World Street Food Masters 2017 gives us #hawkerpride
We've seen food trends come and go; two-hour long frenzied queues whittle down to five-minute waits whenever a new food trend pops up. Food stalls that remain popular for months approach 'legendary' status, while those that keep it up for years are practically unheard of. One of those legends is Hill Street Tai Hwa, where an average wait for humble bak chor mee is 1.5 hours.
Last year, Hill Street Tai Hwa was one of two hawker stalls to be awarded a Michelin star. 2017 brings more good news for our food scene – this bak chor mee stall bagged the top title in the World Street Food Congress' Top 50 World Street Food Masters list.
The only other Singaporean stall in the top 10 is Chey Sua Fried Carrot Cake, which snagged the tenth spot. The judging panel commended the stall for making their own rice flour cakes from scratch.
12 other Singaporean hawker stalls also made the Top 50 list, including Master Tang Wanton Mee (no. 16), An Ji Sang Mee (no. 24), and Tan's Kueh Tutu (no. 26). Other awardees hail from the United States, Thailand, China, and Malaysia among other countries.  
Curated by the World Street Food Congress, the World Street Food Masters list is judged by a committee of "dedicated culinary travellers" and professionals from the food industry including veteran chefs. Sources of ingredients, consistency, and quality and flavour of food were a few criteria considered by the judging panel. The congress is an annual event organised by Singaporean company Makansutra.
Top 50 World Street Food Master awardees in Singapore
Hill Street Tai Hwa Bak Chor Mee (awarded first)
Address: 466 Crawford Lane, #01-12, Tai Hwa Eating House, Singapore 190465
Opening hours: Daily 9:30am to 9pm, closed first and third Mondays of each month
Tel: 6292 7477
Chey Sua Fried Carrot Cake (awarded 10th)
Address: 127 Lorong 1 Toa Payoh, #02-30, Toa Payoh West Market and Food Court,  Singapore 310127
Opening hours: Tue-Sun 6am to 1pm
Master Tang Wanton Mee (awarded 16th)
Address: 10E Sixth Avenue, Kopitown Coffeeshop, Singapore 276474
Opening hours: Fri to Wed 8am to 4pm
An Ji Sang Mee (awarded 24th)
Address: Block 335 Smith Street, #02-193/194, Chinatown Complex Food Centre, Singapore 050335
Opening hours: Thur-Tue 10:30am to 2:30pm, 4:30pm to 10:30pm
Tan's Kueh Tutu (awarded 26th)
Address: Blk 22B Havelock Road, #01-25, Havelock Road Cooked Food Centre, Singapore 162022
Opening hours: Daily 9:30am to 3pm
Tel: 9737 2469
Keng Eng Kee Seafood (awarded 28th)
Address: 124 Bukit Merah Lane 1, #01-136, Singapore 150124
Opening hours: Daily 12pm to 2:30pm, 5pm to 10pm
Tel: 6272 1038
Hoy Yong Seafood Restaurant (awarded 30th)
Address: 352 Clementi Avenue 2, #01-153, Singapore 120352
Opening hours: Daily 5:30am to 10pm
Tel: 6778 2223
Sin Kee Famous Chicken Rice (awarded 33rd)
Address: Blk 40 Holland Drive, Singapore 270040
Opening hours: Daily 11am to 7pm
Tel: 8428 7865
Hwa Heng Beef Noodle (awarded 40th)
Address: 29 Bendemeer Road, #01-01, Bendemeer Food Centre, Singapore 330029
Opening hours: Wed-Fri 10am to 5:30pm, Sat-Sun 10am to 2:30pm
Tel: 9368 1278
Kim's Fried Hokkien Mee (awarded 42nd)
Address: 462B Jalan Eunos, Singapore 419510
Opening hours: Daily 11am to 1am
Tel: 6747 8766
Soon Wah Fishball Kway Teow Mee (awarded 44th)
Address: 500 Clemenceau Avenue North, #01-65, Newton Circus Food Centre, Singapore 229495
Opening hours: Mon-Tue 5:30pm to 11:30pm, Thu-Sat 5:30pm to 11:30pm
Heng Kee Chicken Curry Noodle (awarded 45th)
Address: 4531A Upper Cross Street, #01-58, Hong Lim Food Centre, Singapore 051531
Opening hours: Mon-Sat 10:30am to 2:30pm
Dapur Ummi Abdullah (awarded 48th)
Address: 430 Upper Changi Road, #01-65, East Village, Singapore 487048
Opening hours: Mon-Thur 12pm to 9pm, Fri 3pm to 9pm
Tel:  6755 4255
Lim's Fried Oyster (awarded 50th)
Address: 166 Jalan Besar, #01-32, Berseh Food Centre, Singapore 208877
Opening hours: Daily 5:30pm to 12am
Tel: 9386 0732
The best part about hawker food is you'll be able to try all of these stalls without hurting your wallet too much. Be sure to #supportlocal and add these new additions to your to-eat list!
---
Featured image adapted from Instagram user hendrikhlim's post.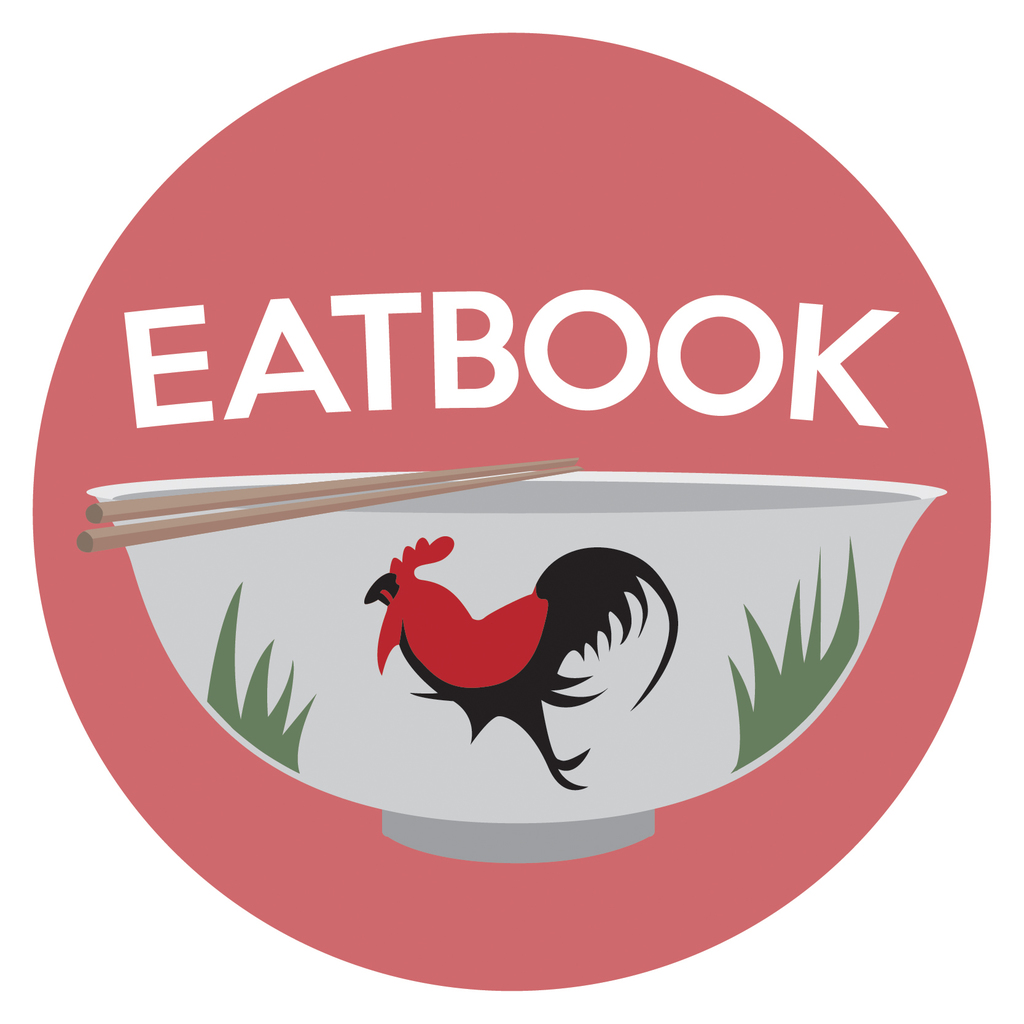 Drop us your email so you won't miss the latest news.