Yummy Bros healthy food delivery Singapore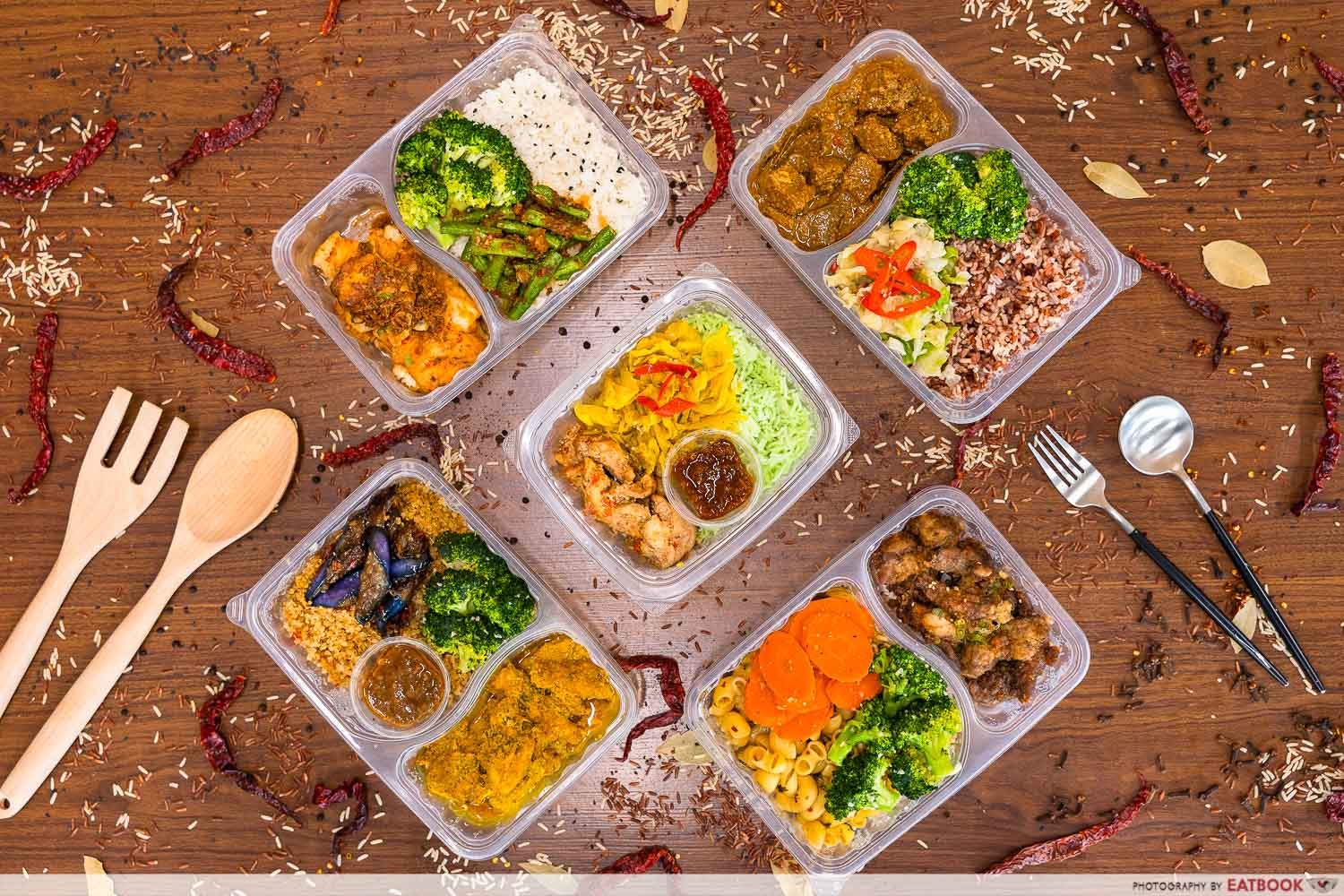 You don't have to be an avid gym-goer to appreciate having good, healthy meals within reach, round the clock. We're not talking microwavable or instant fare, but delicious meals prepared with whole foods—the kind that local meal prep company Yummy Bros provides for its customers.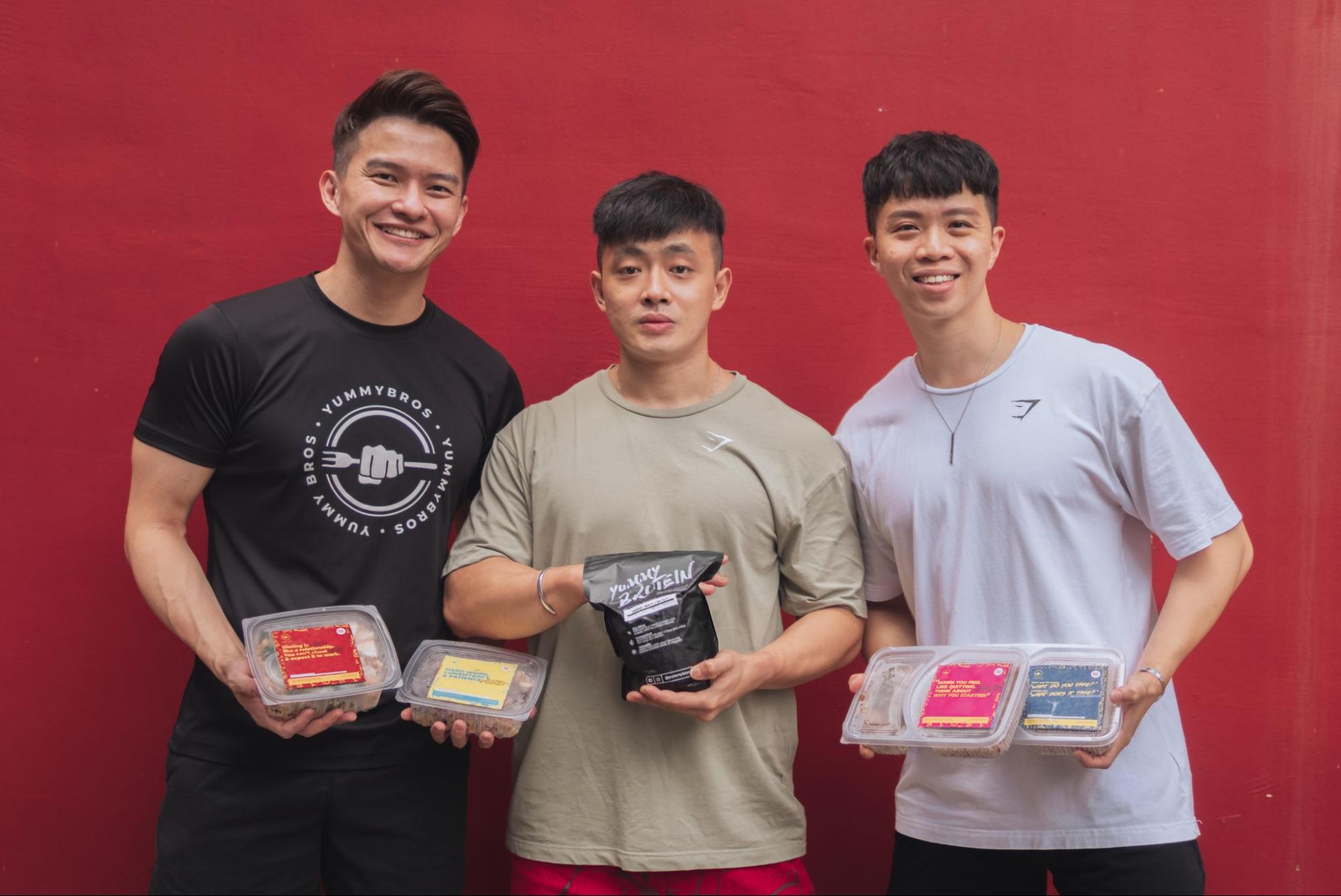 Image credit: Yummy Bros
Yummy Bros was founded in 2018 out of an HDB, by three fitness-driven friends who believed healthy food didn't have to be bland, and only limited to Western fare. Tired of the idea that meal prep was all about chicken breast and broccoli sans seasoning, they decided to bring their version of healthy meals to the table with Yummy Bros.
The company prides itself on giving beloved Asian dishes a nutritional twist. Every week, Yummy Bros releases a lineup of dishes that you can order for doorstep delivery. These dishes are prepared from scratch with fresh ingredients, then frozen, so you can enjoy them throughout the week and not have to worry about cooking, cleaning up after, or waiting 30 minutes for your GrabFood order to arrive.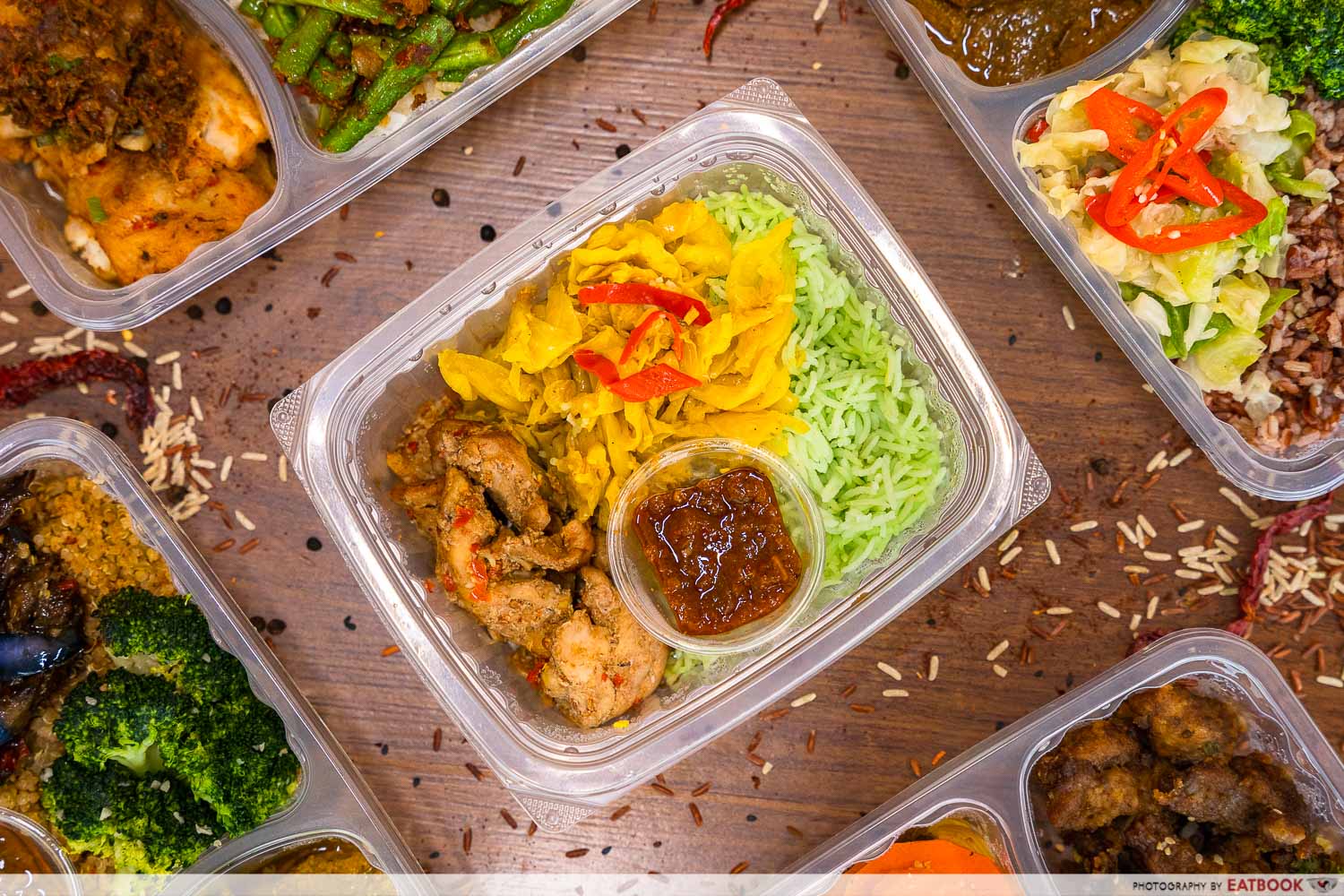 Meals start at just $7, which is very affordable when compared to other meal prep services in the local landscape. You also get to customise each meal according to your dietary needs—whether you want more protein, low carb, more carbs—and pick both your side dishes. Your choice of carbs is also customisable, with options such as brown rice, quinoa, Japanese rice, and pasta. Do note some customisations come with a small fee.
Dishes may change up weekly, but you can expect to see a selection of bestsellers permanently on the menu. One we love is the Yummy Chicken Panggang ($8.10), where you get Indonesian-style grilled chicken served along with carbs and vegetables. They use deboned, skinless chicken thigh meat so each bite is tender, rife with flavours from the housemade marinade. The marinade is punchy, but made with less sugar.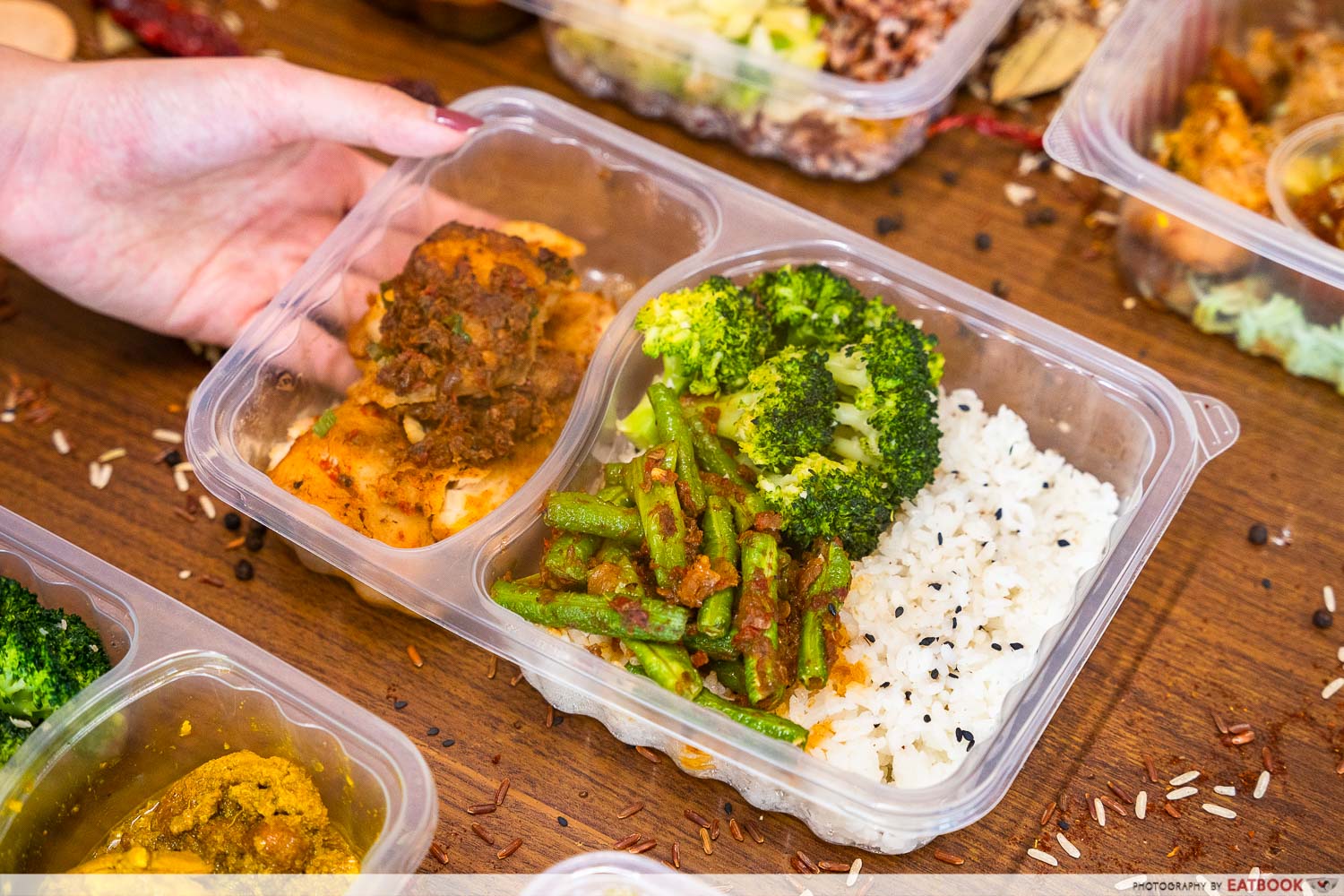 Spicy lovers must try the Yummy Sambal Fish ($8.50). The sambal is made from scratch, in-house, so it is lower in sugar too.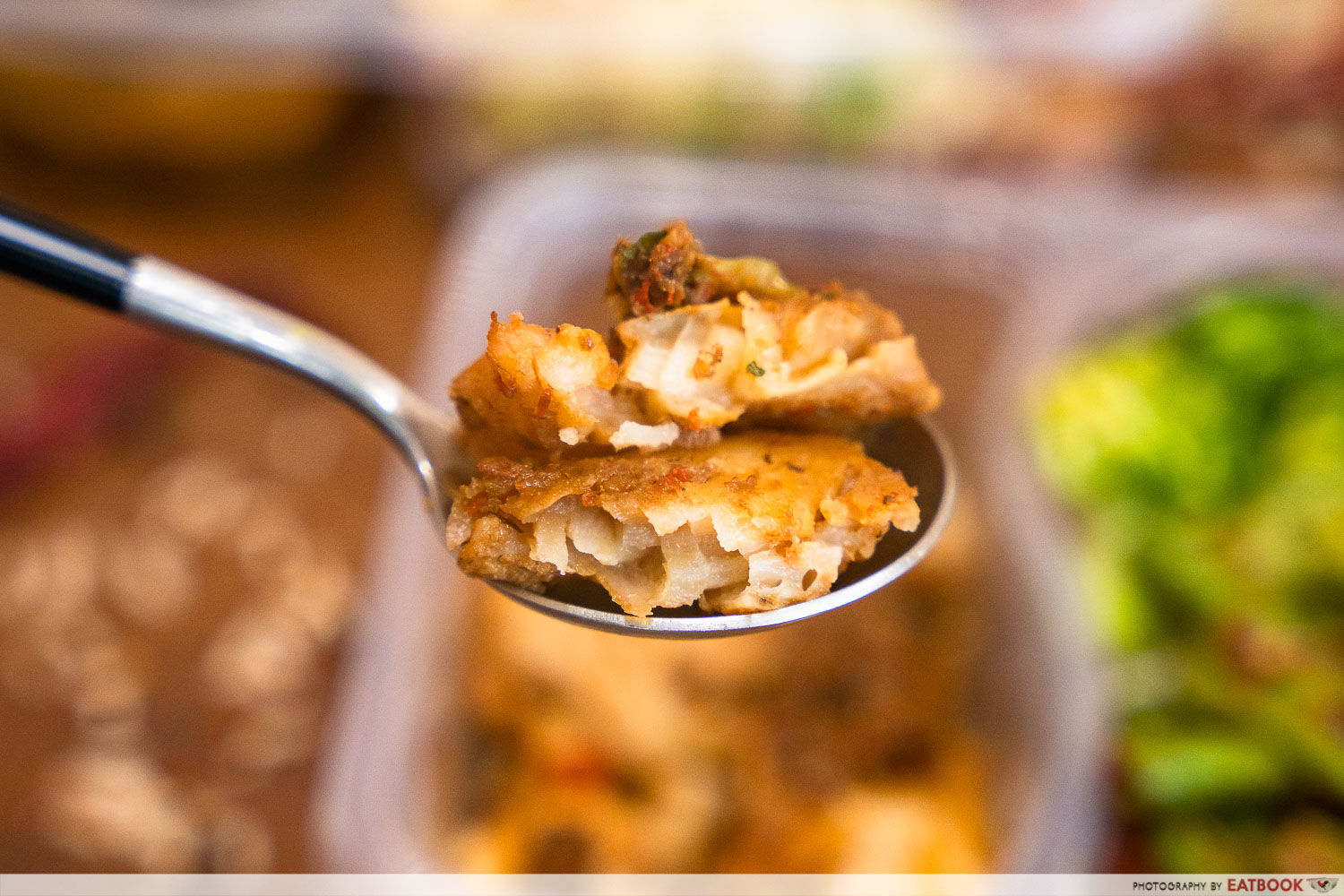 Here they use lean and light dory fillet, which really lets the sambal shine through.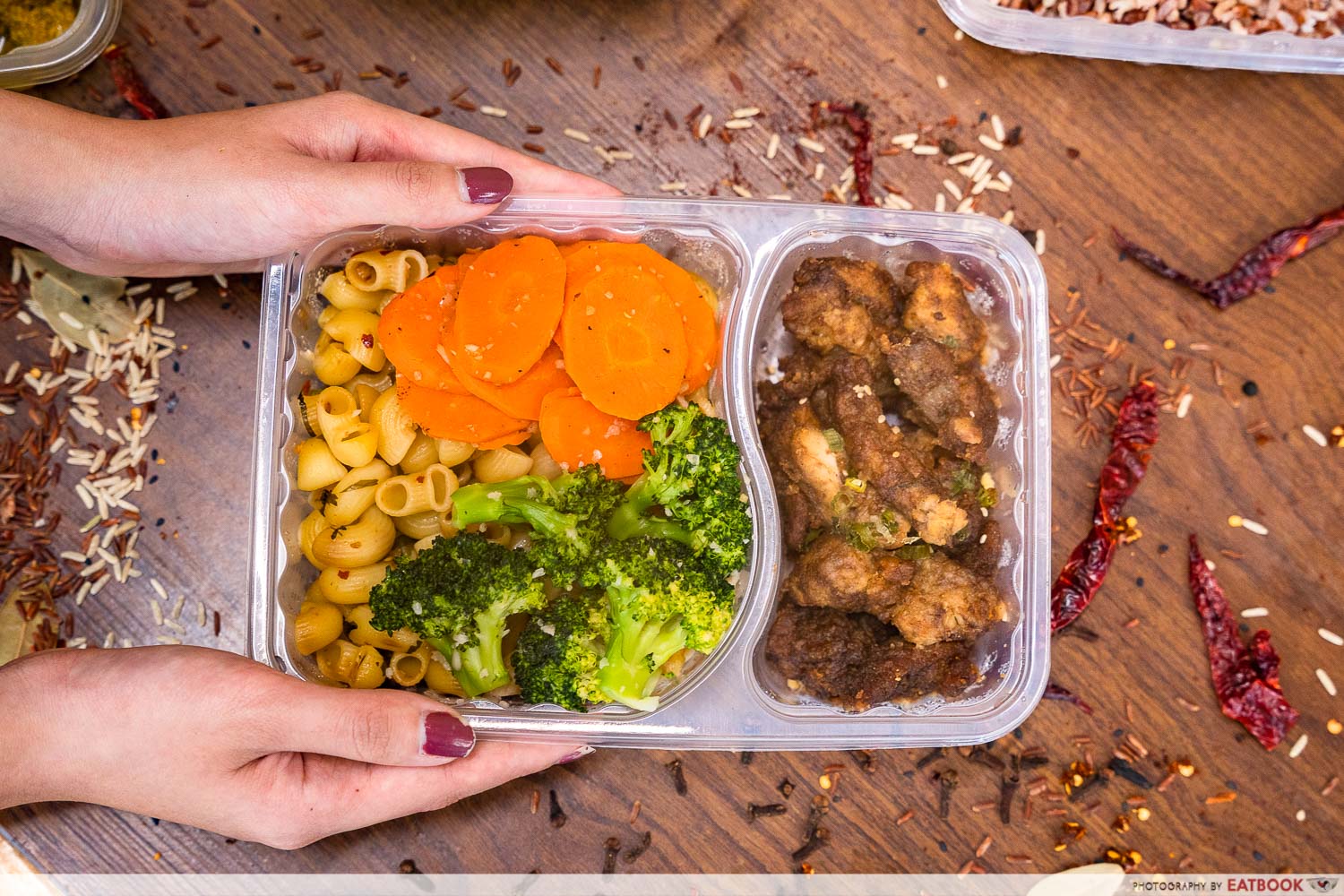 Another unique dish is the Yummy Kopi Chicken ($9.10). This is a healthier riff on coffee pork ribs, made instead with halal deboned chicken thigh, and a housemade coffee sauce.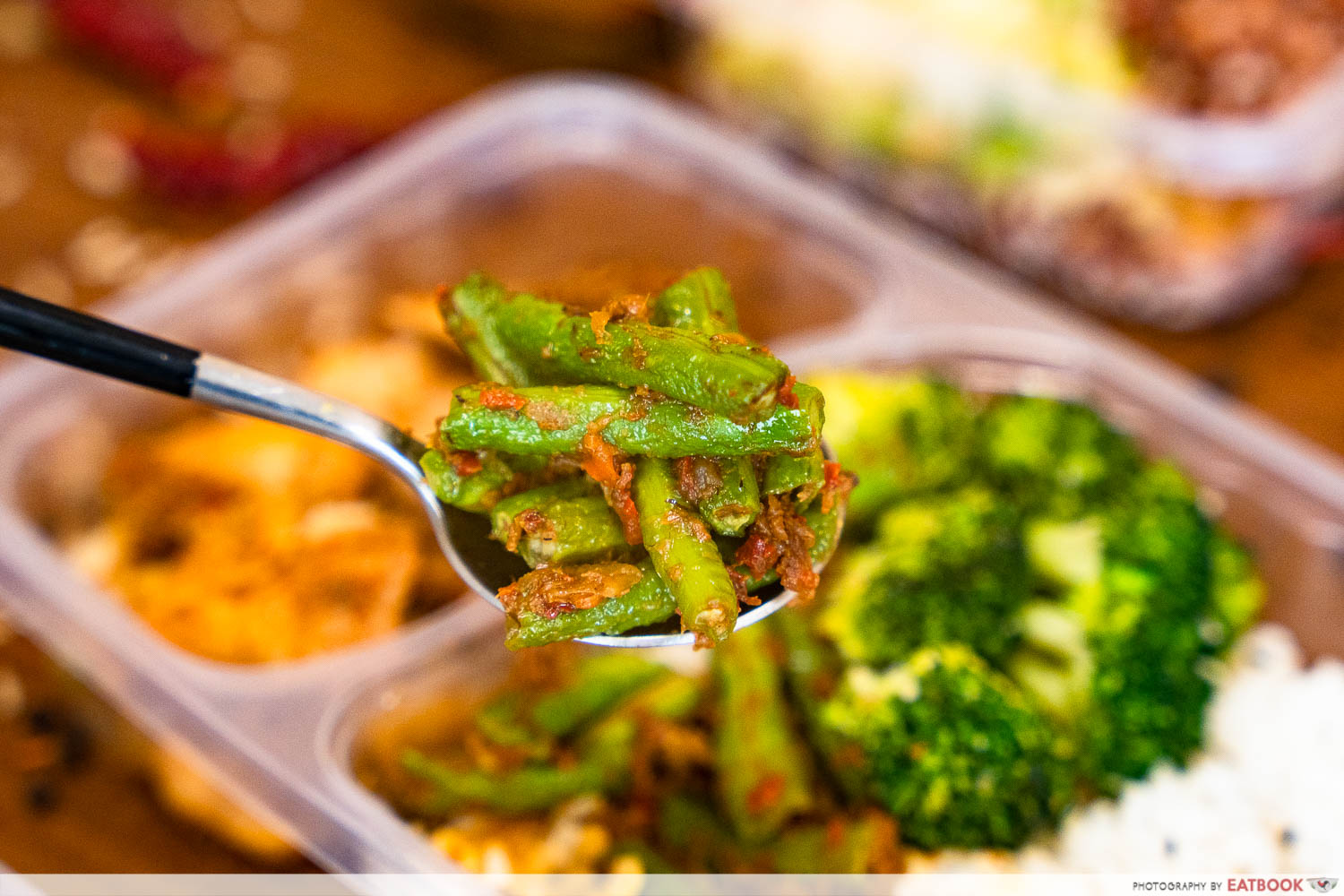 Have this alongside their garlic eggplant and sambal long beans sides for extra shiokness.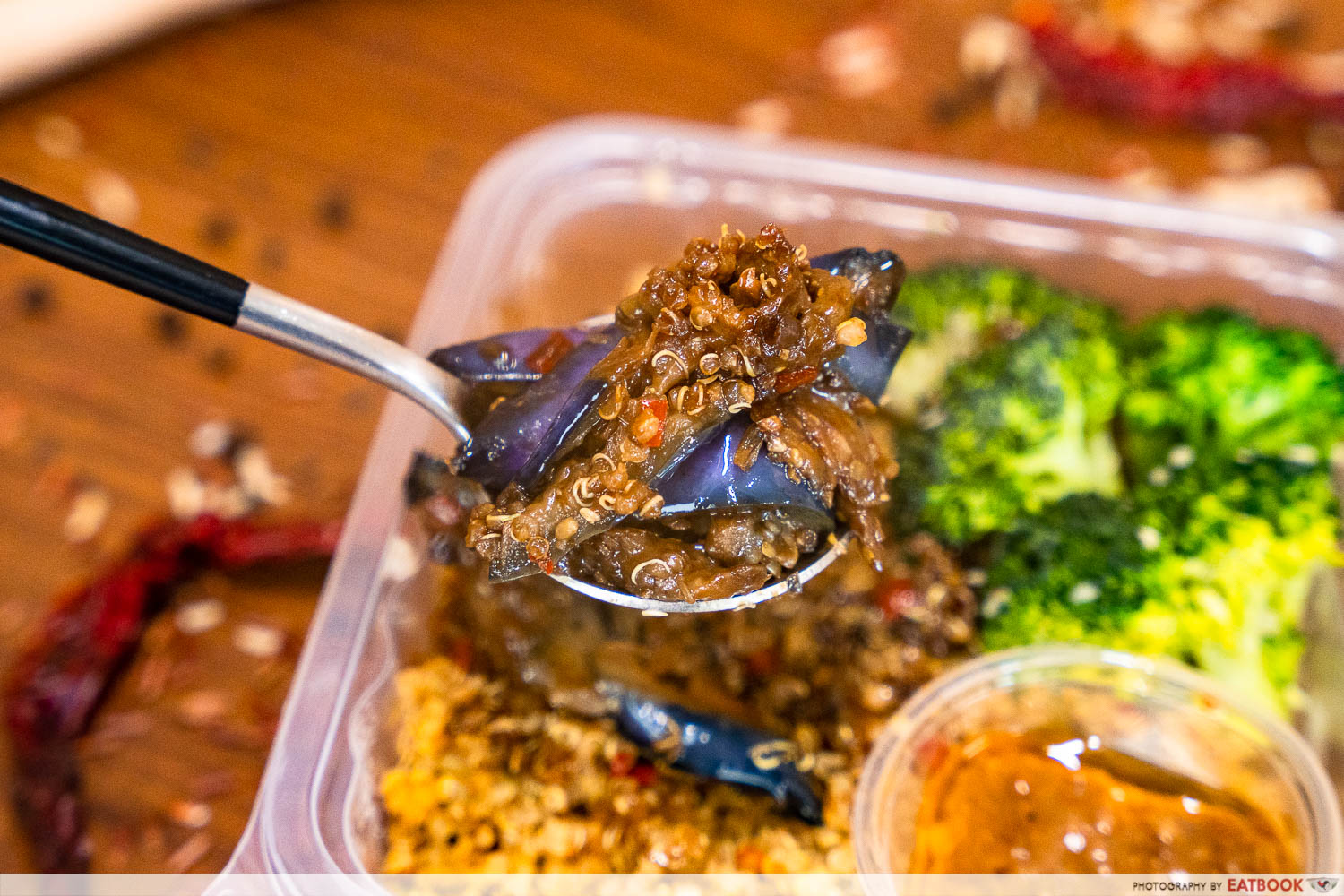 Other local highlights include the Spicy Chicken Lemak ($8.10), Yummy Satay Chicken ($8.90), and Yummy Beef Rendang ($9.90).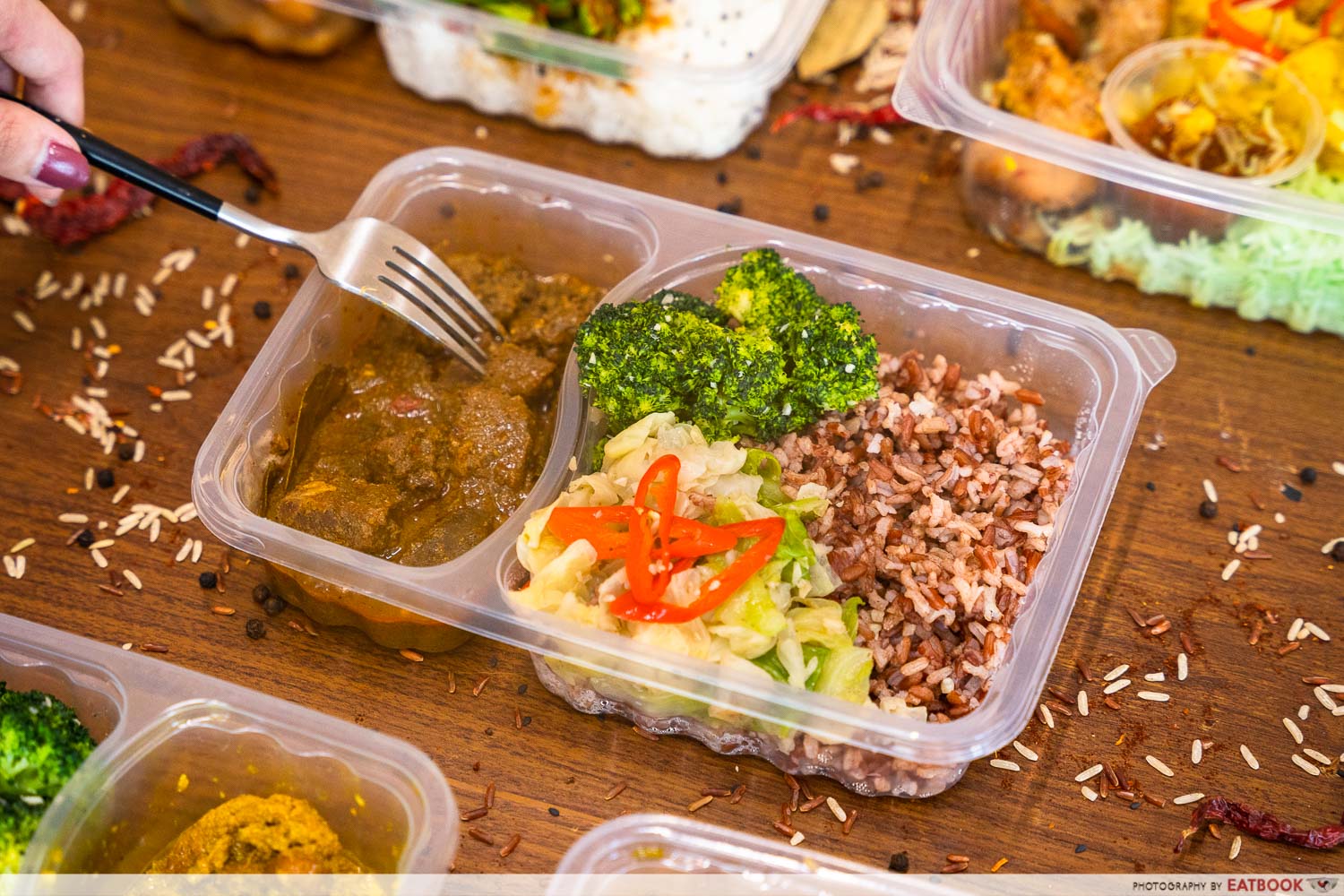 All dishes come with specific nutritional info, which is an added plus for macro sticklers.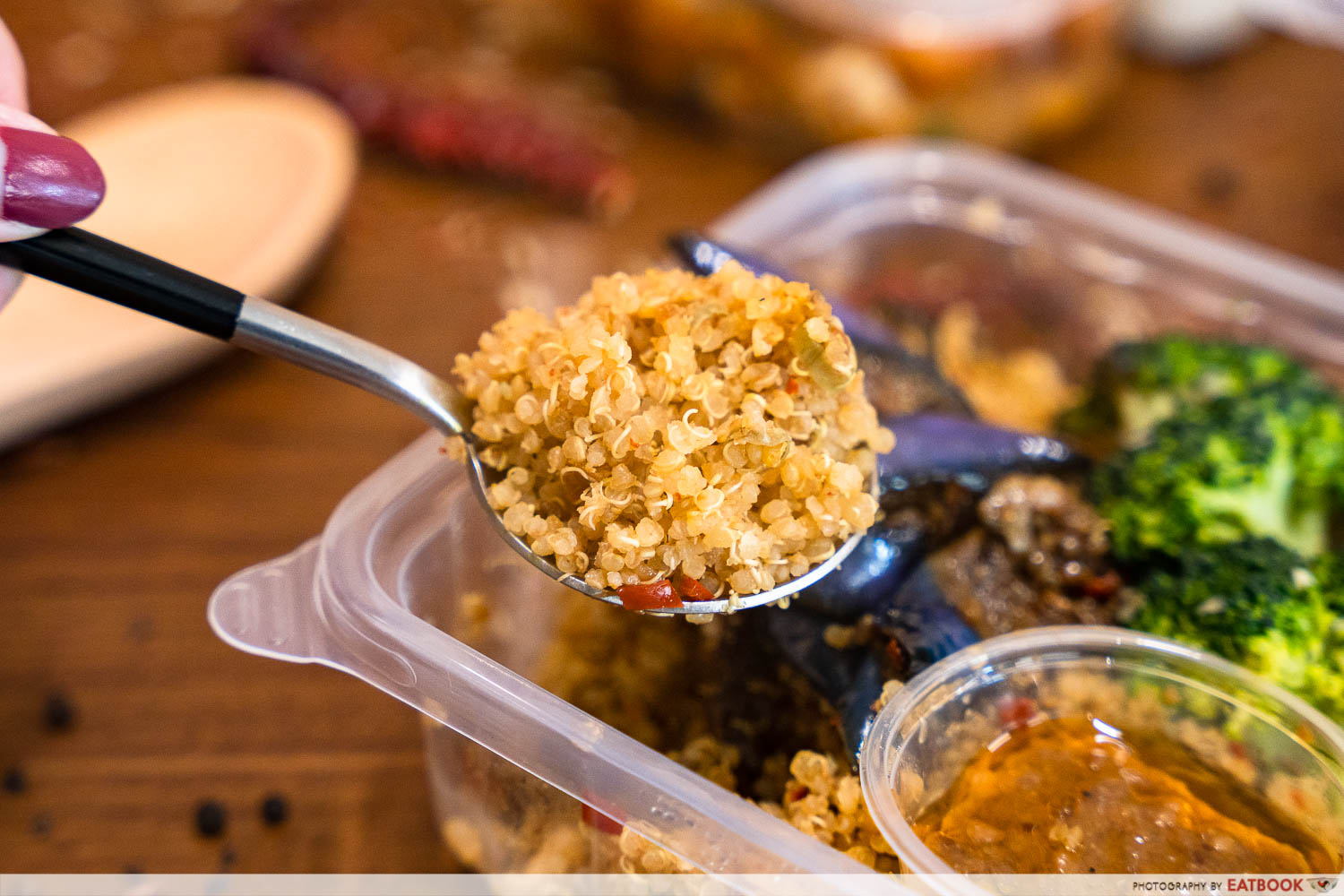 Adding to the convenience of ordering Yummy Bros meals is the fact that they deliver four days a week, in the morning or evening. Whatever your work arrangement or schedule, they'll have a time slot to match.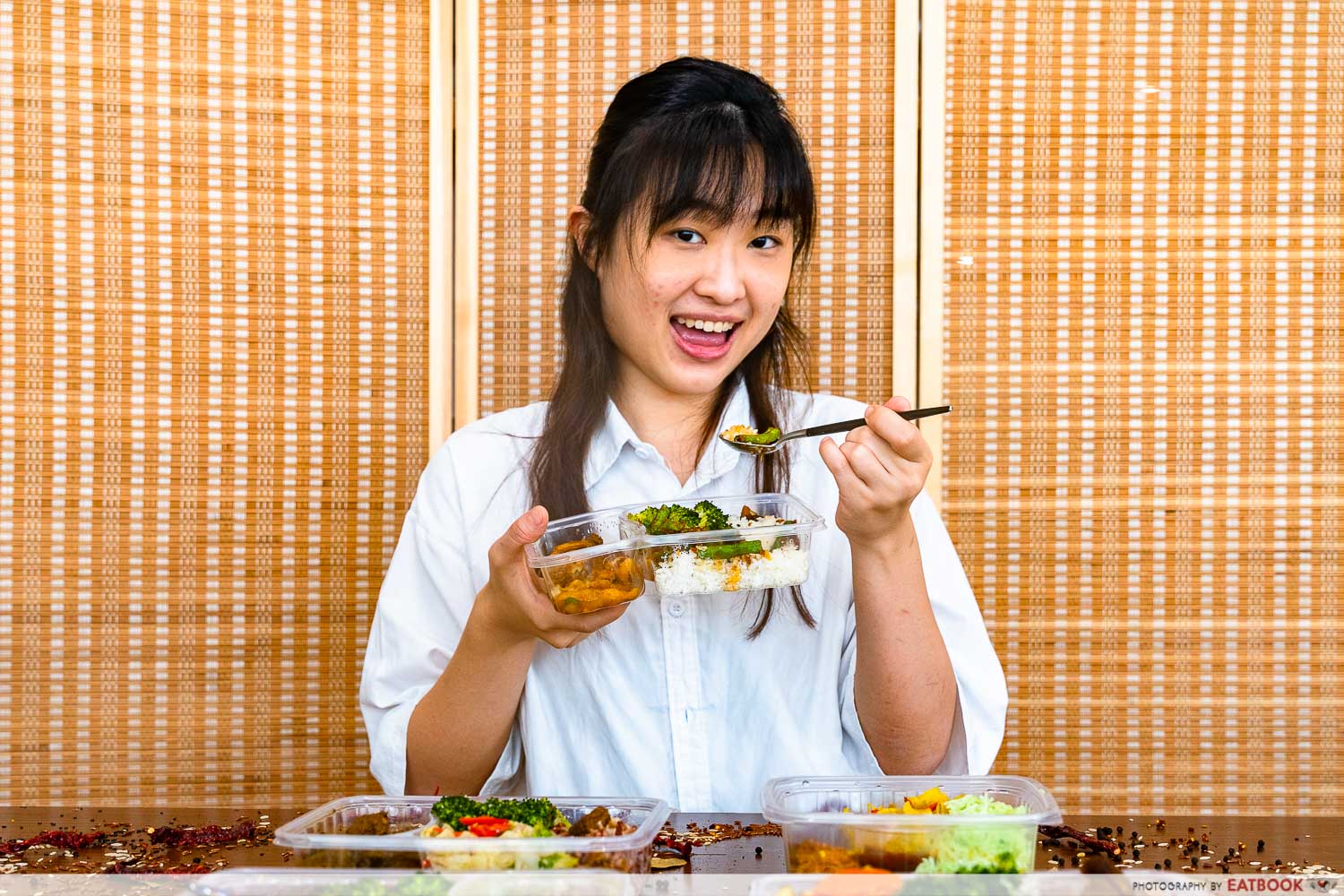 Eatbook readers are getting an exclusive discount code for their first Yummy Bros order. Simply enter 'YUMMYEATBOOK' for $15 off, with a minimum order of $50. The promo code is limited to 200 redemptions, and expires on 4 March.
Photos taken by John Lery Villanueva.
This post is brought to you by Yummy Bros.