1-for-1 ice-cream waffle sundae at Baskin-Robbins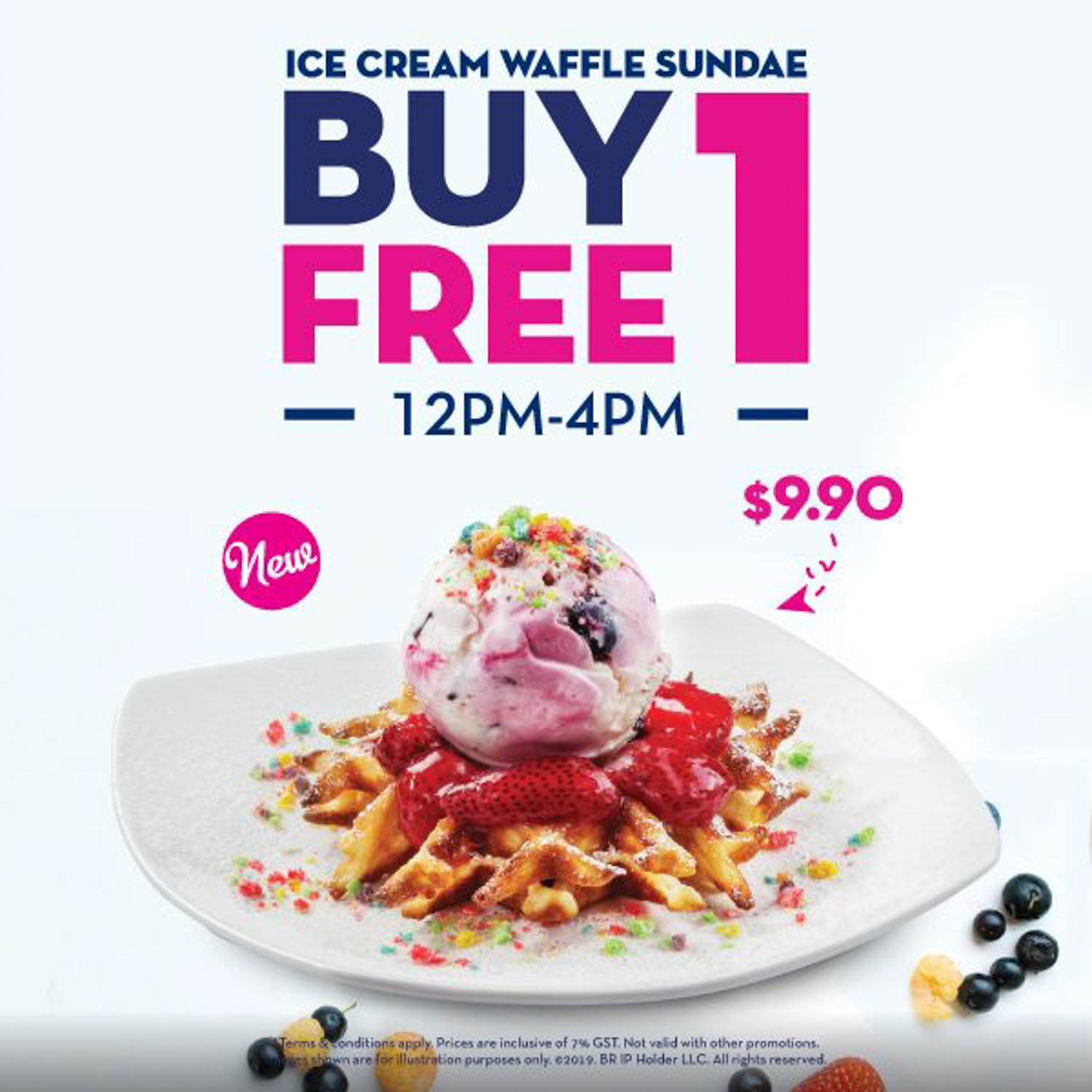 Image credit: BaskinRobbins.SG
Can I just say that I absolutely cannot wait for the long weekend to be here, right now? The fact that it's so near yet so far is making today's hump day feels ever so strong. If you're in the same boat as me, we can set sail to Baskin-Robbins as they're brightening the week with their 1-for-1 ice-cream waffle sundae promotion!
Head down to any Baskin-Robbins outlet across the island between 12pm and 4pm to score this sweet treat. The usual price for a waffle sundae is $9.90, so getting two sets for the price of one sets you back less than $5 each!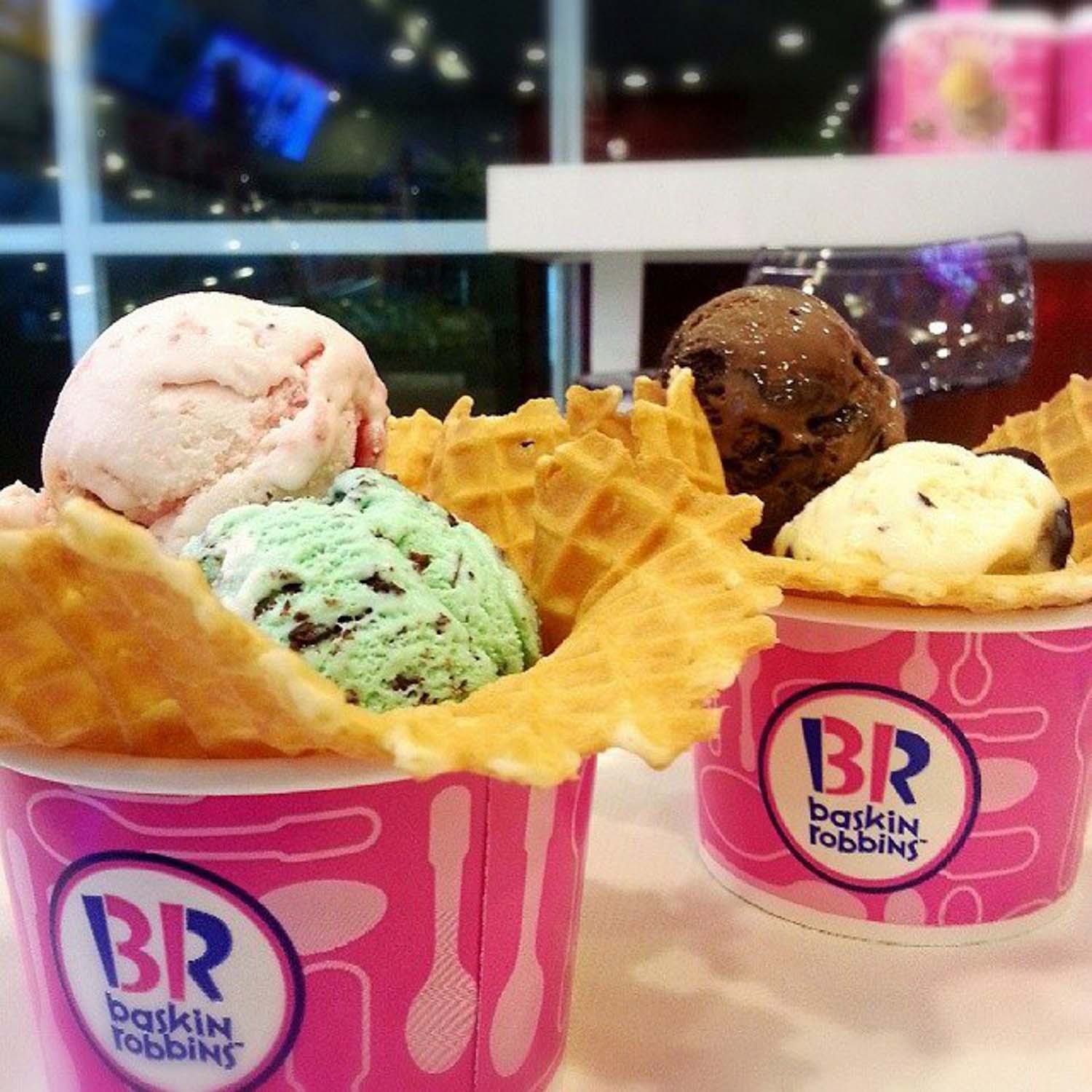 Image credit: @joannongg
Take a closer look at Baskin-Robbins' logo and you can spot the number 31. This mirrors their famous tag line of offering 31 flavours at any one time. Not only are you spoilt for choice, but you also have the option to try a different flavour each day.
Their ice-cream flavours range from classics such as Golden Medal Ribbon and Rockin Road, to more whimsical flavours including Cotton Candy. If you're a chocolate addict, have a bite of their latest flavour—Hershey's Chocolate Bar that's uber decadent.
Obsessive Chocolat Desire Cafe: New Chocolate Cafe That Opens Until 1am At Ang Mo Kio
I remember trips to Malaysia when I was a kid, where my family would make a pit stop at Baskin-Robbins along the highway. During such trips, I would encounter a classic #firstworldproblem of having too many flavours to try in so little time. Now with this Baskin-Robbins promotion, I can reminisce those childhood days again. Grab a buddy and share the happiness with Baskin-Robbins' 1-for-1 ice-cream waffle sundaes!
You can also check out new ice-cream cafes that have opened up this year, and indulge in the likes of durian gelato and chimney cakes!
10 New Ice-Cream Cafes To Visit In 2019 With Unique Flavours, Doughnut Cones, And OTT Toppings
Featured image adapted from BaskinRobbins.SG and @joannongg.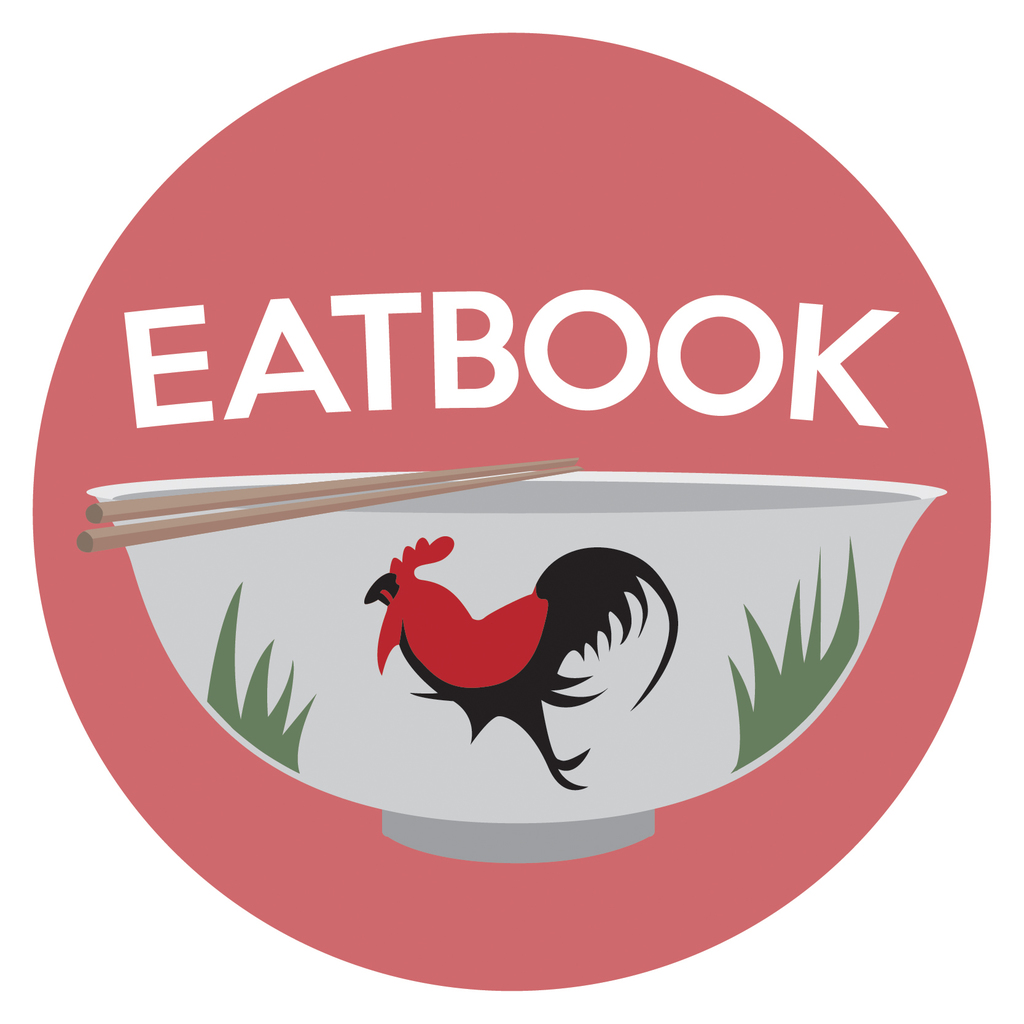 Drop us your email so you won't miss the latest news.