---
1. Eat Play Love
---
This family friendly cafe is perfect for those with itchy and crafty fingers. With a selection of DIY products, look forward to constructing your own knick-knacks from a sock monkey to a personalised monster keychain. All that while chowing down on their thai-western influenced menu such as their Thai Green Curry ($7.50).
Opening Hours: Daily 12pm – 10pm, Closed on Tuesday
Address: 28 Aliwal Street, #01-07, Singapore 199918
---
2. The Refinery
---
The coolest workplace would probably be one with a restaurant located right under you.
The Refinery rents out minimalistic co-working spaces for budding entrepreneurs, while serving up grilled treats like Shiok Bak ($10) that go perfect with their alcoholic drinks. It is that much easier to get a midday snack to perk yourself up while working.
Opening Hours:
Tue – Thu: 12pm – 3pm, 6pm – 12am
Fri: 12pm – 3pm, 6pm – 1am
Sat: 11am – 4pm, 6pm – 1am
Sun: 11am – 4pm
Address: 115 King George's Ave, Singapore 208561
---
3. Artistique
---
Those hungry for both food and culture should head over to Artistique. Their Art Jamming session ($48) allows you to create your own masterpiece while their tea boutique serves up a range of teas to boost your creativity.
Painting and exercising your creativity can be tough work but do not worry as Artistique also serves up a wide range of desserts and an all day-brunch to satisfy your hunger.
Opening Hours:
Mon – Thu: 11am – 7pm
Fri: 11am – 9pm
Sat: 9am – 9pm
Sun: 9am – 7pm
Address: 333A Orchard Road,#04-14/15, Singapore 238867
---
4. Sprmrkt
---
The difference between a supermarket and Sprmrkt is not just the missing vowels. More than that, Sprmrkt is like an one-stop lifestyle destination selling food made from fresh produce, art pieces and lifestyle products sourced from producers around the world. Drop by and fill up your empty tummy and empty shelves at home.
Opening Hours:
Mon – Tue: 8am – 9pm
Wed – Fri: 8am – 11:00pm
Sat – Sun: 10am – 6pm
Address: 2 Mccallum Street, Singapore 069043
---
5. The Monocle Cafe
---
Global magazine Monocle has opened a physical store in Singapore, and you can now browse through their full range of merchandise while satisfying your caffeine fix.
With specially curated goods featured in their magazine, visit The Monocle Cafe to update your wardrobe and get a quality cuppa.
Opening Hours: Mon – Sun: 11am to 10pm
Address: 74 Jalan Kelabu Asap, Singapore 278267
---
6. Coffeemin
---
Coffeemin takes the adage "time is money" really literally. They sell the time that you spend in their premises. For as low as $6 per hour, each person is allowed to make full use of their amenities from board games, XBOX, pool tables and free-flow of drinks and snacks. Perfect for fickle people who simply cannot decide what to do with their time.
Opening Hours:Daily 11am – 10pm
Address:6 Eu Tong Sen Street, #02-33, Singapore 059817
---
7. Bakers' Brew Studio
---
Learn how to recreate your favourite sweet treats at Baker Brew Studio, a bakery that sells their baked goods and conducts baking classes as well. Add a personalised element and bake your own cake for your family or friend the next time a special occasion arises.
French macarons and Ondeh Ondeh cake will be some of the recipes in your repertoire after your trip down to Baker Brew Studio.
Opening Hours: Mon – Sun: 10.30am to 10.00pm
Address: No. 6 Jalan Tampang, Singapore 758950
---
8. Wheeler's Yard
---
You get the ultimate hipster formula when you pair two jarring and completely unrelated items together.
And when Wheeler's Yard pairs food like Mentaiko Fries ($13.90) with bicycles, the result is an instant Instagram hit. With their signature blue door and spacious minimalist interior, this is one unexpected pairing that actually works.
Opening Hours:
Tue – Thu: 10:30am – 10:00pm
Fri – Sat: 10:30am – 11:00pm
Sun: 10:30 am – 10:00 pm
Address: 28 Lor Ampas, Singapore 328781
---
9. The Reading Room
---
Who wouldn't like to munch leisurely while escaping into a fictional literary world? You might not be able to do that in a library but you certainly can do so at The Reading Room. With an extensive book collection and a casual vibe, the cafe provides the perfect escape for a laid back afternoon with a book in hand and coffee in another.
Opening Hours:
Mon – Thu: 11am – 11:30pm
Fri – Sun: 11am – 1am
Address: 19 Bukit Pasoh Road, Singapore 089833
---
10. Chillax Massage Cafe
---
There is no where that exudes a more relaxed vibe than Chillax Massage Cafe.
While the first floor is a casual alfresco setting with all-day breakfast items like Eggs Benedict ($16), head up to the upper level to achieve complete relaxation with foot reflexology treatment and full body massages that range from $10 to $105. You can expect to leave Chillax Massage Cafe feeling full and rejuvenated.
Opening Hours:
Mon – Thu: 3pm – 1am
Fri: 4pm – 2am
Sat: 11am – 2am
Sun: 11am – 12am
Address: 28 Maju Avenue, Singapore 556698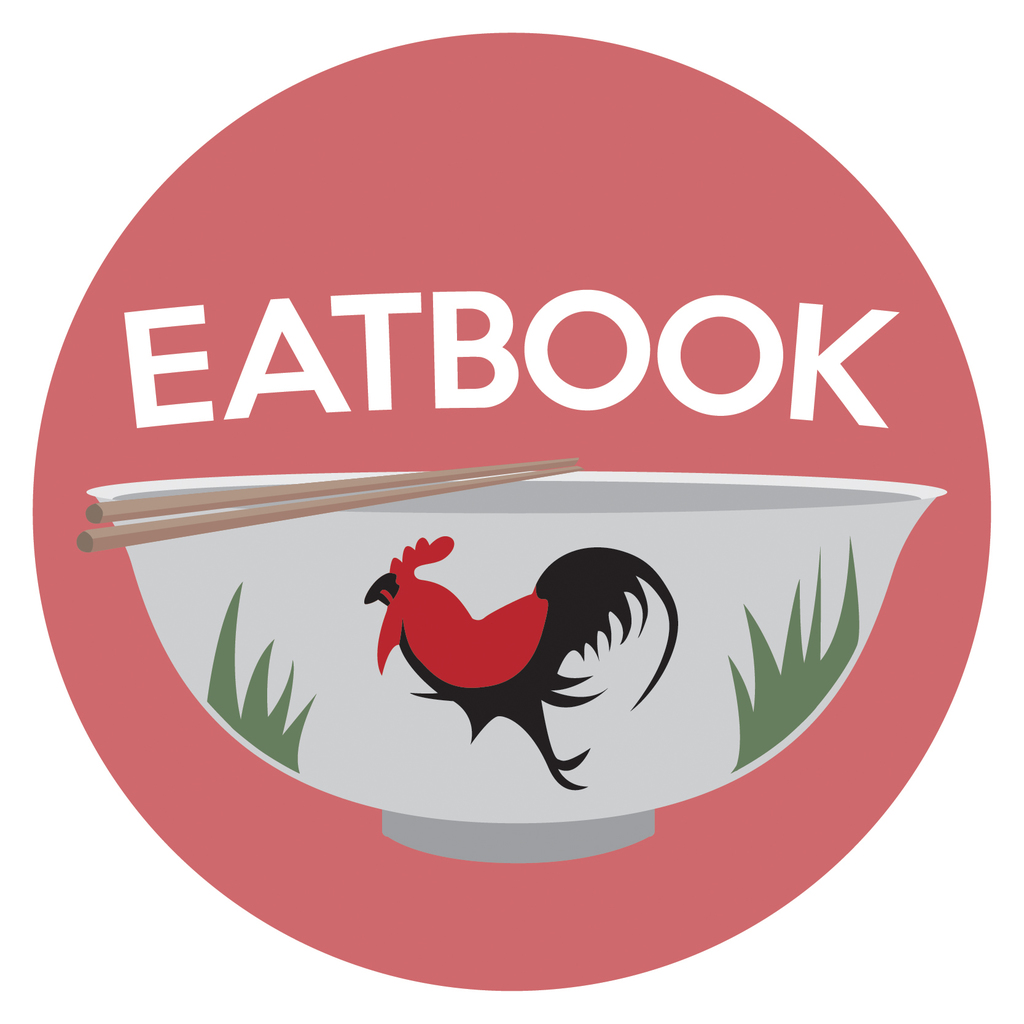 Drop us your email so you won't miss the latest news.