---
From Yishun to Woodlands
---
The North can be an intimidating place, wide open fields, unfamiliar roads and crisp clear audio from Malaysian radio stations. It's a relatively new area in Singapore, and having lived here for over a decade, I can tell you that good food is hard to come by!
Fortunately for you I'm about to let you in on some of my favourite spots so you can have a jolly good time while exploring Woodlands and Yishun.
---
1. 928 Yishun Laksa
---
Tucked behind where my favourite pirated dvd store used to be is a little unit selling the best bowl of Laksa in the North. The lines here get insane during dinner and lunch so be prepared, and always have a backup plan in case they sell out – which happens more often that you'd think. I highly recommend the BBQ chicken wings from the kopitiam opposite this place if that happens.
The gravy isn't too thick and the aroma of coconut milk and fresh laksa leaves will turn the strictest fits-pro bro into a gluttonous pig.
Address: Blk 928, Yishun Central 1, Singapore 760928
Opening Hours: Tue to Sun 11am – 7pm
---
2. Yishun 925 Hainanese Chicken Rice 
---
For 20 years this treasured recipe has remained the same and for 20 years the citizens of Yishun have been   flocking to the same stall for their chicken rice fix. If you're one of those sticklers that despises the sight of blood in your chicken, you'll be pleased to know that the chickens here are cooked through while still maintain their juicy interiors.  
Address: Blk 925 Yishun Central 1 #01-249
Opening Hours: 9am – 10pm
---
3. Chong Pang Nasi Lemak
---
There's probably no introduction I can write that will live up to the legend that is Chong Pang Nasi Lemak. It's known across Singapore as one of the best, and it's where your mind goes to when you think of food in Yishun.
Besides the fragrant and absolutely addictive rice, the chicken wings are fried to a crisp and the batter is an absolute marvel that could give Colonel Sanders a run for his money.
Address: 447 Sembawang Road
Opening Hours: Daily: 5pm – 7am
---
4. Sum's Kitchen & Hong Kong Roasted Meat
---
For a little slice of Hong Kong, pop by this family run restaurant opposite Sembawang Shopping Centre. The dishes here are done in an authentic Cantonese fashion, and if you're a fan of "wok hei" you'll love it here. The Har Cheong Gai and Sambal Kang Kong are still the best ones I've had to date.
Address: 3 Jln Legundi, 759266
Opening Hours: 12pm – 2.30pm / 5pm – 9.30pm closed on Tuesday
---
5. Yan Ji Seafood Soup
---
Another legendary hawker stall, Yan Ji's location at the checkpoint attracts Malaysians as well as locals. The soup is infused with fish, scallops and pork. The standard version comes with prawns but if you want to up the ante, opt for the crayfish soup, which offers a more robust flavour.
Address: Marsiling Lane, Blk 19, Broadway Coffee Shop, #01-283
Opening Hours: 11am – 4pm Closed on Monday
---
6. Shami Banana Leaf Delights
---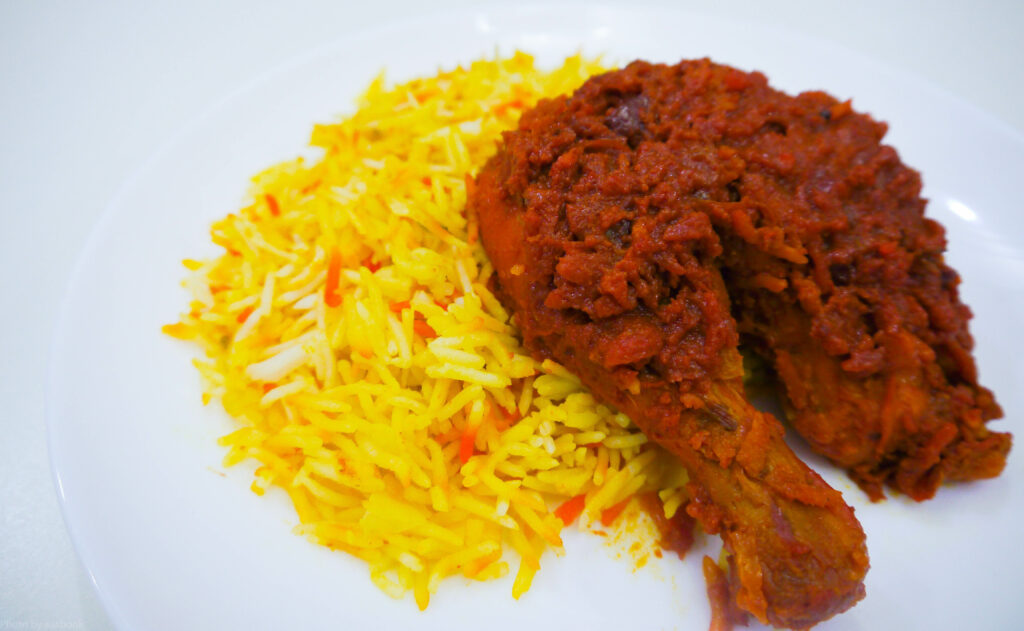 It may be in a mall food court, but dismissing it as subpar mass produced mediocre fare for the masses would be a huge mistake. The stall has a wide selection of Indian delights including favourites like Butter Chicken. But the one thing you should have is the Chicken Biryani which is tender and absolutely delicious with its unique blend of spices.
Their success in Northpoint has even granted them another store front in Sembawang so you can grow fat in yet another place.
Address: 930 Yishun Ave 2, #B2-10 Northpoint, Kopitiam/ 349 Sembawang Road 758356
Opening Hours: Daily: 945am – 845pm, Daily: 7am – 10pm
---
7. Baker's Brew Studio
---
Sembawang has grown to be a hotbed for cafes, and Baker's Brew oneups the competition by also being a culinary school. Besides attending their guided hands-on baking classes, you'll also be able to indulge in masterfully done cakes and coffee as you watch the bakers to their thing in the open kitchen.
Address: 6 Jalan Tampang, 758950
Opening Hours: Daily: 10.30am – 10pm
---
8. Sembawang White Bee Hoon
---
Another legendary northern food haunt, it's one of those places that always seems to have a never ending line. The noodles taste similar to a good plate of hokkien mee, but the cheap and good zi char is what really has customers coming back!
Address: 22 Jln Tampang, 758966
Opening Hours: 11.30am to 10.30pm (Closed on Wed)
---
9. Quench
---
If you're ever in the mood to knock back a few beer with the guys in the North, this is the spot to do it. Quench is a cool little bar inside Orto which is next to a fishing/prawning spot. It's nice and intimate by the water and if you ever get bored, the ponds are open 24/7 for you to fish in.
Address: 81 Lor Chencharu, 769198
Opening Hours: Daily: 11am – 3am
---
10. Royce Mary Cafe
---
Operated by a friendly couple, Royce and Mary has a bit of a B&B vibe to it. It's quaint and cosy with pastries and food made with heart. Don't miss out their Matcha Lava Cake or the Red Velvet one, a satisfying treat to have with their afternoon tea set menus.
Address: 8 Jalan Legundi #01-13, 759274
Opening Hours: 11.30am – 10.30pm Closed on Wednesday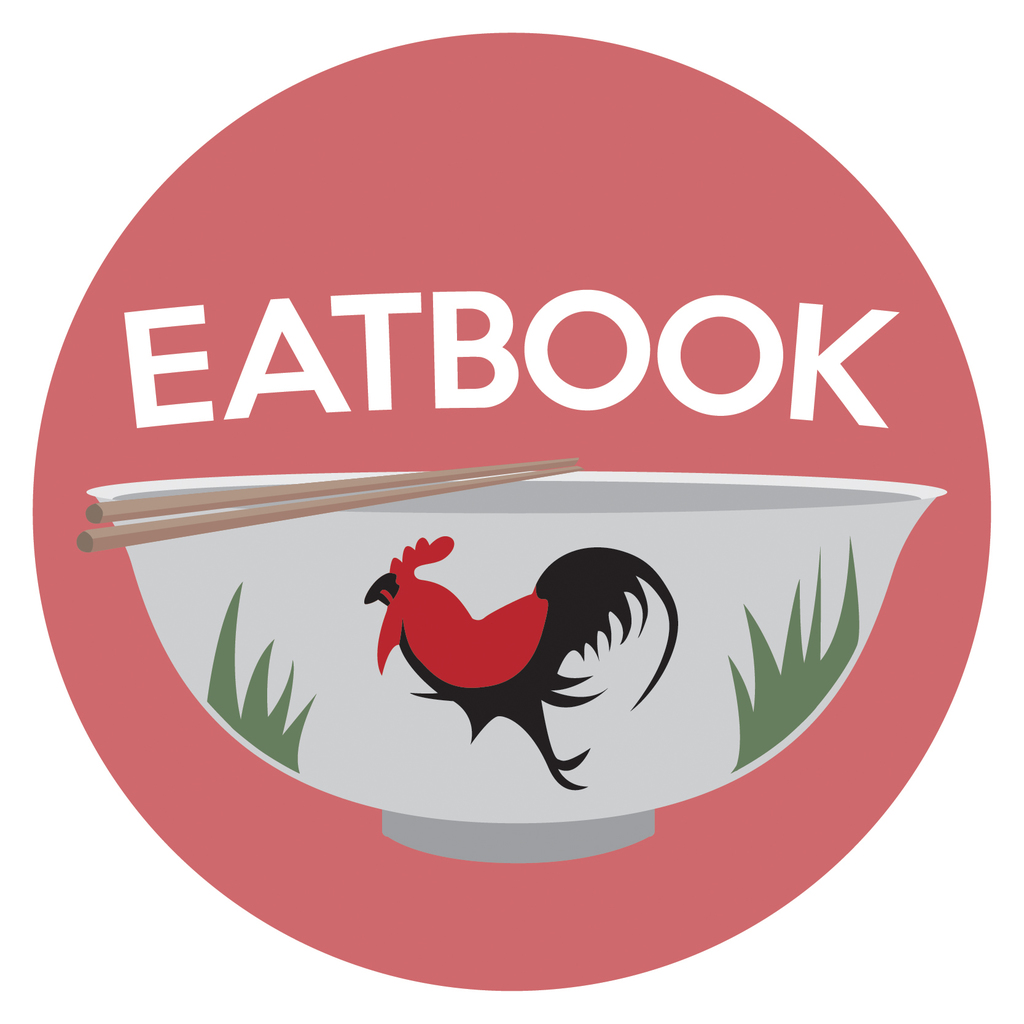 Drop us your email so you won't miss the latest news.