Blk 133 Ang Mo Kio $2 carrot cake
"The last time I had $2 carrot cake was when I was in primary school," quipped a colleague when I mentioned that there was, in fact, still a stall in our present-day selling chai tow kway at such an affordable price. That stall is located in the Lian Wah kopitiam at Blk 133 Ang Mo Kio Ave 3—open for over 20 years, the $2 carrot cake at this stall has its prices kept low in a bid to help the elderly in the neighbourhood have access to affordable eats.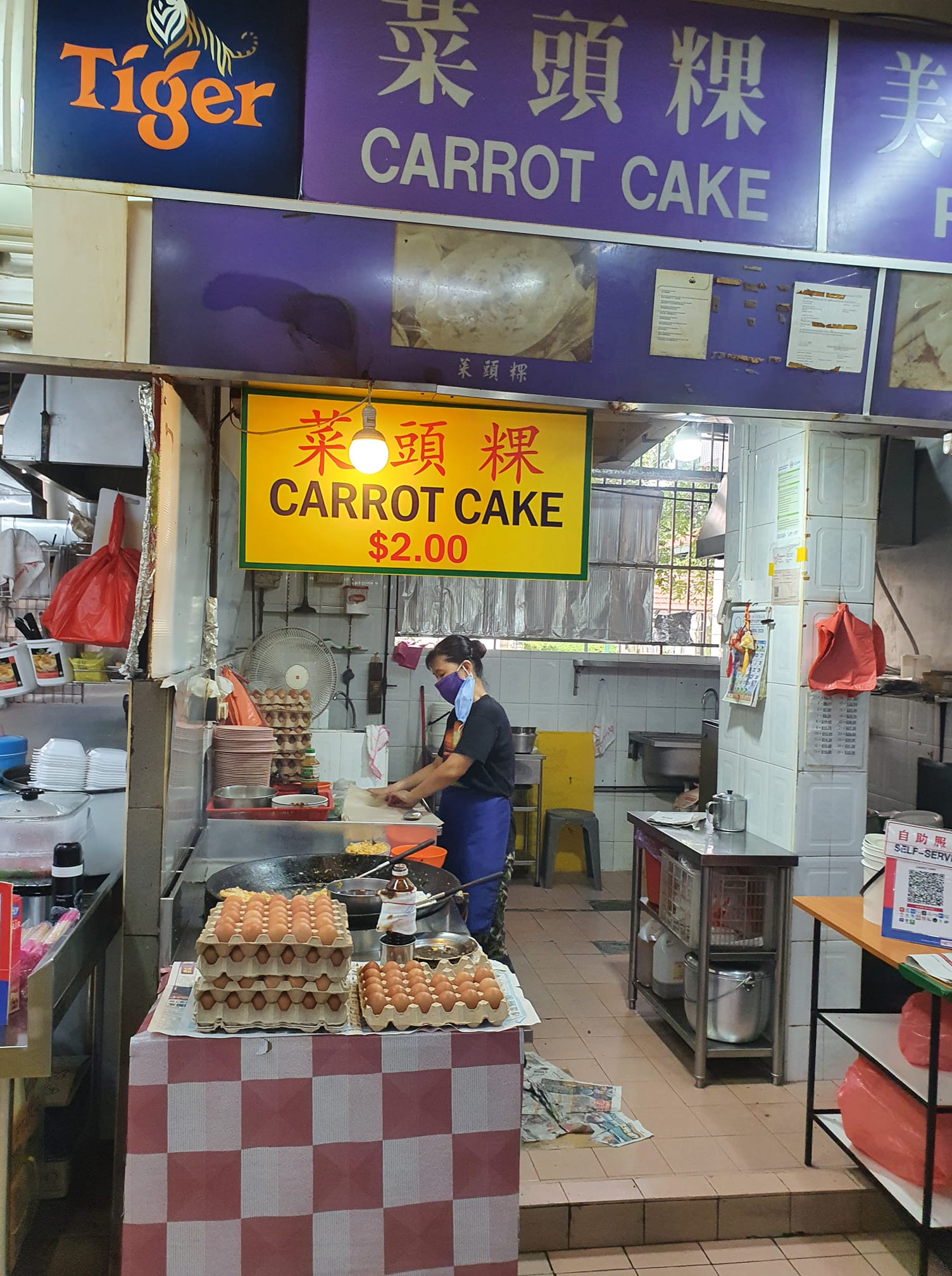 Image credit: Jimmy Yee
The stall doesn't have a name, so look out for the large "CARROT CAKE $2" sign when you enter the food centre. Both black and white carrot cakes are available, depending on your preference.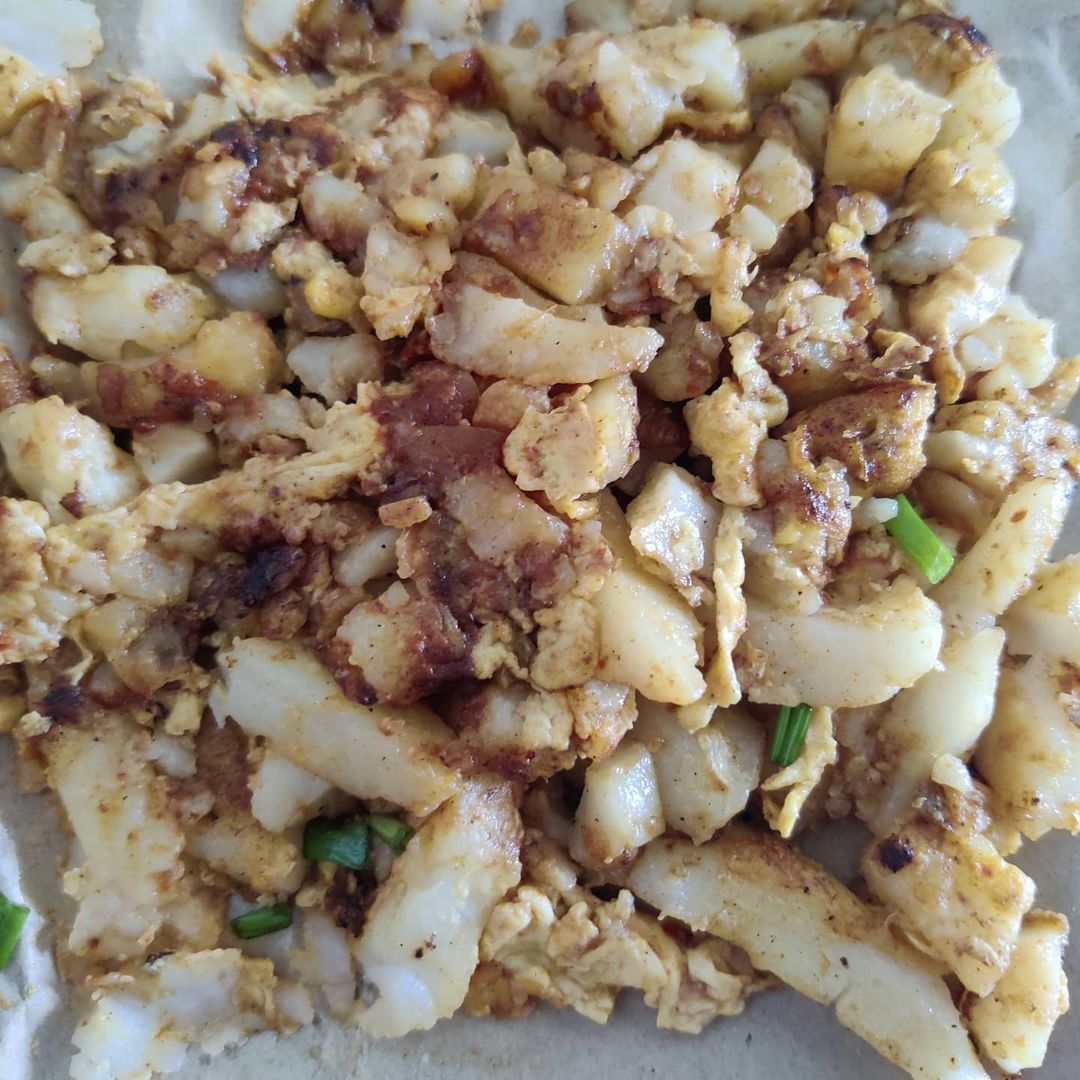 Image credit: @lufcrash
While many fans praise the hawker stall's owner for her thoughtfulness towards the elderly, they also say that the carrot cake here is delicious, even at such a low price.
The white carrot cake is pan-fried till each cube in the chai tow kway bears crisp edges. The wok hei is pronounced, and the simple addition of egg and spring onions give the dish heart and freshness in equal measure. The black carrot cake, on the other hand, is silkier, with dark sauce and preserved vegetables providing a medley of sweet and salty.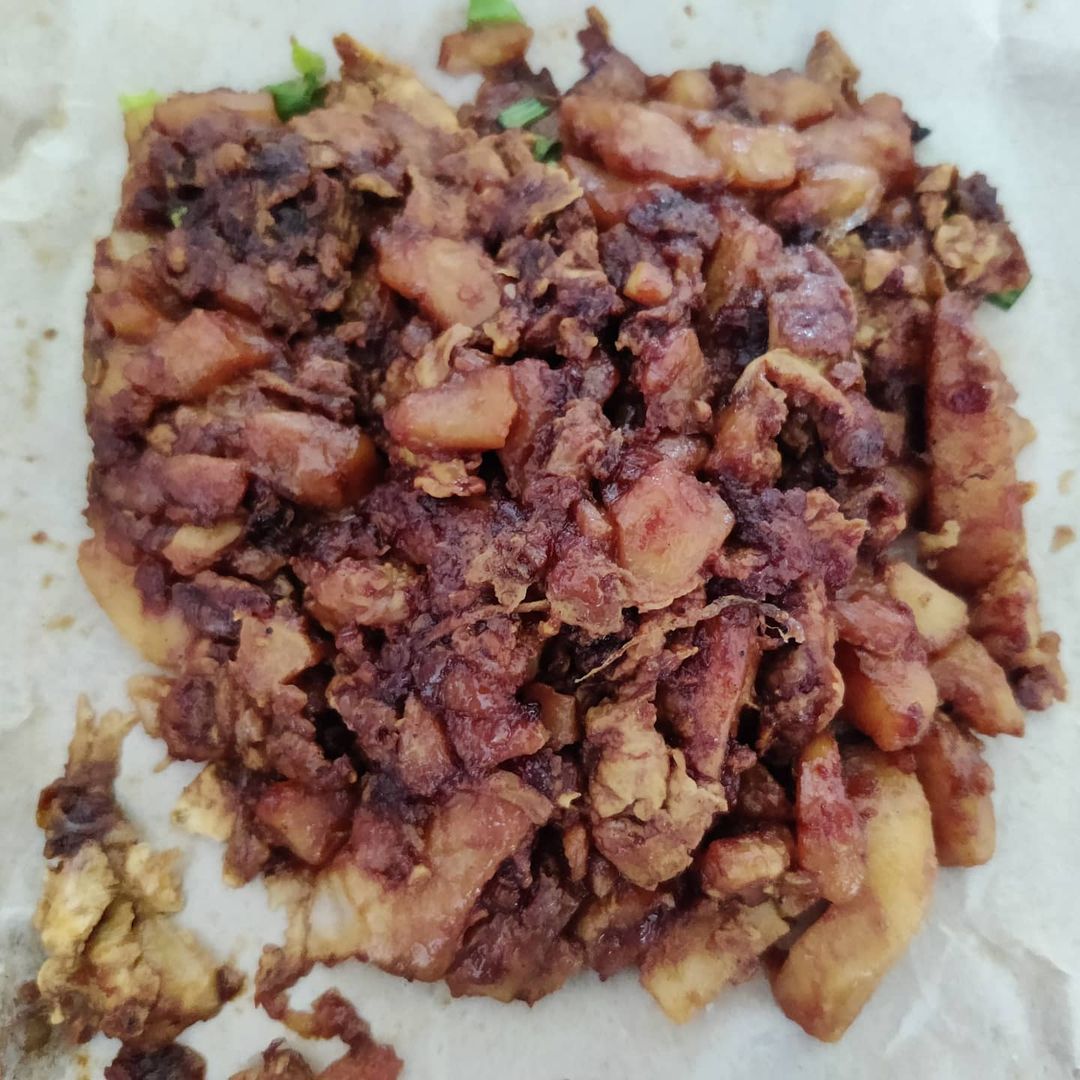 Image credit: @lufcrash
These hawkers also sell popiah from the adjacent stall. These rolls go for $1.30 a piece—also cheap—and feature thin skin loaded with radish, egg, and dried shrimp.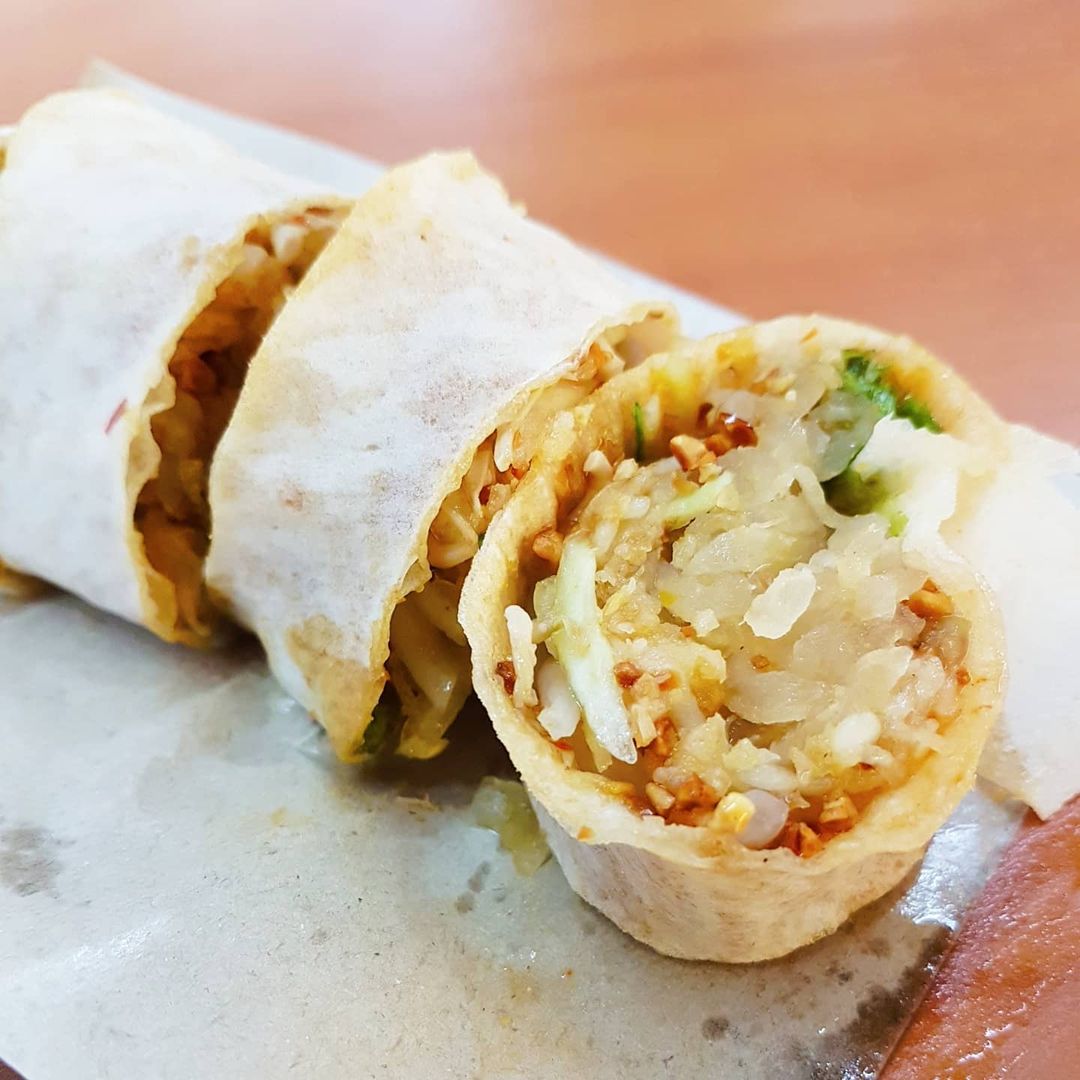 Image credit: @fatqueenlobang
Some fans of the stall dub it as one of the best popiah you can find in Singapore for that price, but we'll let you be the judge.
Head down to grab their dishes for breakfast or lunch as they sell out early. The popiah stall seems to only open on weekends.
If Ang Mo Kio isn't the most convenient for you to get $2 carrot cake, then there is another stall at Pek Kio Market & Food Centre which sells the same. The stall: Good Spice Carrot Cake. Find out more in our Pek Kio Market food guide.
10 Fried Carrot Cake Stalls From $2 For A Truly Singaporean Breakfast
Otherwise, read more on where to get carrot cake in Singapore. There is also Chai Chee Cai Tou Guo, for $2 carrot cake sticks in Bedok.
Chai Chee Cai Tou Guo: $2 Old School Fried Carrot Cake Sticks In Bedok North
Address: 133 Ang Mo Kio Ave 3, Singapore 560133
Opening hours: Varies due to COVID-19
Feature image adapted from @lufcrash and Jimmy Yee.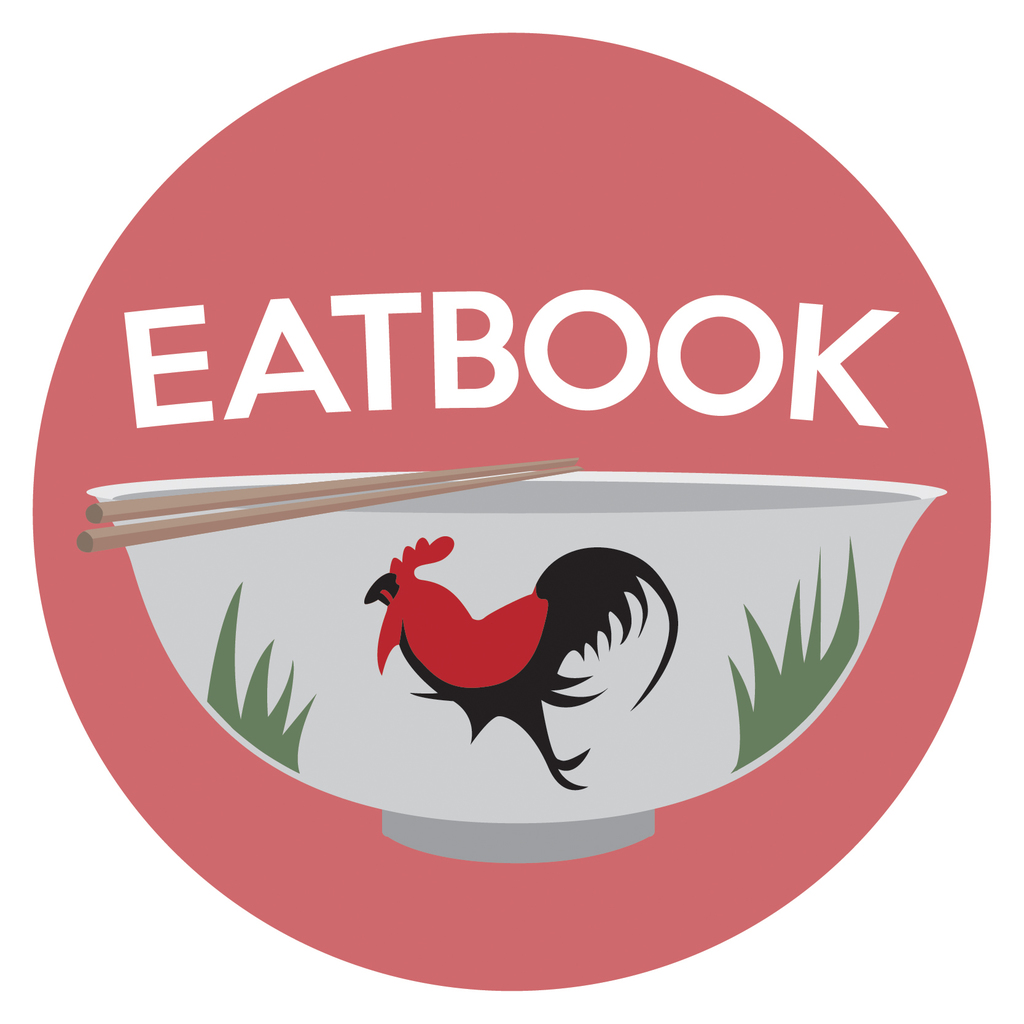 Drop us your email so you won't miss the latest news.