---
1.Char Siew ($18) – Mitzo
---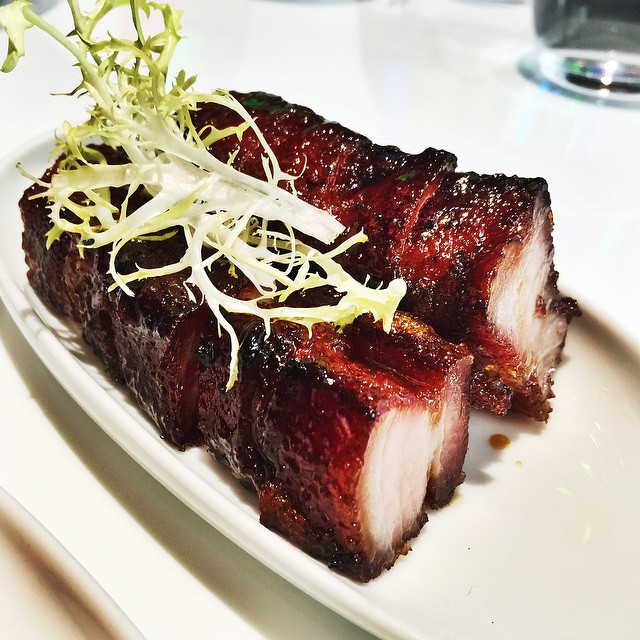 Mitzo's special barbequed pork takes char siew to the next level. Expect a crispy caramelised sugar coating tender, fatty meat.
Address: 270 Orchard Road, Singapore 238857
Opening Hours: Monday – Sunday: 12pm – 230pm /630pm – 1030pm
Reservations: 6603 8855
---
2.Beef Pho ($9) – Pho Stop
---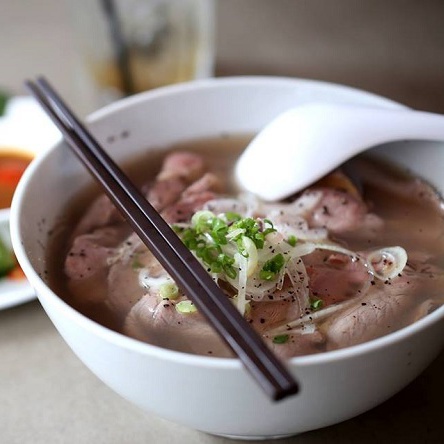 Is there anything to says soul food better than generous slices of beef and rice noodles in a savoury broth? Forget other lacklustre pho chains, make this your go-to stop for pho!
Address: 72 Tanjong Pagar Road, Singapore 088493
Opening Hours: Mondays to Tuesdays:1130am – 10pm / Wednesdays to Thursdays: 1130am – 12am / Fridays and Saturdays: 1130am – 2am
Reservations: 6534 8178
---
3.Truffled Toast ($14) – Club Street Social
---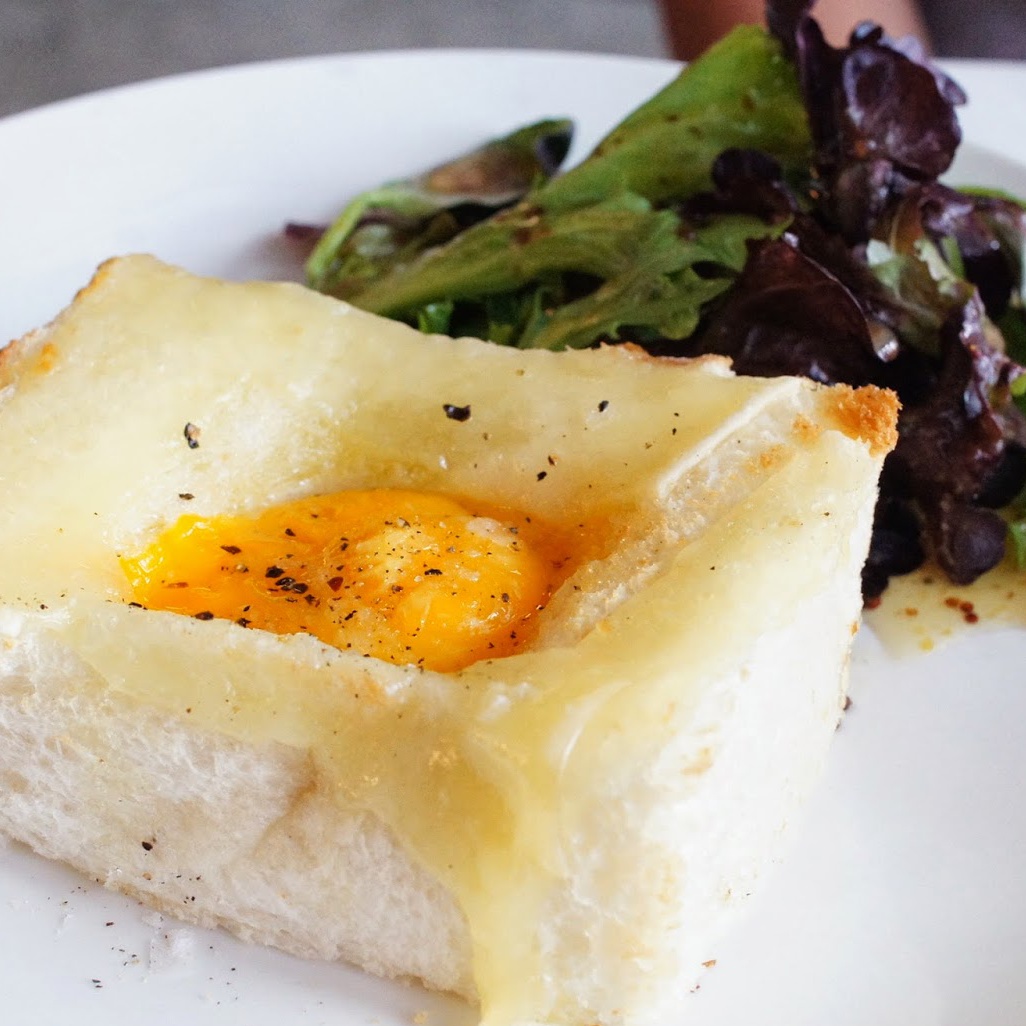 Source
Sometimes, the best things in life are simple. Start your day right with this winning combination of toast, runny yolks, and fontina, generously flavoured with earthy truffle notes.
Address: 5 Gemmill Lane, Singapore 069261
Opening Hours: Monday -Friday: 11am-1030pm / Saturday: 9am-1030pm / Sunday: 9am-9pm
Reservations: 6225 5043
---
4.Deconstructed Cheesecake ($14) – Bridge
---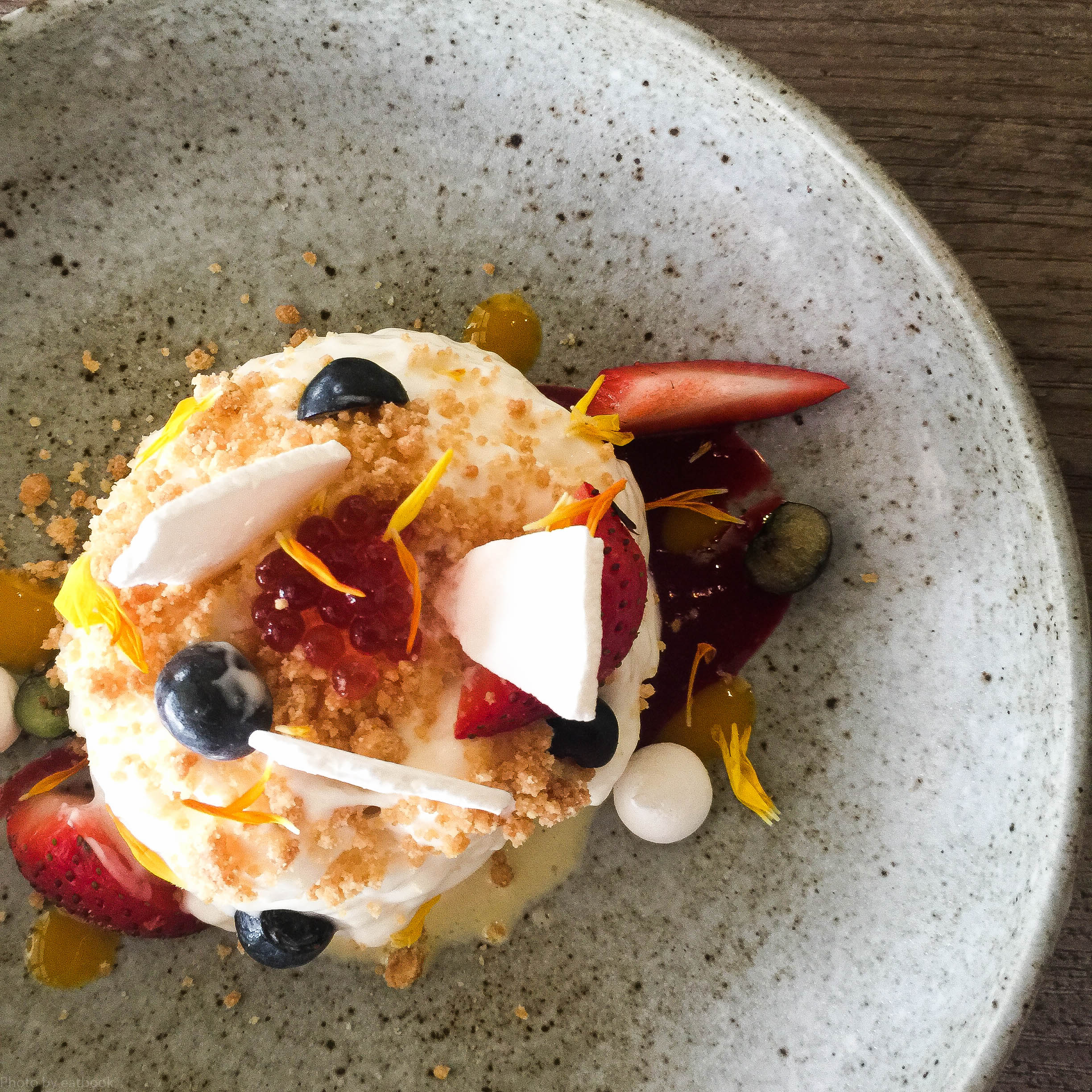 I tend to brush aside most deconstructed desserts as pure fluff, but this one proved me wrong. What's not to love about airy lemon cream cheese foam topped with homemade raspberry jam and some decadent salted caramel ice cream?
Address: 31 Seah Street, Singapore 188387
Opening Hours: Tuesday to Thursday: 12pm – 10pm / Friday: 12 pm – 1am / Saturday: 11am – 1am / Sunday: 11am – 5pm
Reservations: 6333 4453
---
5.Signature Rice Roll ($8) – Tunglok Teahouse
---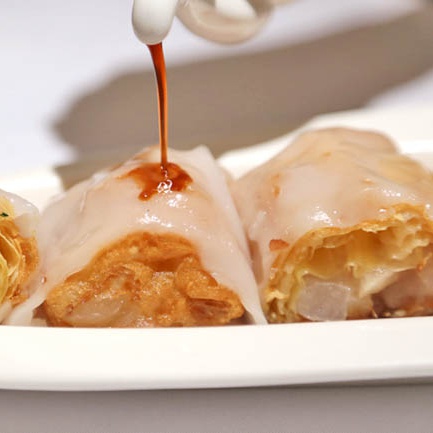 Source
This cheong fun sets Tunglok far apart from other dim sum restaurants. The soft and chewy rice roll layer encases a crispy beancurd skin and fresh scallops. The play on delicate textures, and the sweetness of the scallops makes this dish the star of the restaurant.
Address: Far East Square, 7-13 Amoy Street, #01-01, Singapore 049949
Opening Hours: Monday – Saturday 12pm – 1am
Reservations: 6877 1123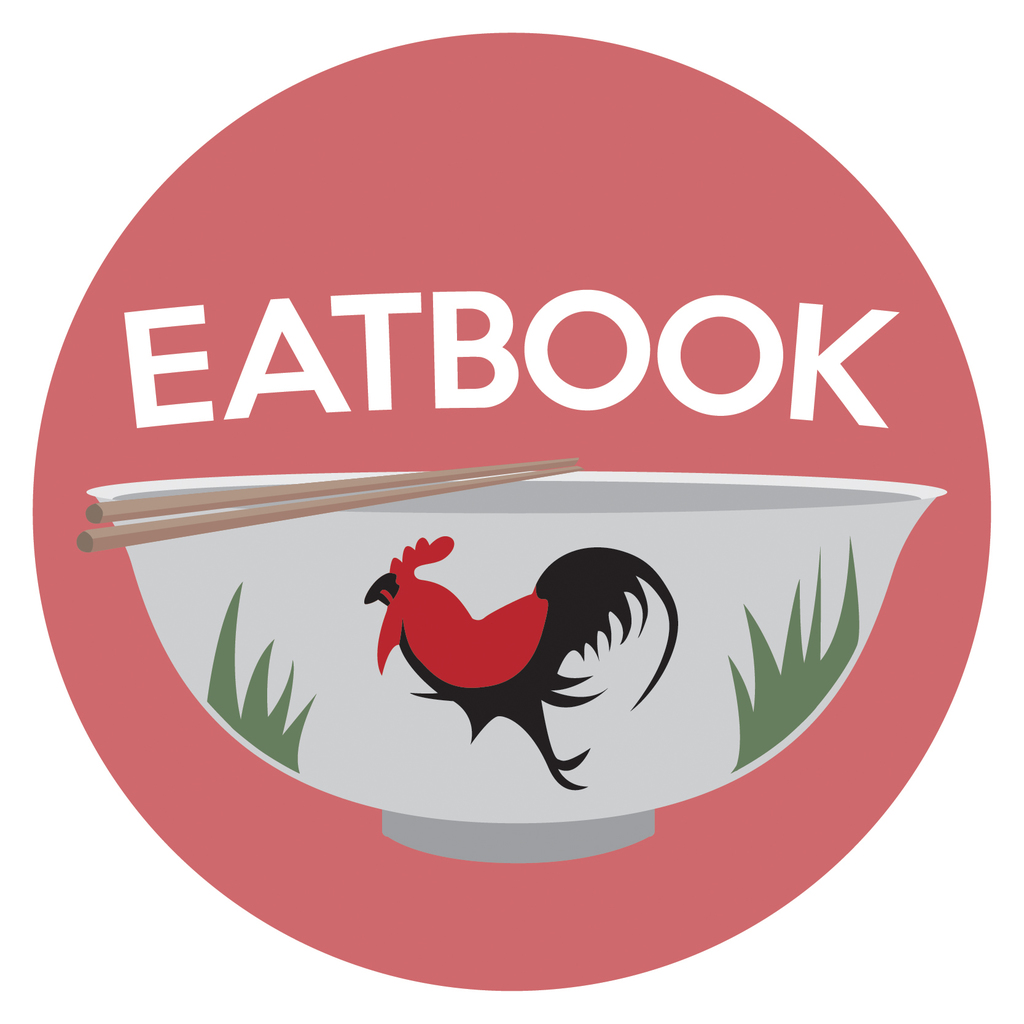 Drop us your email so you won't miss the latest news.