7-Eleven has 1-for-1 Haagen Dazs ice cream and more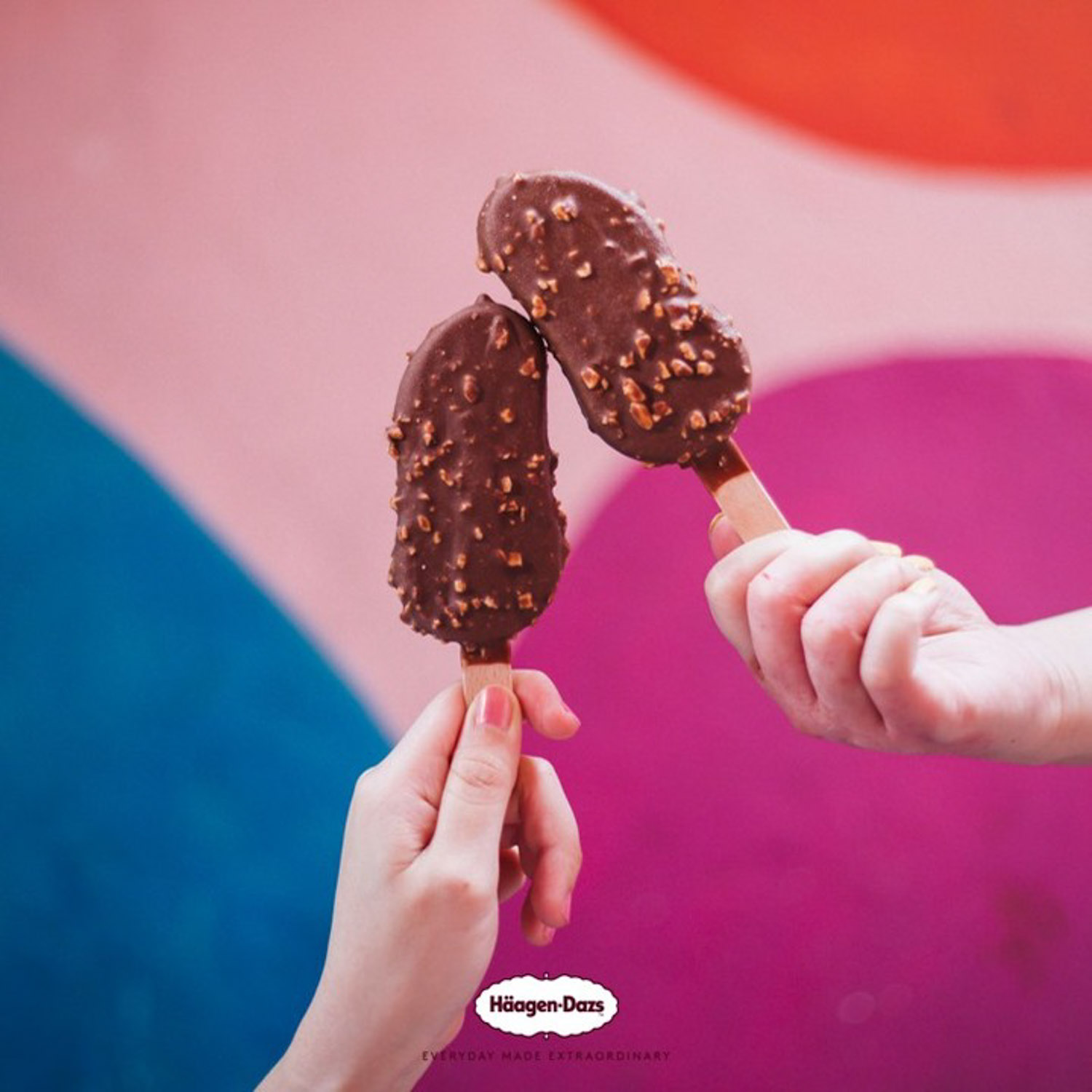 Image credit: Haagen Dazs Singapore
National Day may be over, but that doesn't mean that the celebratory food offers have ended too. In celebration of National Day, 7-Eleven is having an ongoing slew of promotions on their ice cream. Up till 18 August 2020, 1-for-1 deals and up to 50% off discounts will be available on selected Haagen Dazs and Magnum ice cream at 7-Eleven.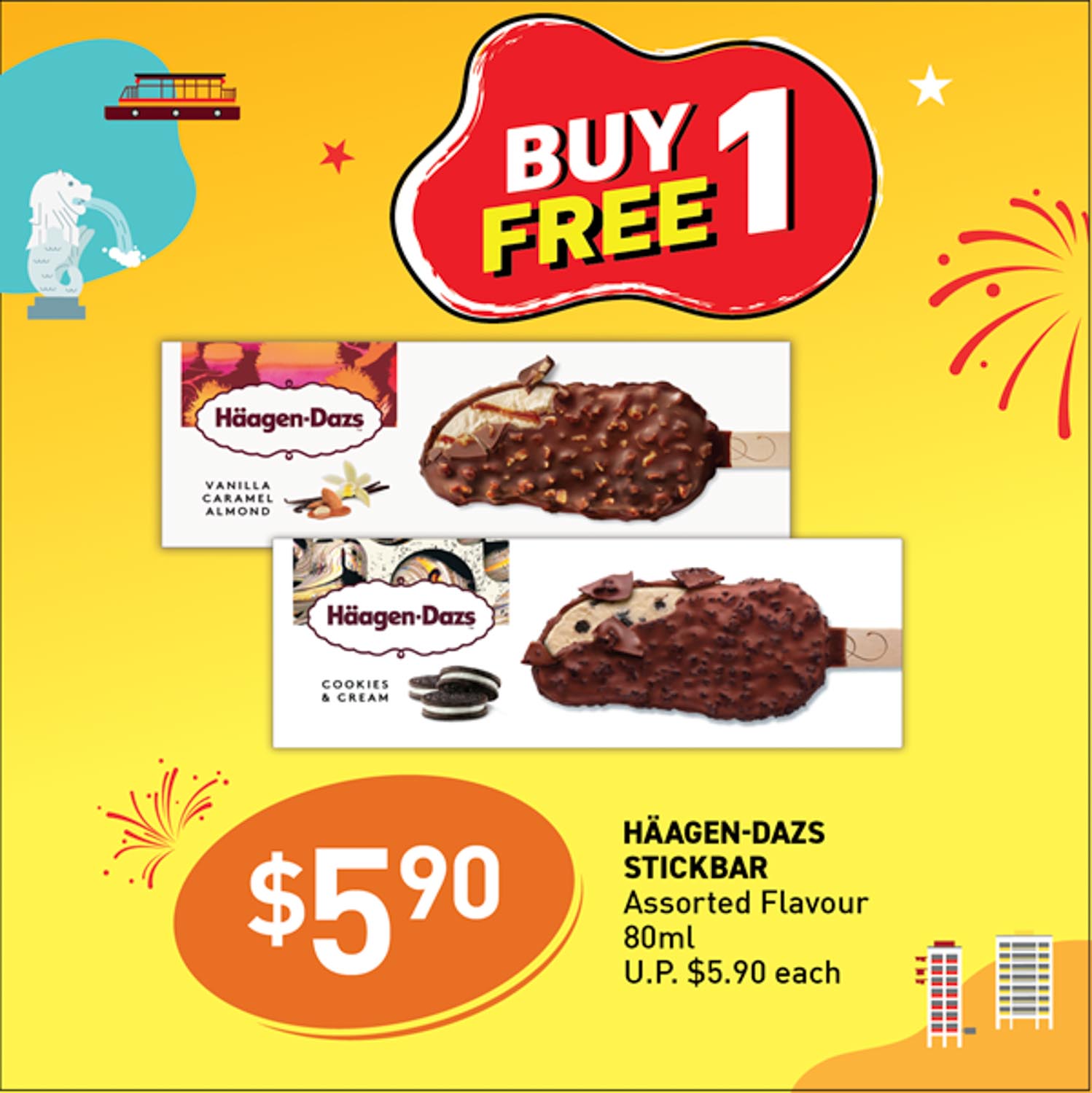 Image credit: 7-Eleven Singapore
The weather has been awfully hot these days, and I often return home drenched in sweat just after a short walk outside. Now, 7-Eleven is offering 1-For-1 Haagen Dazs Stickbars ($5.90) to help us fight the heat. In this sweltering heat, it's hard to say no to an ice cream bar, especially when it's 1-for-1.
Oreo fans will be delighted to learn that these chocolate-coated ice creams are available in Cookies & Cream. Alternatively, those who seek an extra crunch can get the Vanilla Caramel Almond stickbar too, coated generously with almond chunks.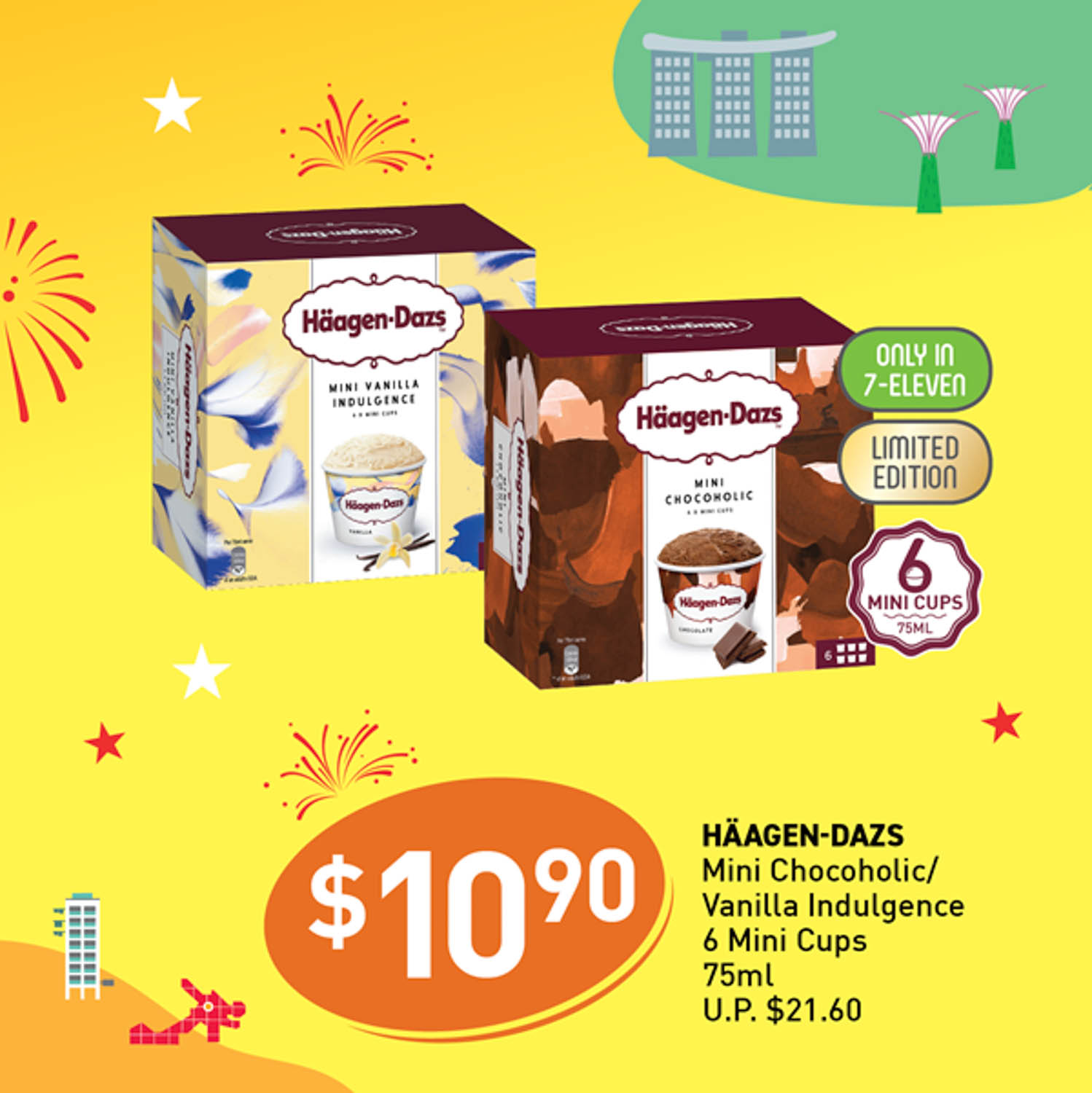 Image credit: 7-Eleven Singapore
If you're looking for a whole box of sweet treats for sharing, 7-Eleven has also got you covered. For just $10.90, you can lug home a box of six Haagen Dazs Mini Cups and enjoy them with your family. Usually priced at $21.90, these limited-edition pick-me-ups are available exclusively at 7-Eleven, for nearly half their regular price. They are available in two flavours, Mini Chocoholic and Vanilla Indulgence, to satisfy both chocolate and vanilla lovers.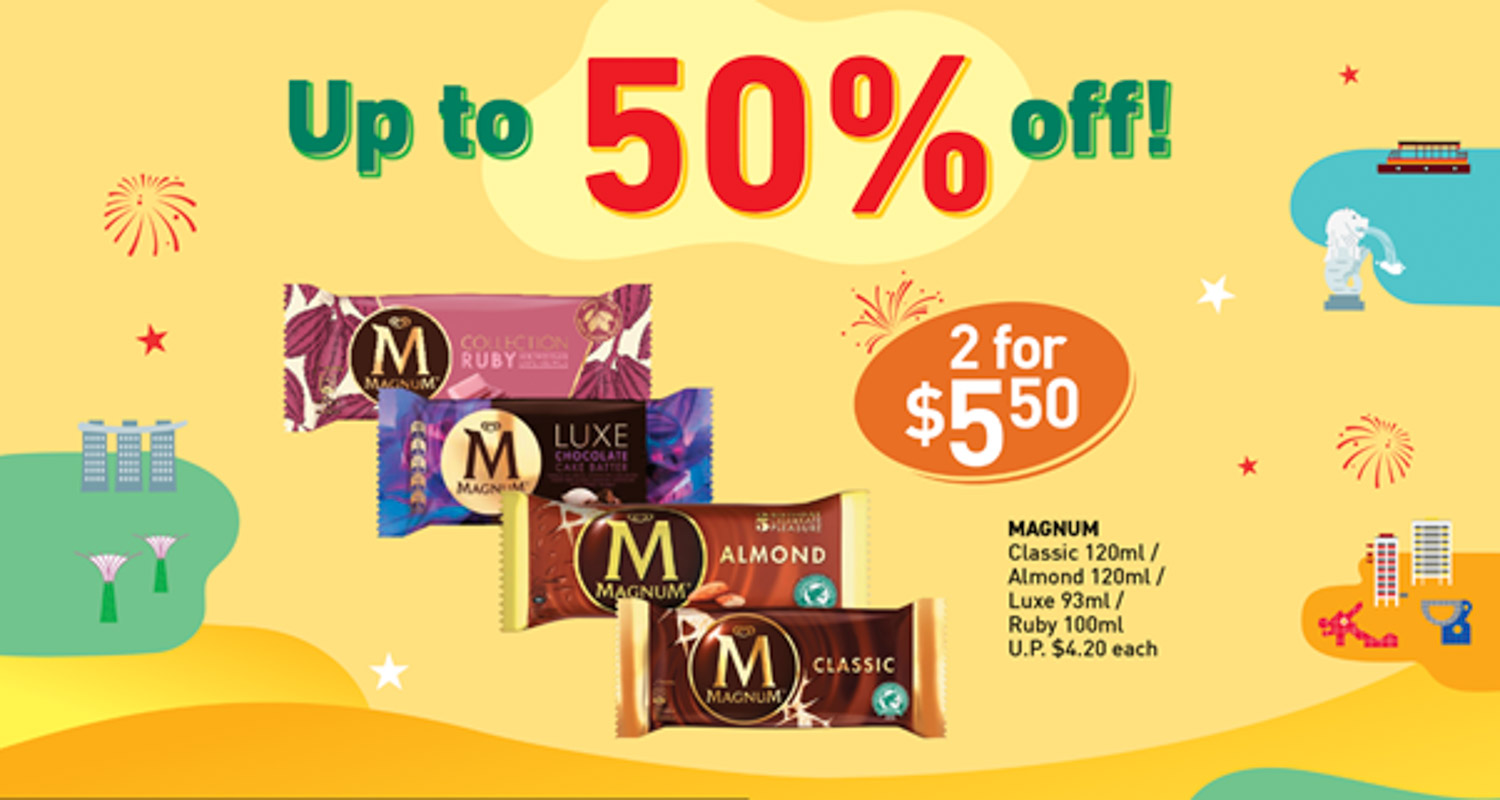 Image credit: 7-Eleven Singapore
If you desire more adventurous ice cream flavours, 7-Eleven also has a huge discount on their Magnum ice creams. At two for $5.50, these ice creams come in a wider variety of interesting flavours such as Chocolate Cake Batter and the pink-hued Ruby. Regularly priced at $4.20 each, these sweets are now available at a great discount. As a white chocolate lover, I'll certainly be grabbing a couple of ruby-flavoured ice creams home tonight.
If you're seeking more cold and sweet treats to help brave the hot weather, do check out HEYTEA's new Milo bubble tea.
Feature image adapted from Haagen Dazs Singapore and 7-Eleven Singapore.
HEYTEA Has Milo Bubble Tea And Sundae That's Topped With Milo Powder And Cereal From 7 Aug 2020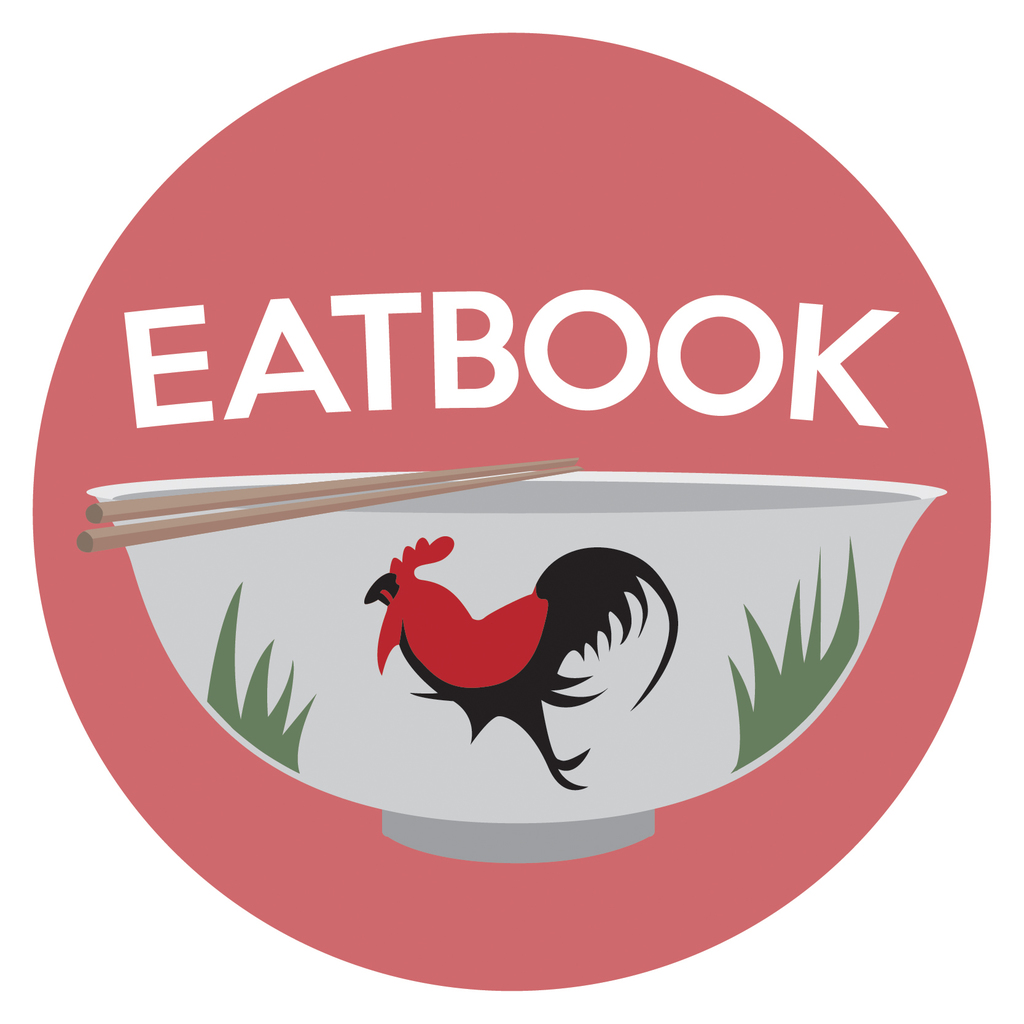 Drop us your email so you won't miss the latest news.