TTL Hua Tiau Chicken cup noodles at 7-Eleven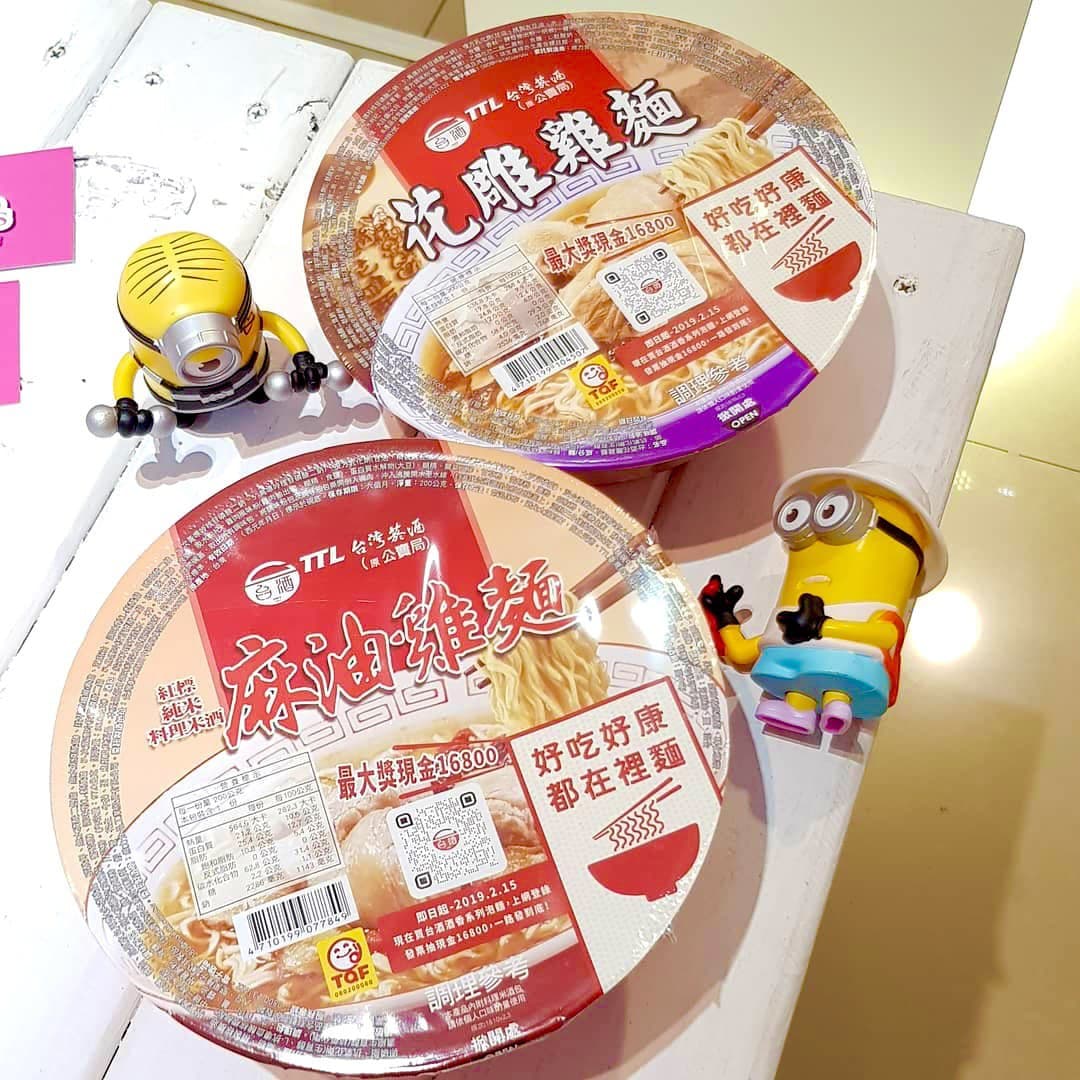 Image credit: @liufifi.tw
A number of years ago, my friends went to Taiwan for a stag do and came back raving about what they said was the most amazing cup noodles they'd had in 7-Eleven there, after a wild night out. While details of the night remain foggy to this day, there's the one thing they all agreed unanimously upon—the alcoholic TTL Hua Tiau Chicken Noodle that they all had doubles of, and lugged back in bulk.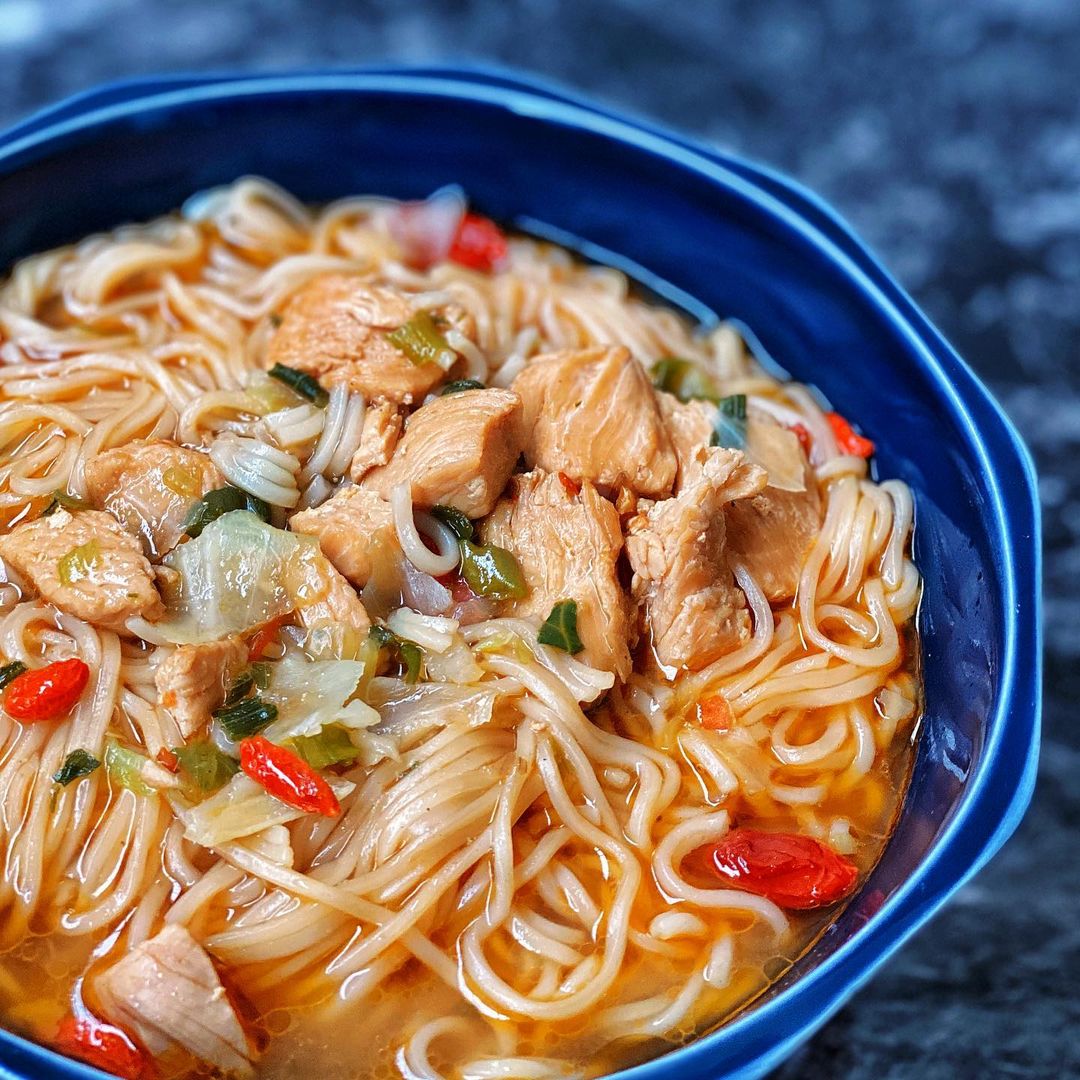 Image credit: @ghostguan
I received a share of those spoils, and henceforth embarked on a mission to hunt down more of it. I've bulk-bought these super moreish TTL noodles when I spotted them by chance on a trip to Hong Kong, paid a king's ransom to have cartons shipped in from Taiwan, and now, at long last, they're right here, sold at just $4.50 a bowl, in 7-Eleven, Singapore.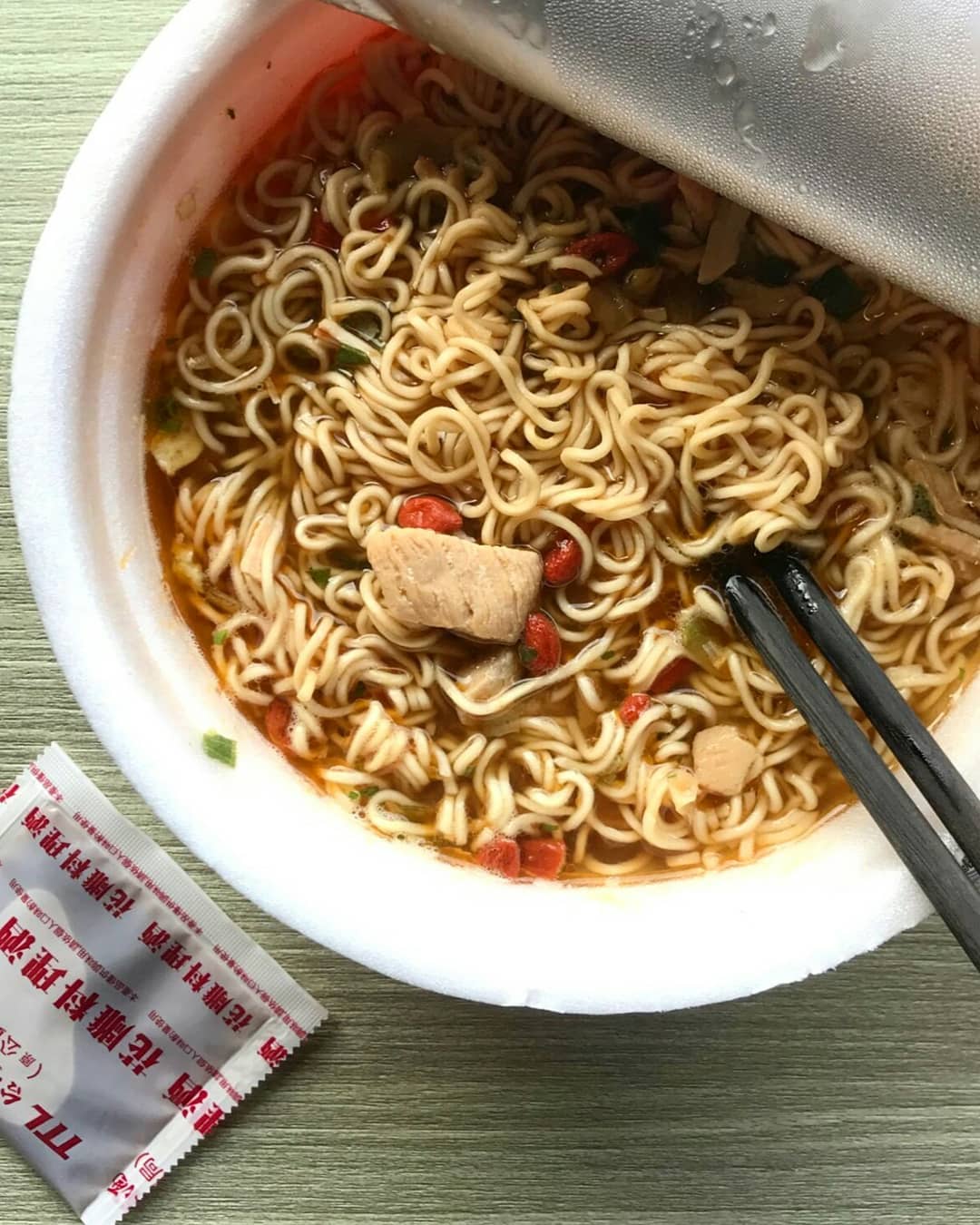 Image credit: @traveleatgoodwest_
My favourite is a toss-up between the two flavours available—Hua Tiau Chicken Noodle, and Sesame Oil Chicken Noodle, although I usually tend towards the former. Each bowl comes with a foil sachet of real chicken breast meat in their proprietary gravy blend, and a baggy of TTL's very own 15-year aged hua tiao cooking wine, both of which make the soup base of these noodles dangerously addictive. If you weren't aware, TTL is short for Taiwan Tobacco & Liquor Corporation, so the hua tiao wine here is the good stuff.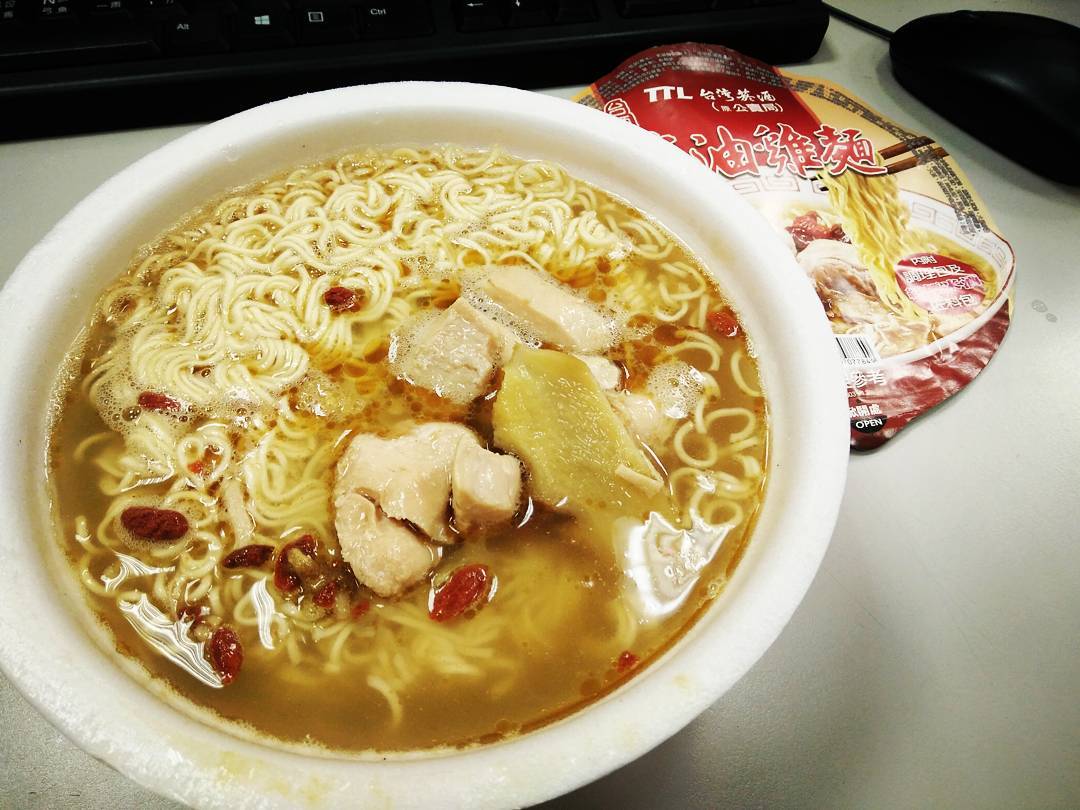 Image credit: @lovesleep_yenyun
If you don't enjoy the strong taste of hua tiao cooking wine, the Sesame Oil Chicken Noodle is equally flavourful. Fans of the classic Chinese dish would love this rendition, which has a more muted taste of the Chinese wine, headlined primarily by flavours of sesame oil, and ginger.
Big Mouth Eat Review: Affordable Taiwanese Bento Sets, Lu Rou Fan And Street Snacks At Clarke Quay
I particularly enjoy the texture of the noodles—on the thin side, but smooth and springy. Each bowl also comes with some pieces of cabbage, and wolfberries, although the Sesame Oil Chicken Noodle has some slices of ginger as well.
Do note that these TTL cup noodles are while stocks last. Otherwise, consider the Hello Kitty instant tteokbokki cups at 7-Eleven! If you're craving for Taiwanese food, head to Big Mouth Eat for affordable Taiwanese fare.
7-Eleven Has Hello Kitty Instant Tteokbokki For $3.90, Available In Spicy Or Cheese
Cover image adapted from @paichu_wu's and @liufifi.tw's posts.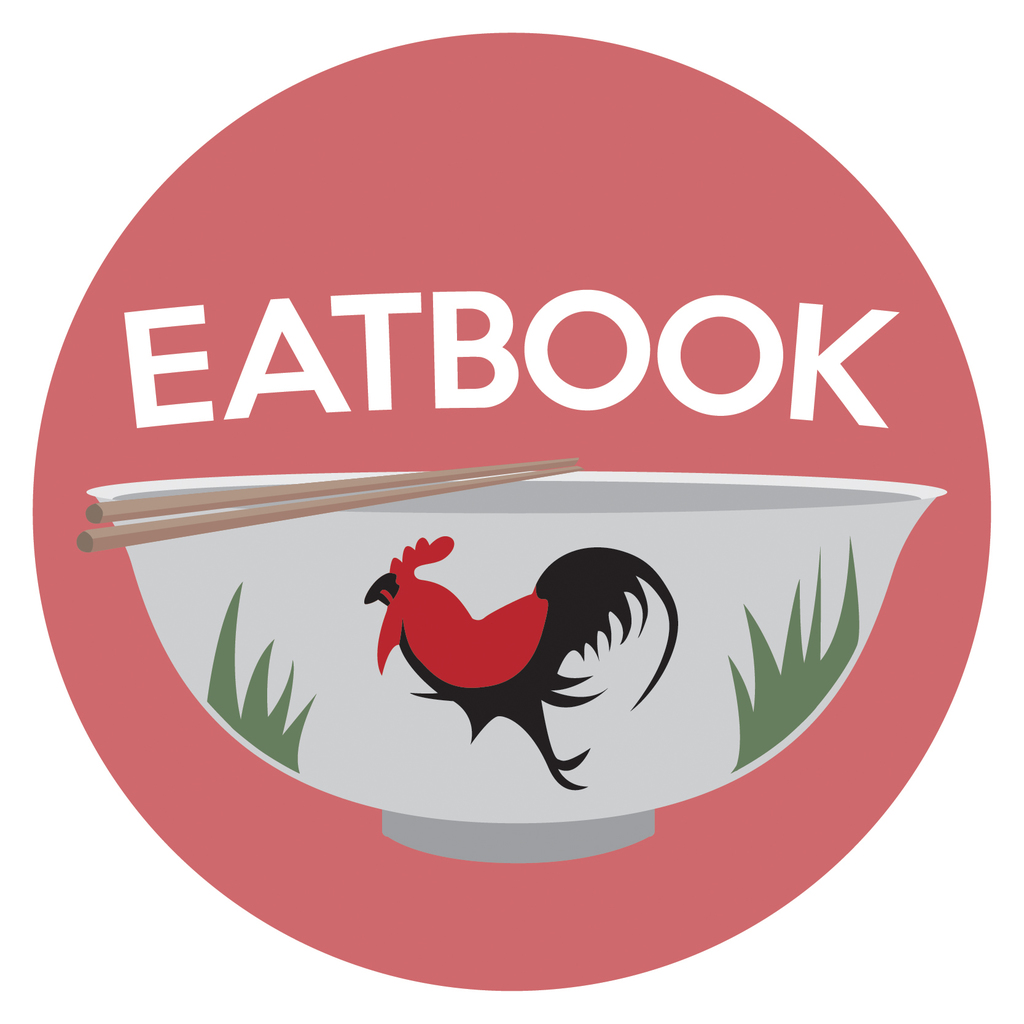 Drop us your email so you won't miss the latest news.