Ready-to-eat Thai food at 7-Eleven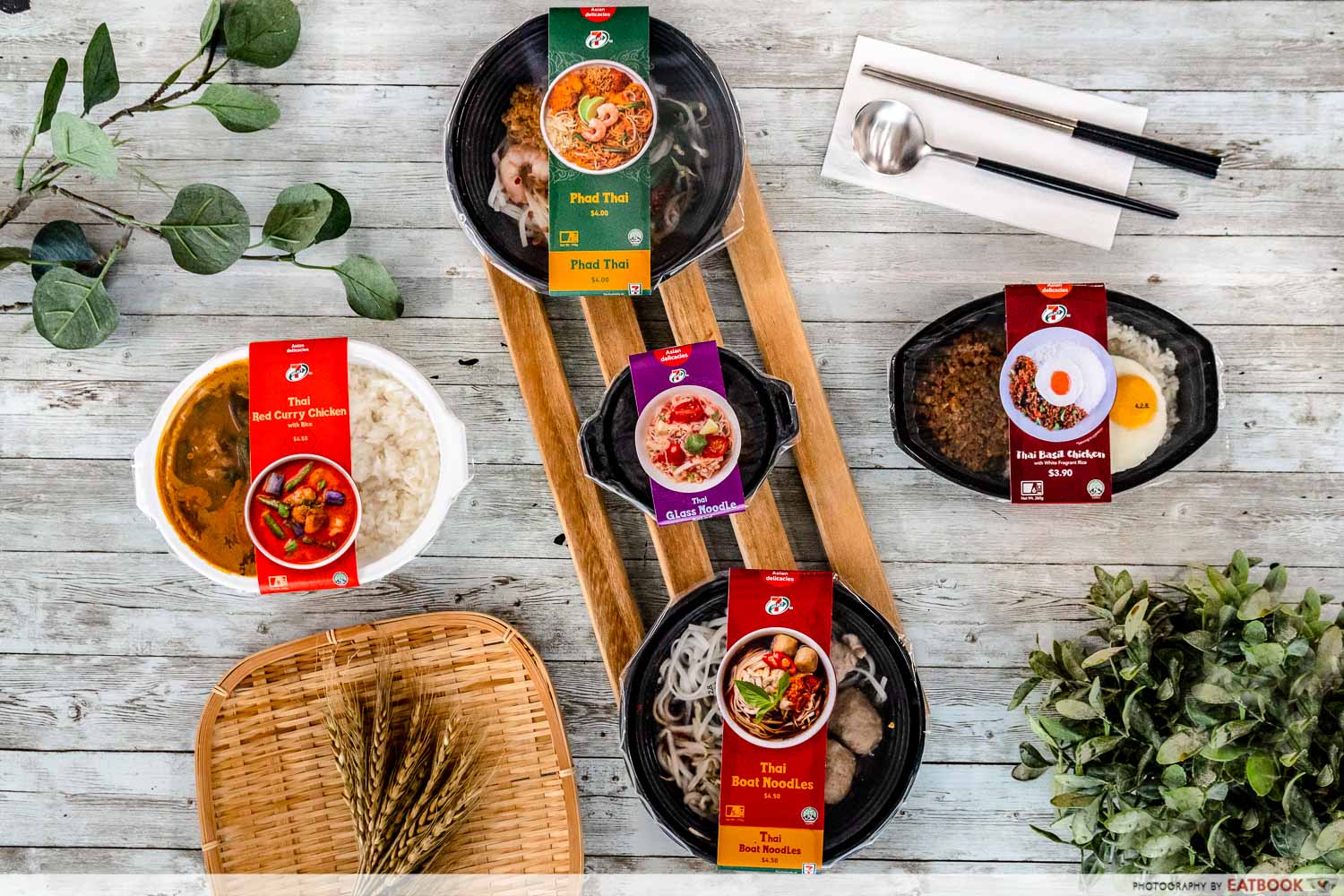 7-Eleven is known for its array of international cuisine options such as the Korean instant tteokbokki and the hua tiau chicken cup noodles from Taiwan. Now, they have a new selection of Thai food options including a Thai Glass Noodle Salad ($2.90), Thai Red Curry Chicken ($4.50) and more!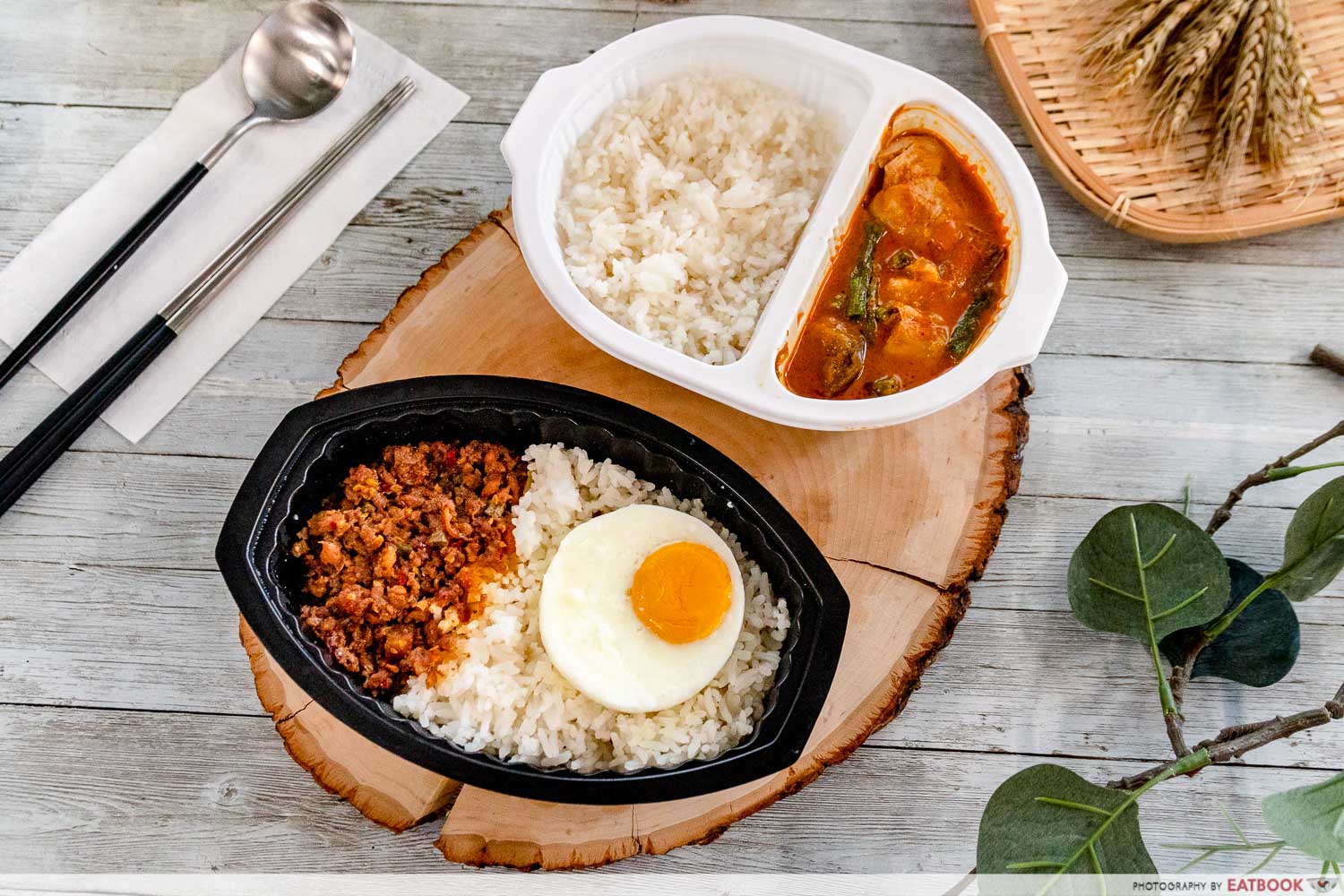 If you crown rice as your daily staple, the classic Thai Basil Chicken with Rice ($3.90) or Thai Red Curry Chicken with Rice ($4.50) will be your first pick. The basil chicken meal comes with a generous portion of savoury and spicy minced chicken, and is even topped with a sunny side up egg for good measure.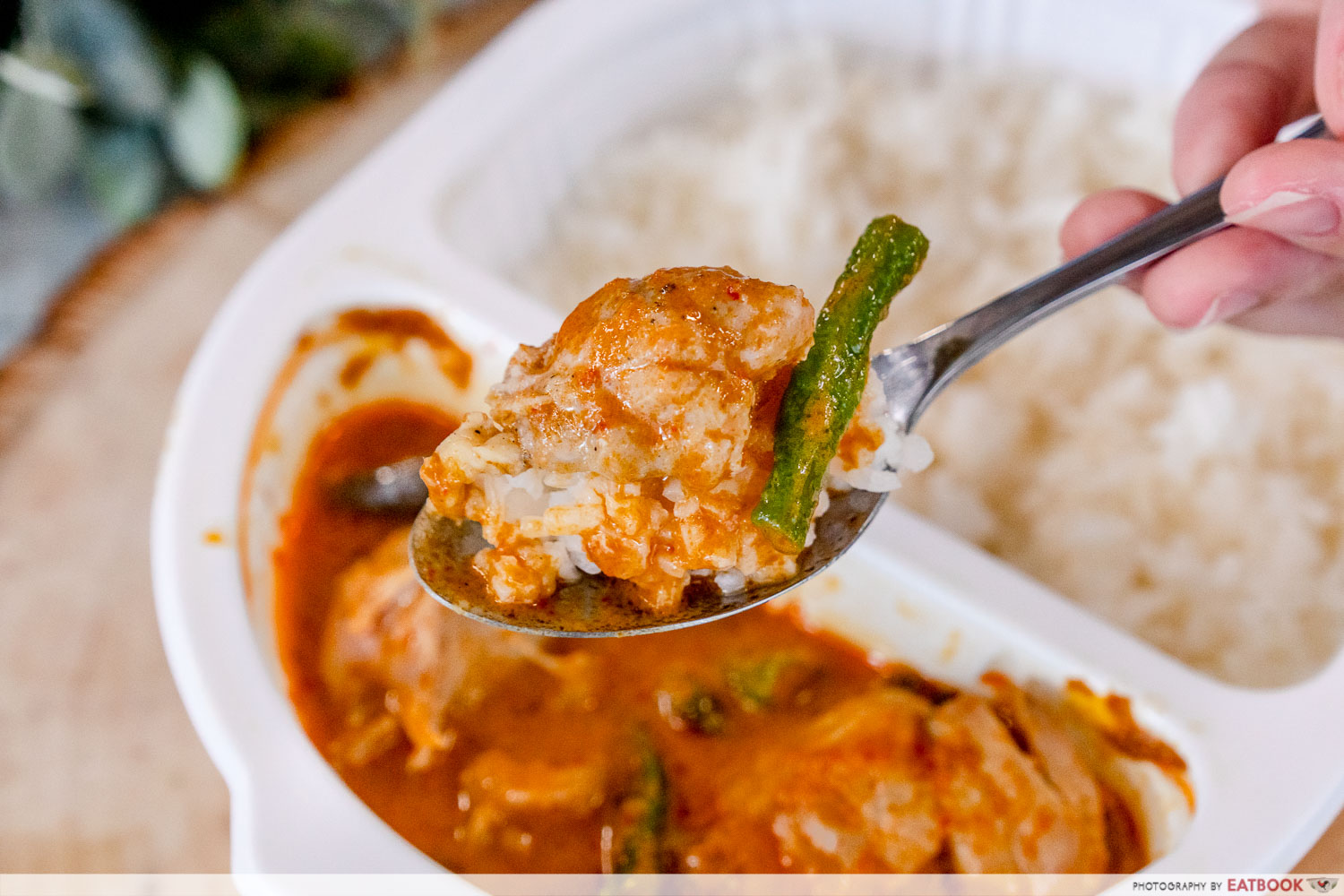 The Thai red curry has chunks of tender chicken thigh pieces that are covered in creamy and flavourful curry. You will also taste hints of lemongrass, garlic, and ginger, bringing you and your taste buds back to BKK. 
7-Eleven Now Stocks TTL Hua Tiau Chicken And Sesame Oil Chicken Cup Noodles From Taiwan
To make this a balanced meal, the curry also includes vegetables such as long beans and brinjal. This umami-packed curry makes a great pairing alongside a hot bowl of fragrant Thai white rice.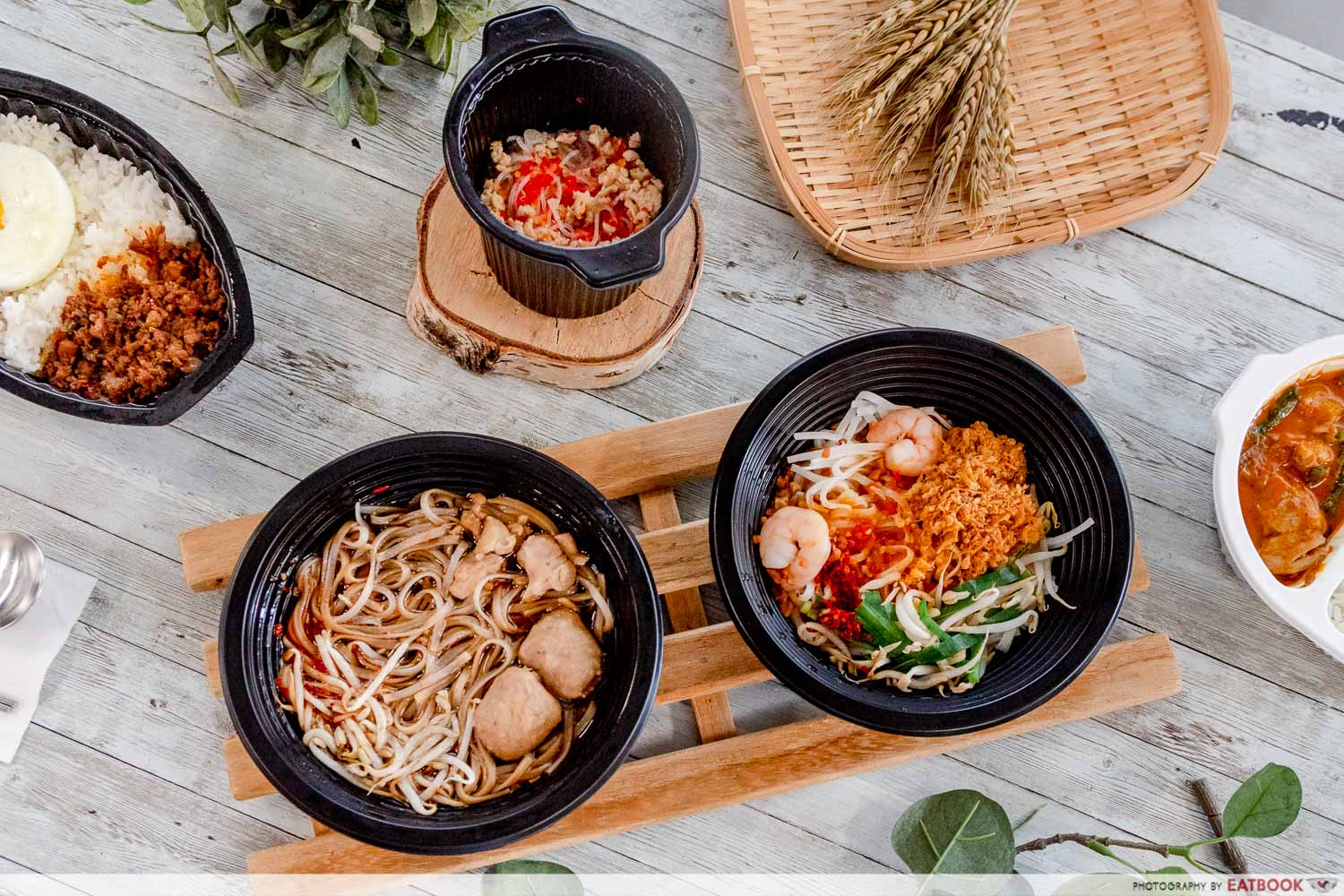 Try a Thai signature street food, the Thai Boat Noodles ($4.50), which features QQ rice noodles swimming in a meaty broth surrounded by succulent meatballs, morning glory, and crunchy bean sprouts. If you're not feeling too adventurous, go for the Phad Thai ($4) that is doused in aromatic fish sauce for a sour tang.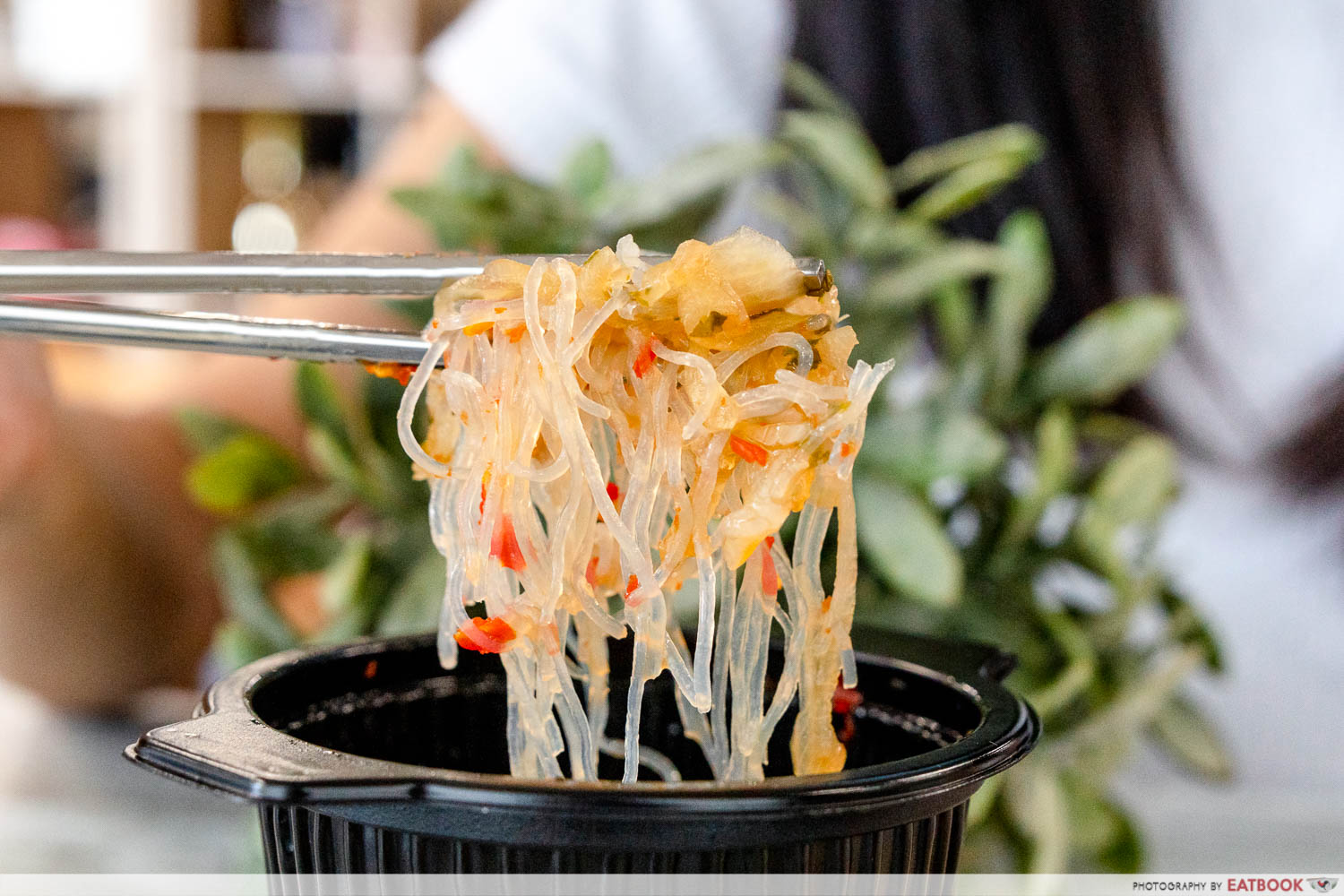 A refreshing appetiser would be the Thai Glass Noodle Salad ($2.90), which is perfumed with zesty notes from lemon juice, and comes with a spicy kick from chilli padi bits. Mix in the fried shallots and the fragrant minced garlic into the chewy vermicelli for an aromatic mouthful. 
7-Eleven is currently offering an exclusive promotion for these ready-to-eat meals. Take a $0.50 discount on sides such as Thai Glass Noodle Salad or Tom Yum Soup when you purchase the Thai Boat Noodles, Thai Red Curry Chicken with Rice, Phad Thai, or Thai Basil Chicken with Rice mains! This promotion will only run till 14 September, so hurry down if you want to get an affordable fix of instant Thai food!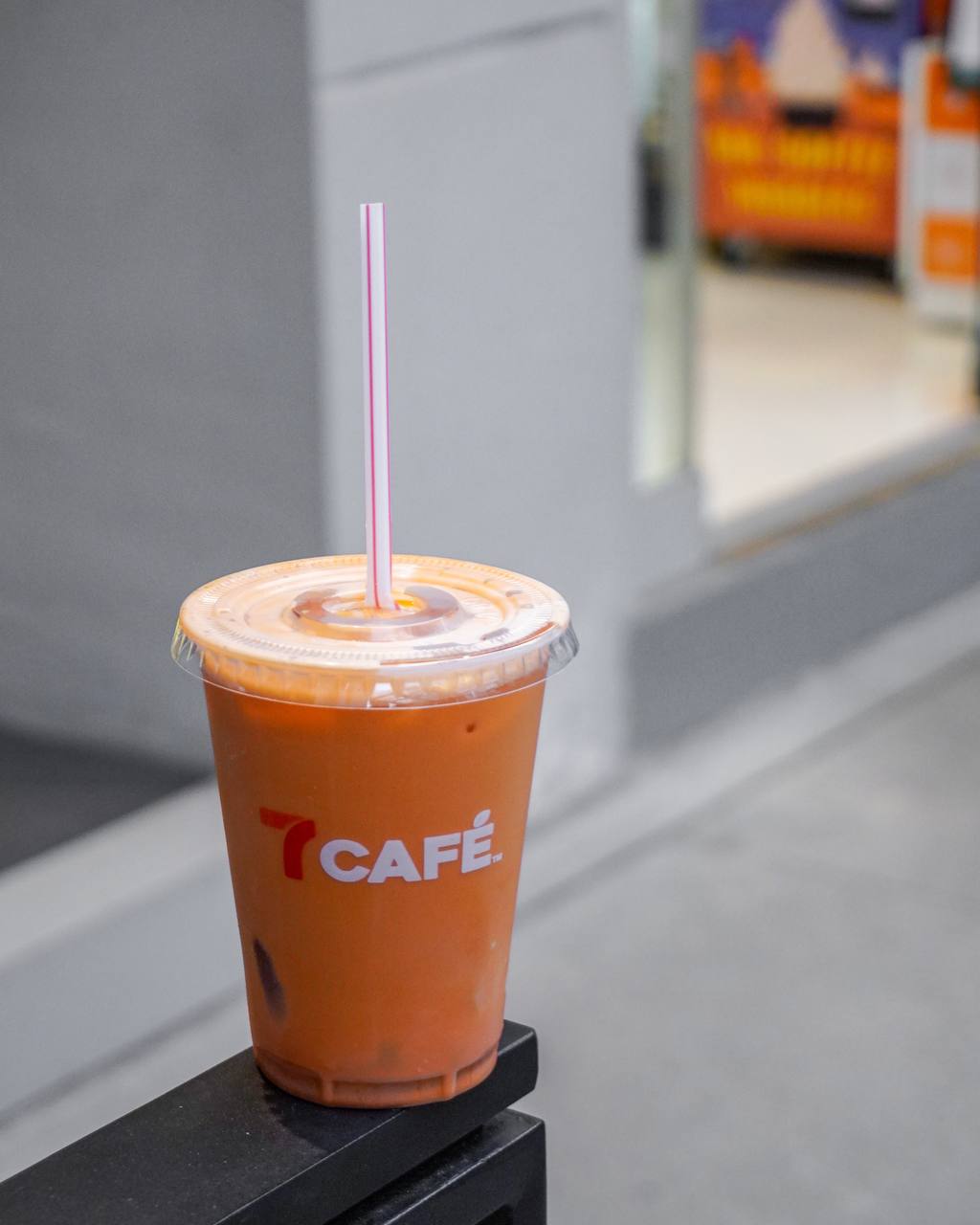 Image credit: @keith.kok 
You can also quench your thirst with a cup of Iced Thai Milk Tea ($3): aromatic Assam tea mixed with full cream milk. Alternatively, if you're looking for a stronger kick of caffeine, they even have a unique Iced Thai Coffee Milk Tea ($3.50).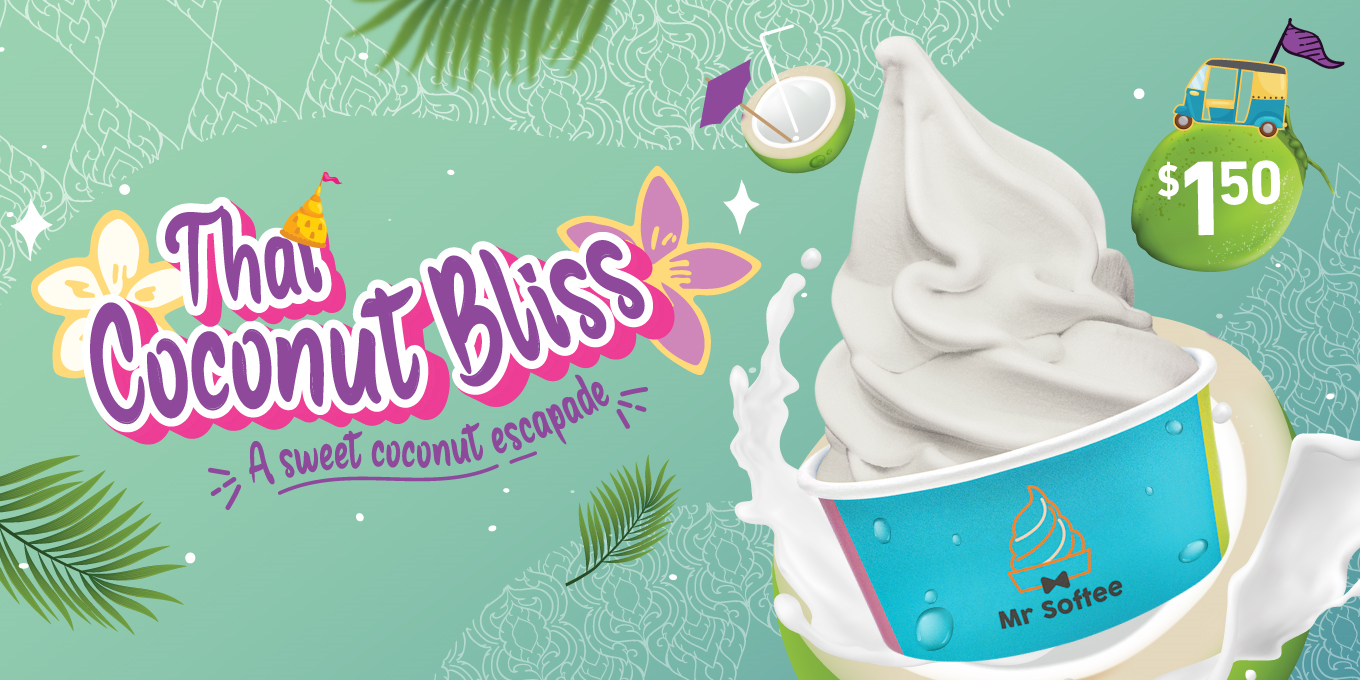 Image credit: 7-Eleven Singapore 
End off your Thai food adventure with the new Mr Softee Coconut ($1.50) for a light yet satisfying cup of coconut ice cream. This dessert truly screams shiok as you battle the heat with this cooling delight. 
Eggslut Singapore Review: Famous Loaded Egg Sandwich With Wagyu And More In Orchard
For more exciting new openings, check out our Eggslut review for a glimpse of the famous LA egg sandwiches! If not, check out Eatbox, which houses cute food stands serving interesting delights such as mentaiko onigiris, coconut shakes, and orh nee fresh milk! 
Photos taken by Melvin Mak.