---
Travel to these aesthetic Kuala Lumpur cafes
---
The best thing about Kuala Lumpur is that you can enjoy similar amenities and luxuries as you would in Singapore at one-third the price. For 'grammers out there, this includes a slew of eye-catching cafes splayed across the city. With a cheaper bill, ordering more food and intensifying your cafe-hopping spree is a financially viable option.
From huge breakfast platters to boba cakes, check out these 10 aesthetic Kuala Lumpur cafes for cheap and chio food in KL.
---
1. Tanuki by Crustz
---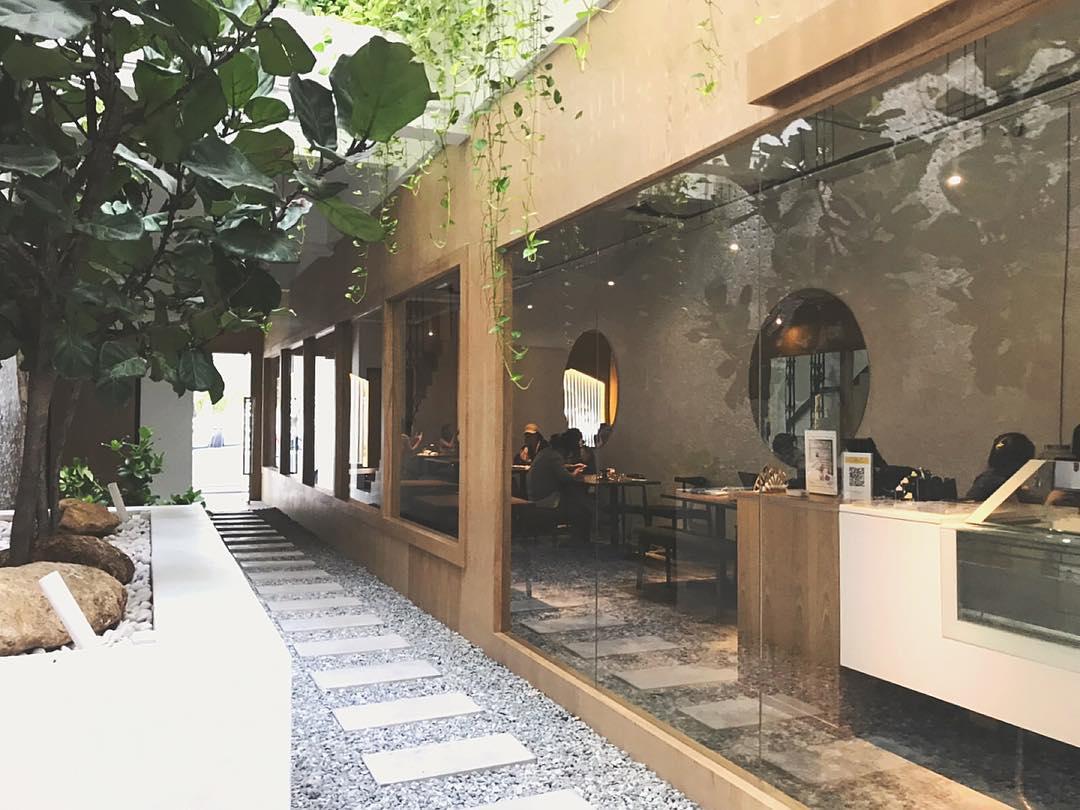 Image credit: @daniel_candra
Opening the door to Tanuki by Crustz reveals a Japanese garden paved with concrete slabs and pebbles. This zenness extends to the dining area where natural sunlight shines through the floor-to-ceiling glass windows, brightening the Muji-esque interior.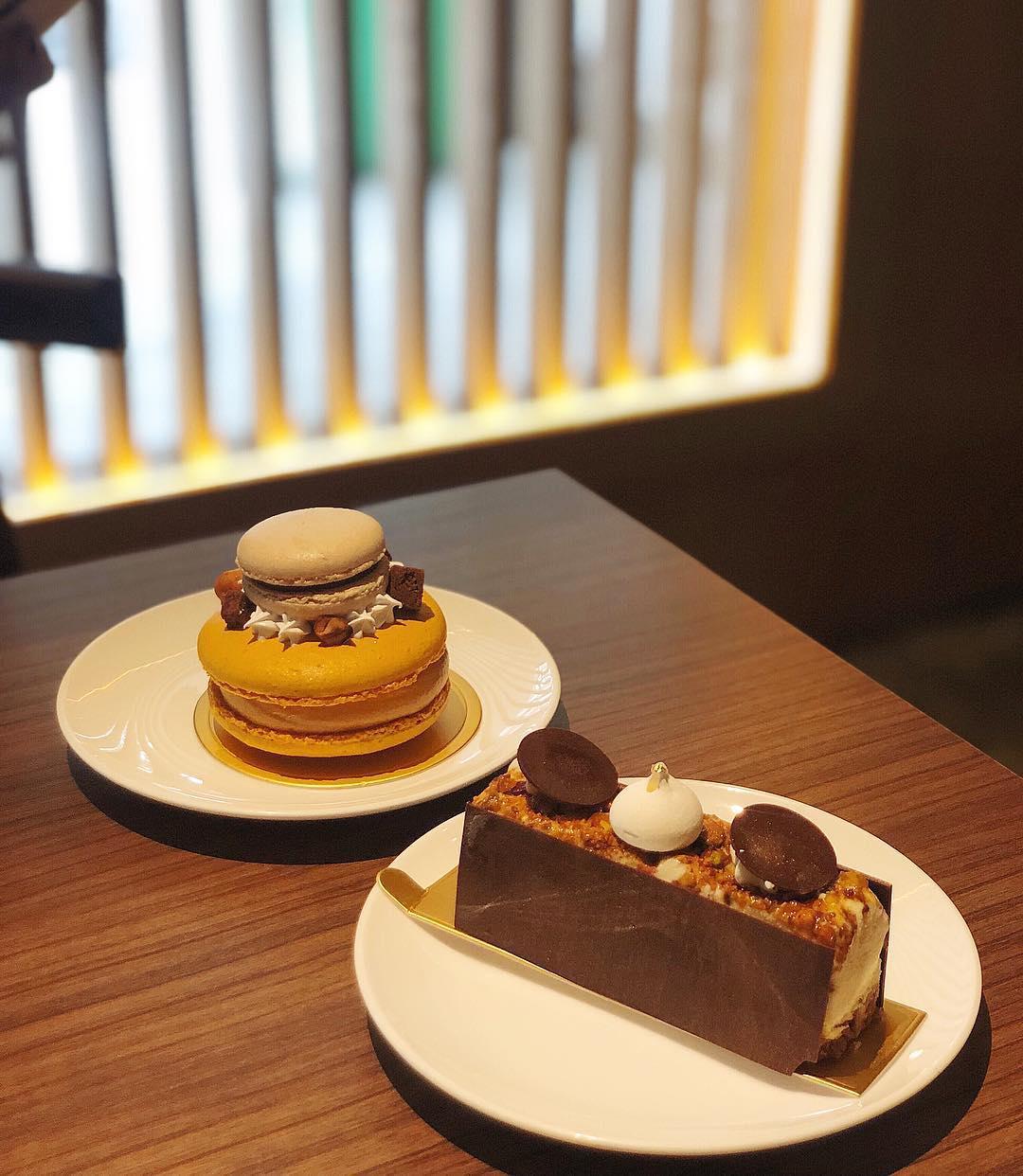 Image credit: @whatshwenloves
Here, you'll find exquisitely crafted French-inspired desserts like the Big Mac-aron (RM19/~S$6.23) and 18++ (RM20/~S$6.56). The former features a gigantic macaron topped with a regular-sized macaron. Break the hollow shells and you'll find creamy scoops of banana and salted caramel ice-cream.
Address: 26 Jalan Selera 1, 58200 Kuala Lumpur, Malaysia
Opening hours: Tue-Fri 1pm to 10pm, Sat 12pm to 10pm, Sun 12pm to 6pm
Tel: +60 01-6211 0932
Website
---
2. Merchant's Lane
---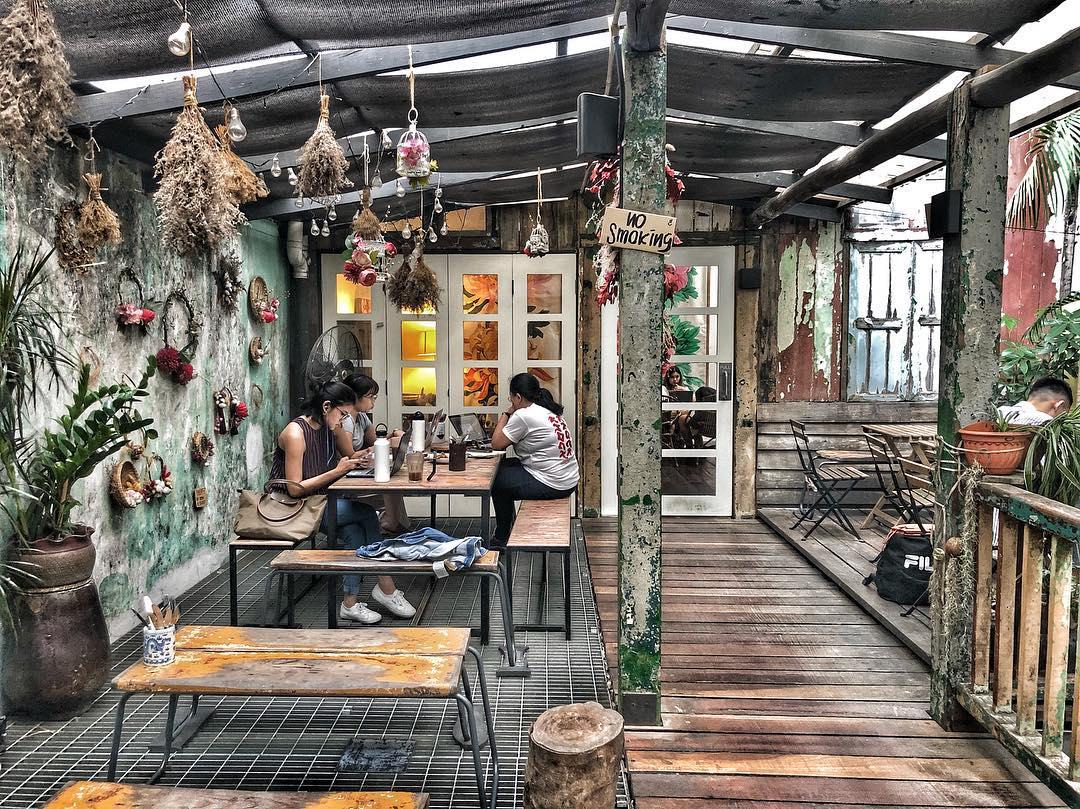 Image credit: @merchantslane
Merchant's Lane used to be a brothel but it is now one of KL's most popular brunch spots. Minimal renovations were done on the cafe, allowing it to retain a rustic charm; there's even a full-sized tree growing on its wall!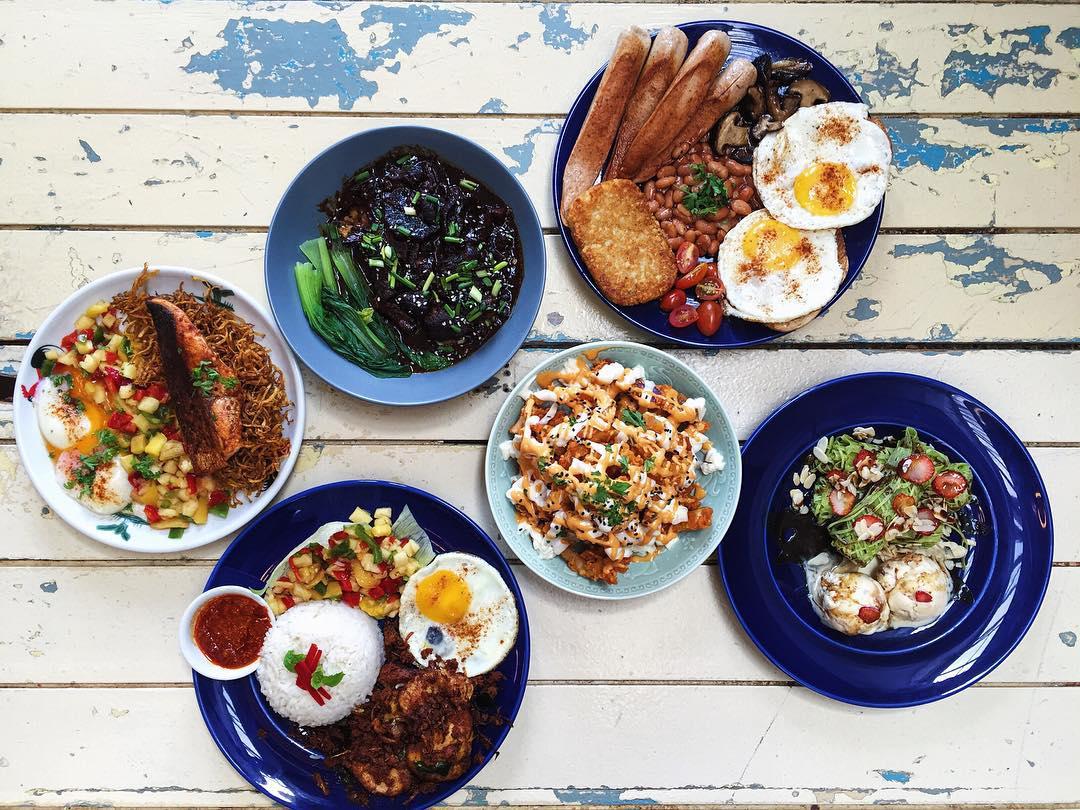 Image credit: @merchantslane
You can expect Western-Asian fusion food here like the Hongkie Beef Stew (RM25/~S$8.20) that's mixed with mash and gravy, and the Kai Fan (RM24/~S$7.87) –  a hearty plate of fried chicken that's served with garlic butter rice, salsa and a fried egg.
Address: 50 Jalan Petaling, 50000 Kuala Lumpur, Malaysia
Opening hours: Mon,Thu-Fri 11:30am to 9:30am, Tues 11:30 to 5pm, Sat-Sun 9:30am to 9:30pm
Tel: +60 3-2022 1736
Menu
Website
---
3. Pokok KL
---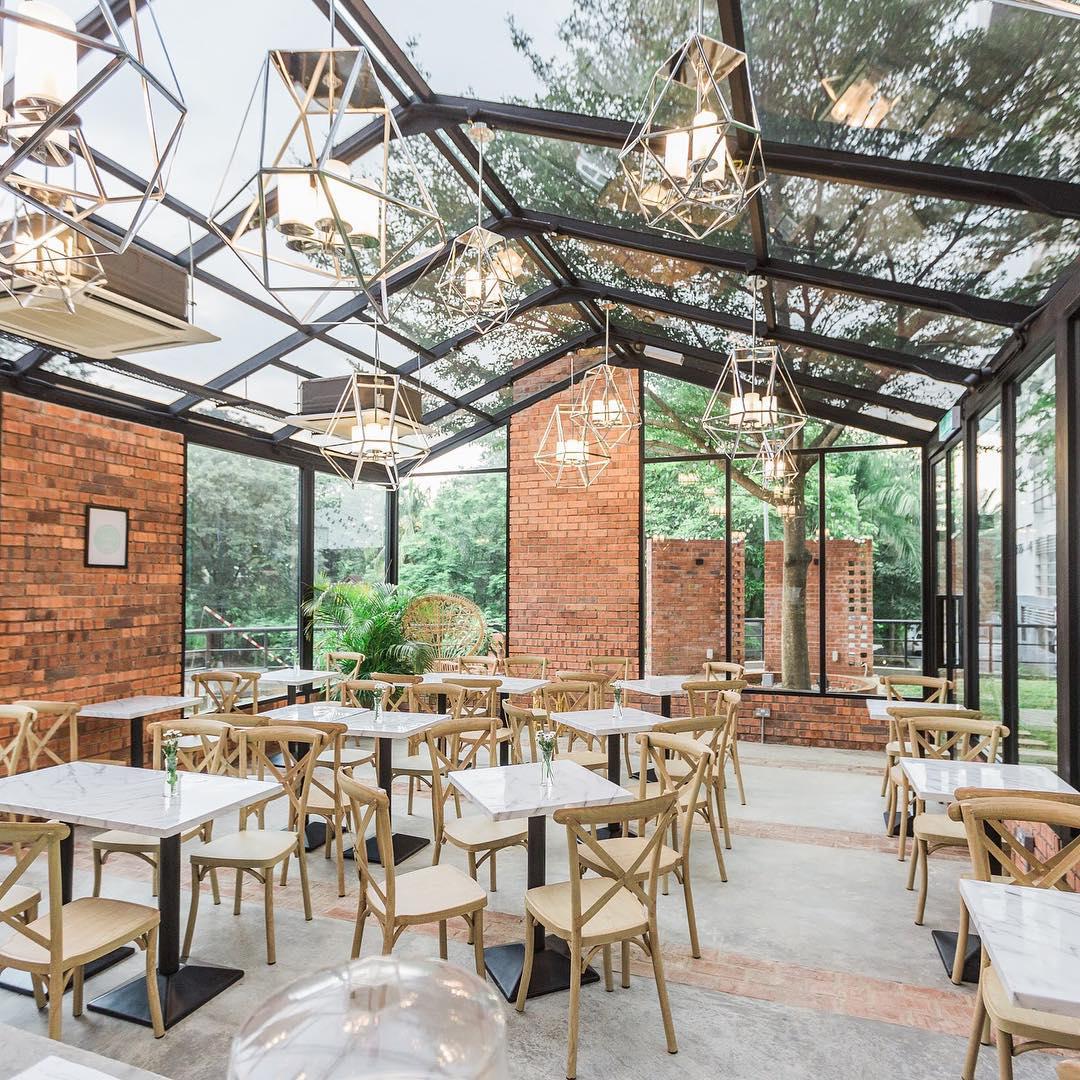 Image credit: @pokok.kl
With gorgeous lamps hanging off its glass ceiling, Pokok KL brings to mind a greenhouse. This brand-new cafe also offers a 360° view of the city –  a bonus perk as you tuck into their selection of mains and cakes.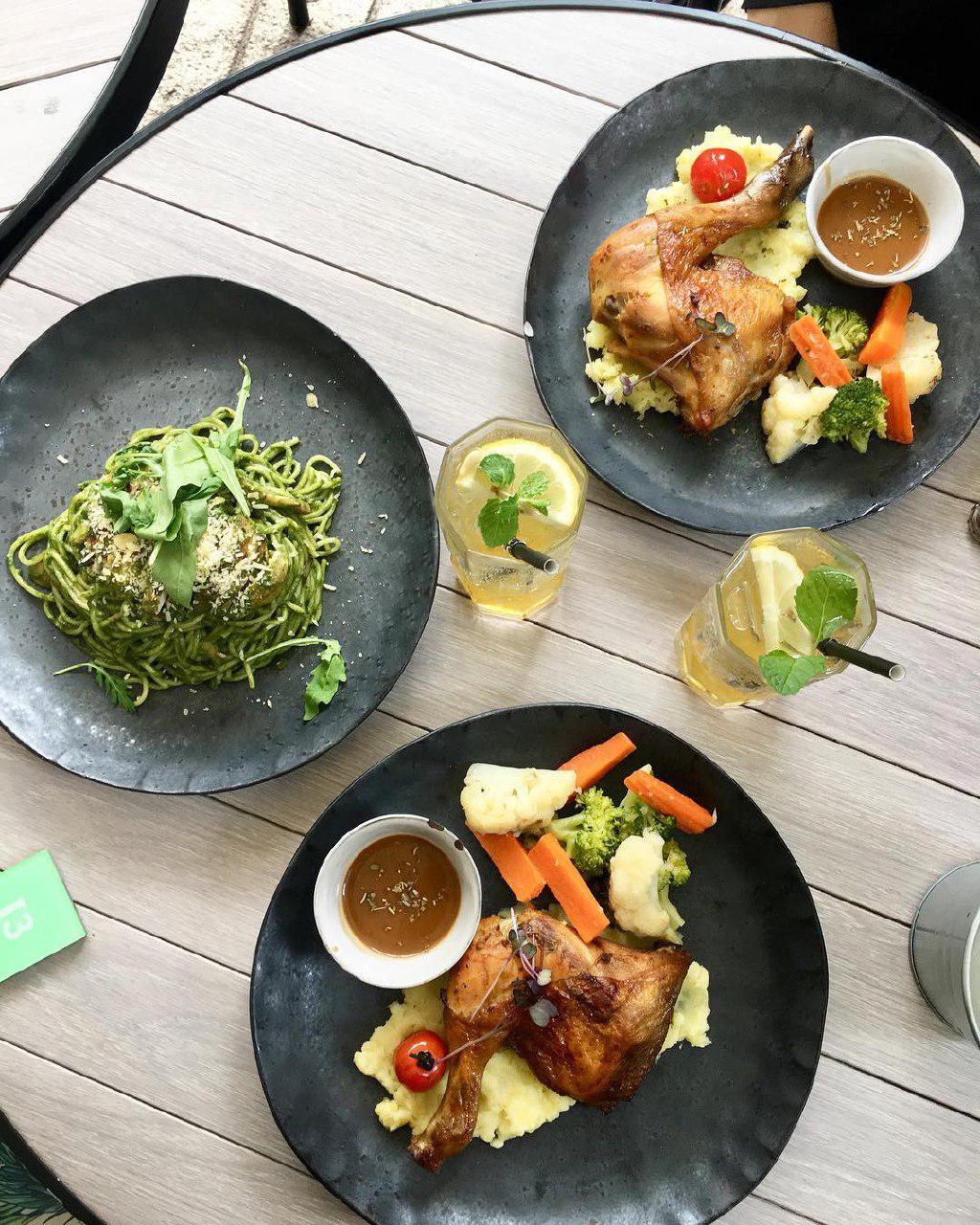 Image credit: @themodishfoodie
Some of their highly recommended offerings include the piquant Chili Padi Pesto Pasta (RM20/~S$6.56) and filling Poached Eggs with Avocado Mash (RM18/~S$5.91). The cafe also carries Waka Waka Gelato, which has unique flavours like Haw Flakes and Salted Egg Yolk, to cap off your meal.
Address: MAHSA Avenue, Block B, 59100 Kuala Lumpur
Opening hours: Daily 9am to 9pm
Tel: +60 3-8408 1811
Website
---
4. Thurs 2.0
---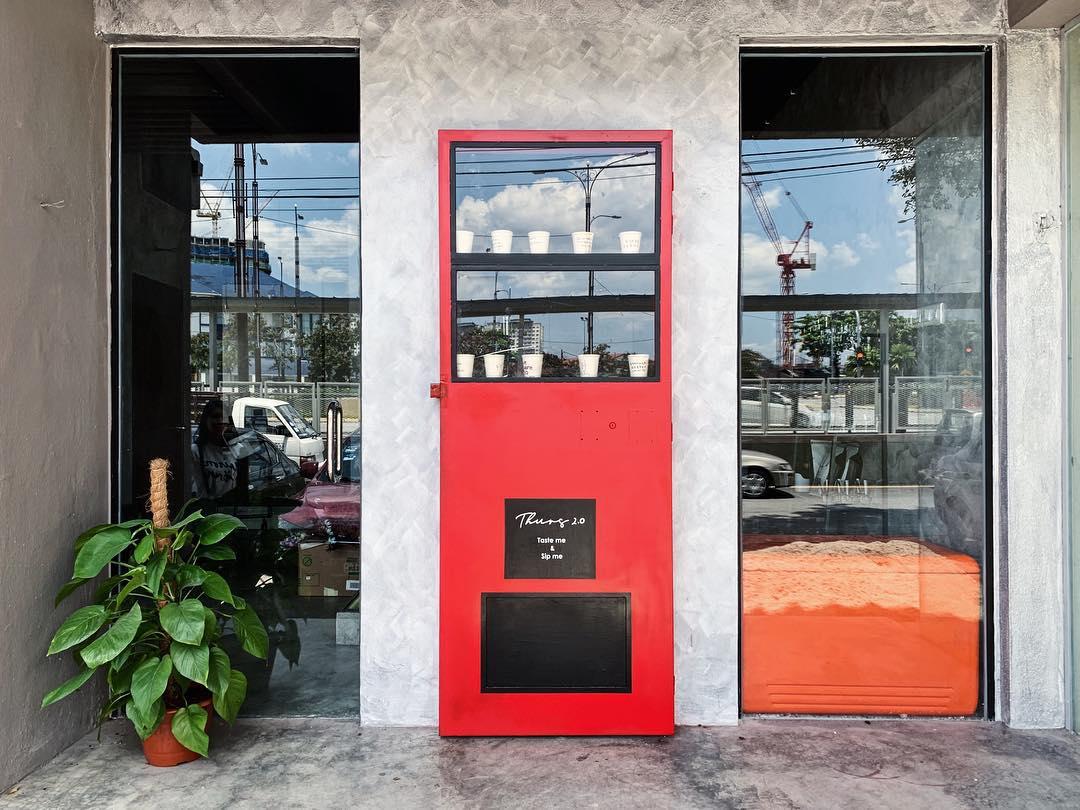 Image credit: @jasonxlu
The entrance to Thurs 2.0 might throw you off, as it is a vending machine. Step inside, however, and you'll be greeted by a gunmetal industrial decor that's an appetiser to the beautifully plated food awaiting you.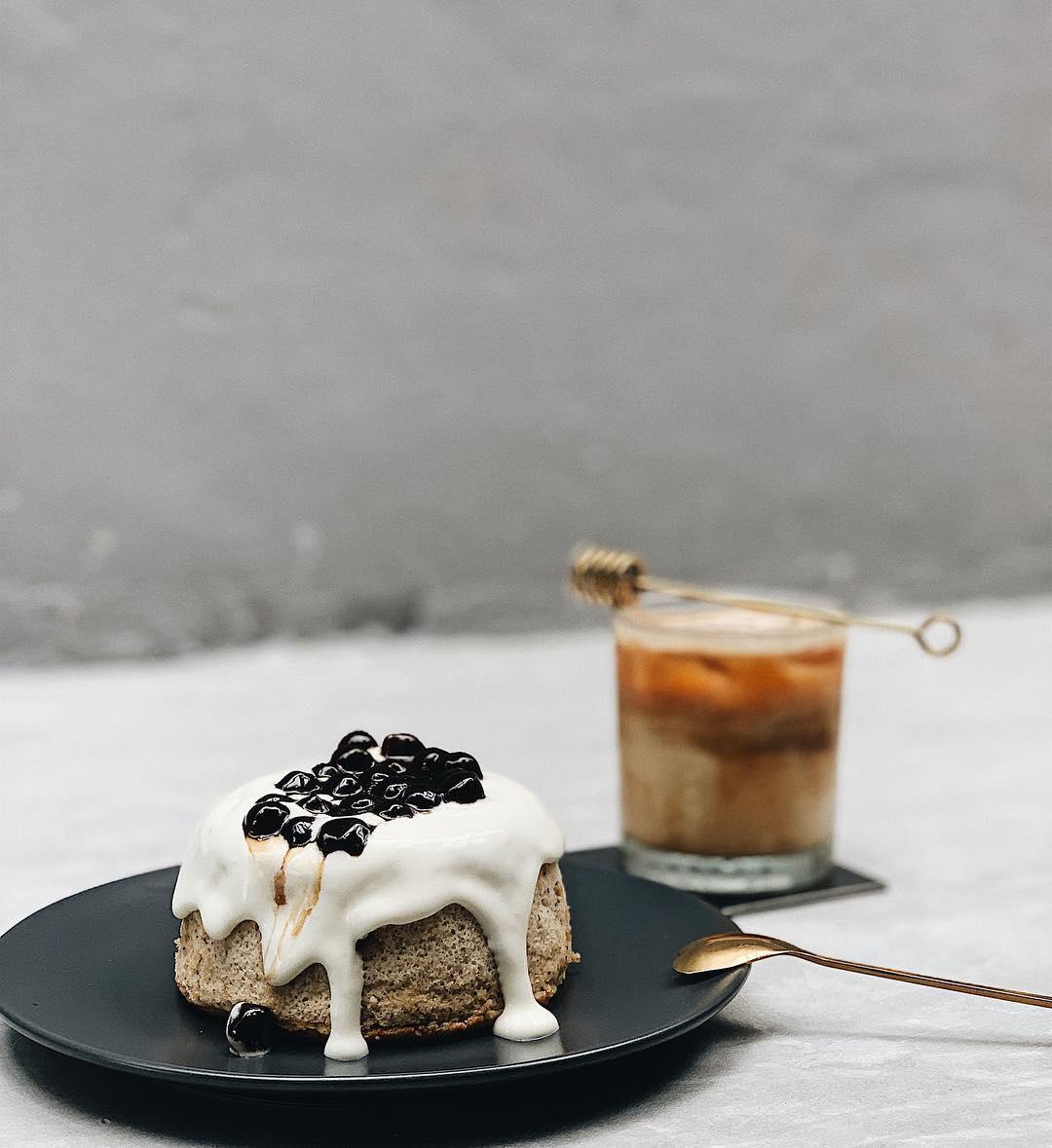 Image credit: @170degree
Hopping onto the boba hype train, they recently created the Signature Earl Grey Bubble Milk Tea Cake (from RM15/~$4.92) that's since become the most popular item on the menu. The Earl Grey chiffon cake is drenched in sea salt cheese milk foam and topped with handmade pearls, giving it a sweet mellow taste.
Address: 270 Jalan Cheras, 56100 Kuala Lumpur, Malaysia
Opening hours: Daily 11am to 11pm
Website
---
5. Cureé
---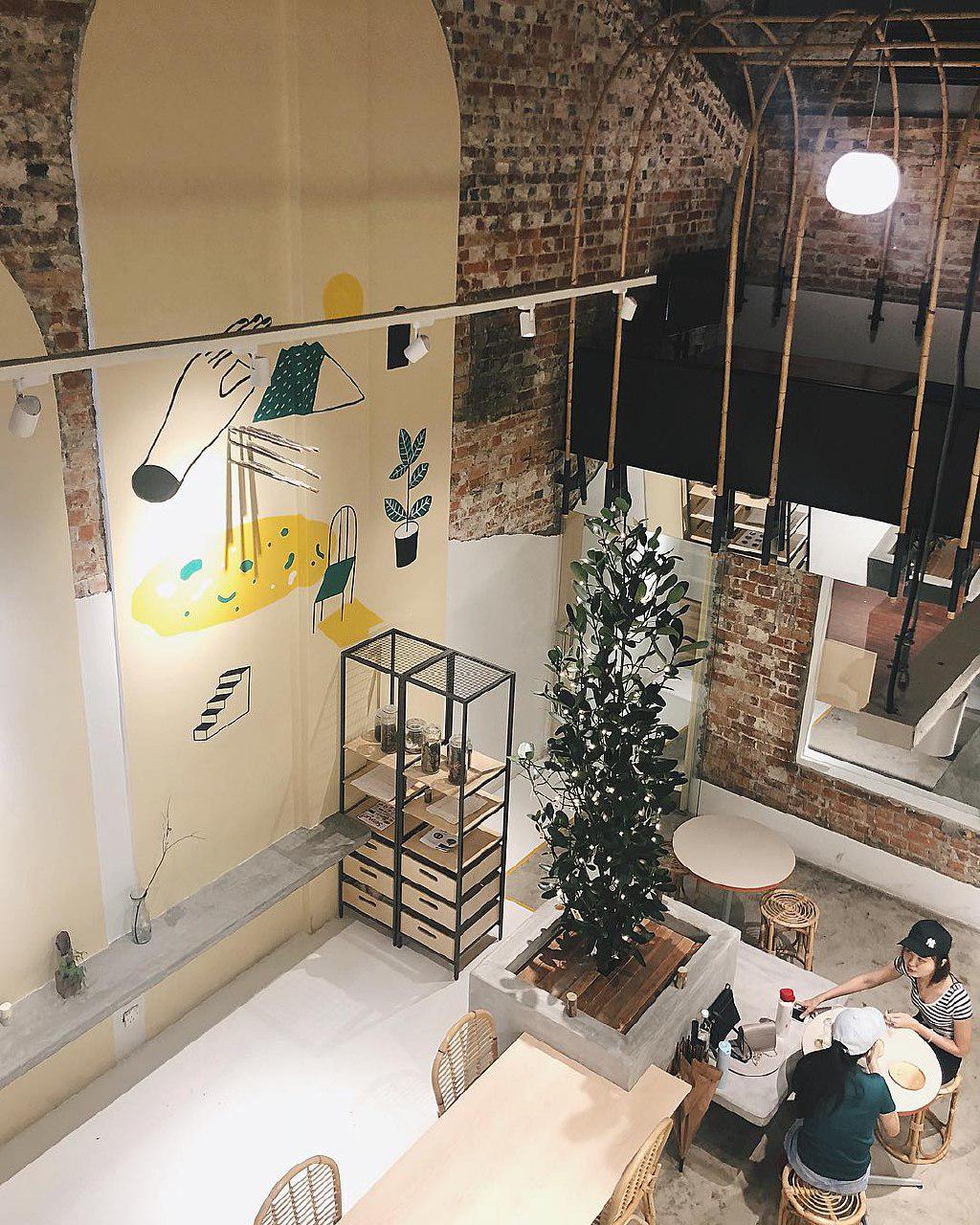 Image credit: @whatshwenloves
Boasting two storeys of well-spaced dining areas, Cureé serves Japanese food ranging from rice bowls to okonomiyaki. They taste pretty legit too, given that the owner learnt these recipes from a Japanese friend.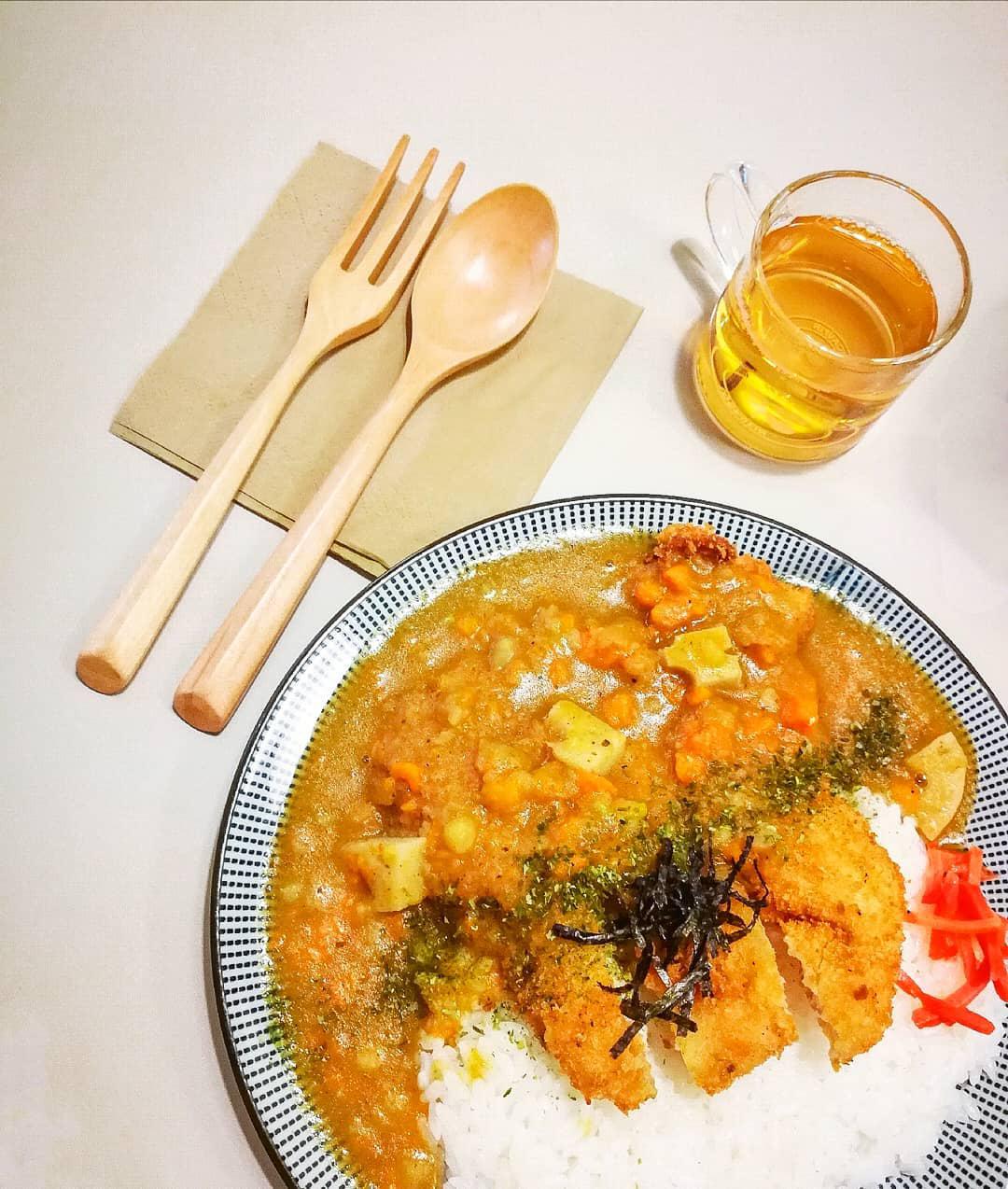 Image credit: @mielifestyle
The star items here are their curry dishes that come in two variants, Hokkaido-style tomato base and normal Japanese curry. You won't go wrong with the Japanese Curry with Katsu Chicken (RM 16.50/~$5.41) that has a thick and sweet roux, which pairs beautifully with the juicy fried chicken.
Address: 38 Jalan 1/77A Off Jalan Imbi, 55100 Kuala Lumpur, Malaysia
Opening hours: Thur-Tue 8am to 3pm, 6pm to 11pm
Tel: +60 11-2020 9080
Website
---
6. Namelaka Patisserie
---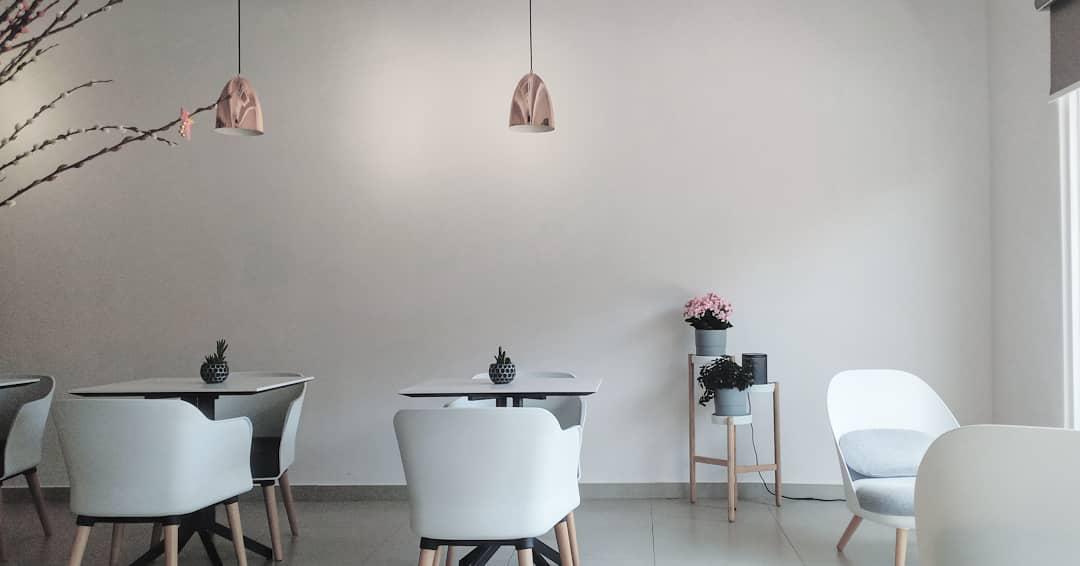 Image credit: @sean_max101
Namelaka Patisserie is what happens when you follow the IKEA Catalogue to a T. Here, you'll find simple monochromatic furniture against whitewashed walls – all part of their minimalist scheme.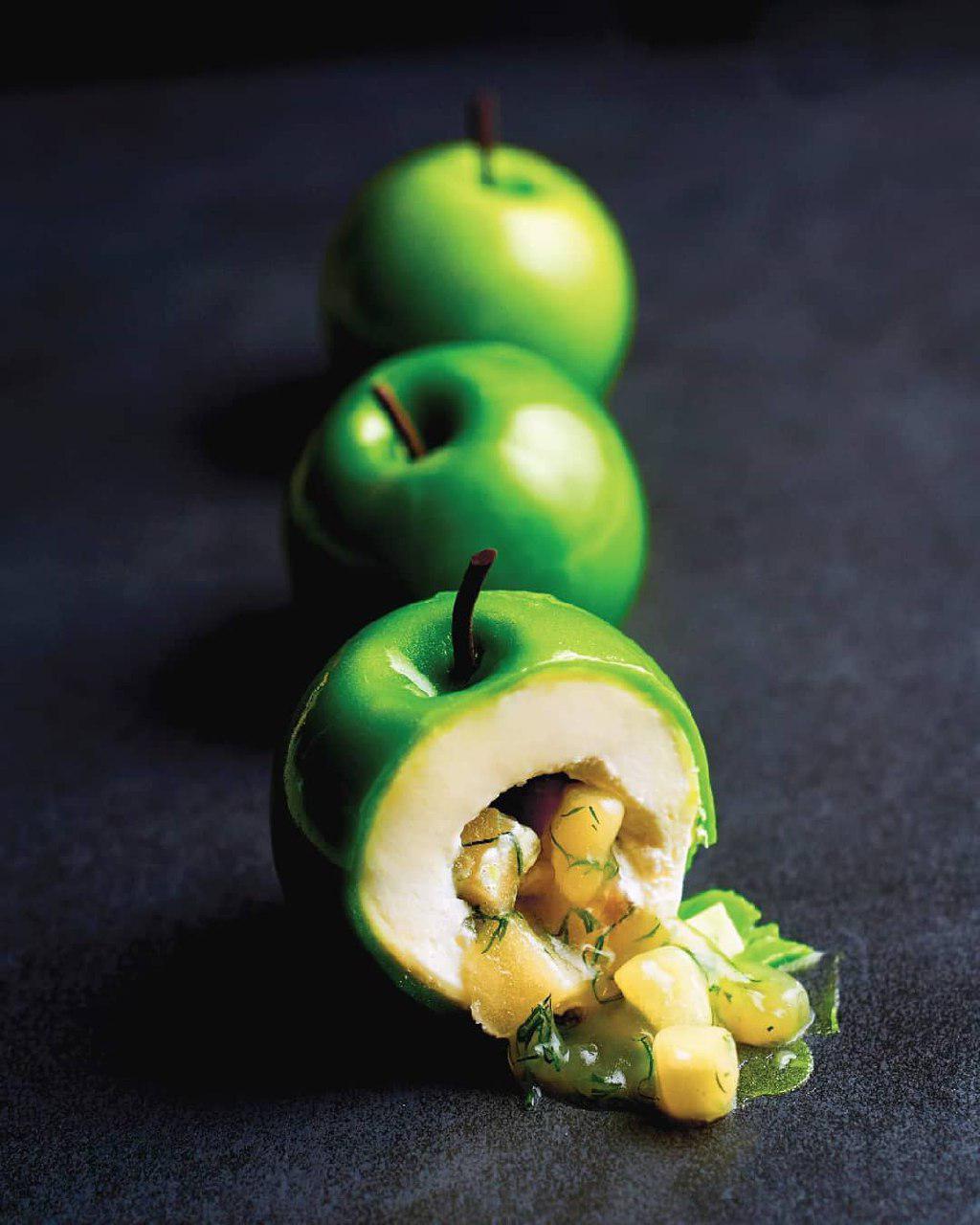 Image credit: @namelaka.my
Hyper-realistic fruit desserts are the stuff of #foodgrams and this cafe has 'em in spades. Items like the Pear (RM 21/~$6.89) and Lemon (RM 23/~$7.55) are sculpted to look and taste like the actual fruits, down to the textures. Eat your way to the centre of the desserts and you'll find real fruit filling that'll undoubtedly throw you off even more.
Address: 34 Jalan Telawi 2, 59100 Kuala Lumpur, Malaysia
Opening hours: Sun-Tue, Thur 11:30am to 8pm, Fri-Sat 11:30am to 10pm
Tel: +60 03-2201 3241
Website
---
7. VCR
---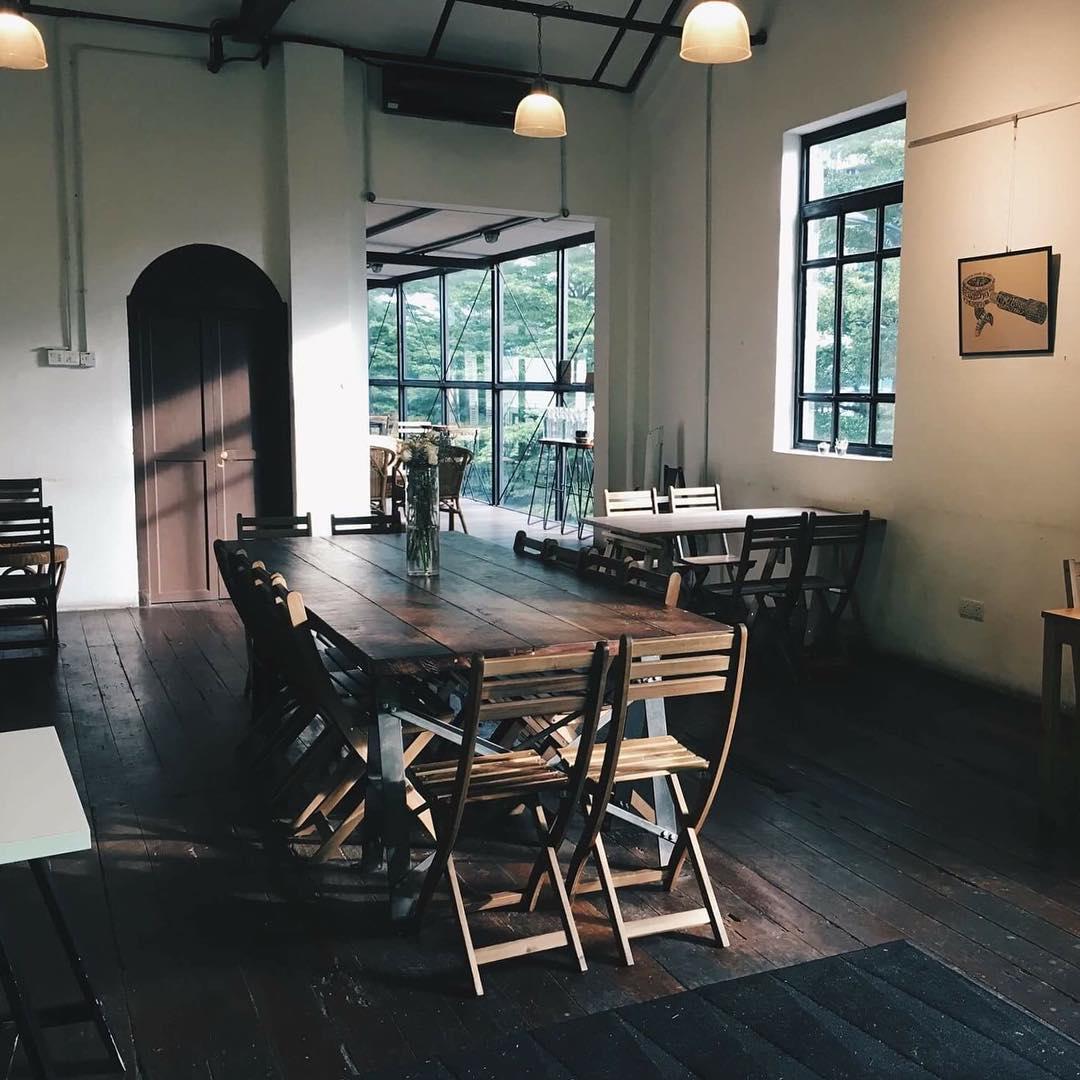 Image credit: @vcrlovesyou
VCR's all-black exterior and dual tone interior makes for a fabulous #gameoftones. Nestled in a quiet neighbourhood in KL, this homely cafe boasts two storeys and serves amazing coffee and brunch items.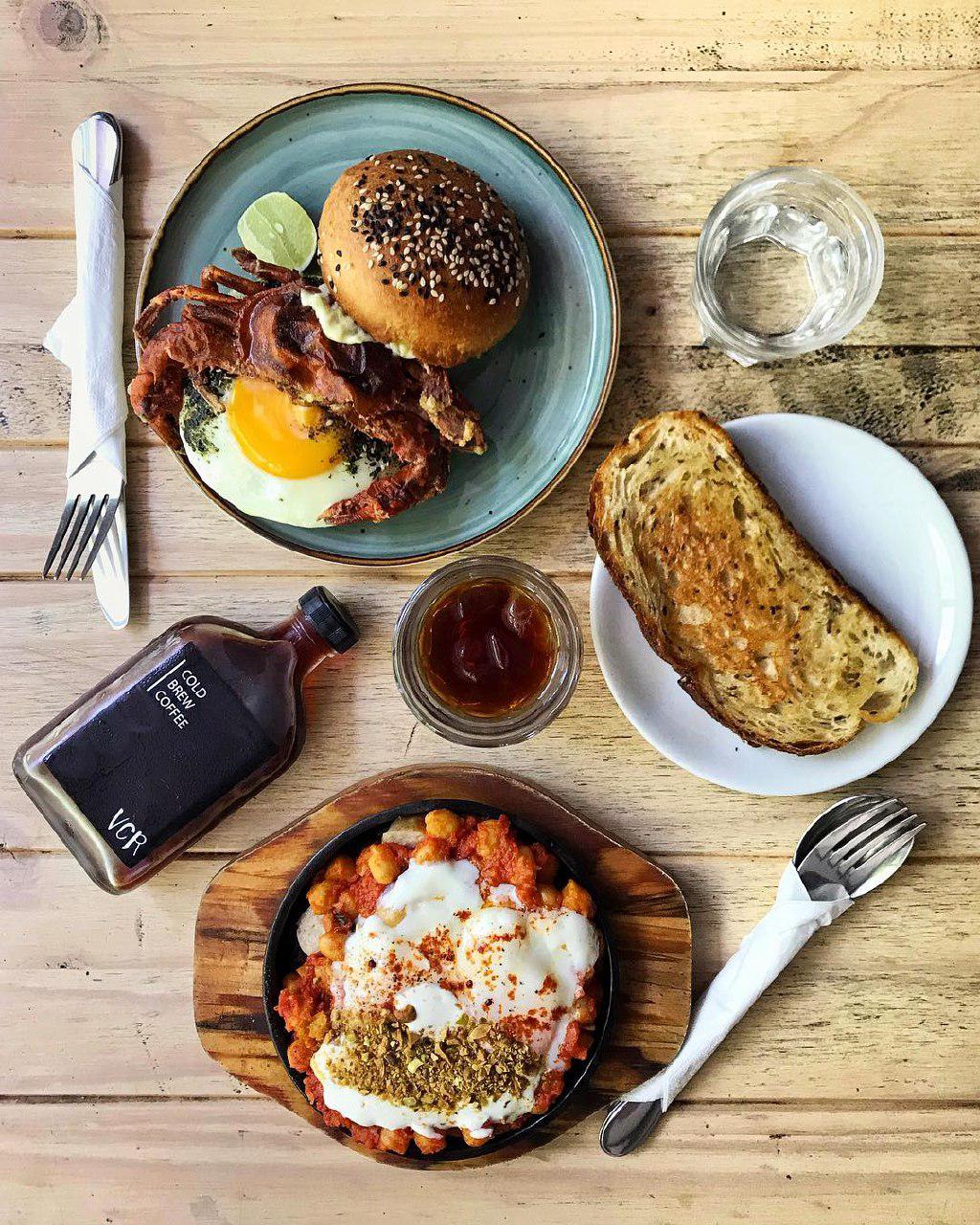 Image credit: @suvyyeo
Their Cold Brew Coffee (RM 15/~S$4.92) is made in-house, and has a milder and less acidic taste than their regular Espresso (RM 10/~S$3.28). Fuel up with their Soft Shell Crab Burger (RM28/~S$9.19) that has a huge and crispy crab paired with furikake sunny side up for extra crunch. If you're a fan of brunch, engage in the Unagi Affair (RM26/~S$8.53) that comprises grilled unagi and fried eggs tucked between buttered croissants.
Address: 2 Jalan Galloway, 50150 Kuala Lumpur, Malaysia
Opening hours: Daily 8:30am to 11pm
Tel: +60 3-2110-2330
Menu
Website
---
8. Breakfast Thieves
---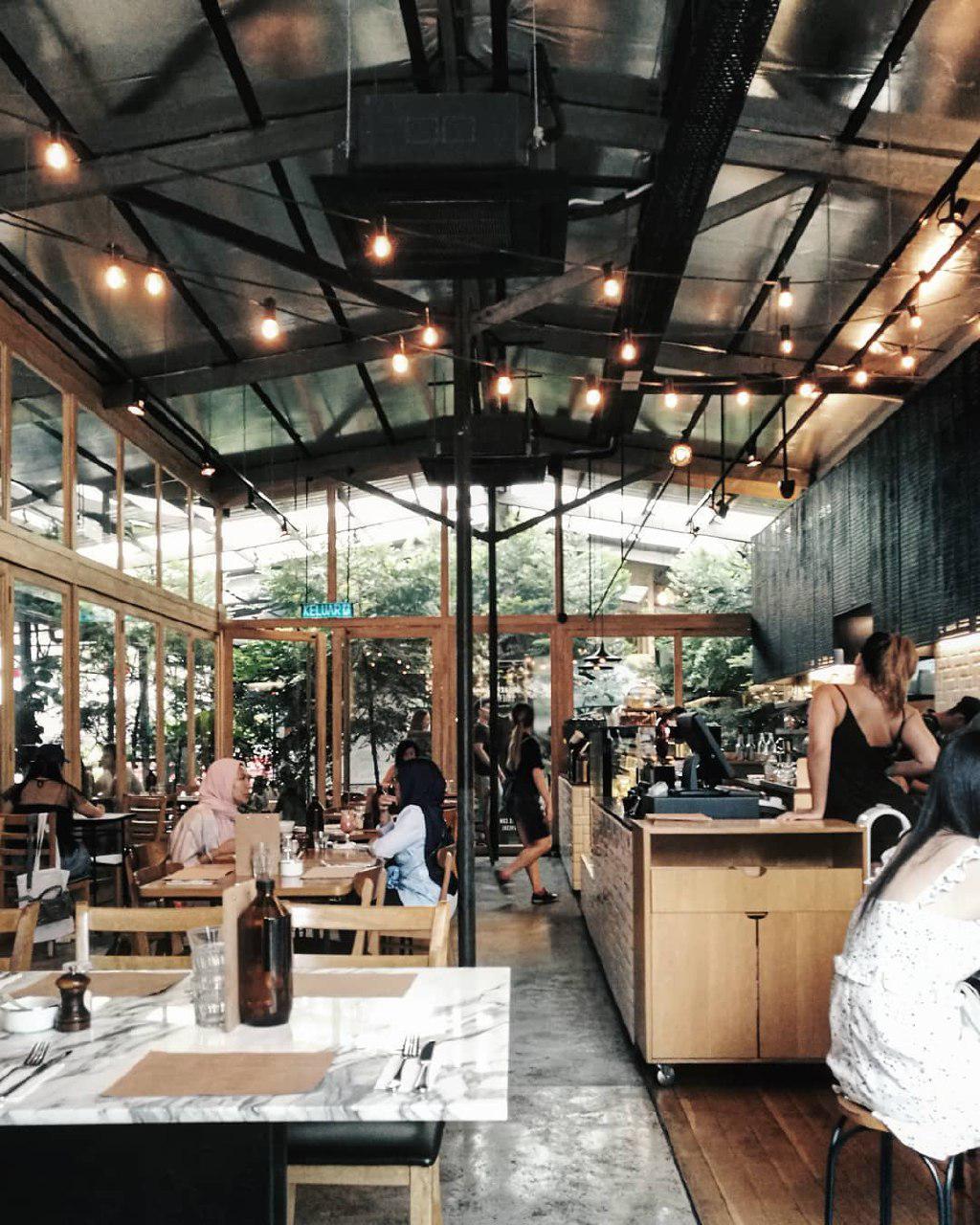 Image credit: @davinzi_code
Breakfast Thieves will steal your heart and tummies with their Melbourne-inspired ambience and delectable food. Every inch of the cafe is 'grammable, from the glasshouse interior to the suspended stairs leading to it.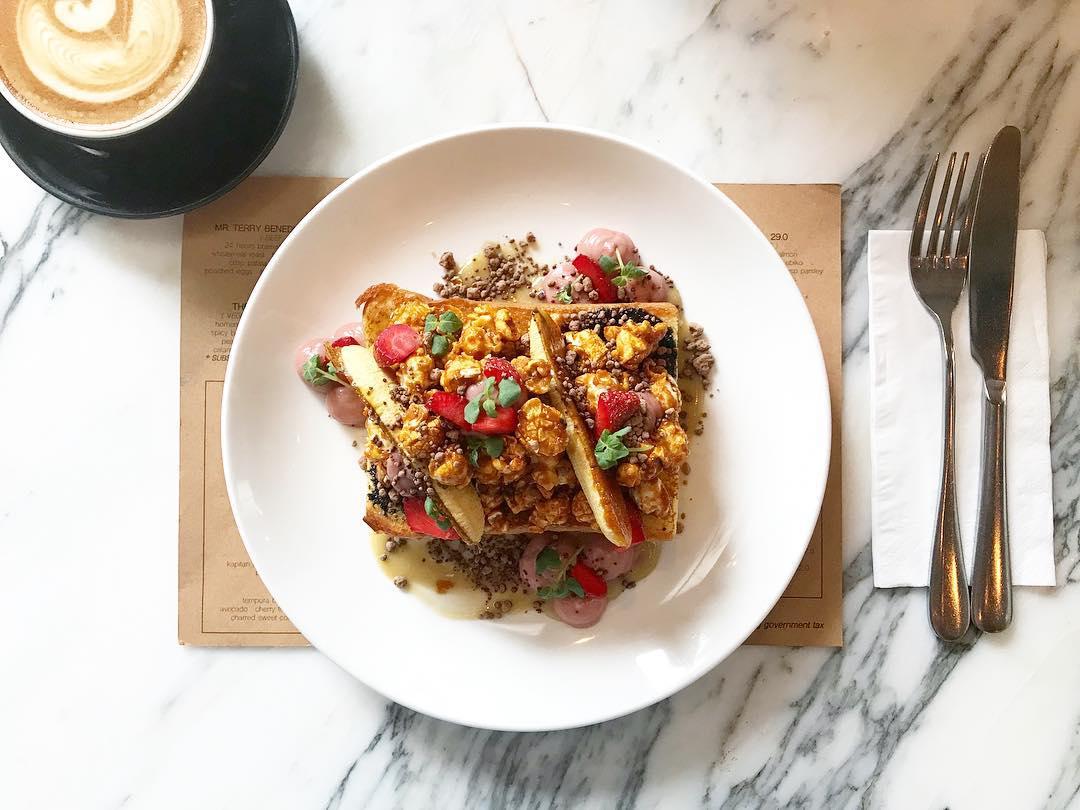 Image credit: @breakfastthieveskl
Unlike the other cafes on this list, Breakfast Thieves has a respectable selection of vegetarian and gluten-free food. This includes the highly raved French Lady (RM 25++/~S$8.20++), which comprises a brioche French toast drowned in a mix of salted caramel popcorn, coconut jam and brûléed banana. Taste-wise, the dessert is crispy and sweet without being overwhelming.
Address:  29-5 Jalan Riong, Lot M, 59100 Kuala Lumpur, Malaysia
Opening hours: Tue-Sun 9am to 5pm
Tel: +60 3-2788 3548
Website
---
9. Transparent Coffee
---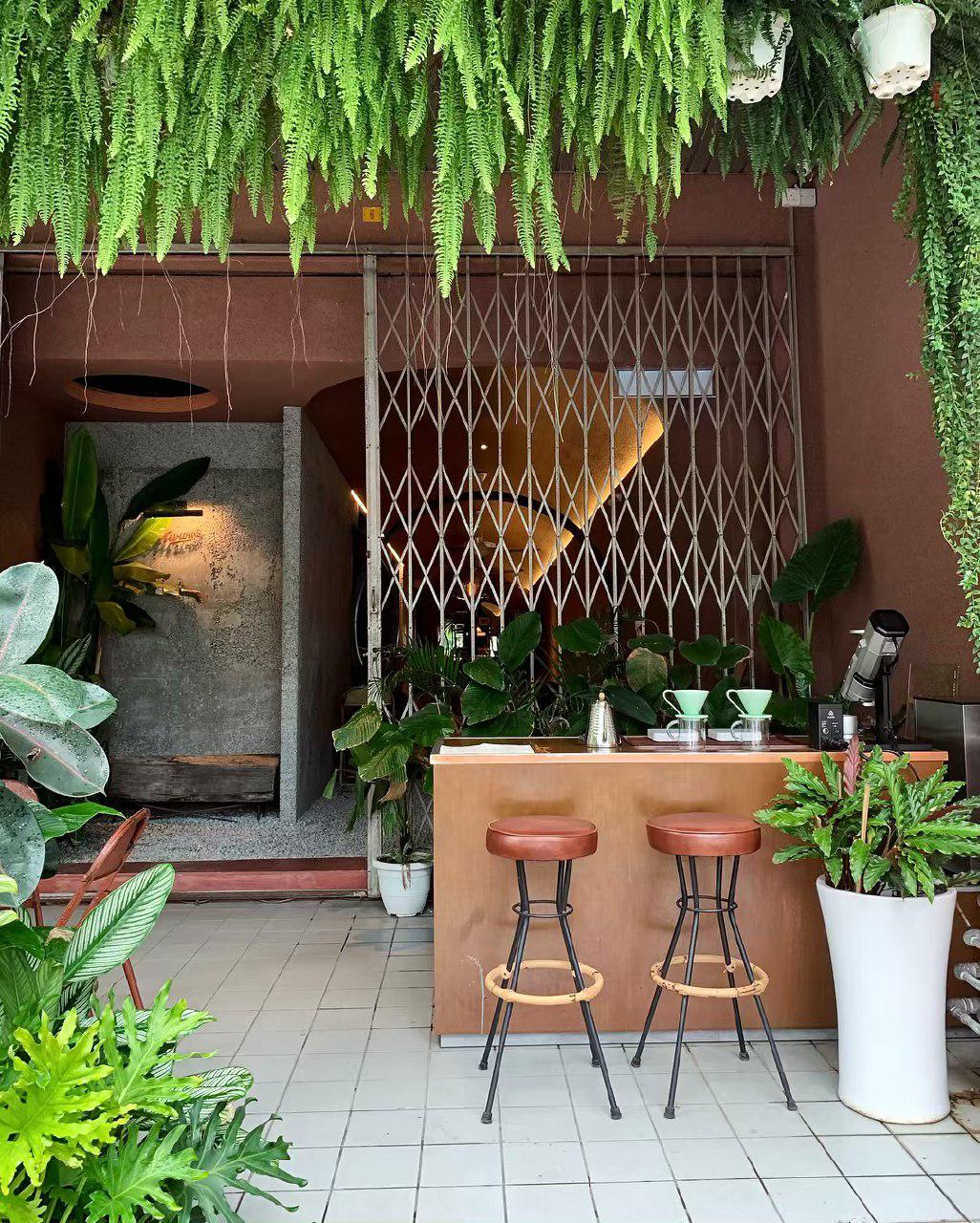 Image credit: @jesschai_
True to its name, Transparent Coffee blends so well with the surrounding shrubbery that it looks invisible. Inside, you'll feel like you're in the Shire, courtesy of the earthy tones and low seating couches.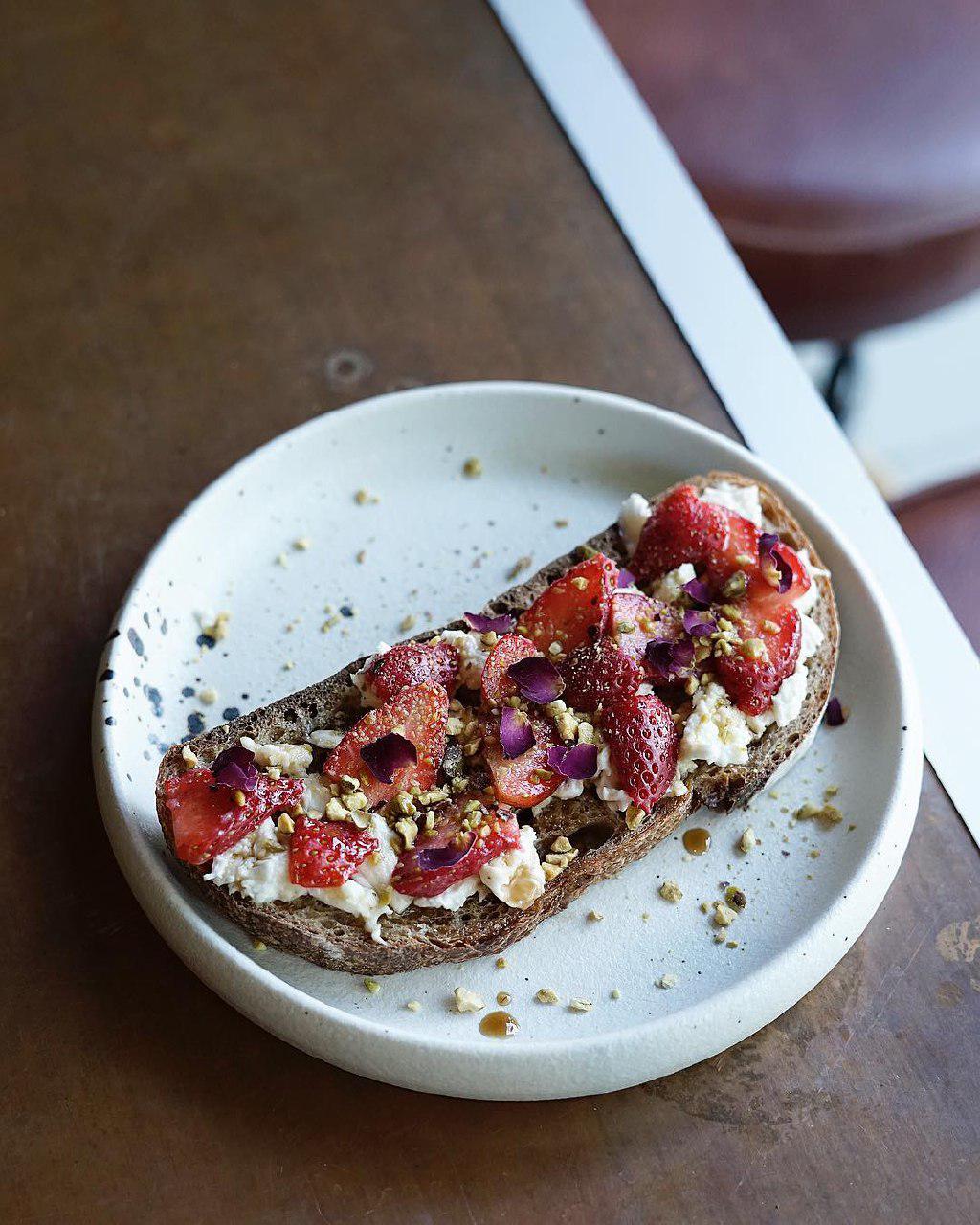 Image credit: @casperwong
The menu here is just a simple selection of sourdough toast and coffee. For a fuss-free snack, opt for the Sourdough Toast with Muscovado Sugar (RM 12+/~S$3.94+) that boasts a sweet and sour profile, whetting your appetite. If you're looking to jazz up your 'gram, the Strawberry Tartine (RM 18+/~S$5.91+) will strike your fancy with a colourful medley of strawberries, nuts and cream cheese.
Address: 6-G Jalan Abdullah, 59100 Kuala Lumpur, Malaysia
Opening hours: Daily 8am to 5pm
Tel: +60 1-4333 4521
Website
---
10. Vintage 1988
---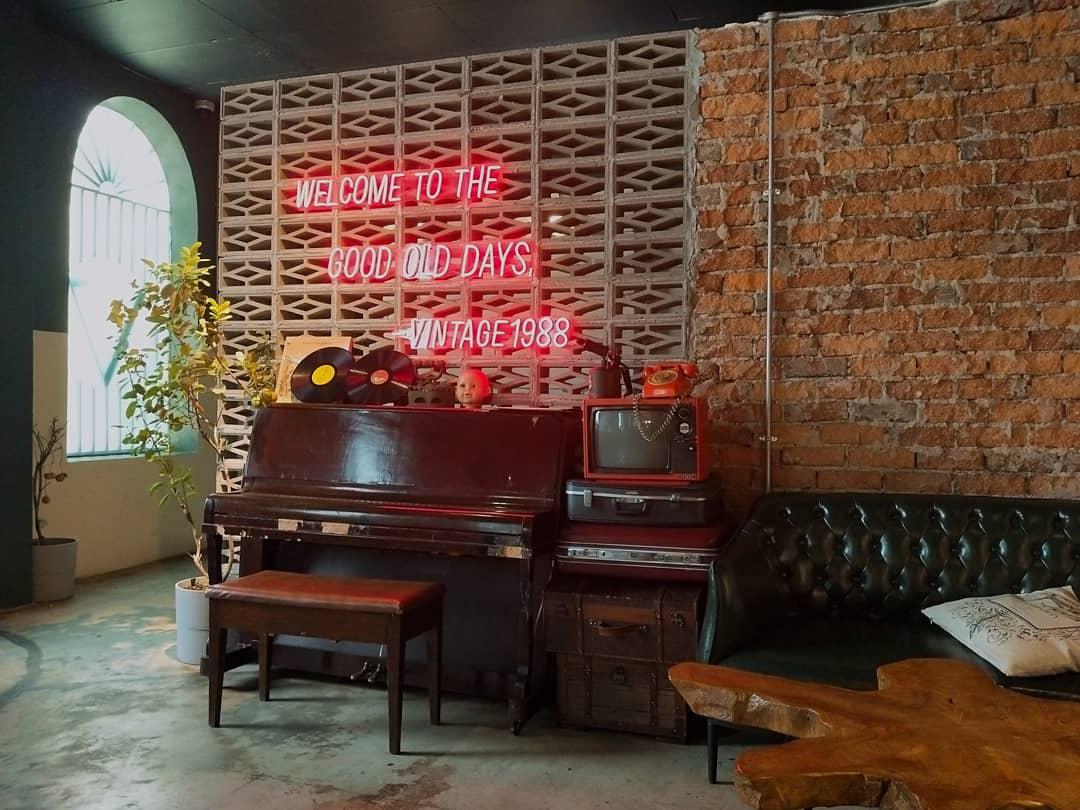 Image credit: @carmenyuennn
Vintage 1988 has had quite the glo' up the past year. It started out as a fashion accessory shop before branching out to the cafe scene. Like its namesake, the cafe sports a retro aesthetic that sees antiques, such as a CRT TV, vinyl records and neon lights, at its IG-corner.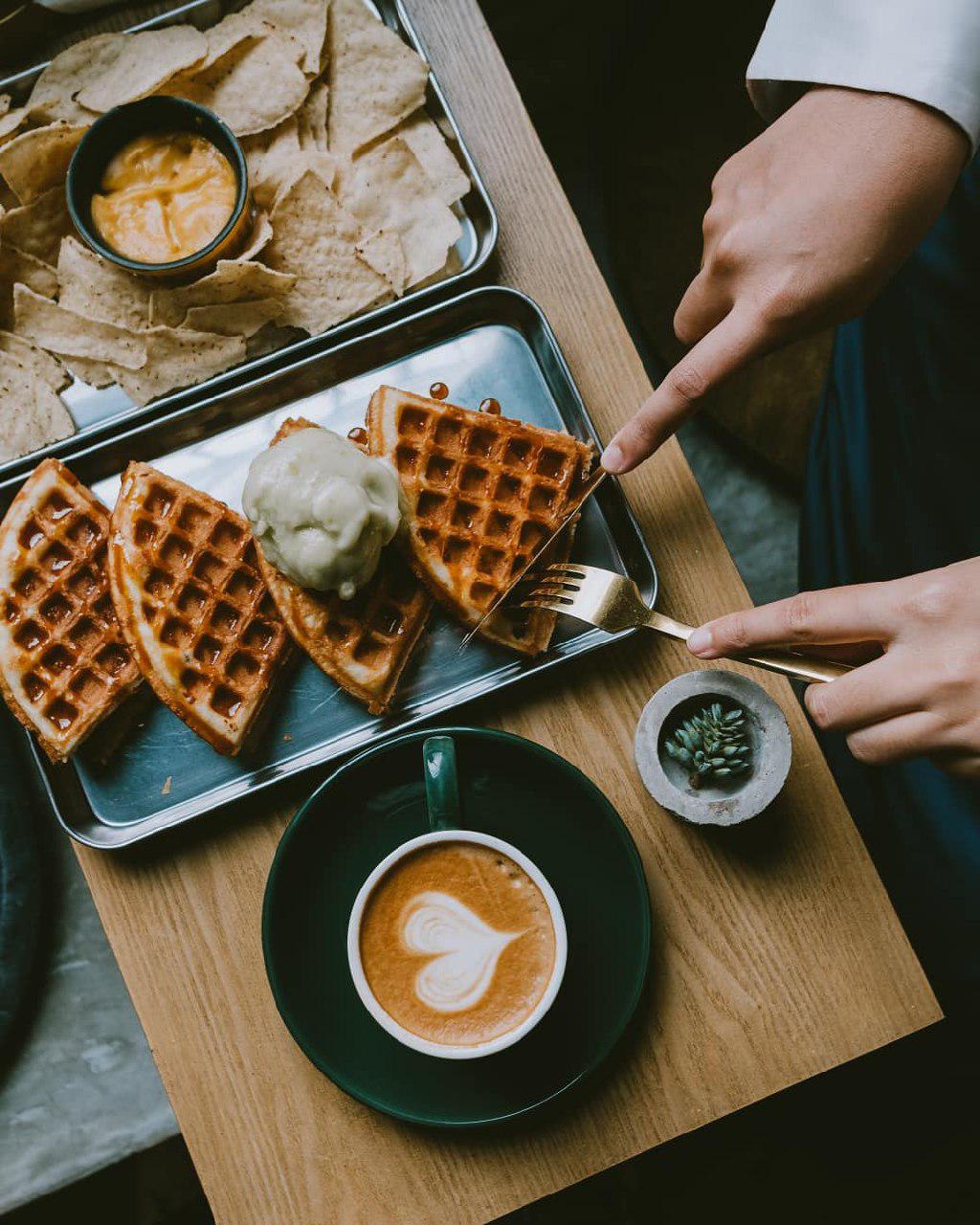 Image credit: @smallcamera91
You can expect standard brunch fare here like waffles, nachos and coffee. Given that their gelato is handmade daily, we recommend getting the Waffles and Ice-Cream (RM26/~S$8.53) to fully savour the marriage of crunchy and smooth texture. The dish comes with two scoops of gelato, so take your pick from exciting flavours such as hojicha, lemonade, and rum & raisin.
Address:  34 Jalan Sultan, 50100 Kuala Lumpur, Malaysia
Opening hours: Daily 9am to 12am
Website
---
Insta-worthy places to eat in KL
---
The next time you're in Kuala Lumpur, take advantage of the amazing exchange rate to splurge on the many beautiful cafes there. Whether it's basking at the natural sunlight at Pokok or munching on VCR's huge crab burger, KIV this list to make the most of your trip.
7 Mount Austin Food Spots To Visit In JB Including Beautiful Cafes And A $7 Korean BBQ Buffet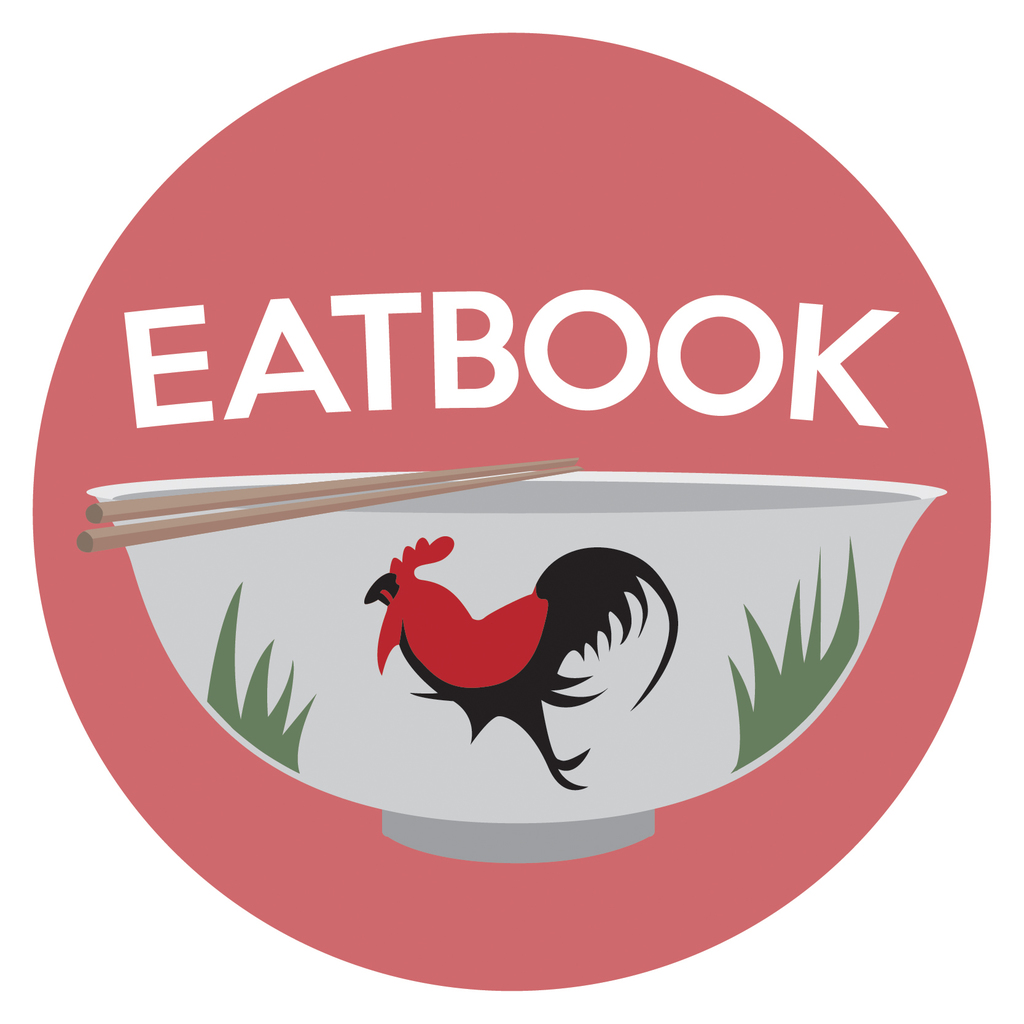 Drop us your email so you won't miss the latest news.