Afuri Ramen + Dumpling opening at Funan Mall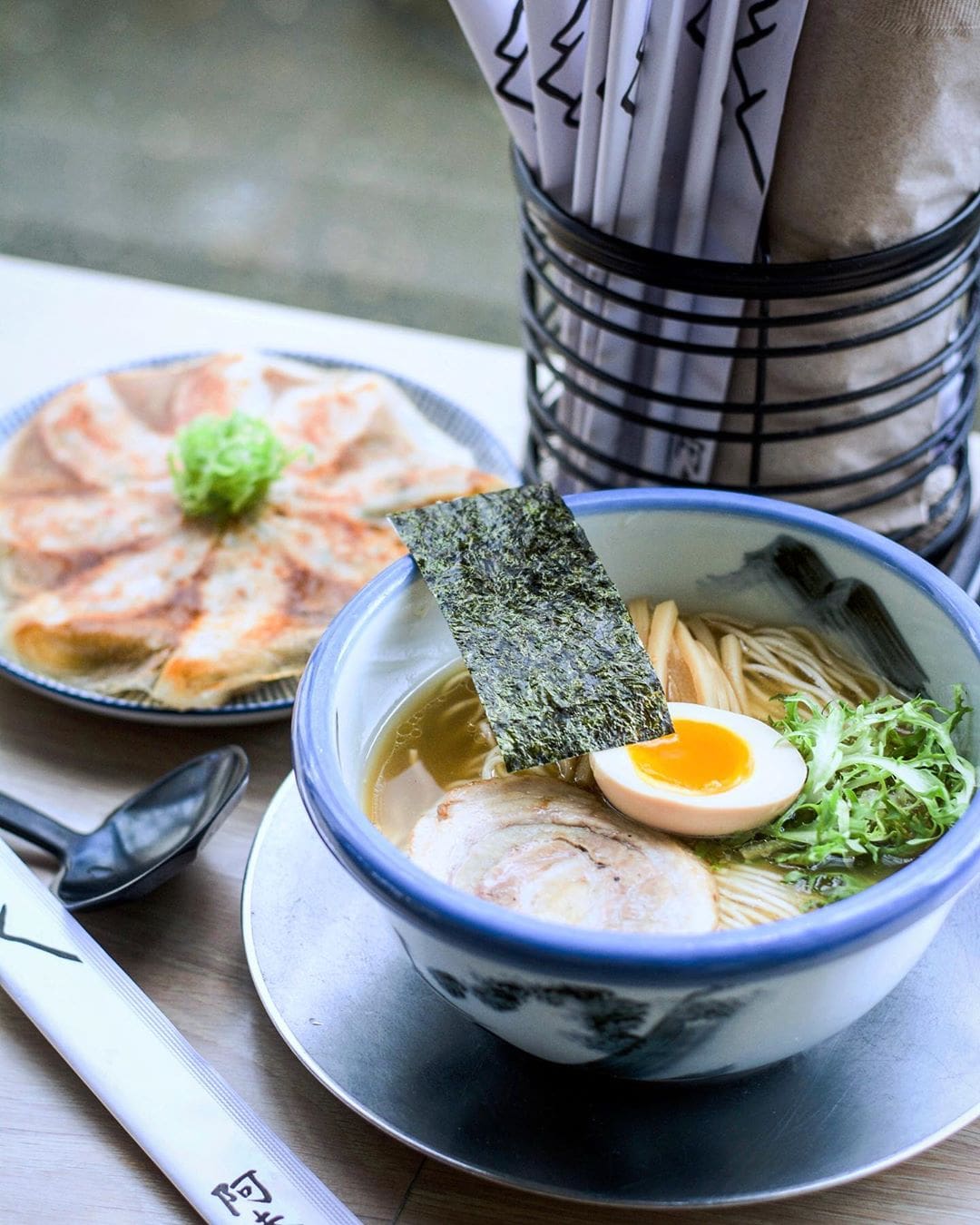 Image credit: @afuri_ramendumpling
Forget about Ichiran—a trip to Tokyo would be amiss without a trip to Afuri Ramen in my opinion. Their yuzu-infused ramen manages to be so refreshing yet hearty at the same time—perfect for a balmy evening in Singapore.
Come end of June, we won't have to head down to Japan for a bowl of that beautiful goodness anymore, as this famous Japanese ramen stall will be opening their first Singapore outlet in the newly refurbished Funan Mall under the name Afuri Ramen + Dumpling.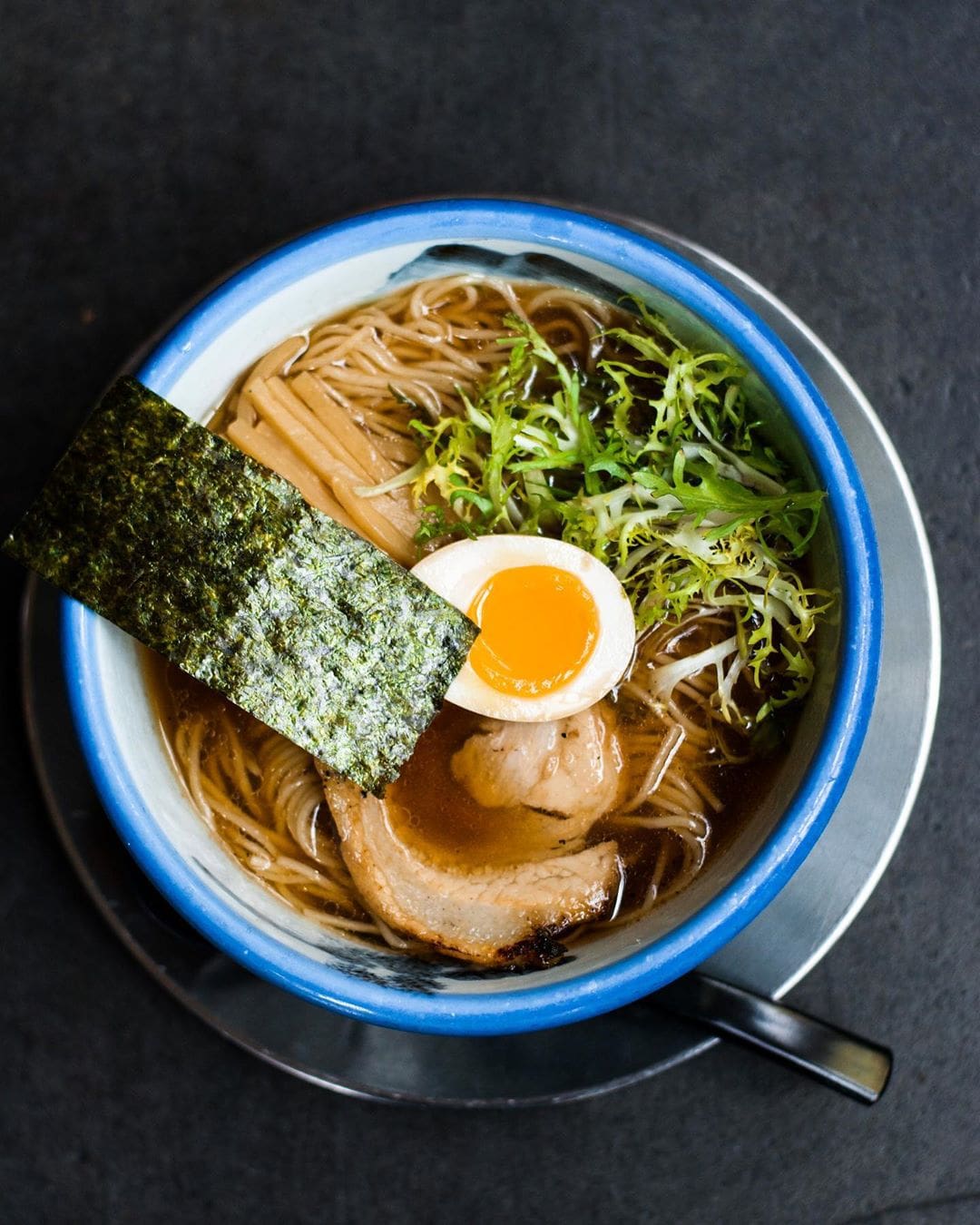 Image credit: @afuri_ramendumpling
While no information about their menu in Singapore has been provided, their outlets in Japan and other parts of the world all serve their signature Yuzu Shoyu Ramen, so we are 99% sure the Funan Mall branch will be serving this too. What makes the broth unique is that shoyu and a flavour-packed chicken broth are mixed together, then spiked with yuzu. This gives a tantalising citrusy tang that accentuates the subtle chicken and shoyu flavours.
You can also opt for the salt based Yuzu Shio Ramen. Its finish is cleaner on the palate and more refreshing than the shoyu based broth.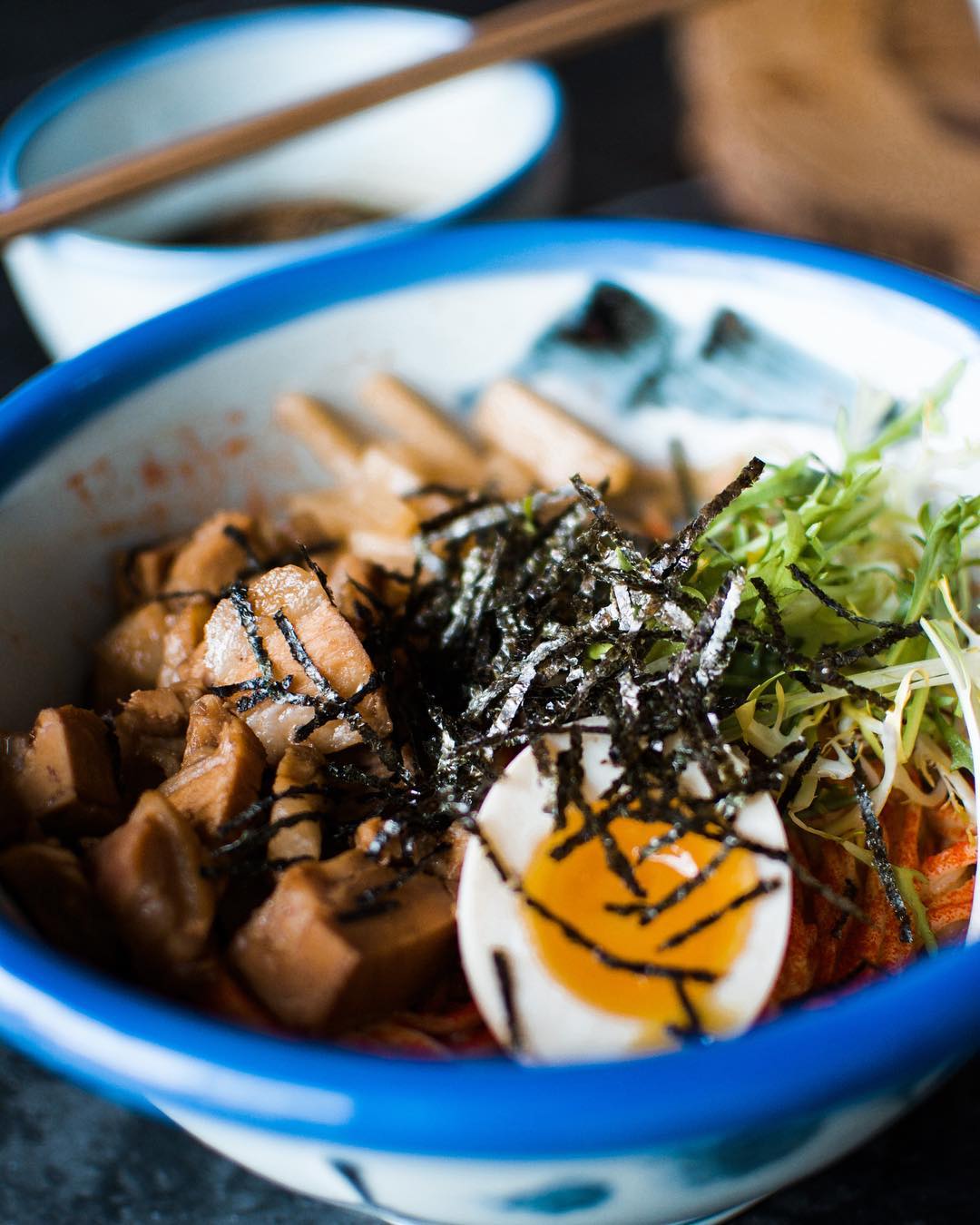 Image credit: @afuri_ramendumpling
My personal favourite is the Yuzu Tsukemen. This dry ramen really allows the yuzu flavours to shine through. Here, yuzu is infused into soy tsuyu dipping sauce, and is more concentrated in flavour. When you dip the noodles in, all that zesty flavours wash over your palate.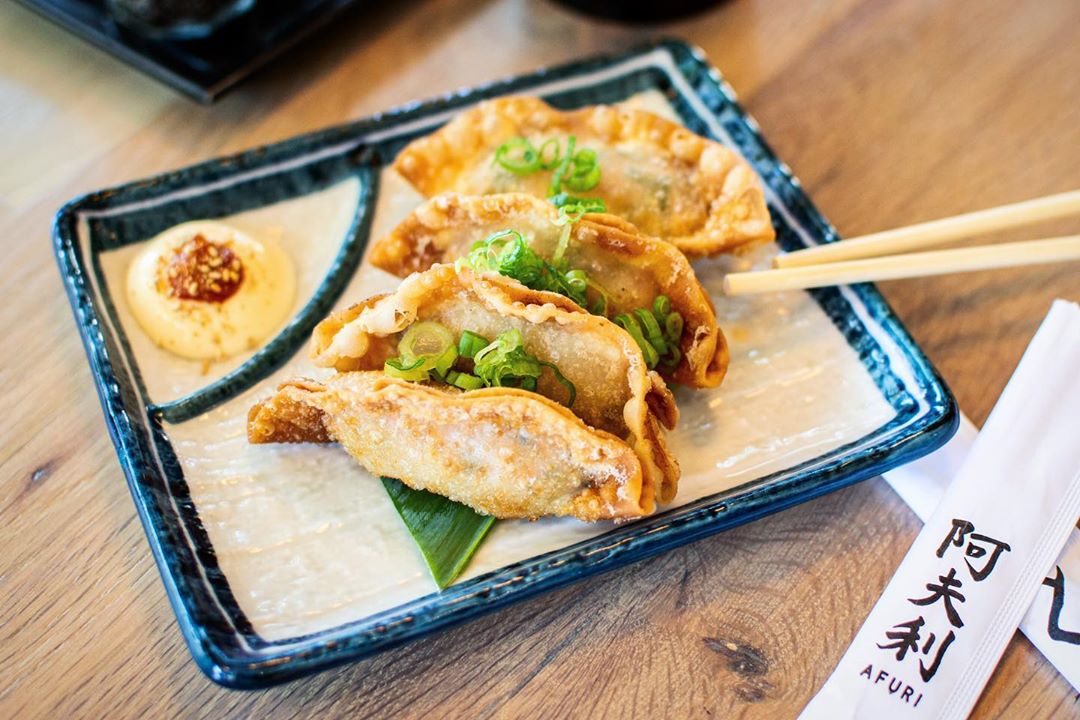 Image credit: @afuri_ramendumpling
This outlet in Singapore offers dumplings too—they're called Afuri Ramen + Dumplings after all. Pork, chives as well as other fillings and seasonings are wrapped in a thin gyoza skin, then pan-fried or steamed.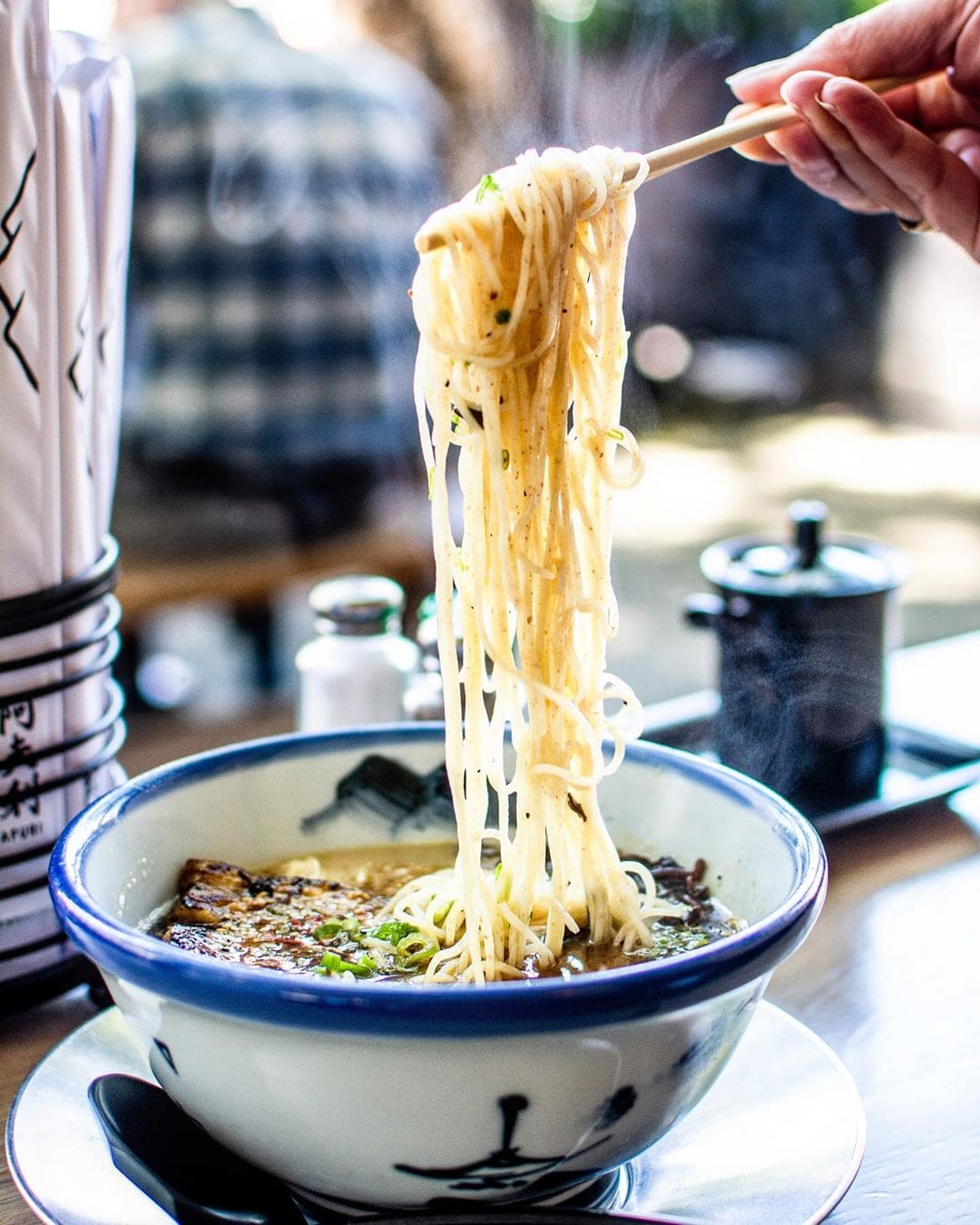 Image credit: @afuri_ramendumpling
Their ramen in the OG Tokyo outlets are amazing, and one can only pray that they live up to their reputation in Singapore. If the queue at Afrui is too long, you can hop over to one Michelin-starred Tsuta instead. They will also be opening another outlet in Funan Mall.
After your meal, consider heading down to Milksha for some bubble tea. They're a really famous Taiwanese BBT shop with about 230 outlets across Taiwan. Their honey pearls are even flown in from Taiwan!
Address: 107 North Bridge Road, #B1-29, Funan Mall, Singapore 179105​​​​​​​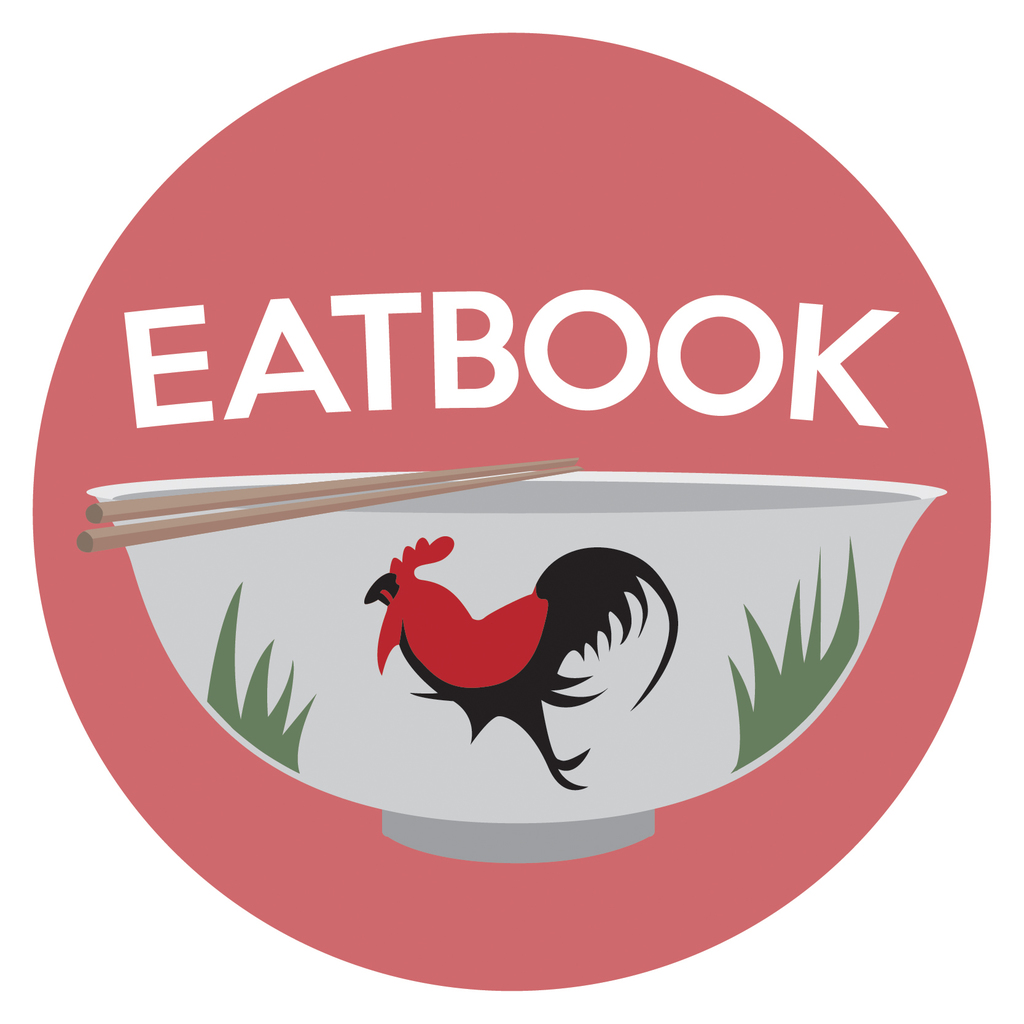 Drop us your email so you won't miss the latest news.