Anagram Cafe has specialty coffee at Anchorpoint Shopping Centre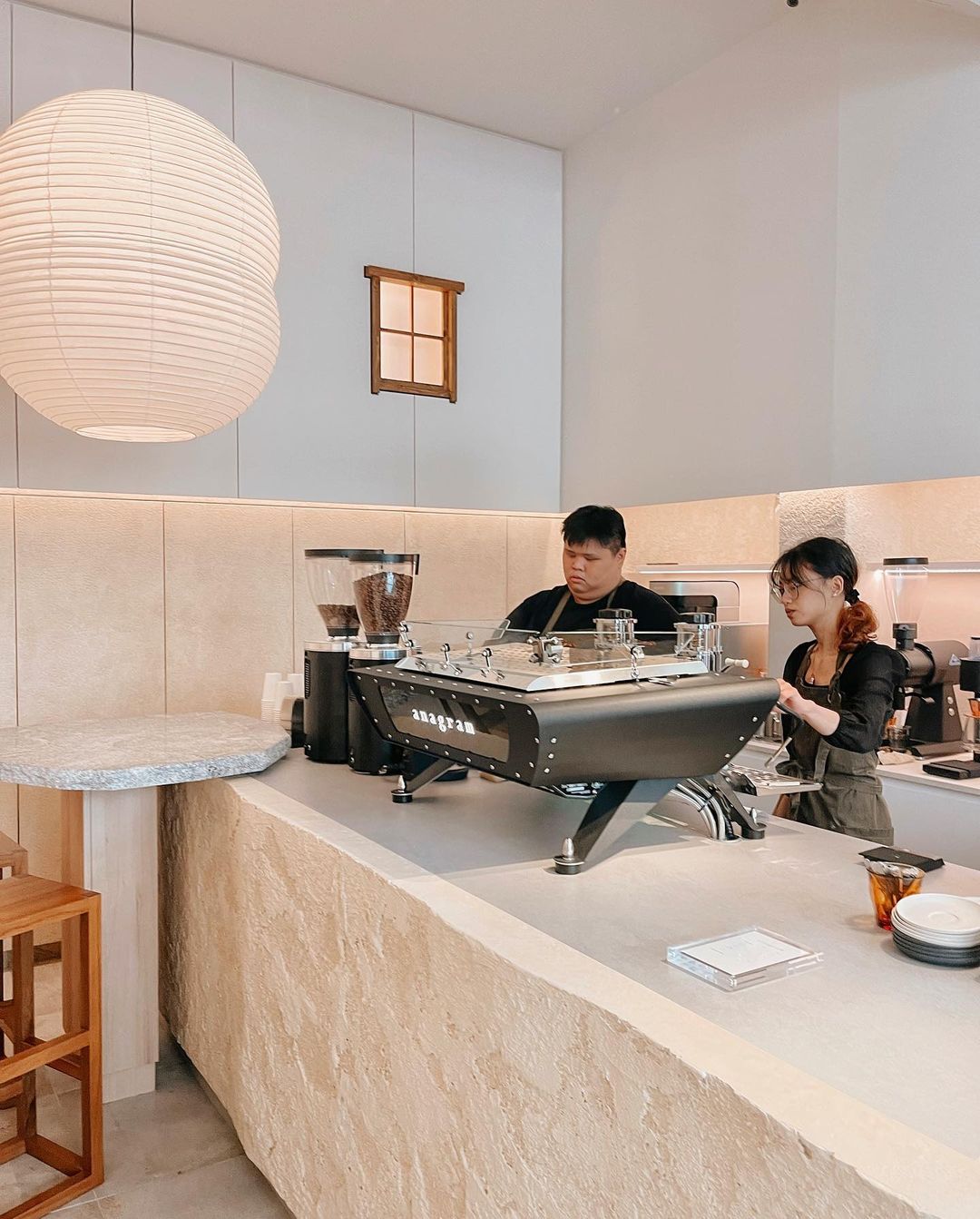 Image credit: @saltyaaron
While stylish cafes are everywhere in Singapore, few catch the eye quite like Anagram. The cafe recently opened in Anchorpoint Shopping Centre, and it's already turning heads with its gorgeous interior that combines minimalism with the natural textures of wood and rock.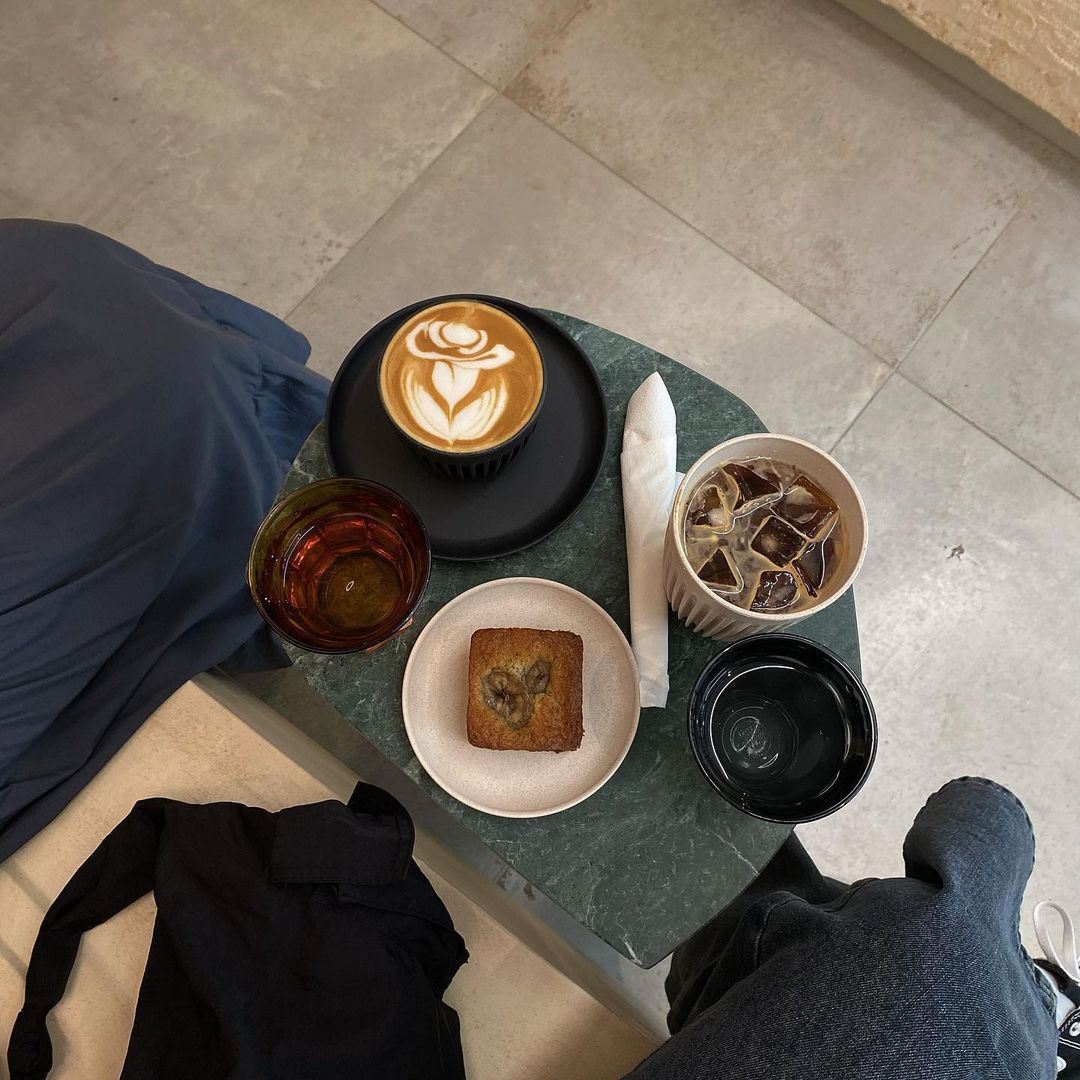 Image credit: @nsdigest
But of course, a cafe with a beautiful aesthetic won't be worth visiting if the fare isn't good. Luckily, the things we've been hearing about Anagram's espresso-based coffee have been resoundingly positive so far. Their filter coffee, chai, and pastries have been well-received, too.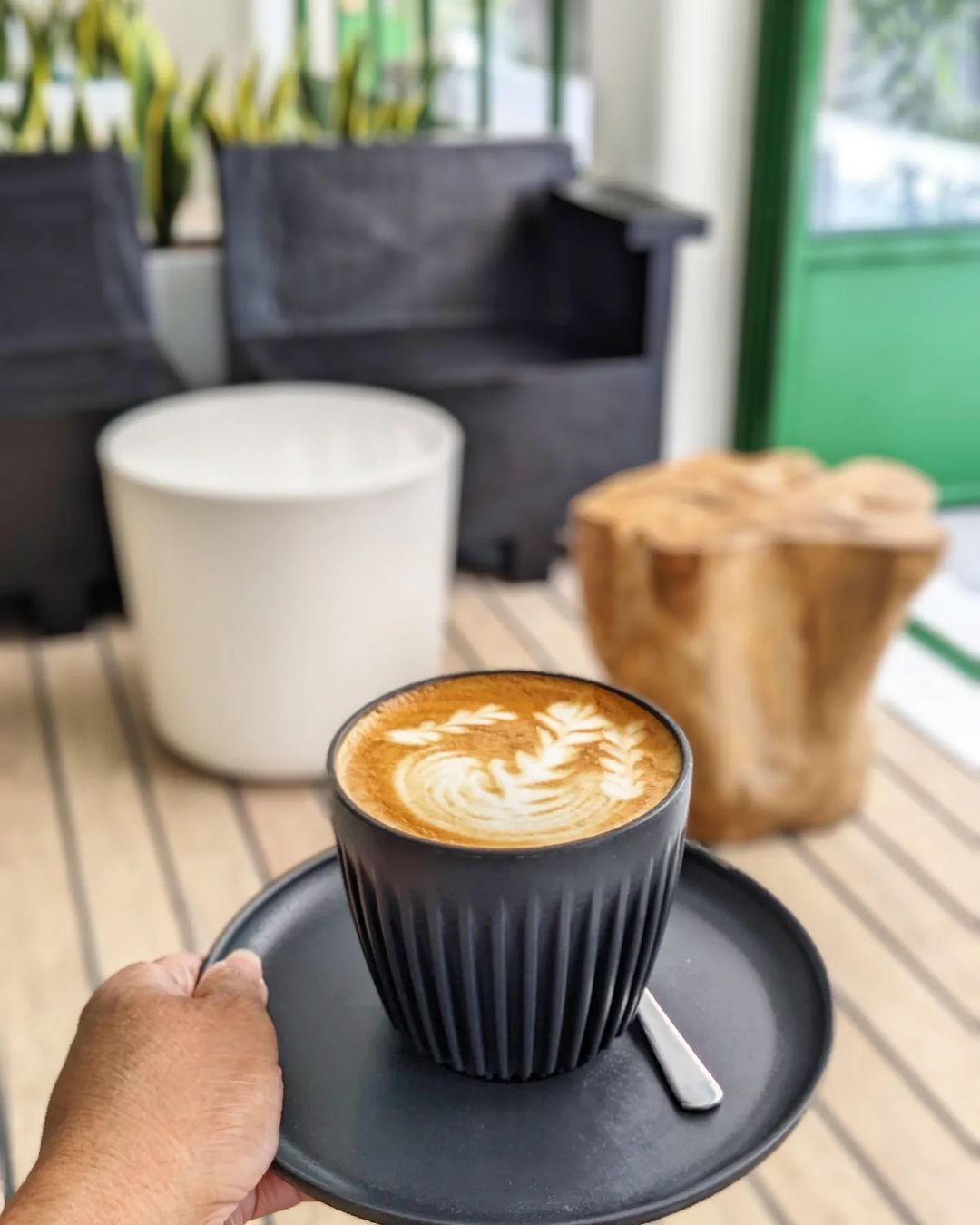 Image credit: @mrscheryltan
Anagram's White Coffee (from $6), which uses an ANNA signature blend, is said to be a balanced cup of coffee with a full flavour and a potent aroma. For fans of Black Coffee, a cup of that will set you back $5, while those who enjoy chocolatey notes can go for the Mocha (from $6).
If you prefer the delicate, less acidic taste of filter coffee, you can opt for the Guest Filter Brew (from $8).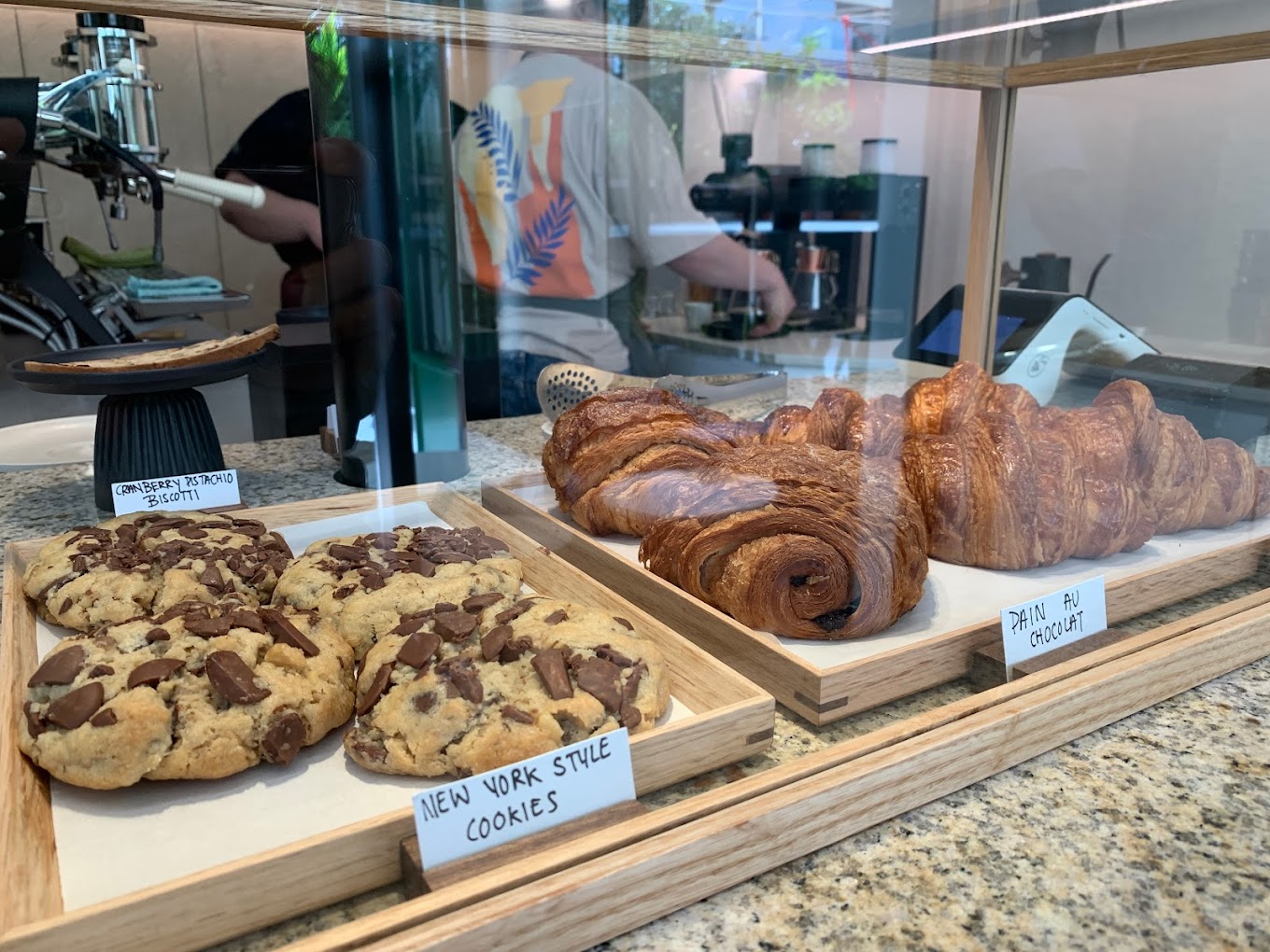 Image credit: Emma Kuan on Google Maps
If you'd like to munch on something as you sip on coffee and soak in the vibes, Anagram has a few toothsome snacks to try. One thing you might notice is the size of these snacks—the New York Style Cookies or the Pain Au Chocolat (prices TBC) croissants are absolutely massive, and according to fans, taste great to boot.
For another newly-opened cafe with a great aesthetic to check out, have a look at our SYIP article. Fans of French pastries and sandos should read our Cafe Kitsune review.
Address: 370 Alexandra Road, #01-13A, Anchorpoint Shopping Centre, Singapore 159953
Opening hours: Daily 8am to 6pm
Website
Anagram is not a halal-certified eatery.
SYIP: Minimalist Cafe Opens In Bendemeer With Mentaiko Shrimp Burgers And Octopus Rosti
Feature image adapted from @eatwithfelz, @mrscheryltan, and Emma Kuan on Google Maps.