Cafe Kitsune Singapore
There's no debating the fact that Café Kitsuné is one of the world's most famous cafe-bistros. With 21 outlets globally to date, the bistro is set to finally make their mark in our city with an upcoming opening in City Hall's Capitol Singapore.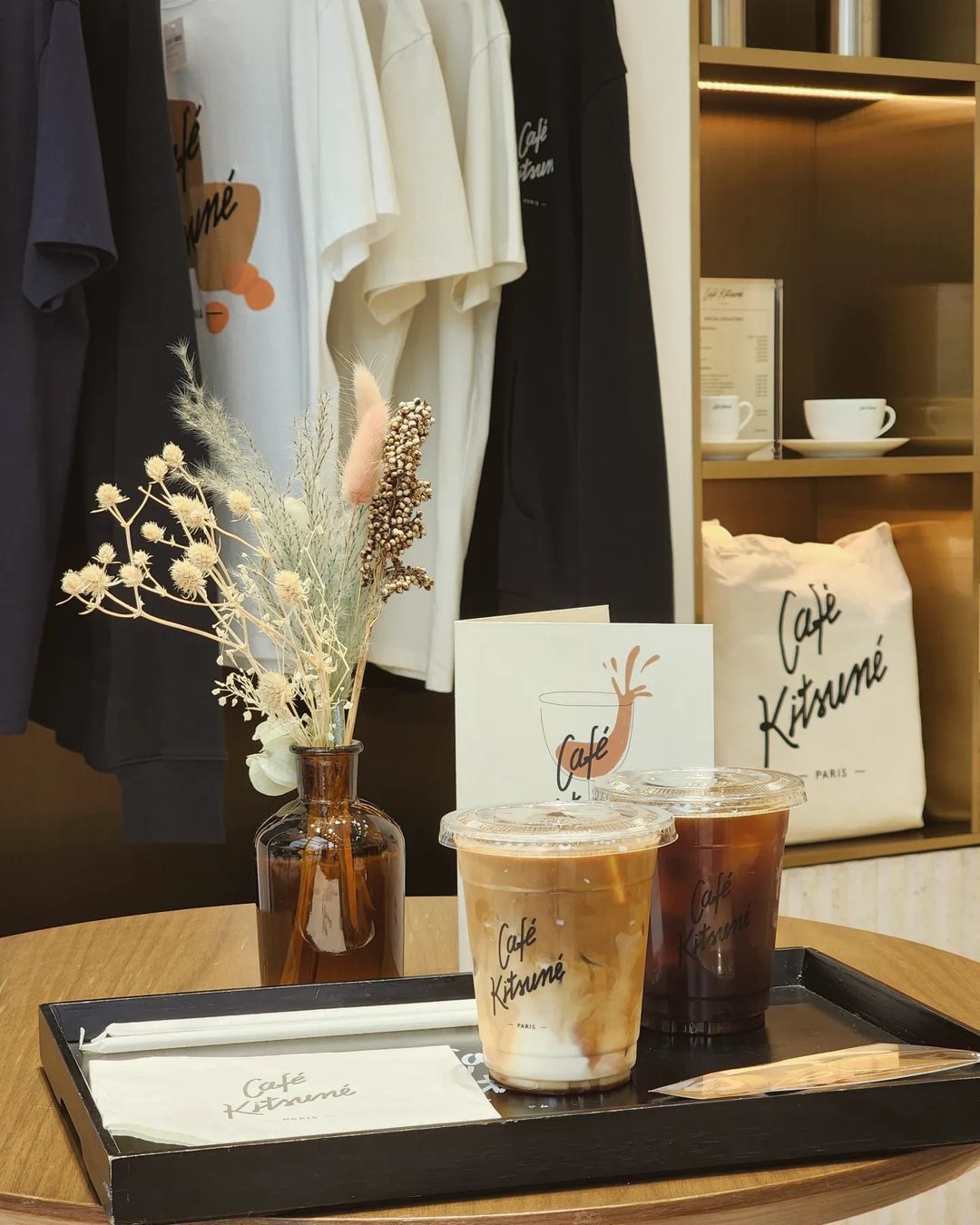 Image credit: @mottoooo
The French-Japanese chain was first established in Paris by music and fashion label Maison Kitsuné, in 2002. The cafe's stylish, minimalistic interior, and its distinctive logo soon became an Instagram sensation, skyrocketing the brand to its current cult status.
Since then, Café Kitsuné has opened outlets across Europe, and then made its way to Asia, with establishments in Bangkok, Tokyo, Indonesia, Seoul, and Manila. Finally, Singaporeans won't have to board a plane to get a cup of their famed coffee for the social media flex.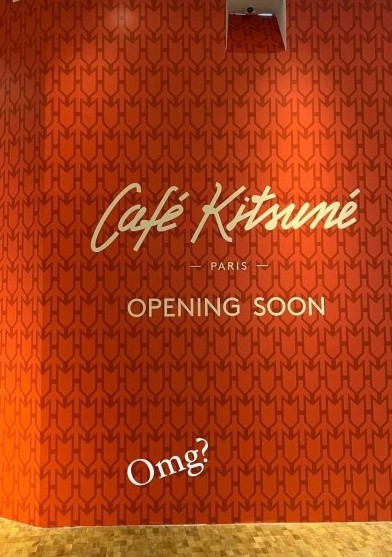 Image credit: @qir0ng
There's not much known about Café Kitsuné Singapore's opening just yet, apart from the fact that there is hoarding up on Capitol Singapore with the cafe's logo, and the words "opening soon". We will update this post when there's more information, but so far, the brand seems to be keeping mum on their social media feeds about their next Southeast Asian opening.
If you've yet to visit Café Kitsuné, here's what you can expect.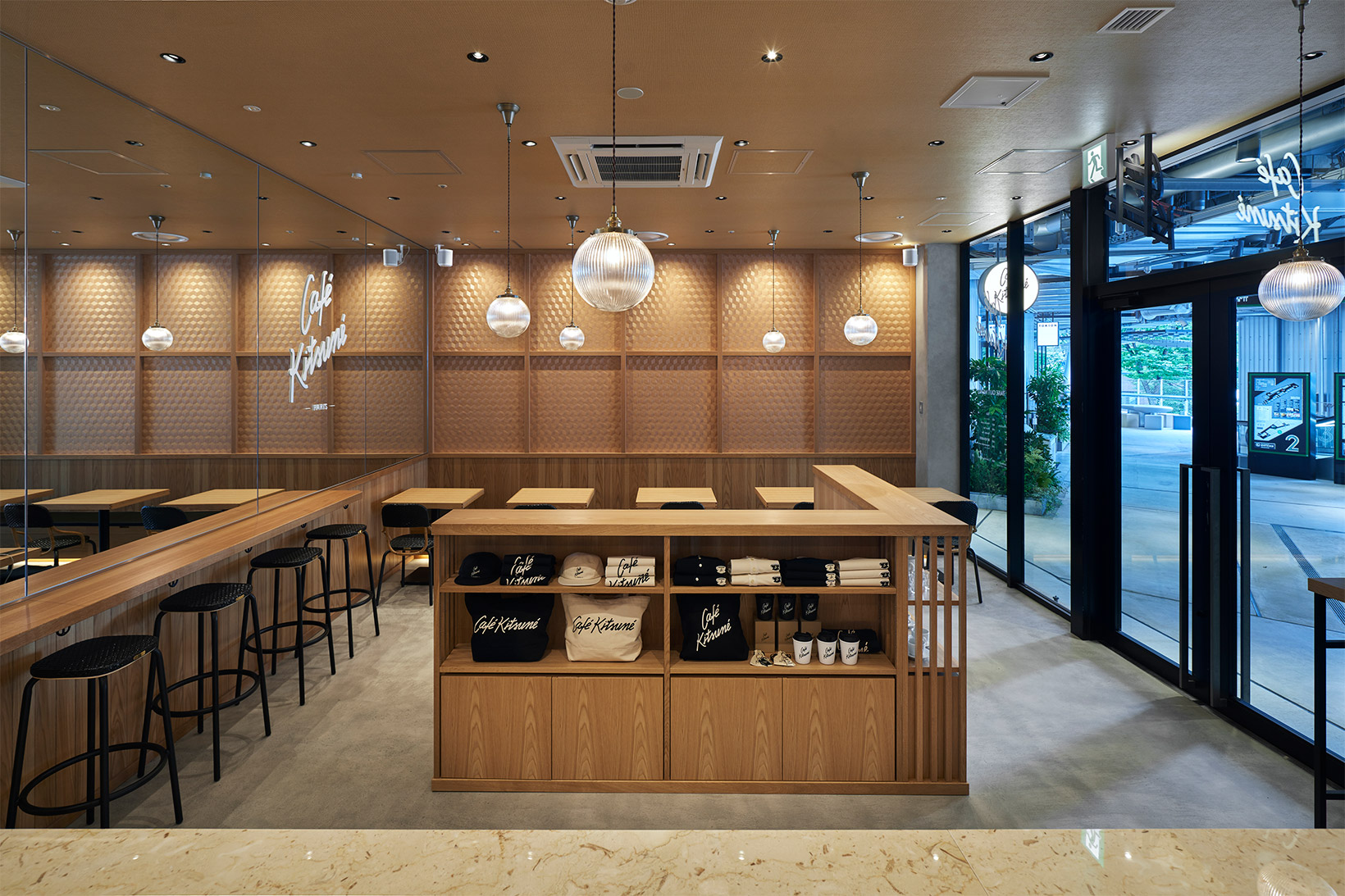 Image credit: @cafekitsune
The interior will definitely wow. No two Café Kitsuné outlets are the same, but they're all equally eye-catching. The Tokyo Shibuya outlet is all dark, warm woods and marble, nodding to Japanese minimalism.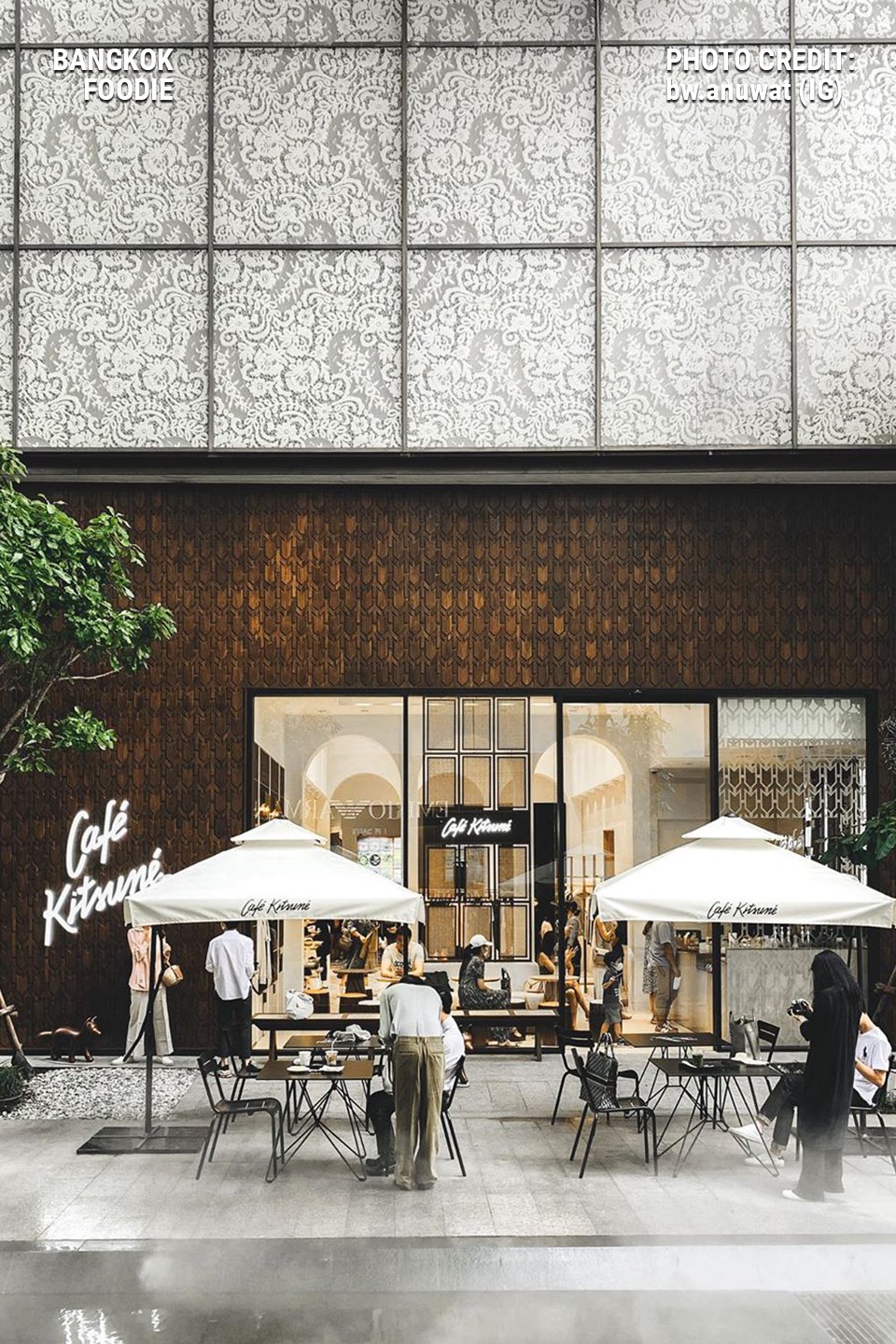 Image credit: Bangkok Foodie
The Bangkok EmQuartier outlet, on the other hand, blurs the line between fashion boutique and cafe. The store sports high ceilings, racks of Maison Kitsuné's wares, and a Parisian-style alfresco area that's a mainstay on many of the Bangkok travel dumps you see on Instagram.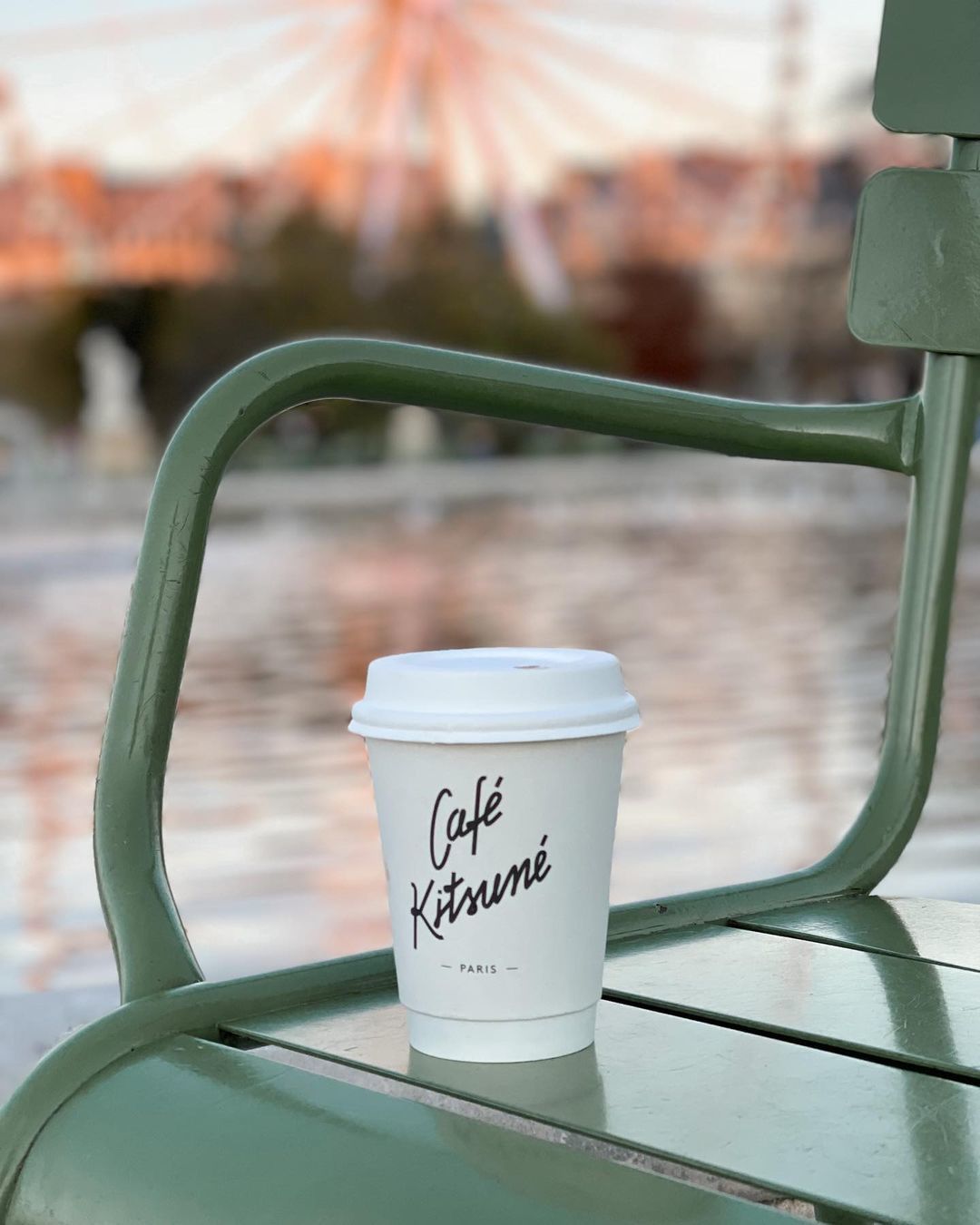 Image credit: @cooralie.lc
Cafe Kitsune is also very popular for their coffee, so expect a menu of well-crafted brews to be available at their Singapore outlet. Typically, you can order a coffee and get a complimentary fox-shaped biscuit—a cute nod to their brand's namesake. Some cafes also have local exclusives.
15 Best Cafes In The East For Brunch—Grilled Cheese, Breakfast Platters And More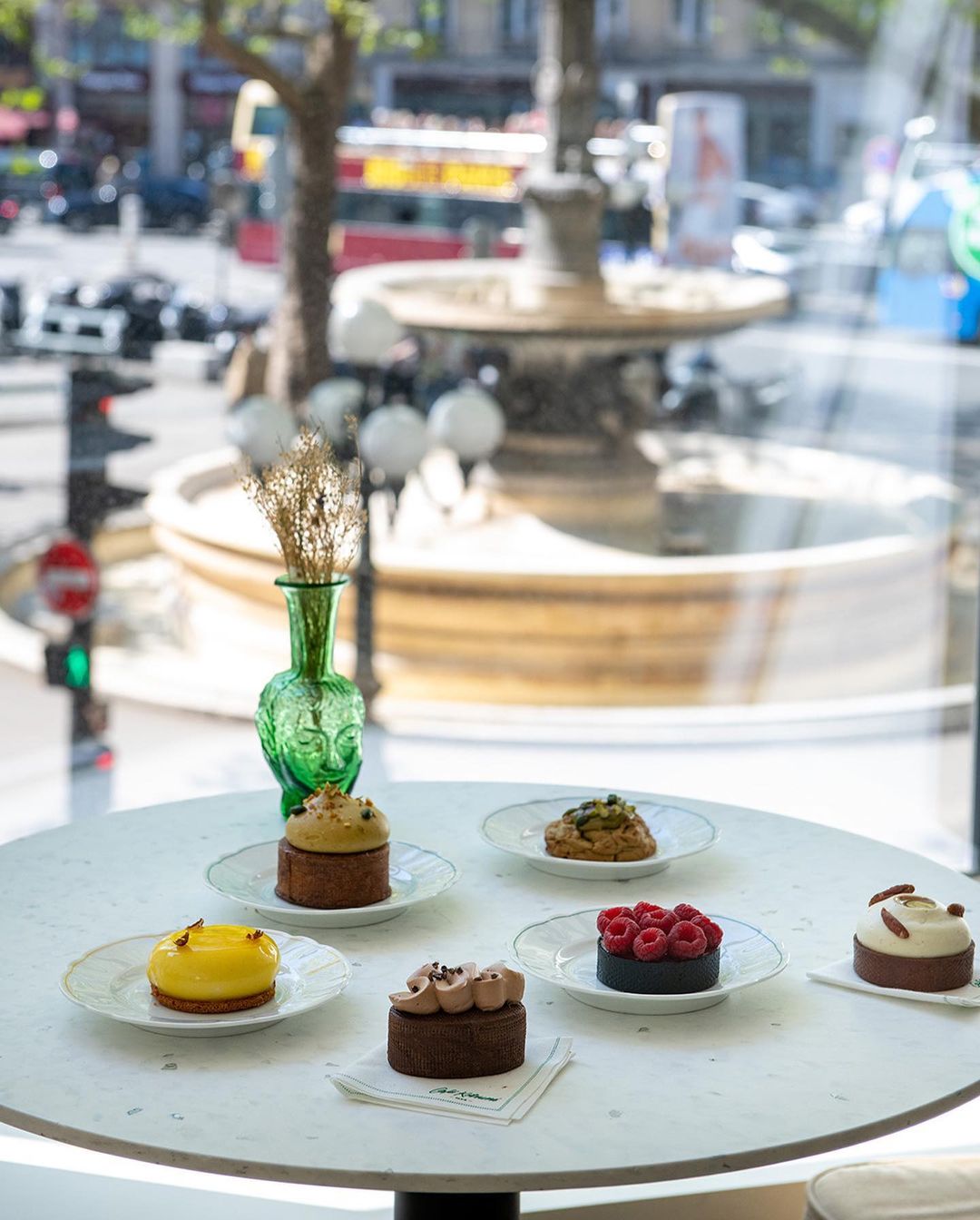 Image credit: @cafekitsune
There's no word yet as to whether we'll get their food options too.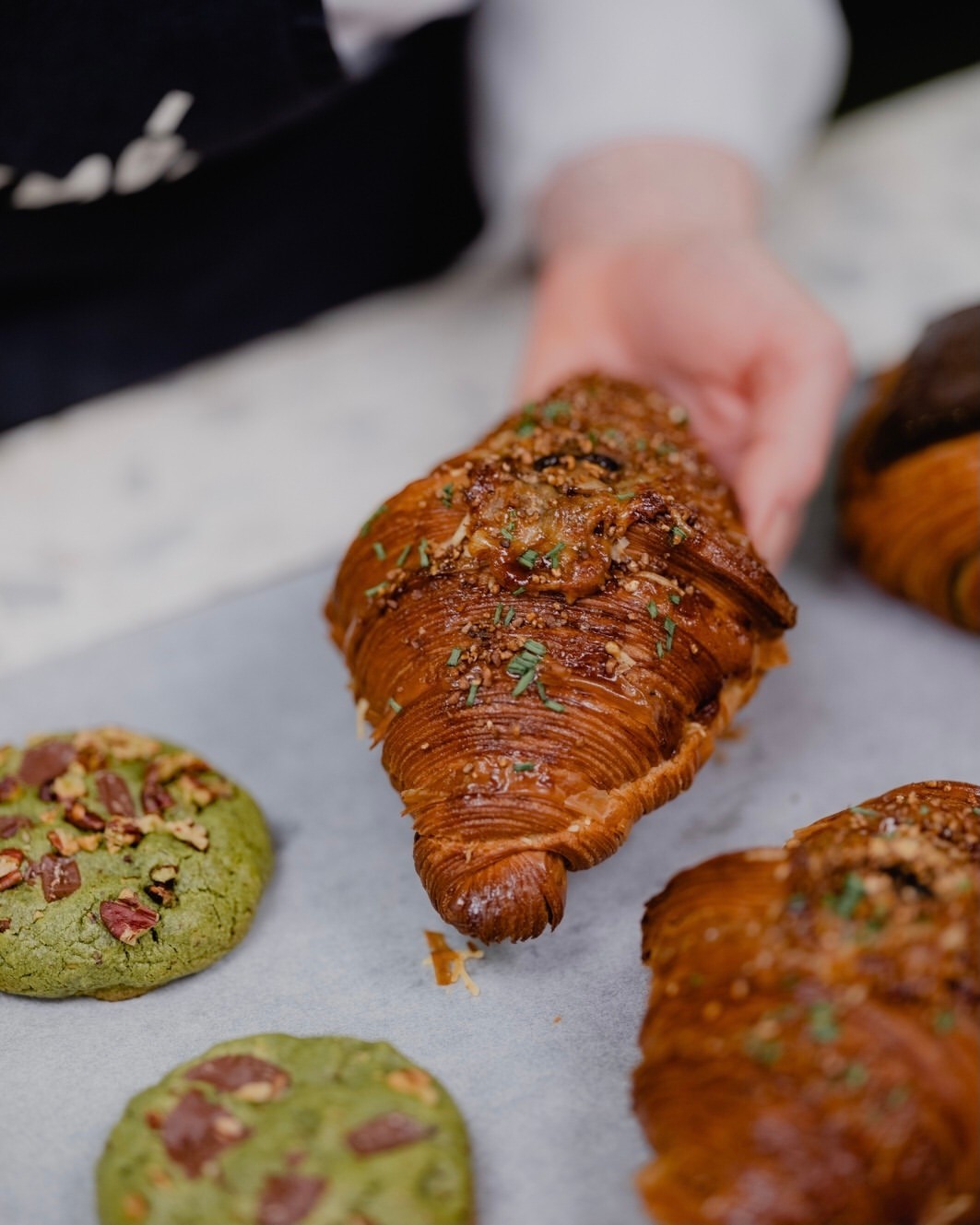 Image credit: @cafekitsune
Their Paris outlet has a menu packed with viennoiseries, French desserts, and bistro-style mains, so fingers crossed we'll get the same in Singapore.
In the meantime, check out our best cafes in the East, and best cafes in the West guides if you'd like to check out other famous Singaporean cafes. We've also got our guide to the best cafes for coffee!
21 Best Coffee Cafes In Singapore, Including Local Roasters To Get Coffee Beans From
Featured image adapted from @cooralie.lc, Bangkok Foodie and @mottoooo