Asia's Great Snack Challenge 2021
Singaporeans love delicious snacks, especially when these bites boast flavours that excite both our taste buds and imagination. Think of the "wows" you uttered the first time you tried a salted egg yolk fish skin snack, or had your brain boggled by unexpectedly tasty laksa potato chips. Recall the fond childhood afternoons spent dipping Khong Guan biscuits into Milo, or crunching through feathery whorls of nostalgic dragon's breath candy. If you've ever been as excited about the magic of snacktime, you might have even thought of creating your own snack. With that, Asia's Great Snack Challenge 2021 is here to help you turn that dream into a reality.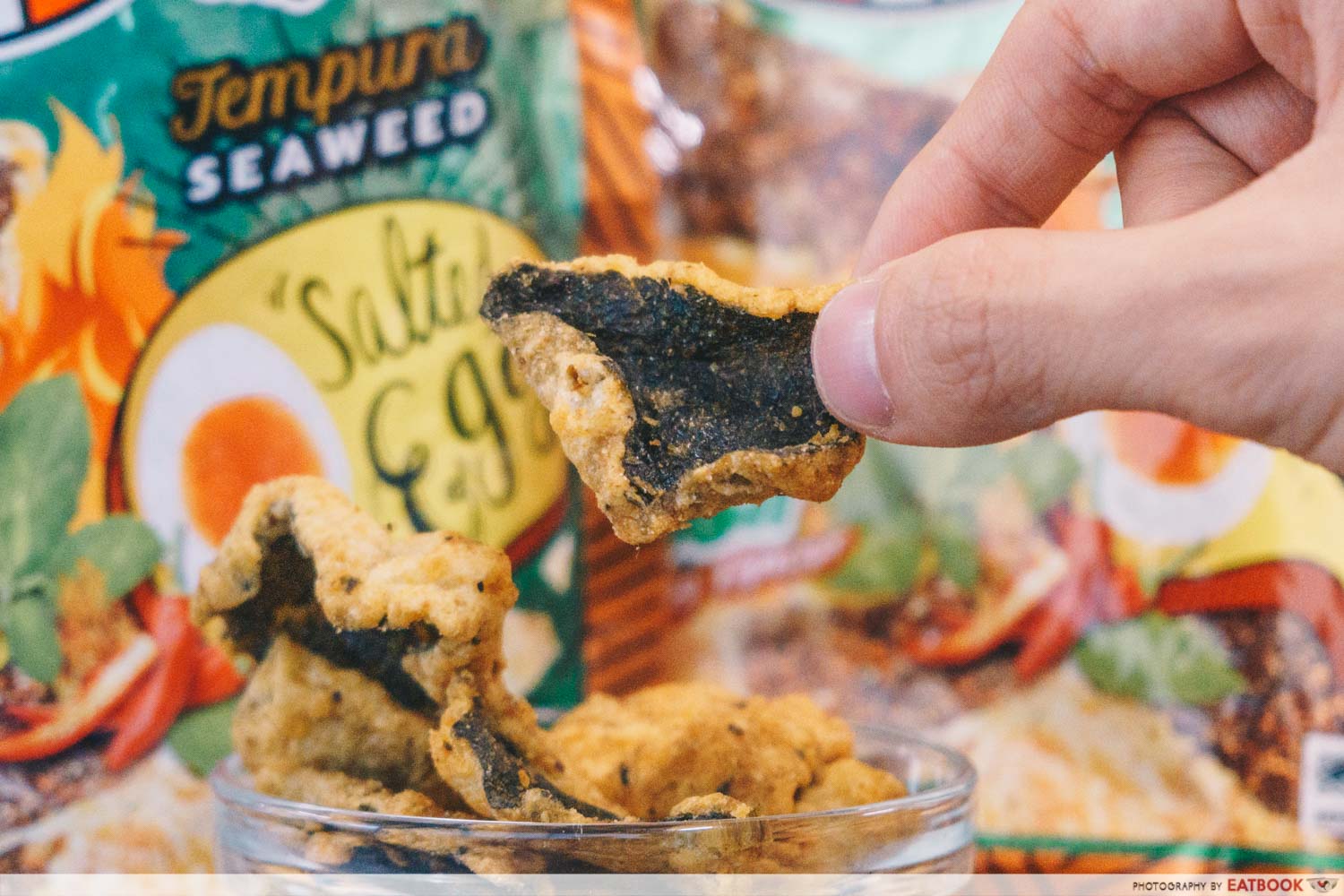 Organised by Enterprise Singapore, the Asia's Great Snack Challenge presents you with the opportunity to invent your dream snack that would fly off the shelves, with prizes up to $10,000 to be won. The competition is organised in collaboration with popular brands such as Mr Bean, Haidilao, Tong Garden, Polar, and Uncle Saba's. It is also sponsored by the likes of Nestle, Khong Guan, Tolaram, and KH Roberts—all giants in the F&B industry.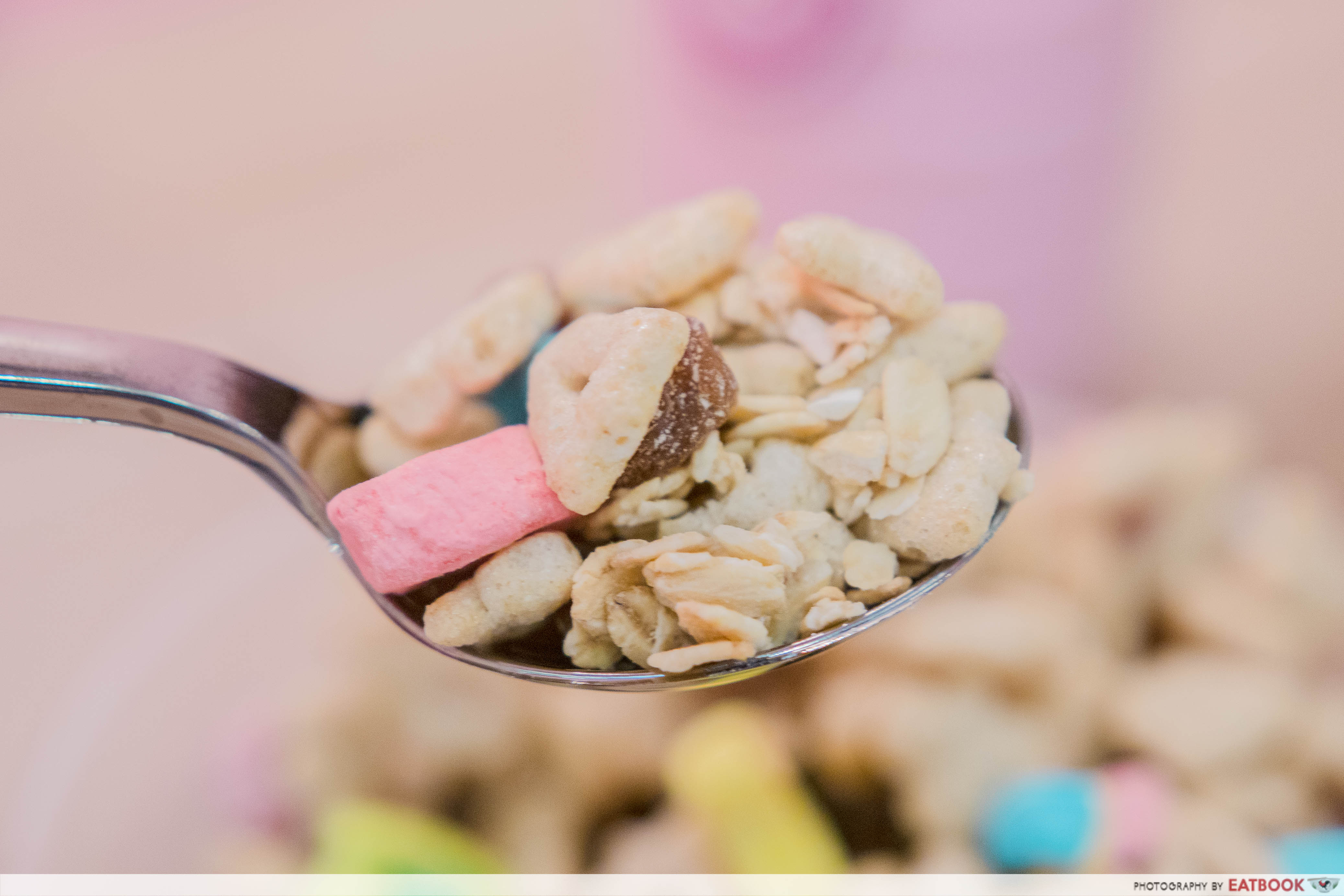 The competition is seeking participants for two tracks: the Startup Track, for startups registered in Singapore for less than three years, or the Open Category, for individuals residing in Singapore. Registrations run from now until 11:59pm on 26 July. All you need to do is fill out a form, have a prototype of your snack, and submit a 10-page proposal to describe your snack, and how it will meet new consumer demands today. These simple stepping stones could potentially turn your dream snack into a bestseller.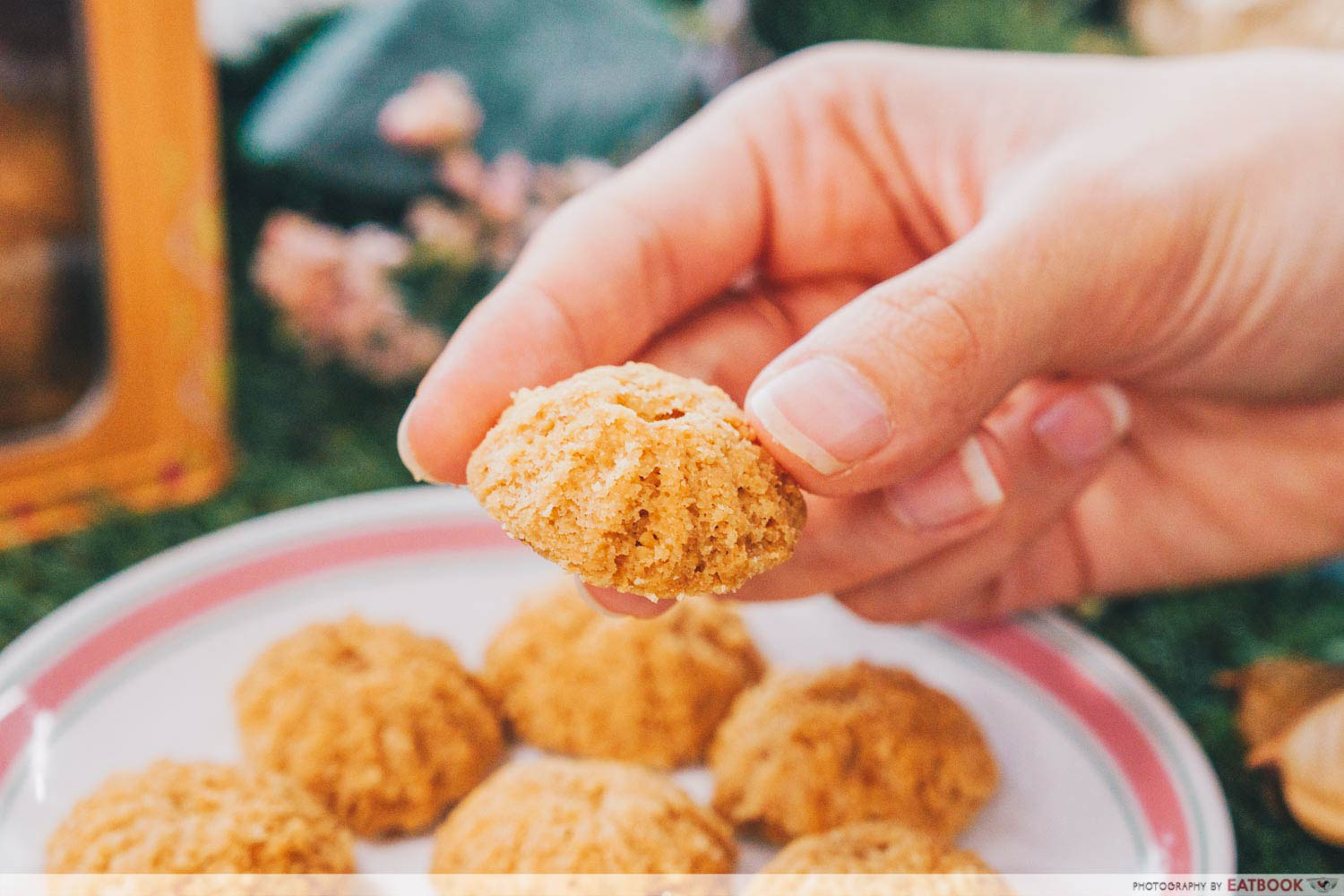 Your snacks must fit into the following categories:
Local & International Flavours, focusing on authentic local or international flavours

Comfort & Indulgence, a spin on comfort food

Better For You, zoning in on healthy and functional snacks

Plant-based, which meets plant-based dietary needs with a sustainable slant

Wildcard, an unconventional snack surprise that you think could be a best-seller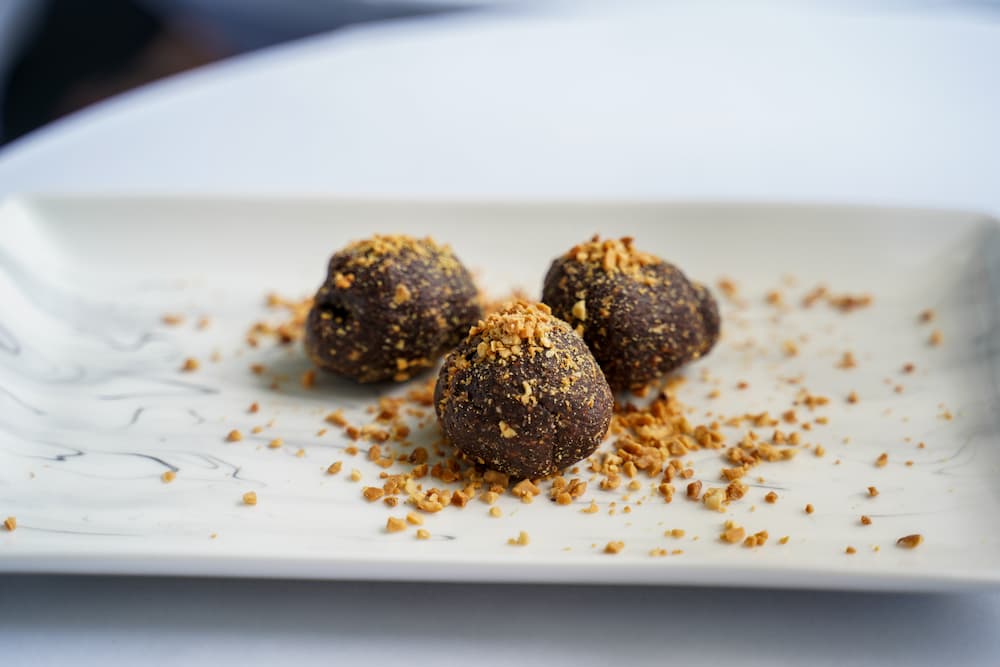 Image credit: Snack Genius 2019
The top winners in each track stand to win a whopping $10,000 cash prize to kickstart their entrepreneurial journey in the F&B scene. Top 10 finalists will also receive once-in-a-lifetime mentorship and collaboration opportunities with the corporate partners of Asia's Great Snack Challenge 2021, so you really get to learn how to kickstart your path in this industry from the best in the business.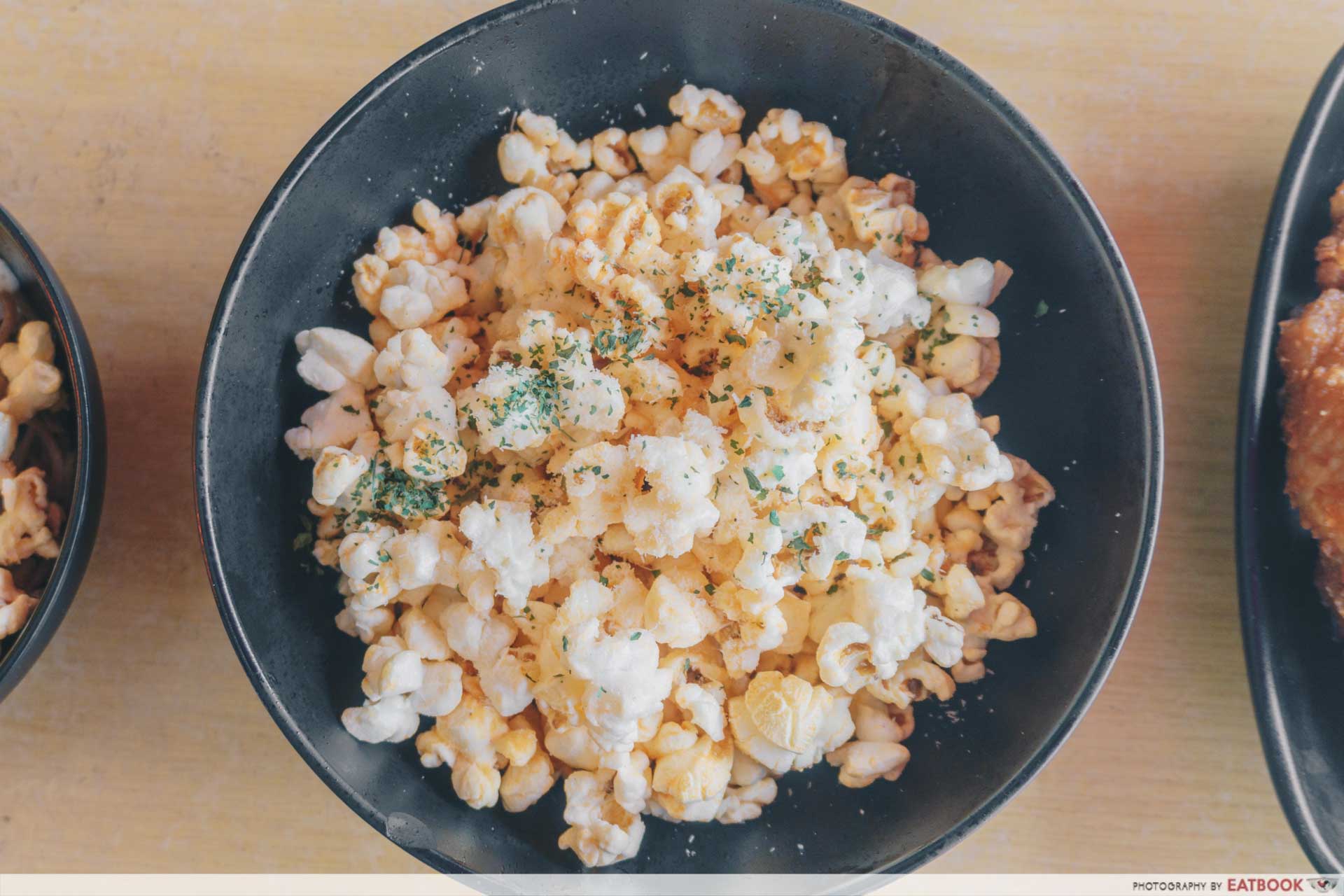 Additionally, the top 10 finalists will gain admission to the incubation programme spearheaded by Singapore Polytechnic's Food Innovation & Resource Centre. This incubation opportunity is worth $15,000, and helps the finalists turn their snack ideas into actual products ready for retail sales. They will also receive $1,500 to support small batch production for the shop tests later on!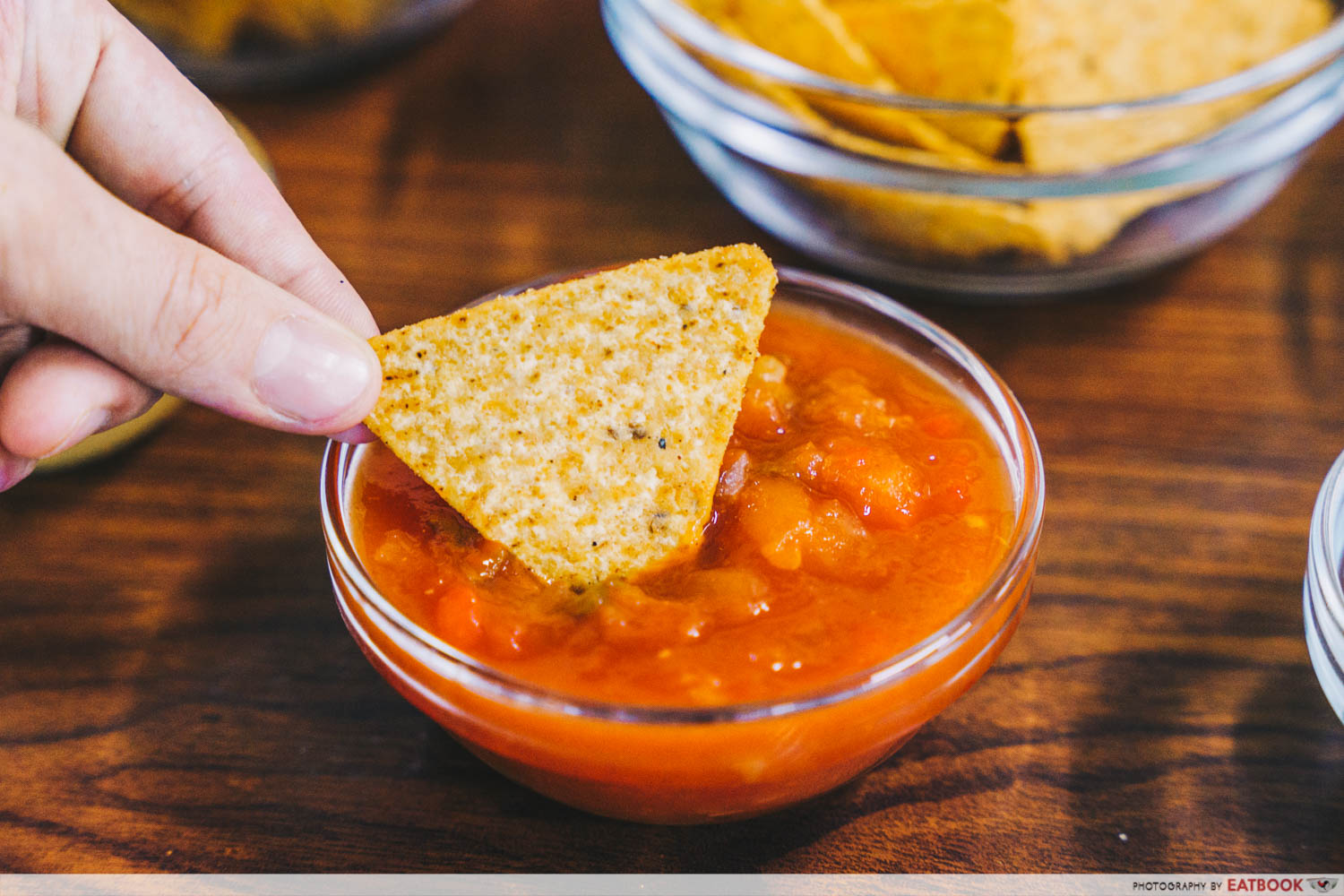 The top 10 finalists will also get to sell their snacks at Food Folks@Lau Pa Sat and Redmart, gaining real-world insight into what locals think about their product.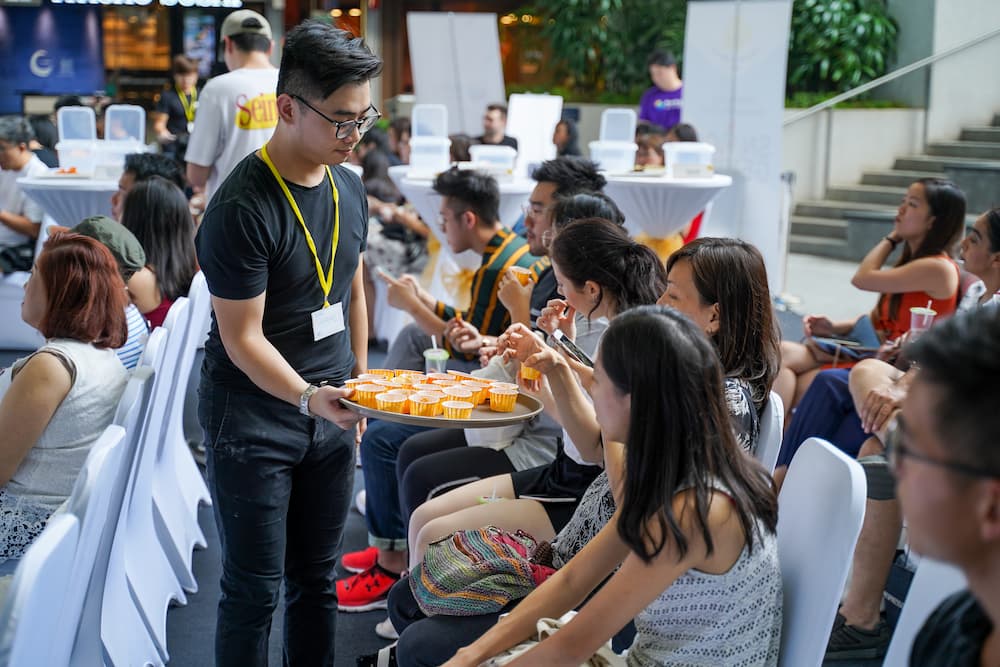 Image credit: Snack Genius 2019
With both the cash prize and valuable industry opportunities in sight, Asia's Great Snack Challenge 2021 is a massive step in the right direction if you've ever wanted to shake up and make your mark in the snack scene in Singapore.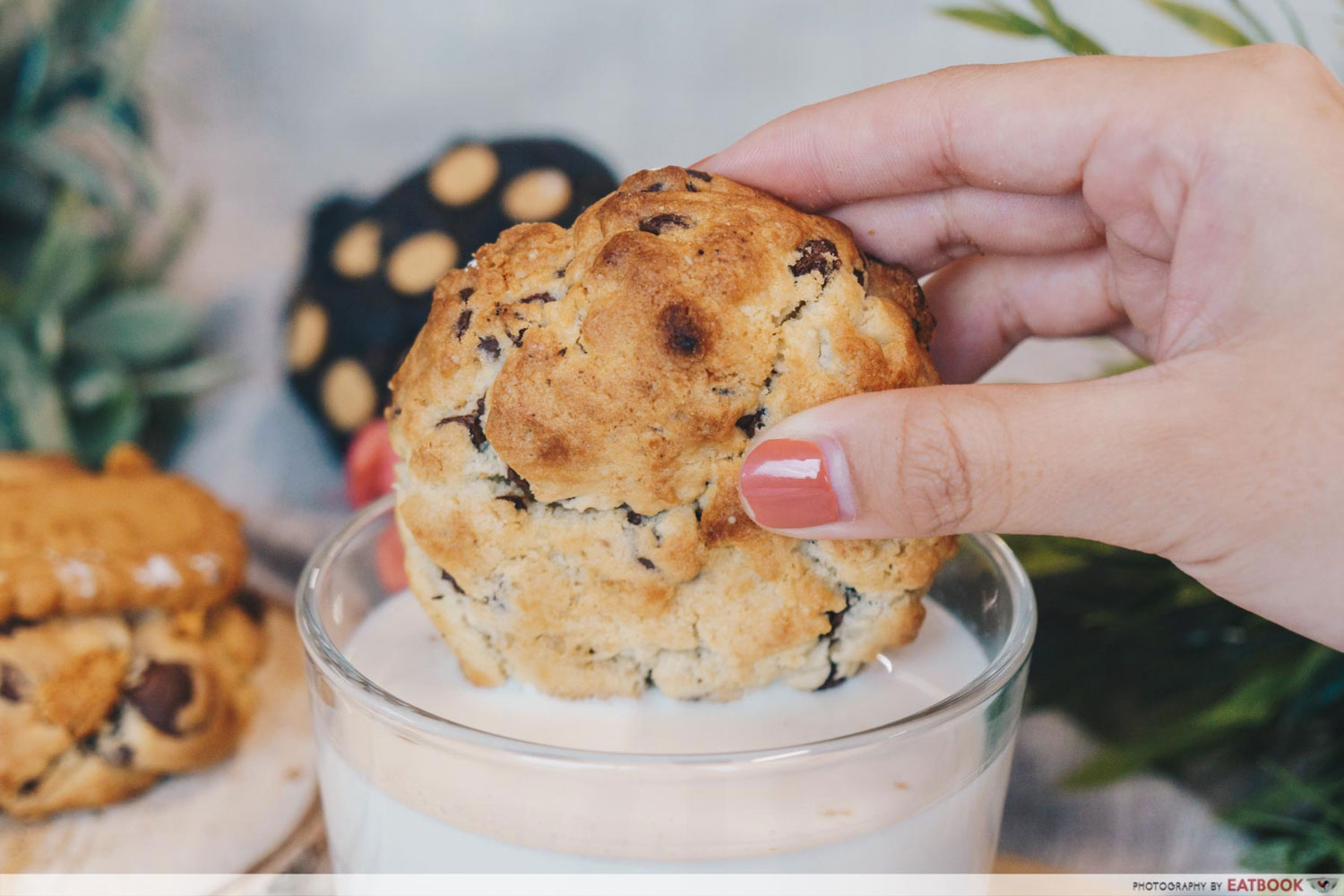 If you're passionate about creating good food as much as you are about eating it, sign up for Asia's Great Snack Challenge 2021 with the link below! You'll find yourself on track to kickstart a potential entrepreneurial career in F&B!
This post is brought to you by Enterprise Singapore.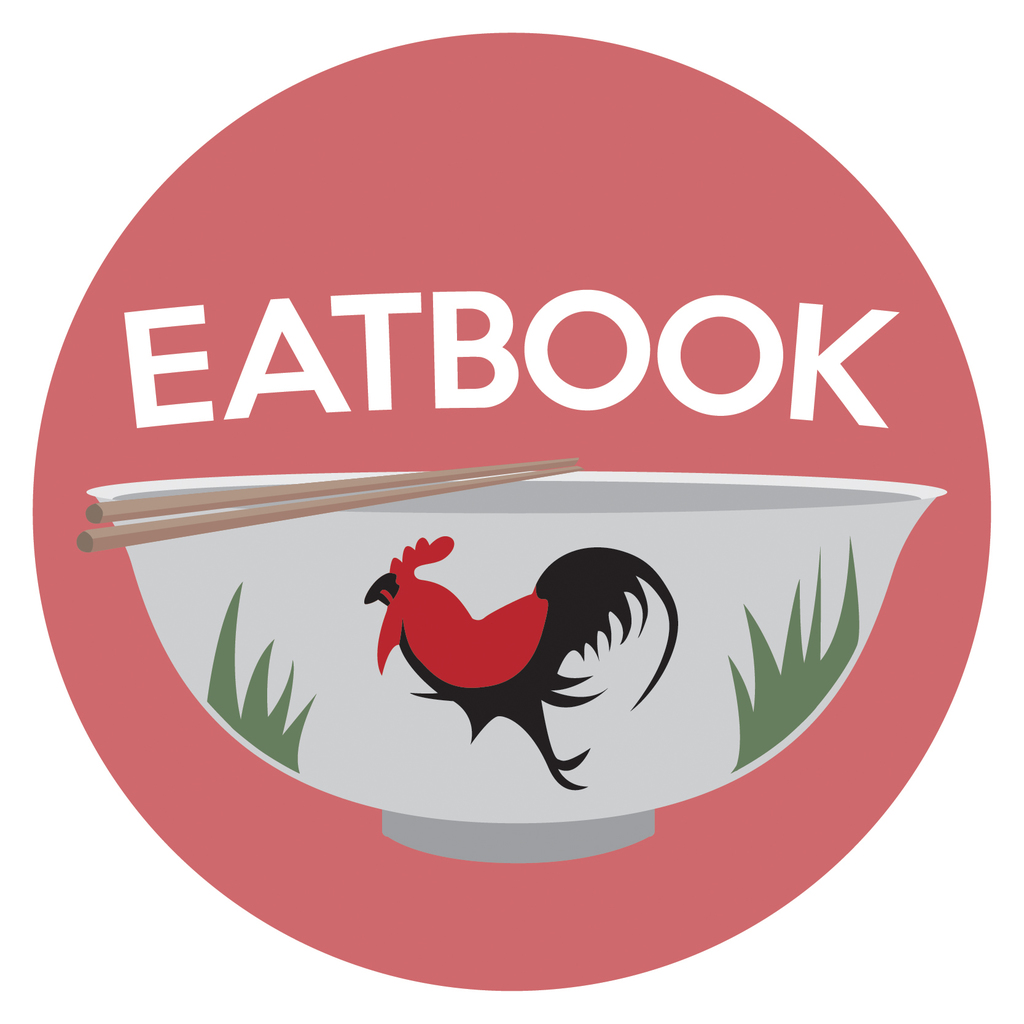 Drop us your email so you won't miss the latest news.