New Baileys Boboshake by Heytea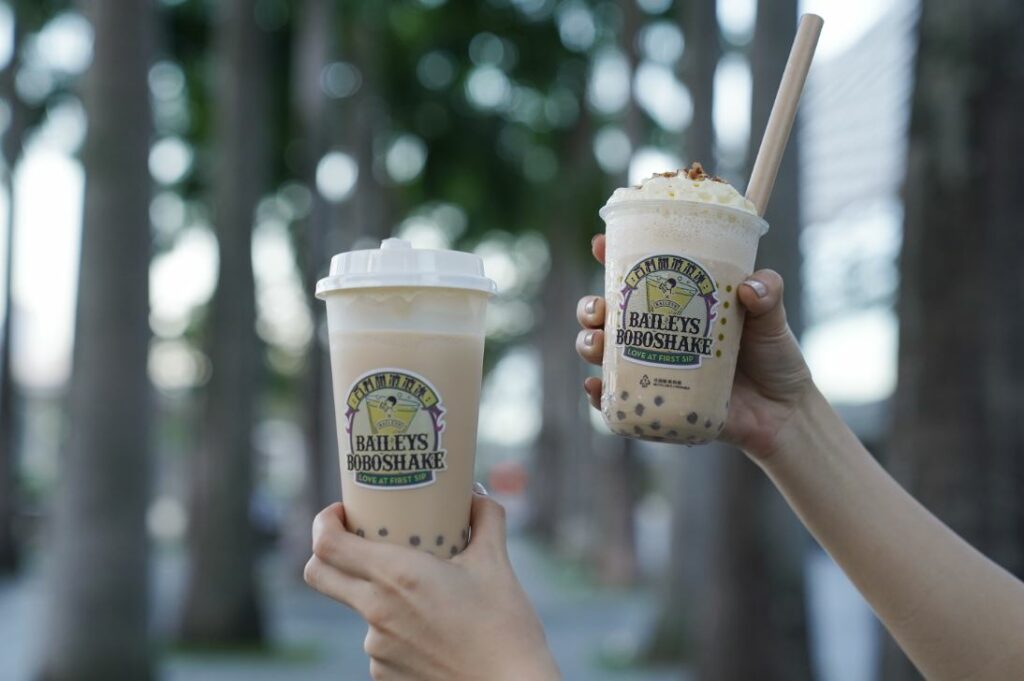 If you've always loved the creamy, sweet Baileys Irish Cream, you'll be glad to know that the popular alcohol brand has collaborated with Heytea to create the new Baileys Boboshake. 
This drink comprises classic Baileys Irish Cream and Heytea's Ceylon Black Milk Tea, and it's made complete with a topping of whipped cream and crushed pecan nuts. Of course, there's also a bed of taro pearls at the bottom for those who can't drink BBT without those chewy morsels. There's a hot version available if you need something to warm you up on rainy days. 
The drink goes at $9.90 at all Heytea outlets from now until 15 March 2020, so be sure to give it a shot before it's gone! 
There are four Heytea outlets around Singapore, located within ION Orchard, Clarke Quay, Westgate and Marina Bay Sands respectively.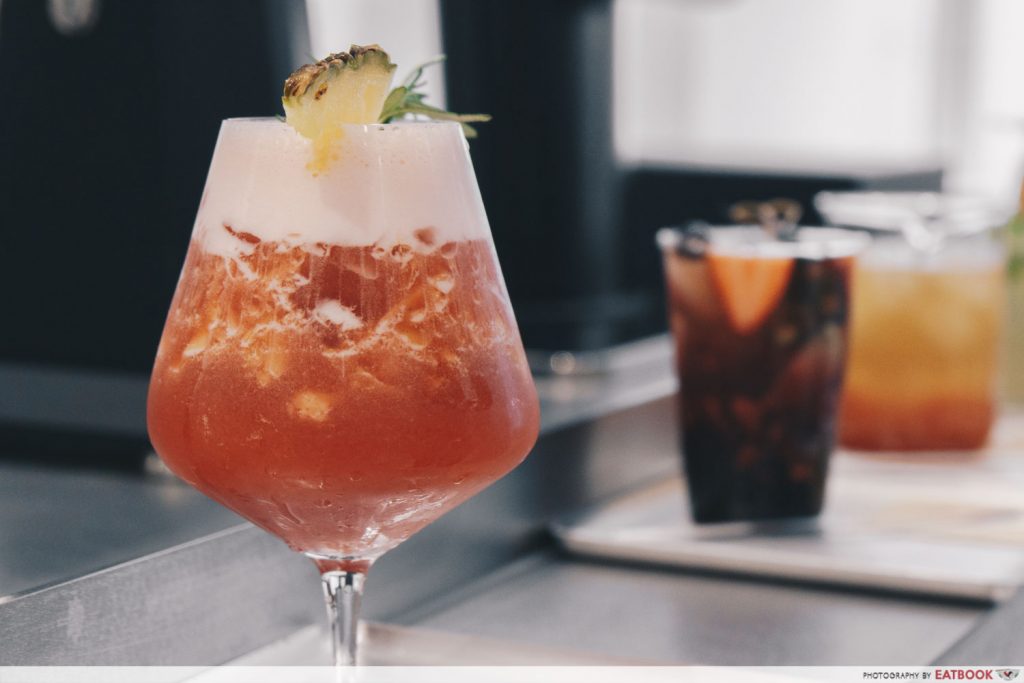 If you're into alcoholic bubble tea, be sure to visit the outlet at Clarke Quay. This minimalist outlet offers a range of alcoholic concoctions at nett prices, and you can even watch them being made right before your eyes!
HEYTEA Clarke Quay Review: Alcoholic Bubble Tea And Guinness Ice-Cream At Nett Prices
For something refreshing, we recommend Scarlet's Heart ($16). This bright drink is made using a blend of cognac, jasmine cloud pine tea, as well as fruit pulp. 
Another boozy tea to get is Royal's Romance ($22). Comprising grape juice, osmanthus oolong and vodka, this will give you a slightly stronger hit as compared to Scarlet's Heart.
Other alcoholic drinks at Heytea's Clarke Quay outlet are Spring Fling ($16), Summer Siesta ($18), Autumn Ashes ($16) and Winter Solace ($18). All four drinks are unique, with varying flavour profiles, and Autumn Ashes is even topped with a chilli padi!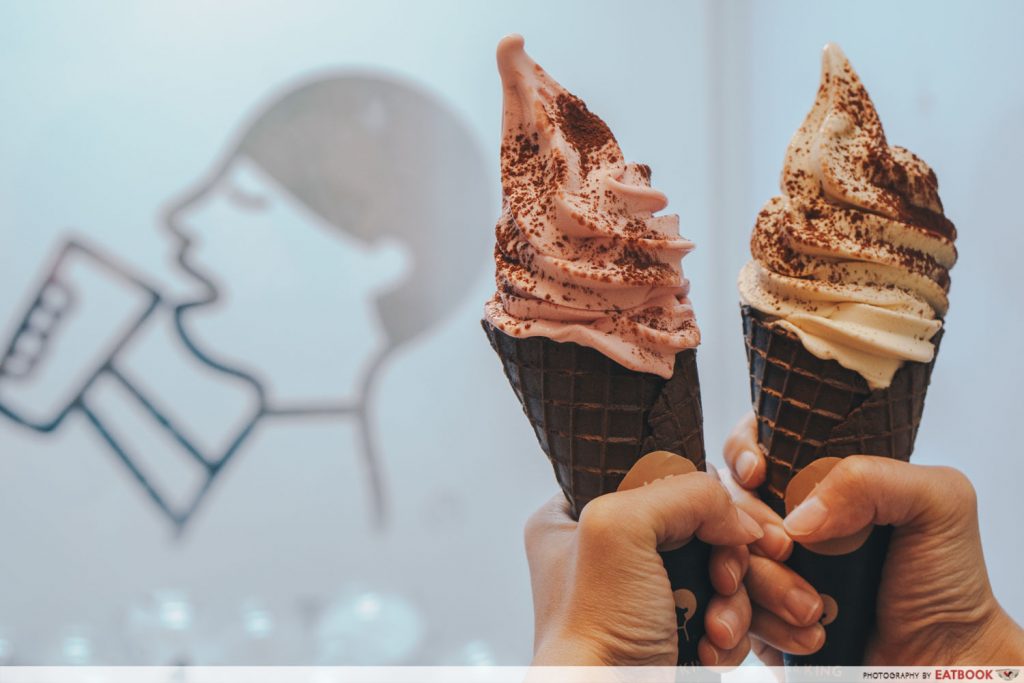 Heytea's Clarke Quay outlet also has alcoholic soft serves for those with a sweet tooth. There are two flavours: Singapore Sling ($5.50) and Guinness ($4.50). The former is made with dragon fruit juice, gin and Shining Orchid tea, and comes with subtle floral notes.
We prefer their Guinness soft serve, which contains their signature oolong King Fone tea. The malty notes from Guinness stout can be clearly tasted in this smooth soft serve, making it great for those who prefer stronger flavours. 
No matter which boozy drink or ice cream catches your fancy, be sure to try the new Baileys Boboshake first as it will only be available for a limited time!
10 Bubble Tea Food Creations Including Boba Pancakes And BBT Steamboat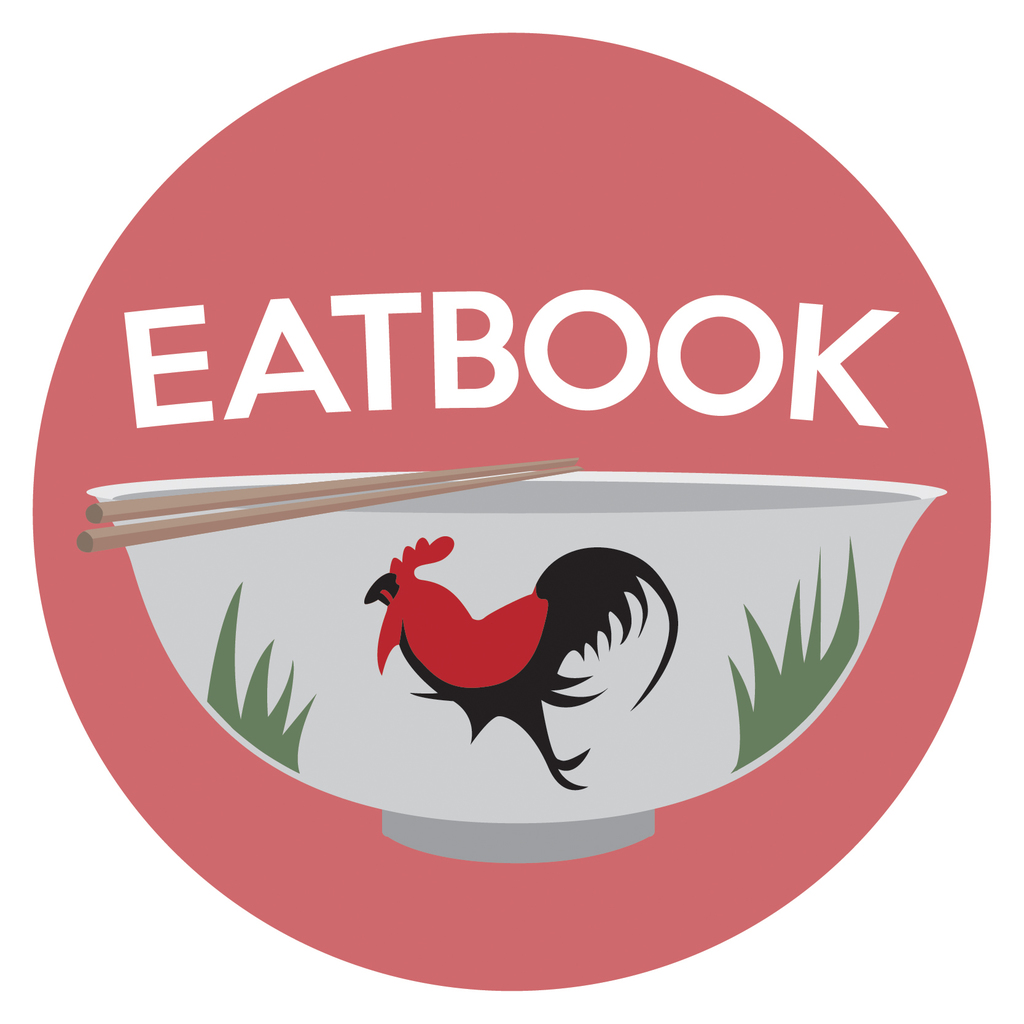 Drop us your email so you won't miss the latest news.