Bananabro banana leaf rice Singapore
Some of my fondest dining memories in Malaysia involve being hunched over a teeming banana leaf platter full of spicy curries, rice, and other delights. Unfortunately, the same experience on home ground tends to cost a pretty penny for the wealth of ingredients you get in banana leaf rice restaurants across the border. That is, until Bananabro Singapore opened in Changi recently.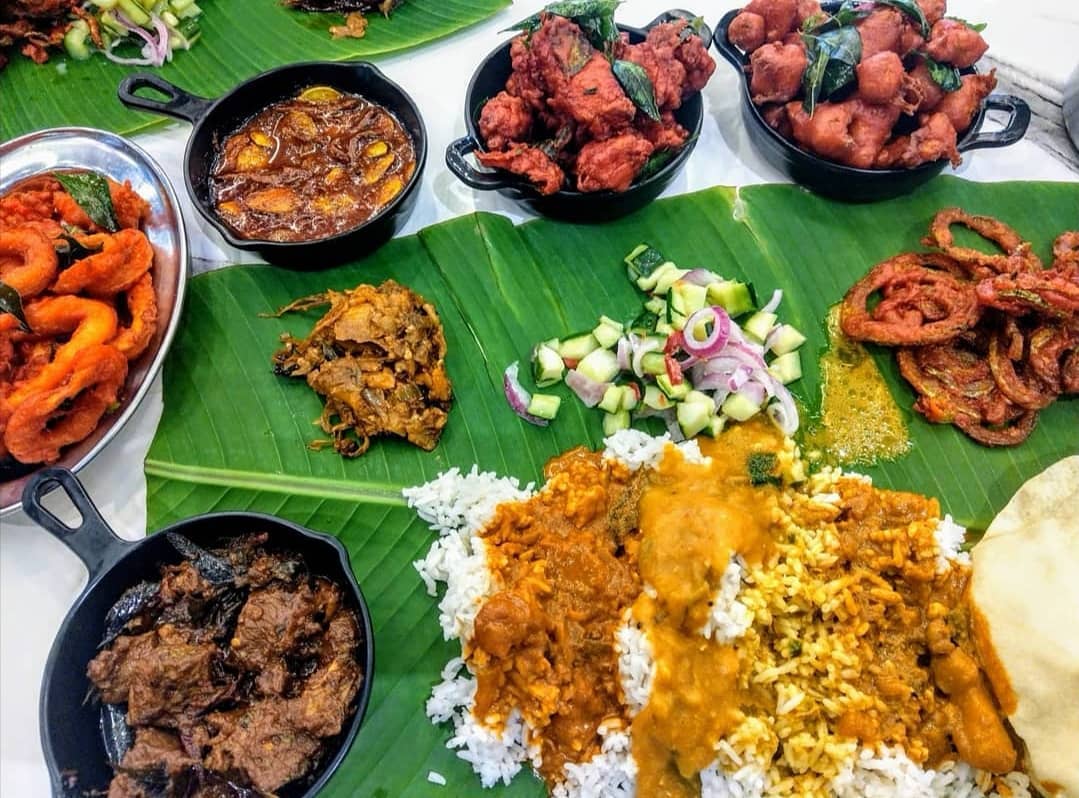 Image credit: @arnabgemok13
Bananabro is a familiar name to anyone who has had banana leaf rice in Kuala Lumpur. The brand has been around since 2018 and has drawn a loyal following for their dishes, including their briyani, chicken masala, and fried squid. A local singer and F&B magnate Hong Junyang has brought in the brand, and established a 35-seater outlet in Changi City Point.
Fu Shi Traditional Roasted Review: KL-Style Char Siew And Roasted Meats With Long Queues At Marsiling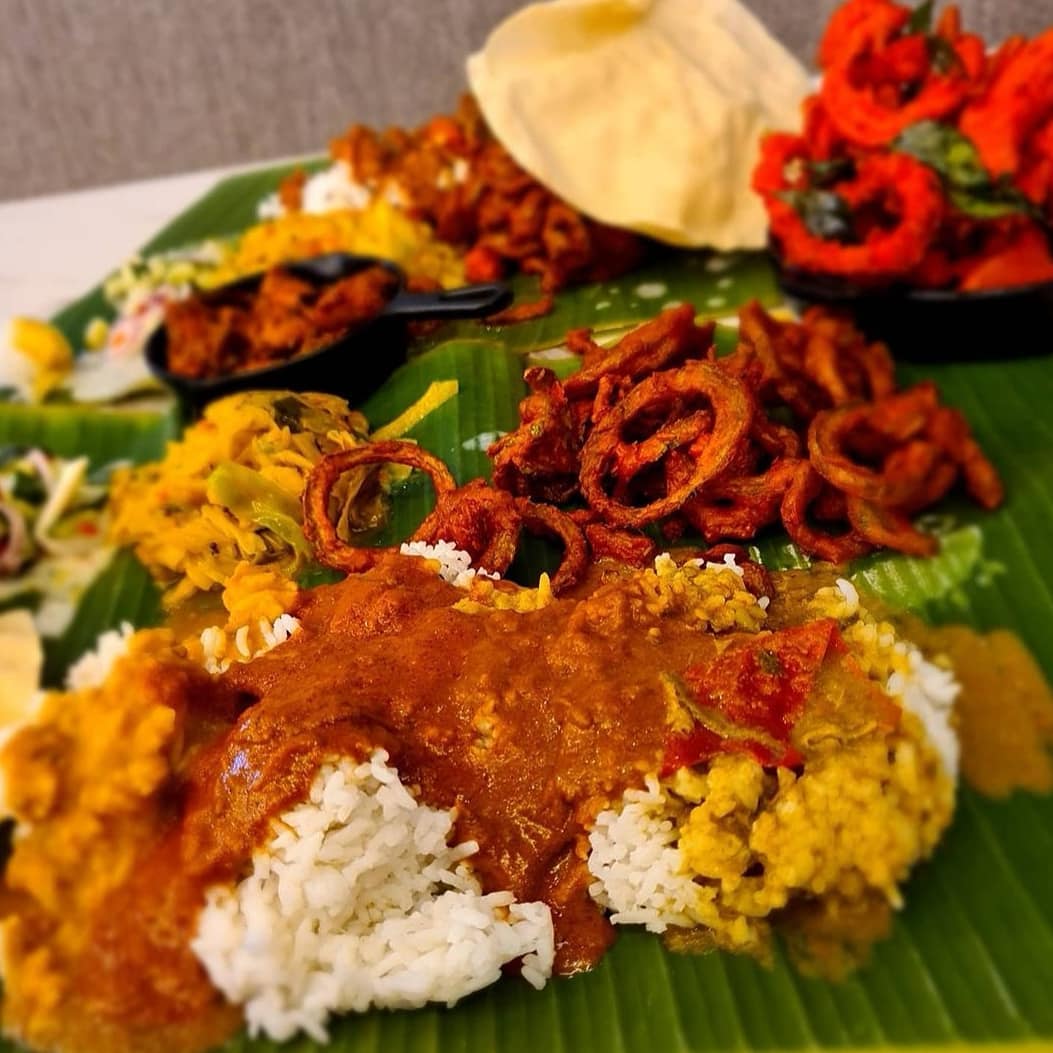 Image credit: @qaireenannisa
Items you must try include their Lunchtime Craving Set, with prices at just $9.90 for three vegetables, four curries, rice, and a papadum. Add a side, with options that range from butter chicken to fried fish or squid, and get a drink, all for that price.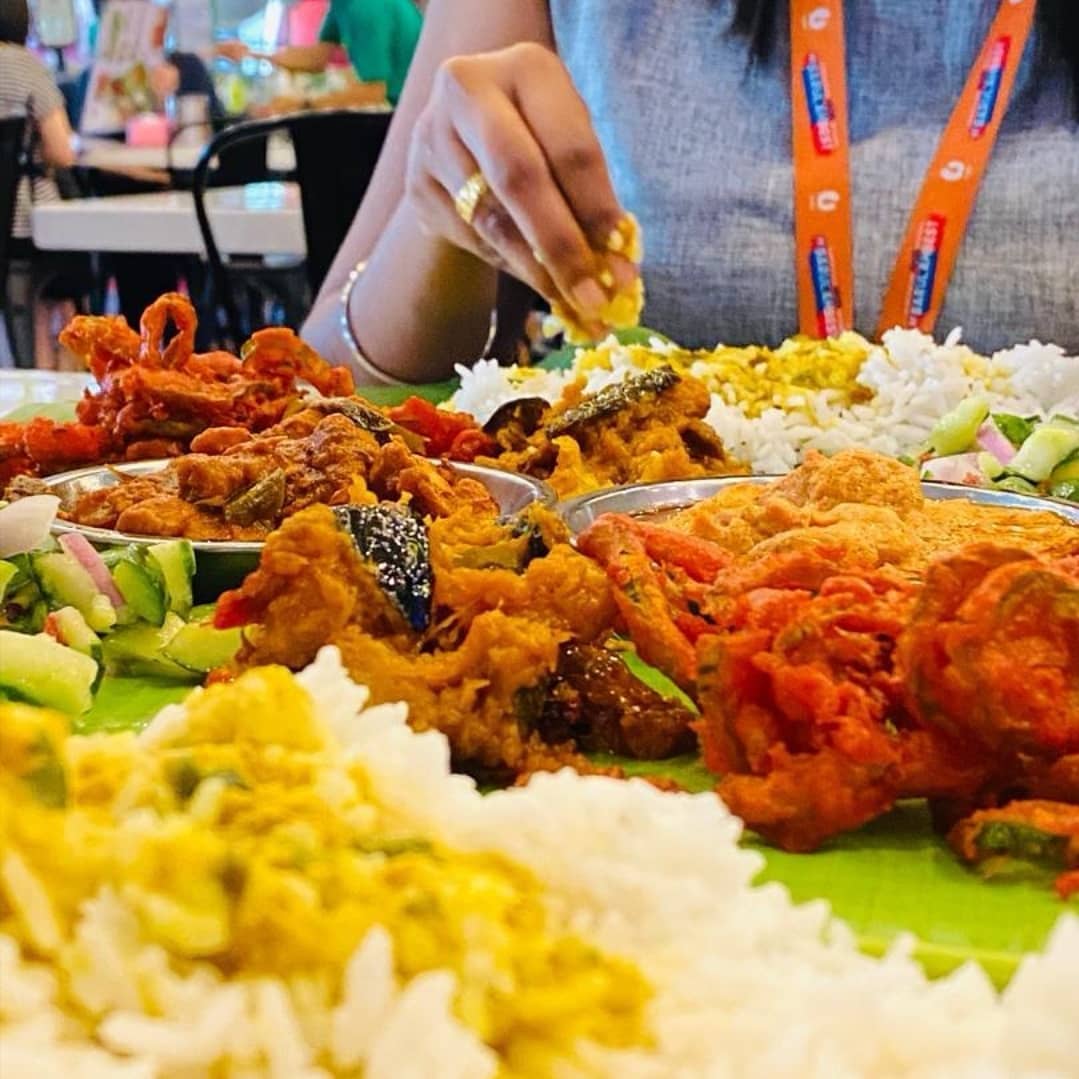 Image credit: @vilasine_ramanathan
Otherwise, their basic Craving Set is available all day and starts from $5.90. This gets you three vegetables, four curries, rice, and a papadam. Apart from the banana leaf rice, the shop also sells claypot dishes such as Curry Fish Head ($20.90).
For more dining options in Changi, check out our A Beautiful Day cafe review, an all-pink cafe with affordable bites like bandung souffle pancake and red velvet latte. Otherwise, check out our food guide to Changi Village.
Ipoh Curry Chee Cheong Fun Review: Curry Mee And Chee Cheong Fun With Roast Meats In Yishun
Alternatively, for more food that reminds you of Malaysia, check out our Ipoh Curry Chee Cheong Fun review, and our Fu Shi review for KL-style roasted meats!
Address: 5 Changi Business Park Central 1, #01-43, Changi City Point, Singapore 486038
Opening hours: Daily 11:30am to 9pm
Website
A Beautiful Day Review: Pink Cafe With Bandung Souffle Pancakes And Red Velvet Latte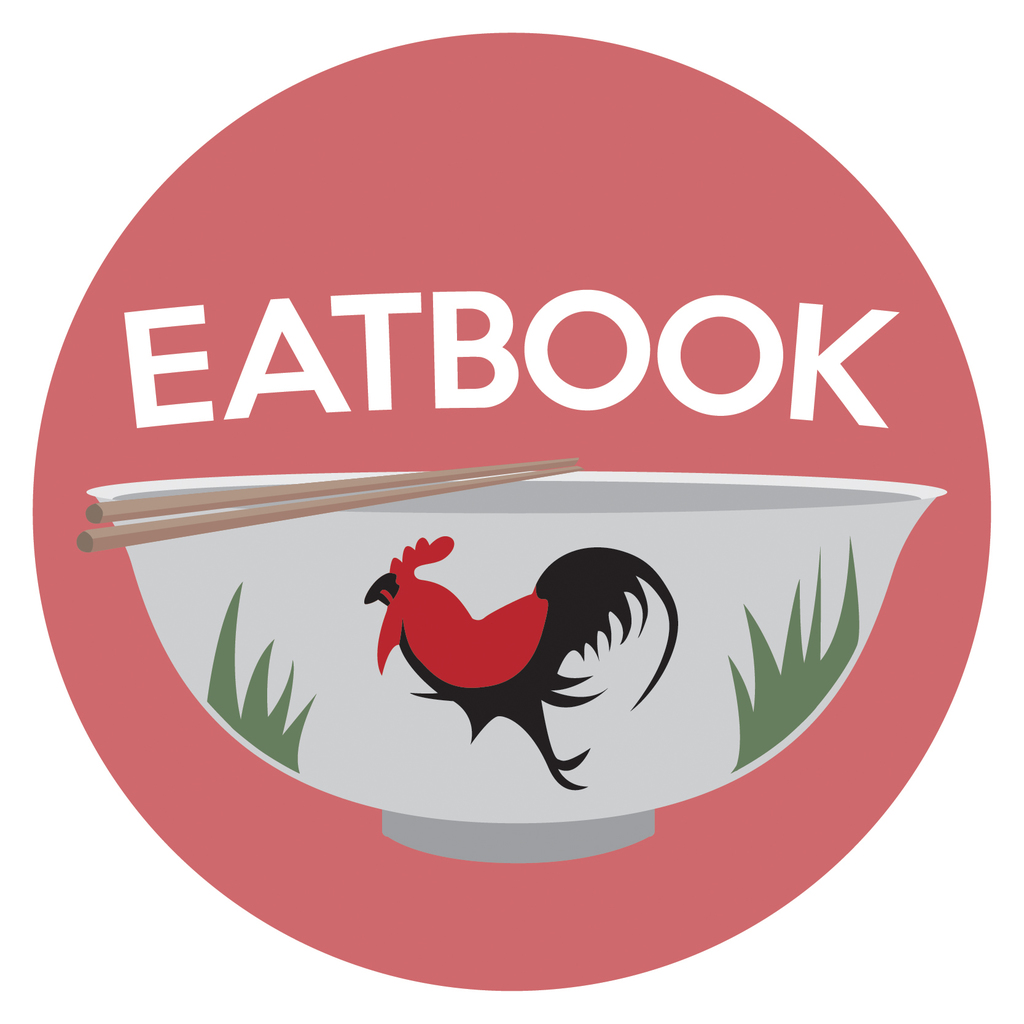 Drop us your email so you won't miss the latest news.