BBang Sori home bakers make Korean loaves
Think of bread trends in the past year, and most of them hail from Korea. 2020 gave us the rise of garlic cream cheese buns, injeolmi bread, and now, nama chocolate mini loaves. Inspired by the famous Royce Nama Chocolate, these melt-in-your-mouth lava bread loaves are made by Bbang Sori, a Korean home baking business based in Singapore.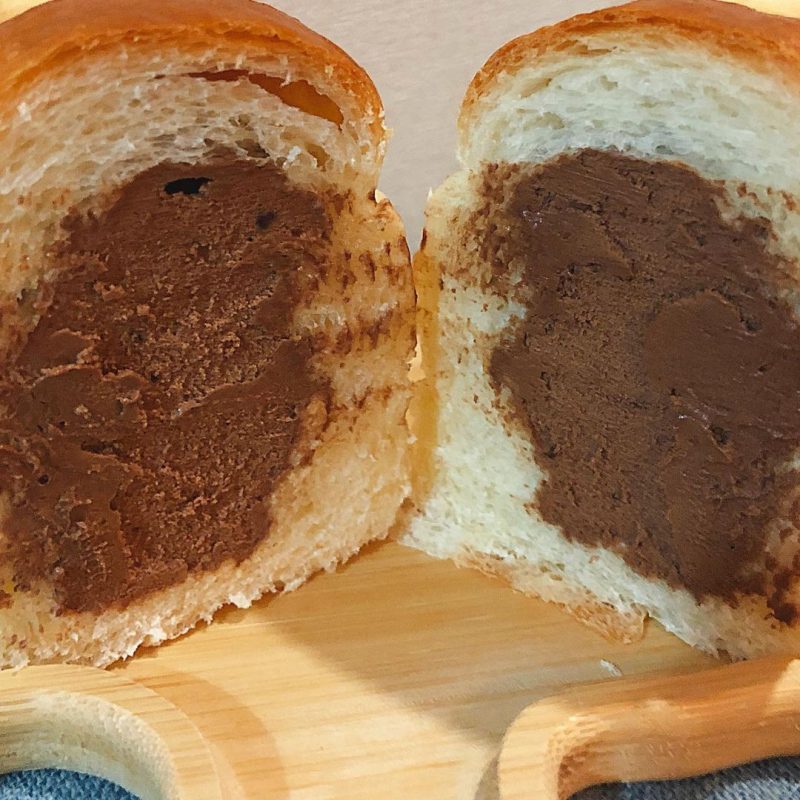 Image credit: @bbangsori_tsob
Bbang Sori currently runs their business on their Instagram page, and has four items on the menu, with the Chocolate ($7.50) being their signature. Described by fans as "chocolate heaven", "amazingly delicious", and more, these mini loaves seem like they're made of 90% chocolate, and 10% pillowy soft bread. The chocolate has the consistency of a thick ganache when cold, but when you heat it up, it turns into a molten pool instead. It can be very messy to eat, but that is part of the satisfaction.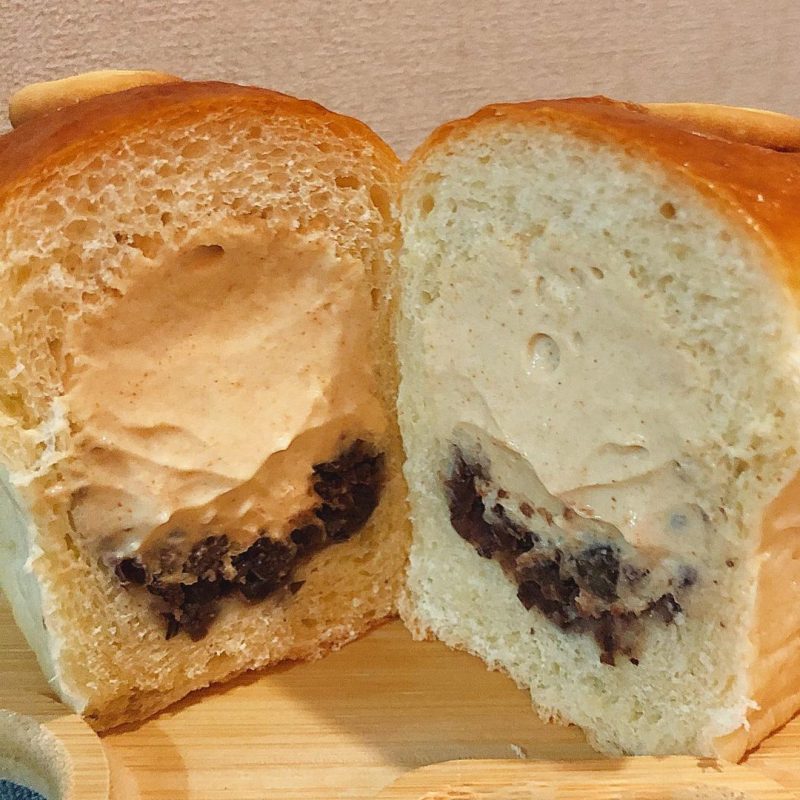 Image credit: @bbangsori_tsob
If chocolate is not your thing, Bbang Sori has three other loaves to try. Fans of injeolmi will definitely want to try their Injeolmi ($7.50) loaf, with a silky, nutty injeolmi cream sitting atop a bed of housemade red bean paste in the middle of the loaf. The cream also hides little bits of mochi for chew, giving the loaf more texture. While the cream isn't greasy, the richness of the red bean does overpower the injeolmi slightly.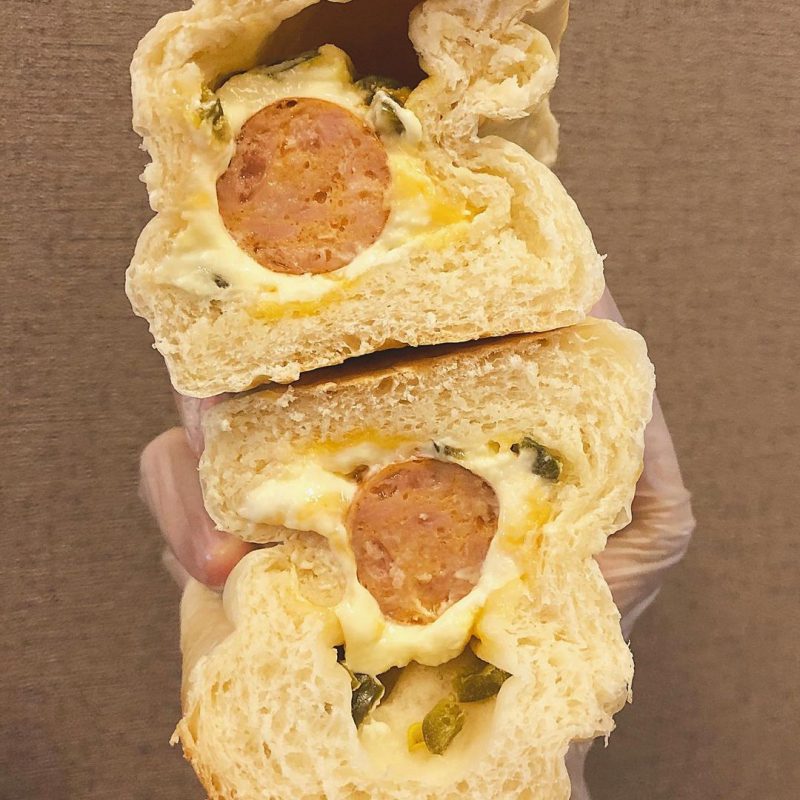 Image credit: @bbangsori_tsob
Savoury lovers, there is the Sausage & Cheese ($5.50) loaf. An upgrade from what you find at neighbourhood bakeries, this mini loaf hides a full German-style sausage, wrapped in a pickle and cheese mixture. Equal parts smoky and fatty, warm this bun up to make the cheese gooier.
Lastly, they sell their Plain ($3.50) loaves too, if you prefer to enjoy your toast with spreads in your pantry.
Bbang Sori occasionally sells festive bakes, so keep your eyes peeled for those. For example, over Christmas, they had a new S'mores ($9) loaf, packed with biscuits, chocolate, and marshmallows.
Given that they are still a fledgling stall, they do not have regular ordering windows, but open them ad hoc. They sell out pretty fast as loaves are made in small batches, so following them on Instagram is the easiest way to get your hands on a box. You can order via the Bbang Sori Instagram page, with self-collection available at Clementi MRT Station.
Maison Sucree Review: New Bakery-Cafe With Almond Croissants, Salted Caramel Chocolate Tart And More In Redhill
For more new bakes, check out our Maison Sucree review, where we try out the new buns and tarts made by the former pastry chef from a Michelin-starred restaurant. Also, we recently took a look inside the new Nasty Cookie stall in Orchard known as Nasty Cookie Station.
Nasty Cookie Station Has New IG-Worthy Train-Themed Store At Orchard Gateway