---
Best things to buy at Royce' chocolates Singapore
---
Founded in 1983, Royce' is a brand from Japan that's renowned for their high-quality chocolates. These chocolates are iconic both domestically, and at their outposts all over the world━you can find seven stores right here in Singapore! To help you make an informed decision on which of their chocolates are worth the splurge, we have compiled a list of the best Royce chocolates to buy.
---
1. Nama Chocolate
---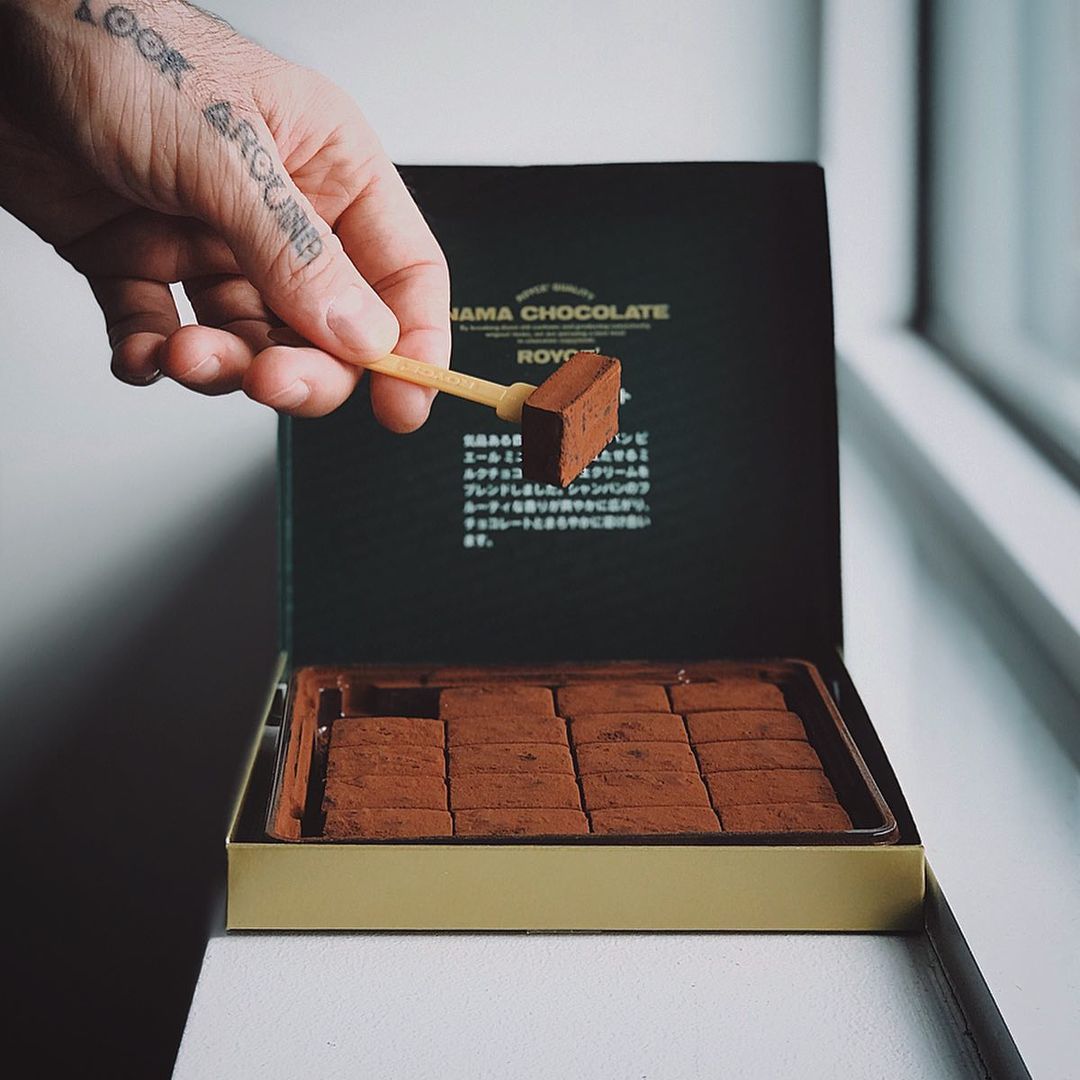 Image credit: @snackswithjacks
Royce is best known for their Nama Chocolate series, featuring a ganache made from melted cocoa and fresh cream. These chocolates are popular for their melt-in-your-mouth texture, velvety smoothness, and rich flavour.
Go for their bestselling Champagne ($17): milk chocolate that is lightly infused with Pierre Mignon, a fruity and refreshing champagne. Otherwise, try the Matcha ($17) which has sweet and earthy notes.
---
2. Potatochip Chocolate
---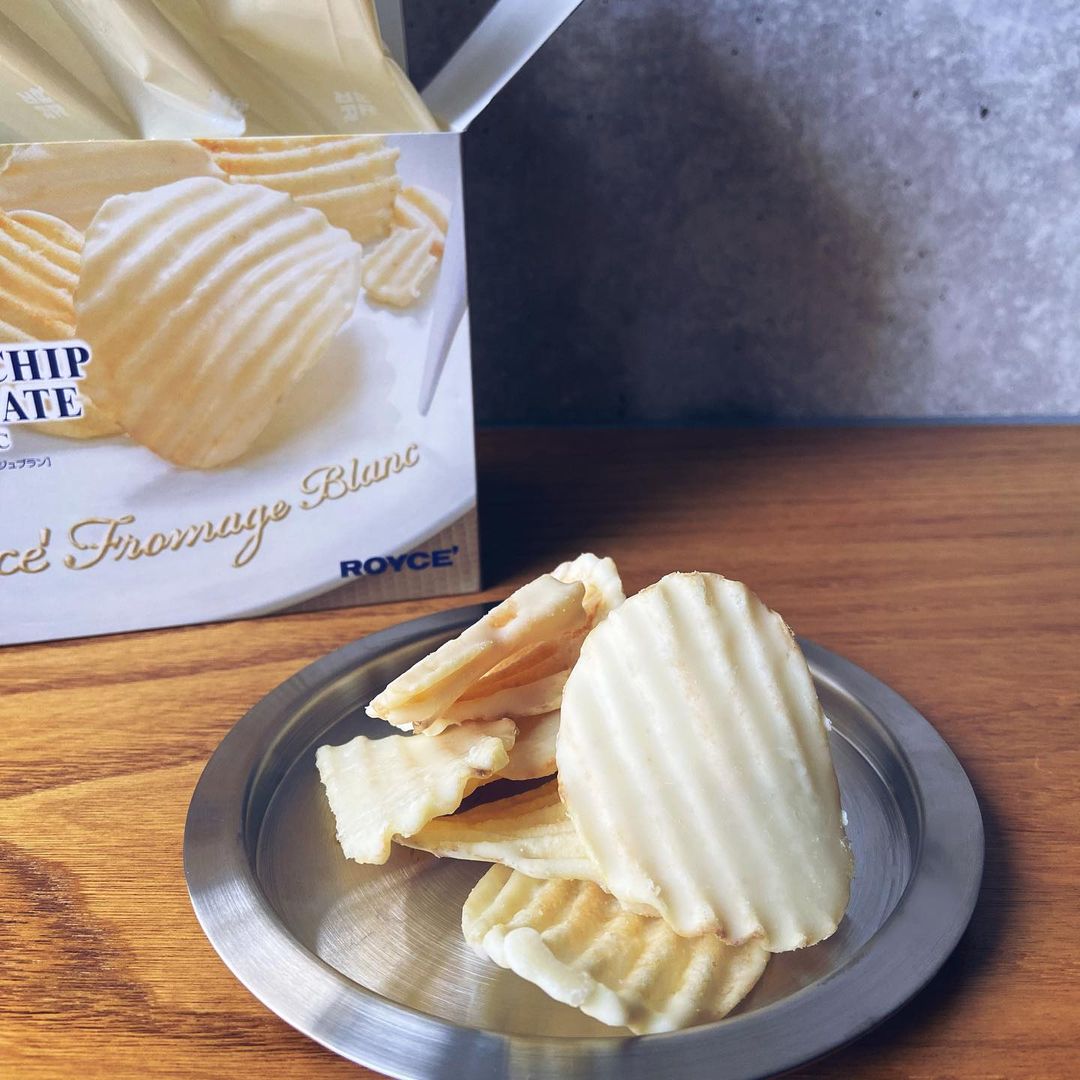 Image credit: @ku_rara___
Although desserts that are both sweet and savoury seem unusual, Royce's ruffle-cut potato chips dipped in chocolate prove otherwise. Their bestselling Fromage Blanc ($16) features crispy potato chips coated with cheese-flavoured white chocolate—a perfect combination of fresh, light cheese and the sweetness of chocolate.
Otherwise, go for the Original ($16), which is coated with milk chocolate━a sure win with adults and kids alike.
Chocoelf Cafe: New Chocolate Cafe With Kaya Toast And Ondeh Ondeh Chocolate
---
3. Pure Chocolate
---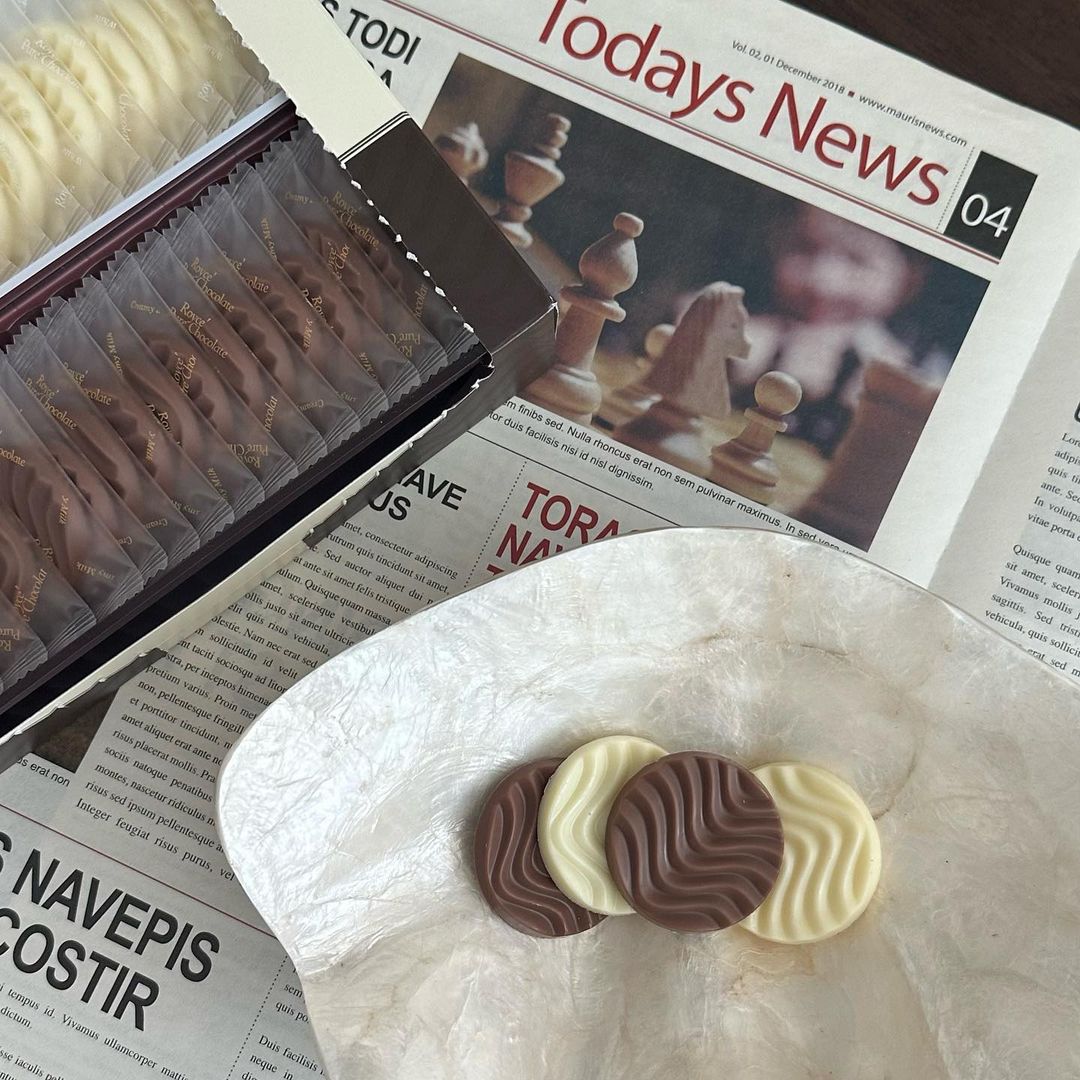 Image credit: @minnnnnnnmmmm
When you find yourself craving chocolate with no extras, check out the brand's wide range of options in its Pure Chocolate series, which includes 12 choices with varying levels of cacao. We recommend the Creamy Milk & White Set ($16), which boasts 40 discs of milk and white chocolate.
Alternatively, if you love dark chocolate, go for their Mild Bitter & Extra Bitter ($16). These are the darkest of the chocolates that Royce' offers, with the Mild Bitter made with 80% cacao, and Extra Bitter with 90%!
---
4. Chocolate Wafers
---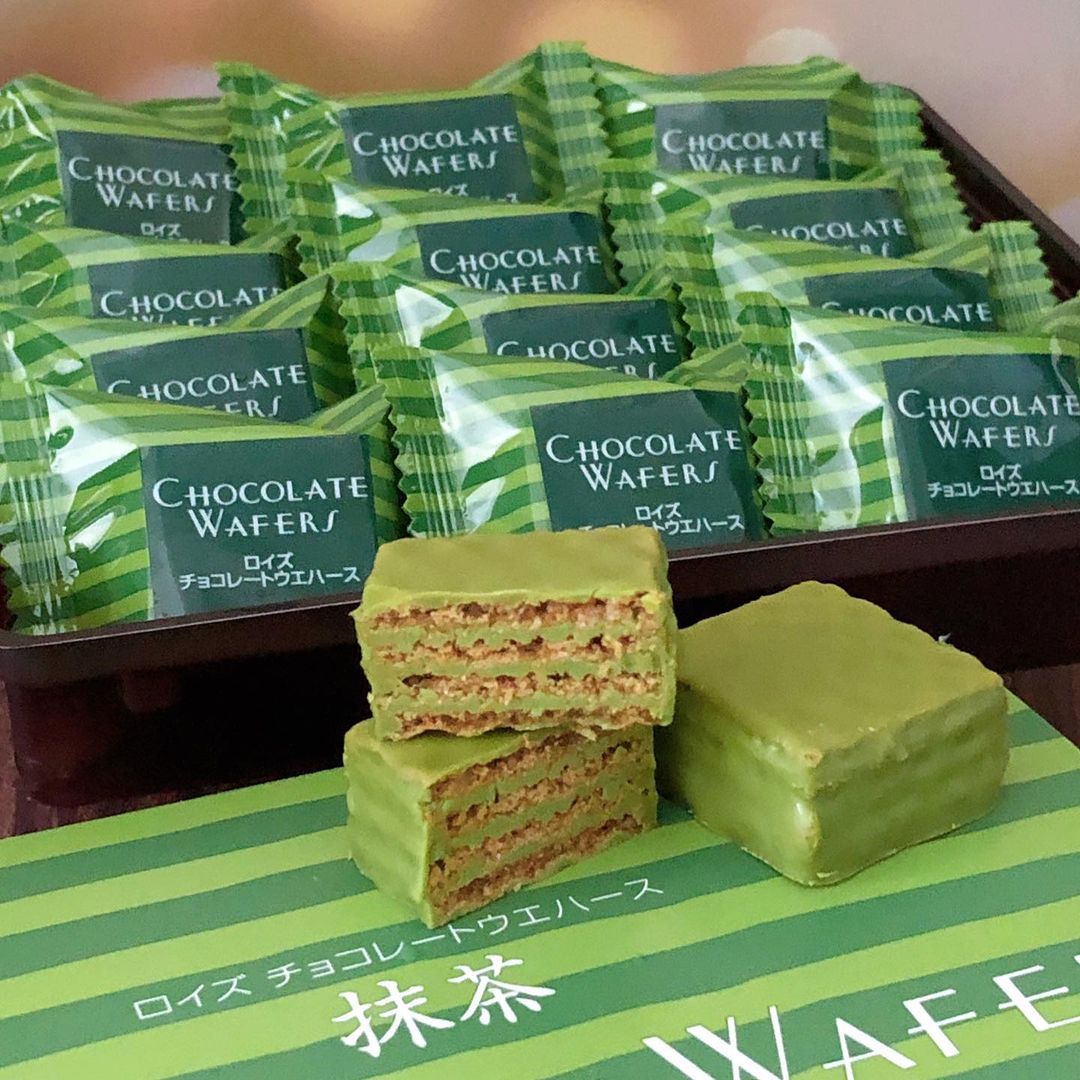 Image credit: @low_winnie
Cast aside your Loacker Wafer snacks and give yourself an upgrade to the much more atas versions from Royce', including Tiramisu Cream ($16), which marries fragrant coffee and mascarpone cream cheese. The filling is sandwiched between two slices of crispy wafers, then dipped in sweet white chocolate. Other flavours include Matcha ($16), Hazel Cream ($16), and Strawberry Cream ($16).
---
5. Potegoma Cookie
---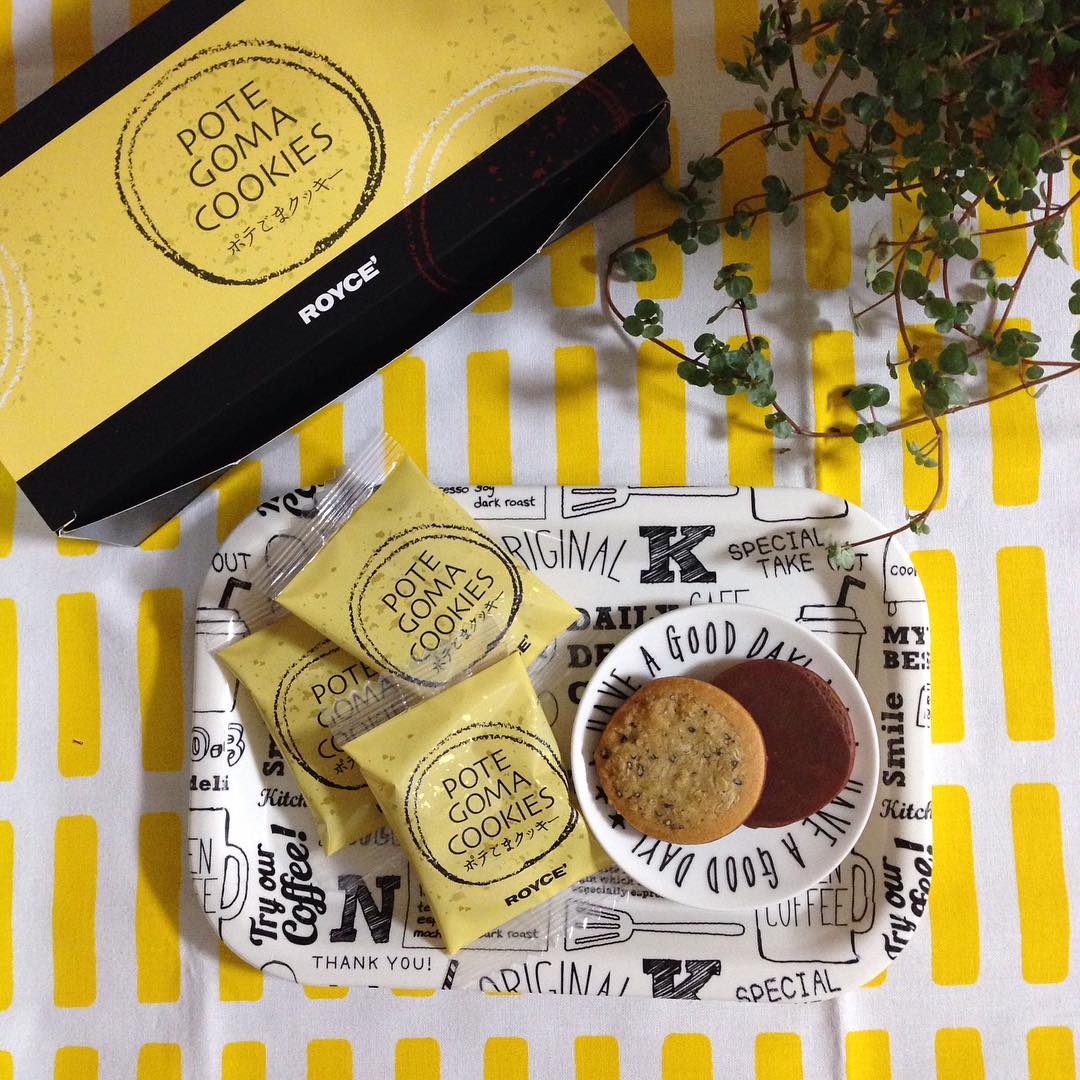 Image credit: @min0910
If you've ever found yourself torn between cookies and potato chips, you'll definitely want to try Royce's Potegoma Cookie ($12.50), which offers the best of both in a single bite. As the name suggests, these crunchy cookies feature a delightful combination of crumbled potato chips speckled with black sesame, with one side coated in a layer of milk chocolate. You'll be able to enjoy a delicious balance of nutty and savoury flavours, all in one cookie!
---
6. Amande Chocolat
---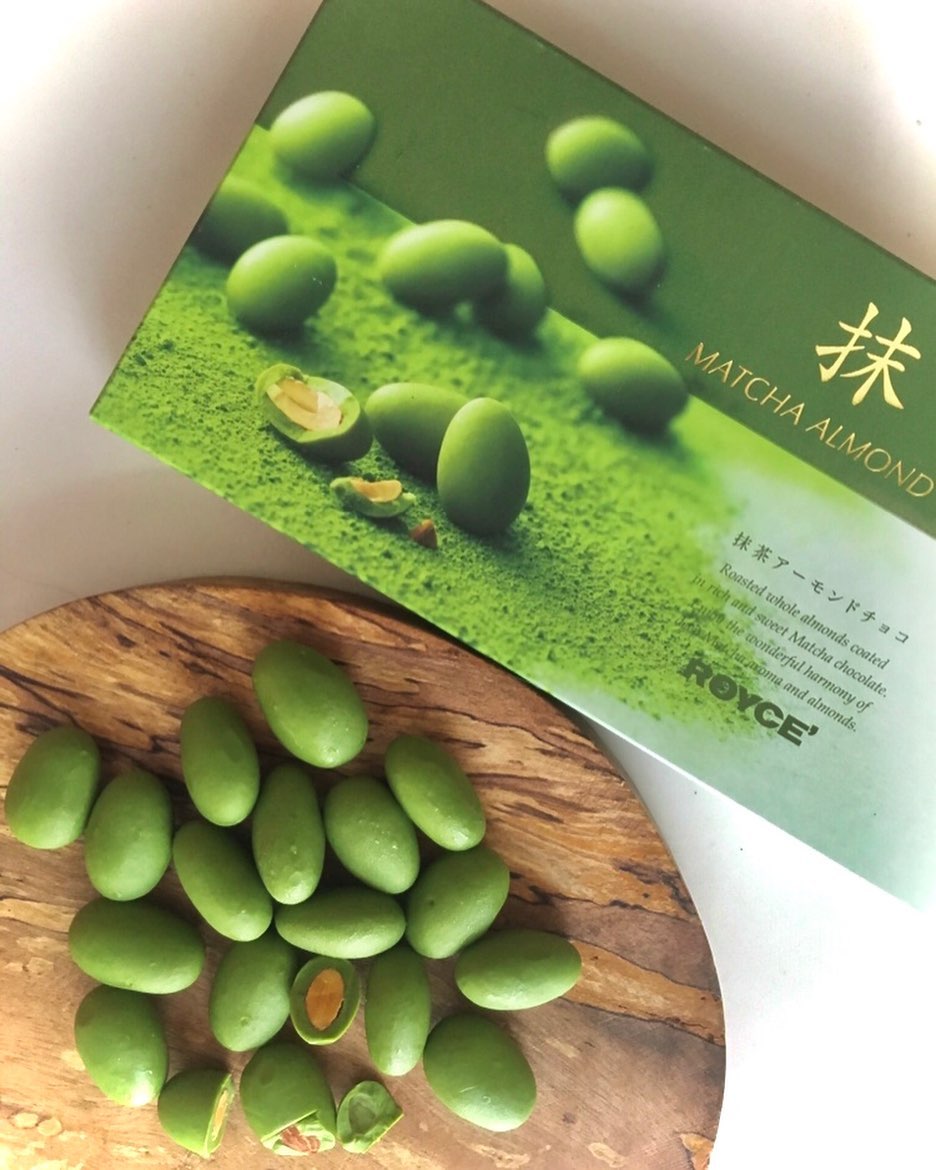 Image credit: @matcharapph
Those who are fond of almonds will certainly want to check out Royce's Amande Chocolat series, which stars whole almonds coated in chocolate. Try the Matcha Almond Chocolate ($22.50), which boasts a layer of matcha-infused white chocolate, melting away to reveal the whole nut within.
Alternatively, the Milk ($17) is another popular option, where the roasted almonds are coated in classic milk chocolate.
Enjoy Dessert Omakase With Kueh Bangkit Gelato And More At This Rochor Cafe
---
What to buy at Royce' chocolates
---
Since it's a proven fact that eating chocolate makes you happier, there's no need for a special occasion to treat yourself to some of Royce' chocolates.
For more chocolate options up your sleeve, check out Chocoelf Cafe which has kaya toast and ondeh chocolate in Chinatown. Otherwise, Catkin by Huishan has dessert omakase including kueh bangkit gelato and more!
Feature image adapted from @snackswithjacks, @ku_rara___, and @matcharapph.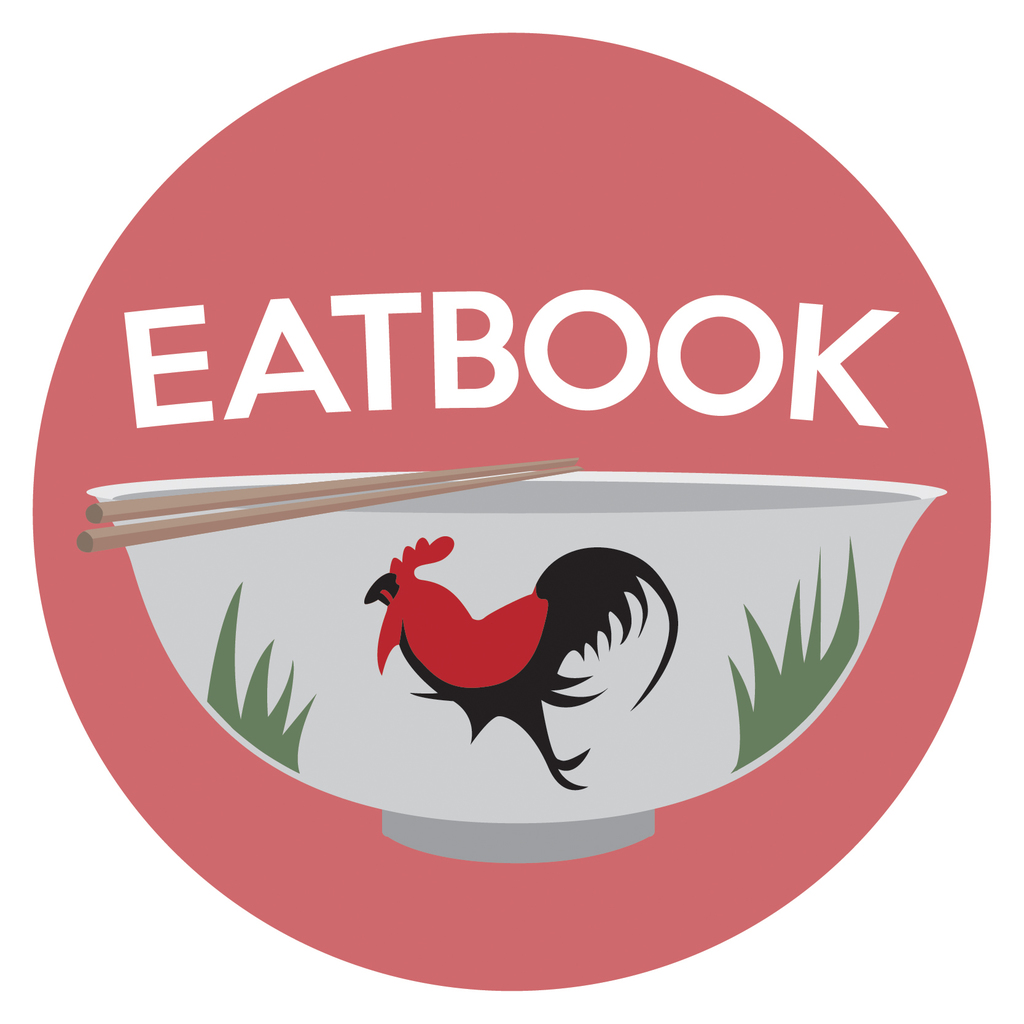 Drop us your email so you won't miss the latest news.