Birds of Paradise at Beach Road
Previously only found in Joo Chiat and Jewel Changi Airport, popular botanical gelato store Birds of Paradise expanded to a third, city-side location earlier this year on Craig Road, in Tanjong Pagar. Adding to this growing list is their latest opening on Beach Road, which starts operations today!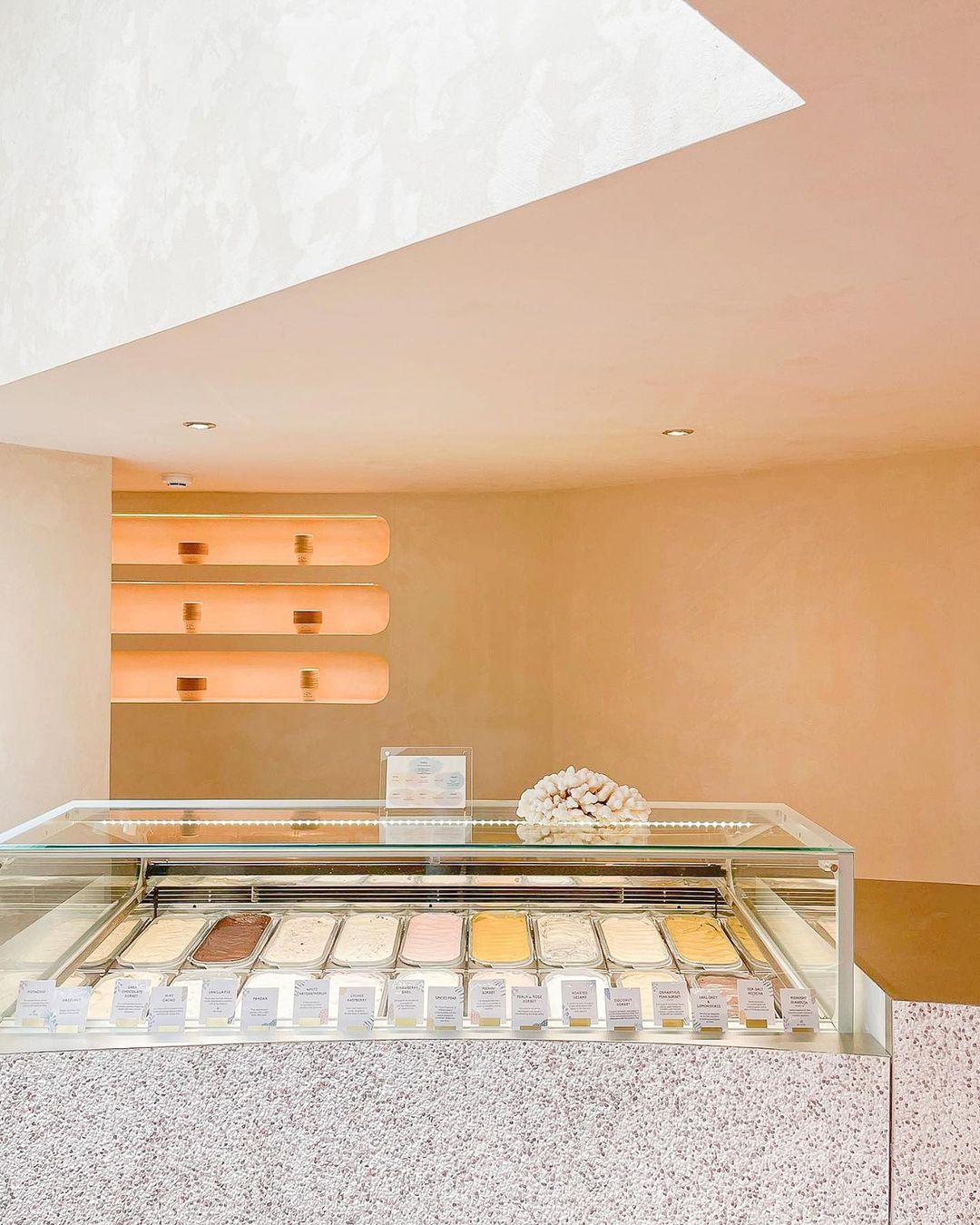 Image credit: @bopgelato
To be more precise, this newest location in a conservation shophouse near Bugis MRT Station is just a few doors down from one of the hottest reopenings of late—The Coconut Club—so you could always pop over for gelato after a meal there.
Famous Nasi Lemak Restaurant The Coconut Club Finally Reopens At Beach Road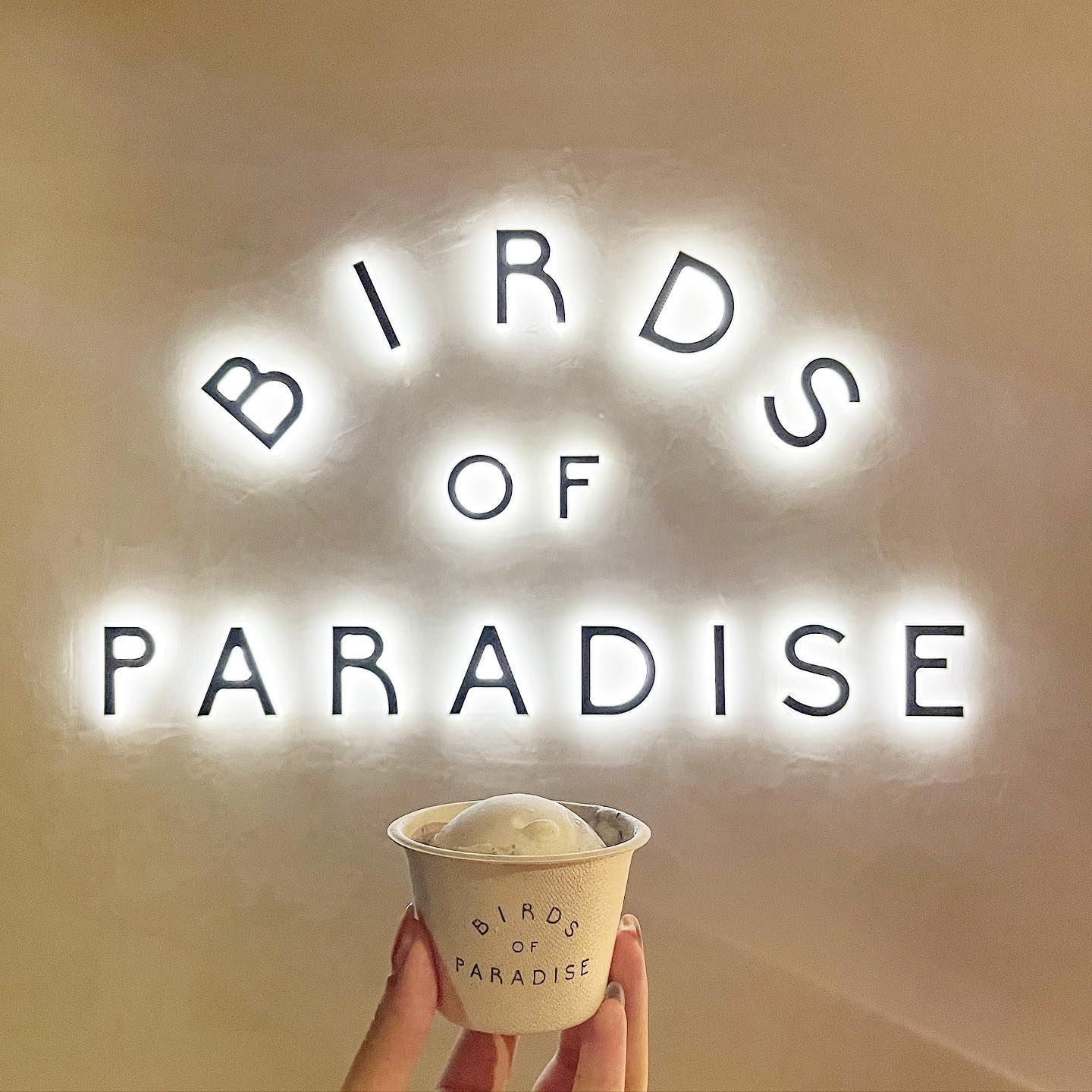 Image credit: @dinewithcake
A Single scoop here is priced at $5, but the Double ($8) means you'd get to try more of their Michelin-recommended gelato in a single outing. Top up $1 for premium flavours including Midnight Gianduja, Pistachio, and Vanilla Fig.
Image credit: @taroxtaco
Don't miss out on having your gelato in a thyme Cone ($1), the toasty fragrance of which hits you as soon as you enter any Birds of Paradise store.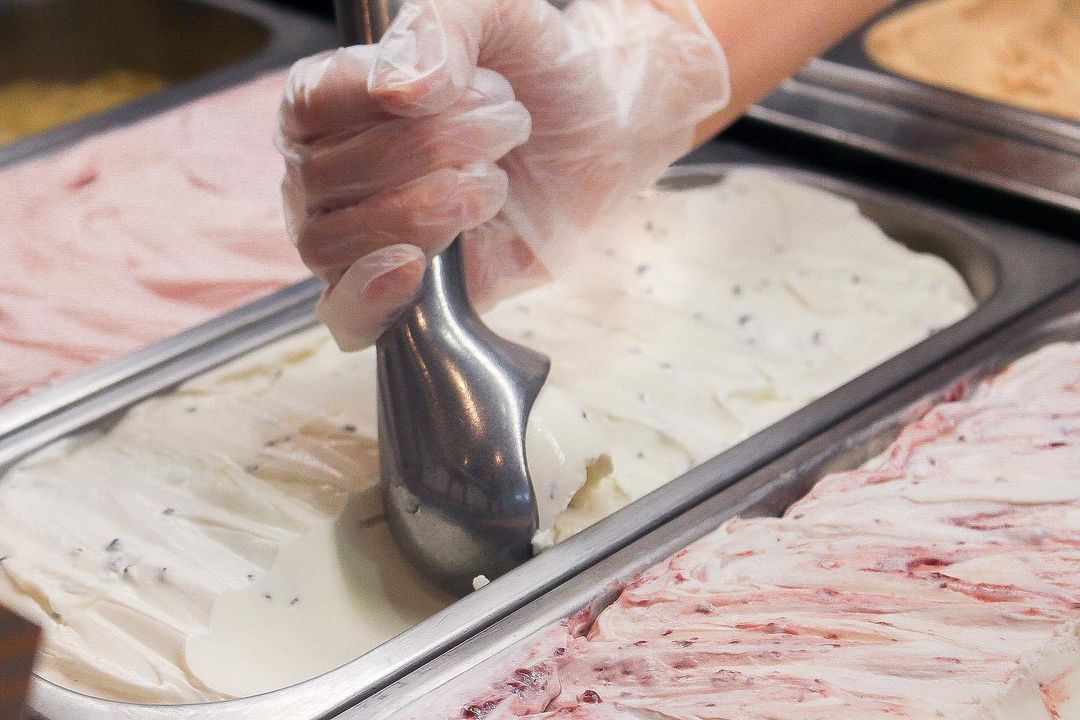 Image credit: @bopgelato
Two of their bestselling flavours are the White Chrysanthemum, a delicately floral scoop that's studded with cacao nibs, as well as the Lychee Raspberry. This latter gelato, though slightly stronger in flavour, is similarly well put-together, without being cloying sweet or overwhelmingly tart.
If you get these together, I'd recommend asking for the White Chrysanthemum to be served on top of the Lychee Raspberry so you dig into that first.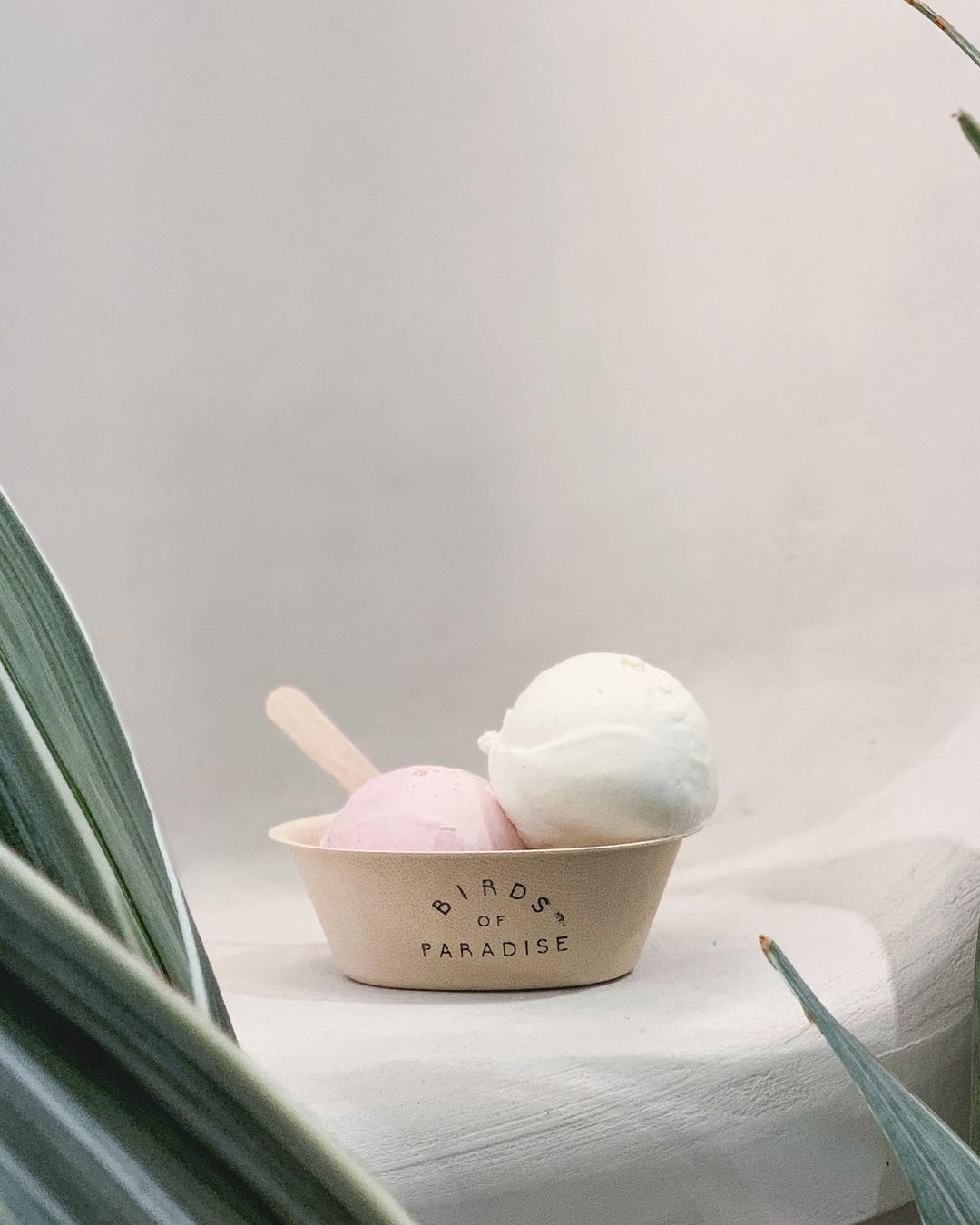 Image credit: @cynfulrecommends
In their homage to Southeast Asian flavours, Birds of Paradise features familiar spices in their infused gelati: Earl Grey & Lemongrass, Pandan, Lemongrass Ginger, and Osmanthus Pear Sorbet are but just a few of the selections on offer.
While you're in the area, pop over to Overrice for some The Halal Guys-inspired rice bowls. Otherwise, 2nd Serving at Ghim Moh is another new ice cream and waffles shop that's got mochi waffles!
Address: 263 Beach Road, Singapore 199542
Opening hours: Tue-Sun 12pm to 10pm
Website
Birds Of Paradise Gelato Boutique is not a halal-certified eatery but uses no alcohol or gelatin
2nd Serving: Newly Opened Ice Cream Cafe Hidden Behind A Vending Machine
Feature image adapted from @bopgelato, @cynfulrecommends and @sibeiyao's posts.