The Coconut Club Beach Road
The Coconut Club is well-known for their Michelin Bib Gourmand-awarded nasi lemak, made with fried organic French chicken thigh. They first opened in 2016, and have consistently drawn long queues round the clock for their signature dish at their Ann Siang flagship. However, this April, The Coconut Club announced that they would relocate to a new eatery in May, citing space as a reason for the move. They have officially confirmed that The Coconut Club will open at 269 Beach Road, from 28 May 2022.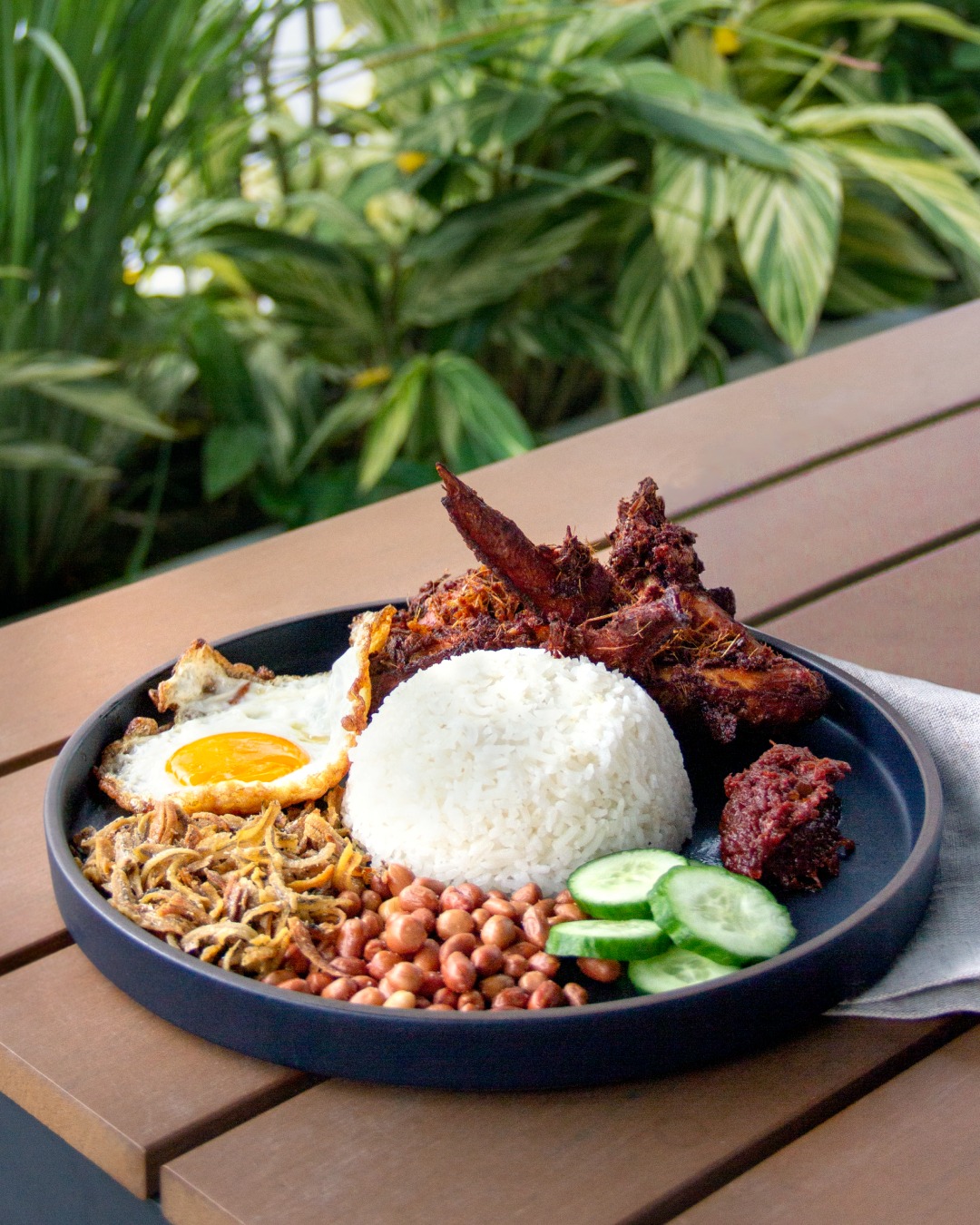 Image credit: @thecoconutclubsg
If you've yet to try The Coconut Club, here's the lowdown on what makes their nasi lemak so buzzworthy. Their lemak rice is cooked with freshly pressed coconut milk, made from various coconuts. The coconuts are also sourced from family-owned plantations, so they're extra coconutty. The rice is also prepared with a two-step process; first cooked with a house-made rempah and then coconut milk.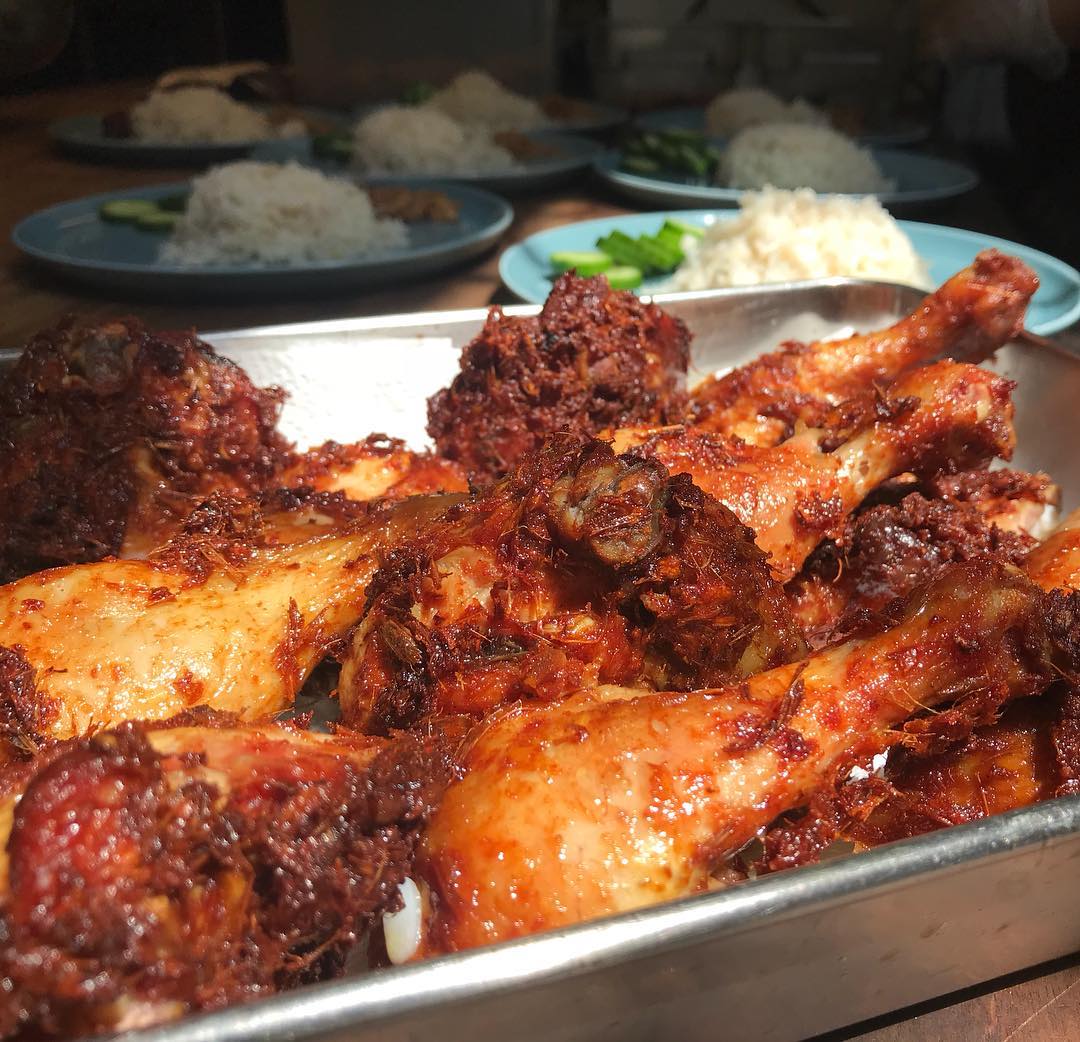 Image credit: @thecoconutclubsg
The fried chicken is another big hit. Made with tender French poulet, the thigh meat is marinated for at least 12 hours, then cooked till the skin is crackling and crisp.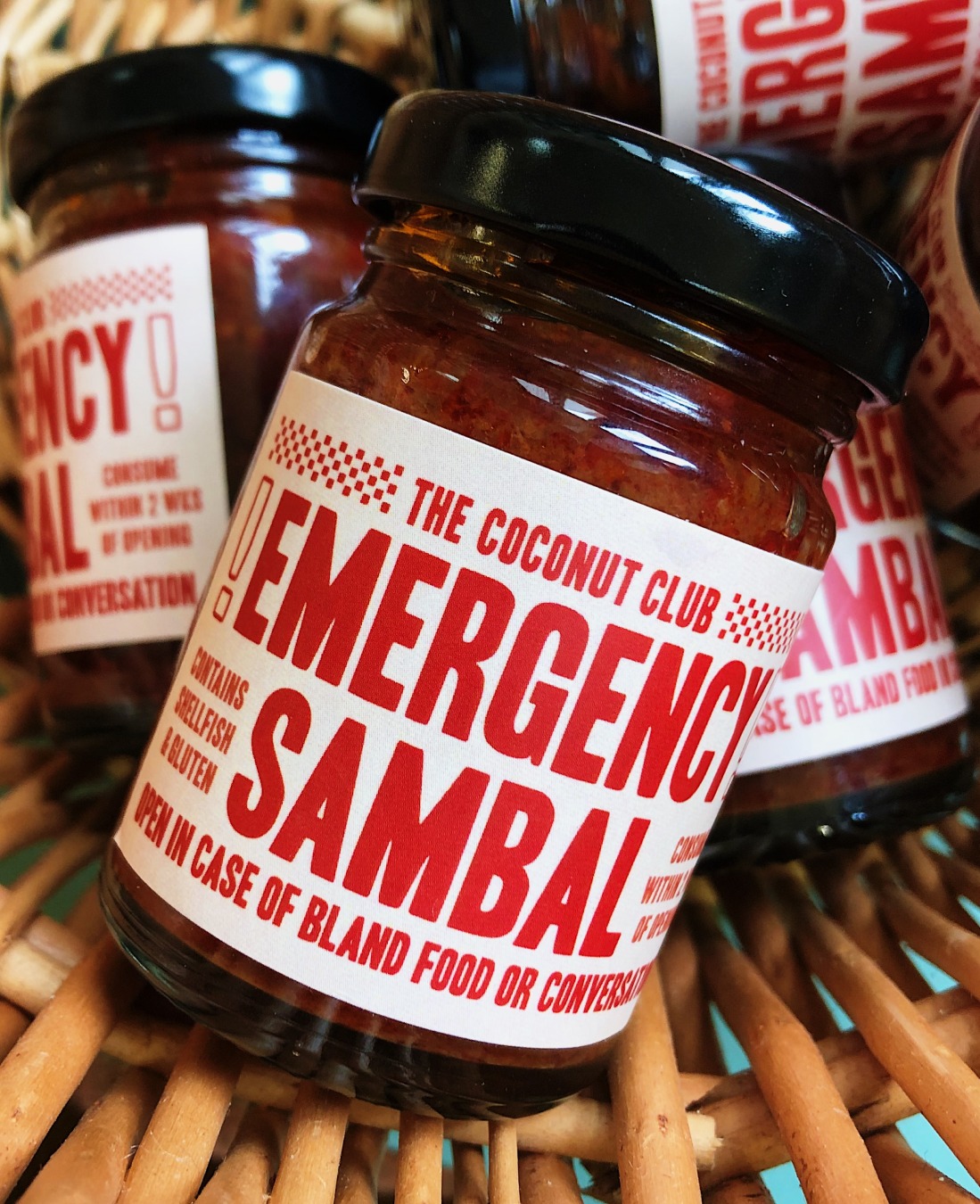 Image credit: @thecoconutclubsg
No good nasi lemak is complete without sambal. The Coconut Club's iteration is so popular that they now sell it in jars to-go. Here, the sambal leans savoury, and is slow-cooked to fully extract all the goodness from the spice blend that goes into it.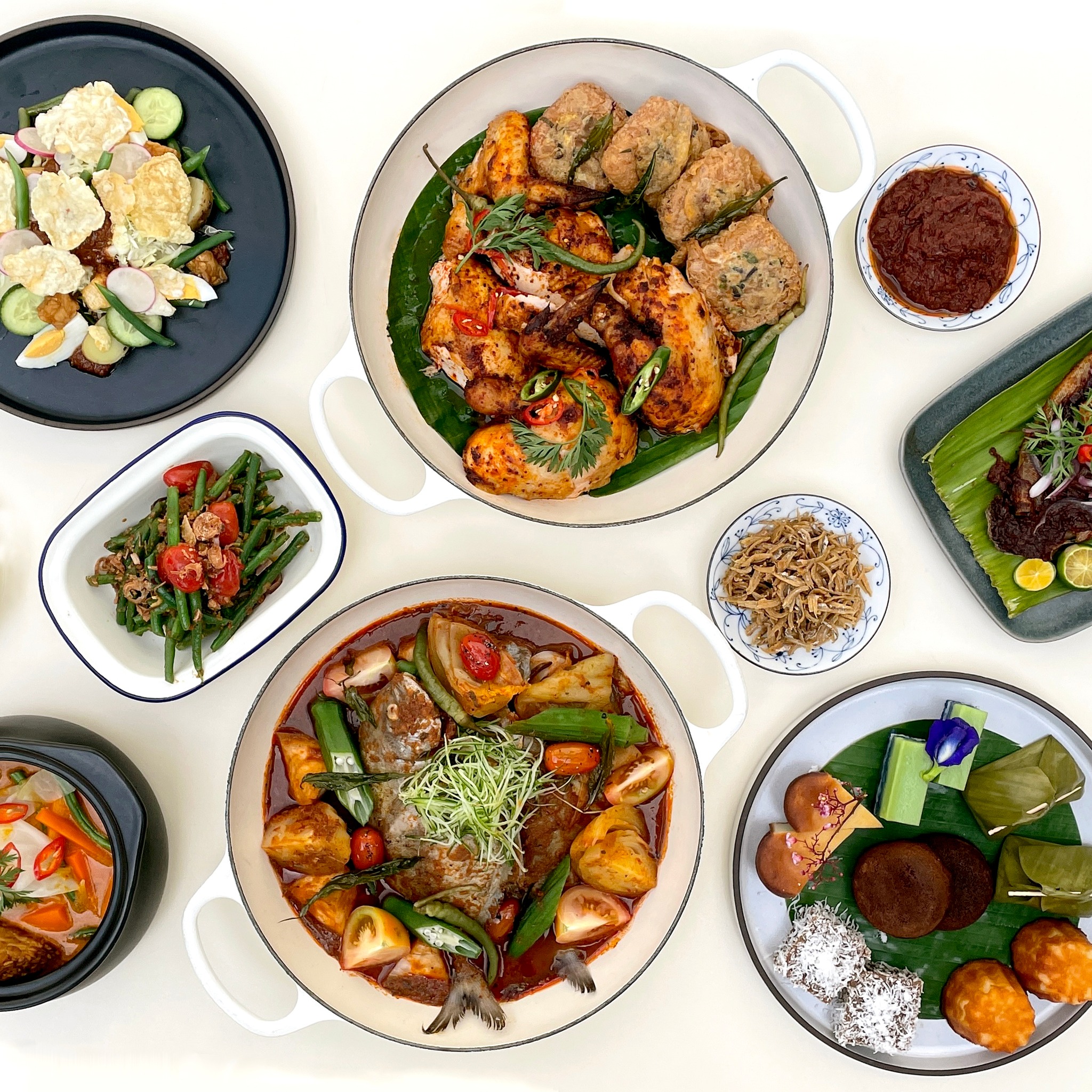 Image credit: @thecoconutclubsg
The Coconut Club at Beach Road will be the brand's first all-day outlet. There will be the usual nasi lemak suspects, as well as their side dishes and desserts, but also new menu items to look forward to. Breakfast items may also be available, so stay tuned for the official menu's release.
While the eatery opens only on 28 May, The Coconut Club at Beach Road is now taking reservations, so book yourself a table on their website here.
The Coconut Club is not halal-certified, but they do not use pork or lard.
Dickson Nasi Lemak Review: Malaysian-style Ayam Goreng Nasi Lemak With 18-Ingredient Sambal
For more must-try nasi lemak, check out our Wild Coco review, for Malaysian-style fare with 24-hour marinated chicken. There's also our Dickson Nasi Lemak review, for Malaysian-style ayam goreng nasi lemak, starring 18-ingredient sambal.
Featured image adapted from @thecoconutclubsg