Bobii Frutii offers unique flavoured pearls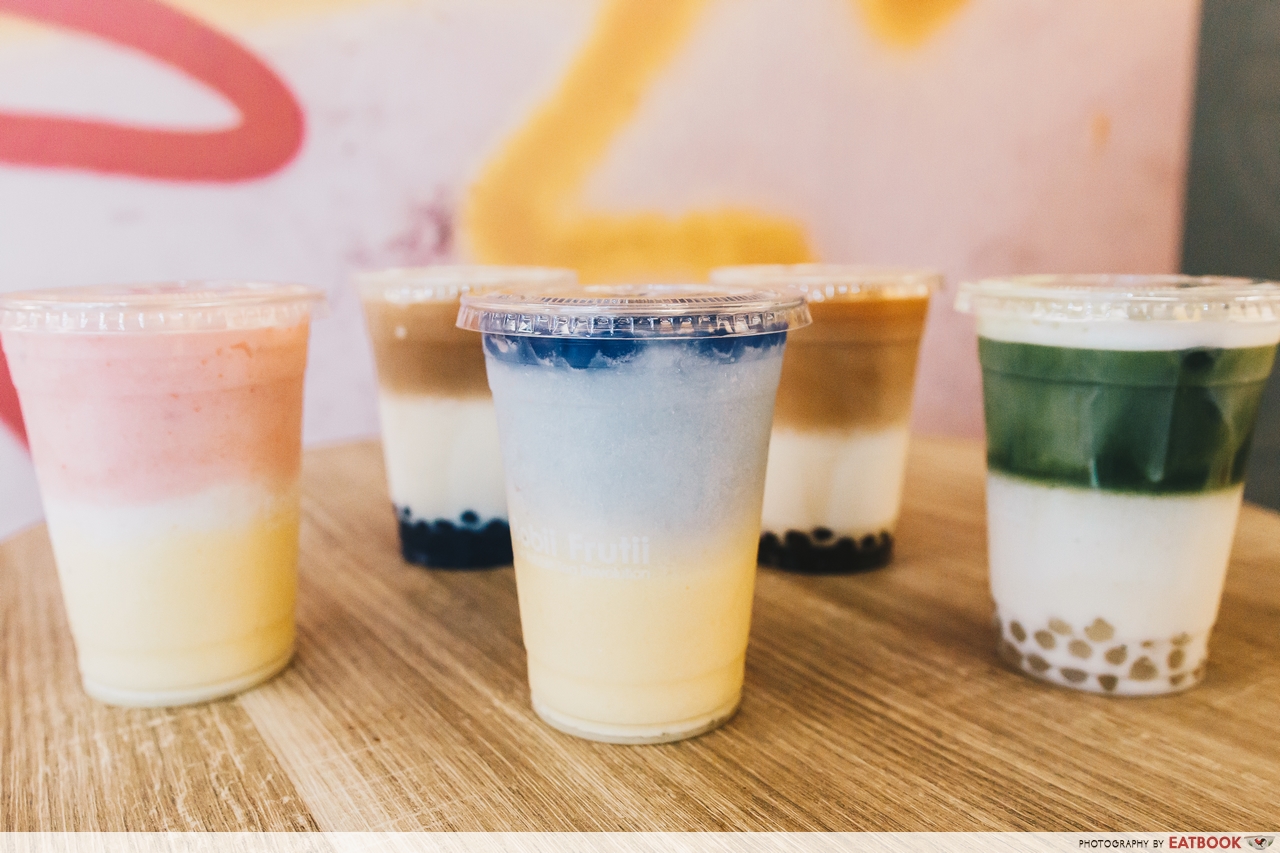 With the recent comeback of Gong Cha, my fragile heart has been resurrected from the dead. I'm sure every bubble tea lover must have felt the same way. Mark your calendars and planners everyone, on 10 January, another bubble tea chain from Taiwan – Bobii Frutii – will open its doors to us. What sets them apart from other bubble tea chains are their colourful layered drinks and also their unique flavoured bobii (tapioca pearls). Those on a "new year, new me" healthy diet will be glad to know they use fresh milk instead of creamer in their teas.
If you've been religiously following Channel 5's Tanglin and your favourite character is Jay, then you'll have to check Bobii Frutii out. Nat Ho brought the brand into Singapore and serves as its brand ambassador and Creative Director.
Drinks at Bobii Frutii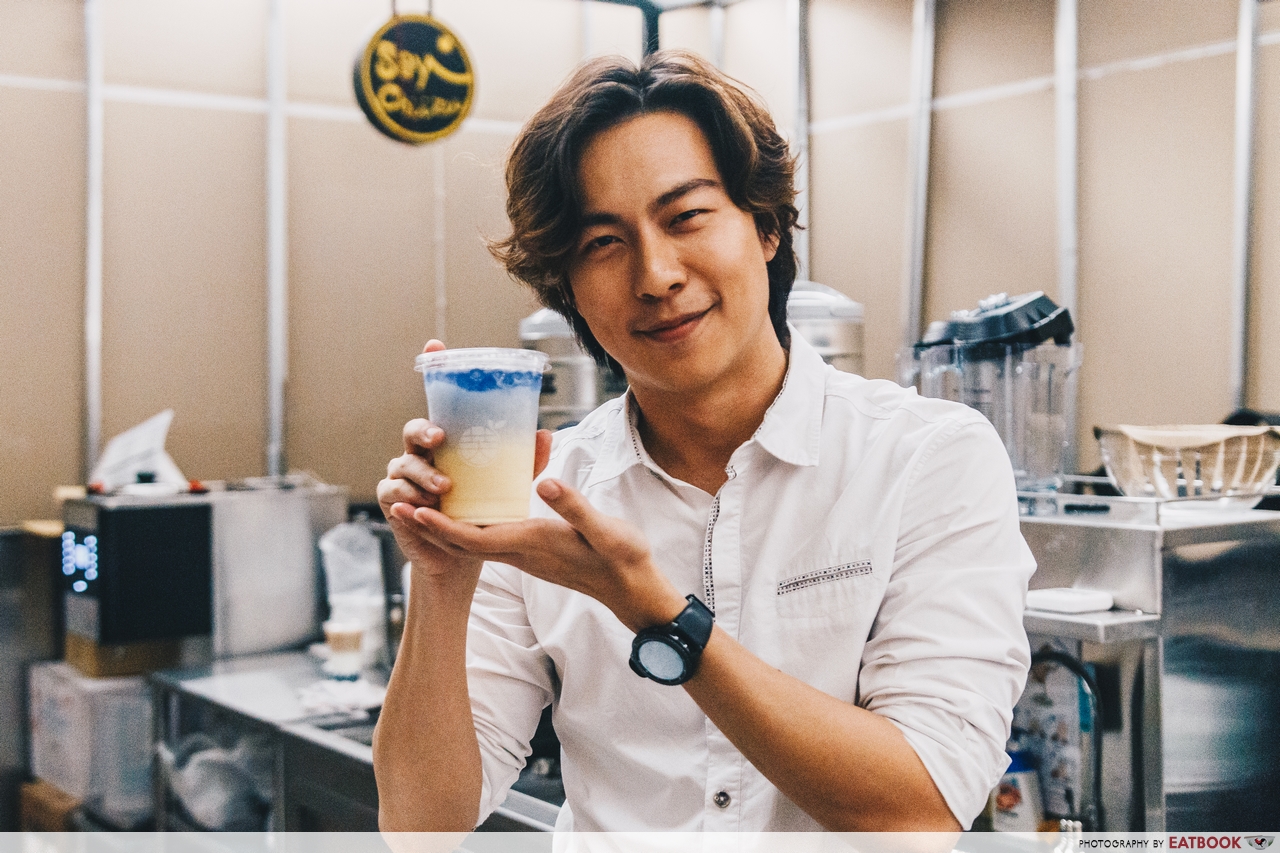 We tried some of their signature drinks, with the first being Mermaid's Tears ($5.90), which is Nat's personal favourite. At first sight, I was amazed by the vibrant layers of the slush-like concoction. The drink comprised of butterfly pea bobii ($0.90), butterfly pea extract, lemon, honey, milk, and mango. It was visually satisfying to watch the hues of cool blue softly diffuse into the white and yellow layers at the base, creating a pastel gradient. I gave it a good stir before drinking, but you could just drink it as it is; it's like having a few flavours in a cup.
My first mouthful took me by surprise; the combination of sweet honey, mango, and zesty lemon was nicely balanced by the creaminess of the fresh milk. The butterfly pea added some light floral notes to every sip which was quite refreshing. Overall, the drink, which is full of tropical vibes, was quite delightful.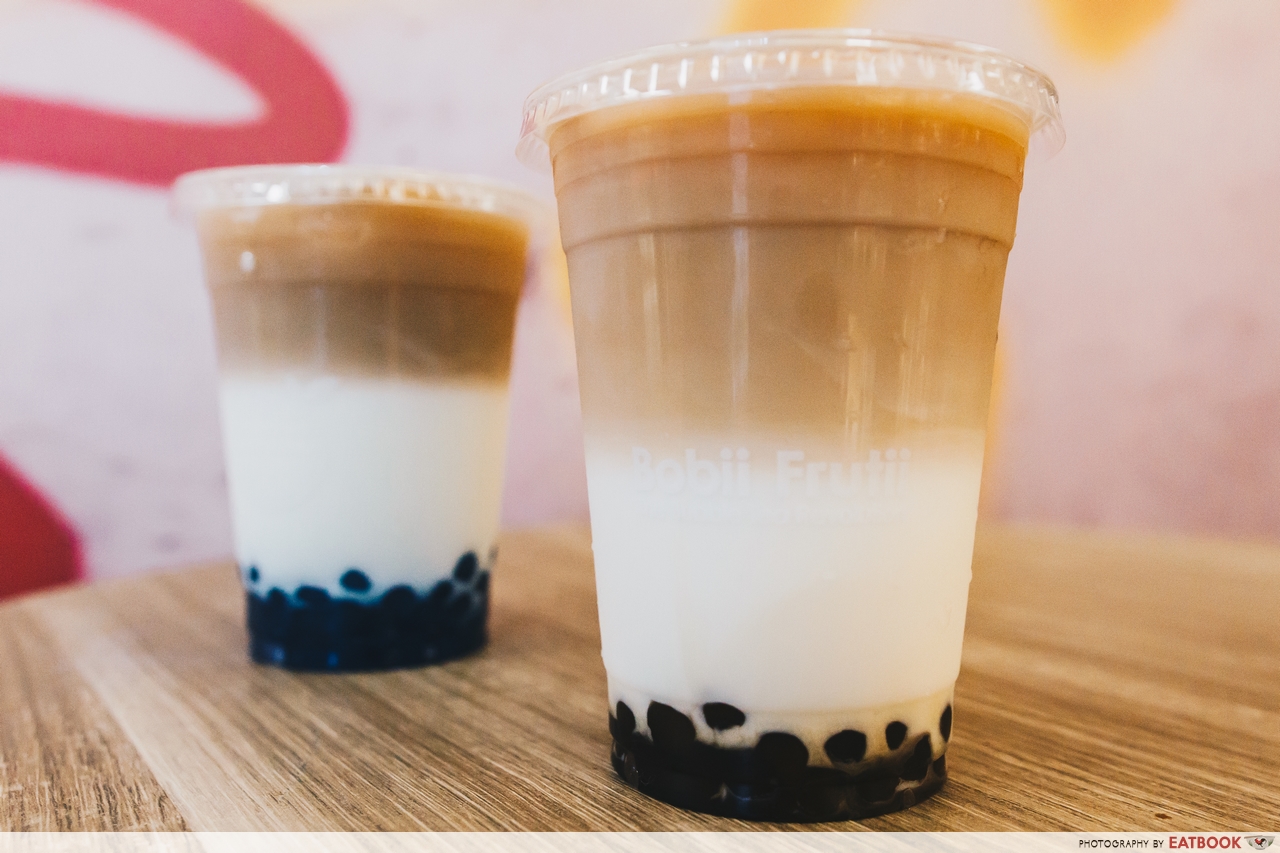 Nat also highly recommended Extraordinary Bubble Milk Tea ($4.50), which is one of the caffeinated drinks from their signatures. What makes it exceptional is the simple yet quality ingredients used – black tea, fresh milk, and brown sugar bobii ($0.90). As simple as the drink sounds, I was blown away after taking a sip.
The black tea had a clean and refined flavour, whereby its earthy brilliance coupled really well with the rich and fresh milk. It had a familiar taste – almost nostalgic – which I can't quite put a finger on. The brown sugar pearls were good on its own. Super soft and chewy, it encapsulated the sweetness of brown cane sugar which I really liked. Its sweetness dispersed in my mouth, caressing my taste buds as I chewed it over time. Without a doubt, this drink ascended the throne and became one of my favourites.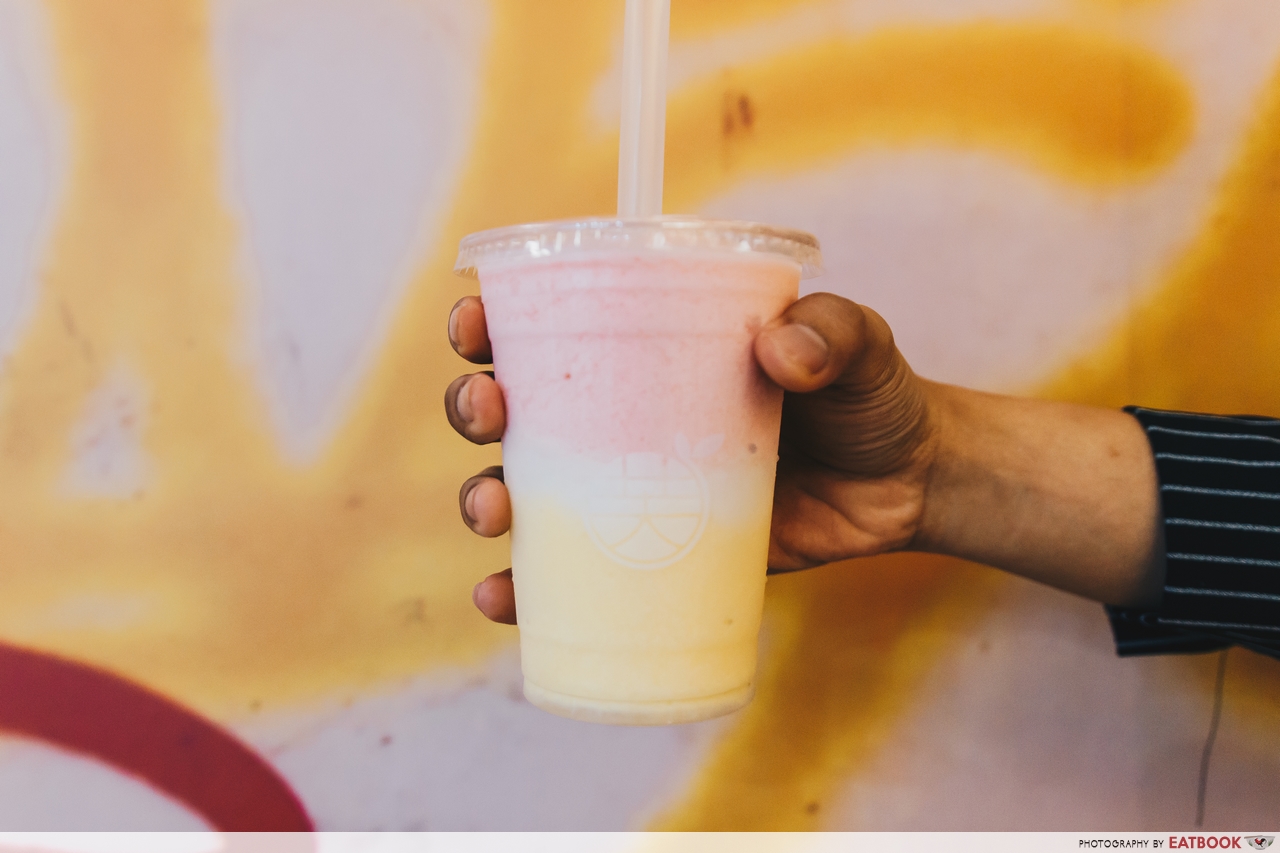 Don't Want To Grow Up ($6.90) sounded like an elixir of youth – just what we needed. This eye-catching ice-blended drink is also under their signature series. Aesthetic-wise, this drink passed with flying colours; its pink and orangey layers created a pastel-like gradient that will up your 'gram game.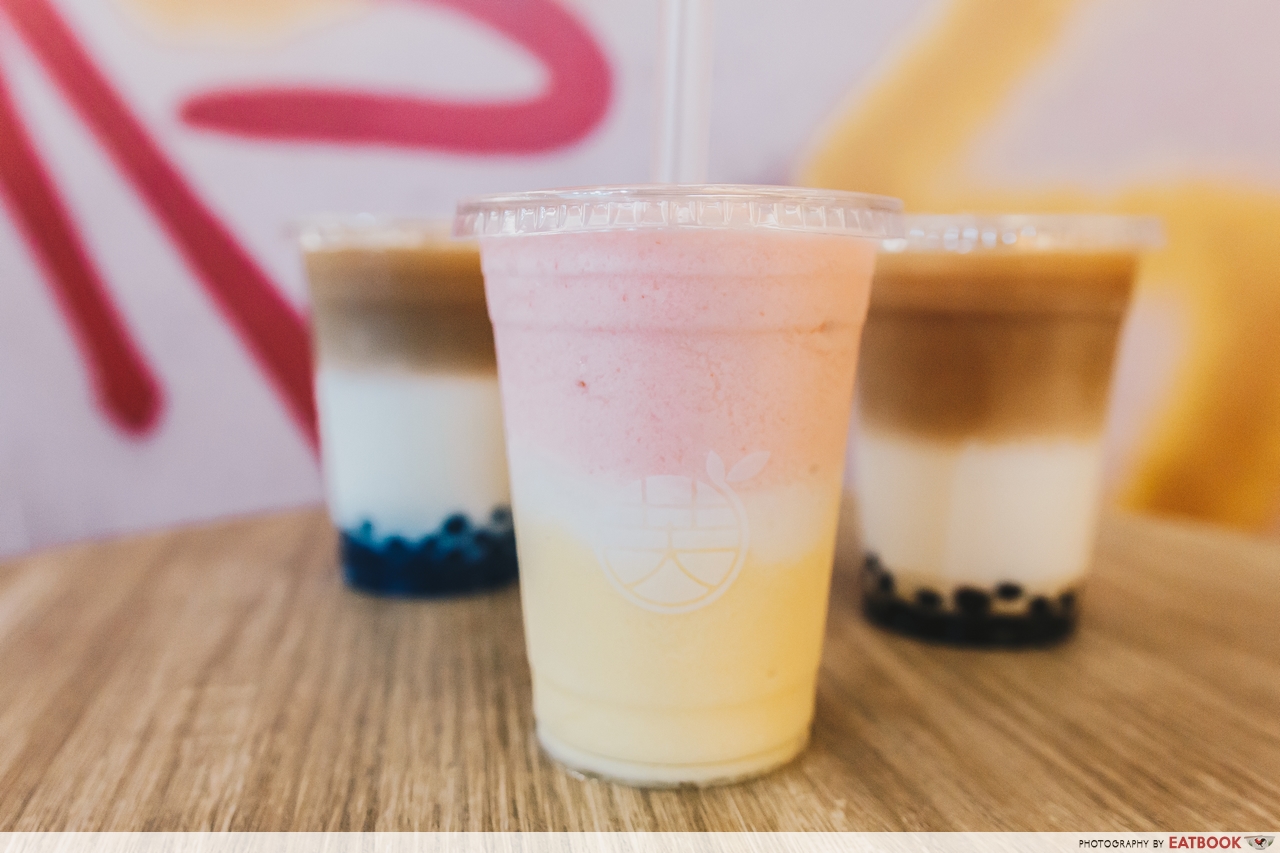 Consisting of mango, milk, strawberry, and yogurt, its fruity flavours will coarse through your veins and make you feel youthful again. The ice is finely blended, making it really smooth to drink. Delightfully sweet and tart, this cool drink will help you beat the heat. As refreshing as it was though, some might find this too sweet. Their ice-blended drinks have fixed recipes so you won't be able to choose the level of sweetness. 
Ambience at Bobii Frutii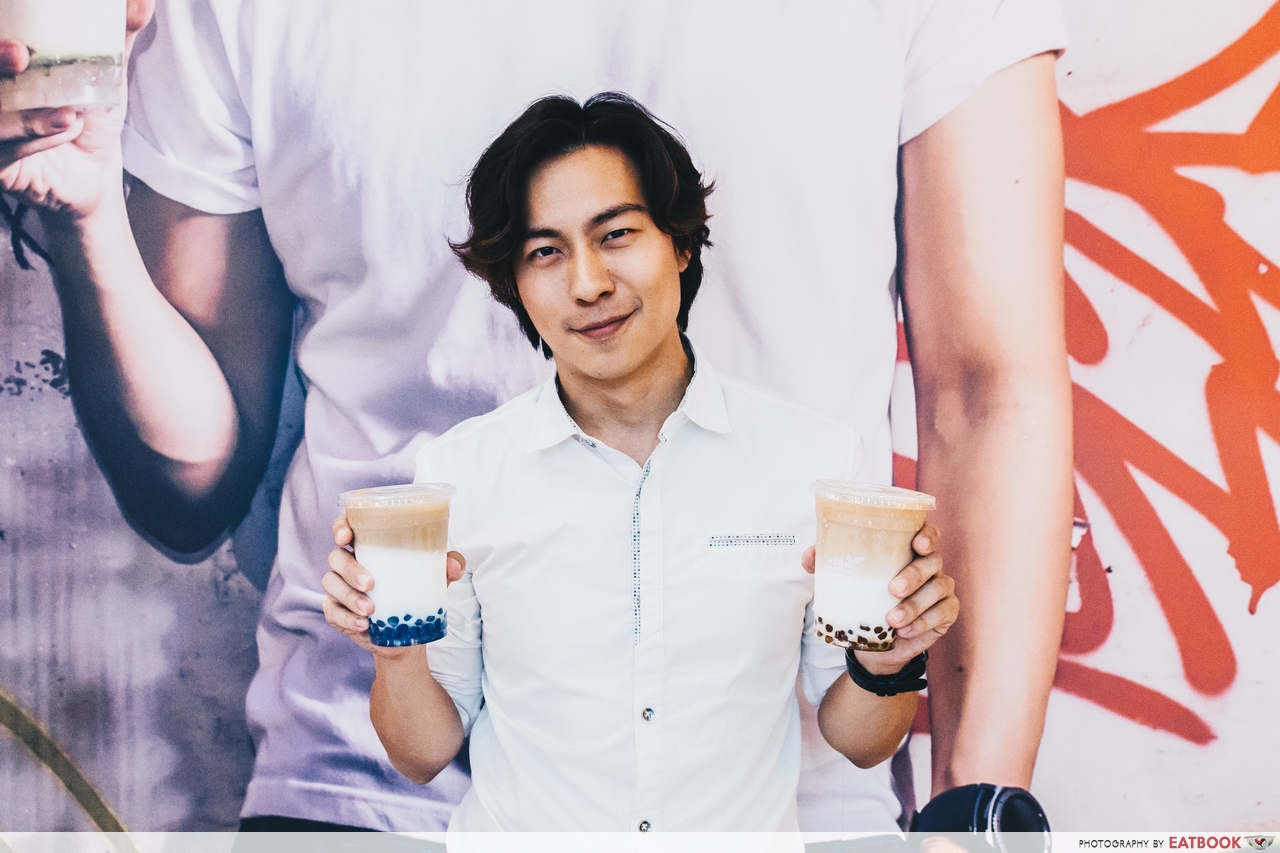 As we went for a media preview, the shop wasn't open to public yet and we couldn't get a proper view of the shopfront. This interior has a modern industrial feel with finishing touches of wood, cement walls, and warm lights. Bobii Frutii only has five outlets as of now – three in Taiwan, one in Shenzhen, and the latest one here.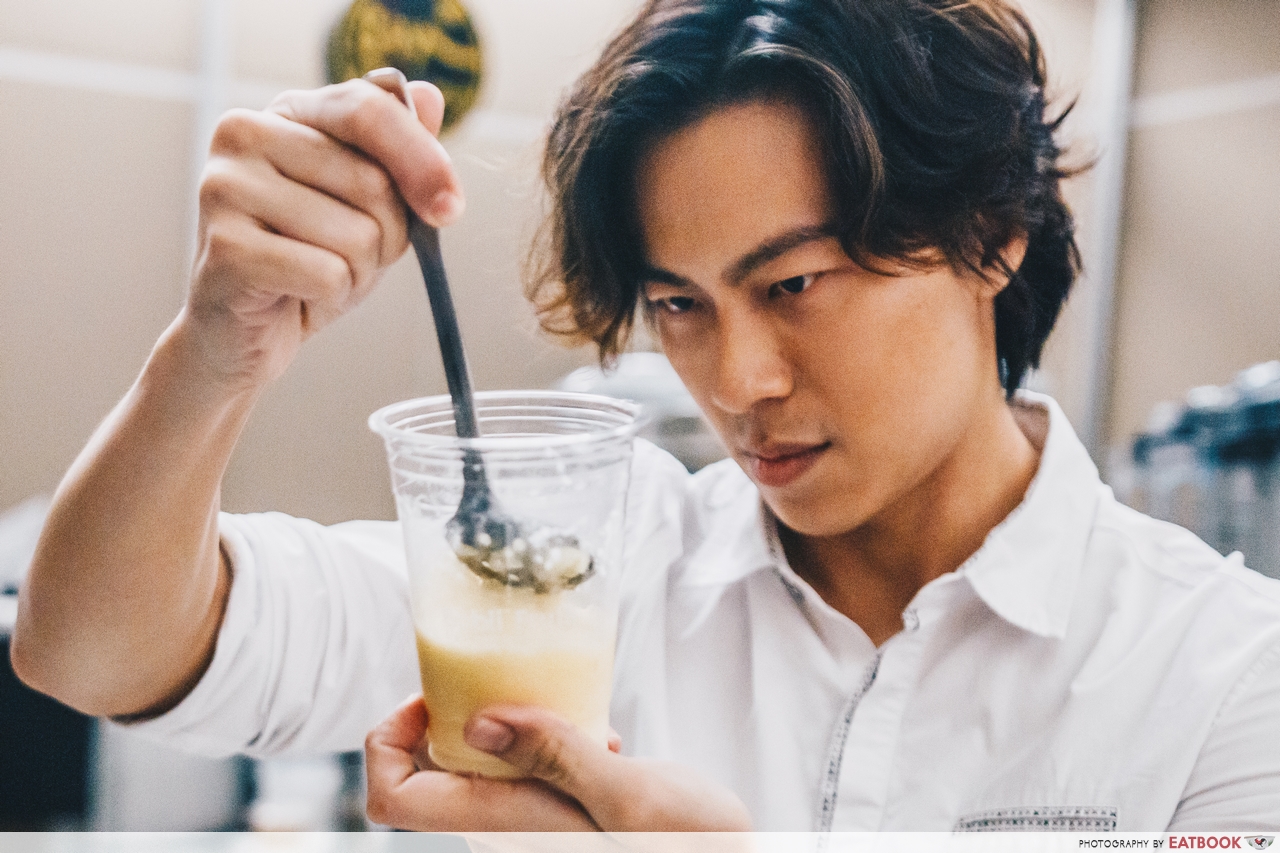 During our interview with Nat Ho, he explained the whimsical names of their drinks to us. The story behind Mermaid's Tears stood out to me. The yellow layer represents the sandy beach, the white layer represents sea-foam, and the blue layer stands for the sea. As you might have guessed, the blue pearls represent the mermaid's precious tears from yearning to be a human but being unable to set foot on dry land.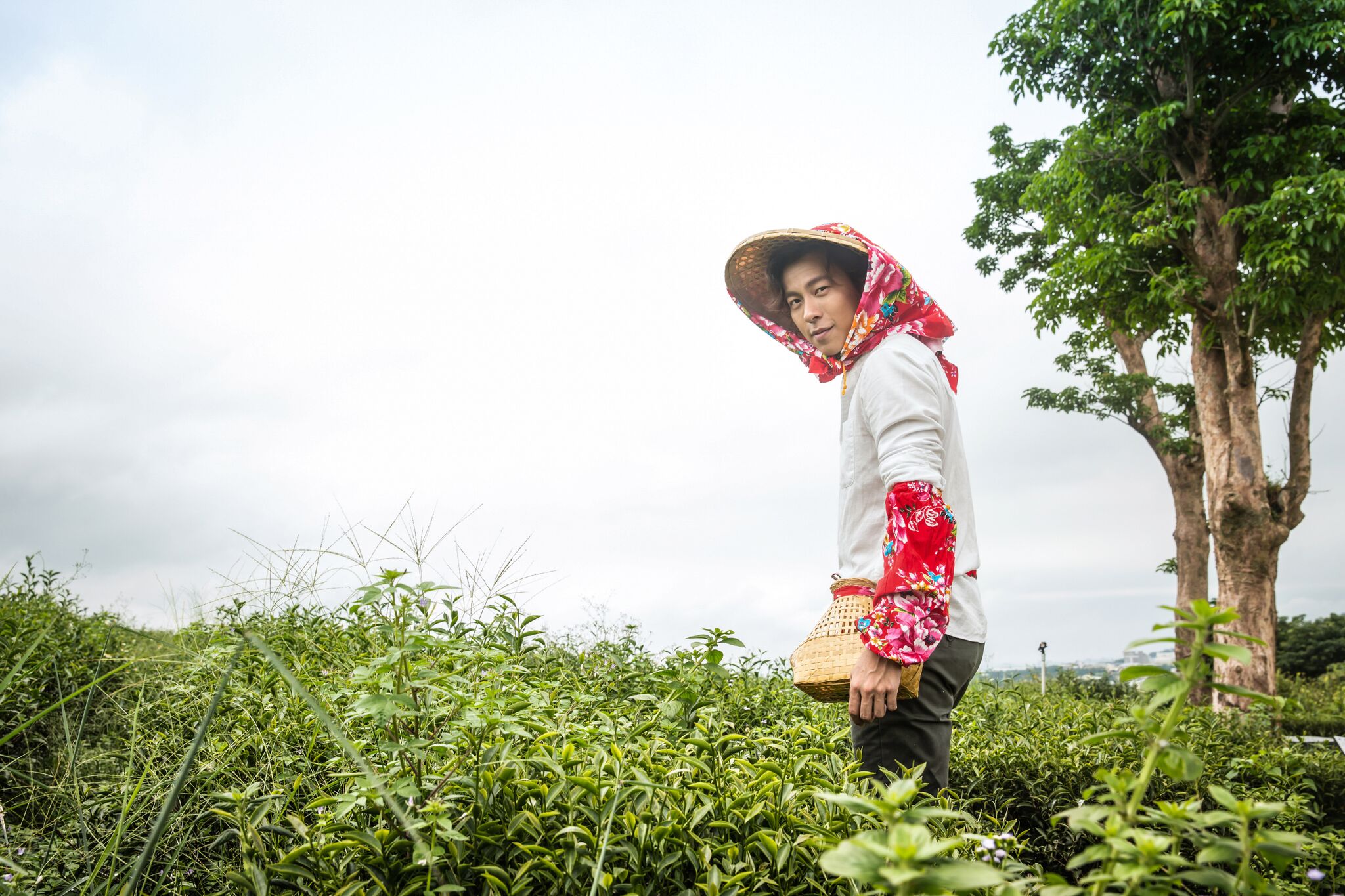 Nat personally flew to Taiwan to meet the founders, to learn and understand their drinks himself. Their pearls are deftly hand-rolled at their factory in Taiwan, then freeze-dried and shipped to Singapore. Seeing Nat in a photo where he's decked in floral pieces and a bamboo hat while hand-plucking tea leaves, I asked if that was one of the most extreme things he did for Bobii Frutii. "I feel like it's my responsibility and doing my homework. That's why I went to [do] extreme things ah," Nat said with a chuckle.  
The verdict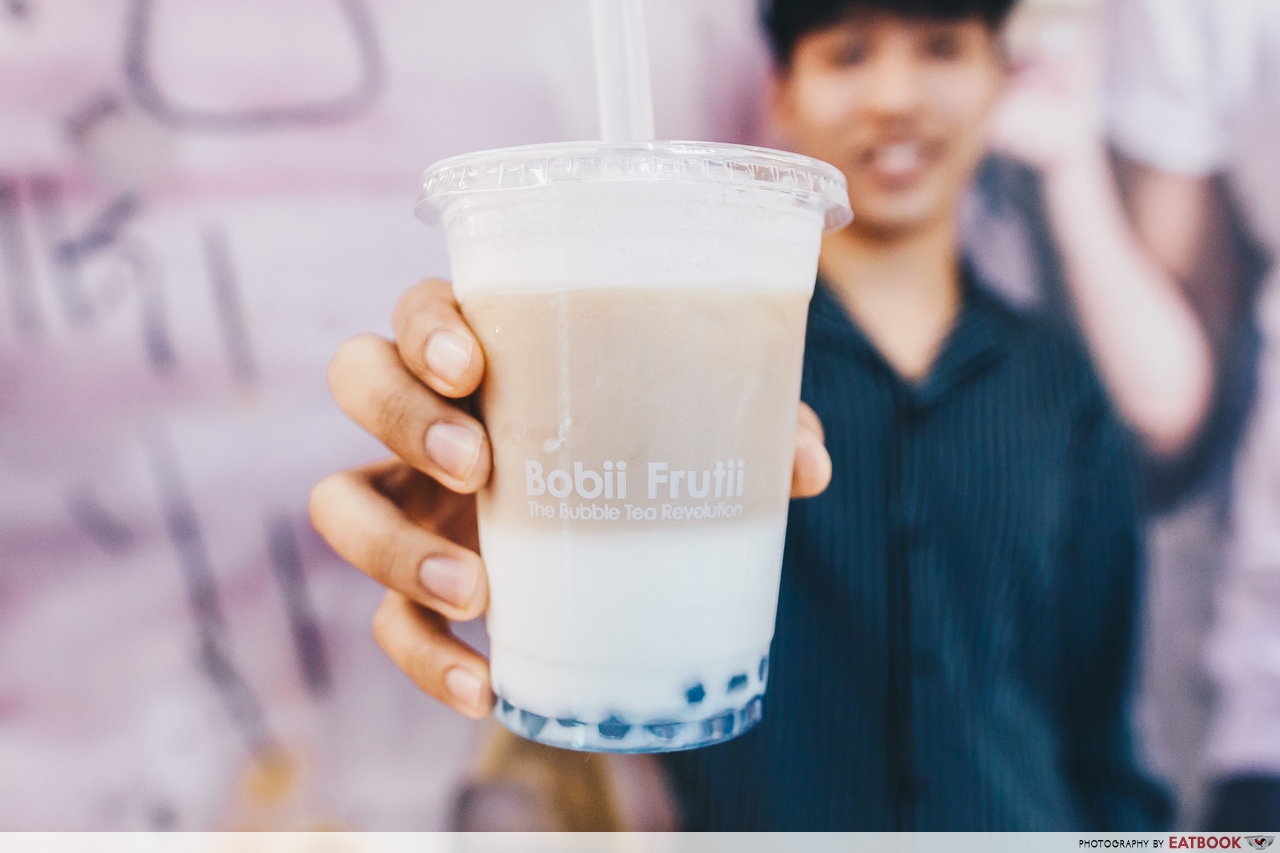 Even if you can't layer on clothes in this humid country, you can at least have layered bubble tea drinks. I wouldn't mind returning to Bobii Frutii if I'm ever craving for their milk tea with brown sugar pearls, even if it means travelling all the way to the West. Despite being a new entrant, I feel Bobii Frutii has the potential to do well here, with over 37 drinks on their menu. I'll leave it up to you to decide whether it's comparable to our current reigning brands. For those living in the east side, check out Playmade at Tampines instead!
Address: 3155 Commonwealth Avenue West, #04-K4, The Clementi Mall, Singapore 129588
Opening hours: Daily 10am to 10pm
Website
This was a media tasting at Bobii Frutii.
Summary
Pros
– Unique flavoured pearls
– Insta-worthy drinks
– Fresh milk used in place of creamer
Cons
– Longer waiting time than usual for the layered drinks
– Pricier than average bubble tea shops
– Sweetness of ice blended drinks are fixed
Recommended Dishes: Extraordinary Bubble Tea ($4.50), Mermaid's Tears ($5.90), Brown Sugar Bobii ($0.90)
Operating Hours: Daily 10am to 10pm
Address: 3155 Commonwealth Avenue West, The Clementi Mall, #04-K4, Singapore 129588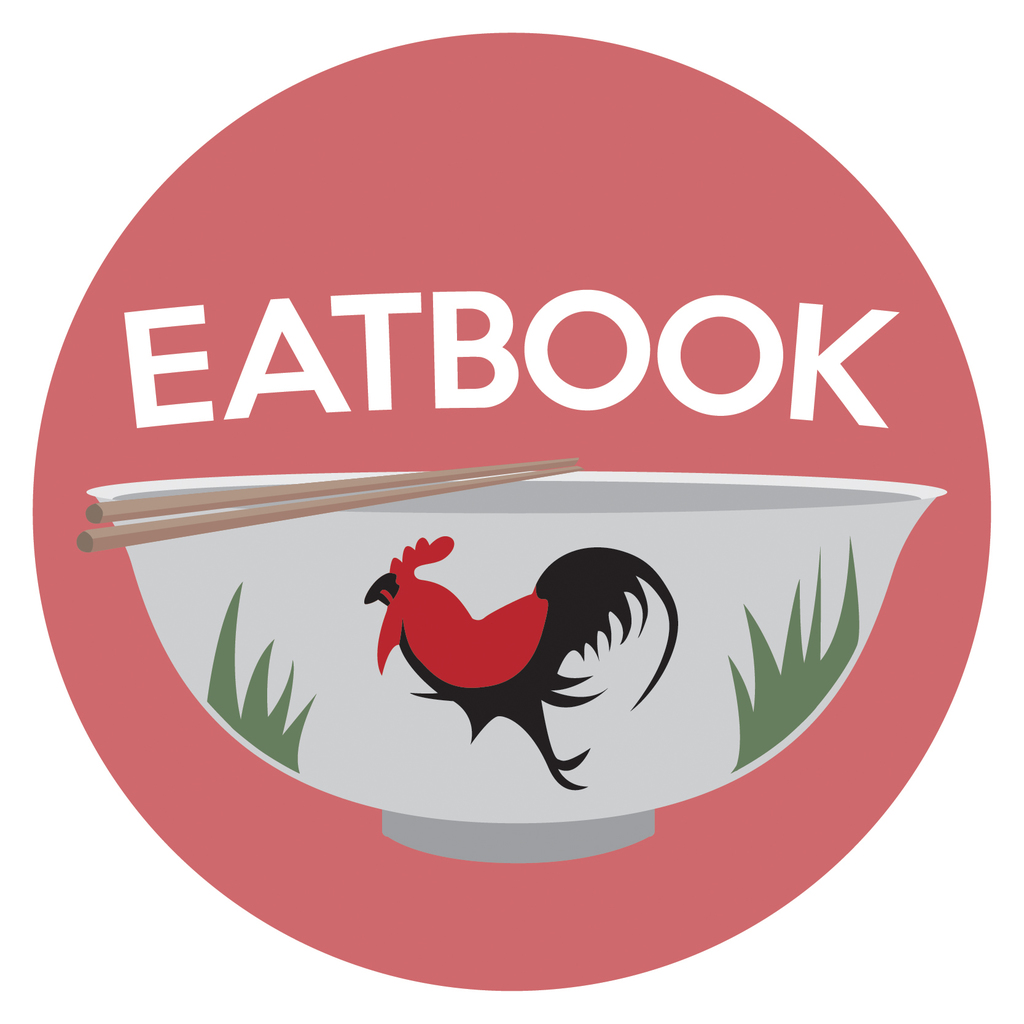 Drop us your email so you won't miss the latest news.