BreadTalk's Hazelnut Pudding Roll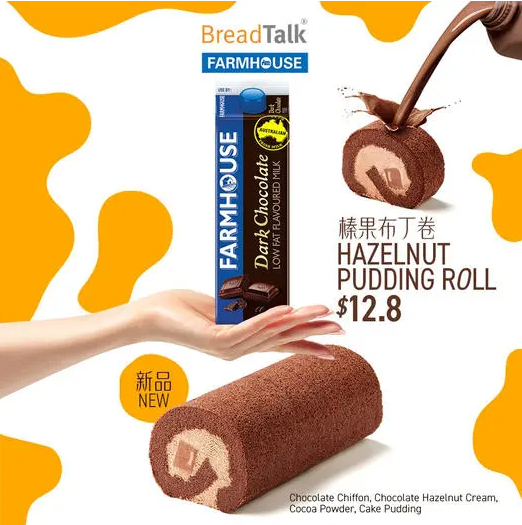 Image credit: BreadTalk Singapore 
Just a while back, Farmhouse's Dark Chocolate Milk was circulating across everyone's TikTok's FYP as the new "must try" beverage. It was so popular that these milk cartons were constantly wiped off the shelves for a period of time. To continue it's hype, BreadTalk has released a new Hazelnut Pudding Roll ($12.80) made with the TikTok-viral dark chocolate milk. 

Image credit: BreadTalk Singapore 
This sugary delight features a pillowy dark chocolate milk-infused chocolate chiffon, filled with chocolate hazelnut cream, and soft jelly-like cake pudding. This Breadtalk pudding roll is quite a mouthful with its variety of textures and rich flavours.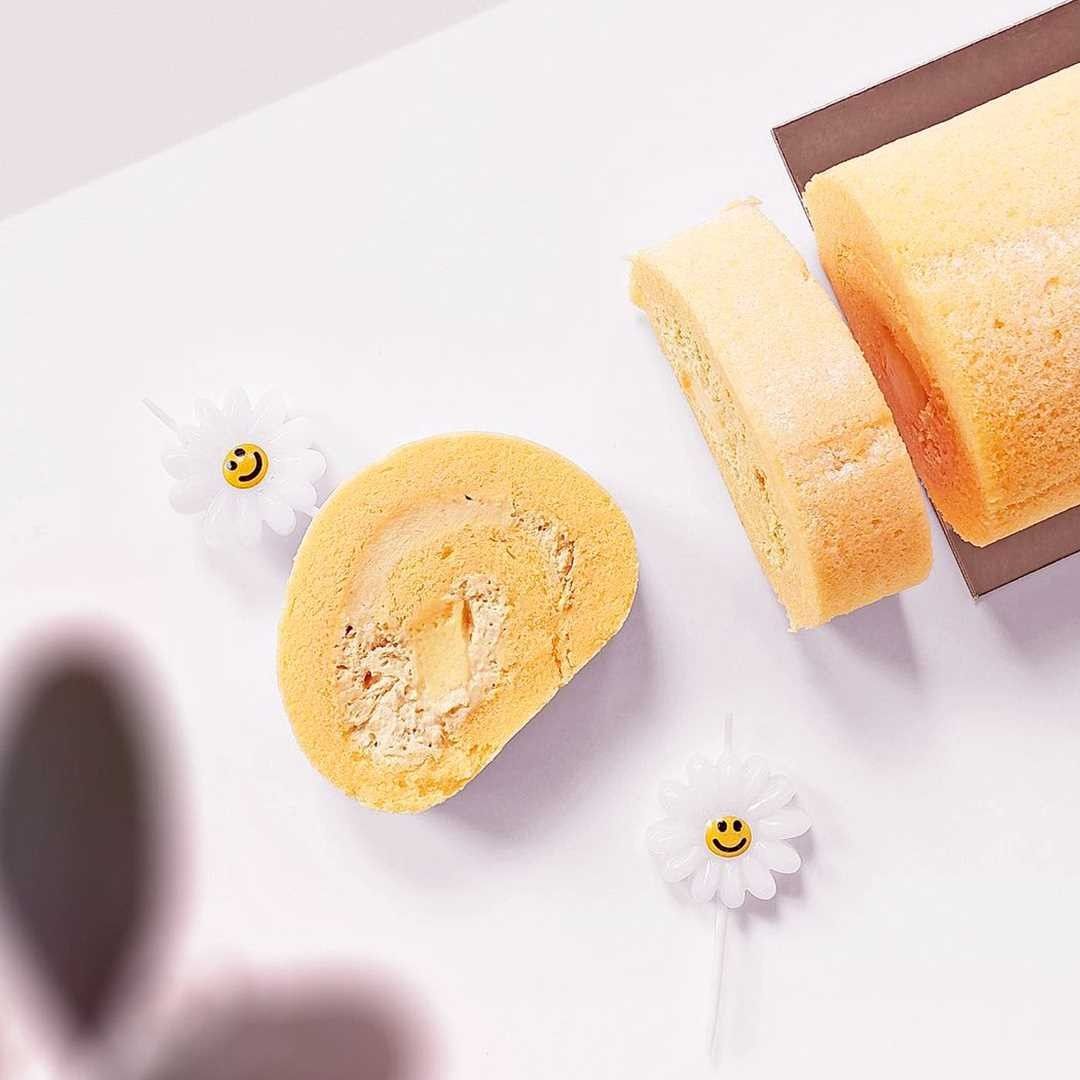 Image credit: @breadtalksg
For another swiss roll option, BreadTalk also released a Goguma Roll ($12.80) as part of their "Seoulfully Good" collection. 
This is a fluffy chiffon rolled with a sweet potato filling and has a melt-in-your-mouth pudding centre. This dessert is rather light on the palate and will appeal to those who aren't huge fans of overly sweet treats.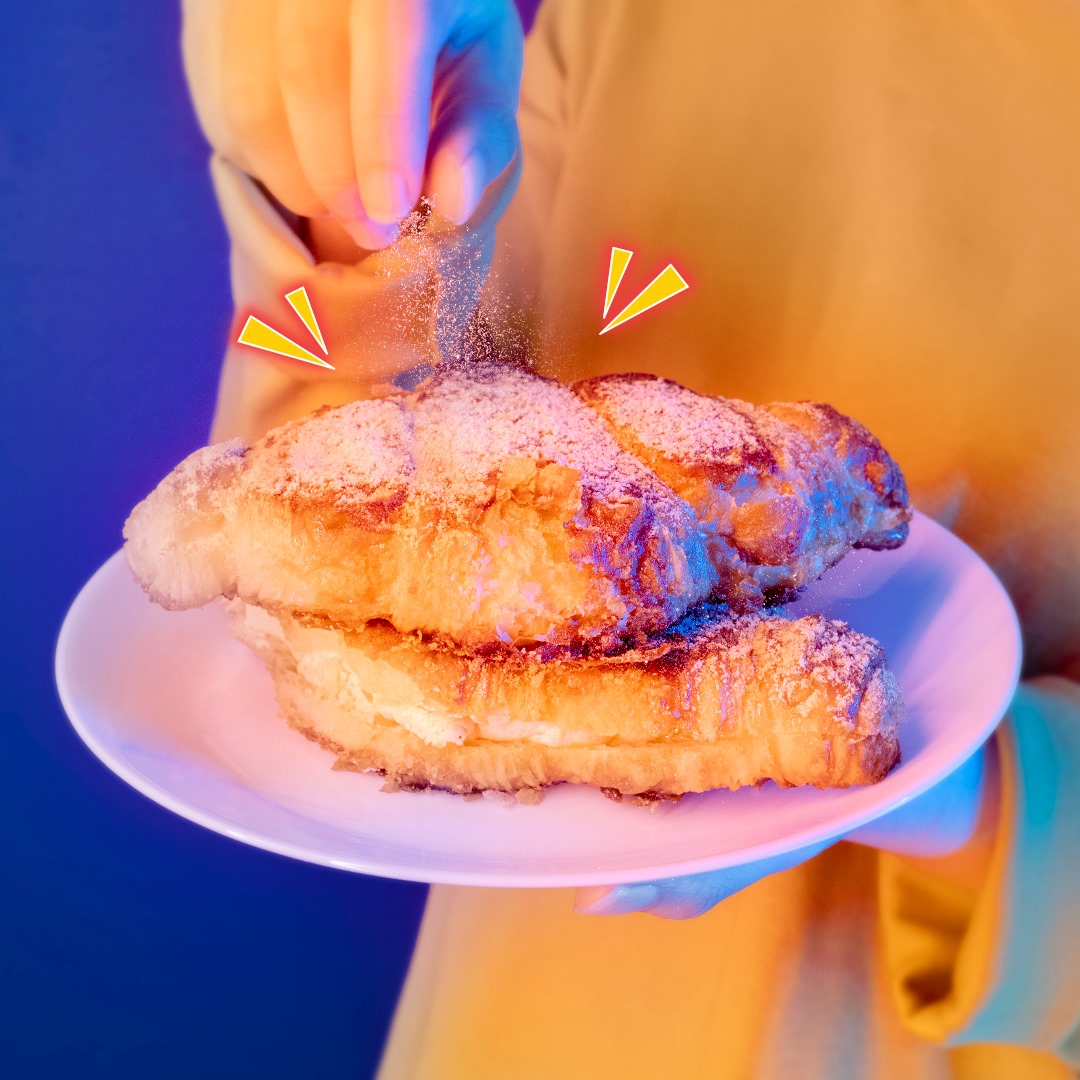 Image credit: @breadtalksg
They also released a Brown Sugar Injeolmi Korissant ($2.20), which is a hybrid between a waffle and croissant. It is stuffed with silky soybean custard cream, topped with nutty Injeolmi powder and brown sugar.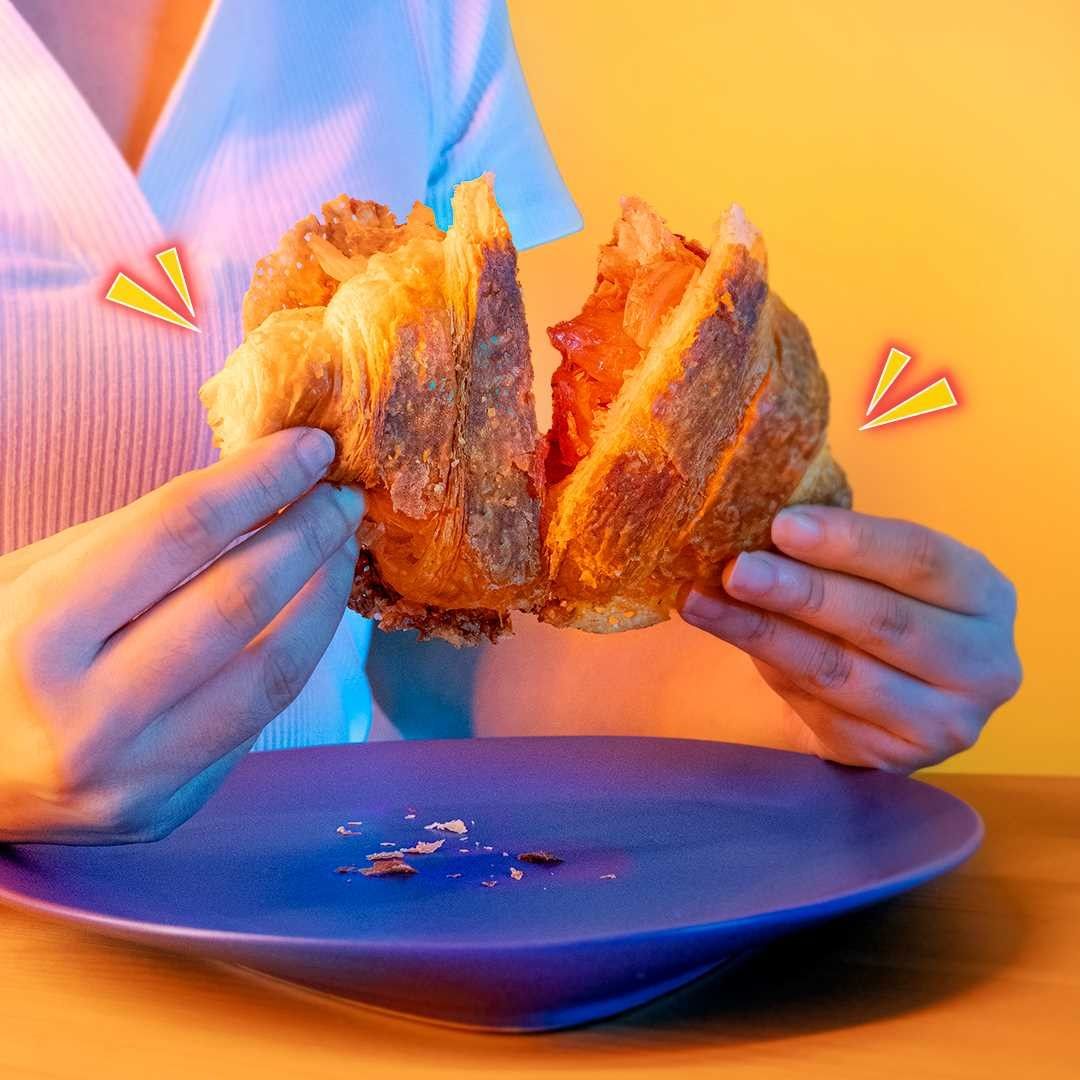 Image credit: @breadtalksg
For something savoury, go for the Kimcheese Korissant ($3) that includes spicy kimchi with gouda and mozzarella cheese. The cheese will help to ease the heat from the kimchi, so rest assured to those who can't take spice!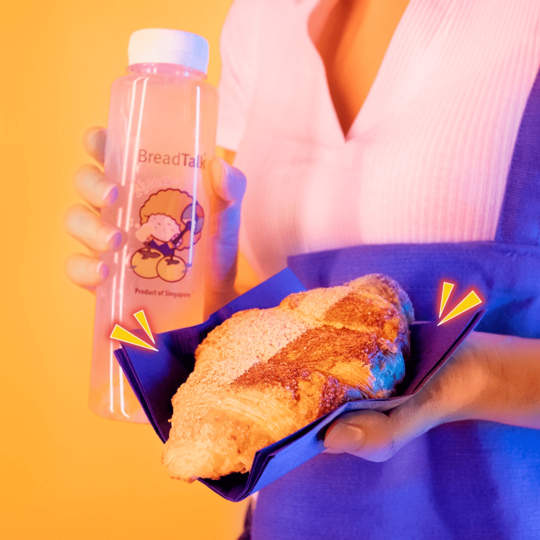 Image credit: BreadTalk Singapore 
Finally, quench your thirst with their refreshing Yuzu Sarang ($2.80) for a mix of yuzu honey citron and tangy lemon juice. 
The Hazelnut Pudding Roll will only be available till 31 August 2021 in-store or via delivery, so mark your calendars if you would like a piece of this innovative treat. 
Mr Holmes Bakehouse Review: Peanut Butter Milkshake Cruffin, Lemon Meringue Pie Croissant And More In Orchard
For other options to satisfy your cravings for sweets, check out Bob The Baker Boy for IG-worthy custom bakes, or our Mr Holmes Bakehouse review for buttery cruffins and brioche doughnuts in town. To make Korean inspired drinks, check out our Korean drink recipes featuring a popcorn latte, egg coffee and more!
10 Korean Drink Recipes To Create Your Own Cafe At Home, Including Popcorn And Cereal Lattes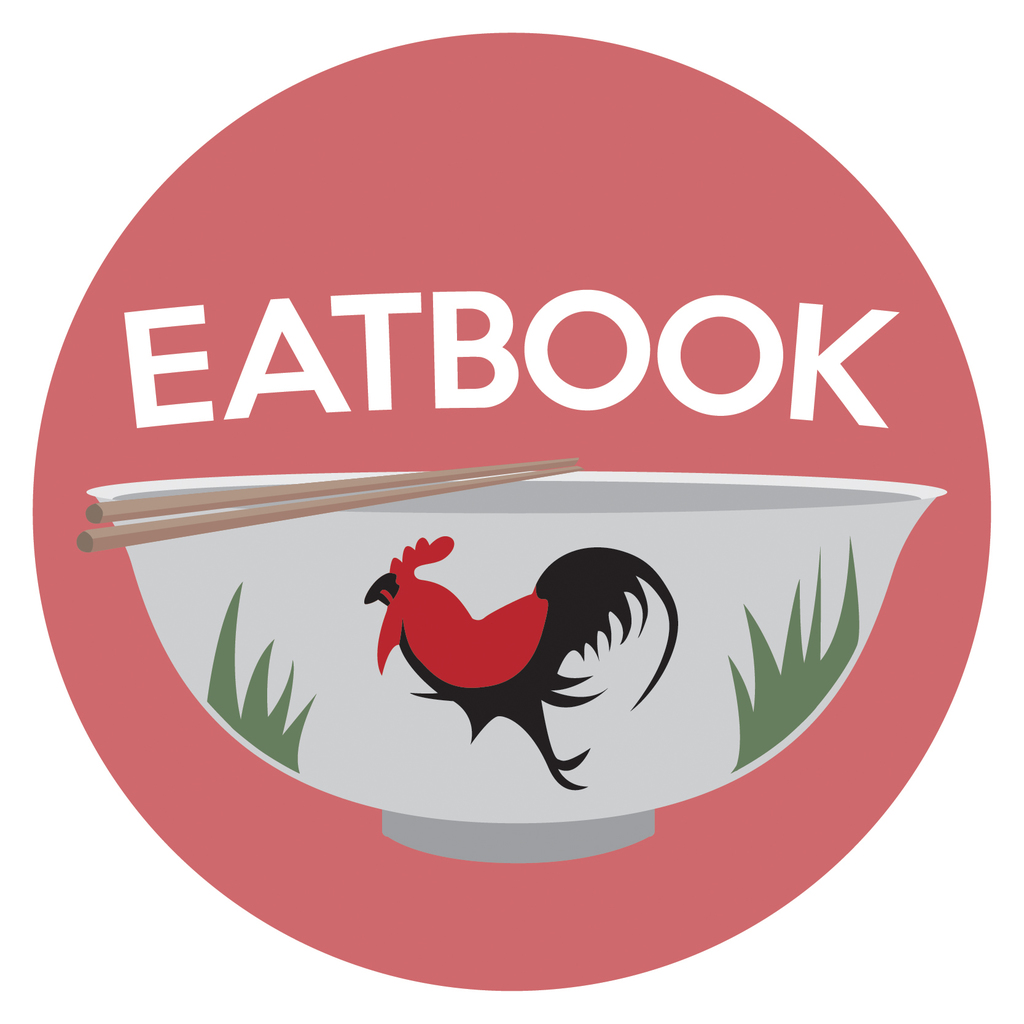 Drop us your email so you won't miss the latest news.