Unique bubble tea ice-cream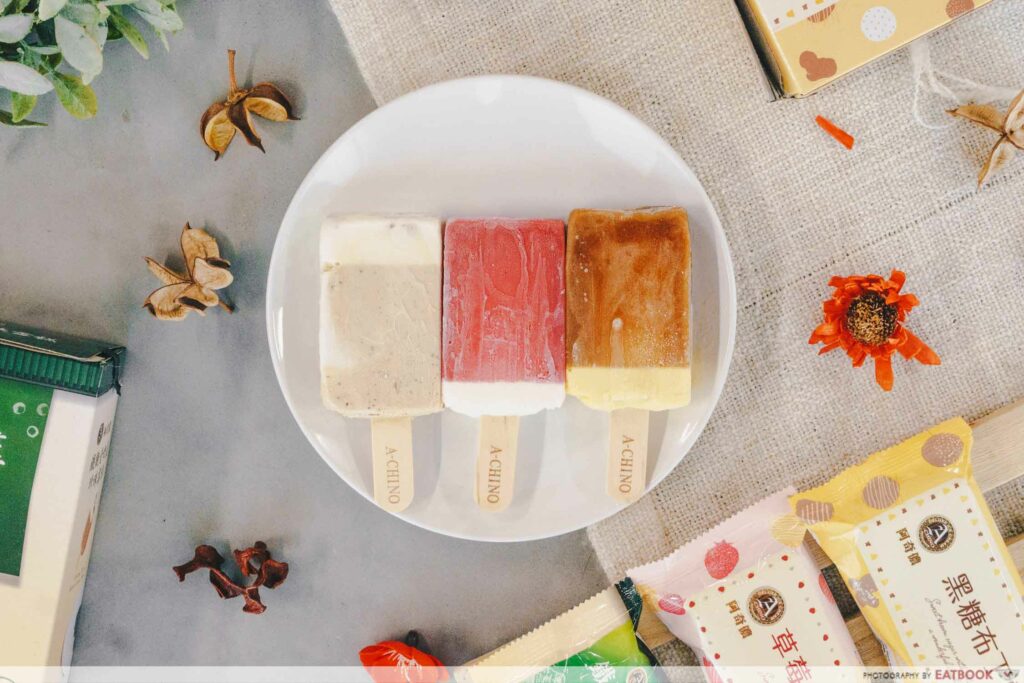 We can all agree that 2019 is the year of bubble tea. Besides the number of new BBT joints popping up, nearly any eatery that likes to experiment will add pearls or brown sugar into their dishes. New on the list of BBT goodies are these bubble tea ice-cream sticks that are brought in from Taiwan.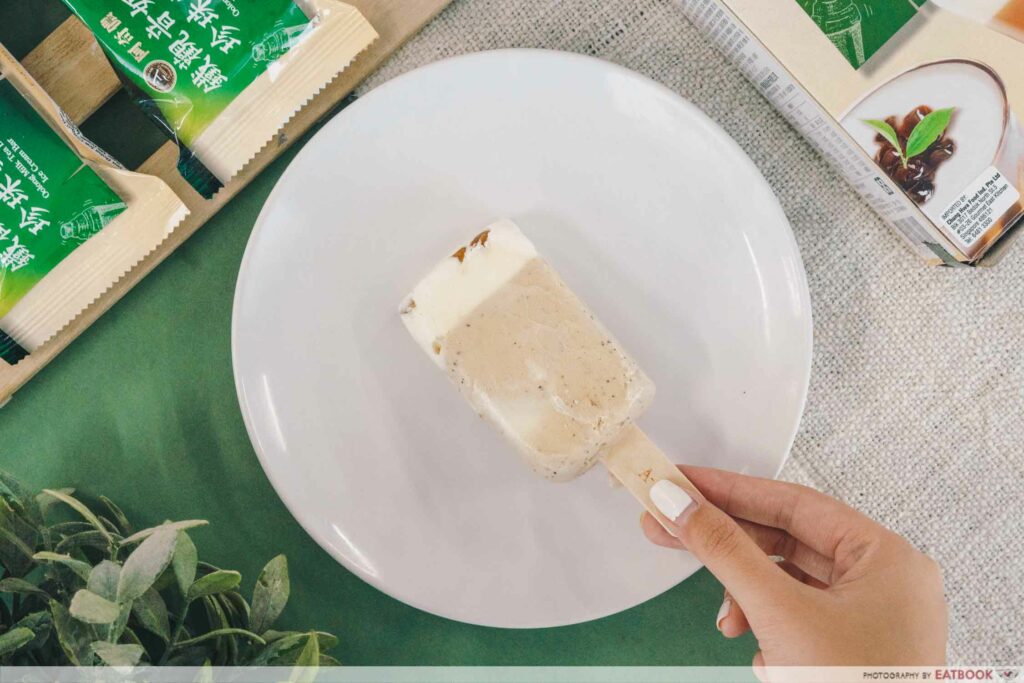 As a fan of oolong tea, I was most excited to try the Achino Tie Guan Yin Boba Milk Tea Ice Cream with Pearls. This ice-cream stick comes with chewy pearls within, which reminded me of Koi's golden bubbles, except it was a little more chewy.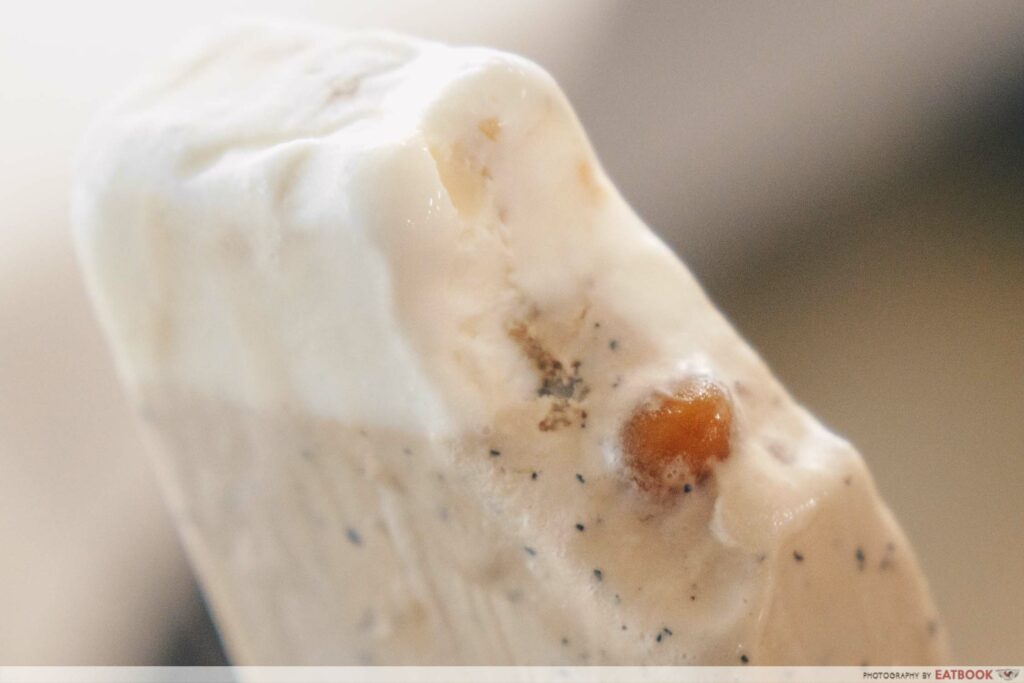 Taste wise, it leaned more towards the milky side with a subtle floral tang. An icy treat that will not only cool you down but sate those late-night BBT cravings at home. 
However, if you prefer something sweeter, the Achino Brown Sugar Pudding Ice Cream will suit your taste buds better. This ice-cream stick doesn't come with pearls, but that doesn't mean it won't remind you of BBT, especially since brown sugar fresh milk drinks are all the rage right now. 
Boba Milk Tea Ice-Cream With Real Pearls Are Now Available In Singapore
This bubble tea ice-cream bar has a treacly consistency and a strong caramel aftertaste. I can imagine it will be well received among younger folks and those with a sweet tooth.  
Aside from these milk tea ice-cream, you can also stock up your freezer with fruity creations including the Achino Strawberry Cheesecake Ice Cream! This seasonal flavour will only be available during the end of the year, so keep your eyes peeled!
Each of these ice-cream are priced at $10 for a box of four, which sums up to $2.50 a stick! They are conveniently available at Cheers, so swing on down to grab a stick!
Photos taken by Reynard Lee. 
Coney Donut Review: Donut Ice-Cream Cones With Endless Toppings At Somerset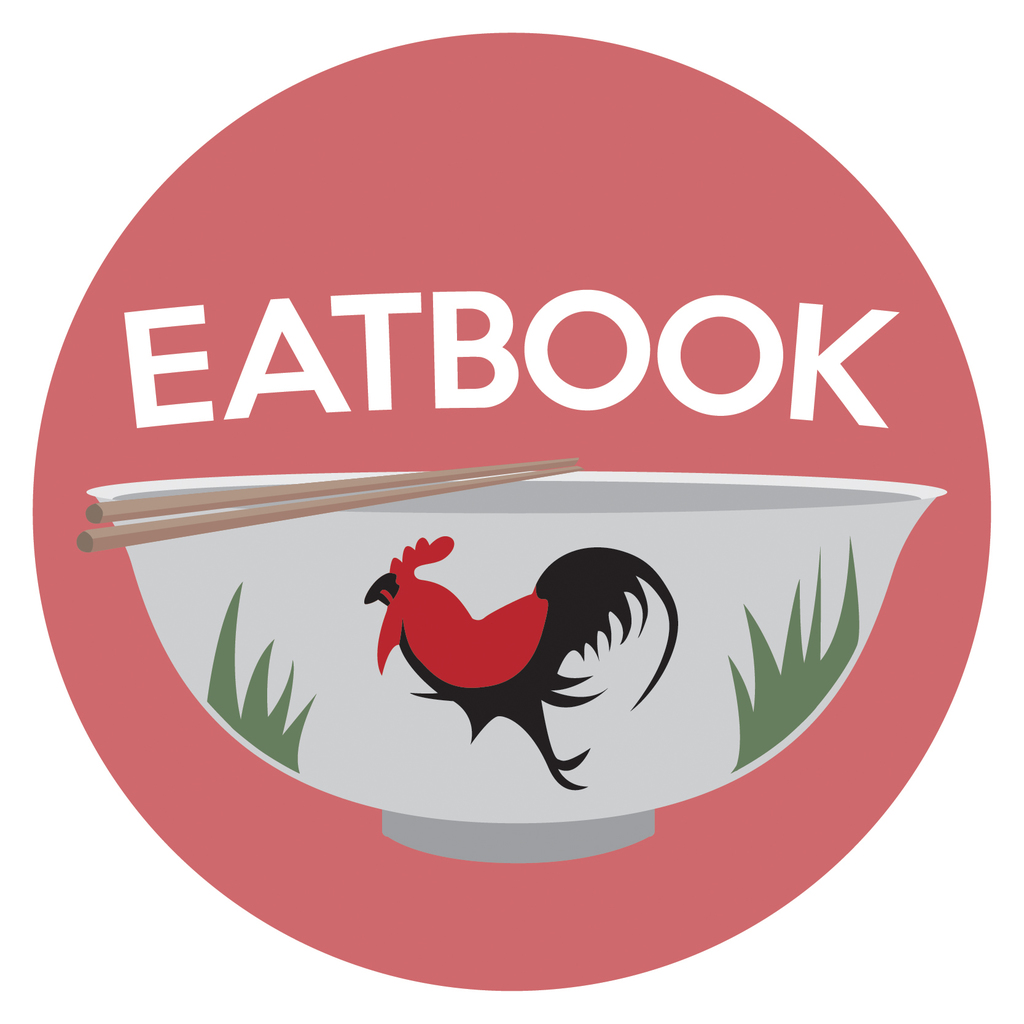 Drop us your email so you won't miss the latest news.