Burger King's Rendang and Hainanese Chicken Burgers
Update: These seasonal items are no longer available.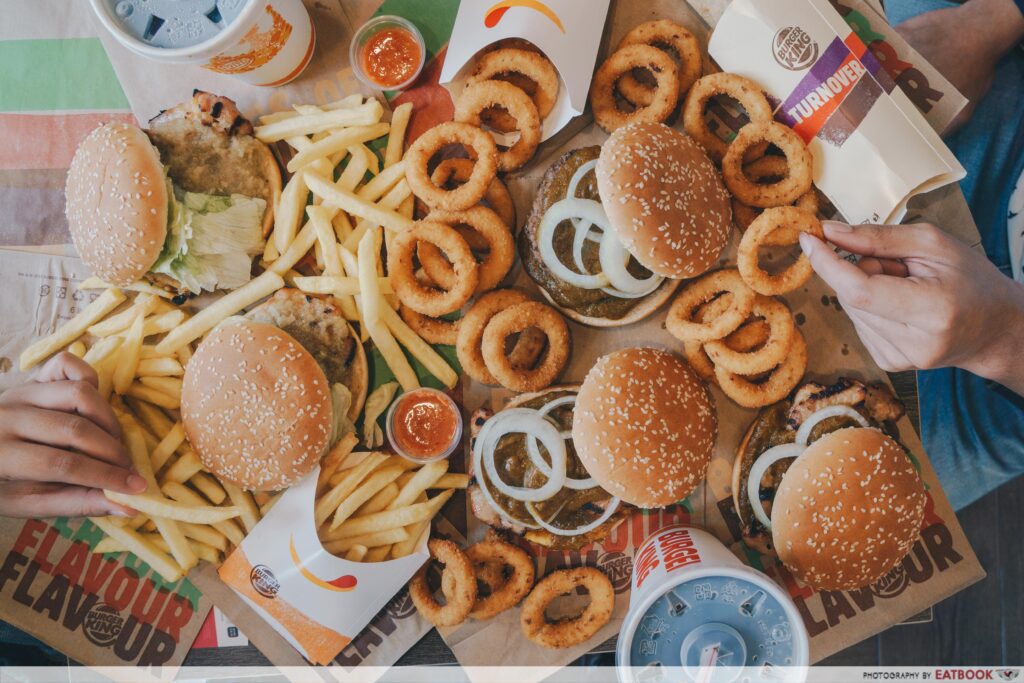 As an avid fan of hawker food and lover of all things spicy, I am thrilled to bring fellow Singaporeans good news from Burger King. For a limited time, Burger King will be bringing back their Rendang Burger and Hainanese Chicken Burger! Nothing says "This is home" more than our favourite hawker food being zhnged-up. There is also a surprise sweet treat, Teh Tarik Turnover, that is sure to sell like hotcakes.
Food at Burger King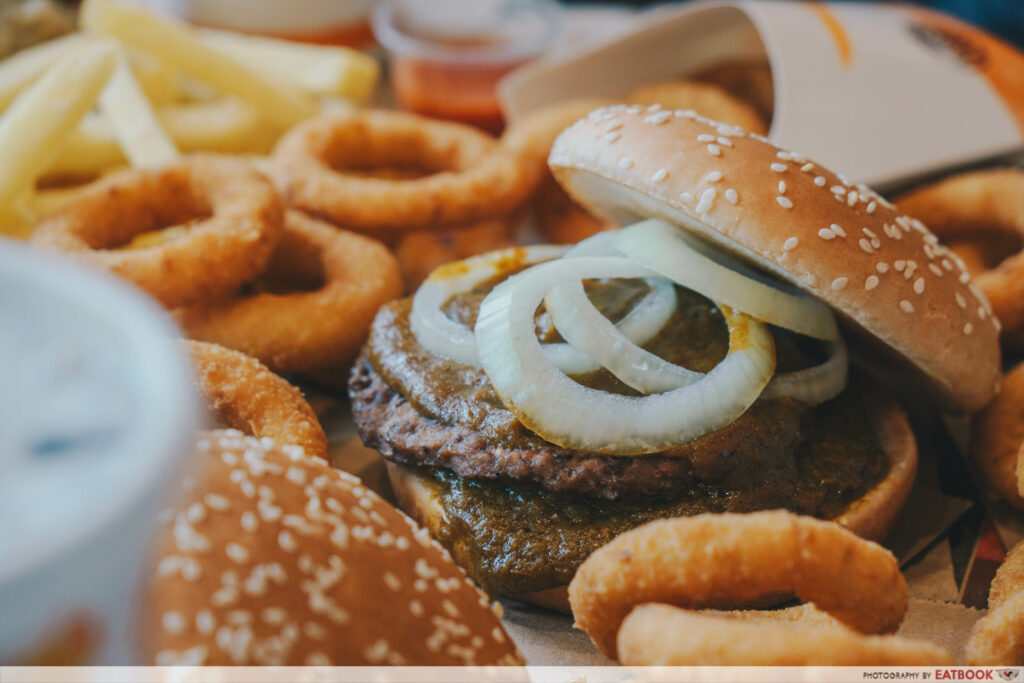 We got a Double Rendang Beef Burger Value Meal ($7.95) and it came along with medium fries and a drink. Not all burgers are created equal; the beef rendang burger was a meaty marvel of delight. They feature two juice-seeping beef patties, with its secret weapon being the clever addition of rendang sauce.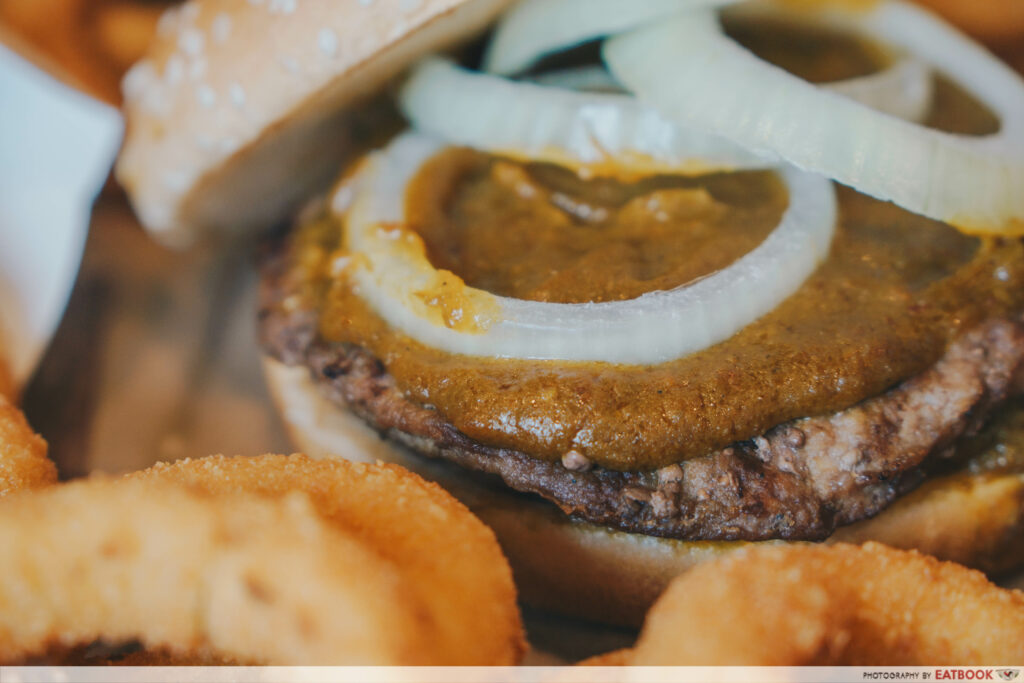 The rendang sauce was thick and packed with fragrant flavours and spices. This complex mix of Asian and Western flavours went beyond conventional fast food burgers. It's mind-meddling how well the mildly spicy rendang sauce went with Burger King's iconic beef patties.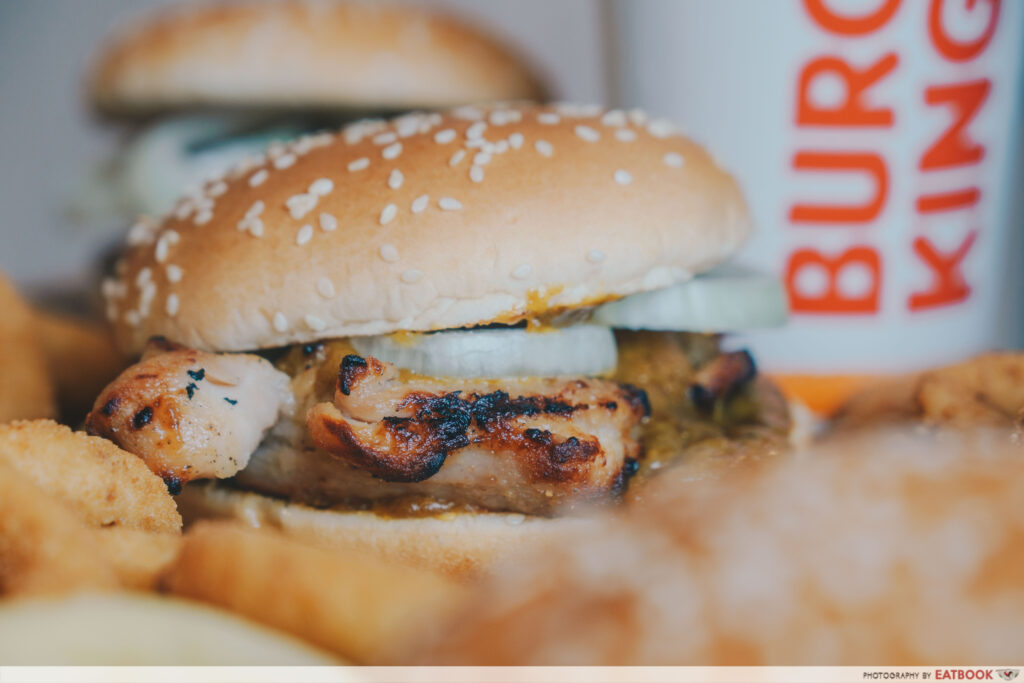 If chicken is more your thing, you can have the Rendang Tendergrill Chicken Burger with the value meal instead. Humming with the same spicy overtones and sweet undertones, the result of this burger is a savoury parcel that stood up well to the rendang sauce.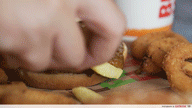 As sauce was piled onto the burger, excess oozed out at every bite. Do not let any go to waste, wipe off the dripping sauce with a fry or onion ring!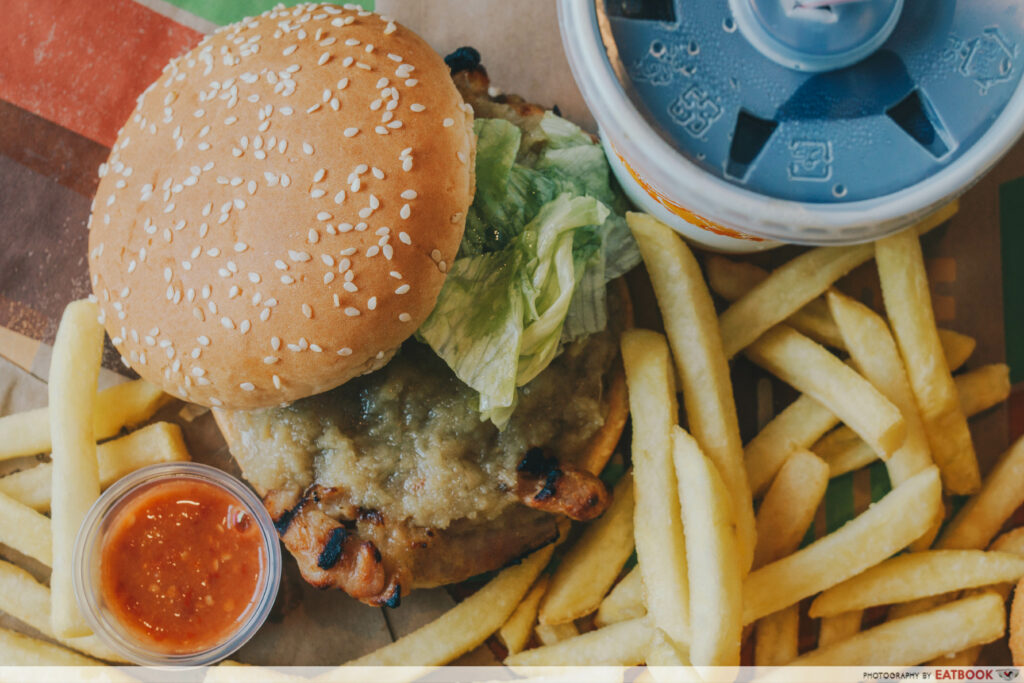 Ask both tourists and locals, and many will say the dish that is most synonymous to Singapore would be Hainanese chicken rice. Burger King lavishes their Hainanese Tendergrill Chicken Burger ($7.95 for a value meal) with sweet and piquant minced ginger sauce atop a chicken patty. It also came along with a potent garlic chilli sauce served separately.
Taking a bite of the burger, I was surprised by how #onpoint it tasted. And just when you thought the flavours were rich enough, things got bolder with their garlic chilli sauce. Slather it all onto the chicken burger for an extra oomph. The flavours combined tastes almost like the chicken rice dish itself, a burger even my parents would approve.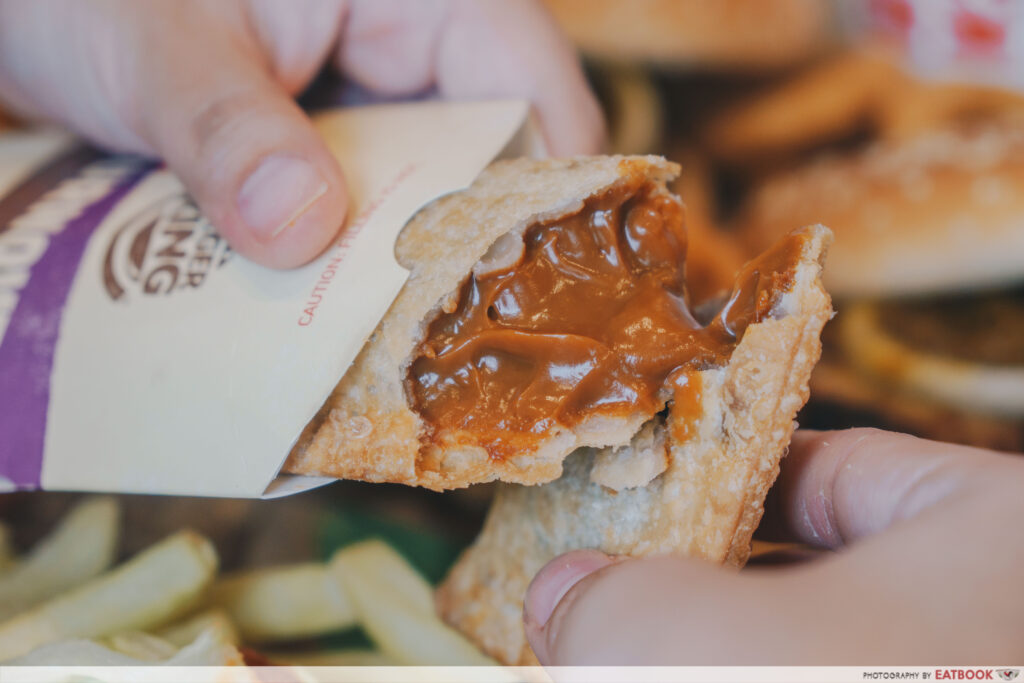 End your satisfying meal here with a sweet teh tarik treat. I'm not talking about the drink itself, but the Teh Tarik Turnover ($1). This buttery dessert pie will only be available while stocks last, so be sure to lay your hands on one before it runs out!
Ambience at Burger King's Kallang Leisure Park outlet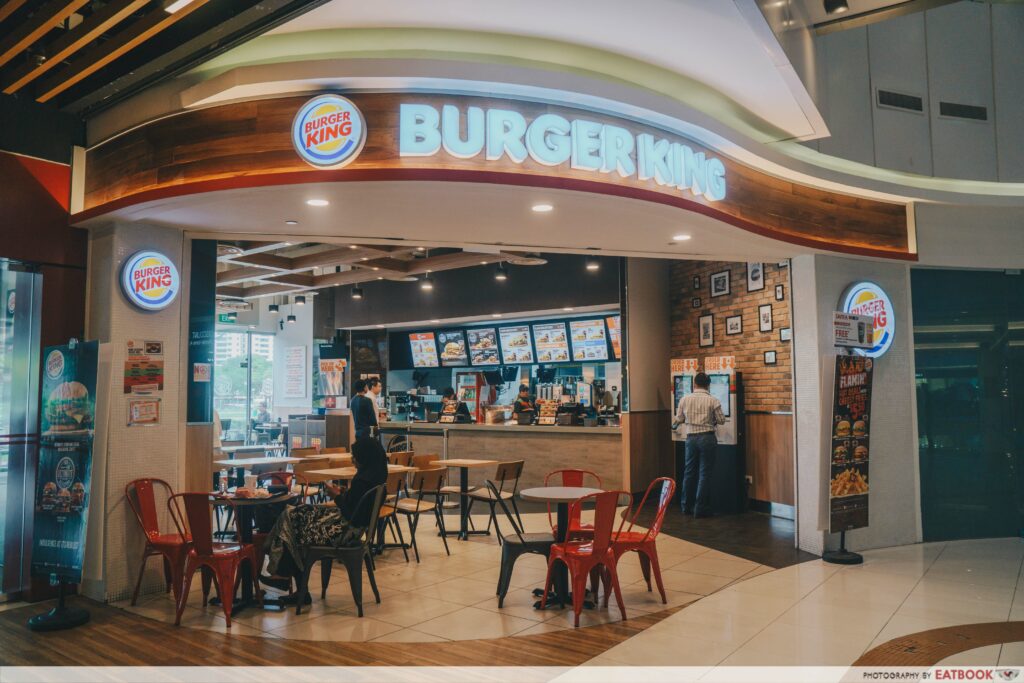 The Burger King outlet at Kallang Leisure Park is conveniently located right beside the drop-off point. It has enough seats to accommodate the lunch crowd, making it great for group meals as well. They also have self-checkout kiosks and this means shorter queues during peak hours.
The verdict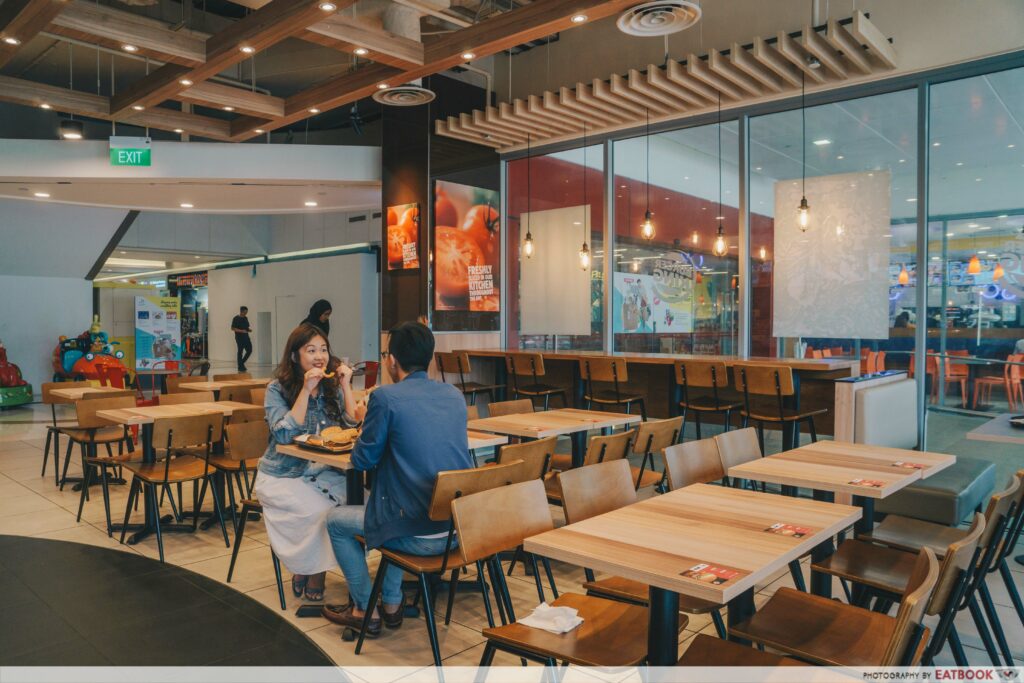 If you are here with a makan kaki to try these new additions, be sure to get the Combo Meal for two at $17.90. It comes with two burgers, one large fries, four Mexican Drumlets, and two drinks. Consider adding the Rendang and Hainanese Chicken Burgers to your food bucket list, because if you haven't had your favourite local food in the form of a burger, life is simply not complete.
Address: 5 Stadium Walk, #01-57, Kallang Leisure Park, Singapore 397693
Opening hours: Daily 10am to 11pm
Tel: 6247 6198
Get the details of all 42 outlets via the Burger King app or website.
This post is brought to you by Burger King.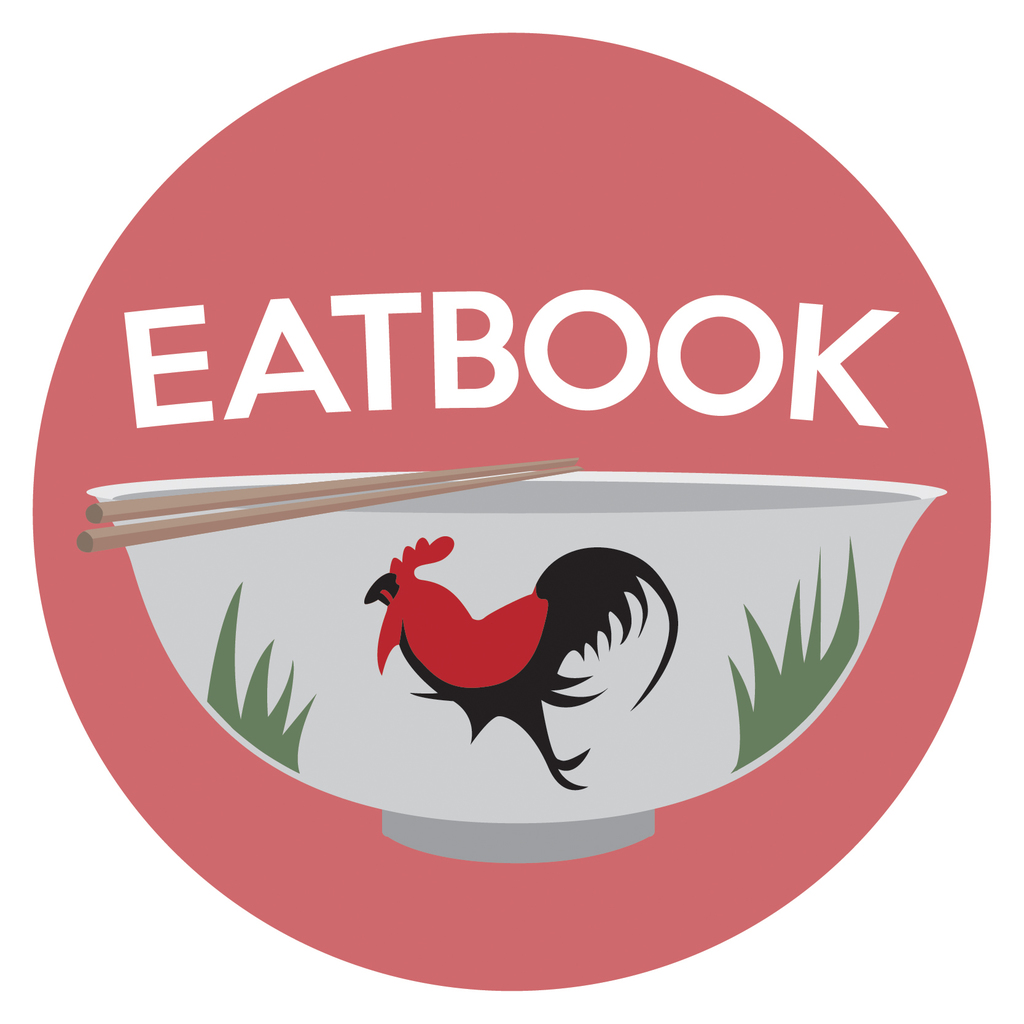 Drop us your email so you won't miss the latest news.