The Burning Oak serves Wagyu dons at Bedok Market Place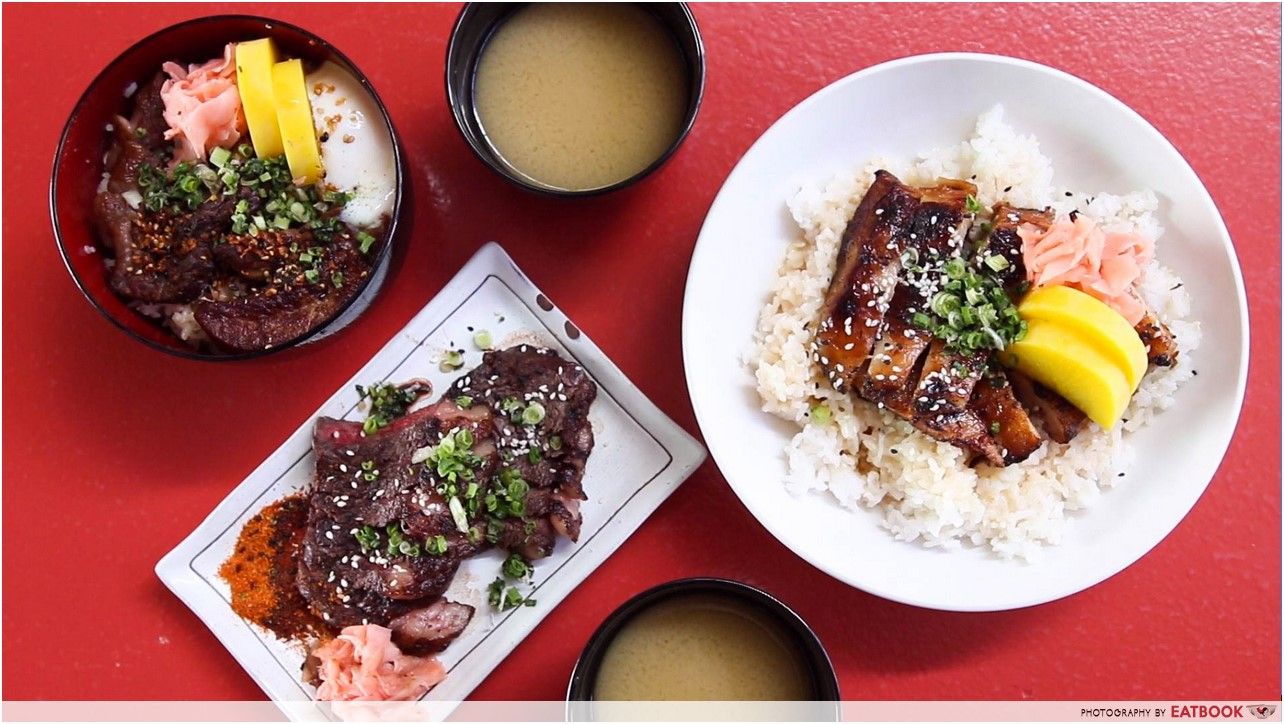 I often get cravings for beef, but they don't always translate to me leaving my house for it because I'm either (A) dangerously close to blowing my food budget, or (B) too lazy to change out of comfy home clothes to go to a restaurant – #firstworldproblems.
The Burning Oak satisfies my cravings by serving tasty yet affordable Wagyu beef at a hawker centre. Yay to wearing lapsap clothes to a Wagyu sesh!
Food at The Burning Oak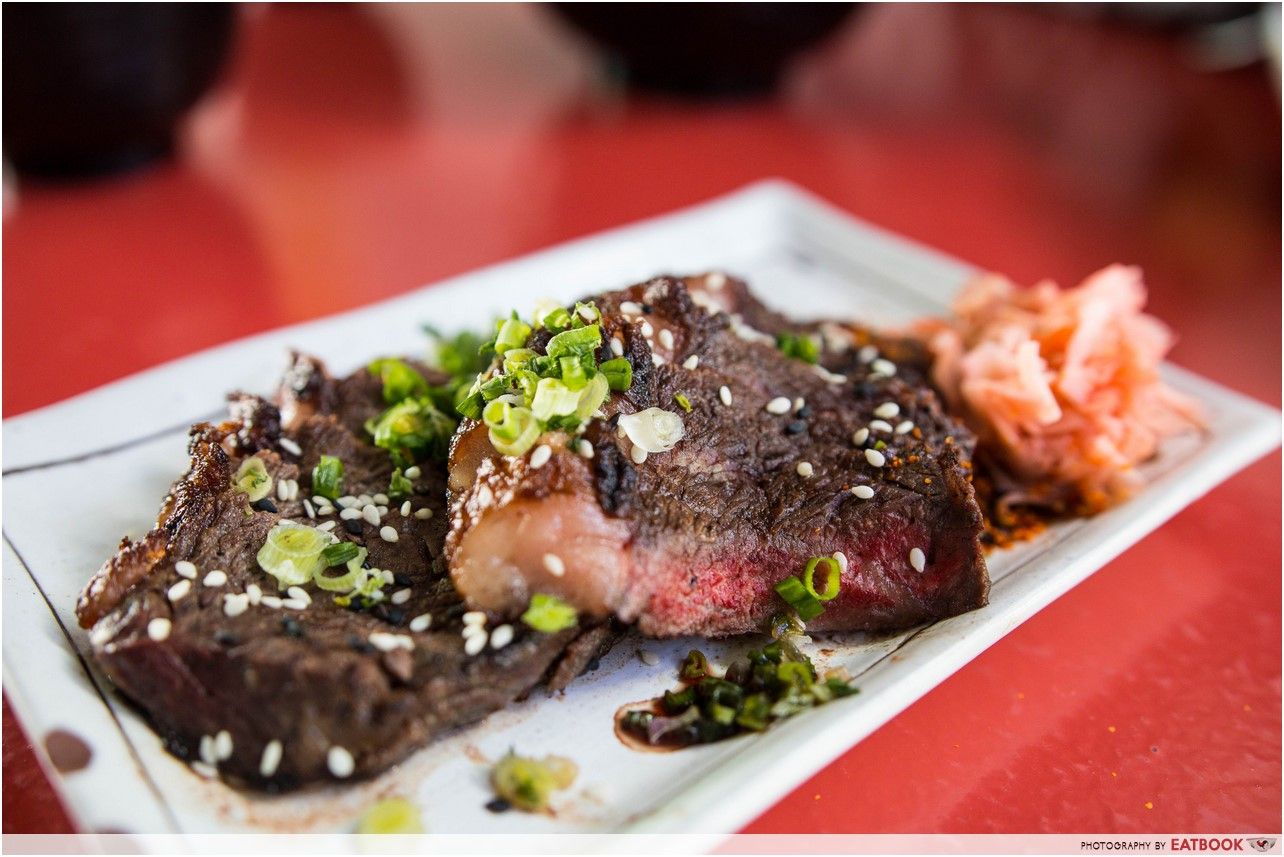 We went for Wagyu Rump Cap ($14) first. Boasting beef sourced from Australia, the stall serves medium-rare Wagyu that has been sliced it thinly to reveal a pink center.
My advice: eat each slice in a mouthful and don't shy away from bits of fat. The fat dissolved on my tongue in bursts of sweetness and savouriness, and charred bits on the surface of the steak added a caramelised flavour. There wasn't a whole lot of marbling, but every slice was succulent and its flavour lingered on my palate.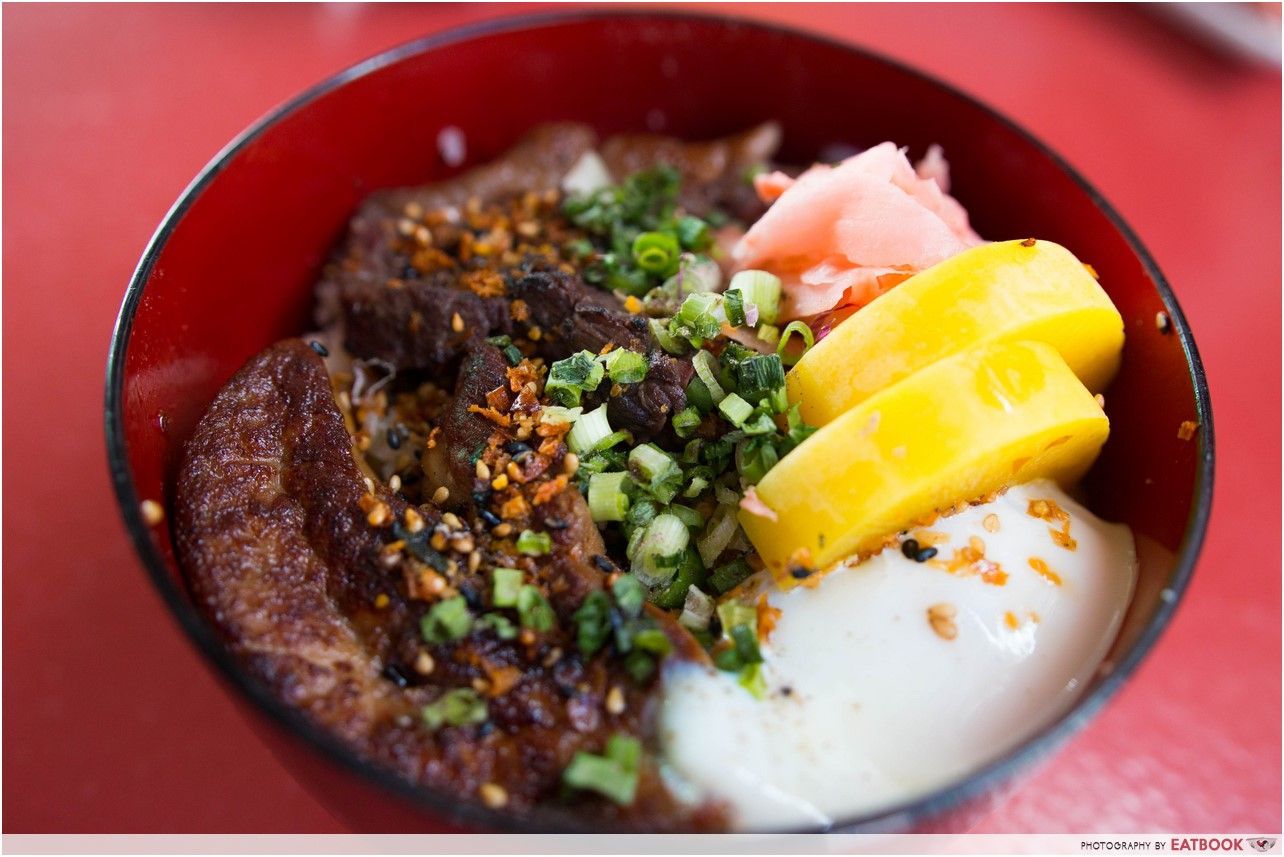 We also ordered Foie Gras and Beef Don ($20), which was decently priced for 70g of foie gras and about seven slices of Wagyu. Rice bowls come with a bowl of miso soup.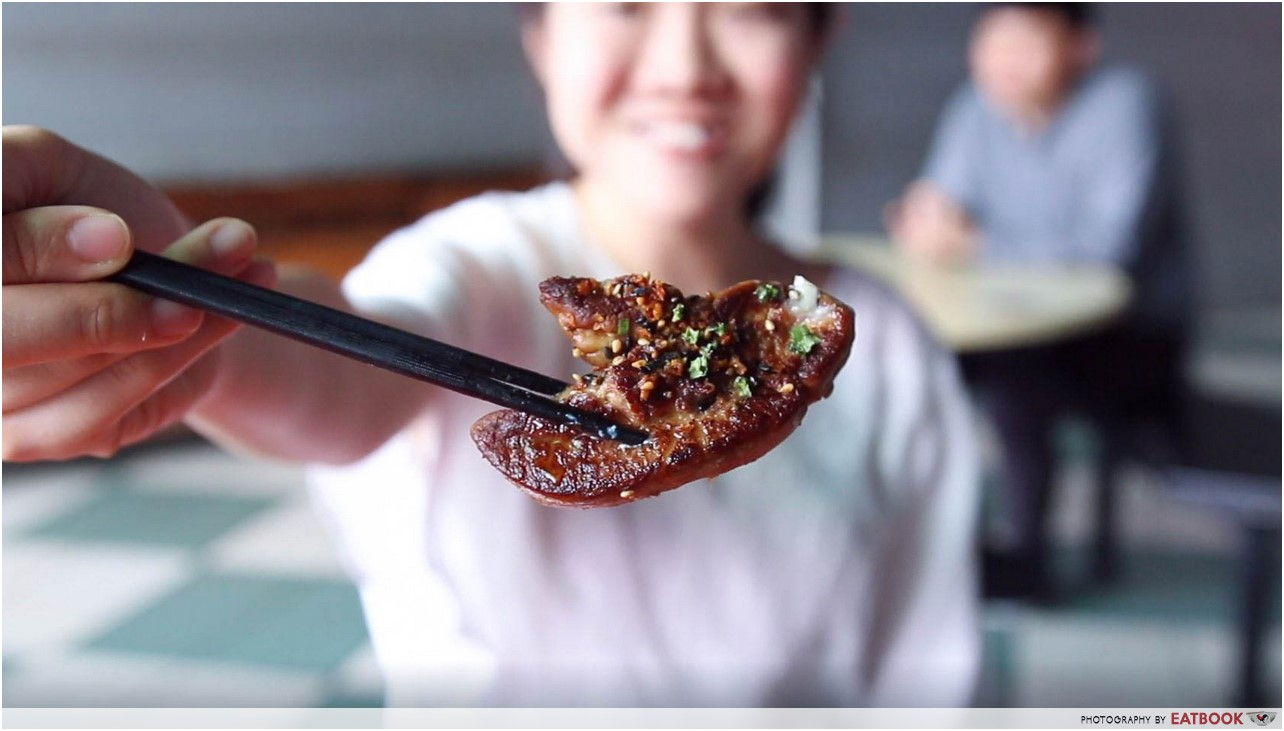 The beef was prepared in the same way as the Wagyu Rump Cap and the foie gras had a melty texture. It wasn't the best foie gras ever, and pairing it with Wagyu created very strong, albeit complementary, flavours. This is a good choice for meat lovers, though it may get a little overwhelming for those who prefer milder tastes.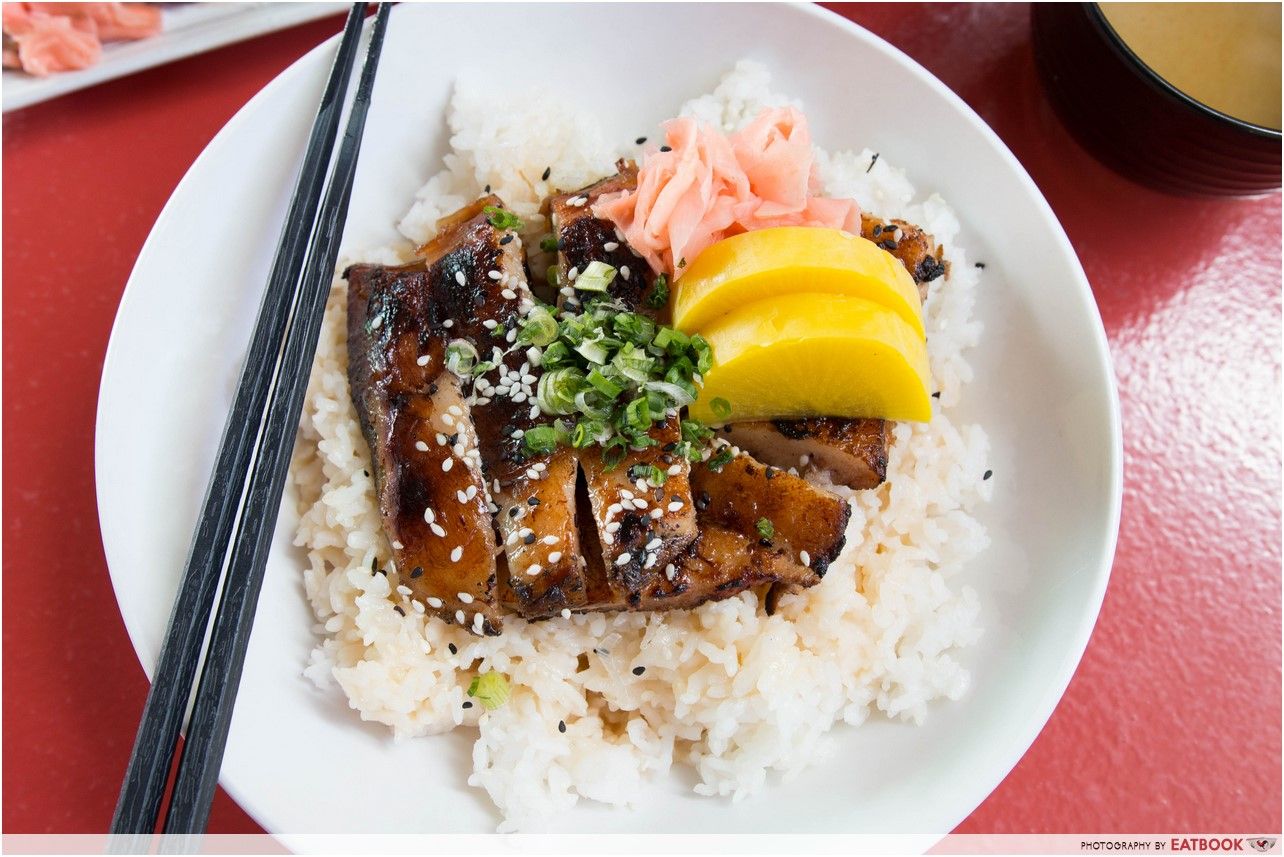 Then, we dug into Pork Cheek Don ($12). Thick slices of pork cheek were arranged over a huge serving of short-grain Japanese pearl rice, and an onsen egg was hiding within. It was topped with a heap of pickled ginger and two chunks of pickled radish.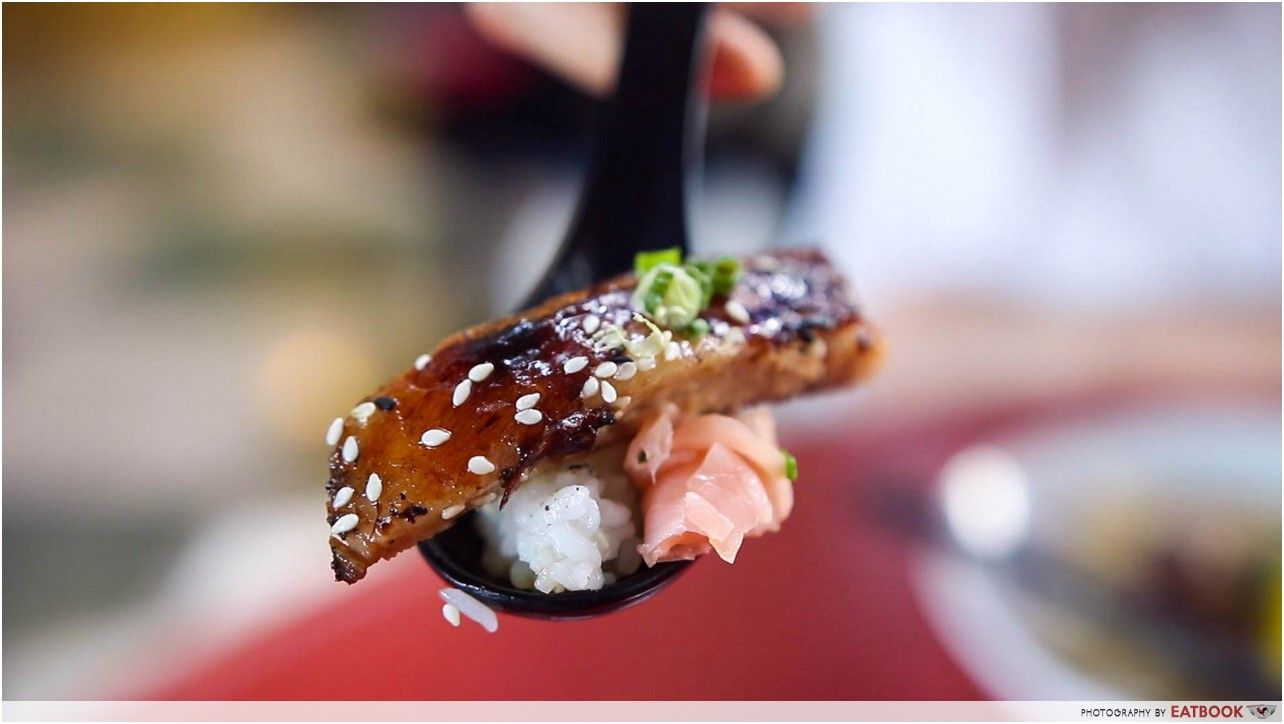 The pork was incredibly juicy and rich. Though there were streaks of glistening fat, it didn't taste overwhelmingly oily and the meat-to-fat ratio was good. Some caramelisation was present on the skin of the meat, which created a bit of crackling and reminded me of sio bak. That being said, the pork cheek was juicier and meatier than sio bak, and its fats melted in my mouth more pleasantly. For $12, the portion was generous and could probably feed two small eaters.
Ambience at The Burning Oak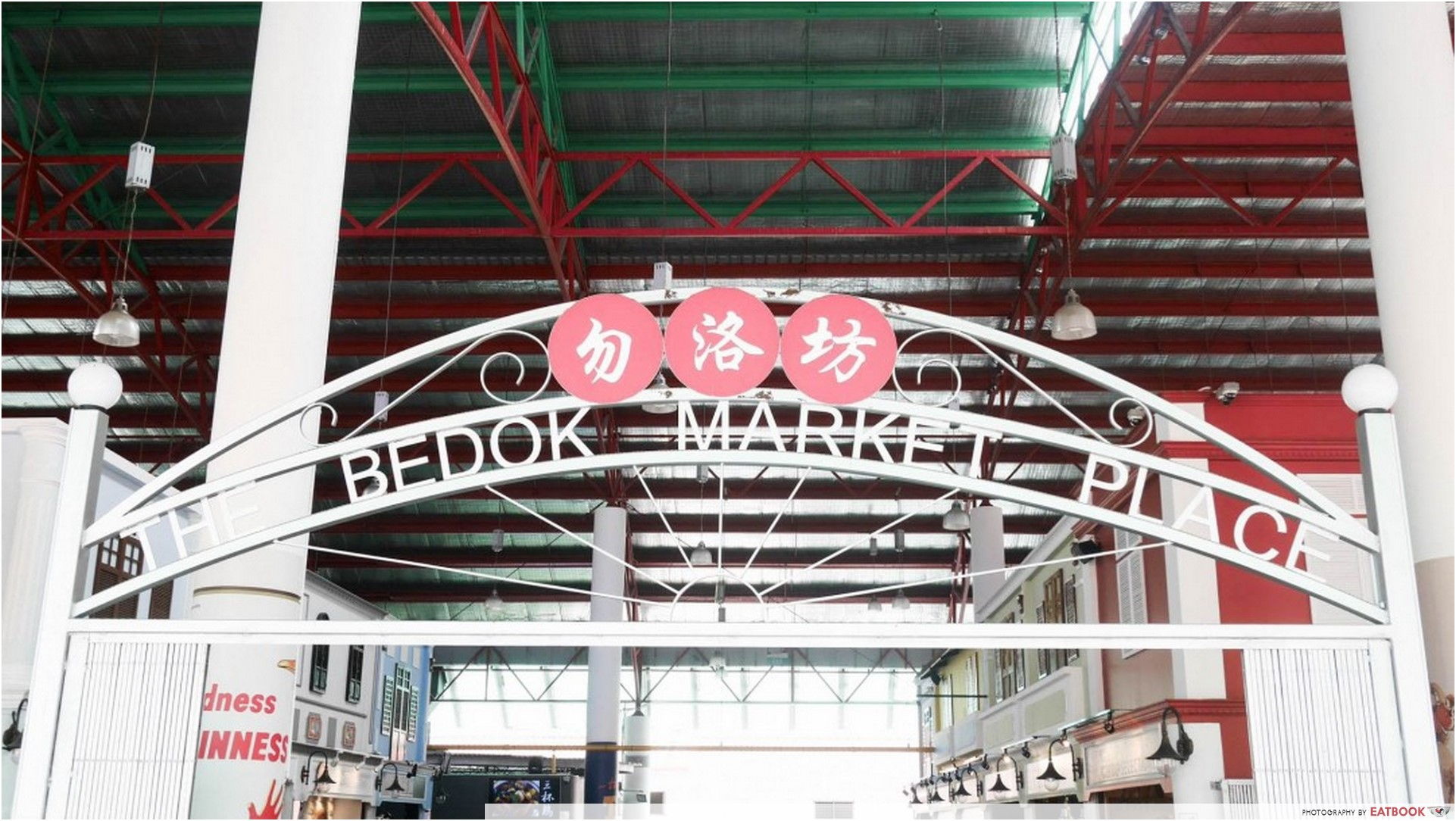 The Burning Oak is located within The Bedok Market Place, which is not a typical hawker centre. Lanes of food stalls are made to look like streets of two-storey shophouses, with structures extending to the high ceiling. With tables set up in front of the stalls, it's reminiscent of street food culture in the past.
It's an atas hawker centre so don't expect typical hawker fare. Instead, most stalls sell food from other countries; we spotted Japanese, Vietnamese and European food stalls.
The food centre was relatively empty when we were there during lunchtime. The Burning Oak is popular among the dinner crowd so you may want to head down earlier, before some items on the menu sell out.
The verdict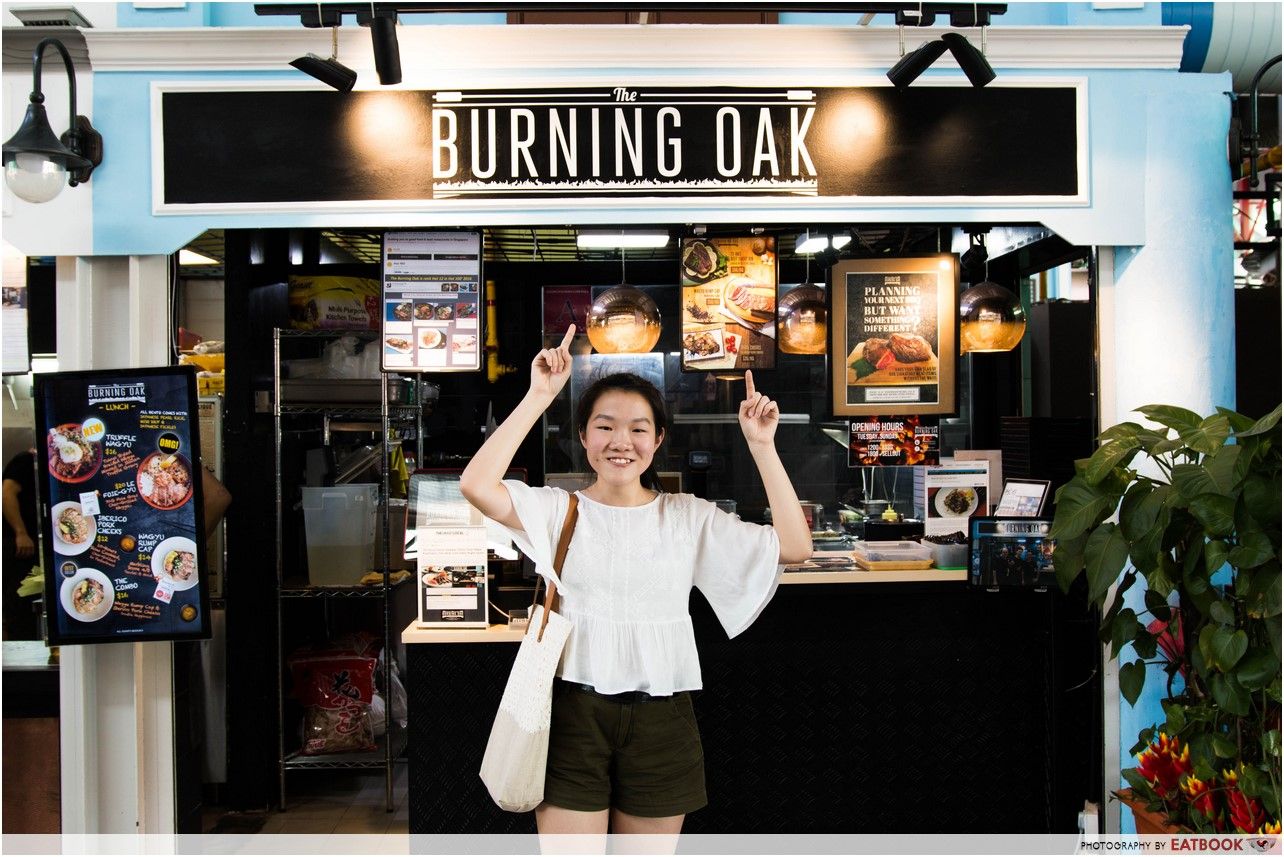 The Burning Oak serves generous portions at decent prices, and is great for days you're craving for beef but refuse to change out of your comfy clothes. For those who can be bothered to dress up, check out our list of affordable Wagyu beef places in Singapore.
This is an independent review by Eatbook.sg.
Summary
Pros
– Unique find at a hawker centre
– Affordable
Cons
– Inconvenient location
Recommended Dishes: Pork Cheek Don ($12), Wagyu Rump Cap ($14), Foie Gras and Beef Don ($20)
Operating Hours:
Tuesday – Thursday: 12pm to 1:30pm, 6pm to 9:30pm
Friday – Saturday: 12pm to 1:30pm, 6pm to 10pm
Sunday: 6pm to 10 pm
Tel:
9873 6093
Address: 348 Bedok Road #02-16 The Bedok Marketplace Singapore 469560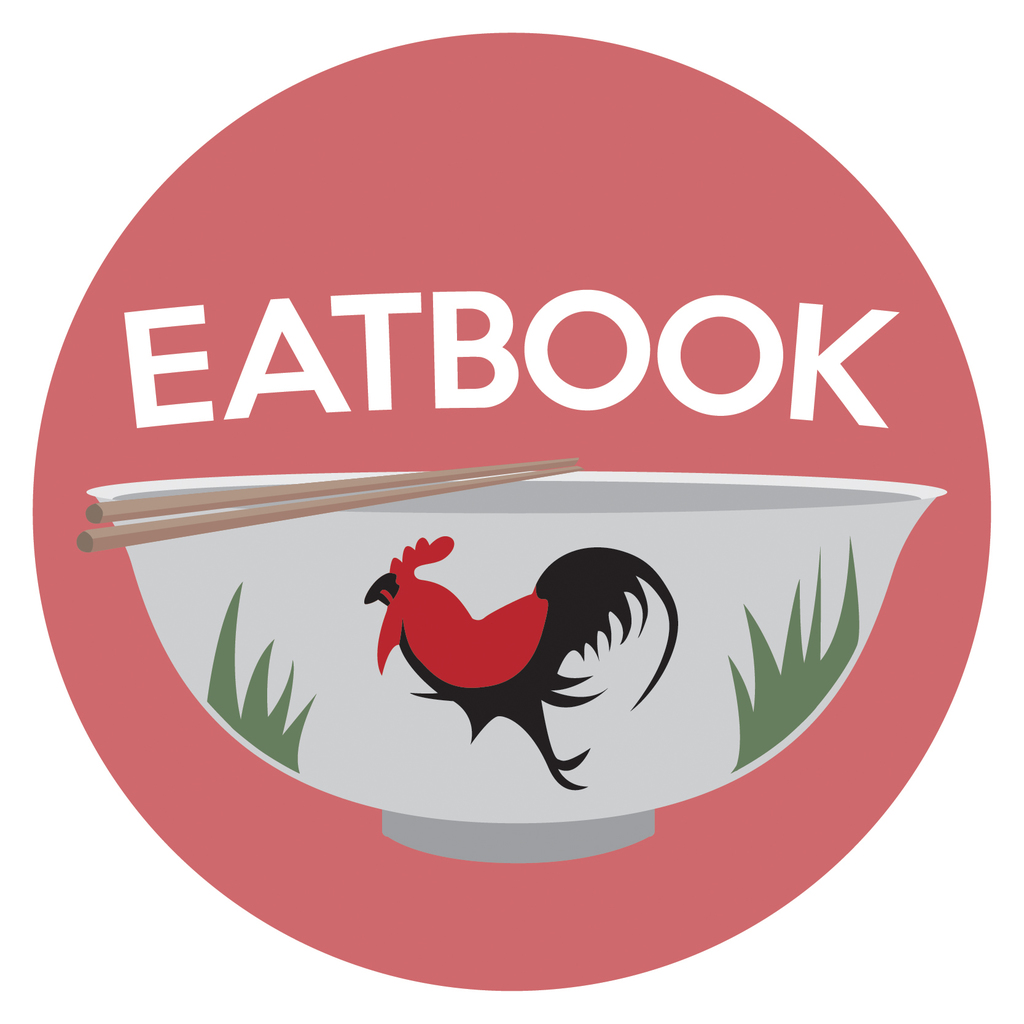 Drop us your email so you won't miss the latest news.