Cafe 566 serves zi char dishes in a Safari-themed setting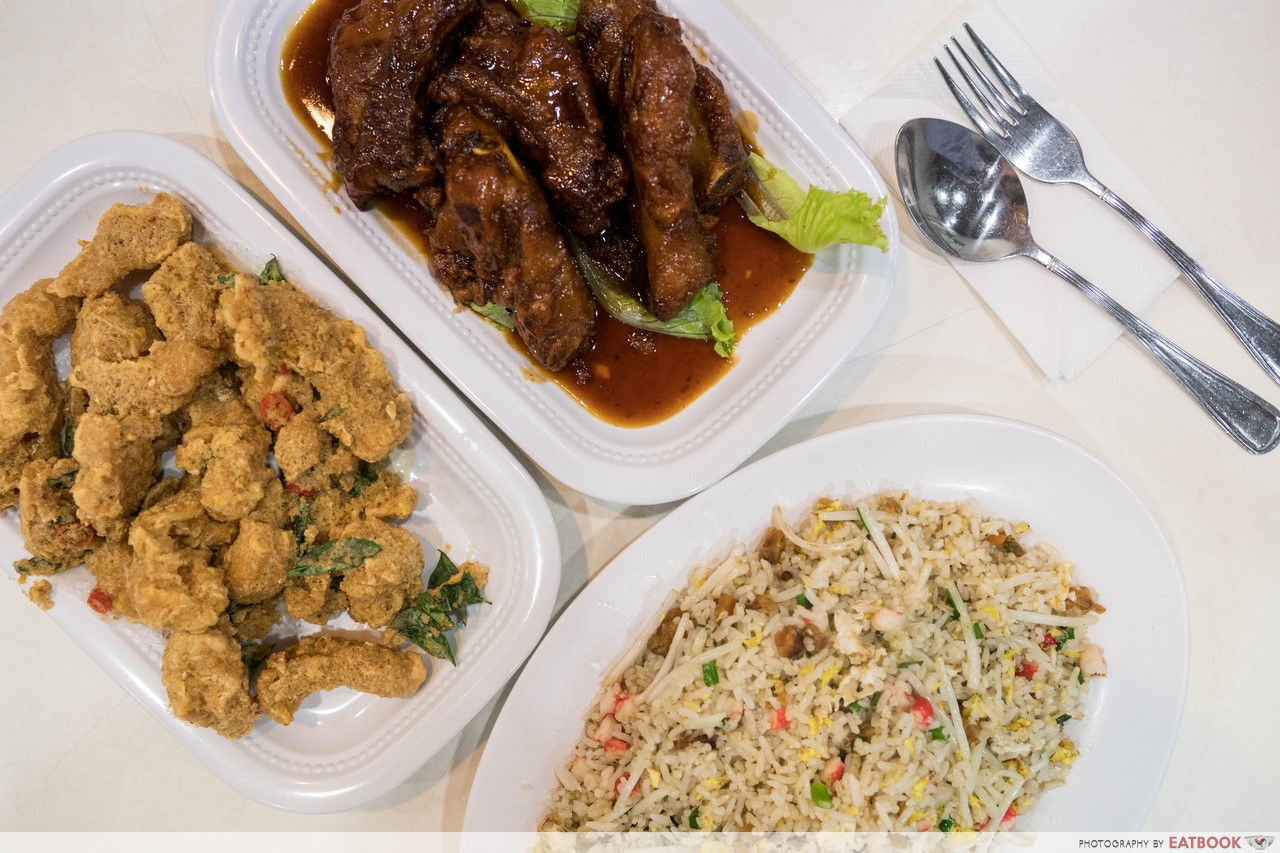 As much I like pampering myself with cafe food such as eggs Benedict and chicken with waffles, I occasionally crave for zi char dishes too. Cafe 566, unlike its restaurant name, does not serve cafe fare. Instead, they offer affordable and classic zi char dishes in a safari-themed setting. Being a five-minute drive away from the Singapore Zoo, this is an alternative for a family meal since the food near tourist attractions are usually on the pricier side.
Food at Cafe 566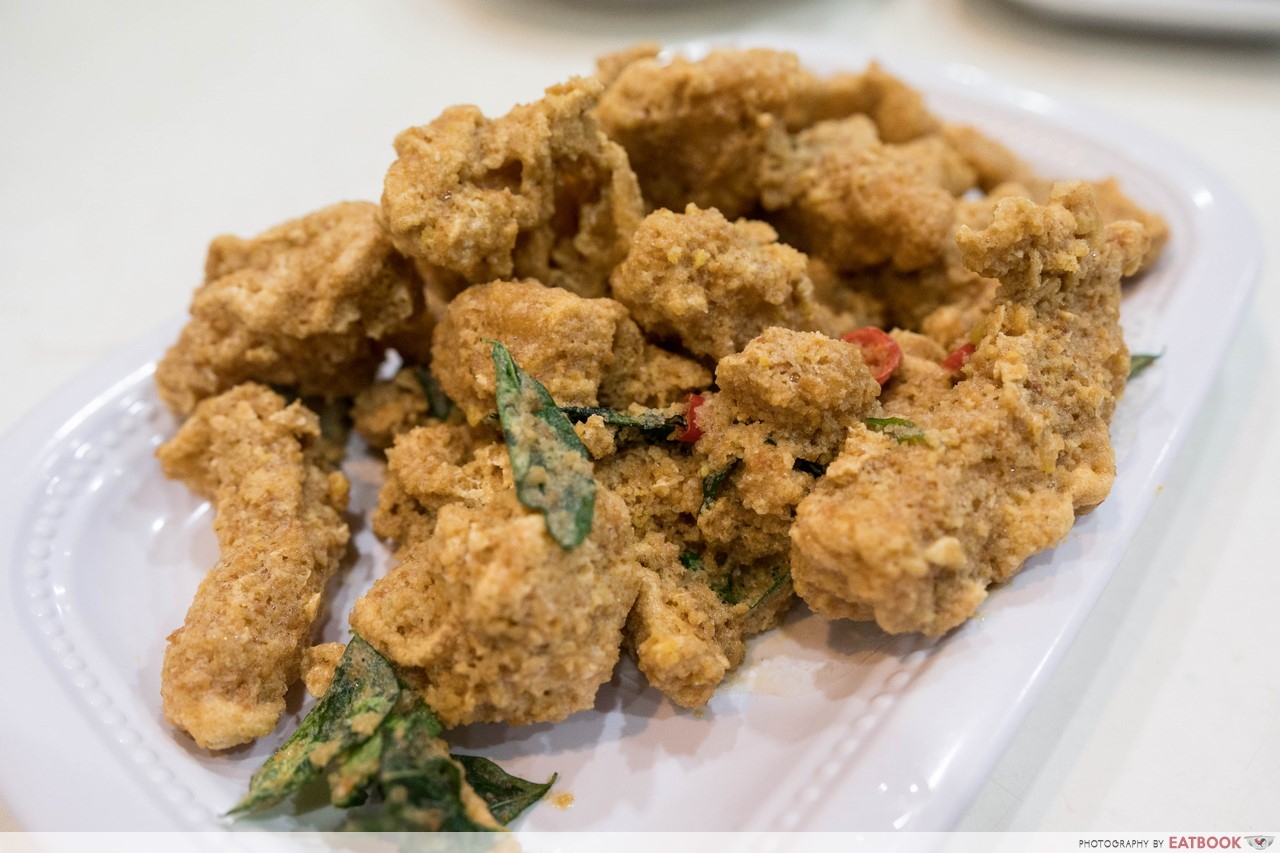 We ordered Sliced Sotong With Salted Egg ($15/$25/$35), which is one of their signature dishes. Initially, I was quite convinced it would be another salted egg yolk overkill, but my opinion changed the moment I took my first bite.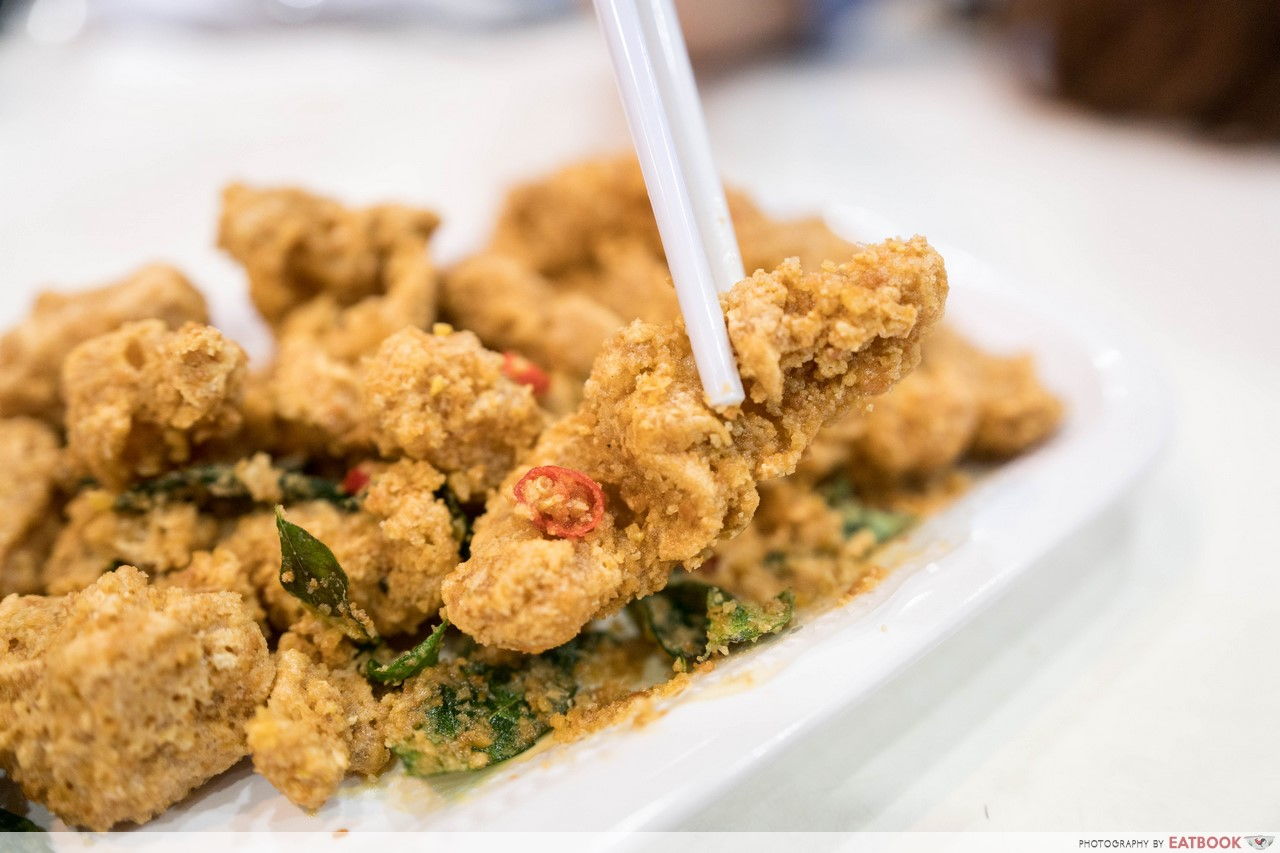 The batter was light and crisp, which complemented the soft squid inside. It had an strong salted egg yolk flavour, with a hint of heat and curry taste. The seasoning was slightly intense, so I recommend eating it with white rice as it could get a little salty. That being said, it's hard to find good salted egg yolk dishes nowadays, and this dish is a must-try if you like salted egg yolk dishes.
Having this appetising plate of salted egg yolk goodness placed in front of me made it really hard to put my fork down, and I polished the whole plate almost single-handedly!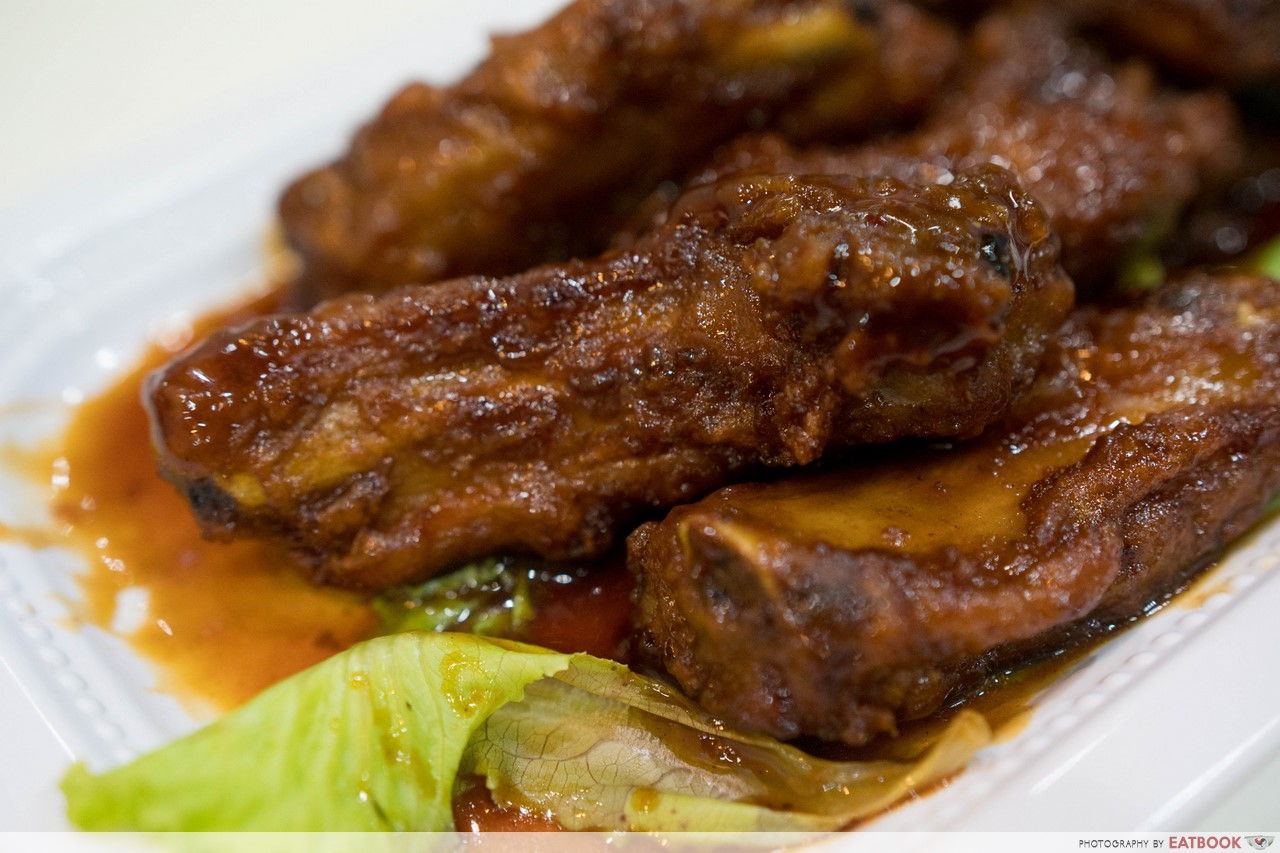 I was quite excited to try this plate of Honey Pepper Pork Ribs ($12/$18/$25) as it is one of their signature dishes too. Sadly, it wasn't what I expected it to be. The dish was disappointing compared to the salted egg yolk squid.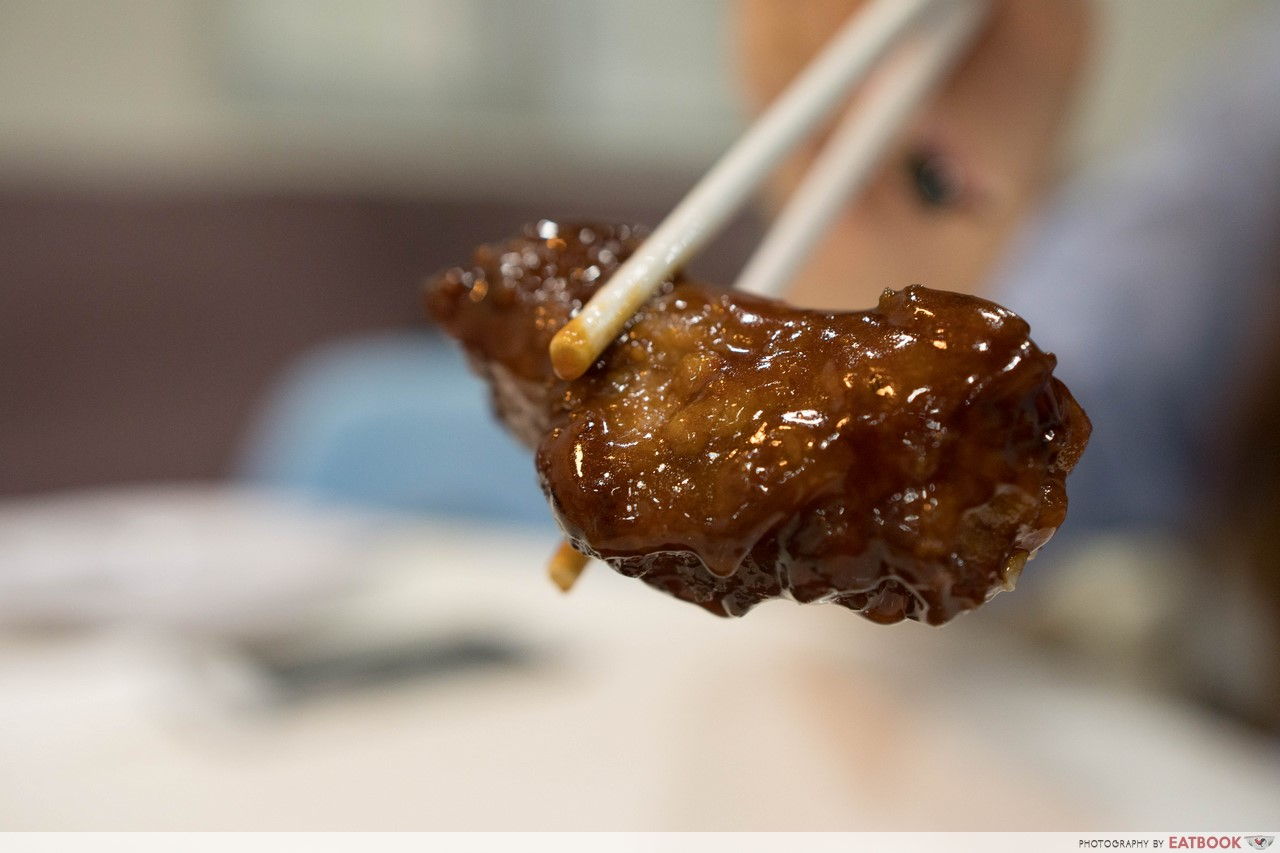 The meat was tough, making it difficult to cut and chew. It also had a unpleasant aftertaste which made me suspect frozen ribs were used.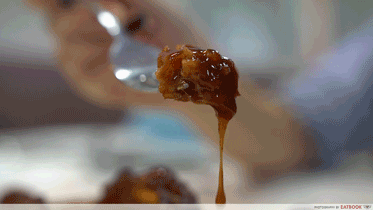 Its saving grace was the thick gooey sauce. The sauce had a sharp tartness, giving it a pleasant and balanced taste that paired really well with fluffy white rice.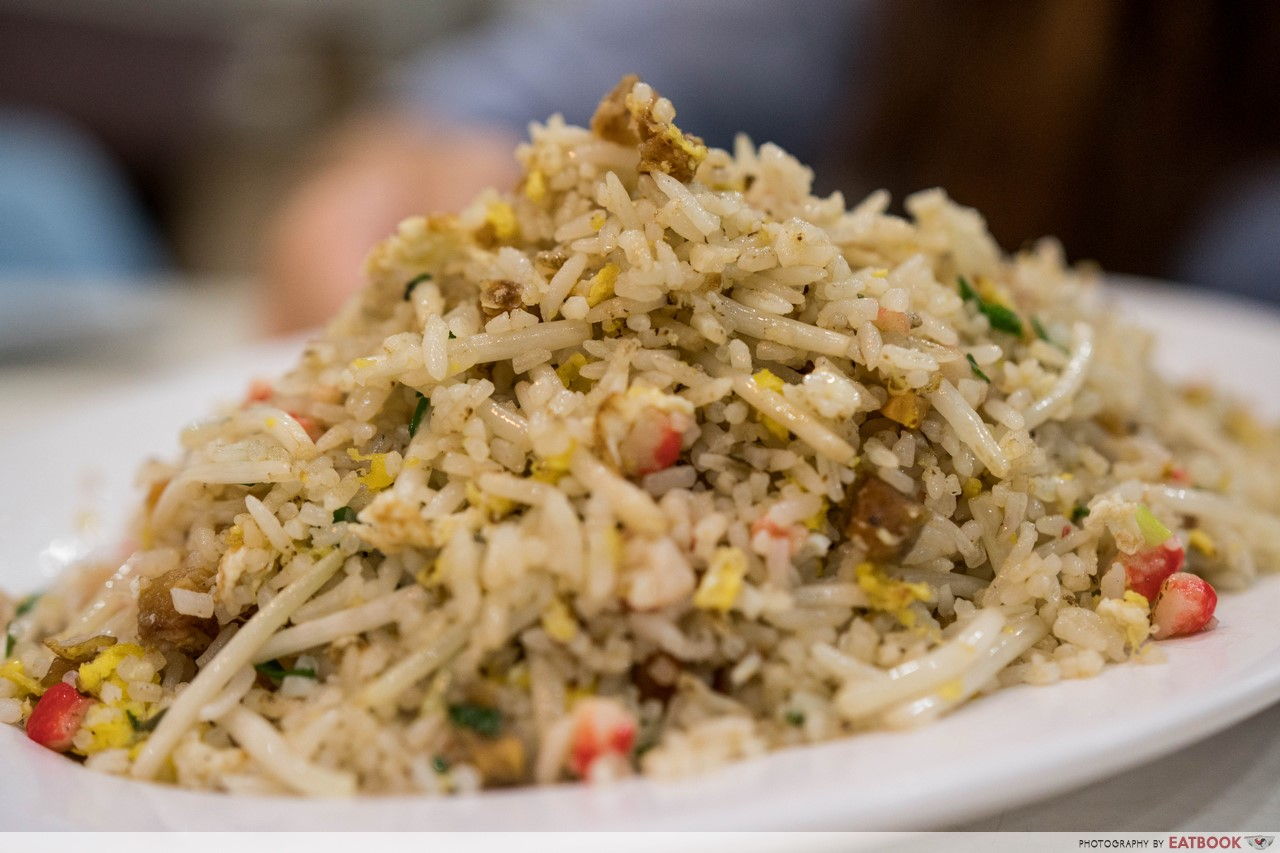 Of course, a Chinese meal wouldn't be complete without rice on the side. Enough to fill two to three people, Salted Fish Fried Rice ($4.50) is filled with a generous heap of ingredients that came with a strong wok hei fragrance.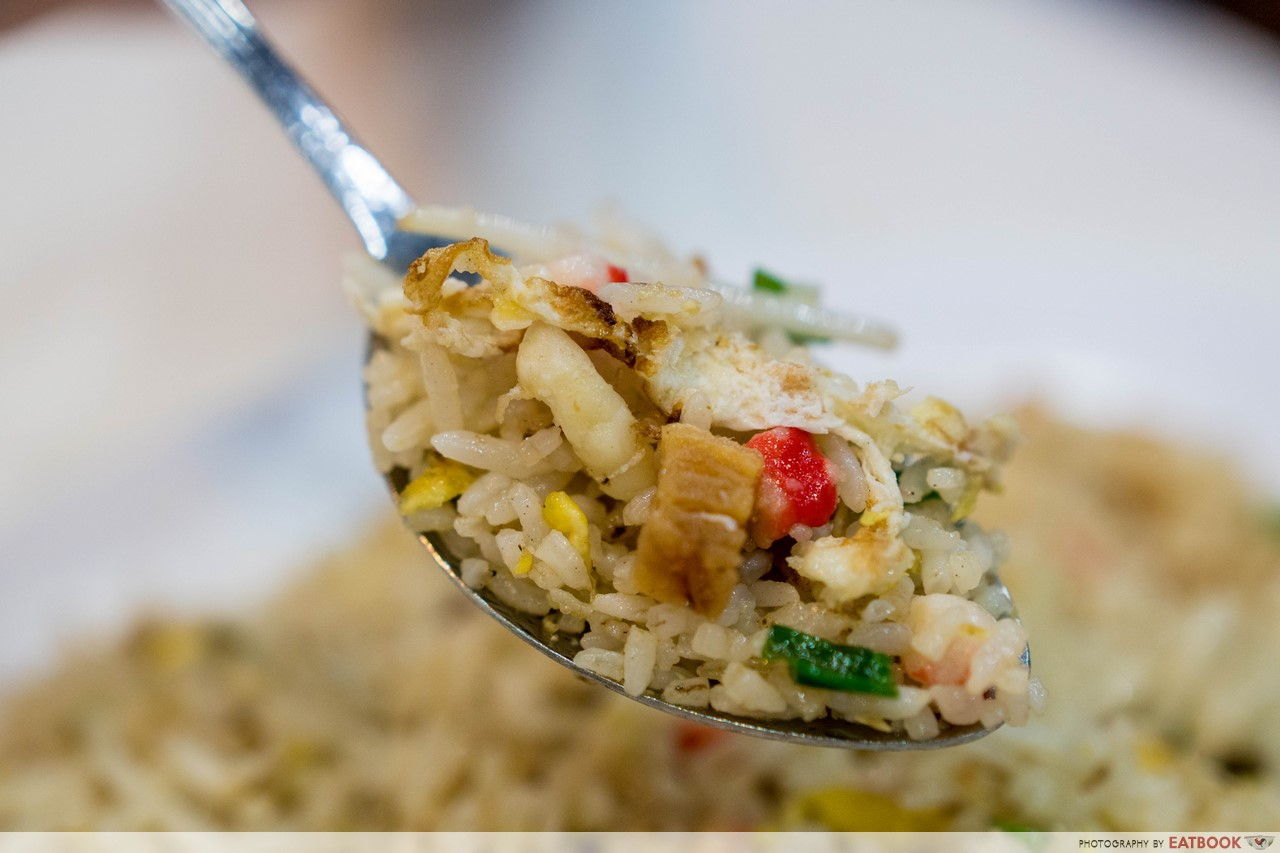 If you're someone who adores salted fish, you'll be glad to know that this dish is loaded with it. The rice is fried with egg, bean sprouts, small pieces of crab sticks and spring onions. For less than $5, it definitely does not skimp on quantity.
Ambience at Cafe 566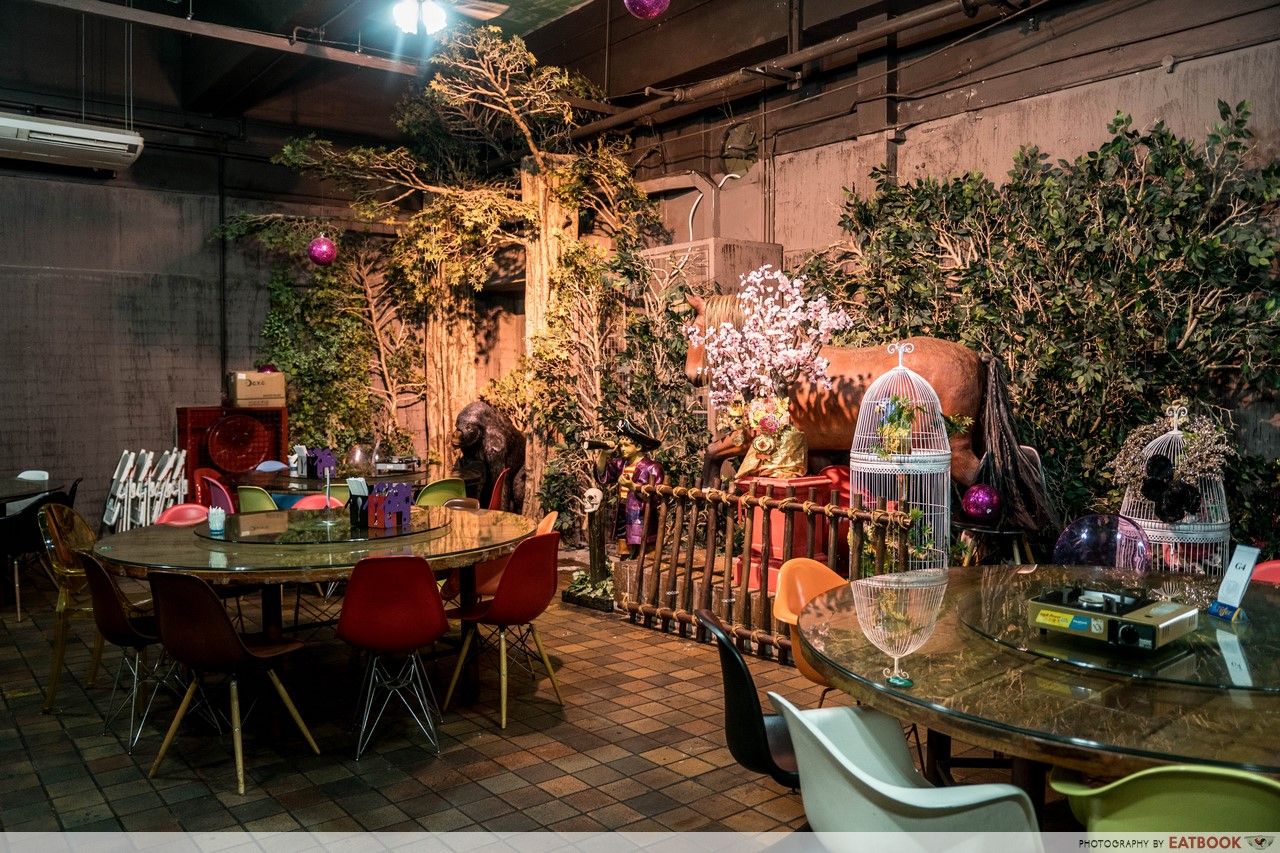 A short drive away from the Singapore Zoo and Night Safari, this zi char restaurant is tucked away in an industrial estate. It has a safari theme, and its rustic interior gives it a bit of character.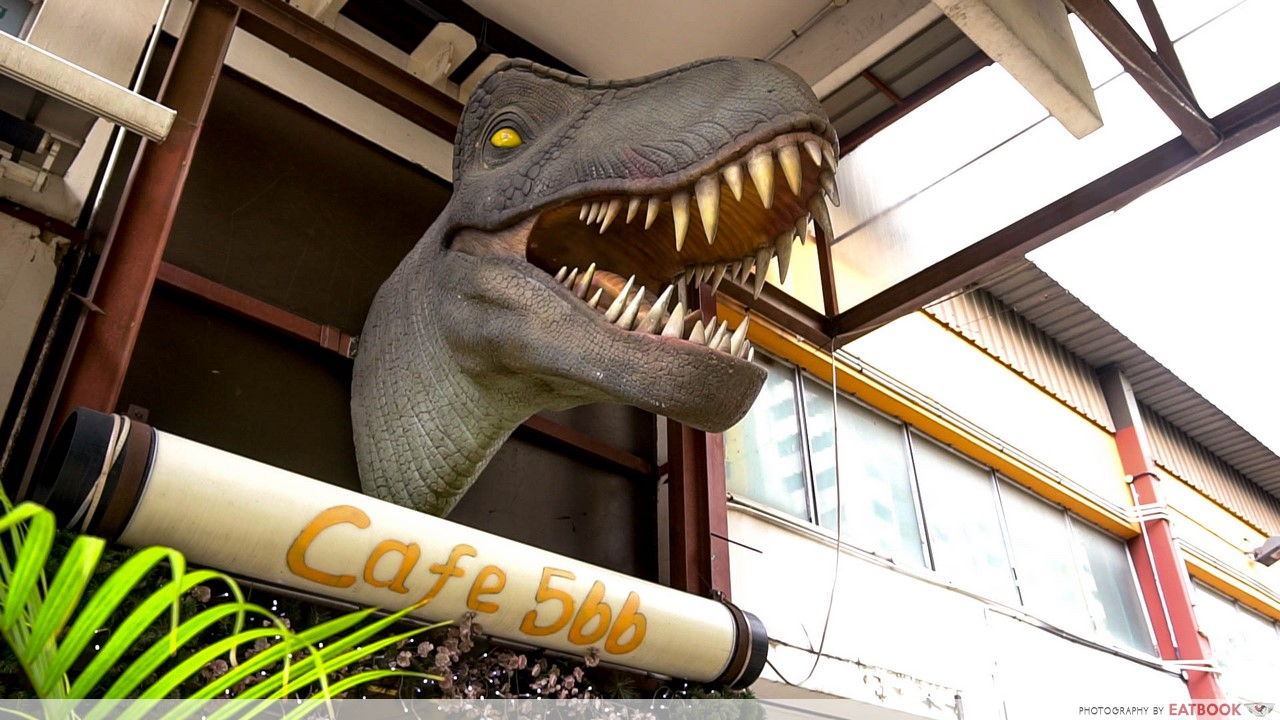 Despite being in an industrial area, this place is quite easy to spot thanks to the iconic dinosaur head hung at the entrance. There's also a small safari vehicle parked outside, great for those living the #IGlife.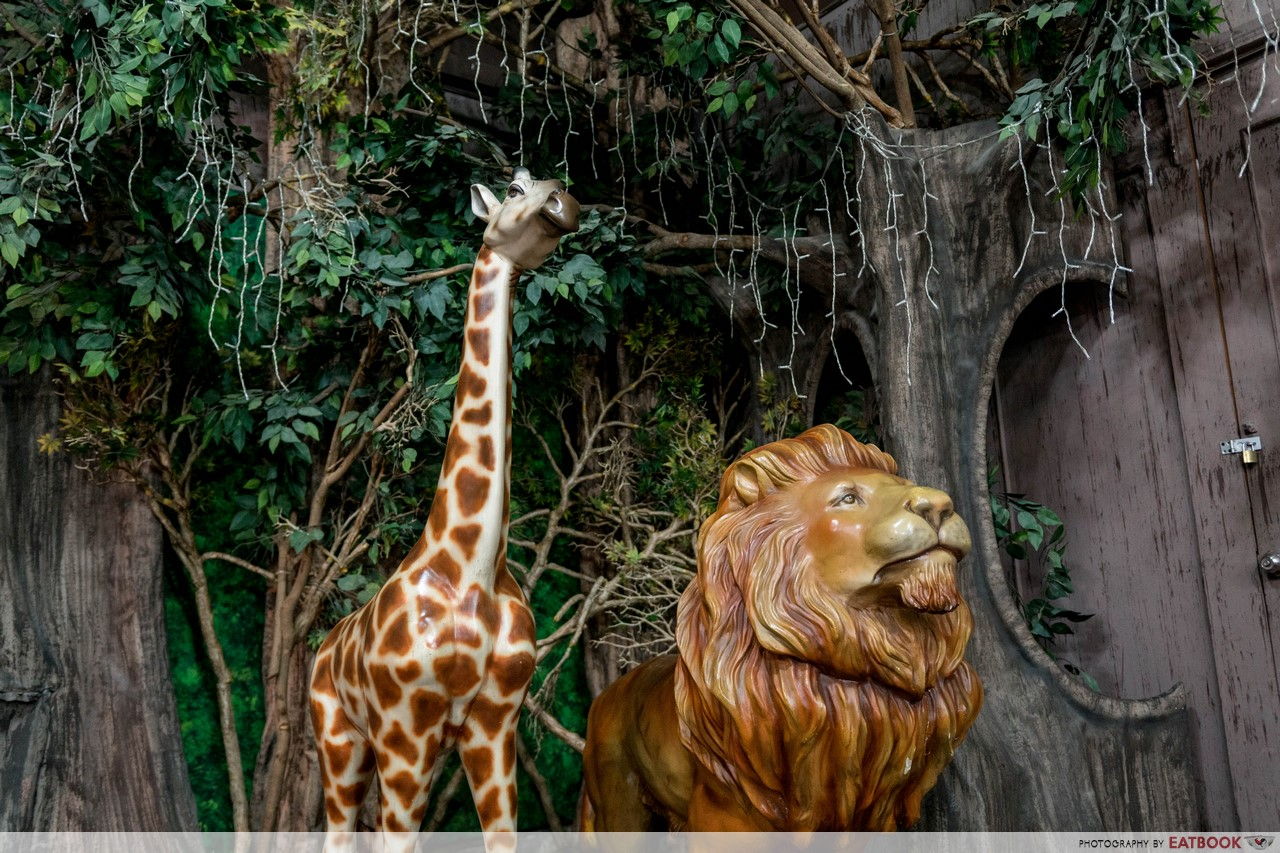 While some corners are nicely decorated with animal statues, the overall environment was slightly dingy and unhygienic. The tables and chairs were not well maintained and the restaurant didn't have good ventilation. The restaurant had interesting decor, but it needs a good sprucing up to attract crowds.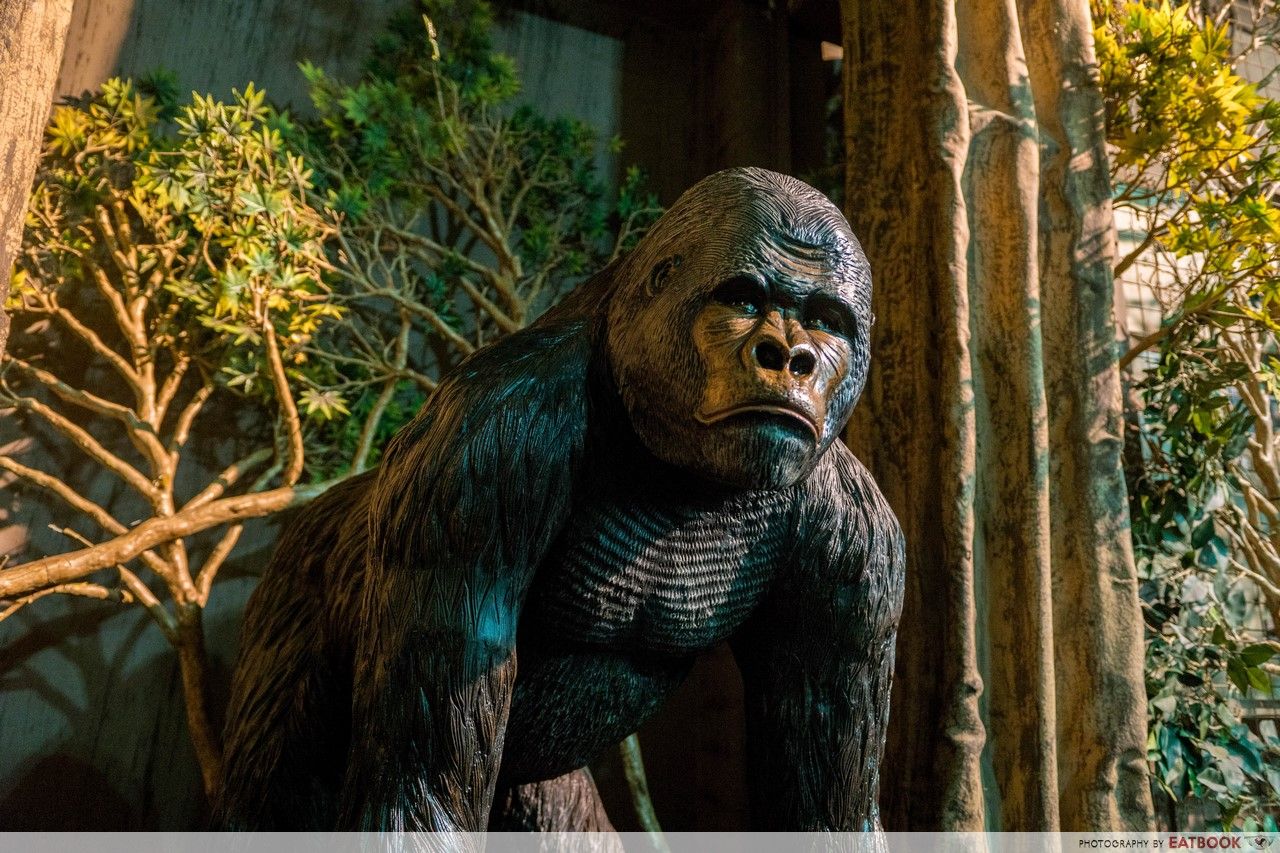 This air-conditioned eatery can easily accommodate large groups, especially families with children. The statues are pretty life-like, and for a while I did feel as though I was in the Singapore Zoo.
The verdict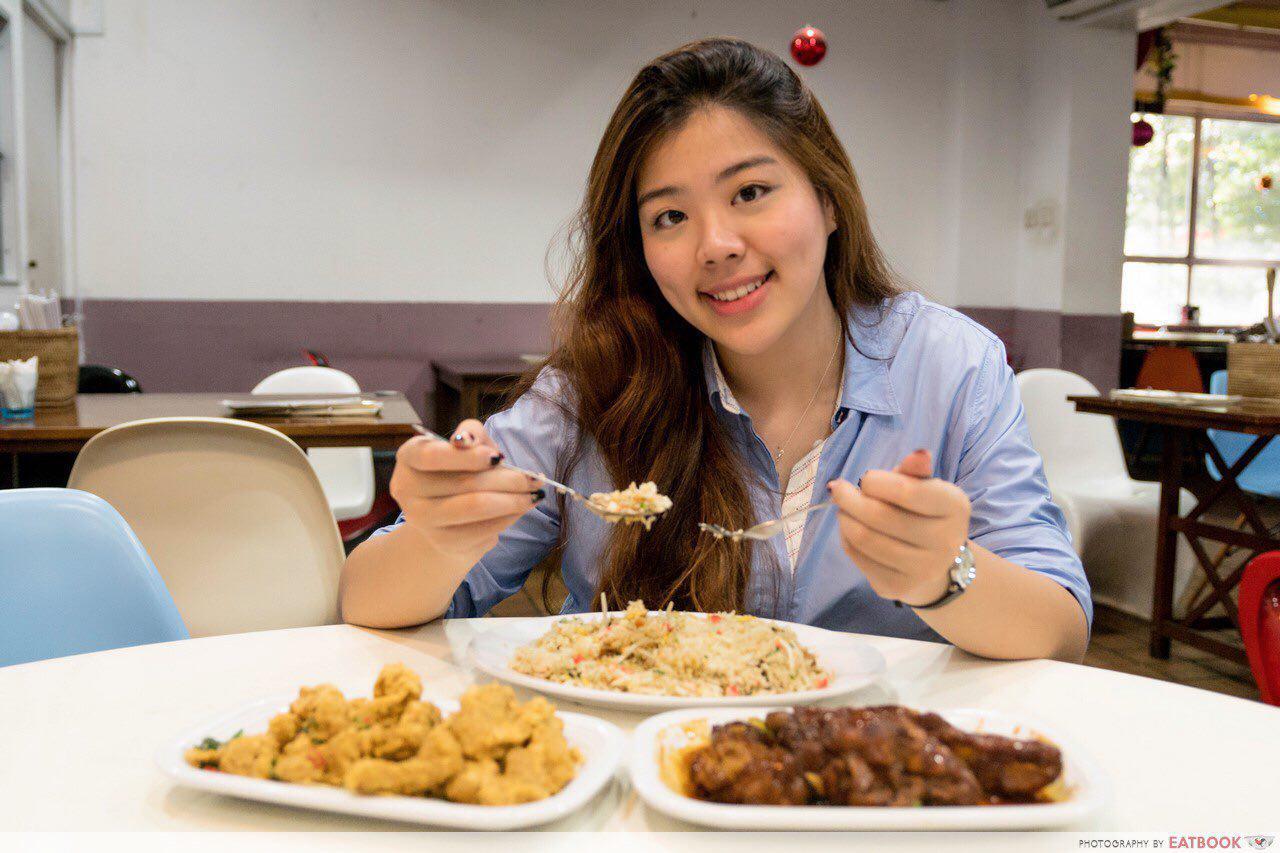 Overall, this restaurant piqued my interest because of its decor, but I'd probably only come back if it gets a good cleanup. Food-wise, only the salted egg yolk squid is worth a try. Westies who want some good zi char can check out these zi char places in Jurong instead.
Address: 566 Woodlands Road, Singapore 728697
Opening hours: Mon-Sat 9am to 10pm, Sun 11am to 10pm
Tel: 6365 6566
Website
Menu
This is an independent review by Eatbook.sg.
Summary
Pros
– No GST or service charge
– Plenty of parking space
– Great for large groups
Cons
– Inconvenient location
– Dingy atmosphere
Recommended Dishes: Sliced Sotong With Salted Egg ($15/$25/$35), Salted Fish Fried Rice ($4.50)
Operating Hours:
Mon-Sat 9am to 10pm, Sun 11am to 10pm
Tel:
6365 6566
Address: 566 Woodlands Road, Singapore 728697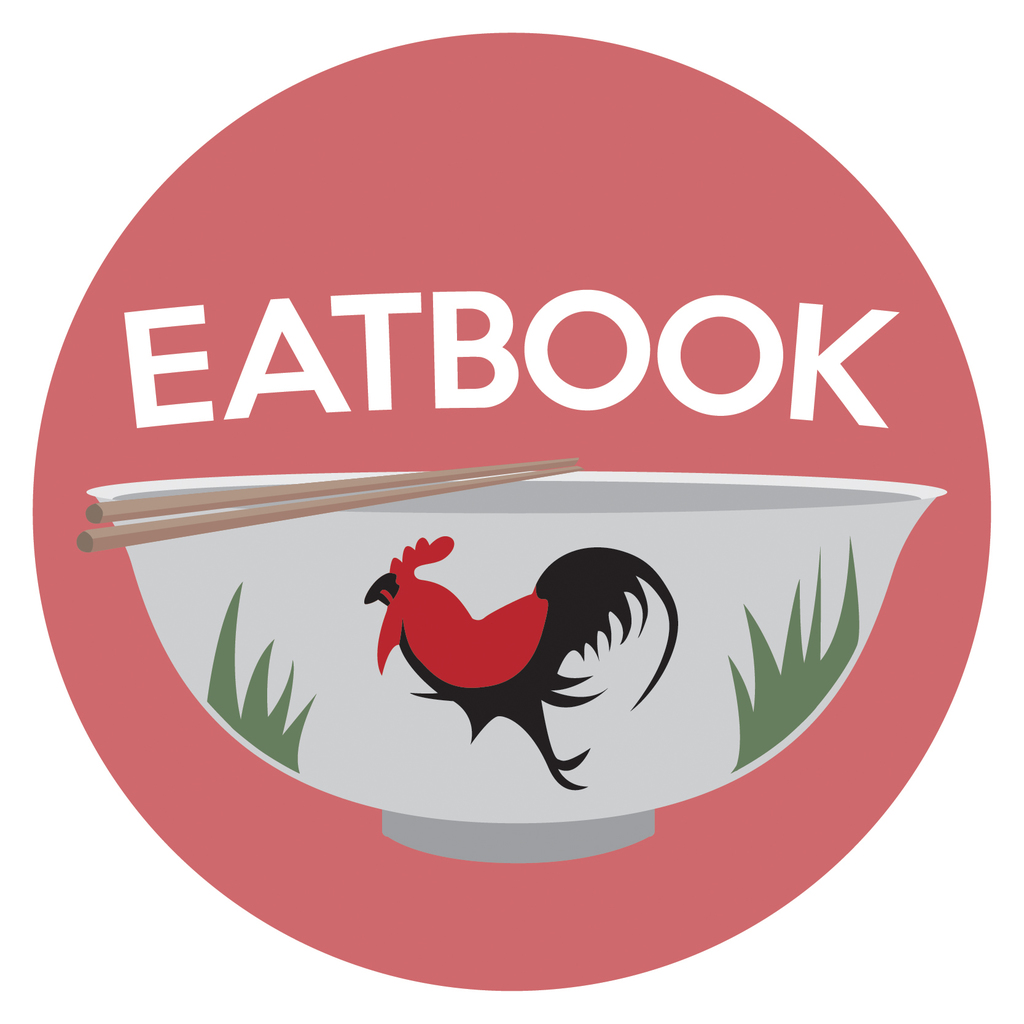 Drop us your email so you won't miss the latest news.