Cafe Hachi in Singapore
If you've ever been to Fukuoka, you'll know just how popular Cafe Hachi is. The speciality cafe is renowned for their premium uji matcha desserts and drinks, all made with a premium, single-origin matcha blend. Recently, Cafe Hachi opened their very first outlet outside of Japan in Singapore, at Clarke Quay.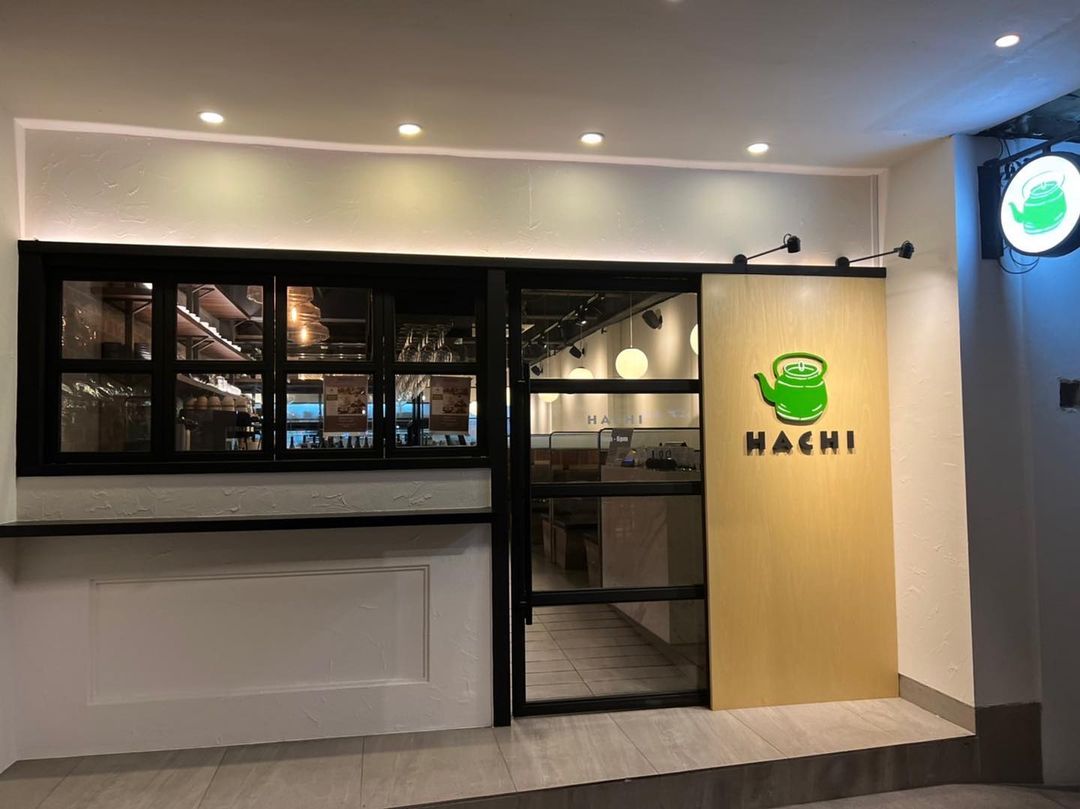 Image credit: @cafehachi_singapore
Located near Hong Lim Park, Cafe Hachi Singapore offers the same matcha desserts and beverages, as well as mains, including a substantial selection of vegan options.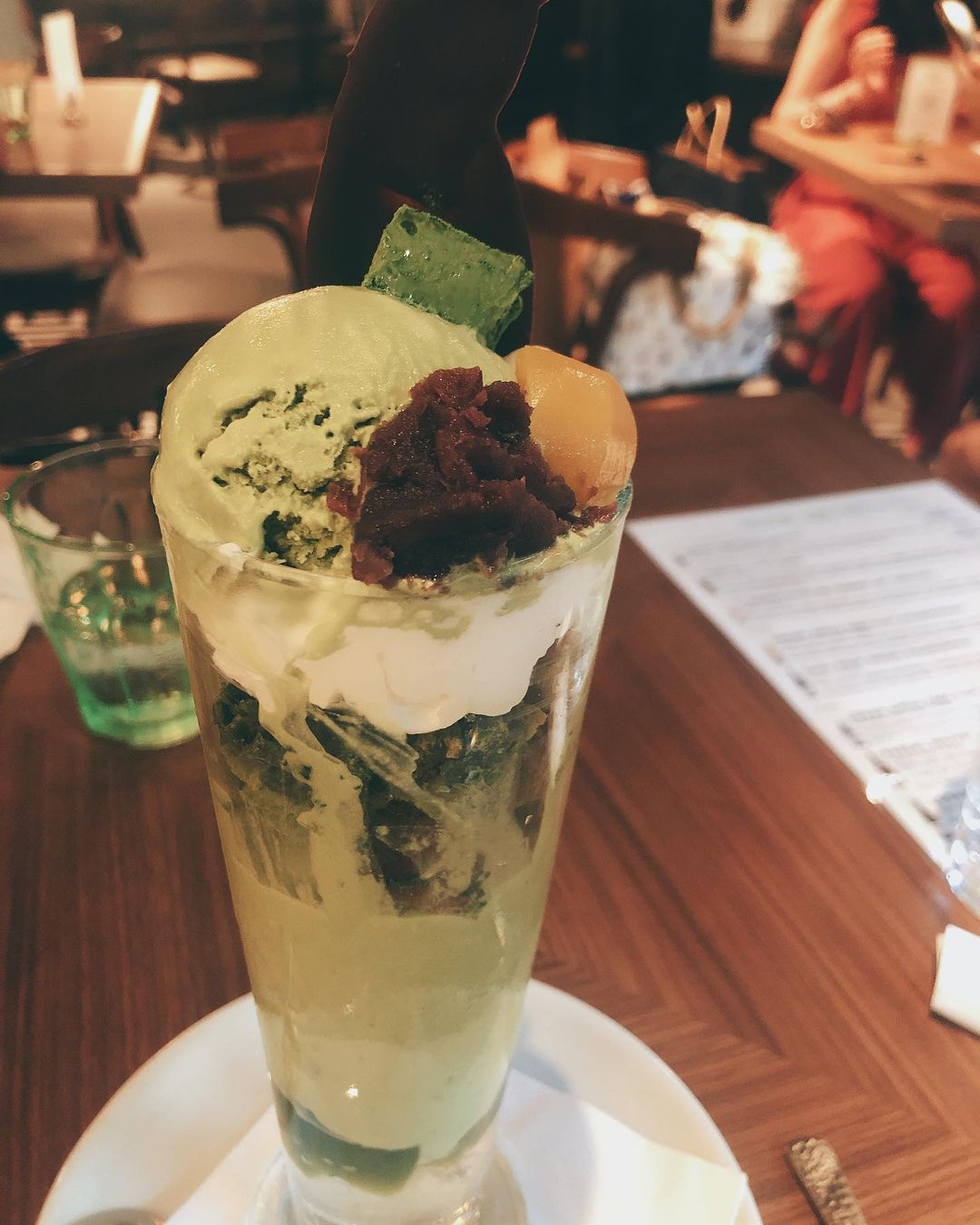 Image credit: @sin.foods
The most recognisable dessert to order here is their Matcha Tall Parfait ($18.80), layered with matcha ice cream, jelly, mochi, fresh cream, and azuki bean paste.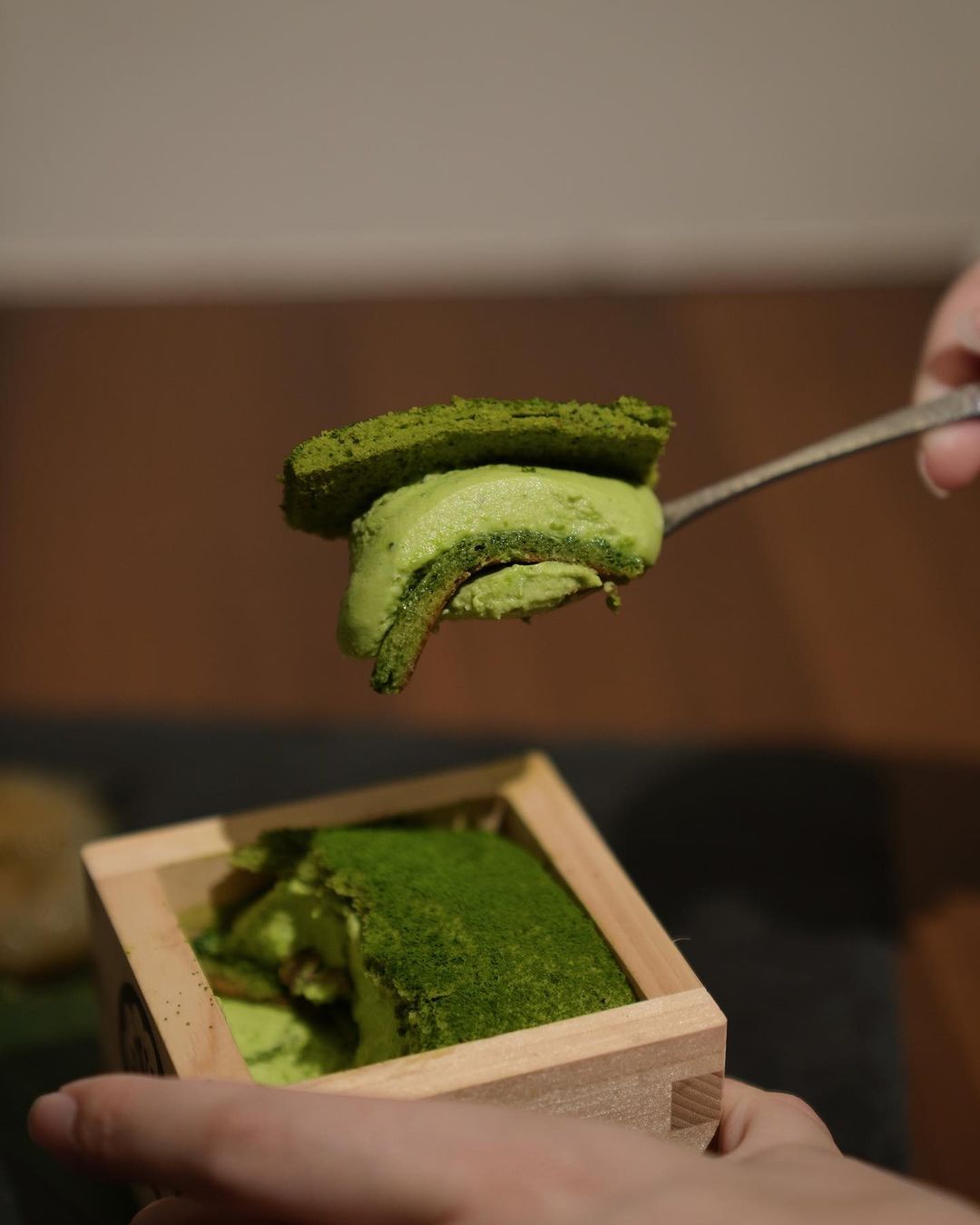 Image credit: @iris.nihao
The Matcha Tiramisu & Warambimochi ($16.80) is another signature dessert, though it is fairly light on the matcha flavour.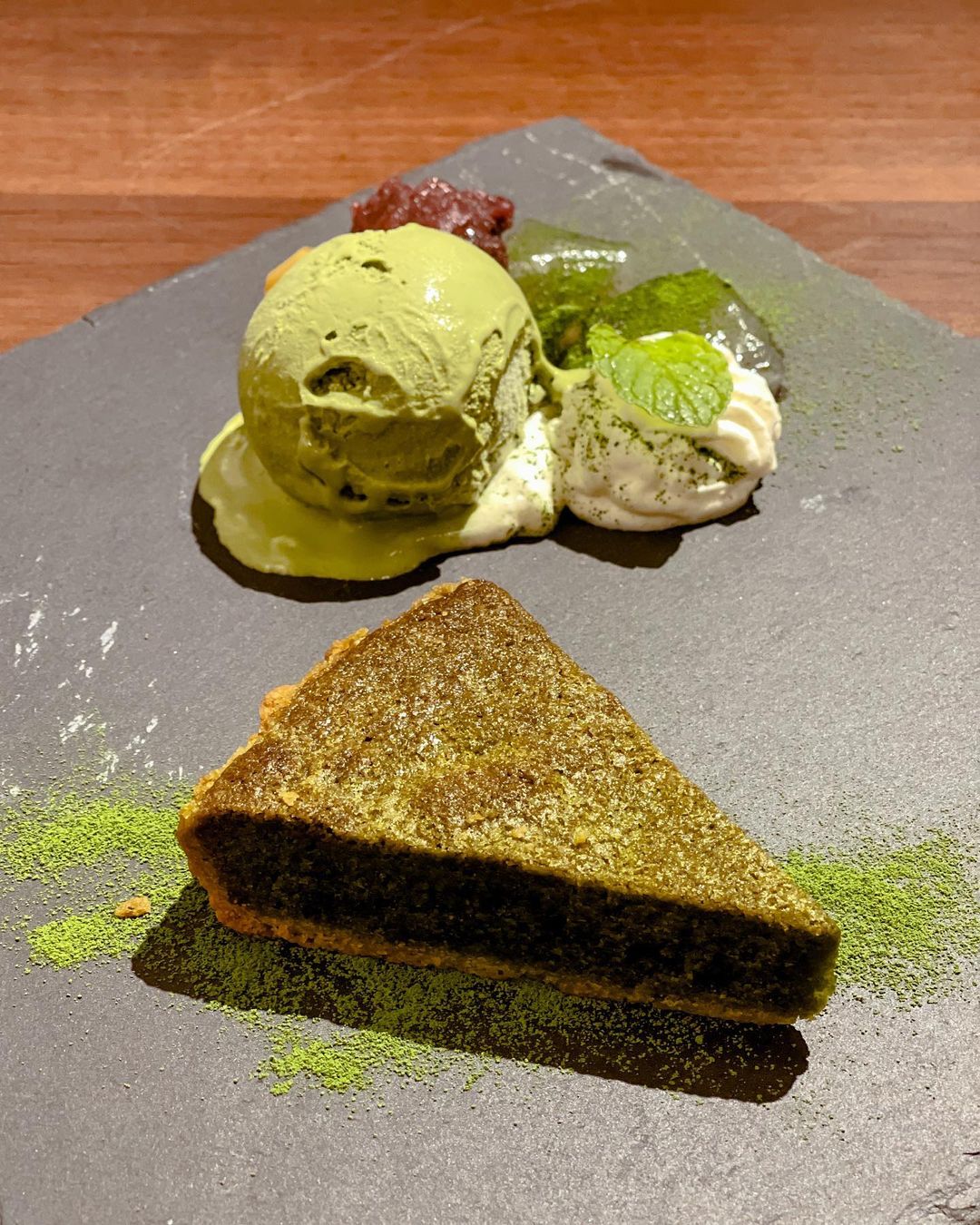 Image credit: @makanarts
There are two popular options if you prefer a slice of cake to go with your matcha tea. Their Matcha Swiss Roll ($8.80) is one, where a fluffy matcha sponge is rolled with two types of matcha cream. There's also the Matcha Tarte ($7.80), with a dense, slightly bitter matcha filling.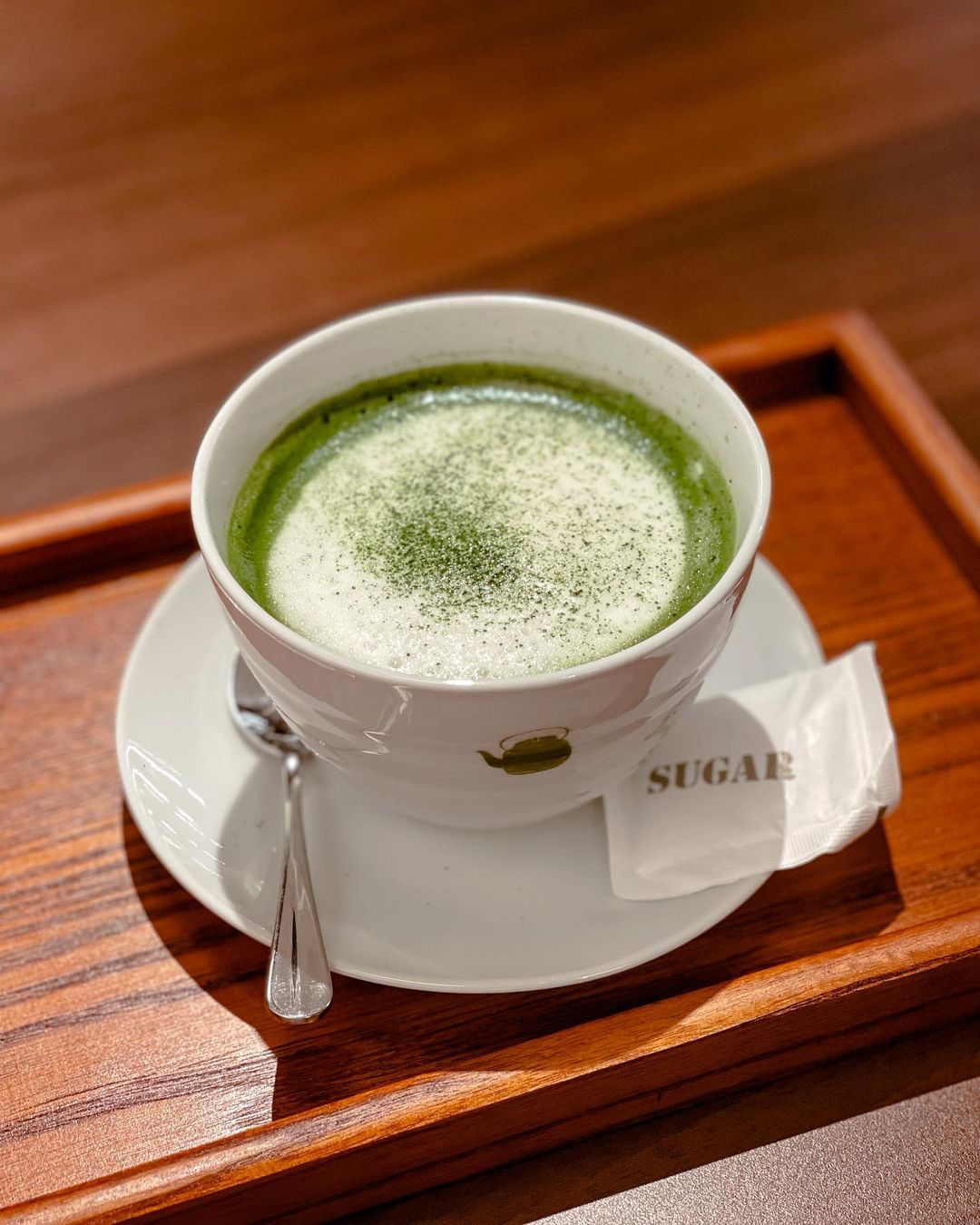 Image credit: @makanarts
On the topic of matcha tea, Cafe Hachi offers three grades of ceremonial matcha: okumidori, samidori, and asahi, all sourced from Kyoto. They serve this hot, or iced, with milk. There's also hojicha, if you prefer the flavours of roasted green tea!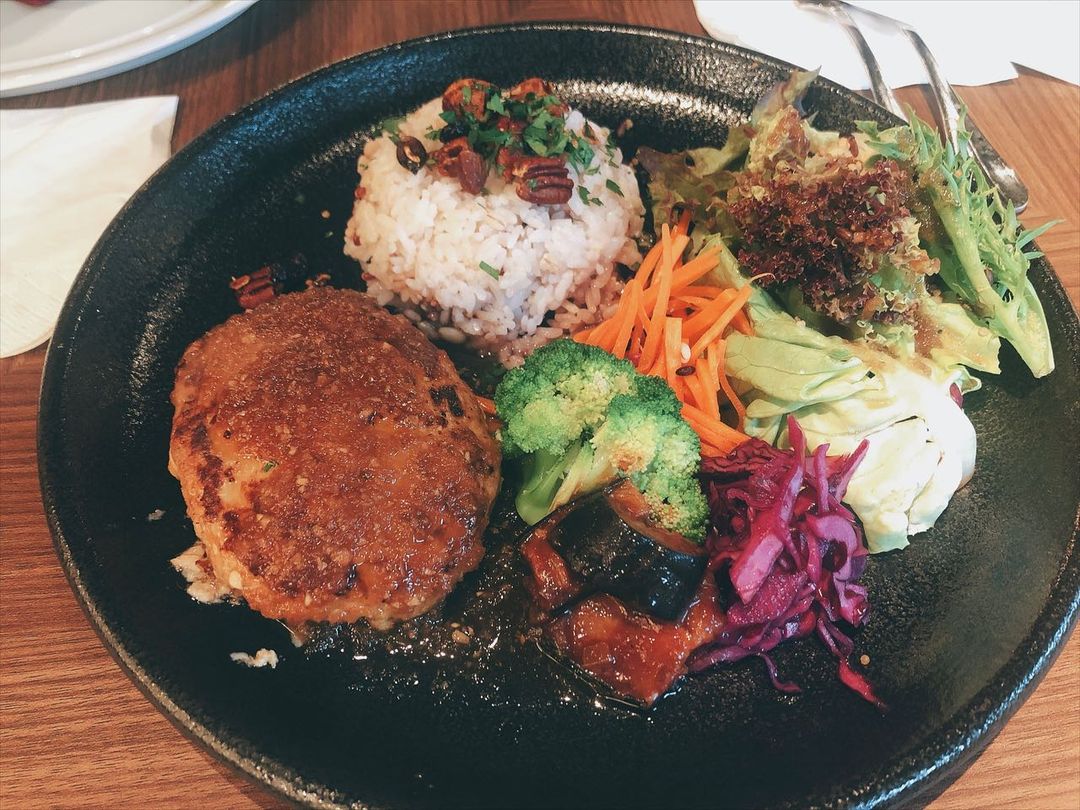 Image credit: @sin.foods
If you'd like to head down to Cafe Hachi for a full meal, all their options are gluten-free. They also have a substantial array of vegan dishes, from their Vegan Loco Moco ($26.80), which features an oven-grilled tofu patty, and a colourful Buddha Bowl ($16.80), loaded with veggie.
Note that the cafe is typically open from Tuesday to Sunday, but if Monday is a public holiday that week, they will operate from Wednesday to Monday instead.
12 Matcha Dessert Cafes For Matcha Fondue, Tiramisu And Ice-Cream To Remind You Of Japan
For more matcha treats, check out our guide to matcha dessert cafes in Singapore! We also have our guide to the best Japanese restaurants for you to browse.
Address: 35 North Canal Road, #01-01, Singapore 059291
Opening hours: Tue-Sun 9am to 6pm
Website
Featured image adapted from @sin.foods, @makanarts and @iris.nihao.
15 Best Japanese Restaurants In Singapore That Won't Burn A Hole In Your Wallet