Cake Spade flagship opens in Chinatown
Here's a PSA for dessert lovers: popular cakeshop Cake Spade has stopped operations at their Tanjong Pagar store, and moved to spanking new premises in Chinatown.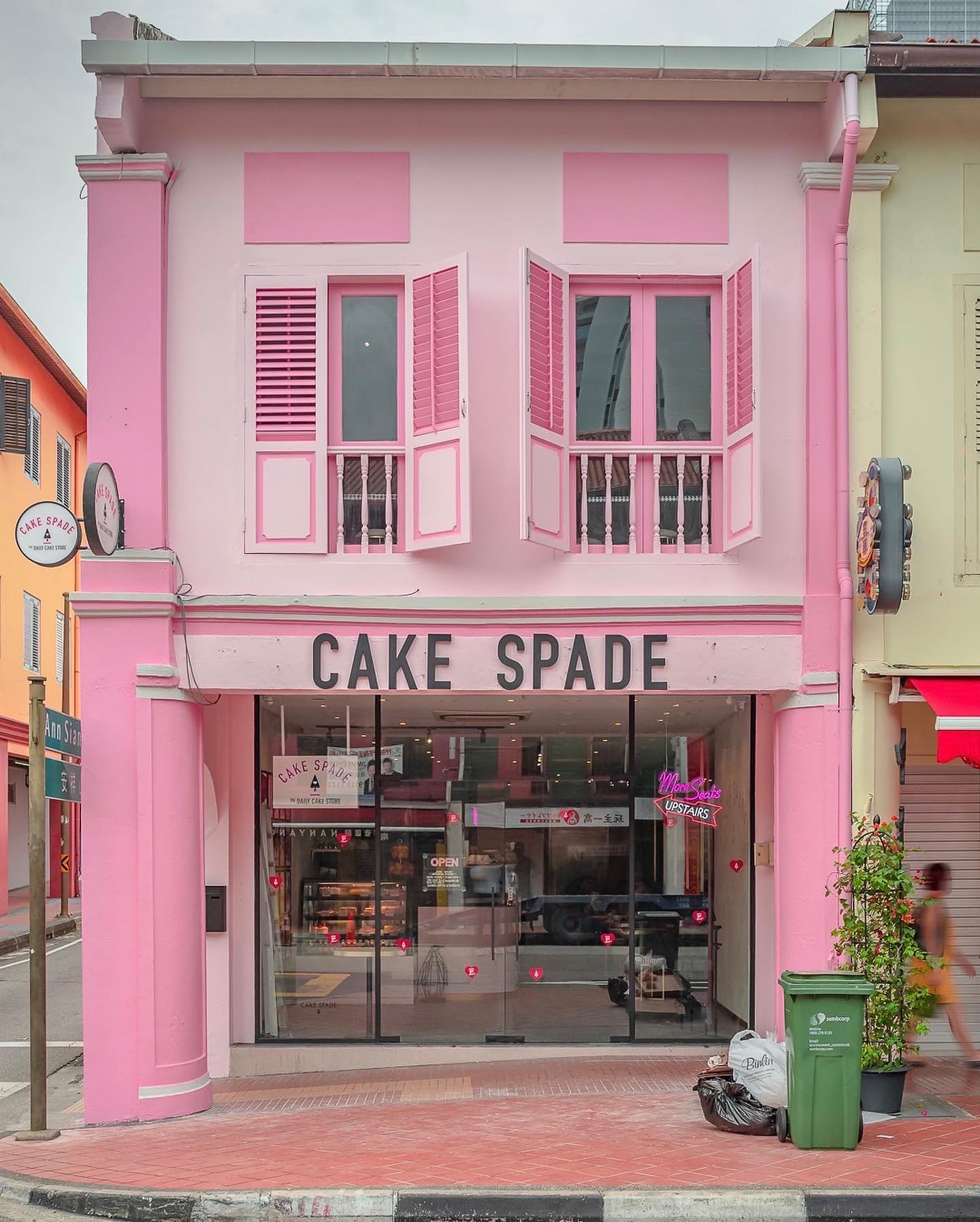 Image credit: @doggaebi
As with their previous outlet, the entire shop is done in shades of eyecatching candy pink. They're located at the foot of Ann Siang Hill, next to Tong Heng, a traditional bakery that's been around since the 1920s!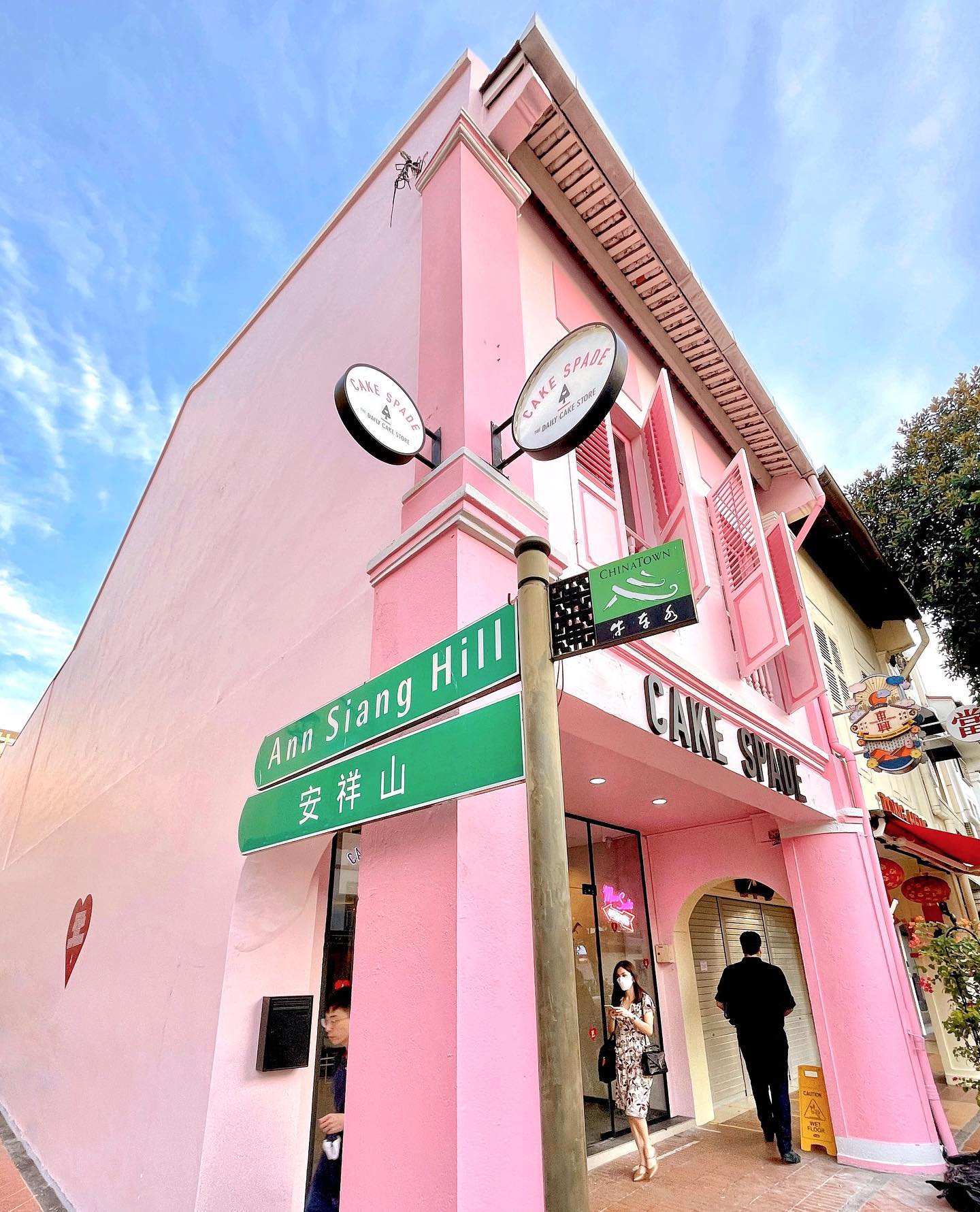 Image credit: @saltyaaron
They're officially opening this Saturday, 14 May 2022, which coincides with Cake Spade's ninth birthday. If you're heading down, there'll be bundle deals, goodies on the house, and even gift bags for the first 50 customers.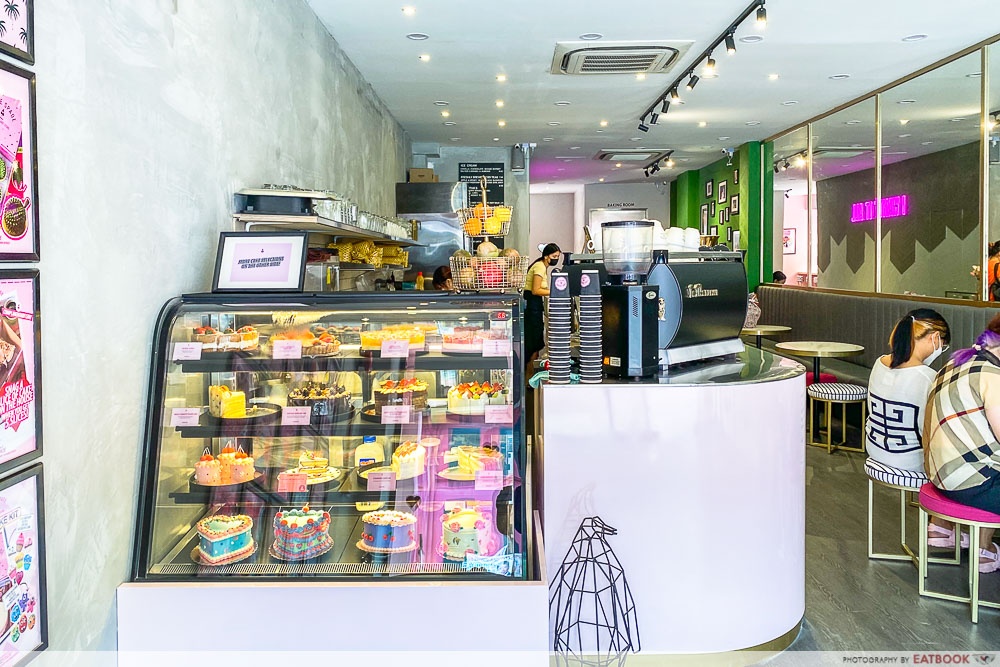 Cake Spade most recently made headlines for their Comic Cake ($9.80), a mango and strawberry cake that's baked to look like a 2D printout.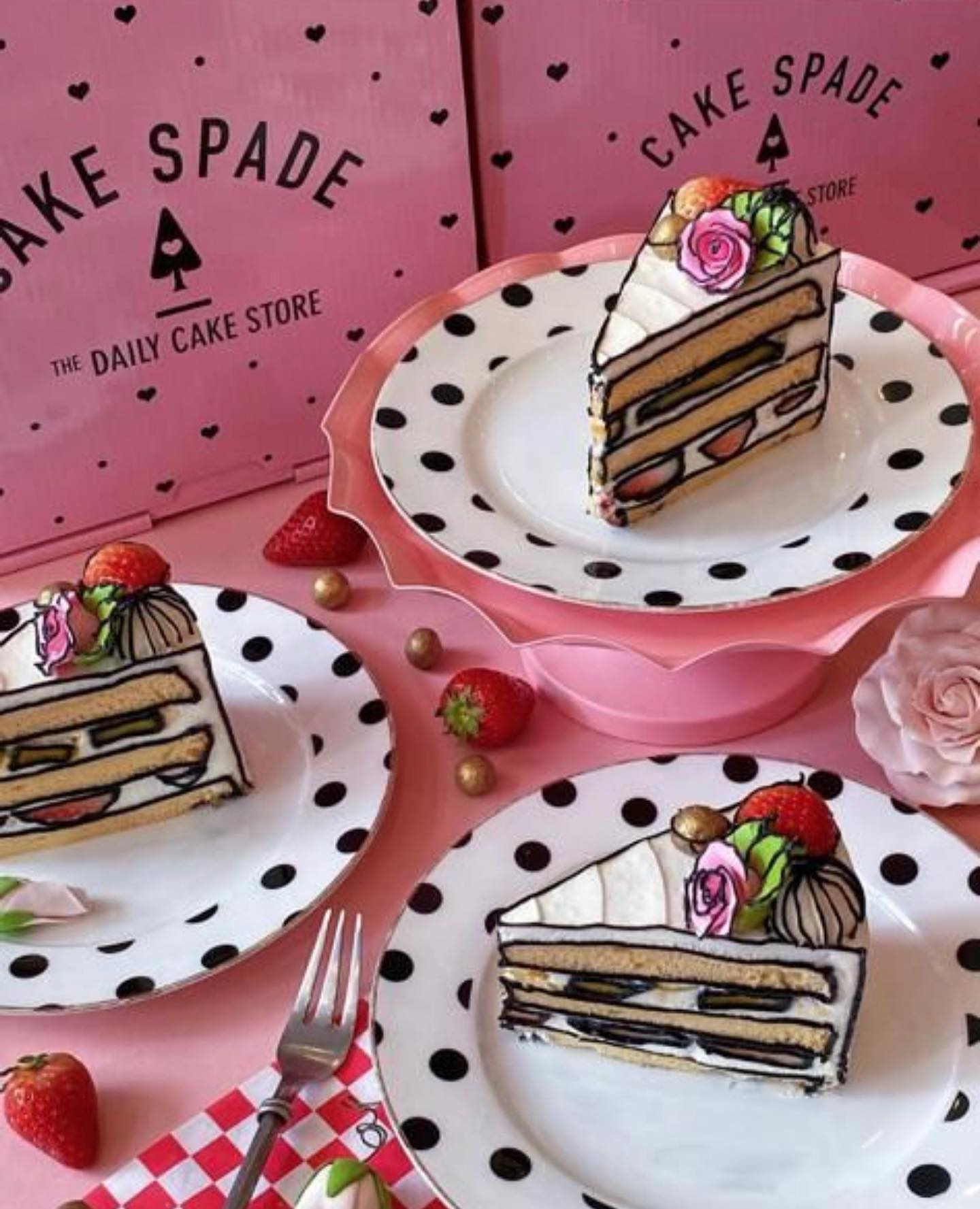 Image credit: @jasmineyaooo
If you missed it at the old Tanjong Pagar outlet, you can still get your hands on it here at their newest flagship.
For something more classic, consider the evergreen Strawberry Shortcake ($8.80), or a slice of Dark Chocolate Strawberries Banana Cake ($8.80), which features a chocolate angelfood cake with dark chocolate mouse, strawberries, bananas, and milk chocolate ganache.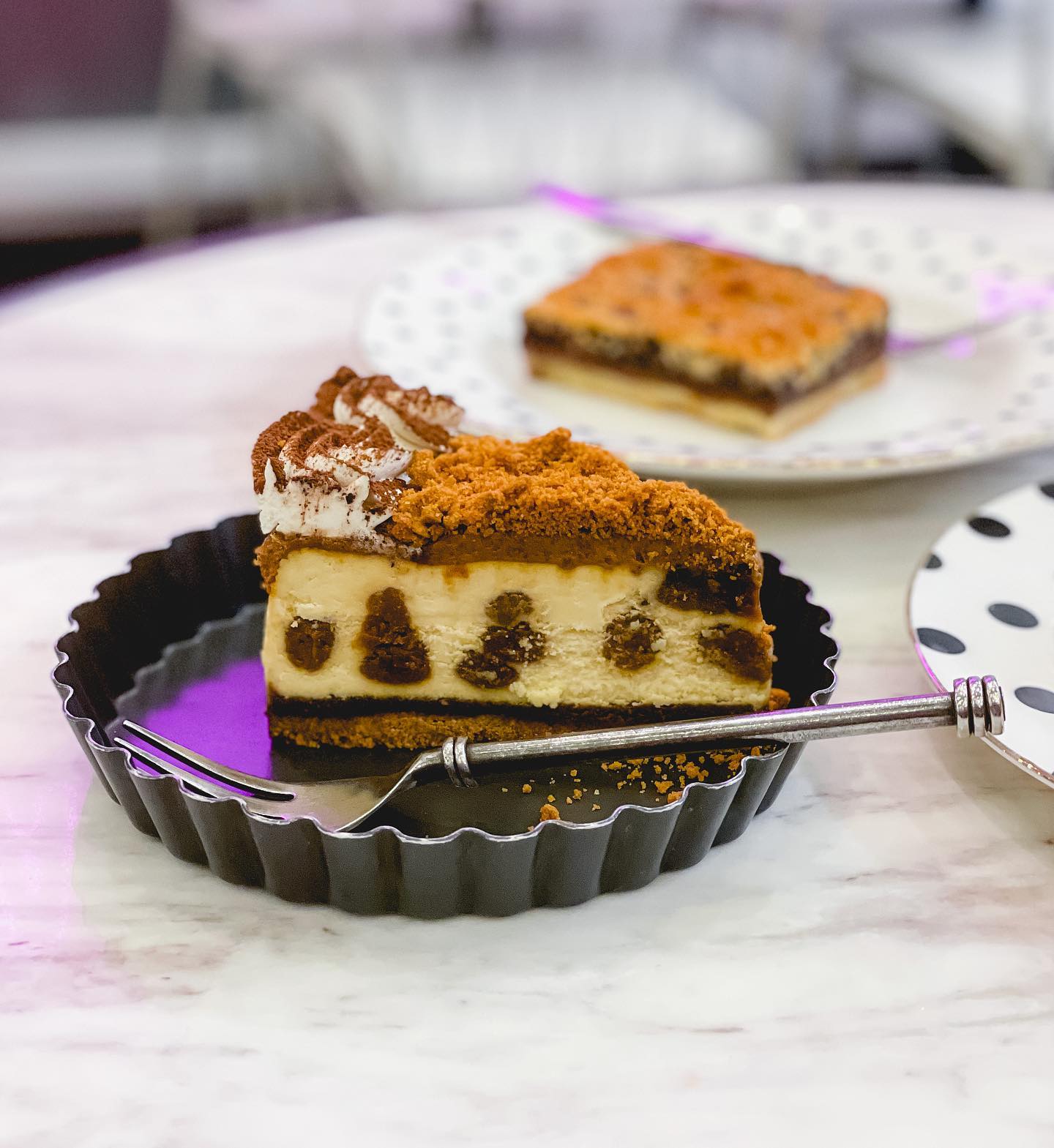 Image credit: @jovi.eats
Then there's a Speculoos Cookie Butter Cheesecake ($10.80), which is said to be super rich and extremely satisfying for speculoos fans.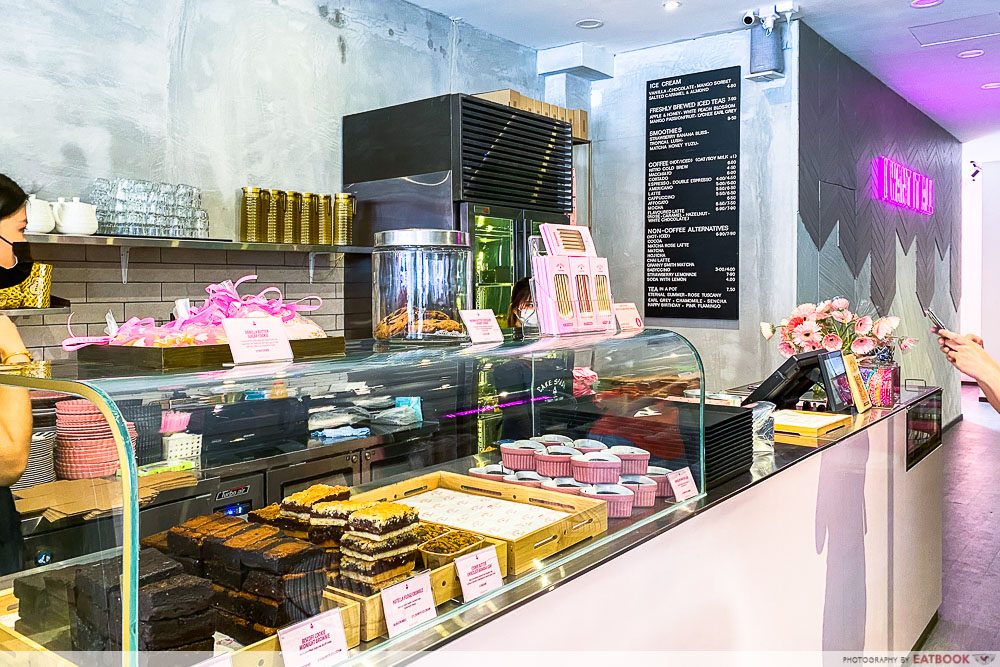 Besides cakes, there are also brownies, ice cream, coffees, and teas on the menu—there's something for every sweet tooth.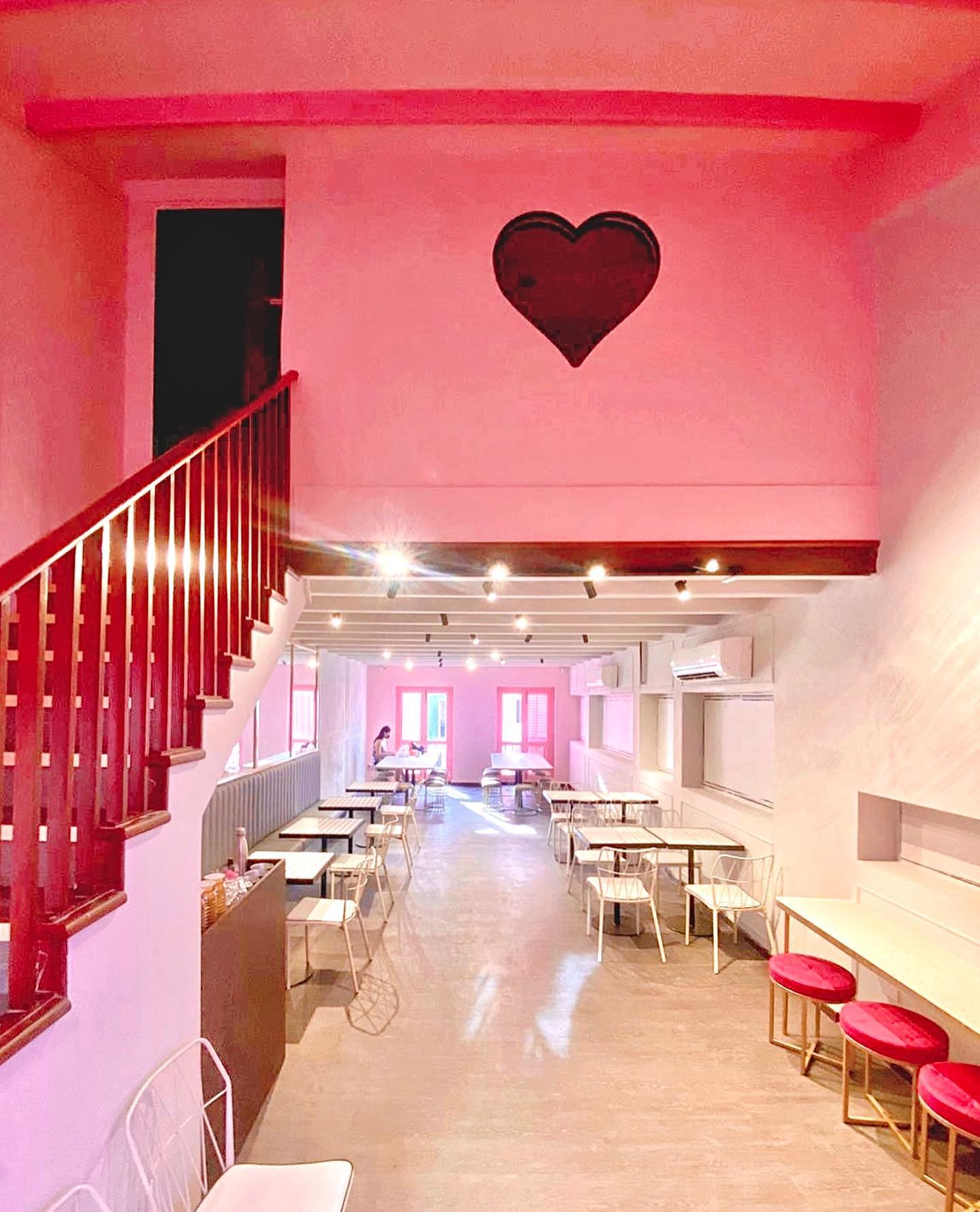 Image credit: @saltyaaron
The move has given Cake Spade more seating space, spread across two floors, decked out in white and pink, with a clean, cutesy aesthetic—good news for fans of the homegrown cake shop.
Queic: New Cafe By Olivia Restaurant Selling Famous Basque Cheesecake And Cheese Macaron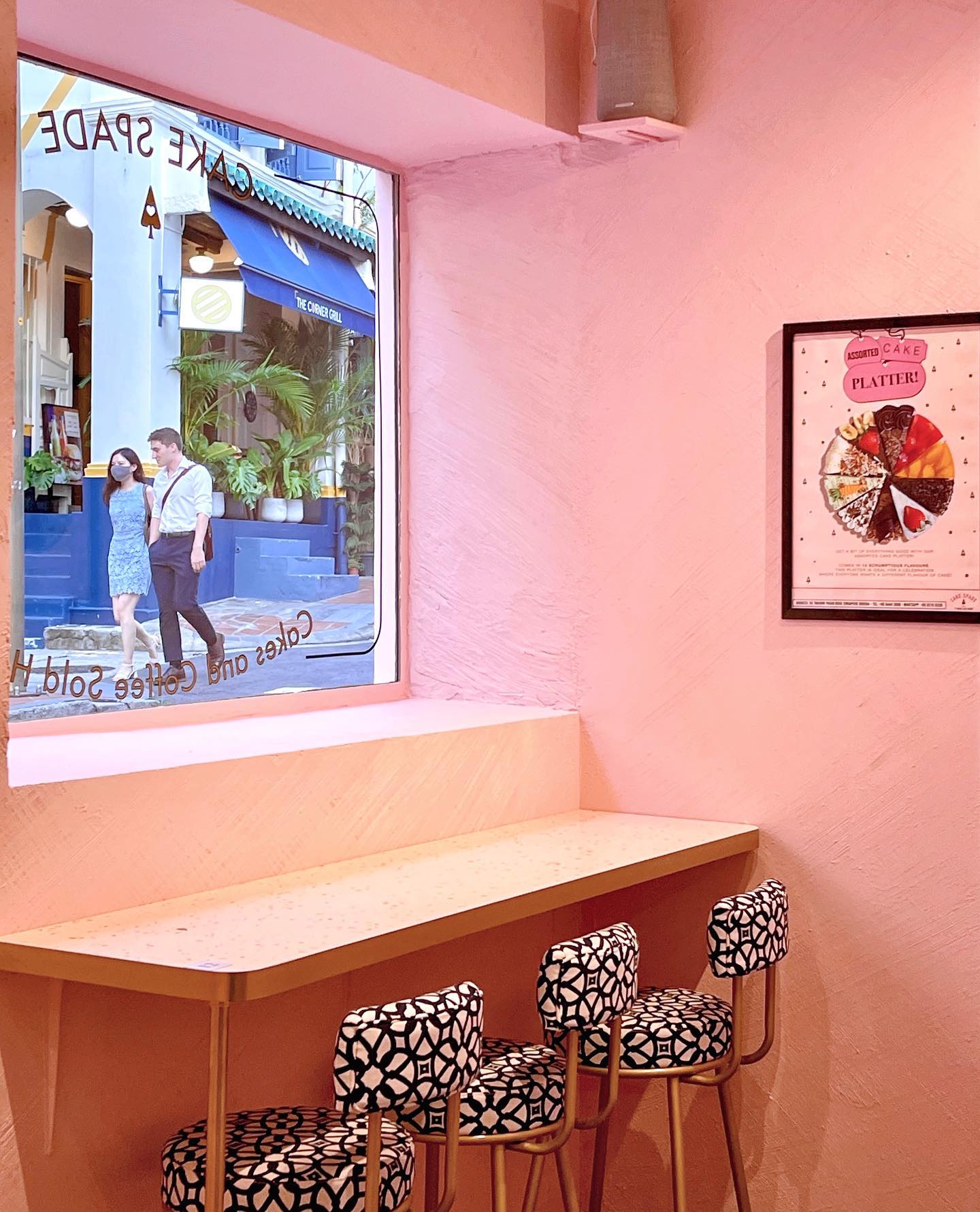 Image credit: @saltyaaron
There are also bar seats by a window that looks out onto Ann Siang, should you prefer to peoplewatch from air-conditioned comfort.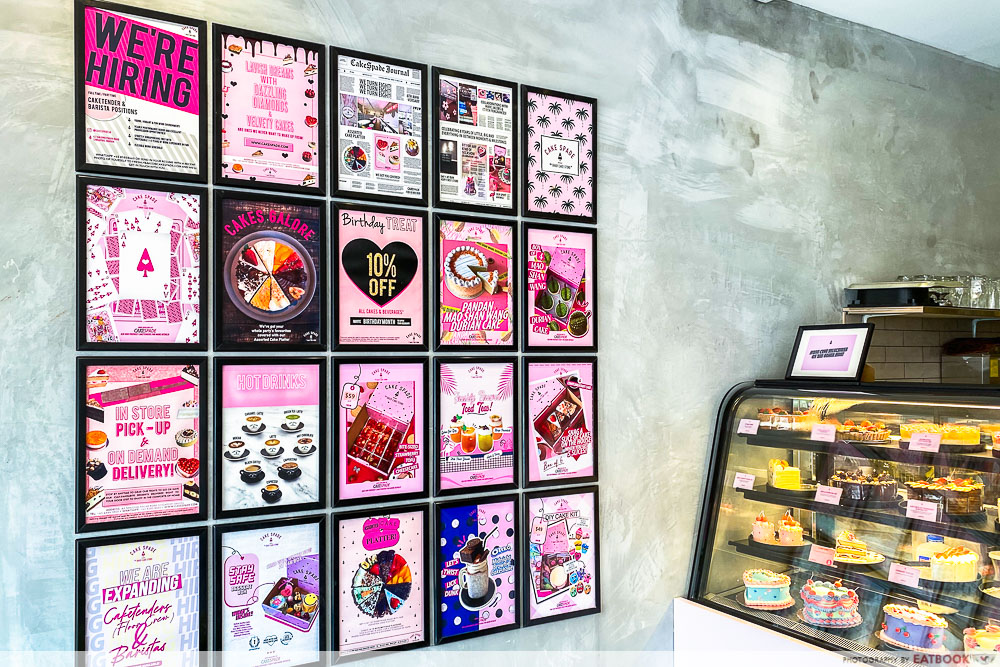 Take a look at their wall of posters, right by the cake display at the front of the shop, for their latest promotions. One of these includes a free slice of cake for every five slices purchased.
If you're in Chinatown, consider Queic for oozy, gooey Basque burnt cheesecake tarts and macarons, or Mocchi, which has seared cheesecake and pretty desserts.
Address: 283 South Bridge Road, Singapore 058832
Opening hours: Mon-Sat 11am to 10pm
Tel: 6444 3868
Website
Mocchi Review: New Dessert Stall At Chinatown With Seared Cheesecake And More