Captain Kim Offers Korean BBQ Buffet At Tampines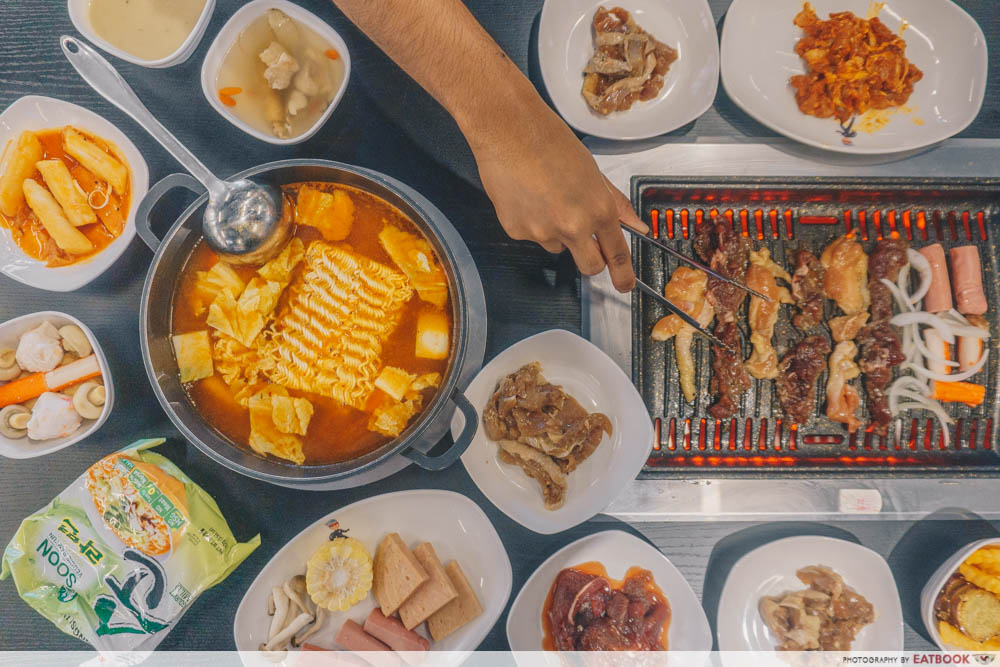 Save for Seoul Garden, you'd be hard-pressed to find a halal Korean BBQ joint amongst the many we have in Singapore.
Enter Captain Kim.
The brand-new buffet restaurant burst onto the scene back in October, when it announced an opening promotion of just $9.90++. Naturally, this set a lot of tongues wagging – including yours truly – and it's been popular ever since.
Food at Captain Kim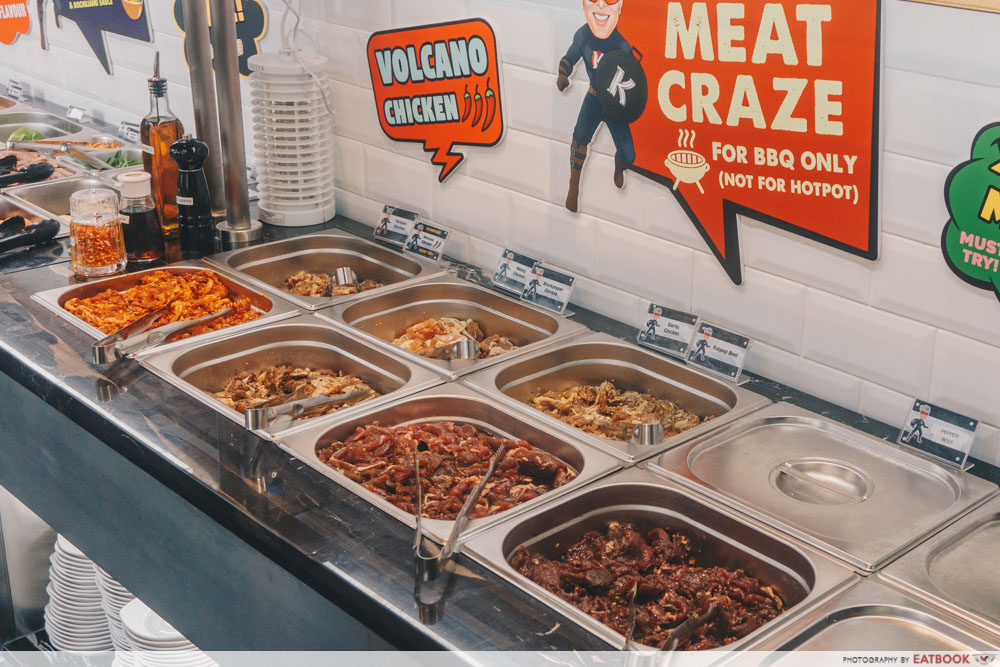 Arranged in two rows are the five stations from which you can adorn your plate:
Meats
Vegetables
Hotpot
Ready-to-eat
Salad Bar
So in total, you can expect over 60 varieties of food, which is insane given how affordable the buffet lunch ($13.90++ for students, $16.90 for adults) is.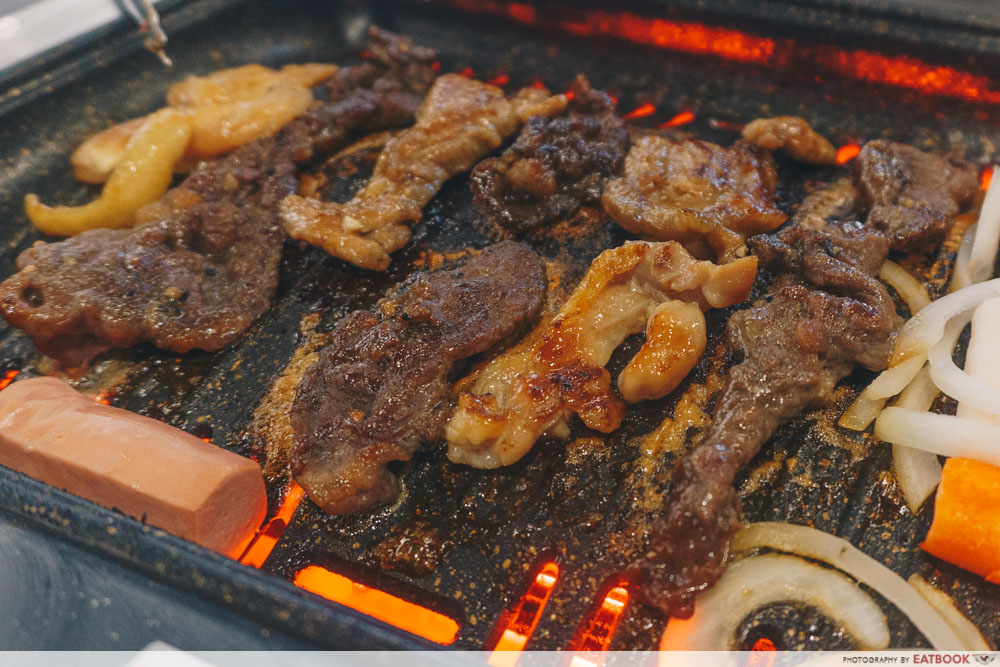 Full disclosure, this was my second visit. So I can say with absolute certainty that their meats are on point and the stars of the show. Their Honey Chicken was tender and had a nice, fruity aftertaste. The marinade that went into the Bulgogi Beef was superb, as we could taste the mix of sweet and sour flavours, even at its centre.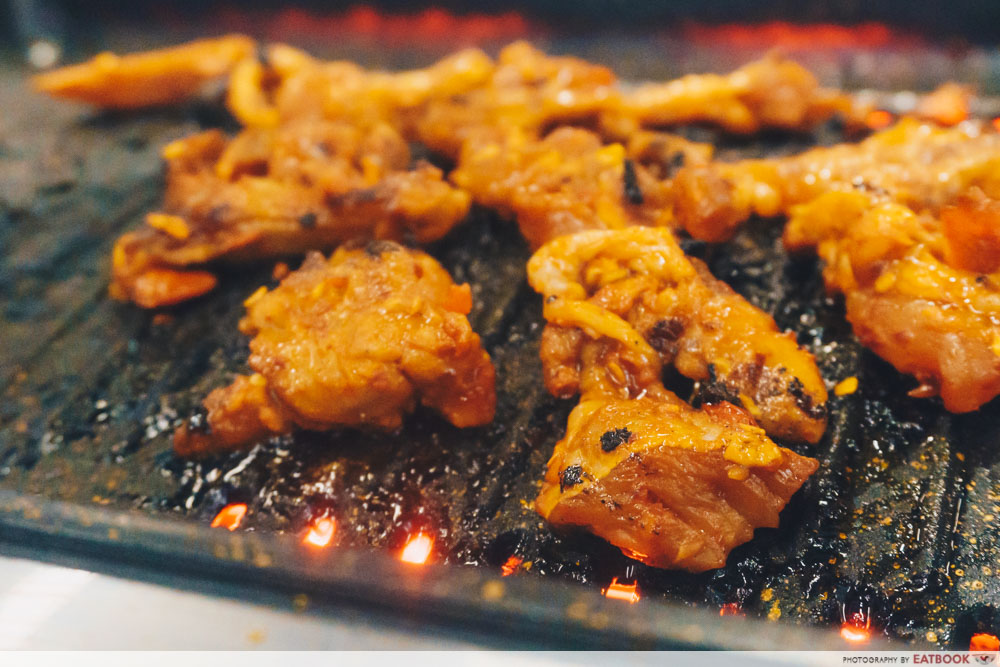 That being said, the best meat we had that day was, hands-down, the Volcano Chicken. As someone who loves spicy food, this chicken had a potent kick without succumbing to unbearably hot levels.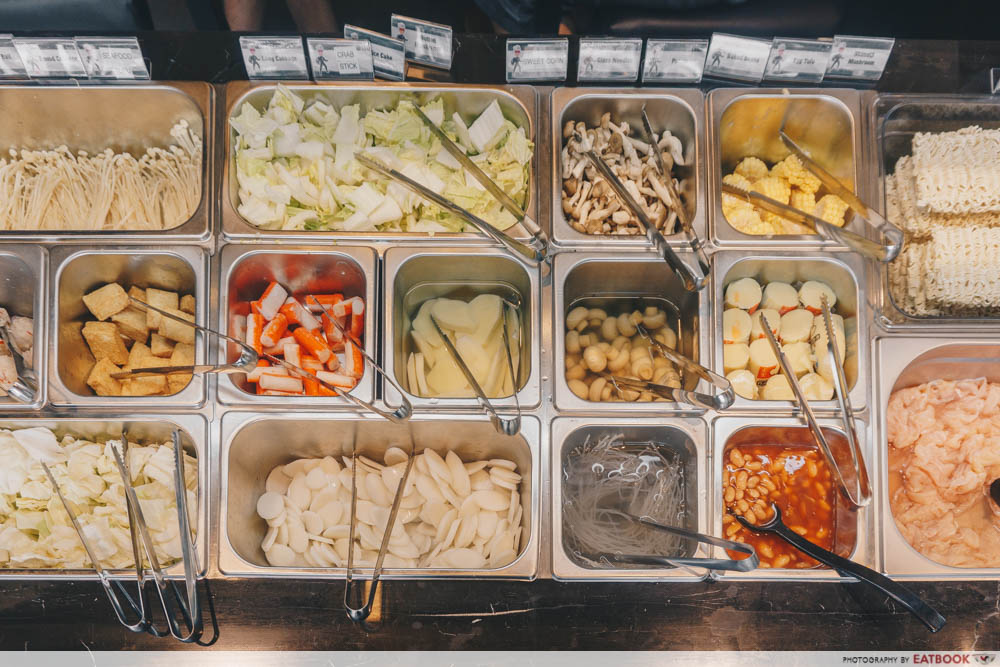 Next up was filling the army stew with the slew of hot pot ingredients available. Although the restaurant had a healthy mix of mushrooms, tofu, corn and noodles, the broth itself was disappointing.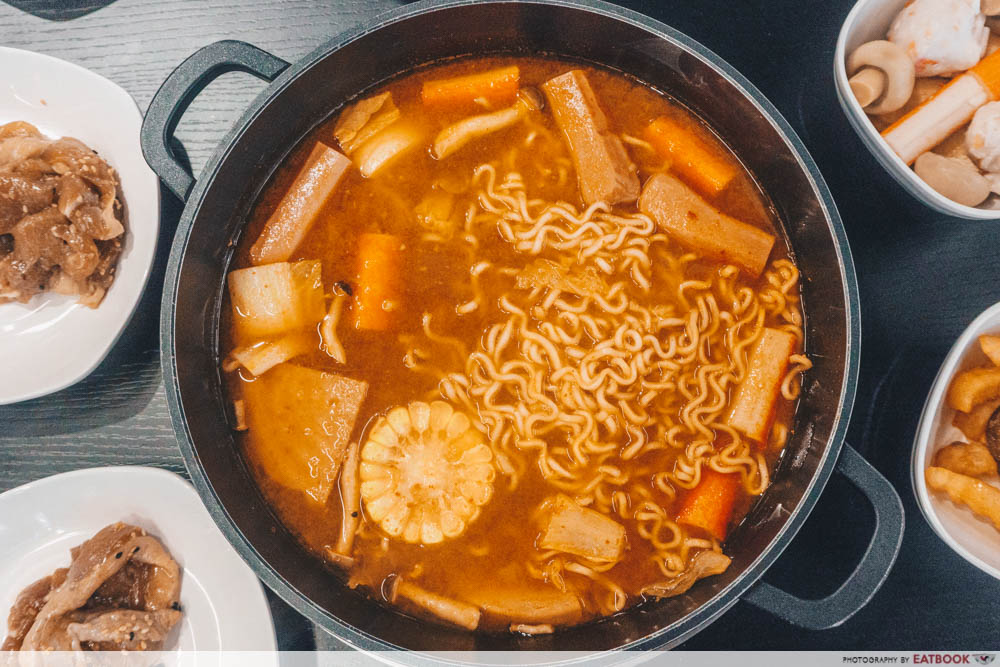 There was hardly any flavour in the broth even after adding all sorts of food into it. It reached a point where we were content with just eating the grilled stuff. This recipe definitely needs to be tweaked to one that brings forth a lasting aftertaste.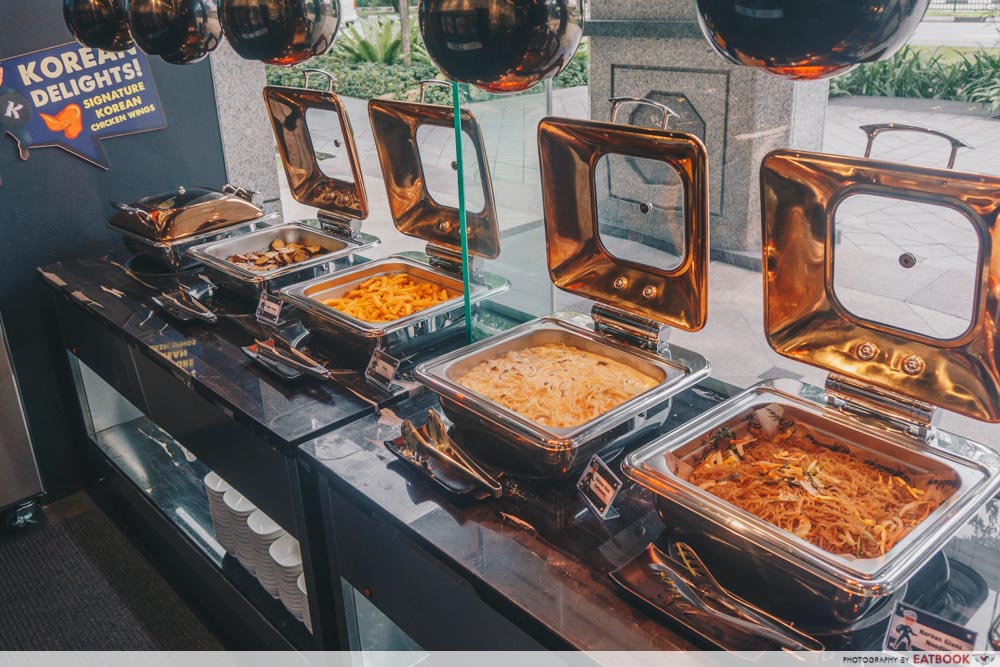 Thankfully, the ready-to-eat section fared a whole lot better, with options like spaghetti carbonara, glass noodles, truffle fries, tteokbokki and sweet potatoes.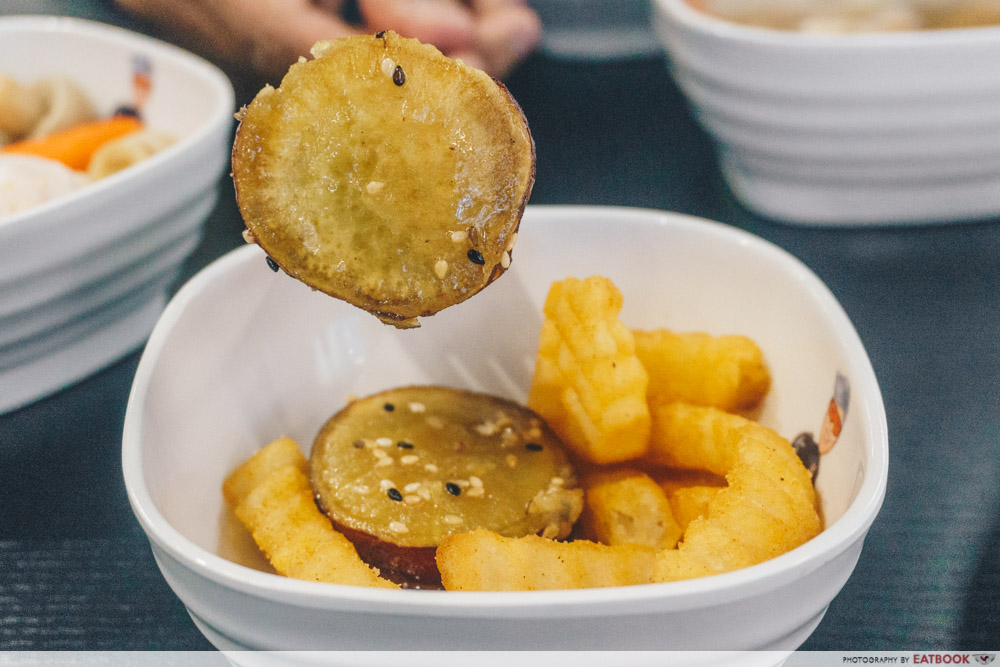 The sweet potatoes had the right balance of saltiness and sweetness, further rousing our appetites. Its skin was crispy, even after being drizzled with sweet sauce. Depending on how you prefer your truffle, the truffle fries could be a hit-or-miss for some. Their earthy aroma was intense even as we approached the tray. Taste-wise, however, the umami flavours could have been stronger.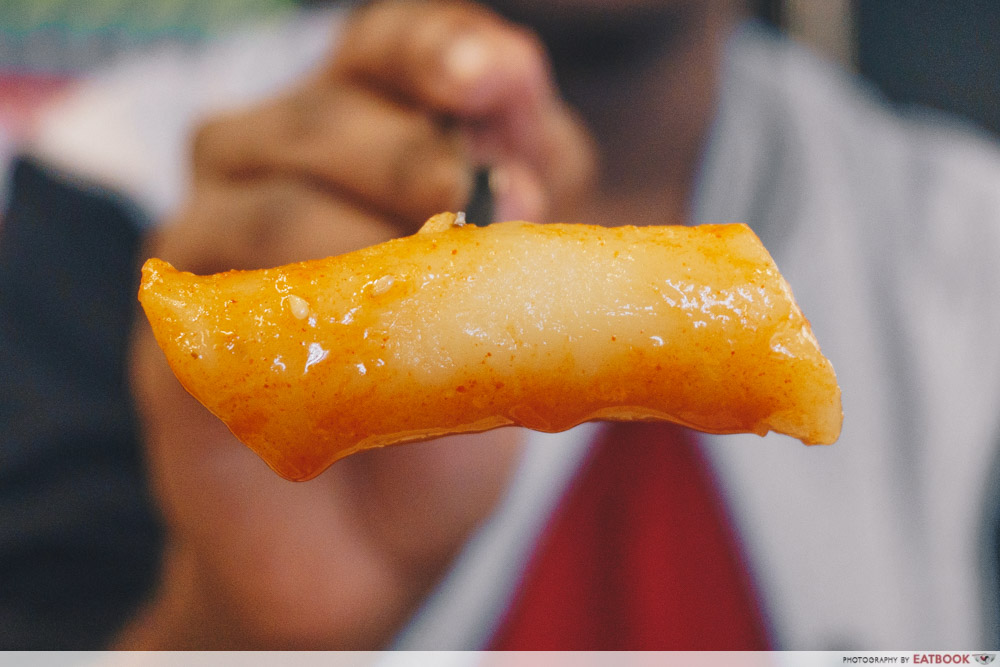 Chewy without being starchy, the tteokbokki was addictive and we kept going for more. We paired it with the bulgogi beef and the result was simply stunning. Imagine biting into a half-gooey marshmallow oozing with savoury meat juices.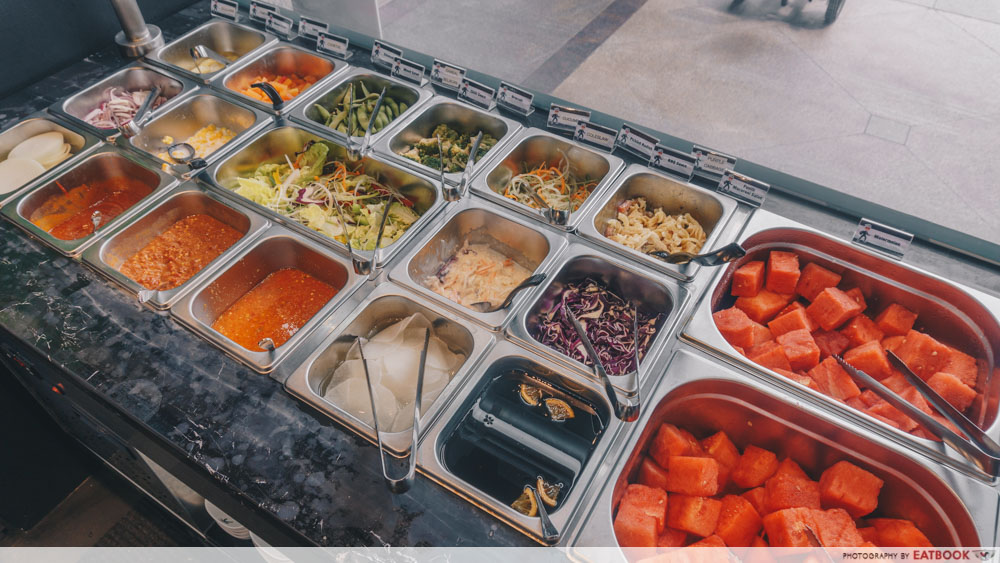 I'll be honest. I would have much preferred a dessert bar than a salad bar. For what it's worth, the offerings are diverse, with stuff like edamame, fusilli, coleslaw and watermelon chunks up for grabs.
Ambience at Captain Kim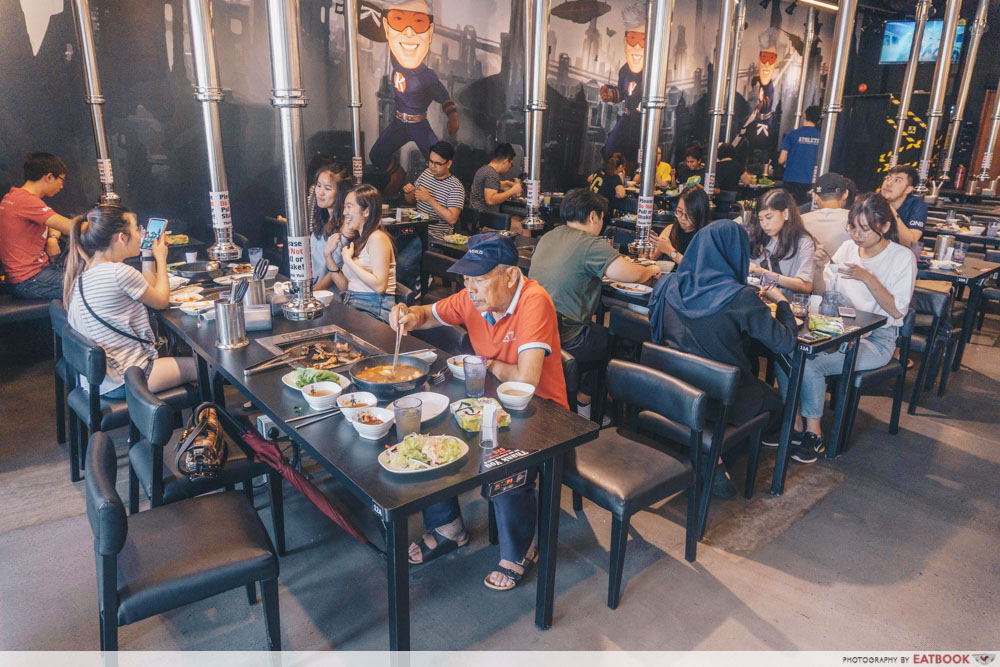 By now, Captain Kim has gotten popular, so you can expect a sizeable amount of diners all day err day. Luckily, the area's pretty spacious despite how compact the seating arrangement may seem.
K-Pop aficionados will also be glad to know that played over the restaurant are MVs from groups like BTS, BLACKPINK and TWICE.
The verdict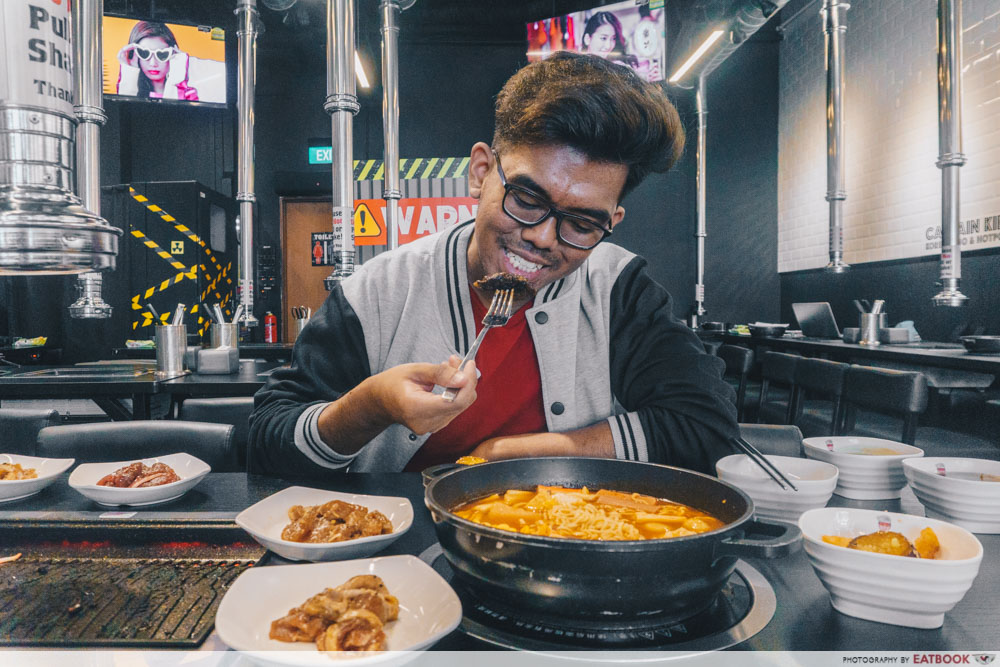 When we got our bill, we were flabbergasted that the total damage for two students was in the low thirties. Given the spread of tasty dishes, this was an absolute steal and made the food coma worth it.
Do note that there's a time limit of two hours maximum, so be sure to dig in fast. With a halal certification coming any day now, I can definitely foresee Captain Kim becoming even more popular with the Easties.
Address: 300 Tampines Avenue 5, #01-06, NTUC Income Tampines Junction, Singapore 529653
Opening hours: Mon-Fri 11:30am to 3:30pm, 5:30pm to 10:30pm, Sat-Sun 11:30am to 10:30pm
Tel: 6260 4247
Website
Captain Kim has applied and is awaiting its halal certification.
Photos taken by Ho Jing Yi
This is an independent review by Eatbook.
Summary
Pros
– Meats were beautifully marinated
– Value for money
– Huge spread for its price

Cons
– Hot pot was disappointing
Recommended dishes: Bulgogi Beef, Honey Chicken, Volcano Chicken, Sweet Potatoes
Opening hours: Mon-Fri 11:30am to 3:30pm, 5:30pm to 10:30pm, Sat-Sun 11:30am to 10:30pm
Address: 300 Tampines Avenue 5, #01-06, NTUC Income Tampines Junction, Singapore 529653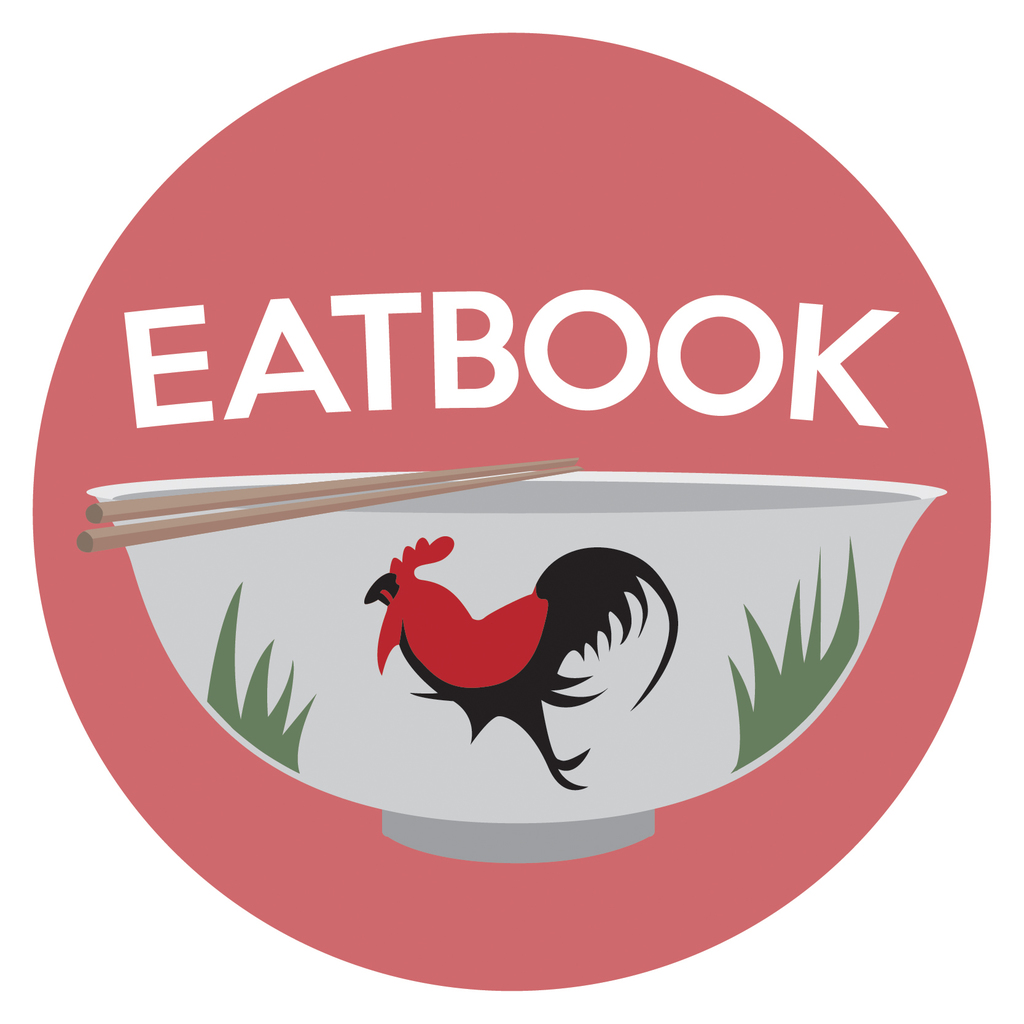 Drop us your email so you won't miss the latest news.