New caramel Hello Panda flavour 
I still remember the good ol' days when $0.50 could get you a packet of Hello Panda, and I would munch on them happily during recess time. Though inflation means that these snacks are now much more expensive, the joy I get from these cream-filled biscuits is still pretty much the same.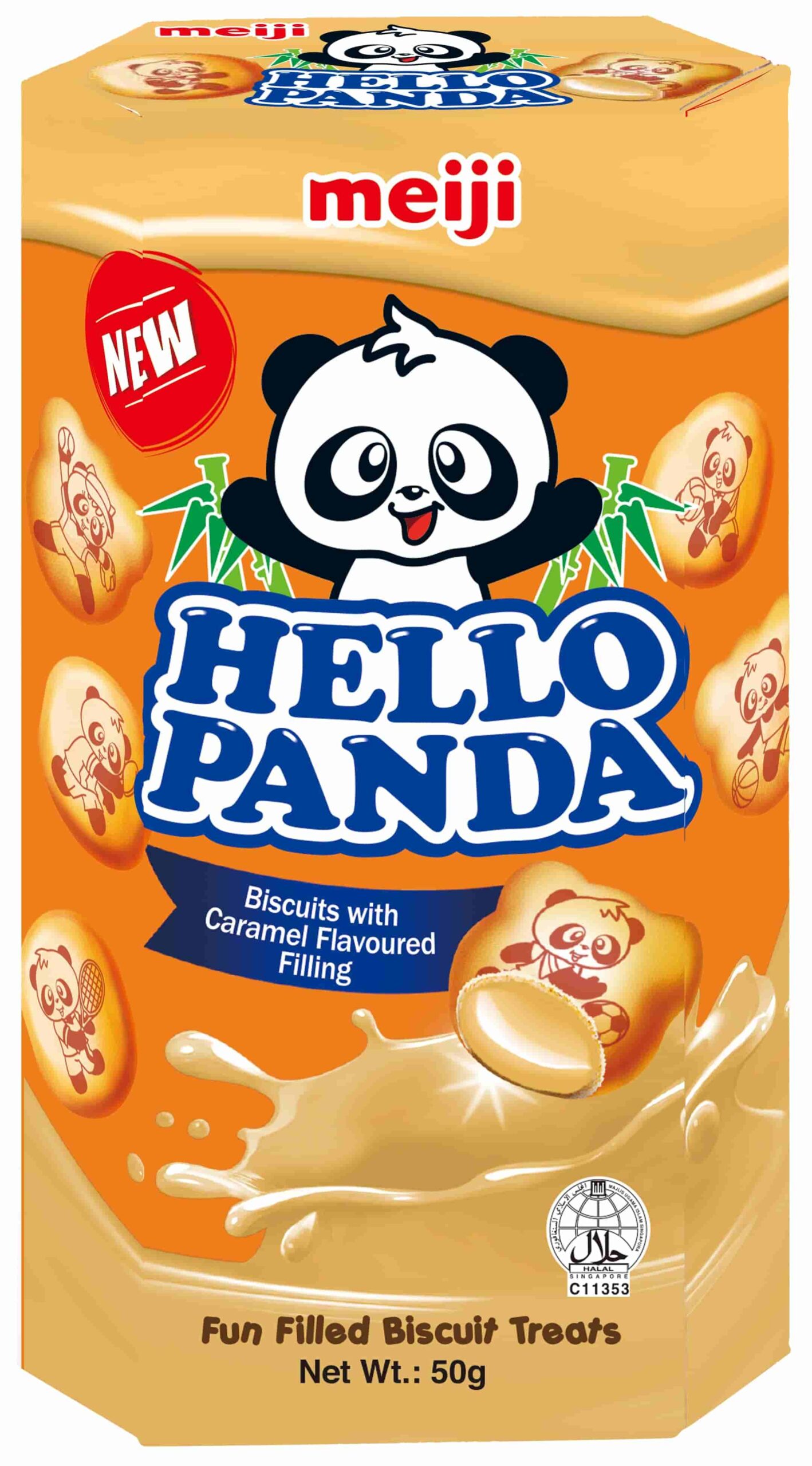 Image credit: Meiji Seika Singapore
Come 1 June 2022, say hello to the all-new Hello Panda Caramel ($1.20) by Meiji Seika Singapore. Their first new flavour since 2018, Caramel joins the ranks of their seven existing flavours—Coconut, Chocolate, Chocomilk, Double Chocolate, Matcha Green Tea, Milk, and Strawberry. 
Sweets Craftsman Review: Mount Fuji Swiss Rolls and Meringue Cakes By Ex-Raffles Hotel Baker
Hello Panda Caramel is new to the Singapore market, but has been available exclusively in the United States of America since November 2020. According to reviews online, the caramel cream is said to be reminiscent of caramel popcorn.
Image credit: Meiji Seika Singapore
Meiji will also be launching a new Yan Yan Yoghurt ($1.20) flavour! Have these Yan Yan alongside your favourite yoghurt, to add more crunch and sweetness to each bite. 
Unlike the Hello Panda Caramel, these yoghurt-coated sticks do not seem to have been released in any other market. We're expecting these snacks to be less sweet than their Hazelnut-Cocoa and Strawberry counterparts, and potentially feature a light tang from the yoghurt dip, similar to the Premium Yan Yan Tiramisu.
2nd Serving: Newly Opened Ice Cream Cafe Hidden Behind A Vending Machine
Both items are halal-certified, and can be purchased at major supermarket chains and retailers from 1 June 2022. 
If Hello Panda awakens a sense of nostalgia in you, watch our TSL talents survive on only their childhood snacks for 24 hours!
For more sweet treats, visit Sweets Craftsman at Jalan Besar before they close for good! 2nd Serving near Buona Vista also serves delicious chocolate mochi waffles and tea-based ice cream, hidden behind a "vending machine" door.
Featured image adapted from Meiji Seika Singapore.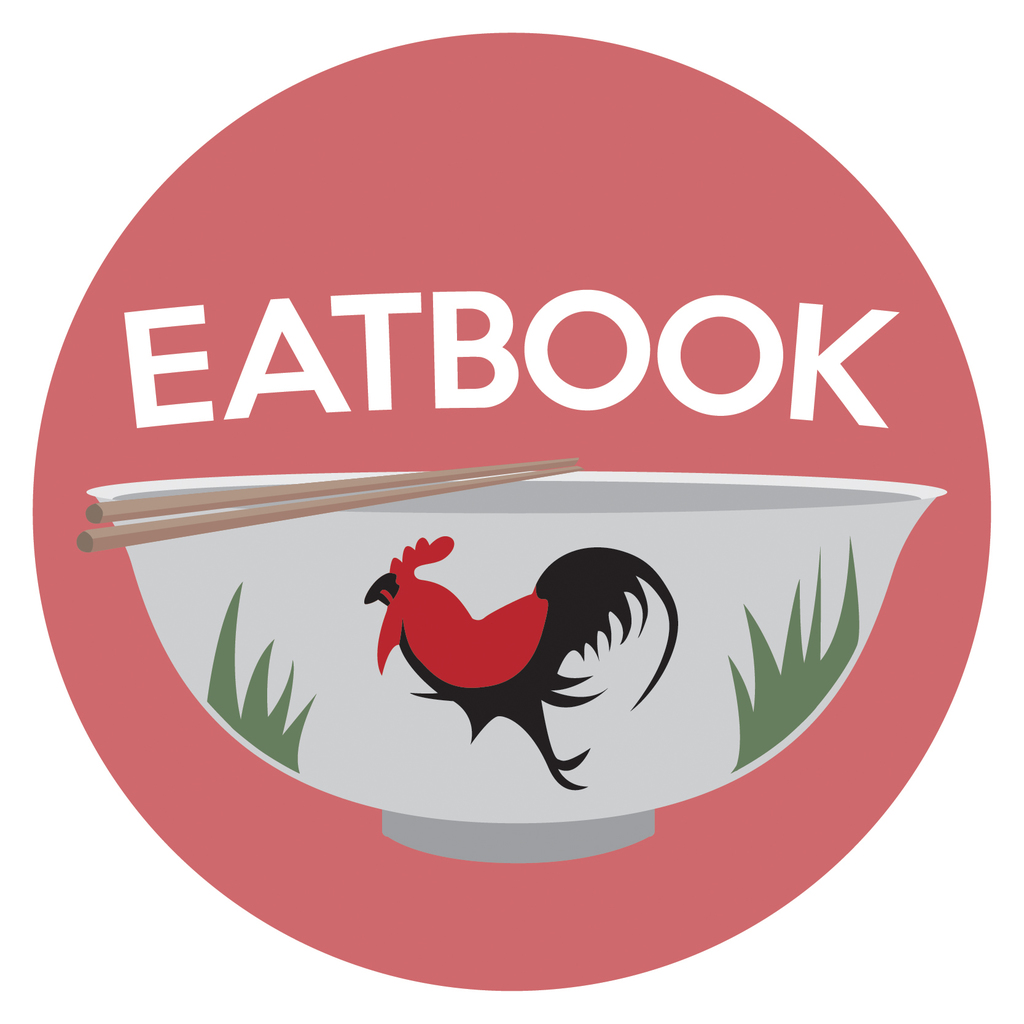 Drop us your email so you won't miss the latest news.