Chilli Crab Pretz by Jumbo Seafood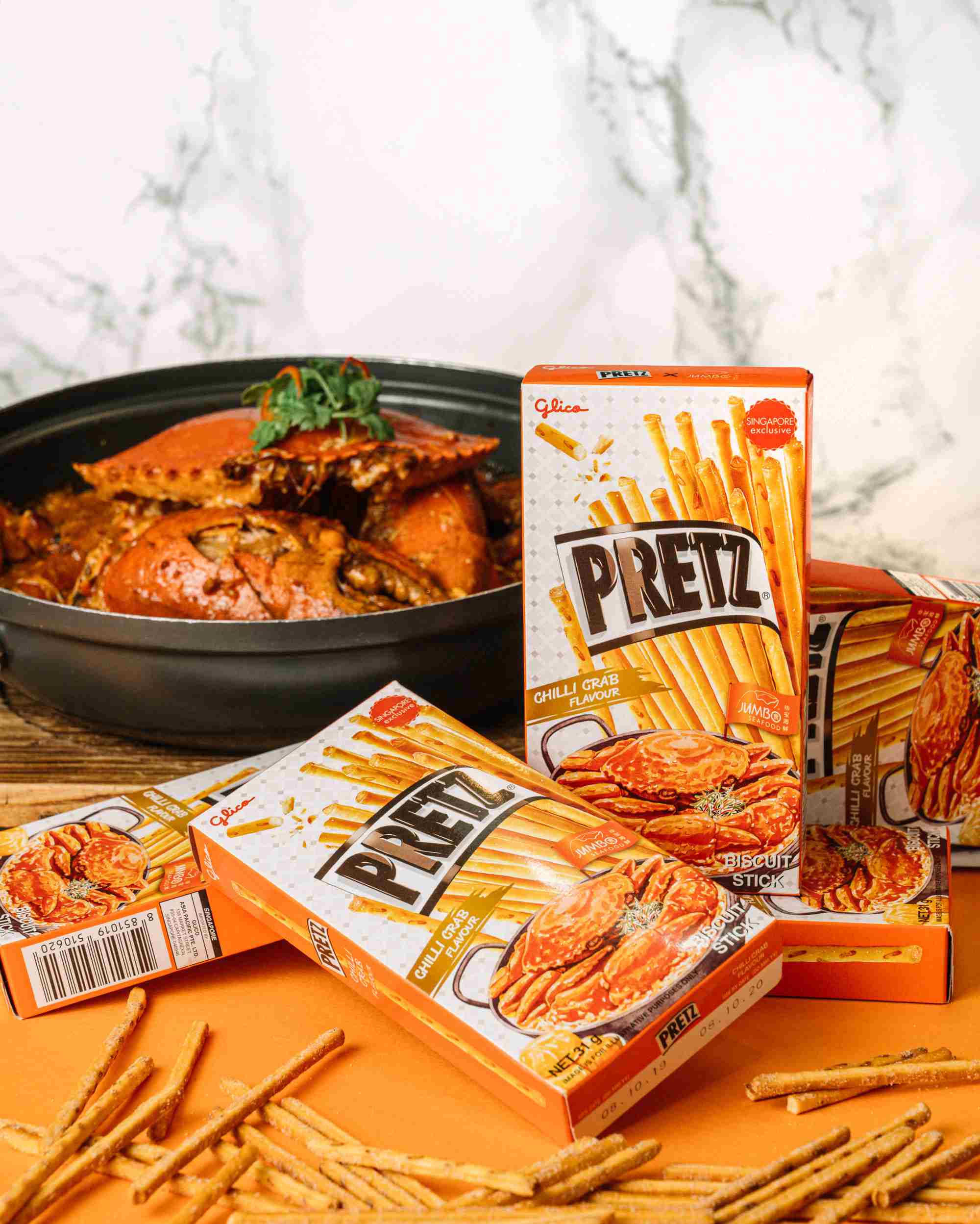 PRETZ and Pocky are the yin and yang of biscuit snacks islandwide. The latter is for those who love sweet treats, while the former is undeniably for the ones on Team Savoury. As someone who's guilty of snacking on PRETZ Pizza daily in primary school, I can attest to the umami—and addictiveness—of each stick.
That's why the news of their new Chilli Crab flavour has got me excited. Due to be released on 1 November 2019, this snack is made with the help of legendary seafood chain—JUMBO Seafood. As such, you can expect flavours that are extremely close to their award-winning chilli crab.
From its exterior, the Chilli Crab Pretz looks similar to other Pretz flavours with its white packaging and orange accents.
We've yet to receive our pack yet. However, if previous flavours are anything to go by, you can expect an army of generously dusted breadsticks in each box. According to a little birdy, the snacks have a mix of zesty and tangy flavours that are reminiscent of JUMBO Seafood's chilli crab sauce. 
Hopefully, the biscuits come with legit crab meat but at $1.60 a pop, I wouldn't get my hopes up. That being said, I can see this becoming a permanent flavour, given our love for this classic Singaporean dish. For those looking to stock up your office pantry with these savoury bites, head to any JUMBO Seafood from 1 November 2019 onwards. Afterwards, the snacks will also be available at most NTUC Fairprice outlets.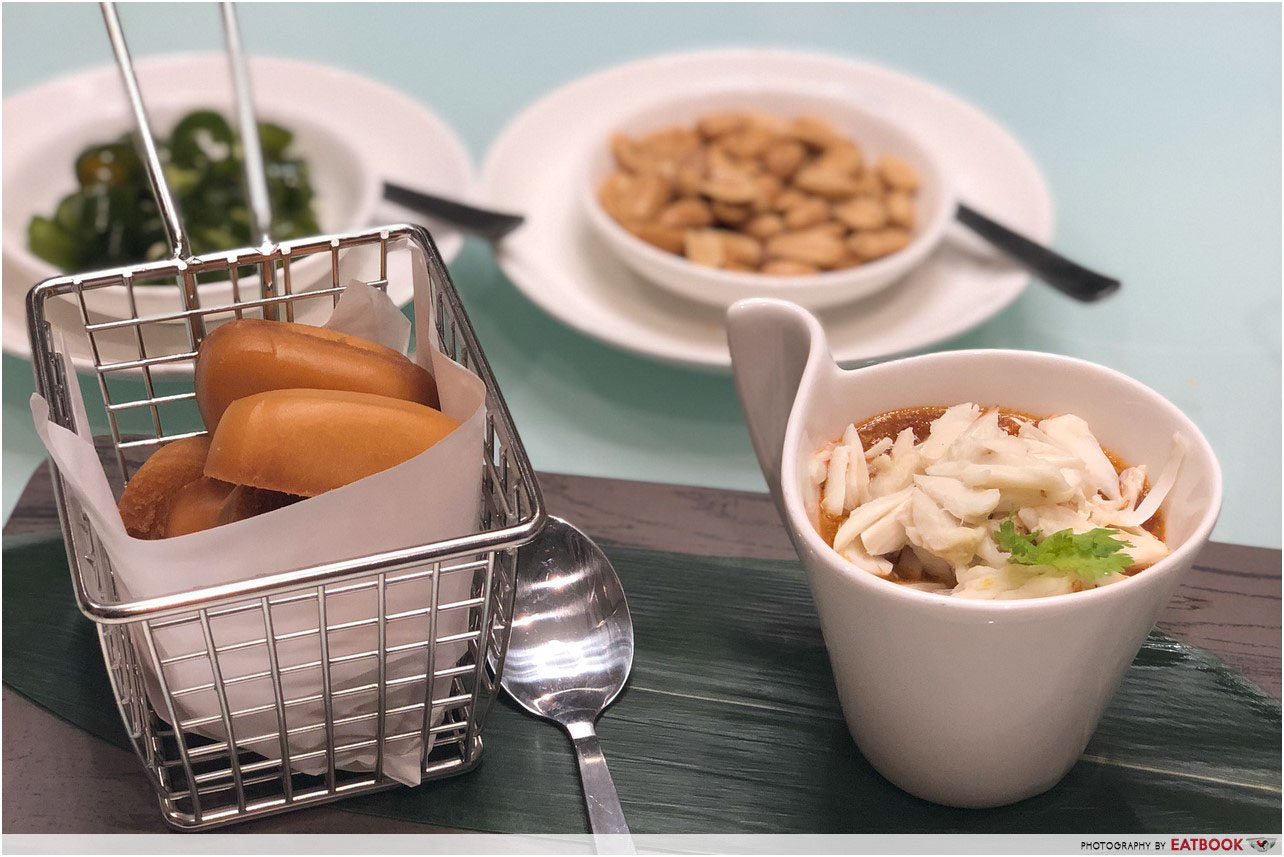 If you're mulling a trip to JUMBO Seafood, be sure to head to their ION outlet for chilli crab dim sum including Baked JUMBO Chilli Crab Puffs ($8.80++) and Chilli Crab Meat Sauce with Sliced Fried 'Mantou' ($16.80++) that's loaded with succulent crab meat.
Chunky Crabs Review: Super Generous Chilli Crab And Butter Crab Rolls At $16 Nett