---
Claypot chicken rice you'd want to wait for
---
With crispy rice, tender meat and savoury pieces of lup cheong (Chinese sausage), claypot chicken rice is a classic that is hearty and hard to resist. The only downside is that they often come with a half-an-hour waiting time. And it's only fair to spend your precious minutes waiting for something that can really satisfy your taste buds, so we've found 10 of the most worthy contenders for you to try.
---
1. Lian He Ben Ji Claypot Rice
---
Started in 1979, Lian He Ben Ji Claypot Rice is all about quality. Your first scoop will be filled with fluffy grains, tender chicken, firm lup cheong and salted fish combined to produce an explosion of flavours in your mouth. Priced between $5 to $20, this delicious claypot rice is definitely within reach no matter your budget! Each claypot rice takes about 30 minutes to cook, so put your order down and go gai gai (walk) around Chinatown while waiting.
Address: 335 Smith Street, #02-198/199, Chinatown Complex, Singapore 050335
Opening hours: Fri-Wed 4:30pm to 10:30pm
Tel: 6227 2470
---
2. New Lucky Claypot Rice
---
Located a stone's throw away from Buona Vista MRT Station, New Lucky Claypot Rice makes a great hangout spot for Westies or NUS students. At $15, enjoy fragrant lup cheong and chicken mixed in a dark soy sauce created with a special blend from a few manufacturers. This is definitely a must-have if you're at Clementi!
Address: 44 Holland Drive, Singapore 270044
Opening hours: Thur-Tue 11am to 1pm, 5pm to 8pm
Tel: 6778 7808
---
3. Geylang Claypot Rice
---
Cooked first with a gas stove and ending off on a charcoal stove, Claypot Rice ($14) at Geylang Claypot Rice requires reserving in advance for those who don't want to wait for half an hour. The portion is more than enough for two to share and some zi char dishes are available as well. Squeeze two dollops of the dark sauce provided before mixing and you will be on your way to some fragrant and toothsome claypot rice.
Address: 639 Geylang Road, Singapore 389570
Opening hours: Tue-Sun 11:30am to 2:30pm, 5pm to 11:30pm
Tel: 6744 4574
Click here for more info on their Serangoon Gardens outlet.
---
4. Sembawang Traditional Claypot Rice
---
Look directly opposite Sembawang Shopping Centre and you'll spot a crowded coffee shop with Traditional Claypot Rice ($13.90) as its main attraction. Cooked over a charcoal stove with premium rice, chicken, salted fish, lup cheong, vegetables and a special sauce made with 10 spices and herbs, claypot rice here comes with a burst of flavour with every spoonful. Being a relatively new stall, their popularity is a testament to the dish's quality and taste!
Address:4 Jalan Tampang, Singapore 758948
Opening hours: Daily 11am to 10pm
Tel: 6757 7144
---
5. Xiang Jiang Claypot Chicken Rice

---
With the use of high quality dark soy sauce and salted fish, coupled with tender and well marinated chicken, claypot chicken rice here is worth the wait. You can also go for Mixed Claypot Rice which consists of waxed pork and chinese liver sausage for extra flavour. The waxed meat pairs well with the smoky and crispy rice at the bottom of the claypot, making it a truly satisfying meal. An average meal here for two ranges between $10 to $15.  
Address: 498 Jurong West Street 41, CCMW Coffeeshop, Singapore 640498
Opening hours: Tue-Sun 10am to 2pm, 5pm to 9pm
Tel: 9270 0993
---
6. 76 Golden Mile Claypot Rice
---
A pot of claypot rice from this stall at Golden Mile Food Centre comes with lup cheong, chicken and veggies. The highlight here is the chicken, which is surprisingly tender, juicy and well-marinated. The crushed salted fish blends well with the rice, giving it added fragrance. At $5 for a single portion, the 45 minutes to one hour wait is definitely worth it!
Address:  505 Beach Road, #01-65, Golden Mile Food Centre, Singapore 199583
Opening hours: Thur-Tue 5pm to 10pm
Tel: 6295 8234
---
7. Yuan Yuan Claypot Rice

---
Chicken in this claypot rice is seasoned in a special sauce made with sesame oil, pepper, peanut oil, salt, sugar and ginger for more than five hours, making this the star of the dish. At $15, this claypot rice is comparable to the one at New Lucky Claypot Rice in terms of taste and price. It has a relatively shorter queue though, so hop over if you can't wait to tuck in!
Address: 6 Jalan Bukit Merah Lane 1, #01-38, Singapore 150006
Opening hours: Thur-Tue 5pm to 11:30pm
Tel: 6276 5259
---
8. Le Chasseur

---
Don't be fooled by its name because Le Chasseur is actually a Chinese restaurant serving zi char. The owner decided to use the same name as the restaurant he owned while in Mauritius, which explains the French name. Signature Claypot Rice ($11/$20) is a must-try at the restaurant and you should order it before looking at other dishes on the menu as the wait is about 20 minutes. Let the smoky flavour and charred basmati rice at the bottom of the pot complement the rest of your dishes!
Address: 27 Eunos Road 2, Singapore 409387
Opening hours: Daily 11:30am to 3pm, 5:30pm to 10:30pm
Tel: 6337 7677
---
9. Zhai Ji Claypot Pot
---
Zhao Ji is known for being generous with ingredients, so no complaints about having too much rice and too few pieces of chicken here. On the downside, waiting time is a tad longer, with some customers saying they've waited more than an hour. It's said to be Lian He Ben Ji's biggest competition, so give both a try to see which you prefer! $15 can get you a portion for three.
Address: 335 Smith Street, #02-53, Chinatown Complex, Singapore 050335
Opening hours: Thur-Tue 12pm to 7pm
---
10. Fei Kee Claypot Chicken Rice
---
Unlike other claypot rice stalls, Fei Kee uses dried shrimps instead of salted fish to enhance the saltiness of the dish. These dried shrimps, along with cabbage, also add a nice crunch to the dish. For those who hate removing bones from their meat, Fei Kee offers boneless and skinless chicken, making your meal an effortless one. With prices ranging from $5 to $13, this is definitely worth a try.
Address: 341 Beach Road, Singapore 199567
Opening hours: Daily 10:30am to 7pm
Tel: 8222 6360
---
Eat your rice
---
With loads of dark sauce and salted fish mixed within, eating rice has never been an easier task. Holler in the comments if we missed out your favourite claypot rice stall!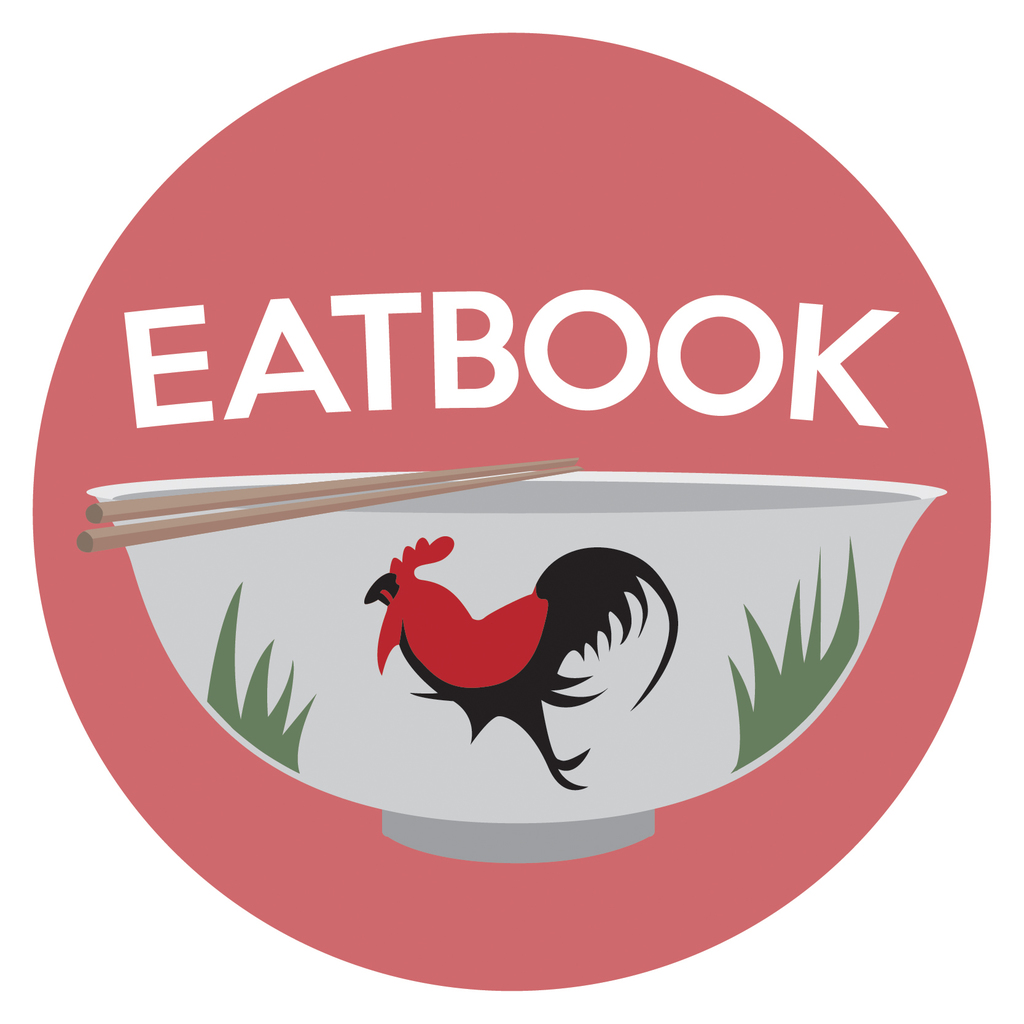 Drop us your email so you won't miss the latest news.