Co Hai Banh Mi for legit Vietnamese food near Bugis
You might have noticed, on jaunts along Beach Road, a bright turquoise storefront amidst the row of shophouses. If you've not previously paid attention to it, this belongs to Vietnamese cafe Co Hai Banh Mi—a lesser known spot that nonetheless has been around for quite a while.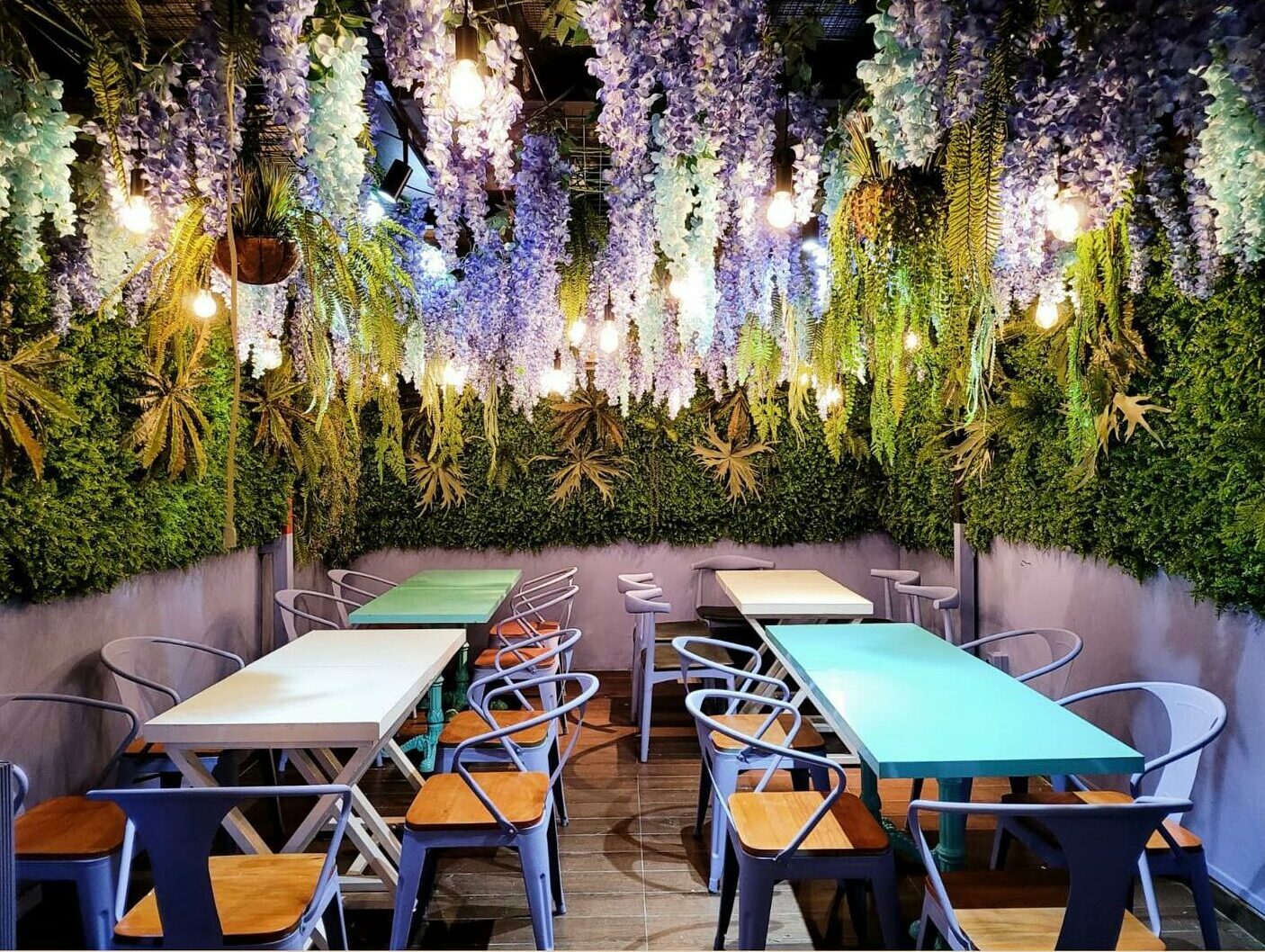 Image credit: @mingsingflowers
Step in, and you'll be greeted by similarly cheery colours and eclectic decor, as well as a picture perfect dining nook, with a ceiling full of artificial wisteria in shades of blue, white, and purple. Run by a native Vietnamese chef, Co Hai Banh Mi prides themselves on baking all their banh mi baguettes in-house daily; these baguettes are also stocked at other banh mi shops in Singapore!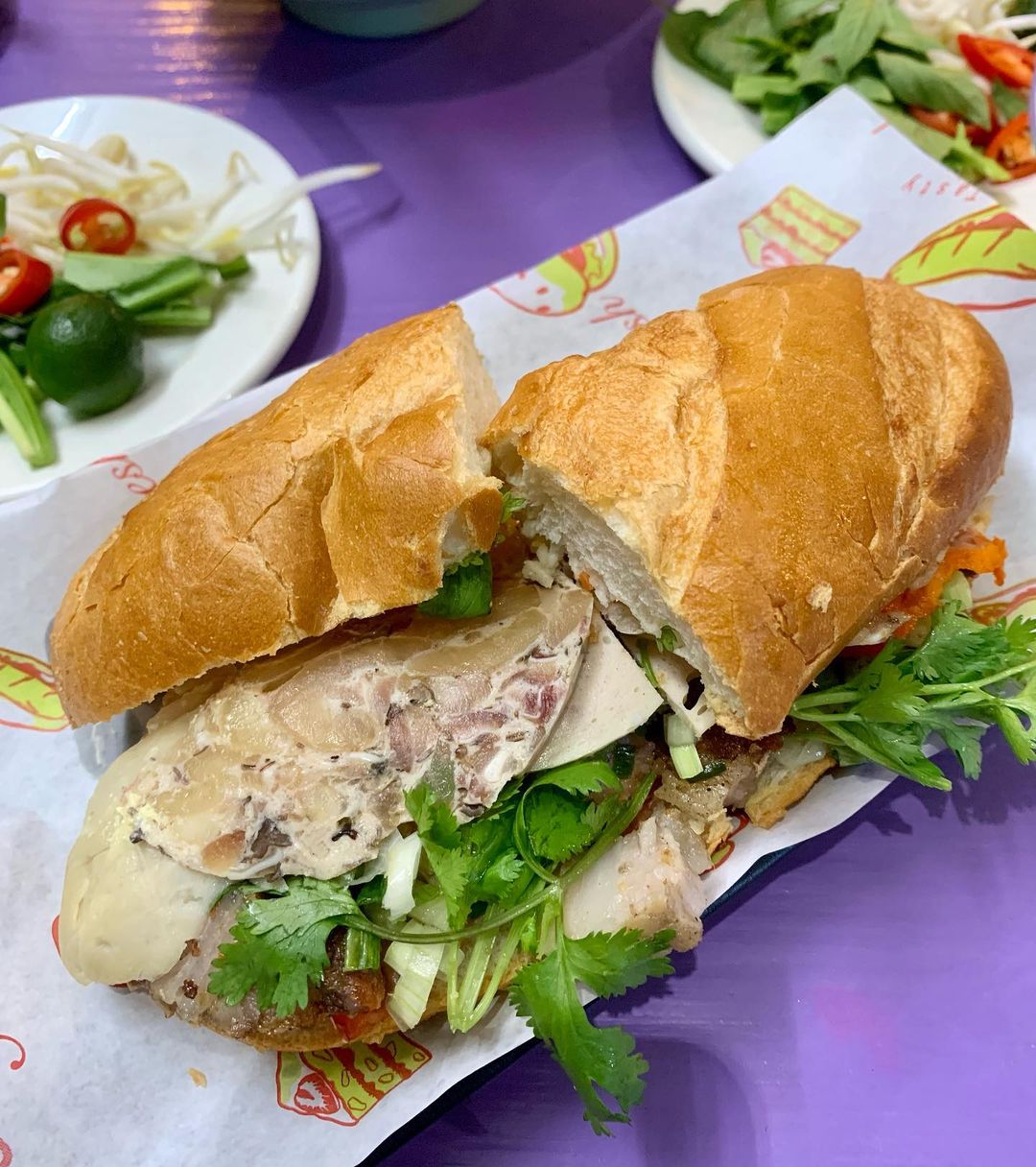 Image credit: @donutbeapig
The Co Hai Baguette ($12) is their signature version of the street bread: it's stuffed with ham, BBQ pork, pork floss pate, fresh and pickled vegetables, and herbs.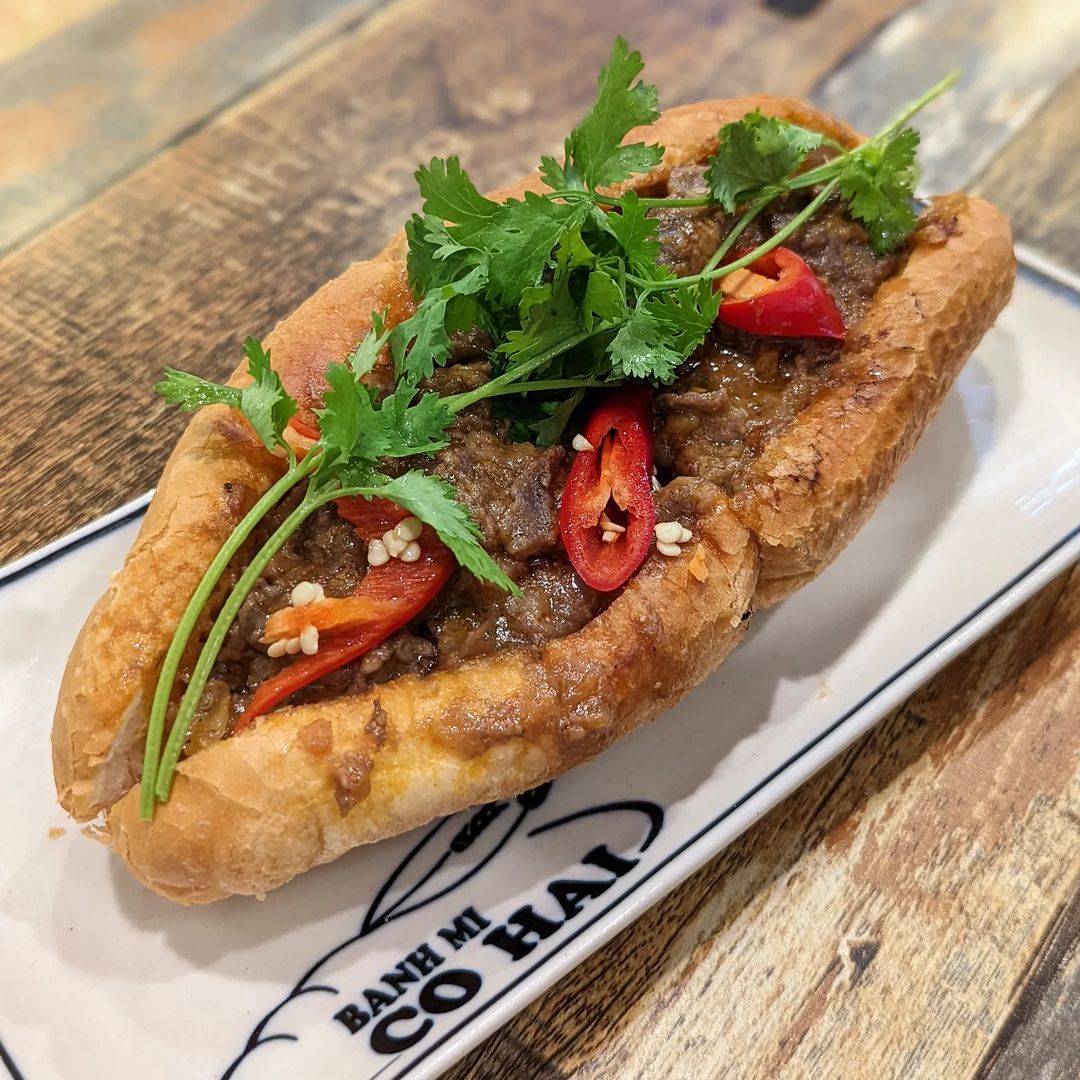 Image credit: @bokettokeeps
If you prefer cooked meats, go for Stir-fried Beef & Onion Baguette or Roasted Chicken, Pate & Mayonnaise Baguette, both of which are priced at $10 each. There's even a Stir-fried Beef & Cheese Baguette ($10) for an indulgent touch of melted creaminess.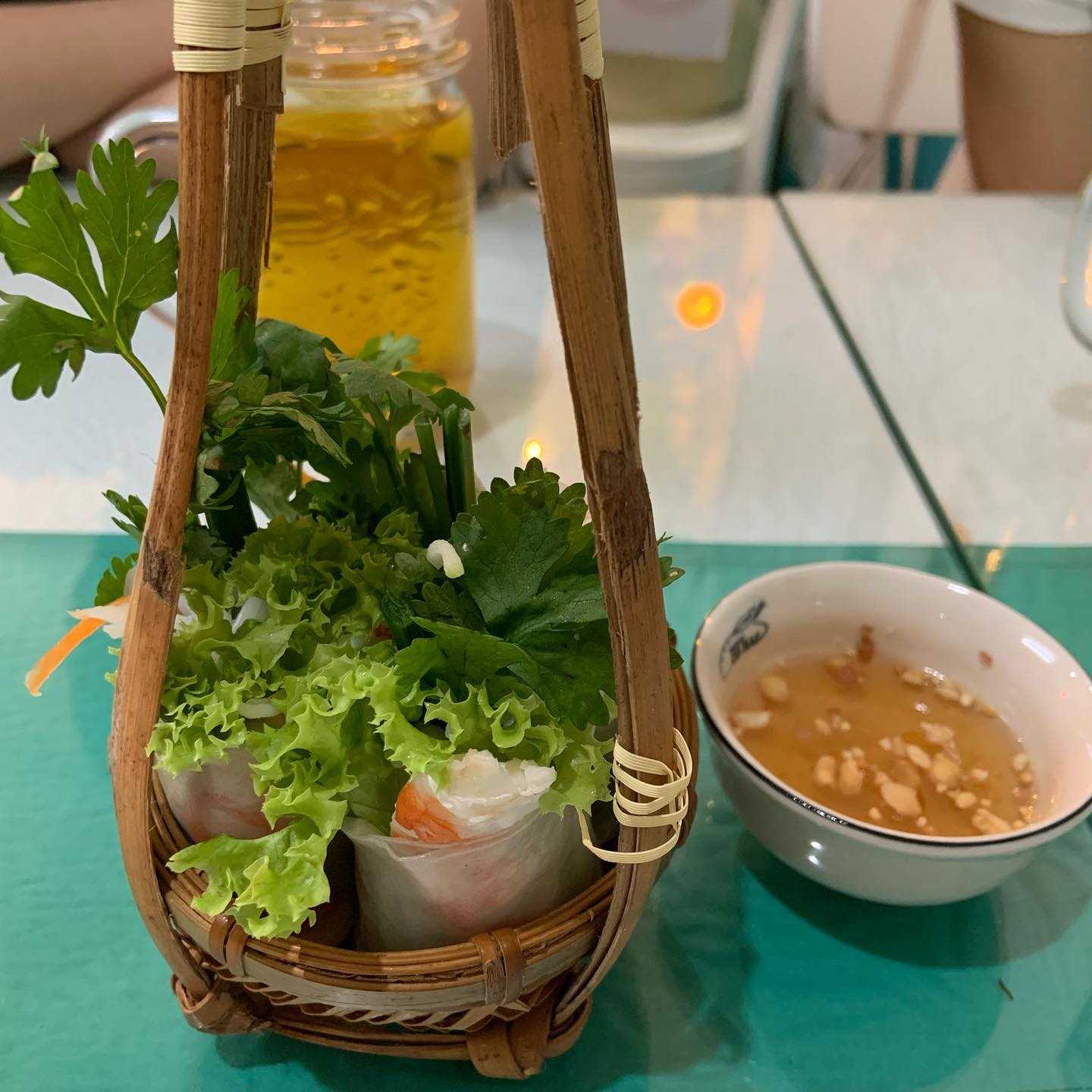 Image credit: @chezjennycakes
Of course, it wouldn't be a Vietnamese restaurant if they didn't serve Fresh Spring Rolls ($6), served in a basket of two.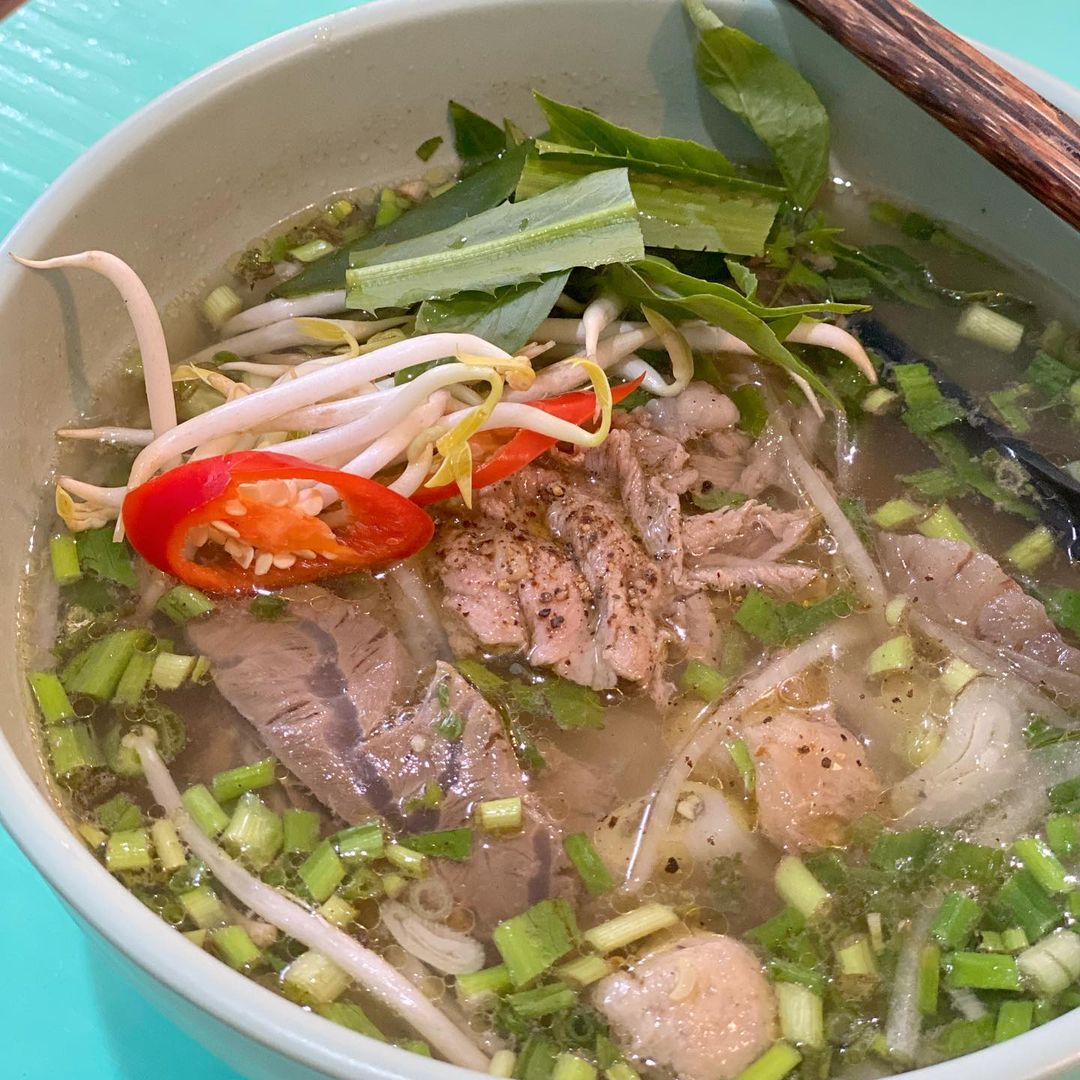 Image credit: @jadey.eats
Their pho, or Sliced Beef Noodle Soup ($10) features bone broth that's said to be simmered for at least 12 hours, and seasoned naturally with Vietnamese herbs and spices.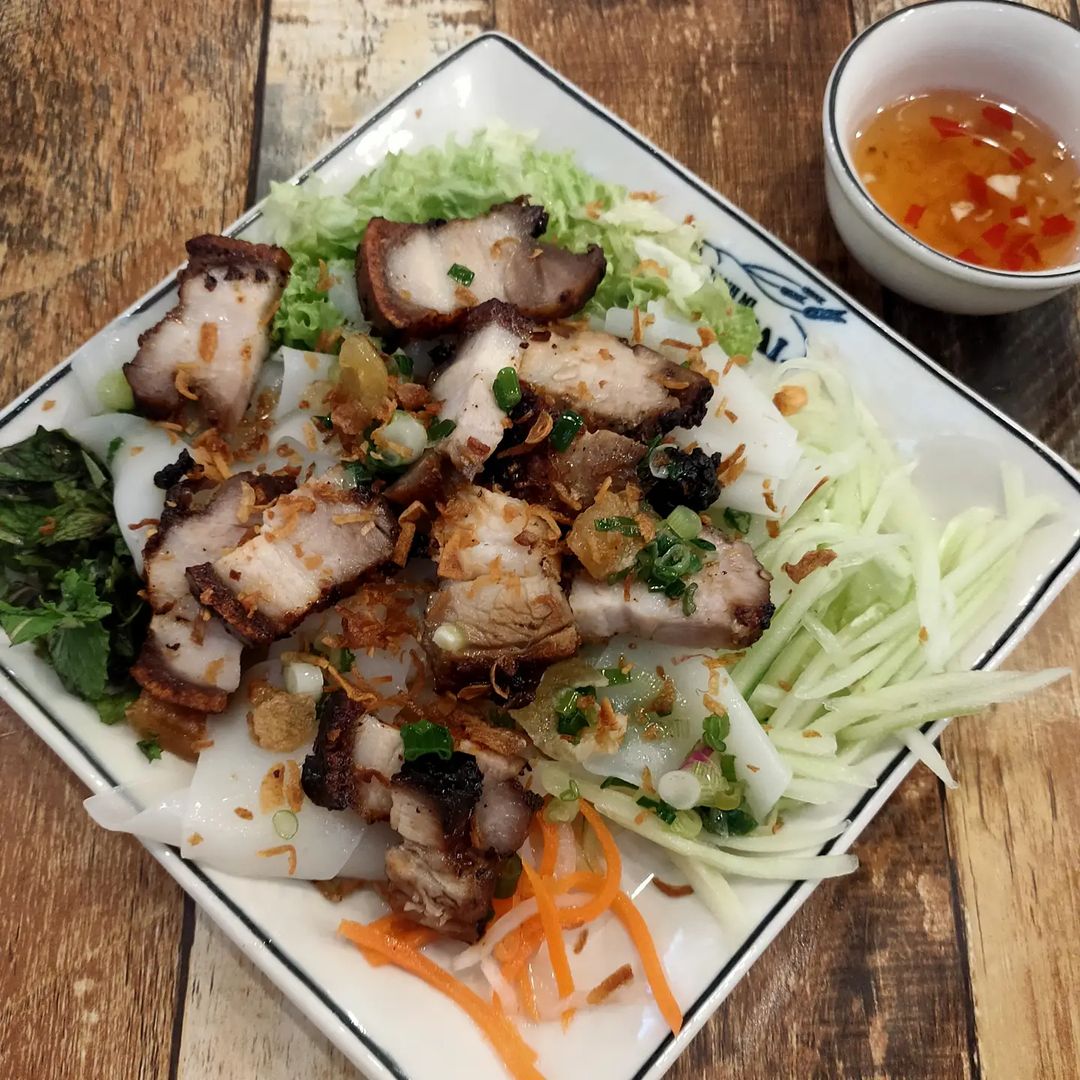 Image credit: @happy_sexy_food
Another noodle dish you could check out here is Steamed Wet Rice Paper With BBQ Roasted Pork ($12.50), where silken, wide rice noodles much like the chee cheong fun we're familiar with is served with crisp-skinned roast pork and a dressing on the side.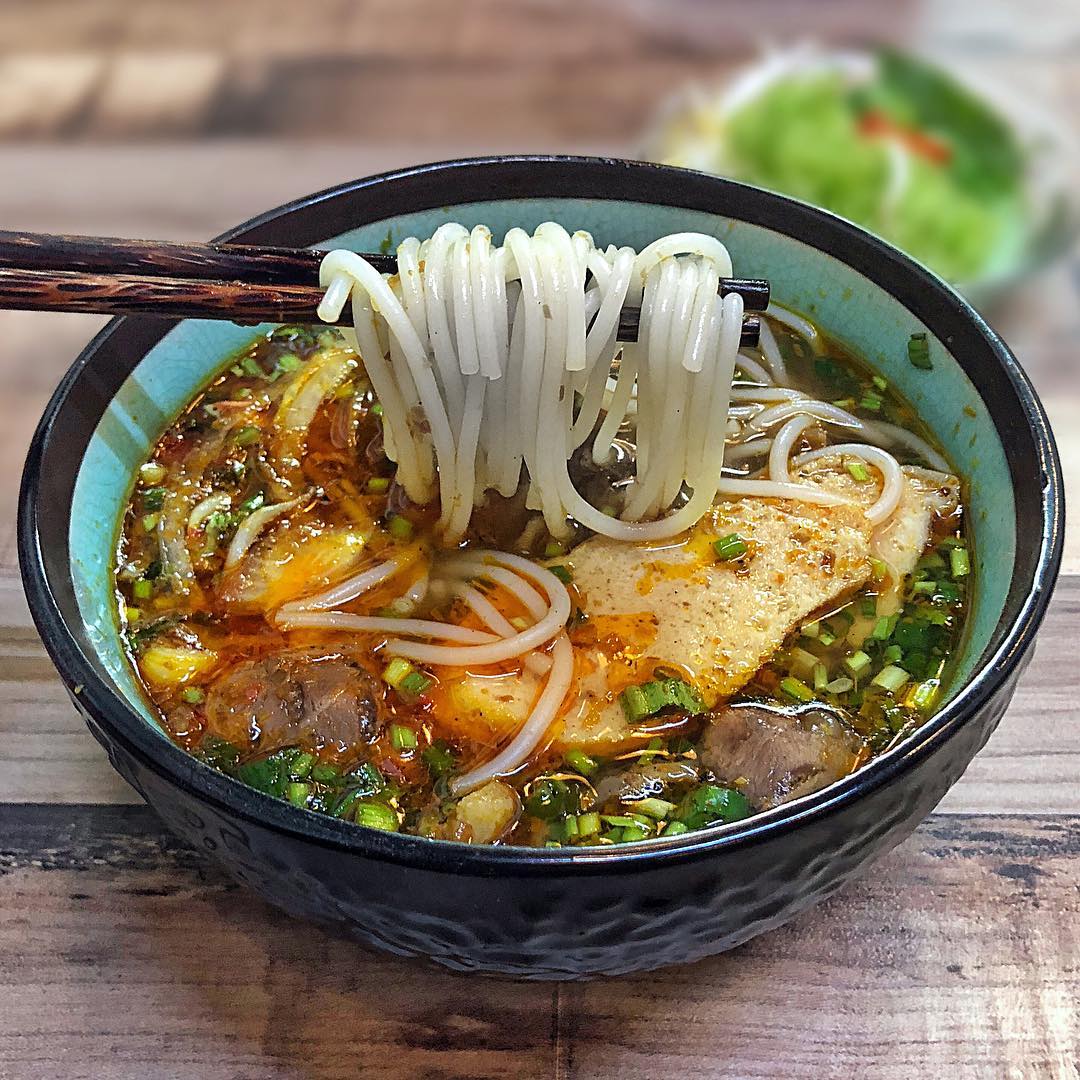 Image credit: @sir.fried.chicken
For something spicy, there's Bun Bo Hue, AKA Spicy Beef Noodle Soup ($10.50), which comes with thick bee hoon.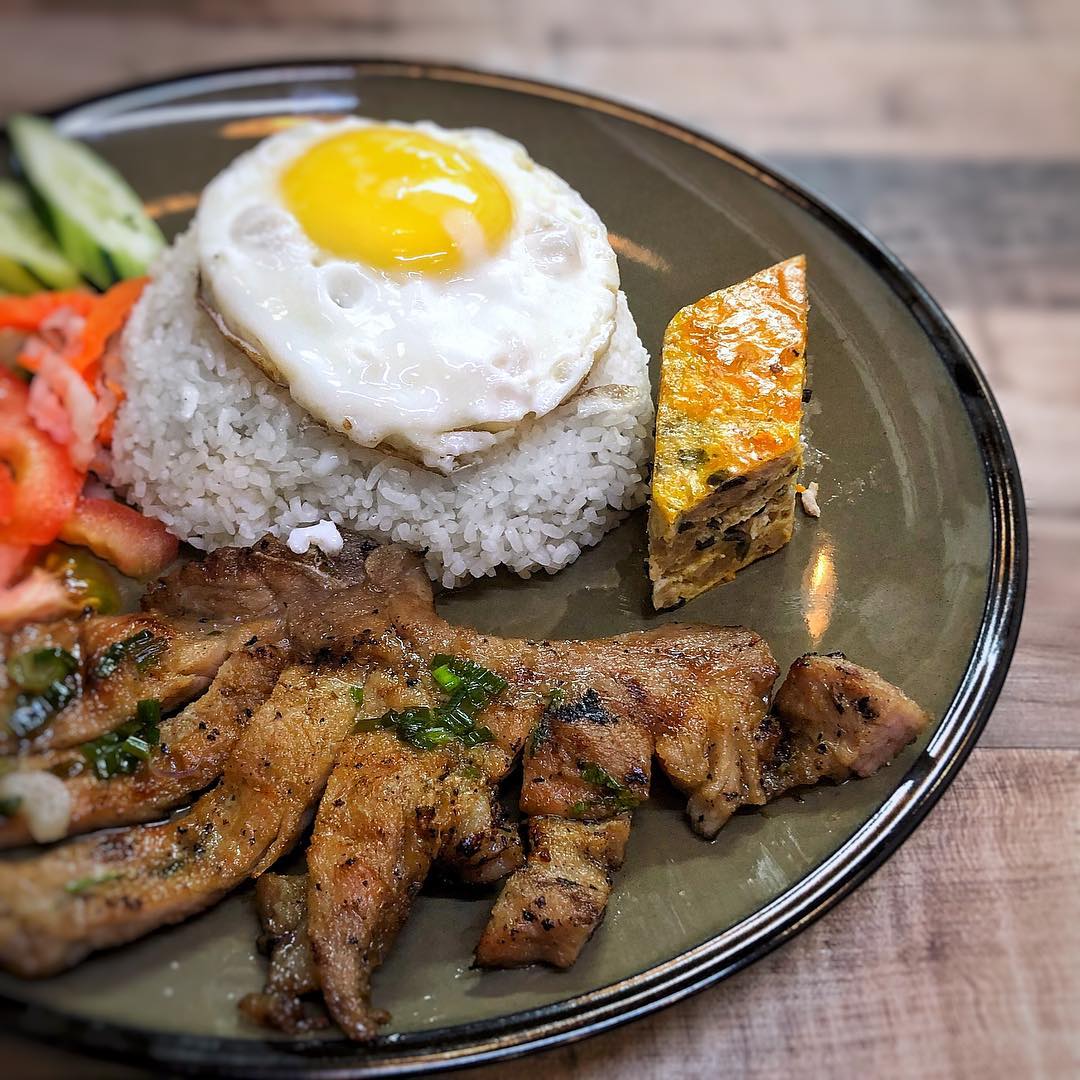 Image credit: @sir.fried.chicken
If you prefer rice, go for Rice With BBQ Pork Chop, Egg Meatloaf & Sunny-Side-Up ($12.50), which reviews praise for being faultlessly executed, and pair it with house-made drinks, including Iced Vietnamese Coffee With Condense Milk ($4.50) and Iced Lemongrass, Ginger & Lemon ($4.50).
A new Vietnamese eatery that's popped up in Novena is Your Deli Bite Cafe, which has got hotplate beef banh mi! In other news, super popular Joo Chiat Vietnamese diner Long Phung has just opened in Chinatown with spicy beef stew and more.
Address: 359 Beach Road, Singapore 199575
Opening hours: Daily 11am to 10pm
Tel: 9650 7999
Website
Co Hai Banh Mi is not a halal-certified eatery
Popular Long Phung Vietnamese Restaurant Opens In Chinatown With Spicy Beef Stew And More
Feature image adapted from @donutbeapig, @sir.fried.chicken, @mingsingflowers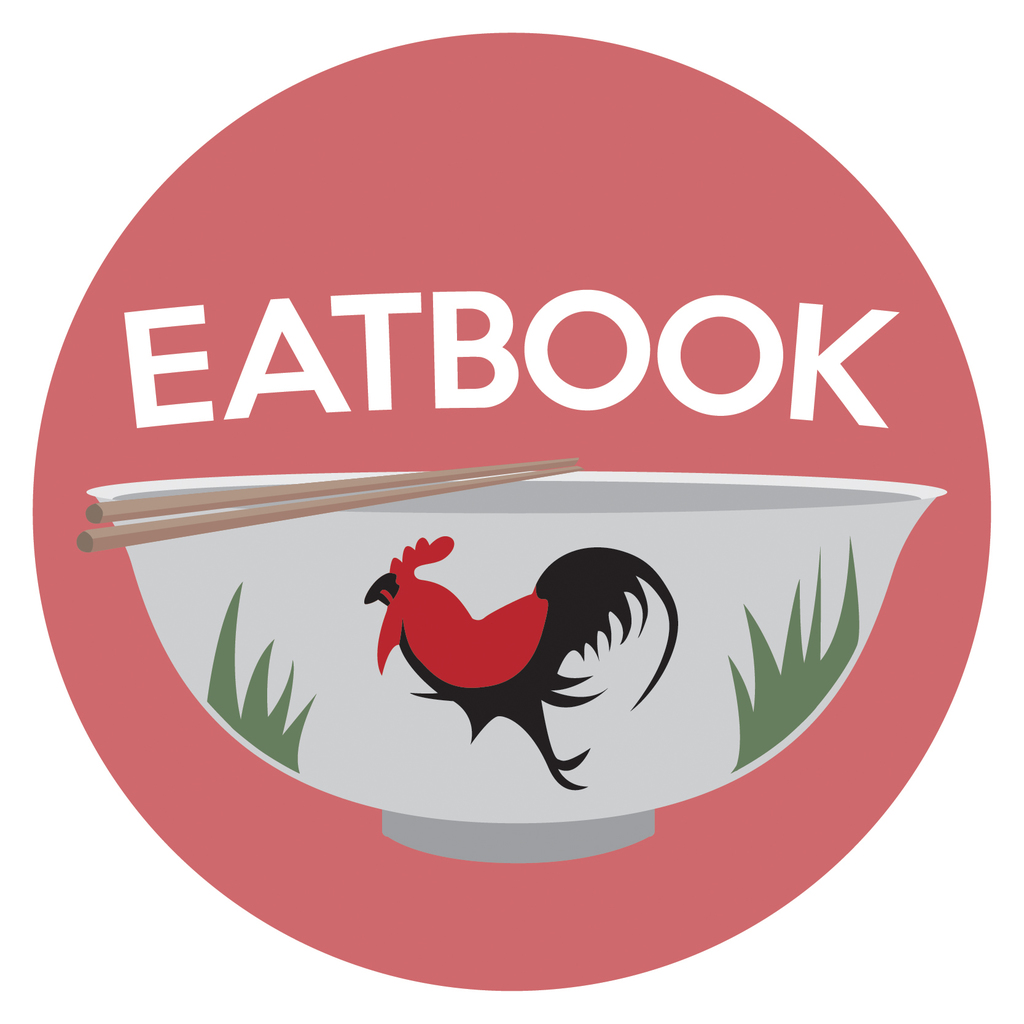 Drop us your email so you won't miss the latest news.