---
Customisable cartoon macarons so cute you'll want them all
---
When it comes to special occasions such as birthdays, a cake is always in order. But having cakes every year is so yawn. Make things extra special by surprising bae with adorable customisable cartoon macarons and prepare your camera to capture their happy faces the moment they open the box of cuteness. 
---
1. Bonheur Patisserie
---
Thai ice tea is bae and bae in a macaron is YASSS. With over 20 flavours to choose from, including white grape and bubblegum, you'll be spoilt for choice at Bonheur Patisserie. Pop by their physical store at PasarBella at Turf City to see what cute cartoon macarons they've got each day. P.S. They bring in more choices on weekends!
Opening hours: Sun-Thurs 10:30am to 7:00pm, Fri-Sat 10:30am to 9:00pm
Address: 200 Turf Club Road, #02-06/02-K63, Singapore 287994
Contact: 6466 1498 / info.bonheurpatisserie@gmail.com
Website
---
2. Le Sucre Du Patisserie
---
With one of the largest range of macarons designs around, Le Sucre Du Patisserie is your best bet for crazy designs. Whether it's anime characters or Marvel superheroes, they've done it all before. Aside from macaron towers, you can also get a huge macaron on a cake or cupcakes!   
Contact: 8608 9409
Website

---
3. Sumopocky
---
Sloths are life goals in furry form. Even though you can't live a sloth life now, you can eat sloth macarons while chilling like one. Sumopocky only offers five flavours – earl grey, salted caramel, green tea, raspberry and dark chocolate – but their unique designs are enough to catch our eyes. For those who want to try their hand at baking, there are also recipes on the website for you to try out.
Contact: sumopockymail@gmail.com
Website
---
4. Milleaville
---
For Milleaville, a Disney princess macaron isn't limited to her face. They go the extra mile to create her body, and make sure it looks realistic. The same goes for other cartoon macarons at Milleaville and the level of detailing in each design is a testament to the effort put into making them. In fact, they're so pretty that we can barely bring ourselves to devour these tiny pieces of art!
Opening hours: Mon-Sat 8:00am to 7:00pm
Address: 463 Crawford Lane, #02-21, Singapore 190463
Contact: 9050 5780 / sales@milleaville.com
Website
---
5. BakeAvenue

---
If you're fussy about how your macarons taste, check out BakeAvenue. As compared to bakers who use icing and fondant to decorate their macarons, BakeAvenue pipes every part of the French cookie with macaron batter. This means their designs are simpler, but lean towards a traditional macaron texture and flavour.
Address: Blk 249 Hougang Ave 3, Singapore 530249
Contact: bakeavenue@ymail.com
Website
---
6. Mac Bites
---
New to the scene, Mac Bites doesn't have an extensive list of flavours or designs. But at $15 for 12 classic macarons or 6 customised macarons, they've got one of the lowest prices in the scene. Choose from chocolate, rose, peach, caramel, cookies and cream or mint, and owner GK will let you know which days you can collect them.
Contact: 9648 8505
Website
---
7. Loving Creations 4 U
---
Source
Our minds were blown when we saw this unicorn macaron carousel by Loving Creations 4 U. This elaborate piece was made by stacking together macarons of different sizes and attaching unicorn-shaped macarons to straws. Made by stay-at-home mum Phay Shing, this is one dessert you'll want to Instagram.
Contact: lovingcreations33@gmail.com
Website
---
8. The White Ombre
---
Chef Nick is famous for his cake decorating skills, so it's no wonder his macarons are super adorable too. Unconventional flavours like black sesame and milo are available, so you can satisfy all the foodies in your life.
Opening hours: Tues-Sun 10:00am to 7:00pm
Address: 206 Toa Payoh North, #01-1209, Singapore 310206
Contact: 6254 6434 / info@thewhiteombre.com
Website
---
9. Out of the Cake Box
---
This cosy bakery at Telok Blangah became popular for their creative cake and cookie flavours (think cereal prawn cookies), but not many know they offer customised macarons too. They go from $3.50 onwards, depending on your design, and there's a minimum order of 25 pieces per design. If you're looking for something to bring to a potluck, consider Out of The Cake Box.
Opening hours: Tues-Fri 12:00pm to 8:30pm, Sat 12:00pm to 9:00pm, Sun 10:00am to 5:00pm
Address: Blk 45 Telok Blangah Drive, #01-173, Singapore 100045
Contact: 6271 1975 / info@outofthecakebox.com
Website
---
10. The Macaron Shop
---
Looking to buy loads and loads of macarons? The Macaron Shop Sg offers customised macarons at $2.50 per pieces for bulk orders over 50, and they've got special packages for baby showers as well. The only downside is that they mainly use round shells in their cartoon macarons, so don't expect anything too elaborate.
Contact: themacaronshopsg@gmail.com
Website
---
Macaron Madness
---
As compared to store-bought cakes, customised macarons are more thoughtful and special as a gift. And don't think you need to spend a bomb on them. Depending on your design, you can get a box at a lower price than cakes at some neighbourhood bakeries. Let us know if you have any other customised macarons bakers to recommend!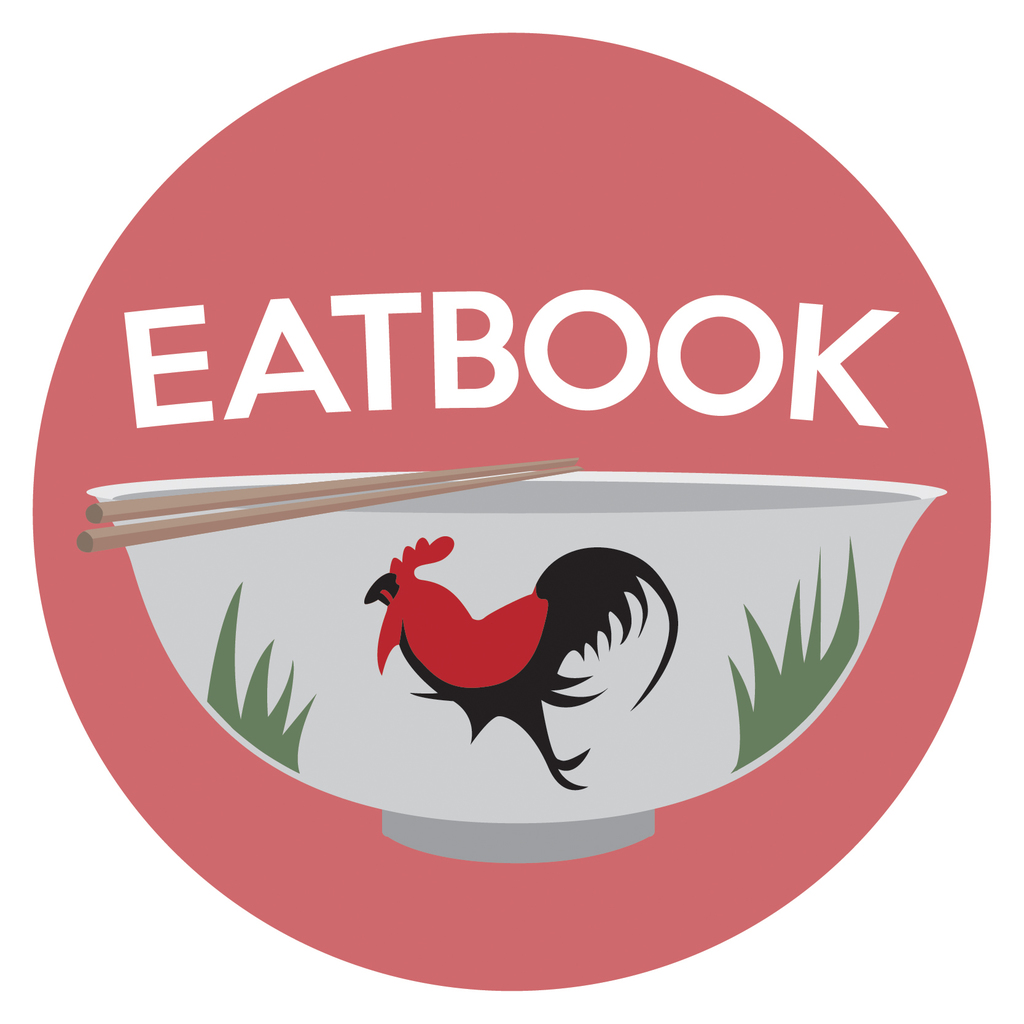 Drop us your email so you won't miss the latest news.