The Dim Sum Place offers halal-certified dim sum with a twist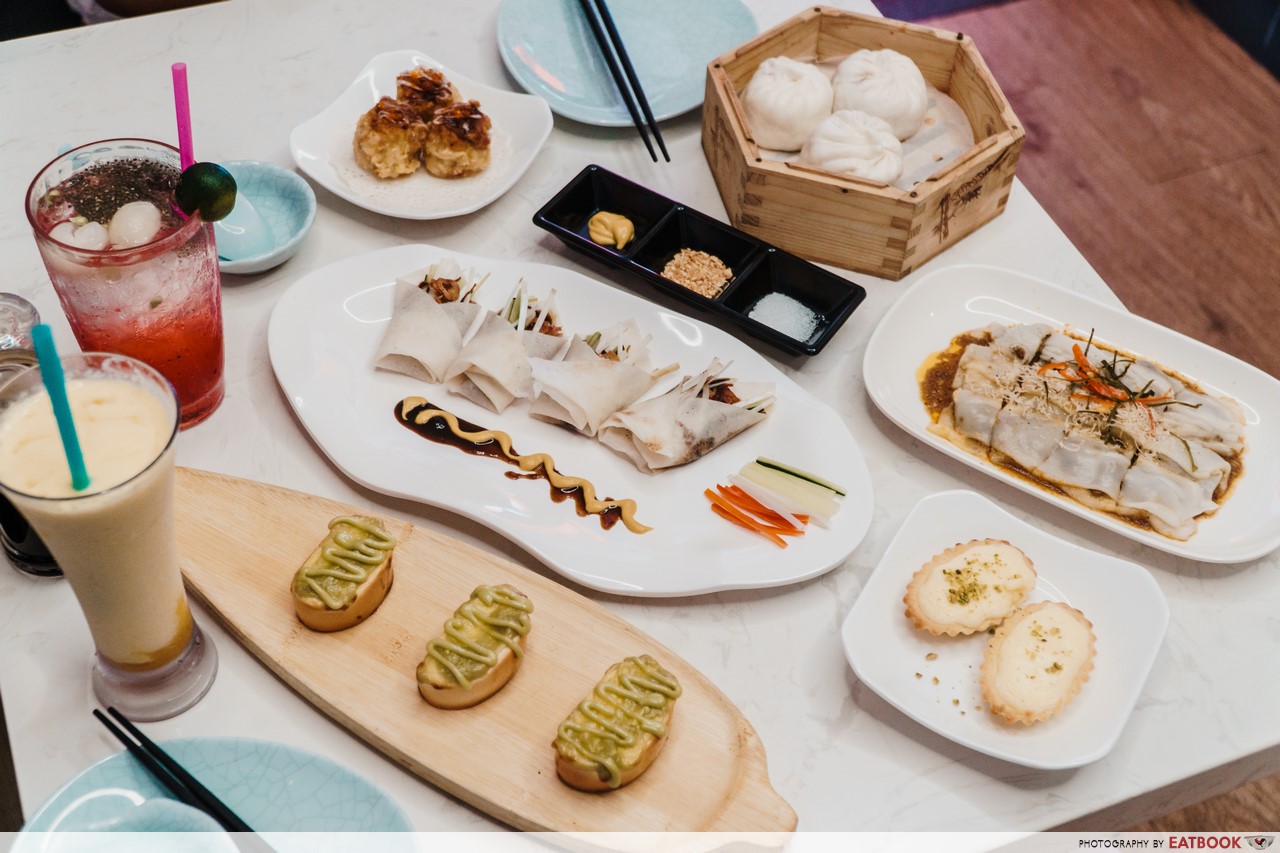 If you are bored of the same old siew mai and custard buns at every dim sum eatery, you might want to give this one a go. The Dim Sum Place, sister restaurant of The Ramen Stall, has reimagined the Cantonese classic by giving it a twist. The restaurant has also recently gotten its halal-certification. If dishes such as wasabi buns and beef rendang chee cheong fun stir your appetite, it's time to gather your squad for a dim sum brunch!
Food at The Dim Sum Place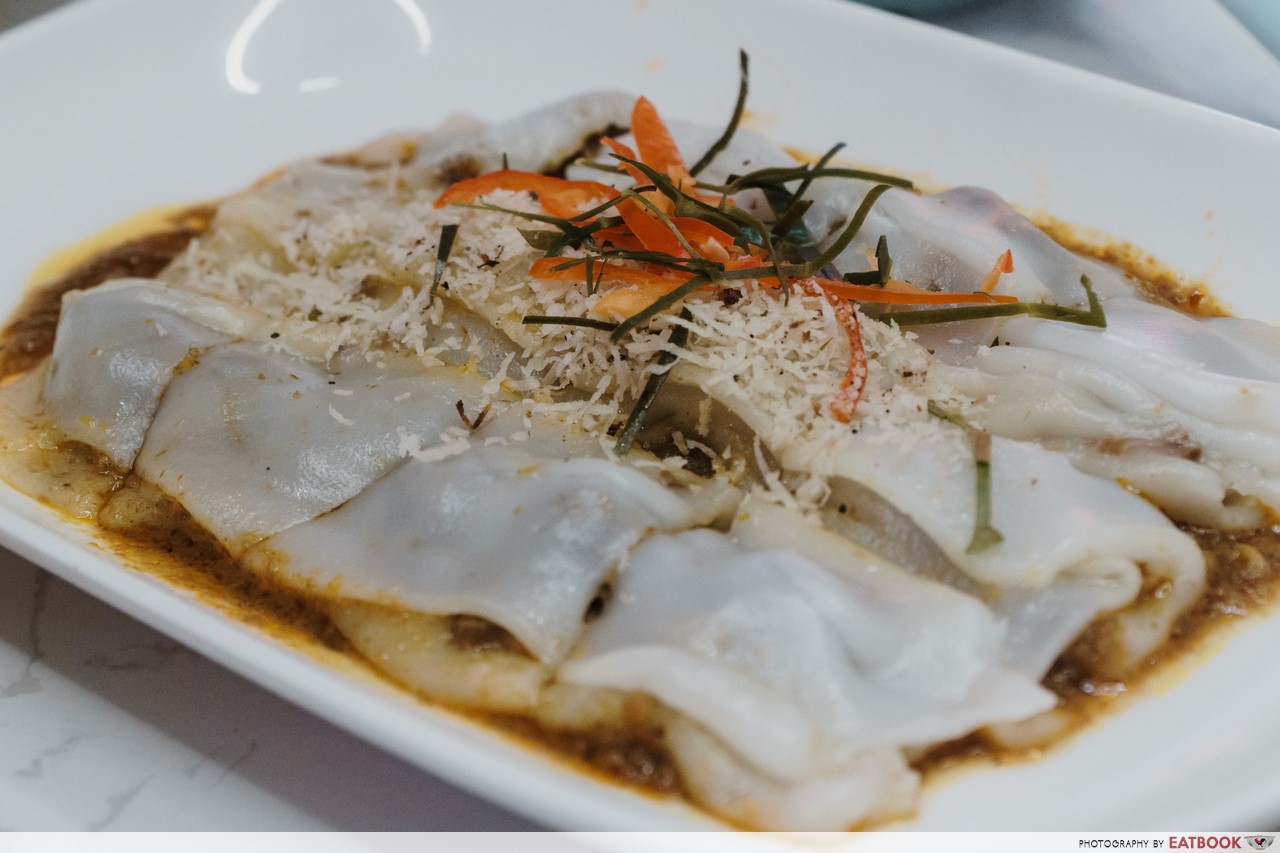 The joint jazzed up regular chee cheong fun by adding rendang to it. Vermicelli Roll with Beef Rendang ($8.90++) was flavourful, with chunks of meat hidden within soft vermicelli rolls. The silkiness of the rolls complemented the strongly seasoned rendang well. This was my favourite among all the dishes we tried, and it also comes in lamb or chicken.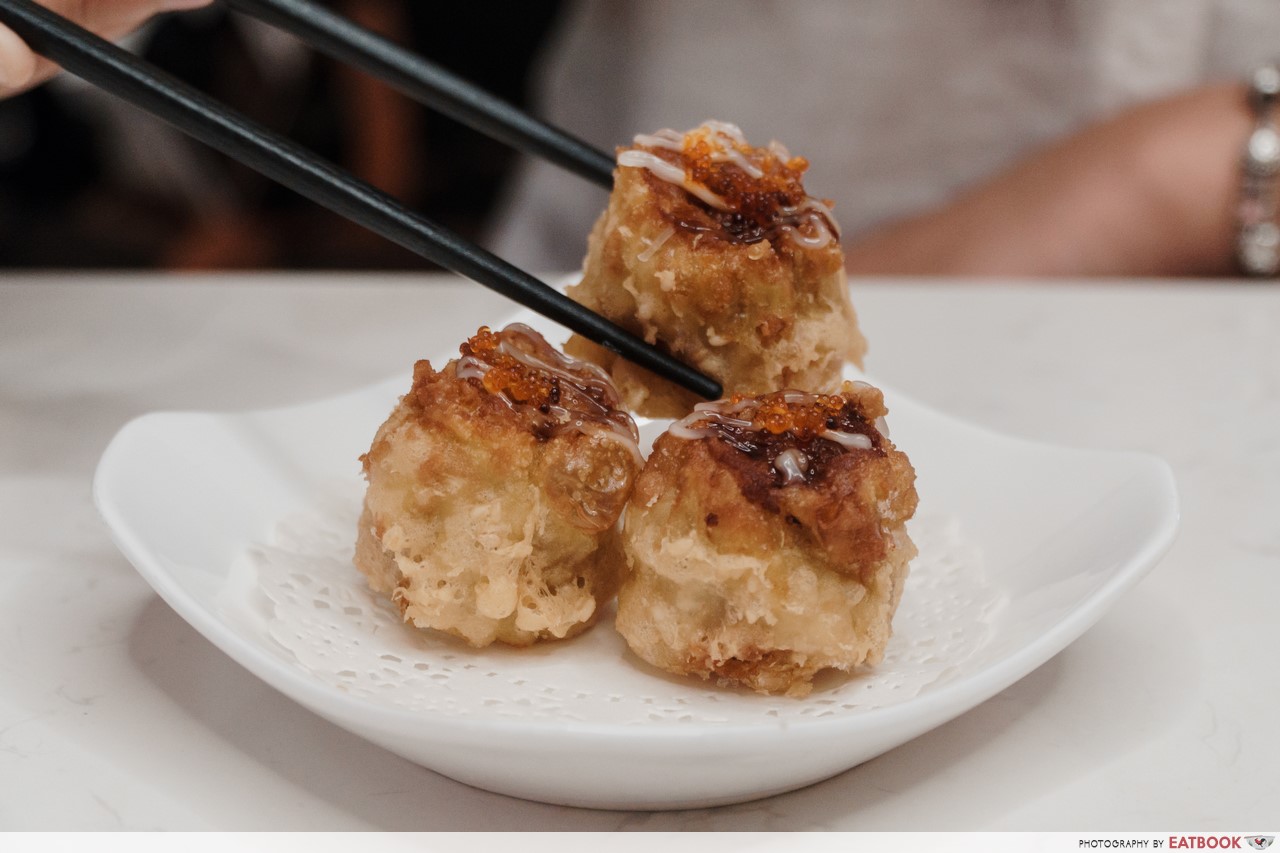 The Dim Sum Place offers steamed chicken siew mai, but if you are looking for something a tad different, Deep Fried Siew Mai ($3.90++ for three pieces) might be more appealing. I felt this was nothing to shout about, as it was merely the regular dumpling with a crispier exterior.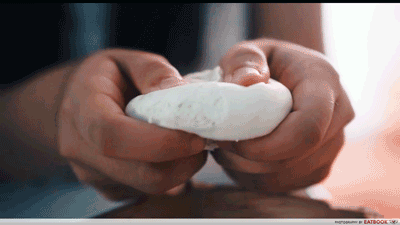 Braised Duck Cha Shu Bun ($3.90++ for three pieces) was an alternative to the typical pork char siew bun served at dim sum places and honestly sounded much better on paper. While this halal version nailed the sweetness of the char siew, the bun was not as soft as I would have liked it to be.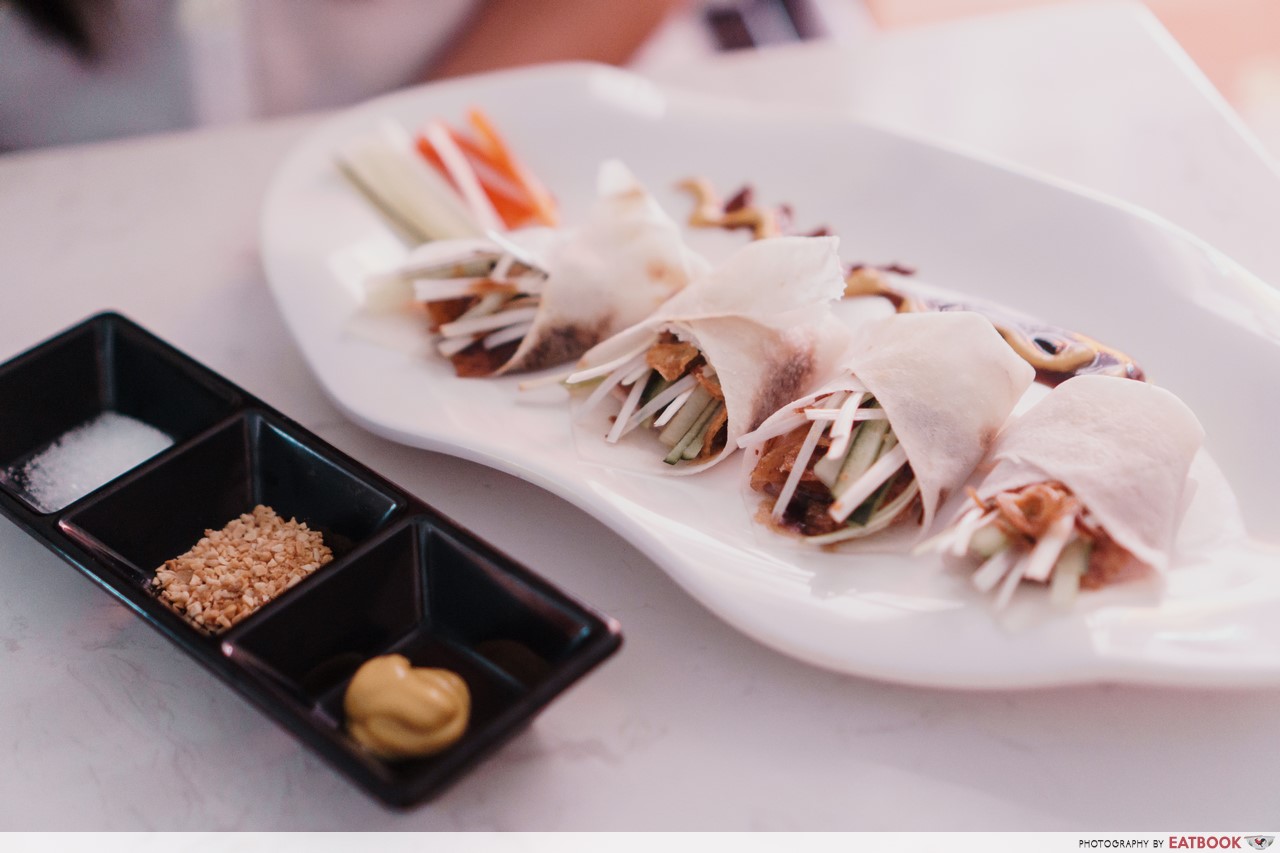 Next up, Smoked Peking Duck in Chef-Made Wrap ($11.90++). This version paled a little as it did not have the much-loved crispy skin in traditional Peking Duck, but the wrap did have a nice chewy texture.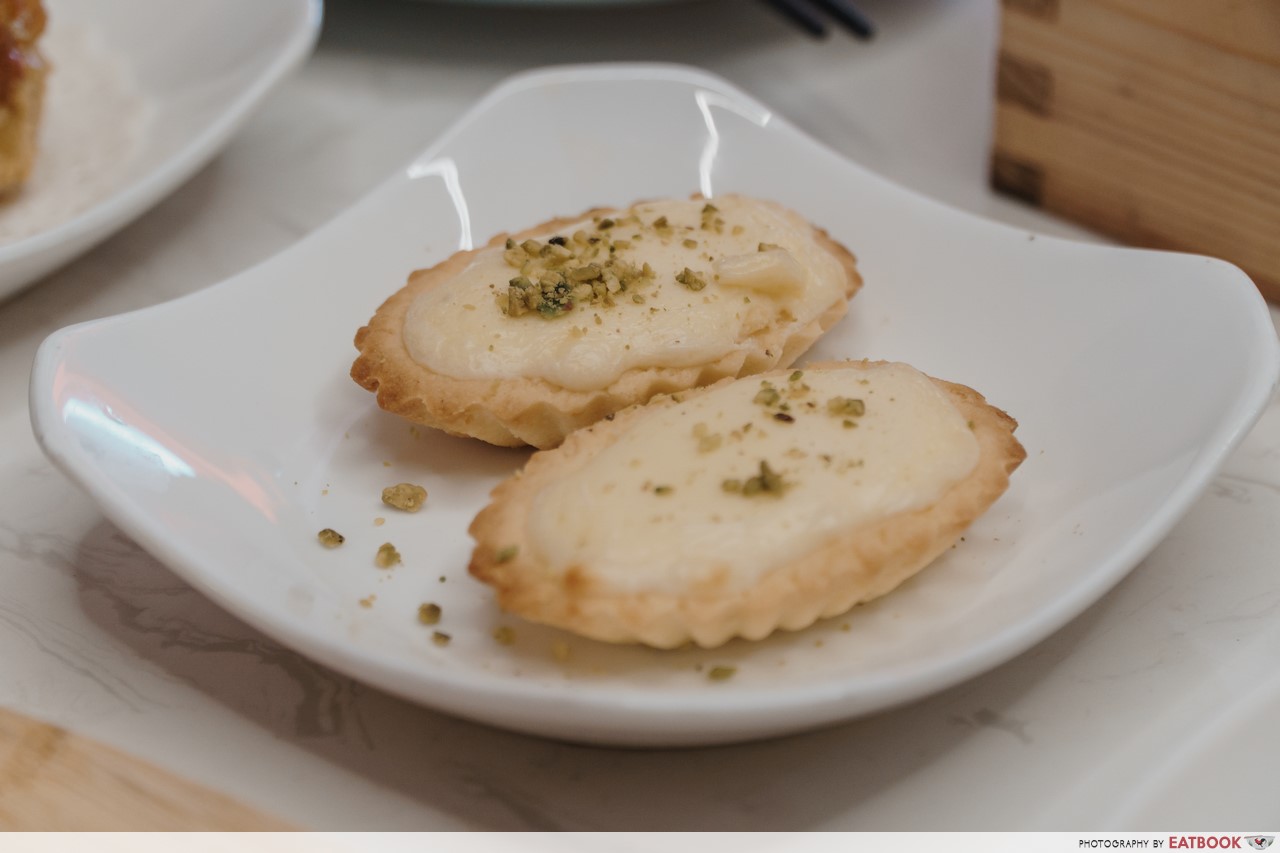 If you want a cheese tart fix and don't want to queue, try their TDSP Cheese Tarts ($4.90++ for two pieces), which is made with fresh cream, cream cheese, mozzarella chunks, and topped off with pistachio bits. A smooth and sweet treat if you are looking for something other than the usual egg tarts.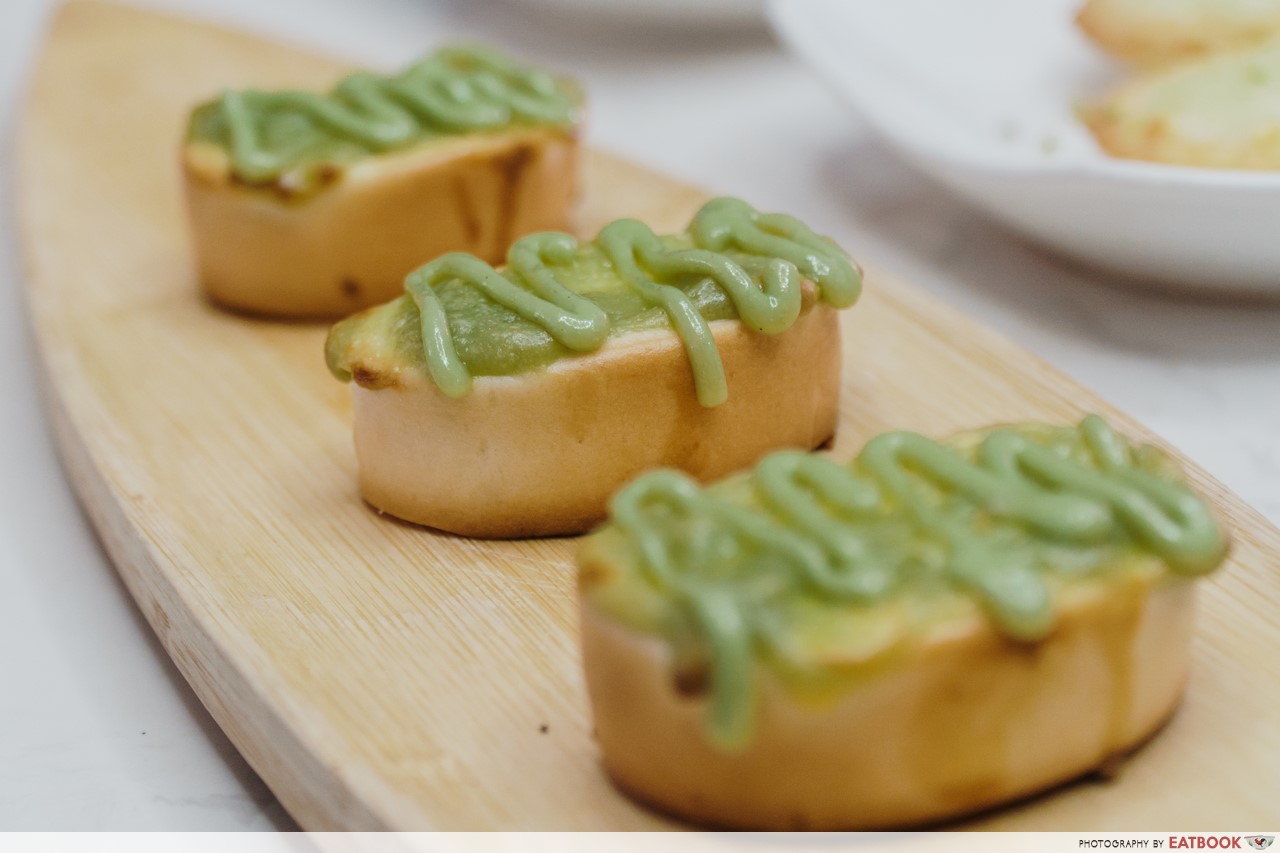 Baked Wasabi Buns ($3.90++) was wasabi mayonnaise drizzled on mantou, which I felt was simply that and nothing extraordinary. My colleague who actually likes wasabi thought it was quite tasty, though.
There were many other items I wanted to try, but about 10 items were crossed off the ordering list. Items including Baked Bun with Roasted Duck Filling, and Beef Short Rib with Black Pepper were unavailable – I was a smidge disappointed by that. So if a particular dish is high on your must-try list, you might want to check ahead.
The restaurant launches new items on its menu every so often, so be sure to look out for upcoming creations like Rose Honey Cereal Bun!
Ambience at The Dim Sum Place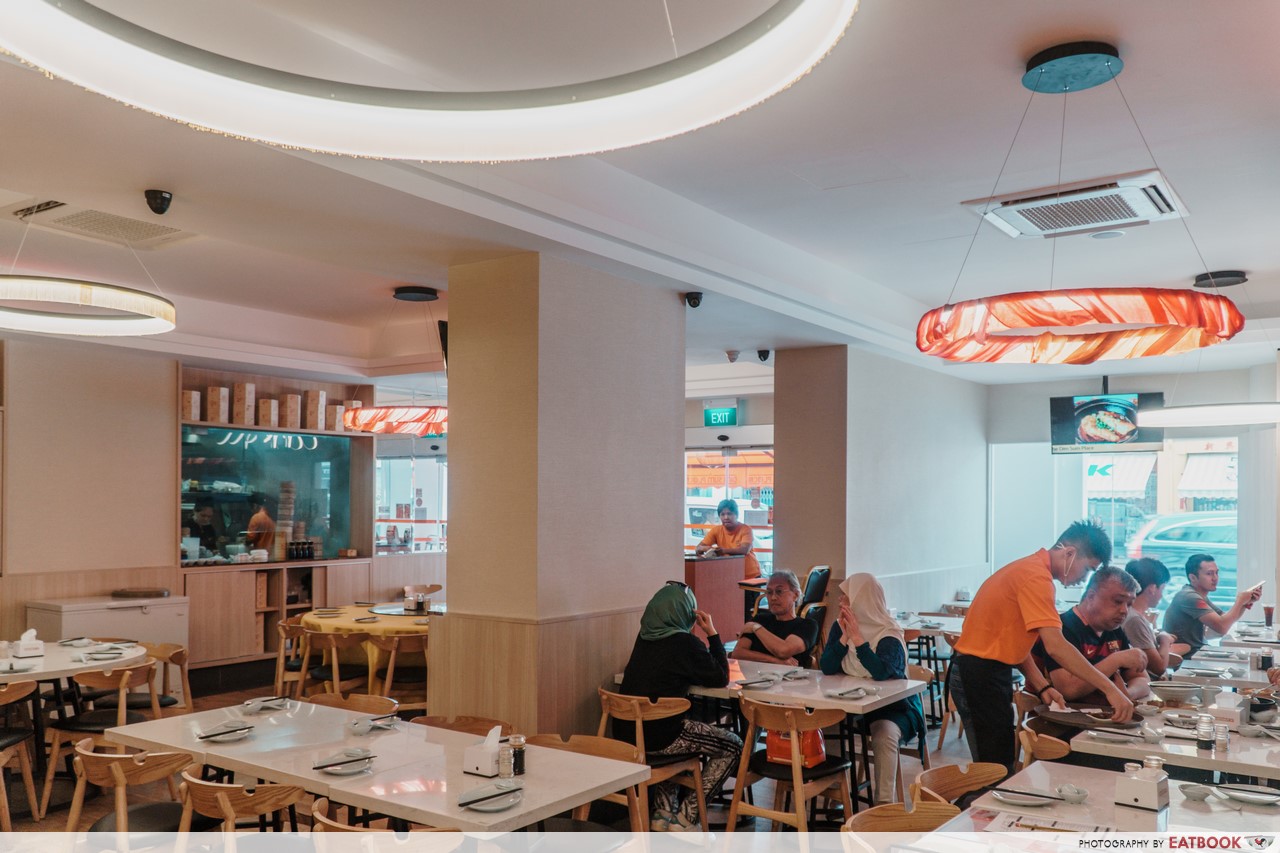 The Dim Sum Place is spacious and comfortable. The air-conditioned restaurant has ample seating, with Chinese music playing softly in the background. The open kitchen allows you to watch the cooks at work, so you can crane your neck to check out your order being prepared.
When we visited, there was an unfortunate power outage, and the service staff gave us free mango pudding for the inconvenience.
The verdict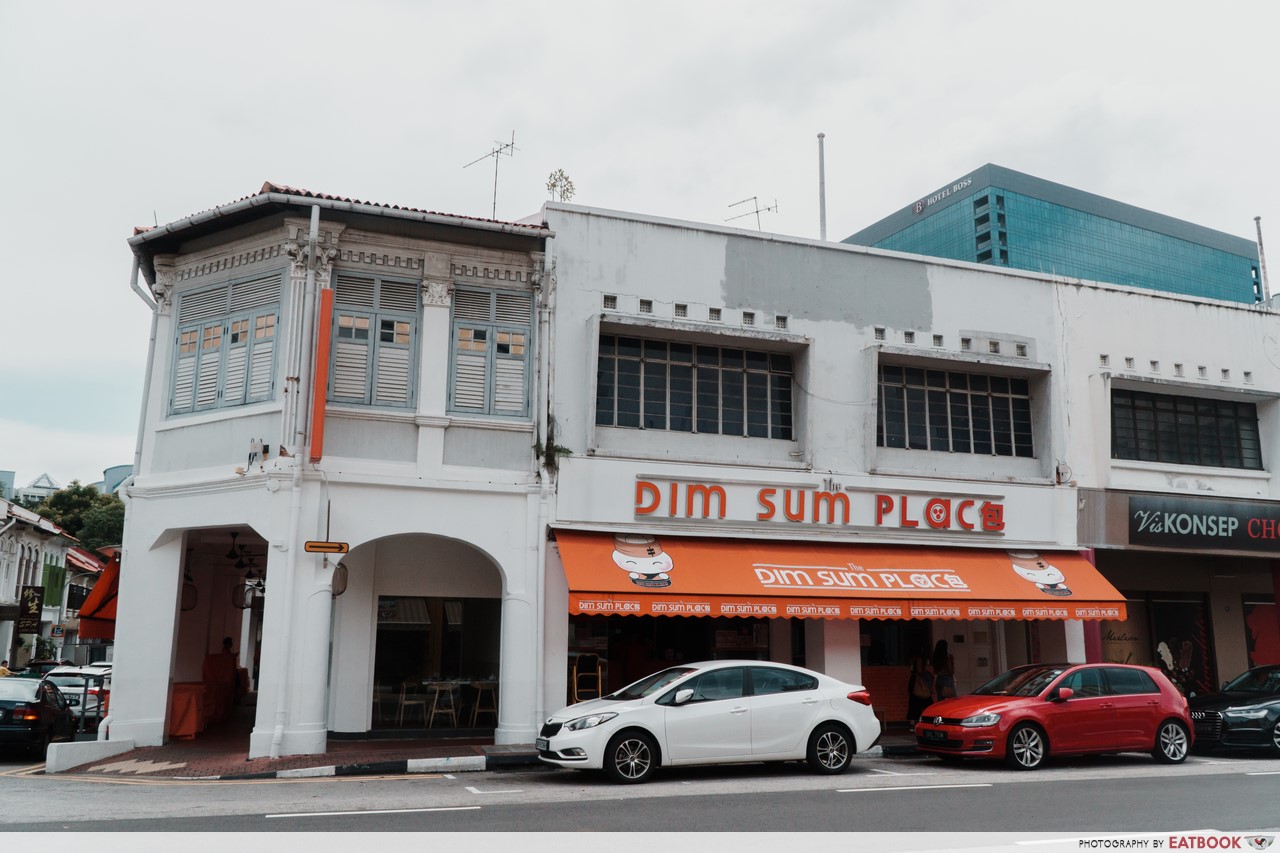 While the menu is unique, it was a pity that certain items were not available. To me, an important aspect of dim sum is variety. If you are looking for halal-certified dim sum, this is the place to go to since it's pretty tough to find dim sum made without pork elsewhere. But though the food was decent, there are many other dim sum places that can satisfy my tummy better.
Address: 791 North Bridge Road, Singapore 198759
Opening hours: Daily 11am to 2:30pm, 5:30pm to 11pm
Tel: 6655 8787
Website
The Dim Sum Place is a halal-certified restaurant.
This is an independent food review by Eatbook.sg
Summary
Pros
– Halal-certified
– Unique dishes
Cons
– Some items are not always available
– Not all dishes were good
Recommended Dishes: Vermicelli Roll with Beef Rendang ($8.90)
Operating Hours:
Daily: 11am to 2:30pm, 5:30pm to 11pm
Tel:
6655 8787
Address: 791 North Bridge Road, Singapore 198759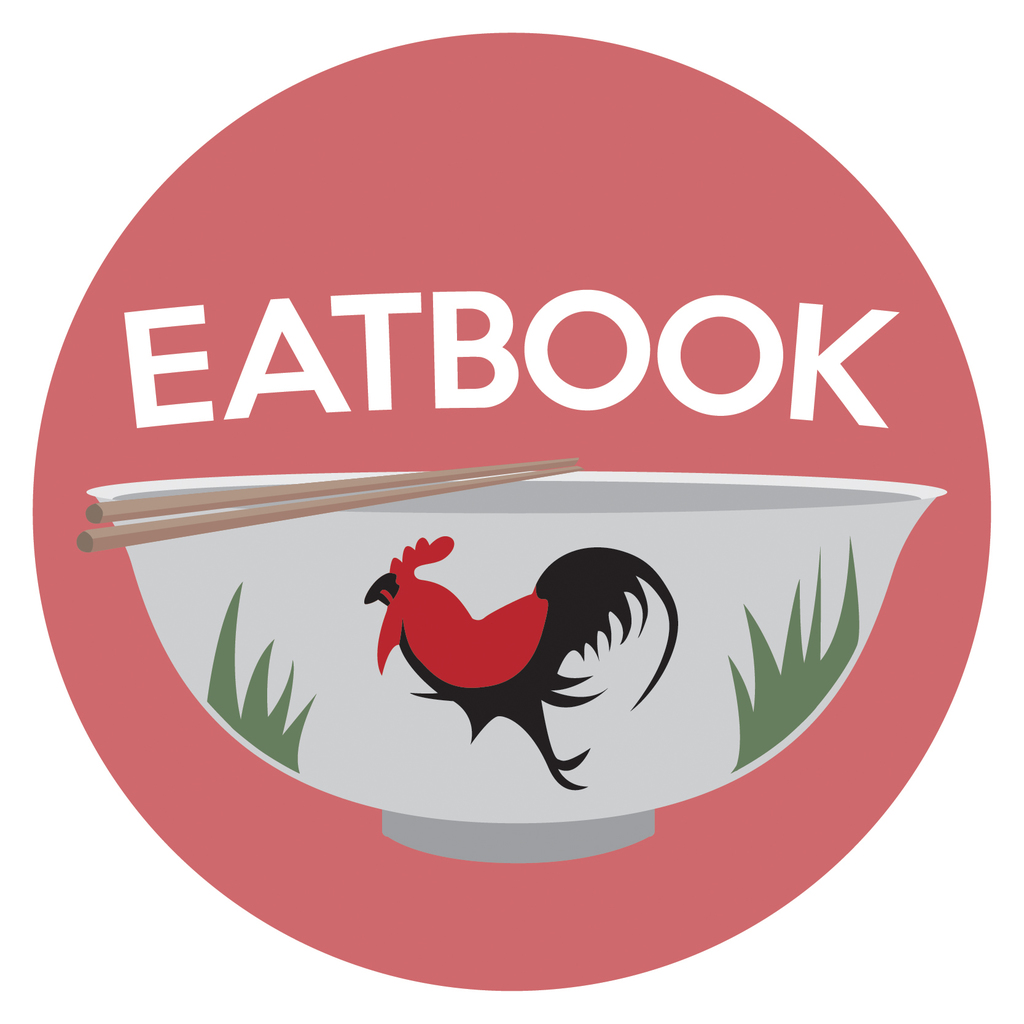 Drop us your email so you won't miss the latest news.