Love it or hate it dog cakes are here to stay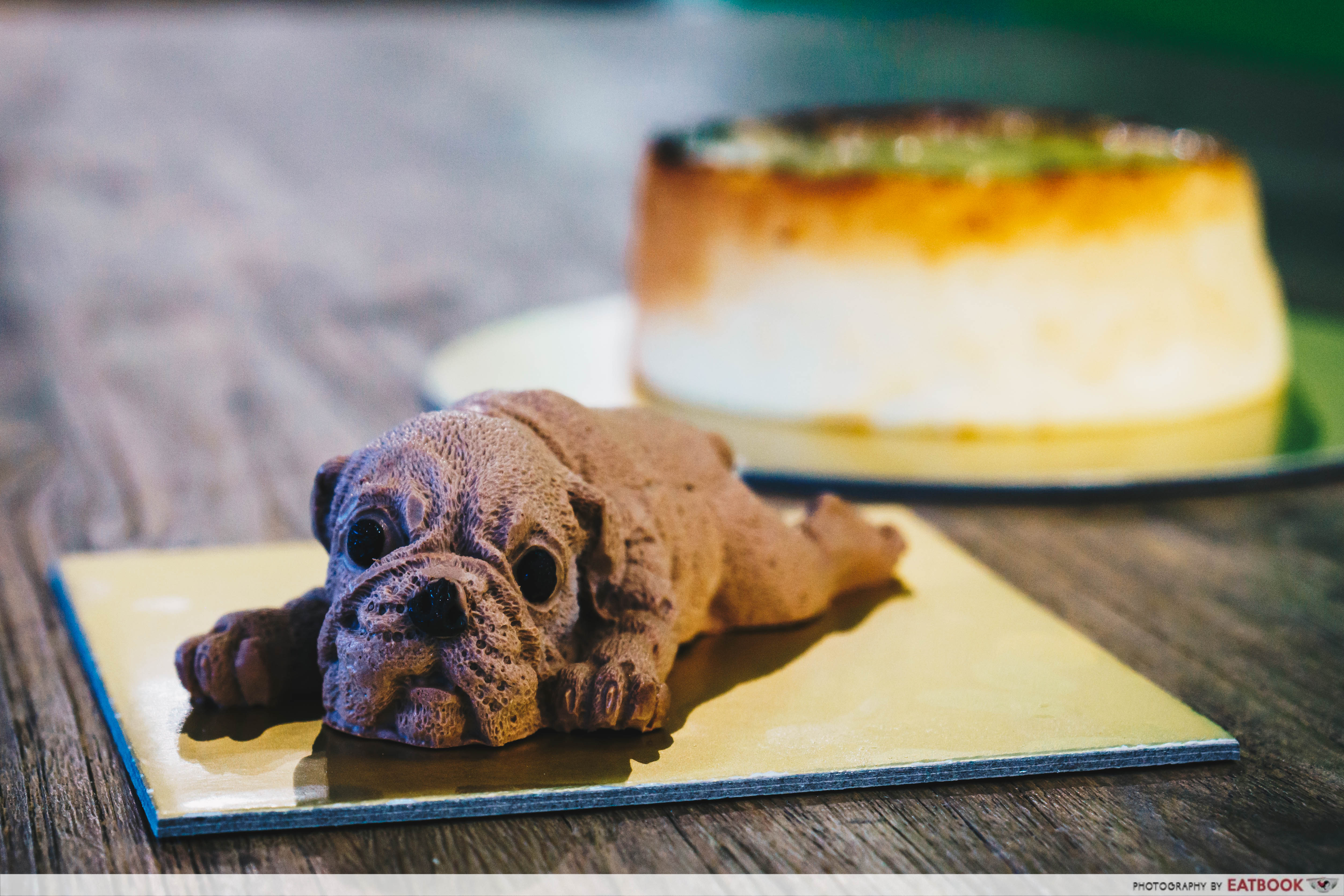 Sure, you've all heard of monstrous freakshakes from Black Tap and uber fluffy pancakes from Riz Labo by now. But what about a puppy cake that's too lifelike and adorable to stick a knife into? If you have a neighbour whose dog won't stop barking, now is the time for you to have your cake and eat it.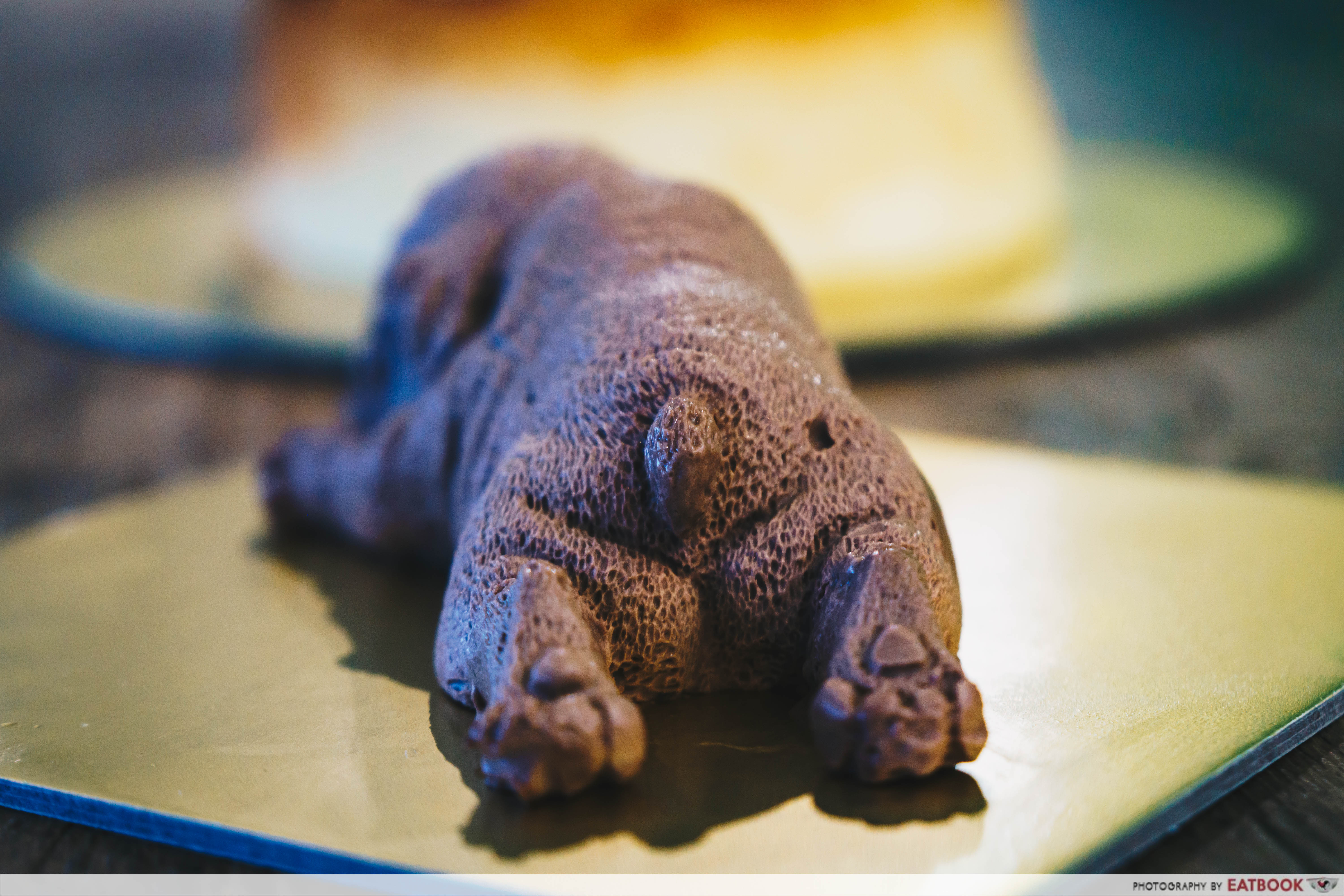 You will either love the idea or hate how graphic it looks. Lay your hands on a shar-pei puppy cake at $9.90 from Nouveau bakery. Located at Hillion Mall in Bukit Panjang, this takeaway kiosk is barely a year old but ex-Swissotel chef Khim is already making waves with his cakes.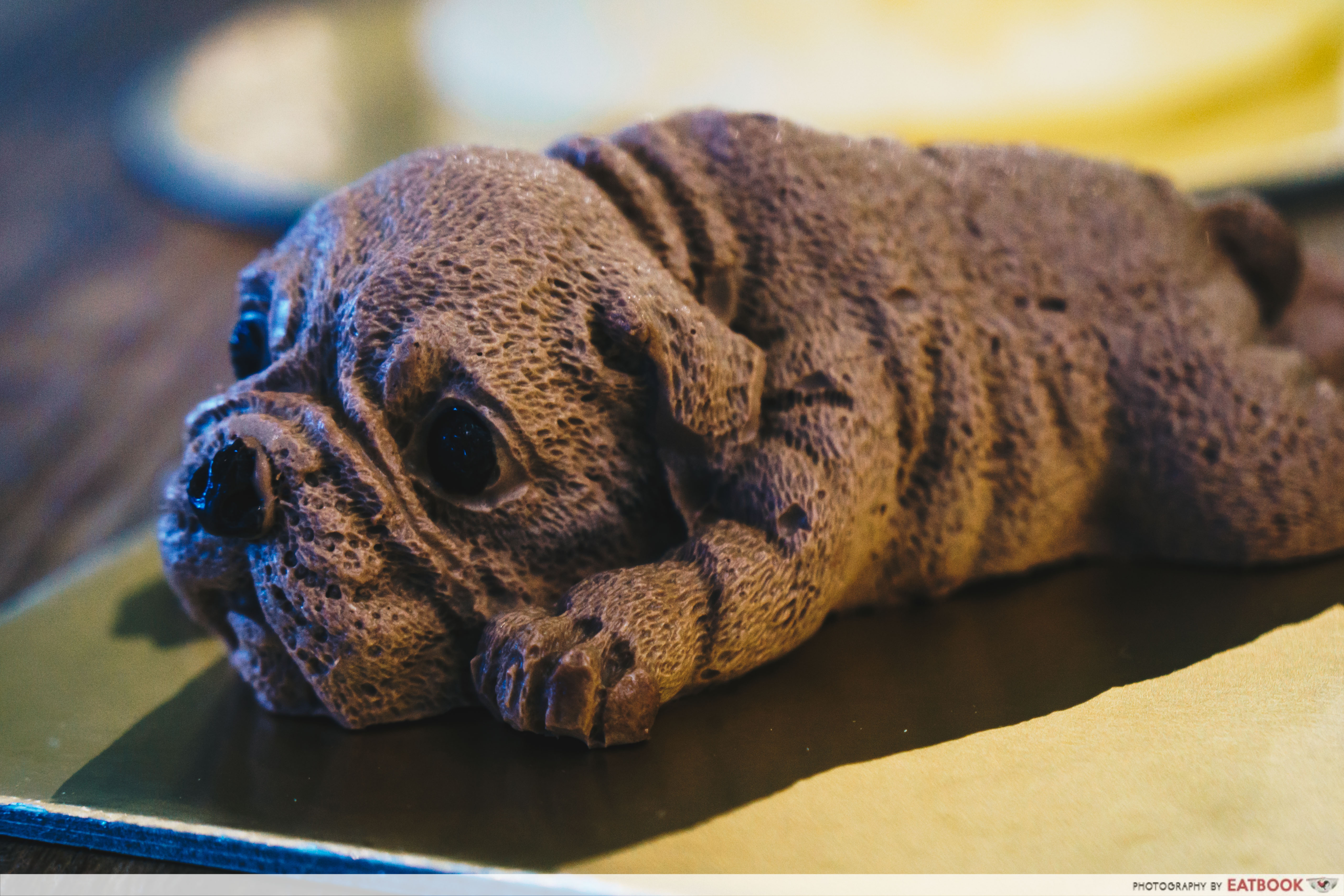 Some might find it utterly grotesque, while some might admire the cake like a work of art. It looked so real that while we were snapping pictures, a granny came over and told us that we needed to fatten it up with milk. The puppy was surprisingly small, barely the length of my palm. All I wanted to do was to carry it in my arms.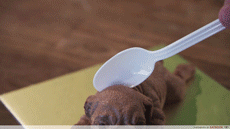 Eat the cake from the paws, delve into the body, or behead the little puppy. There are intricate carvings on the chocolate icing from the paws up to the tip of the lifelike puppy's tail. Get past its haunting appearance, and you're onto some delectable chocolate cream and sponge cake.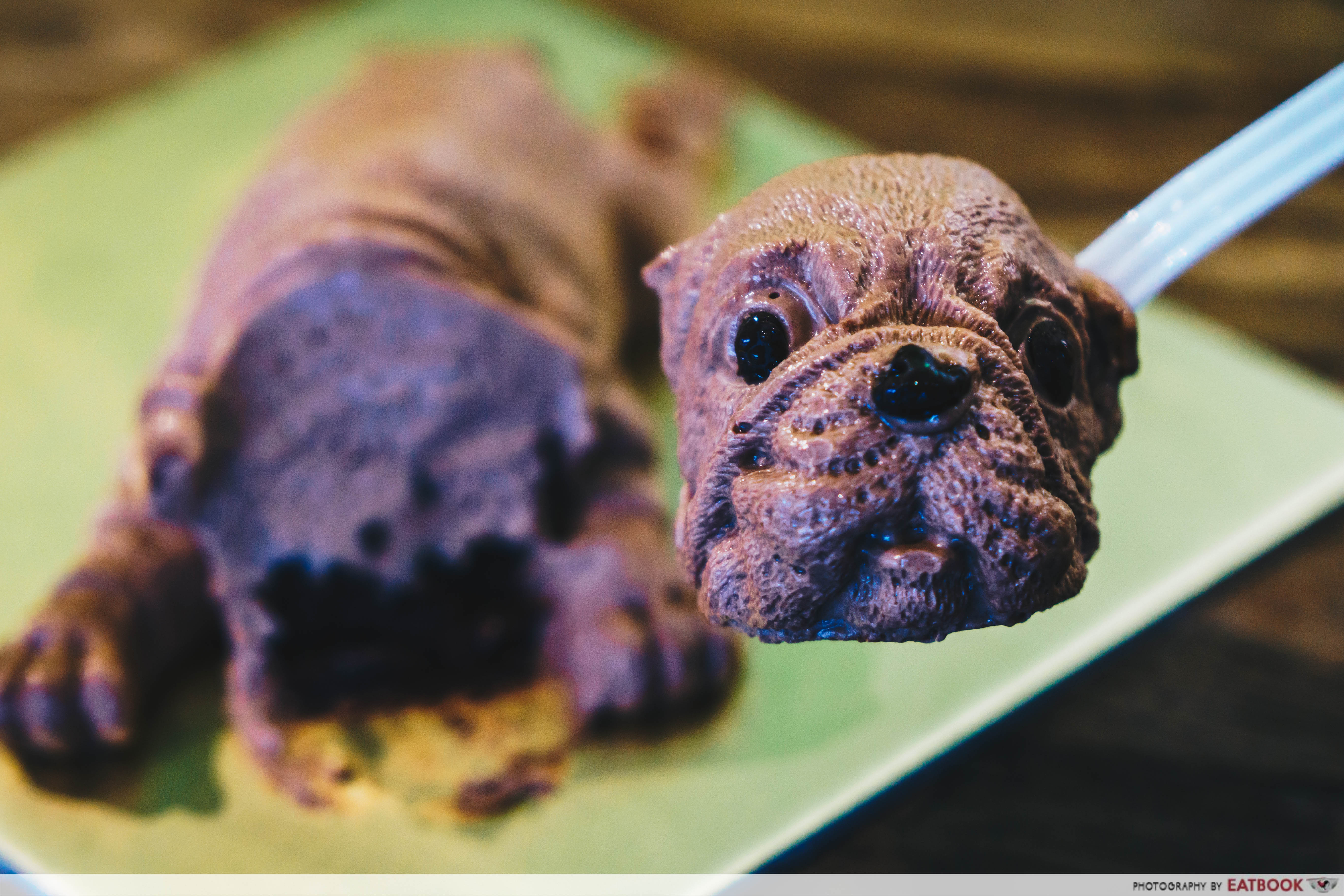 I love my cakes with more cream than sponge, but this time the chocolate sponge cake was so rich and dense that I found myself hankering for more. There were also mini chocolate pearls in the cake, delighting our senses with a crunch at every mouthful.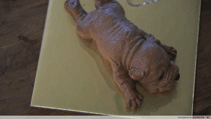 I dare you to heartlessly stab a knife through it after making your birthday wish. My only gripe was the cost and size of each adorable puppy. To feed a family of five, you might need to get a litter of three. Nouveau only sells 20 puppy cakes a day, so make sure you give the bakery a call to reserve beforehand!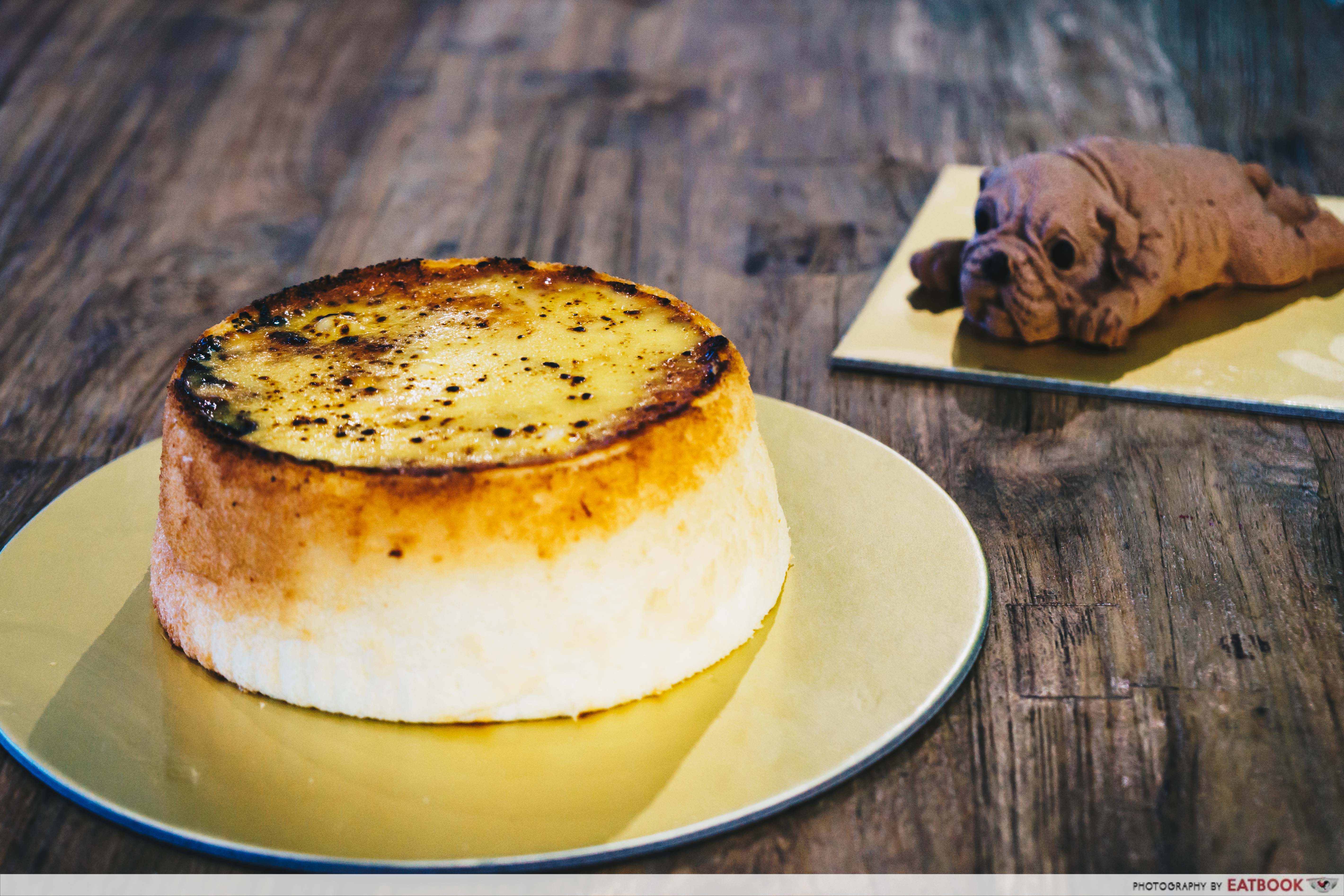 Their honey cheesecakes also caught our eye. They looked like a cross between a Portuguese egg tart and a regular sponge cake. There were flavours such as Honey Cheese Nutella Lava Cake ($11), Honey Cheese Pandan Kaya Lava Cake ($10), and Honey Cheese Cake ($7).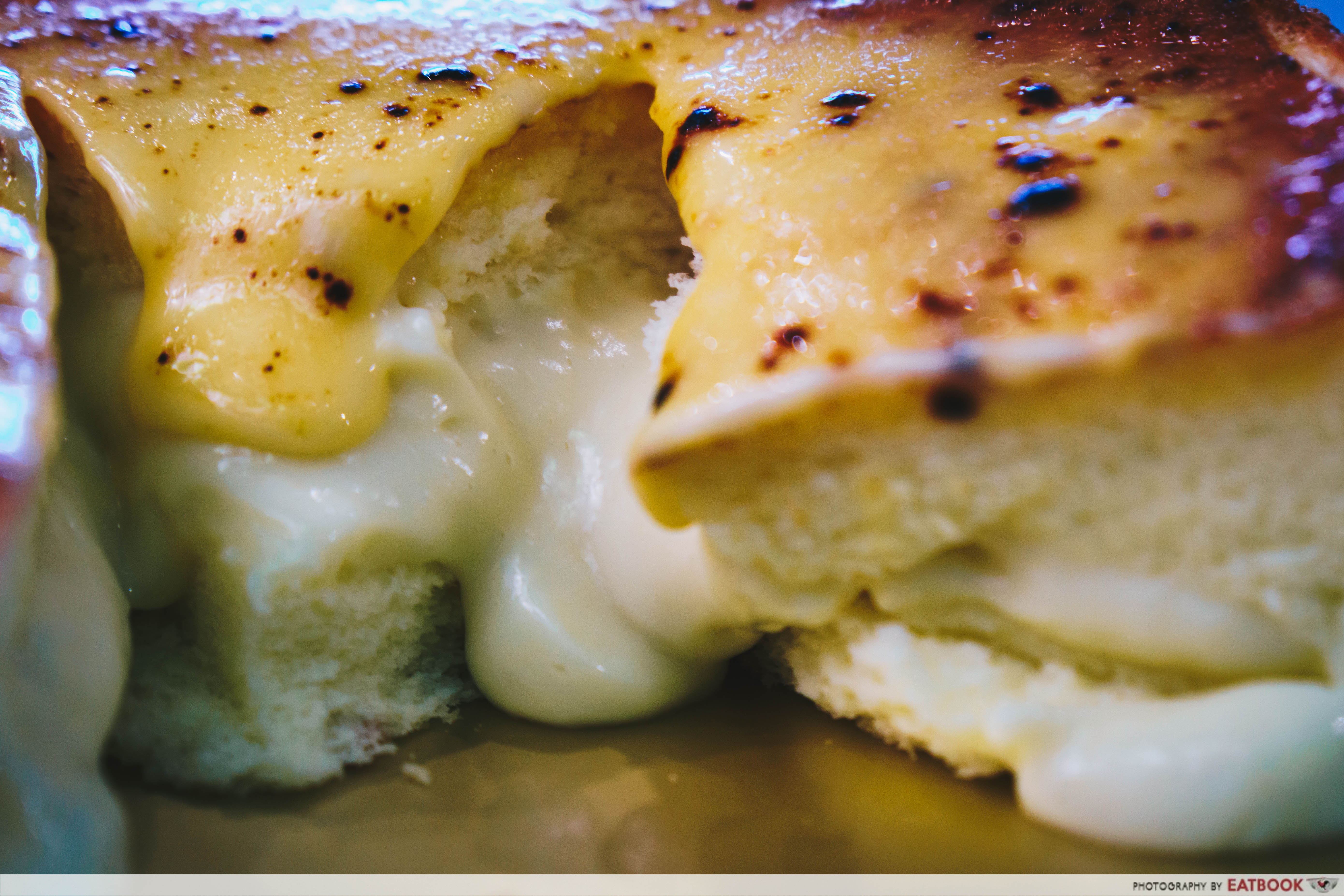 We got the Honey Cheese Sea Salt Lava Cake, which goes at $10 a pop. A gentle cut through the pillowy sponge cake revealed a highly viscous centre. These IG-worthy cakes are surprisingly on the sweeter side, falling short on the salty and cheesy flavour I was hoping for.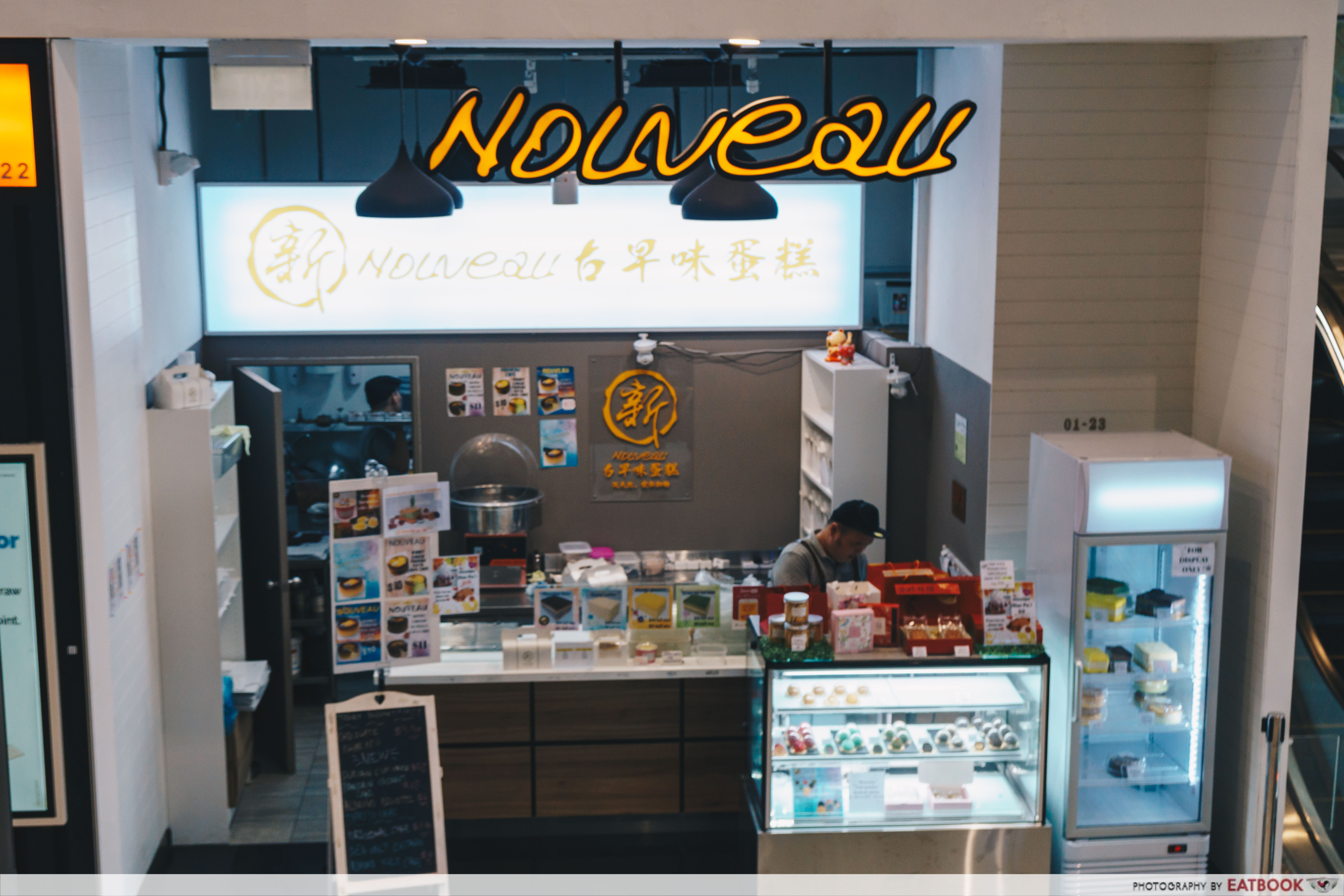 "If you love me, please take me home," says the printout at the bakery. If you're looking for a show-stopping puppy cake as a centrepiece for your dessert table, or a molten lava cake for an after-dinner indulgence, you know where to head to!
Address: 17 Petir Road, #01-23, Hillion Mall, Singapore 678278
Opening hours: Daily 10am to 10pm
Tel: 9623 9839
Website
Photos taken by Becky Chong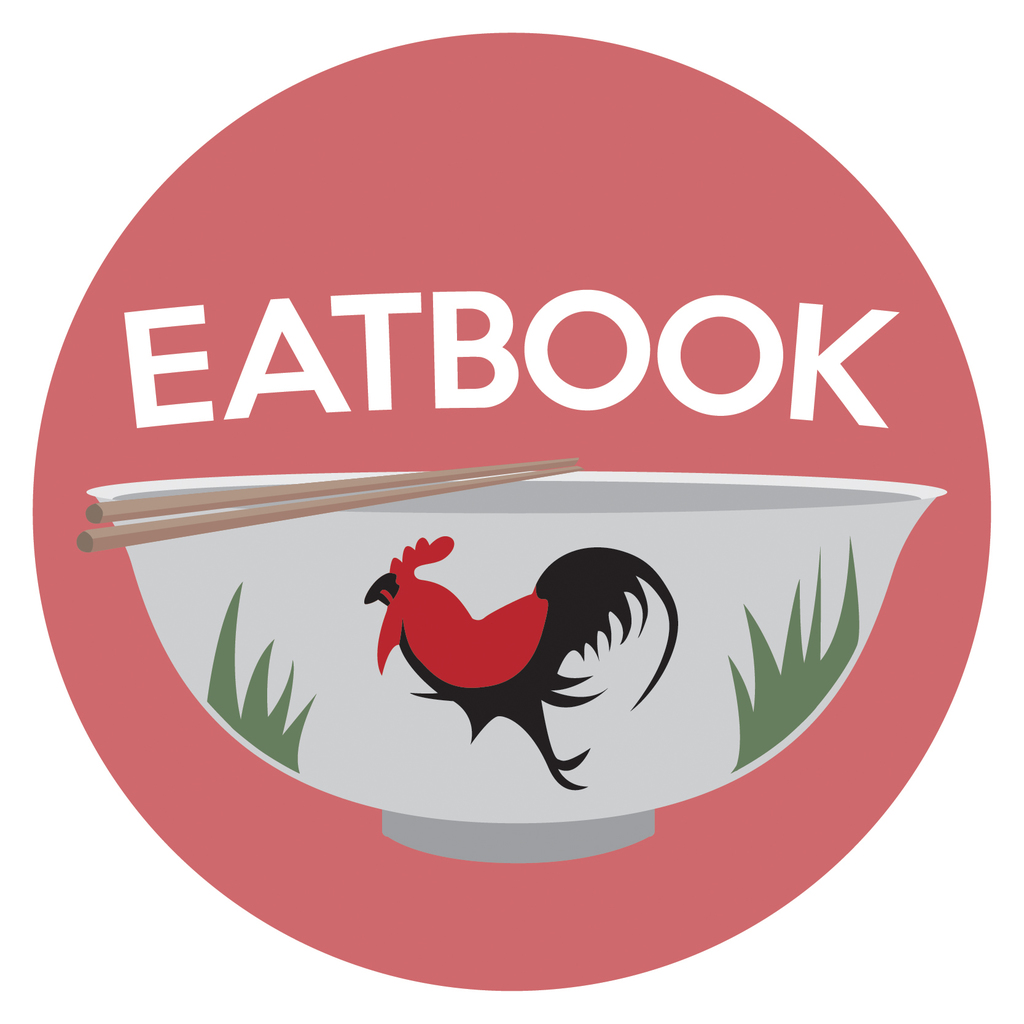 Drop us your email so you won't miss the latest news.