Doll Brand dim sum and instant noodles
There are times when a brand gets so famous that it becomes the go-to name for a type of product. Thanks to four decades of popularity in Hong Kong, instant noodles came to be known as "gong zai mian"—the Cantonese name for Doll Brand noodles.
Doll Brand's iconic noodles and frozen dim sum have made their way to Singapore, courtesy of food distributor Seawaves. You can now purchase these products at FairPrice supermarkets across the country.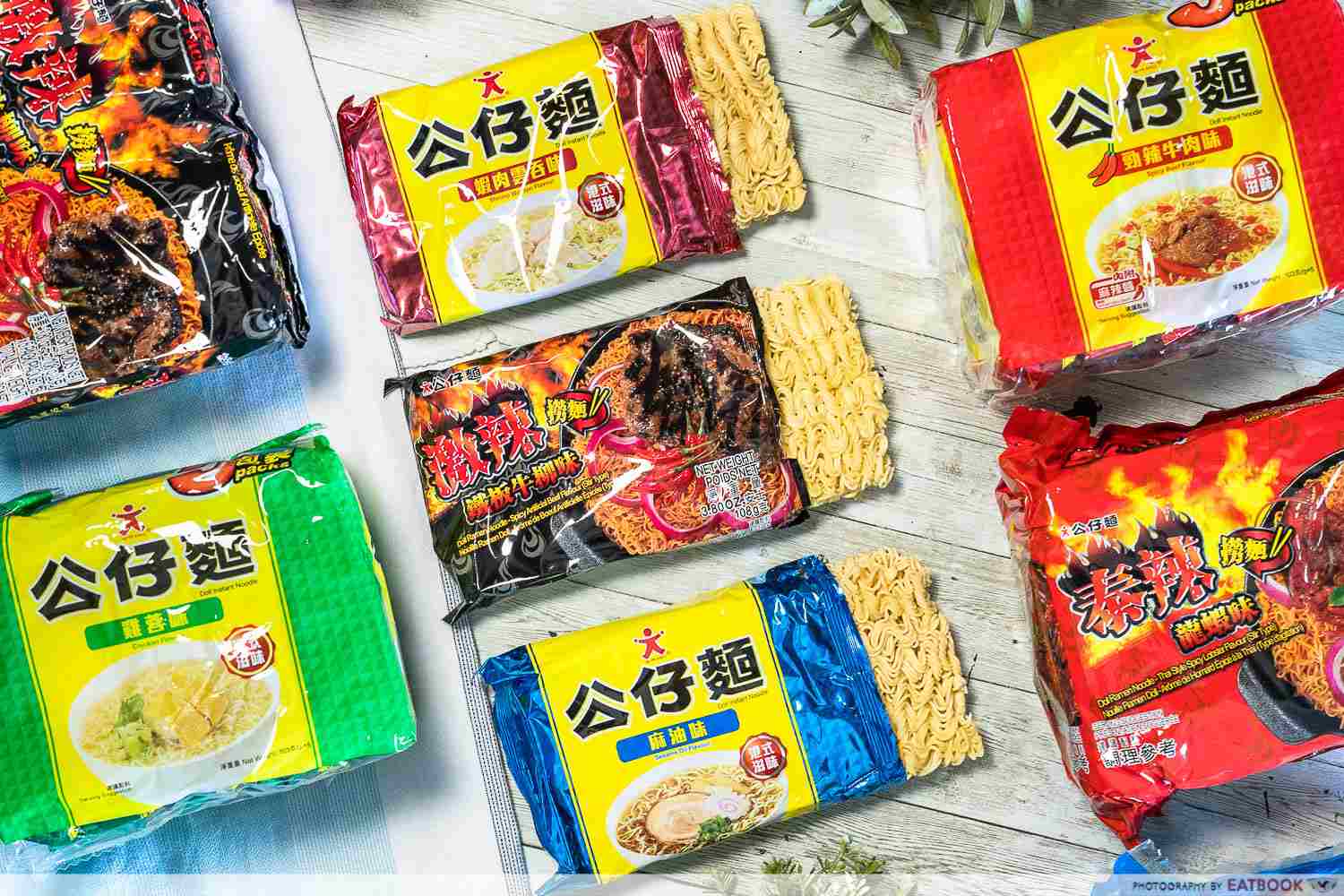 You can choose from six instant noodles flavours. Aside from the standard Chicken, the soup flavours are Shrimp Wonton, Sesame Oil, and Spicy Beef, while dry versions include Thai-style Spicy Lobster and a soup-less Spicy Beef.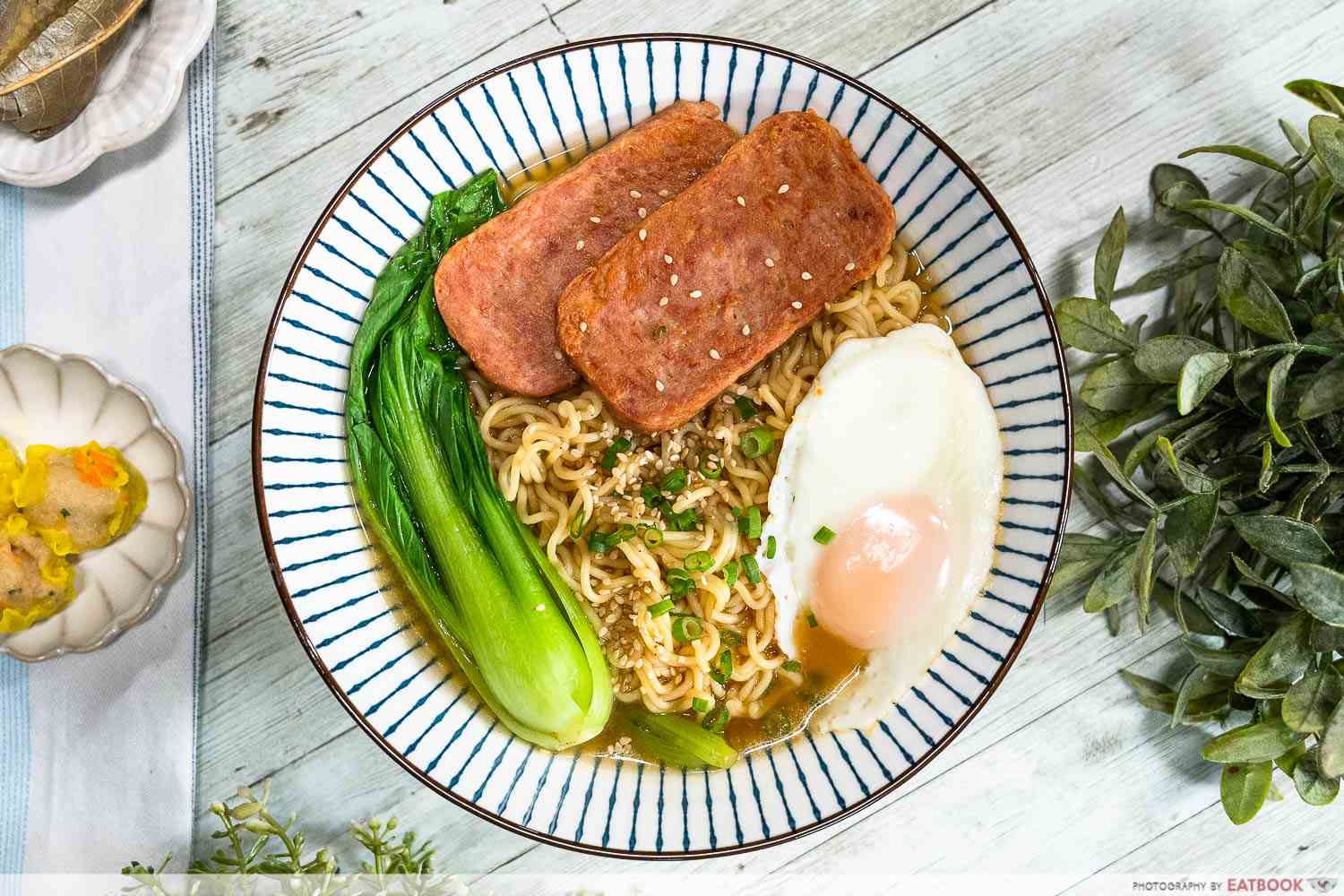 For a truly HK experience, try the Shrimp Wonton flavour. Even without the frozen shrimp wonton, which come separately, you can still detect hints of shrimp in the light and savoury broth. The noodles are also markedly springier than your average instant noodles.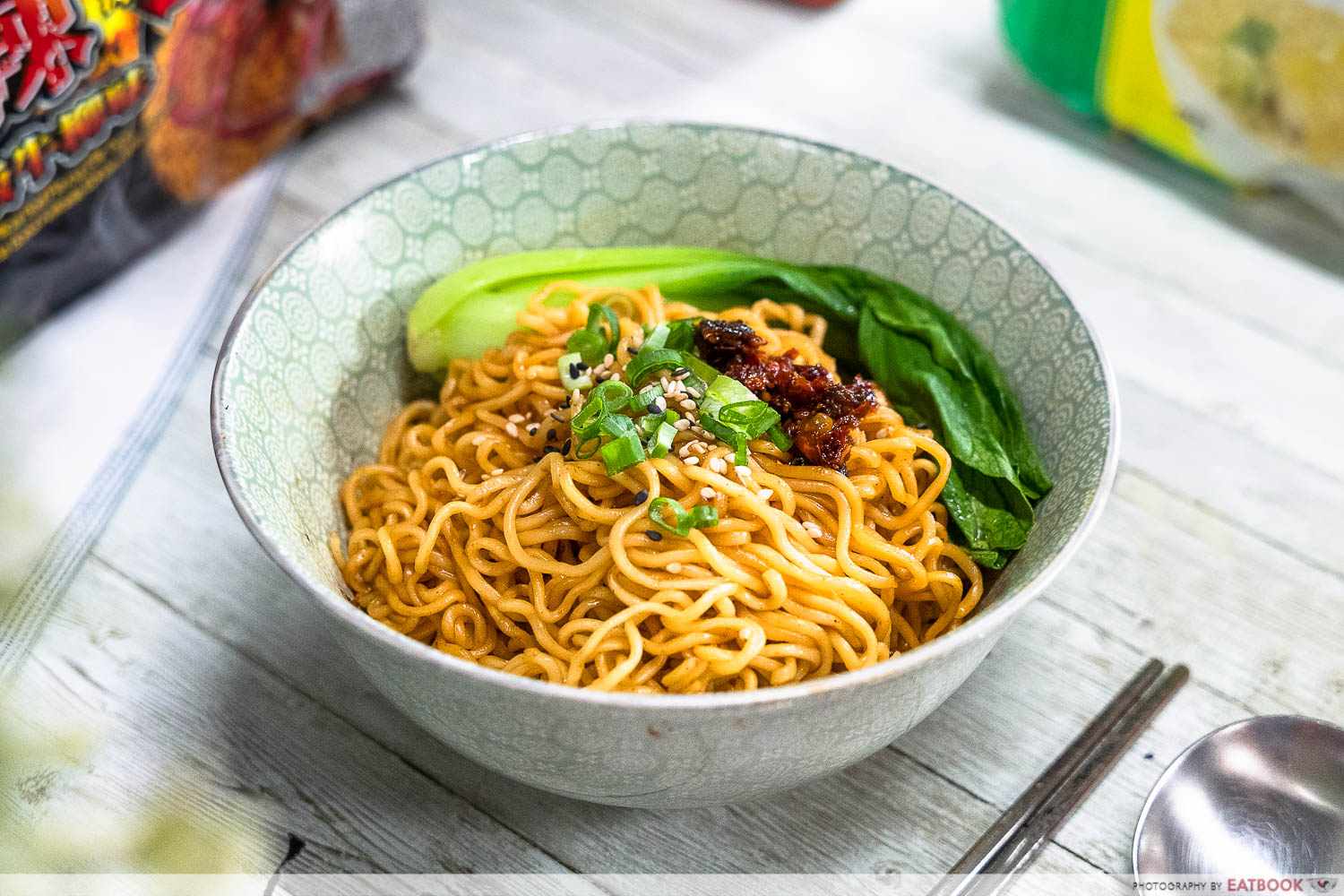 With its spicy kick and satisfying beefy taste, the Dry Spicy Beef flavour is certainly a mouthwatering dish. We felt that the tantalising sauce brought the best out of the QQ noodles.
Doll Brand offers a good range of dim sum too. There are dumpling dishes such as glutinous rice dumpling, fun guo, and shao mai, as well as shrimp and vegetarian chee cheong fun. Preparation is hassle-free—you can simply microwave the dim sum, or steam them the old fashioned way.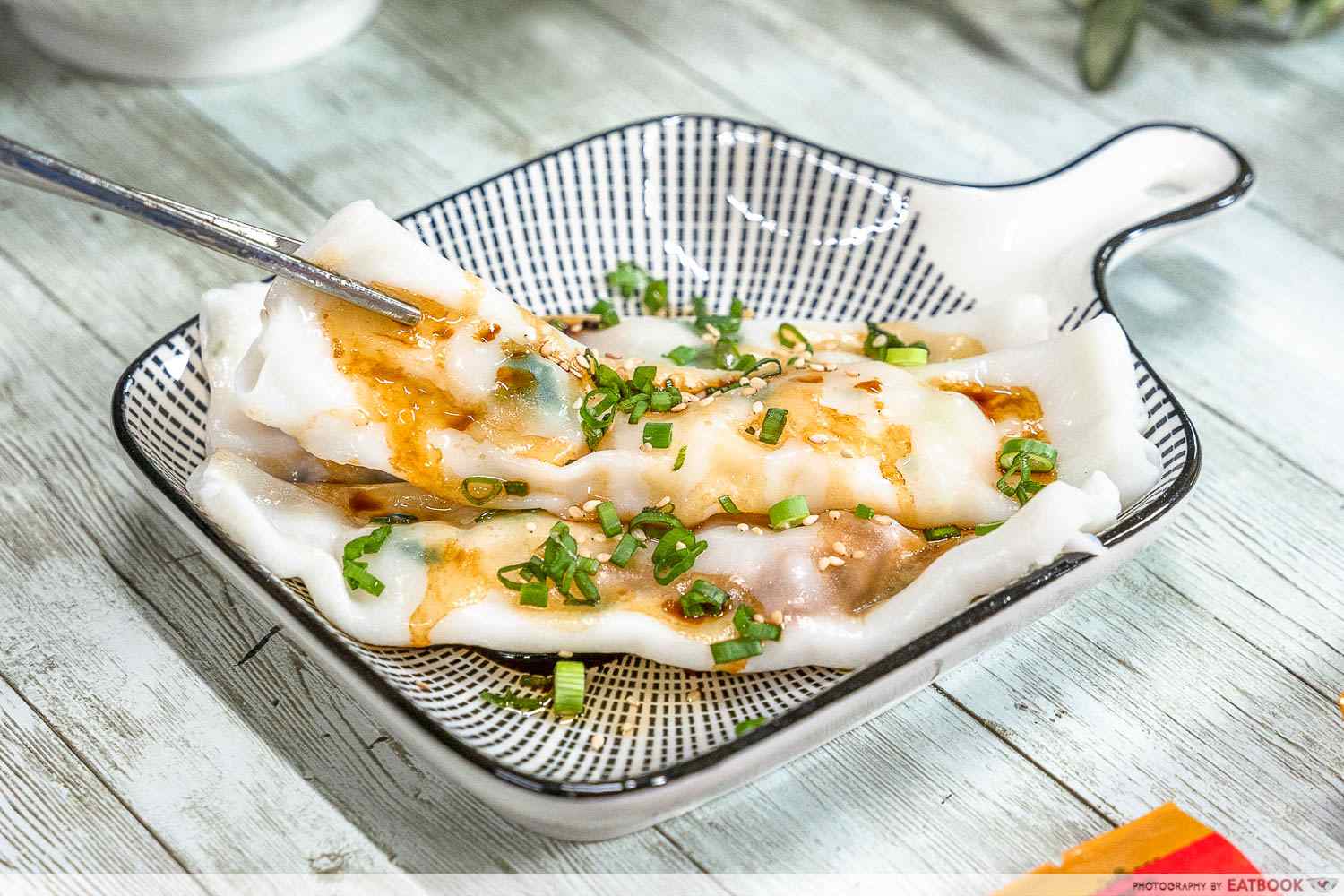 One of the standouts is the Shrimp Rice Roll. The chee cheong fun had a silky texture, and the shrimps inside were adequately meaty. The soy sauce, which we drizzled over the rice rolls, added the right amount of umami to the dish.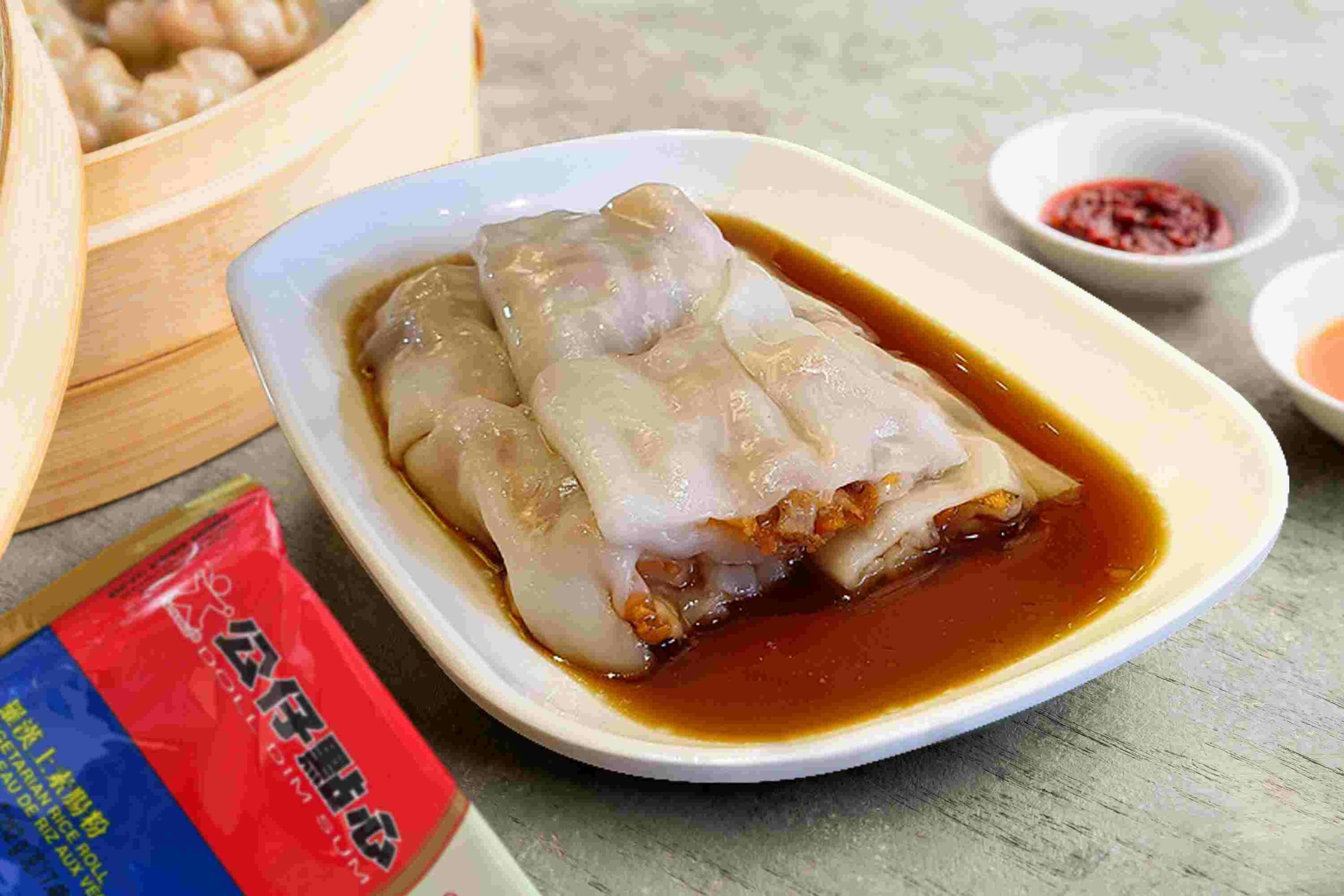 Image credit: Seawaves
For a meat-free option, there's the Vegetarian Rice Roll, which offers the same smooth mouthfeel and savoury taste as the previous dish, but with ingredients such as water chestnut, bamboo shoot, and chinese mushroom instead of shrimp.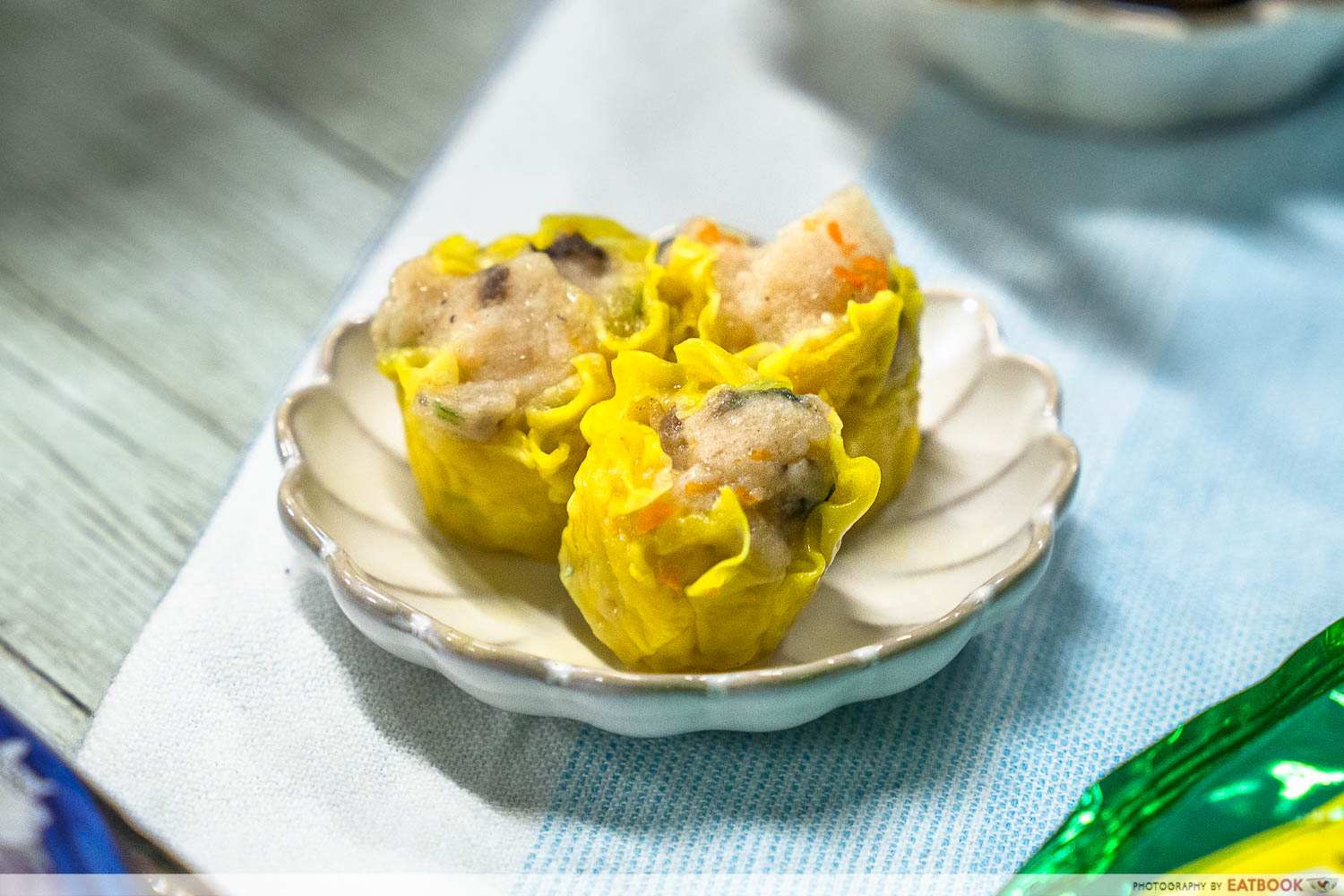 The Seafood Shao Mai are a decent option as well. While they taste fine when microwaved, the shao mai can be significantly improved by steaming—they'll become more sizable, and a whole lot juicier.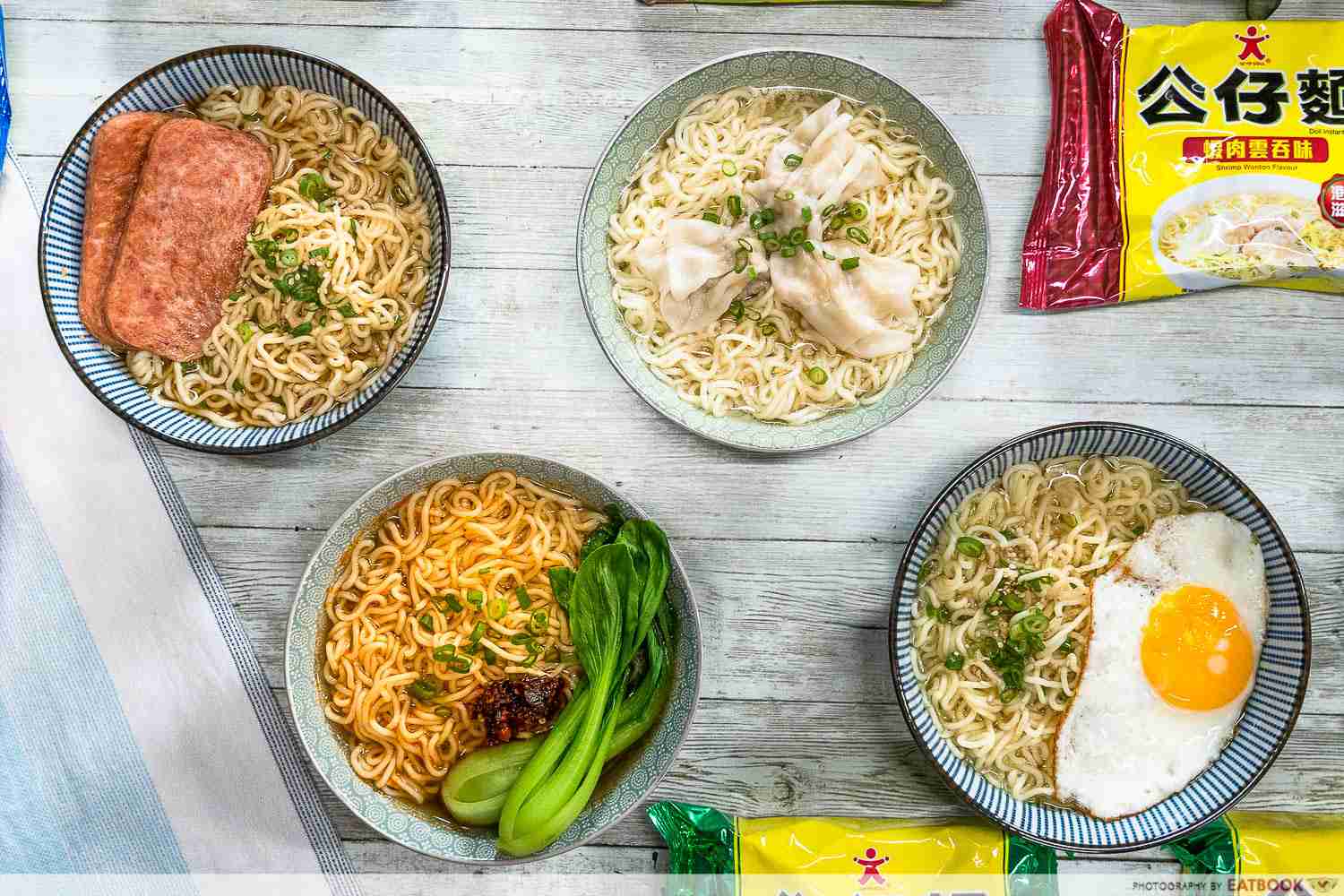 After trying Doll Brand's products, it became apparent why they are so beloved in Hong Kong. The food items are quick and easy to prepare, so you can recreate a HK cha chaan teng experience at home in a jiffy!
Doll Brand's instant noodles and frozen dim sum are available at all FairPrice supermarkets.
Photos taken by Zadelin Wong.
This post was brought to you by Seawaves.