Doraemon Cafe has limited-edition dorayaki at National Museum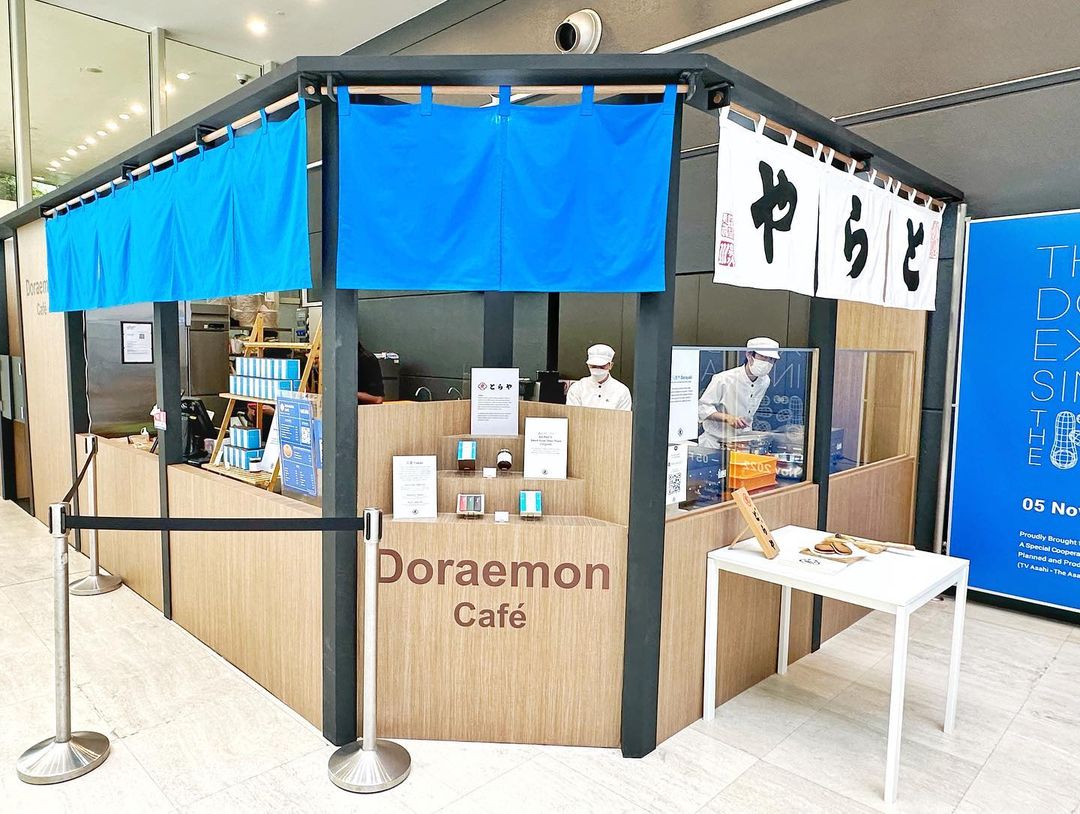 Image credit: @lutewei
Great news for all fans of Doraemon! As part of the Doraemon Exhibition in Singapore, a special Doraemon Cafe has opened at the Singapore Museum from now until 5 February 2023! This cafe sells Doraemon-exclusive snacks for you to indulge in, featuring the beloved anime character.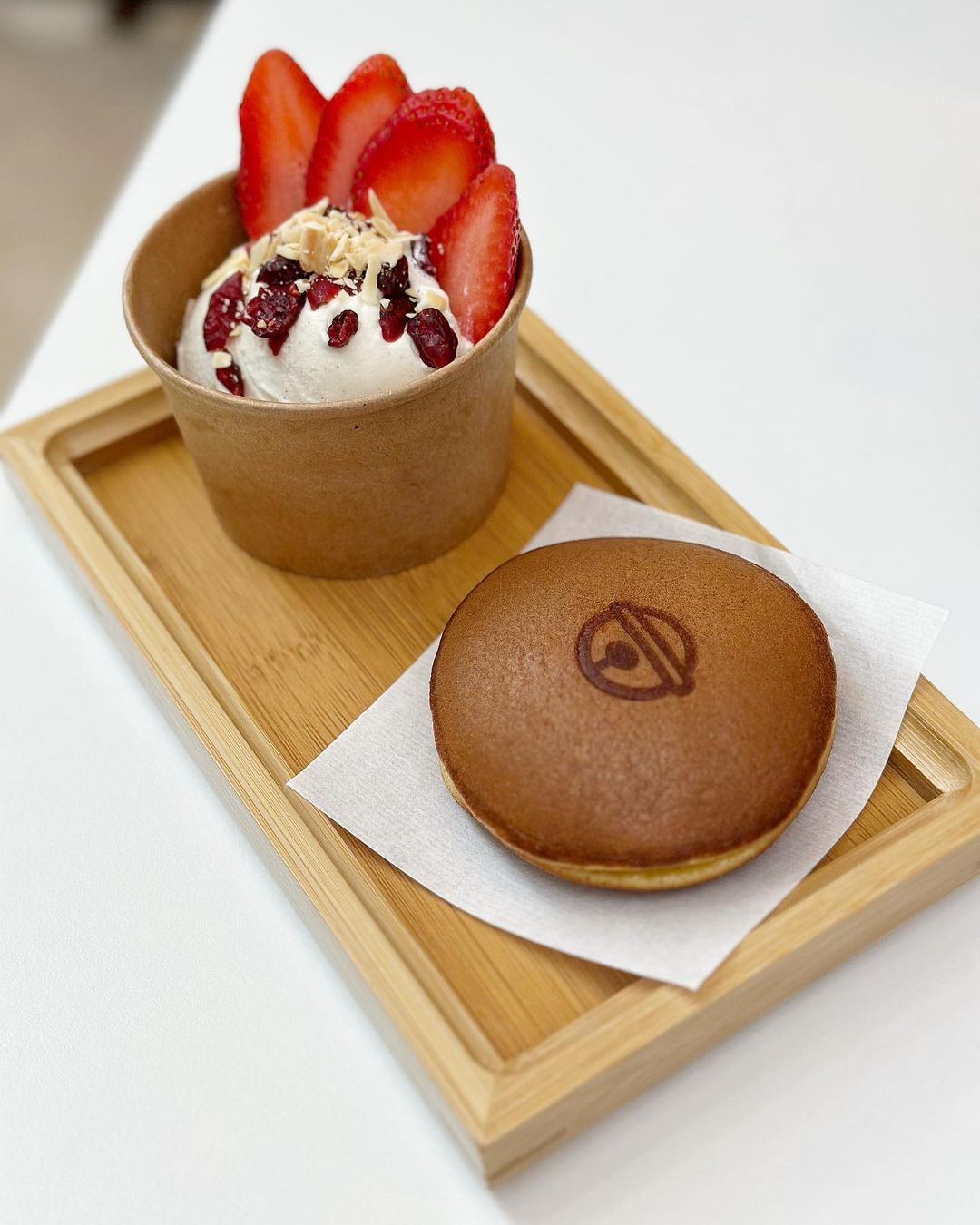 Image credit: @arifoadhinoto
You'll find Doraemon's favourite sweet here, the Doraemon Toraya Dorayaki With Ice Cream ($13.90). Their dorayaki is made by Toraya, a traditional Japanese sweet confectionery that has been around since the early 16th century in Kyoto. This limited-edition snack stars soft, petite pancakes with sweet red bean paste within. It also comes with a scoop of vanilla ice cream, topped with raisins and sliced strawberries.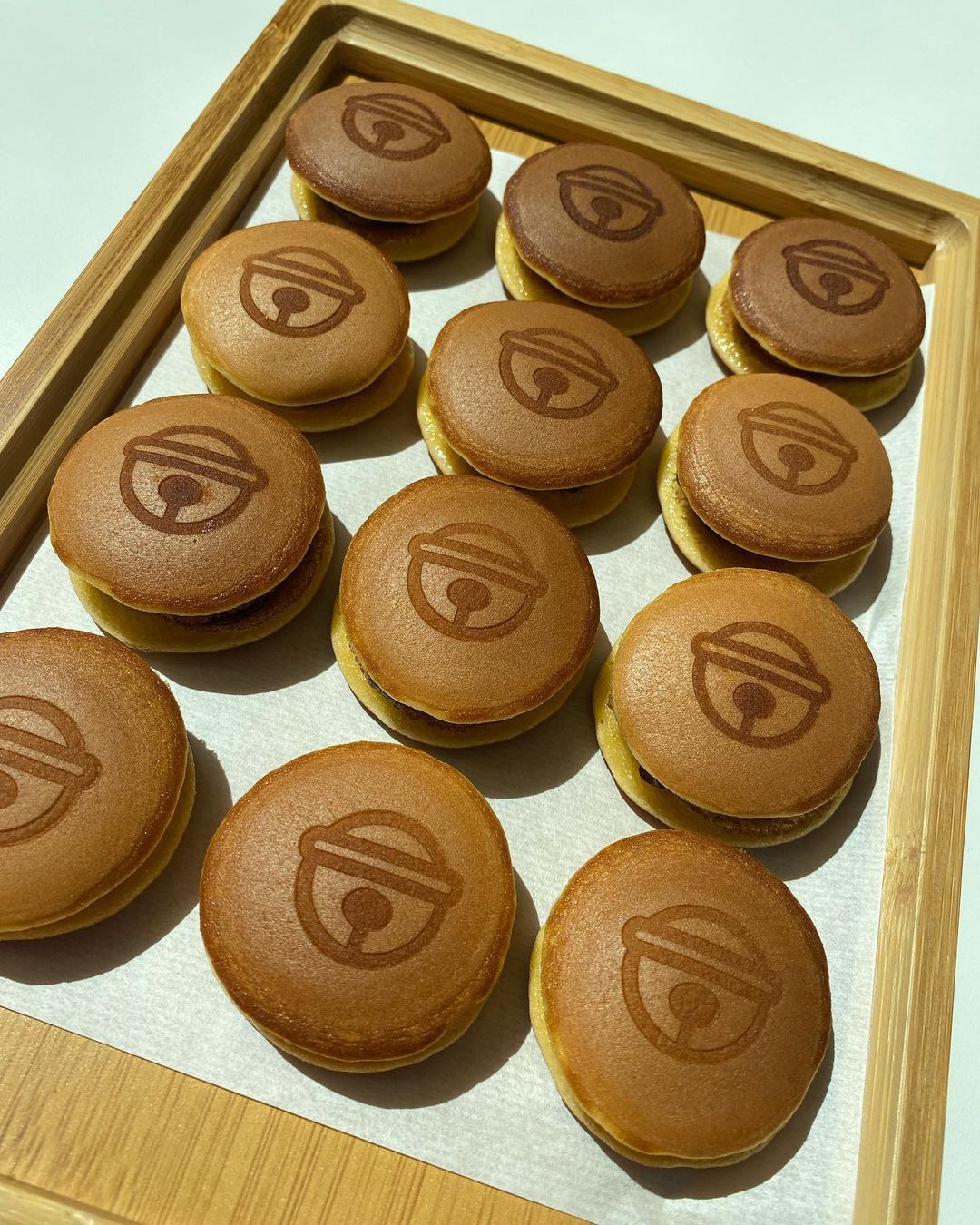 Image credit: @tatsuya.n_paris_japon
The specialty dorayaki are also available for takeaway, starting from $6.90 per piece. You can also get them in boxes of two ($12.90) or four ($24.90).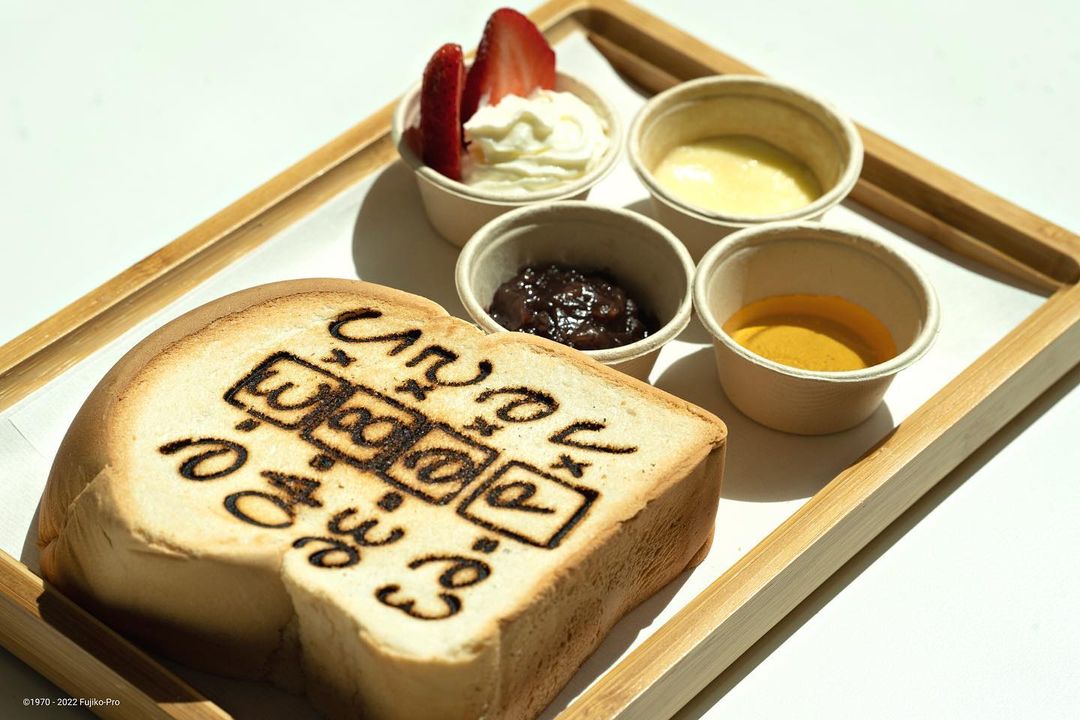 Image credit: @doraemonexhibitsg
Another best-seller is the Doraemon Memory Bread ($17.90), a thick slice of toast hot-stamped with simple mathematical equations. It also has red bean, honey, butter and ice cream to go along with the toast—great for those with a sweet tooth.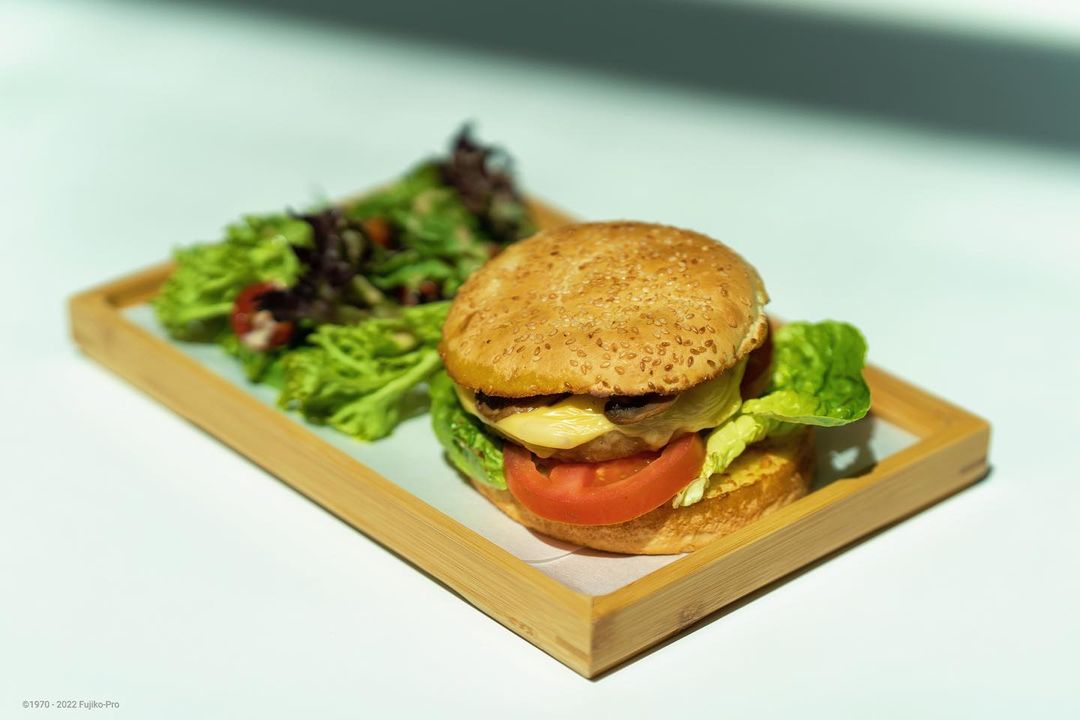 Image credit: @doraemonexhibitsg
For those who prefer a meatless option, there's the Plant Based Chicken Burger ($17.90) which stars a vegan chicken patty layered with cheese, lettuce, and tomato slices.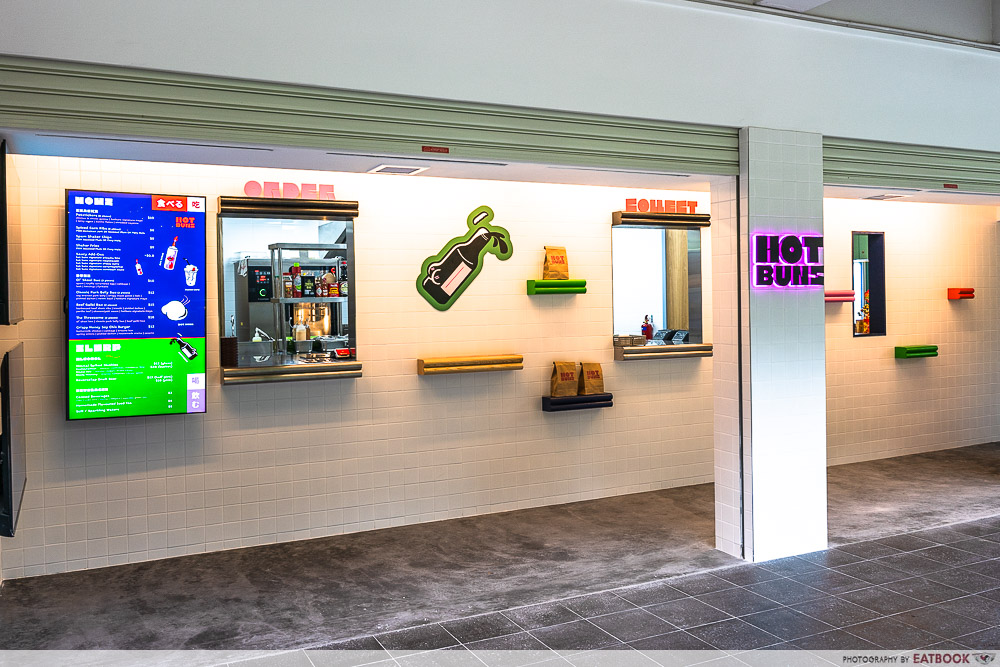 In other food news, there's a new burger and bao shop in Clarke Quay, affectionately named Hot Buns! A takeaway-only kiosk, it serves modern Asian burgers, baos and snacks to satisfy your late-night cravings.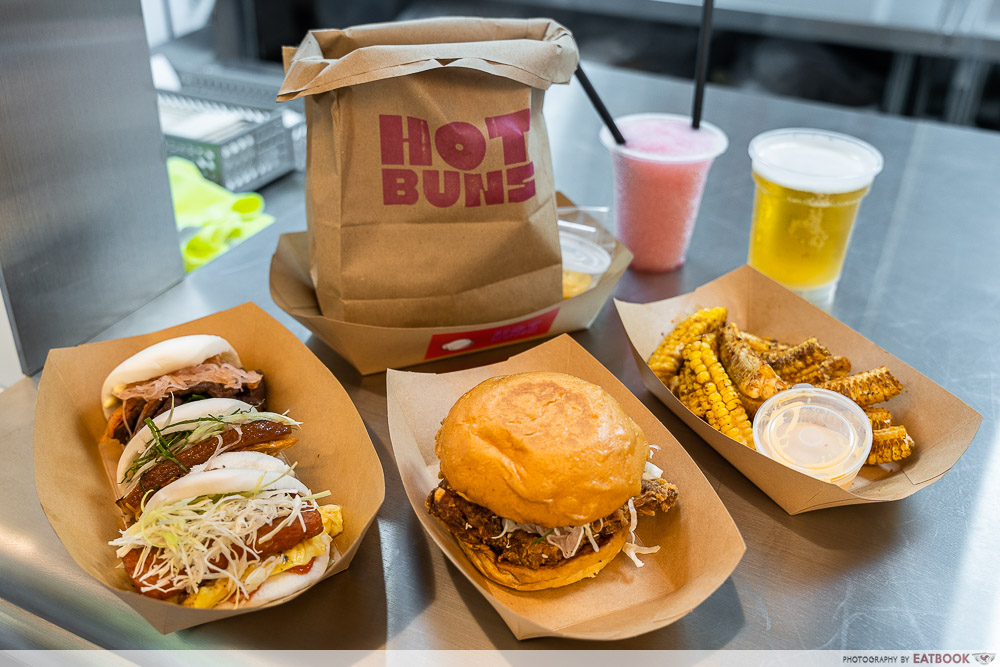 Check out their Crispy Honey Soy Chix Burger ($12), which has crispy buttermilk chicken, shredded cabbage, and pickled daikon sandwiched between fluffy brioche buns. Alternatively, their Spiced Corn Ribs ($6) is another popular choice, where you can pick your choice of seasoning to go with your snack, including Jamaican Jerk, Seaweed Plum, or Fiery Mala. 
With Chinese New Year around the corner, check out our list of the best pineapple tarts to buy for CNY, including matcha and french butter flavours! For more sweet treats, check out Pancake & Waffle Place, which has tiger prawn pancakes, s'mores waffles and more!
Address: 93 Stamford Road, Singapore 178897
Opening hours: Daily 10am to 6:30pm
Website
Doraemon Cafe is not a halal-certified eatery, but serves no pork or lard.
8 Best Pineapple Tarts To Buy For Chinese New Year, Including Matcha And French Butter Flavours
Featured image adapted from @lutewei and @doraemonexhibitsg