Emack & Bolio's in Singapore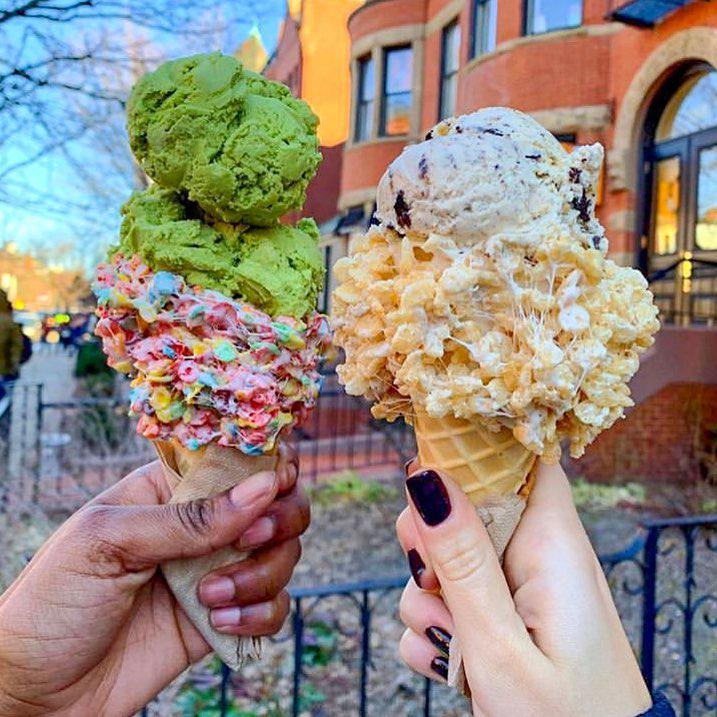 Image credit: @emackandbolios
We're not even halfway through the year but Jewel Changi Airport's opening on 17 April is shaping up to be THE event of 2019. The complex will house a staggering 280 shops and F&B outlets. More importantly, it marks the grand return of A&W and the arrival of Burger & Lobster and Shake Shack to our shores.
Joining these powerhouses is Emack & Bolio's – the legendary ice-cream chain that's famous for their funky flavours.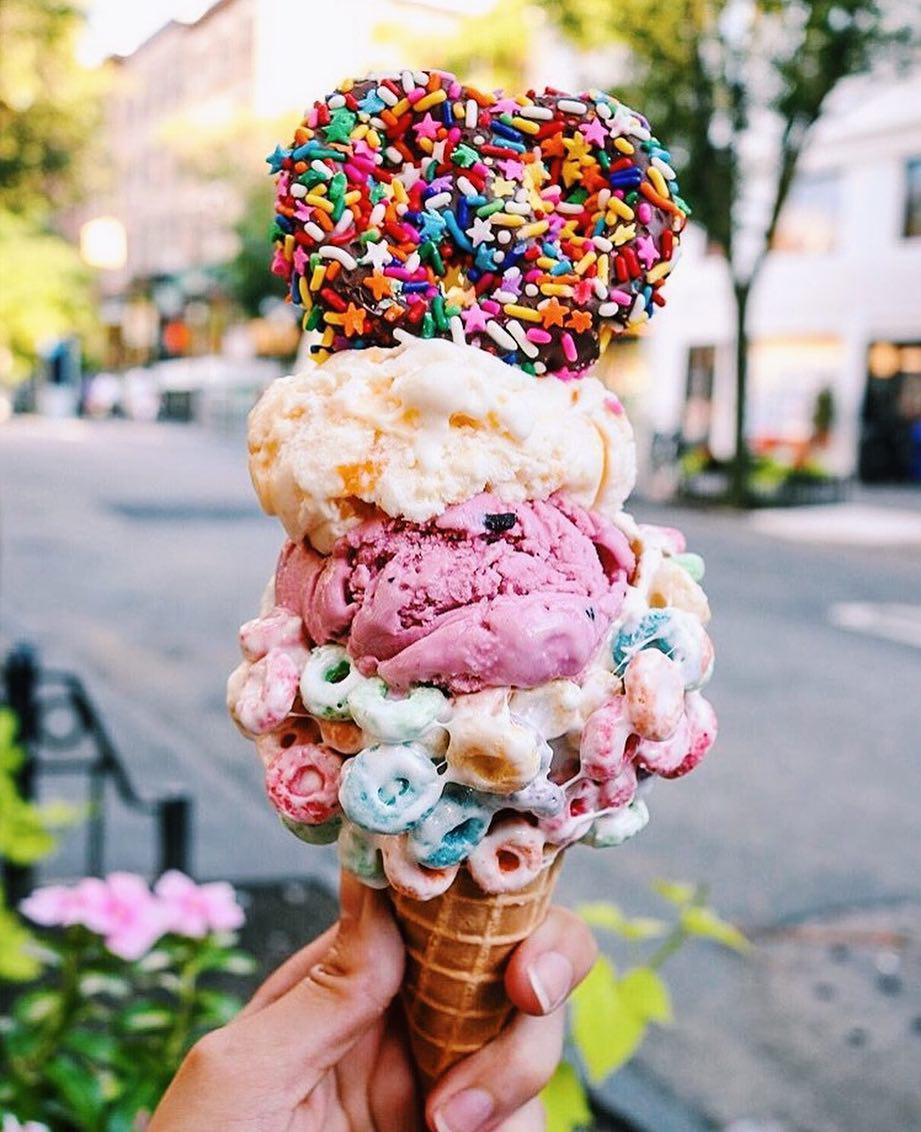 Image credit: @eatsandem
Hailing from Boston, USA, the chain has been operating since 1975. However, it recently gained popularity in Asia after being featured in A Korean Odyssey as General Frost's ice-cream store. Just like in the series, you can expect a wide selection of ice-cream to go with your crazy cones.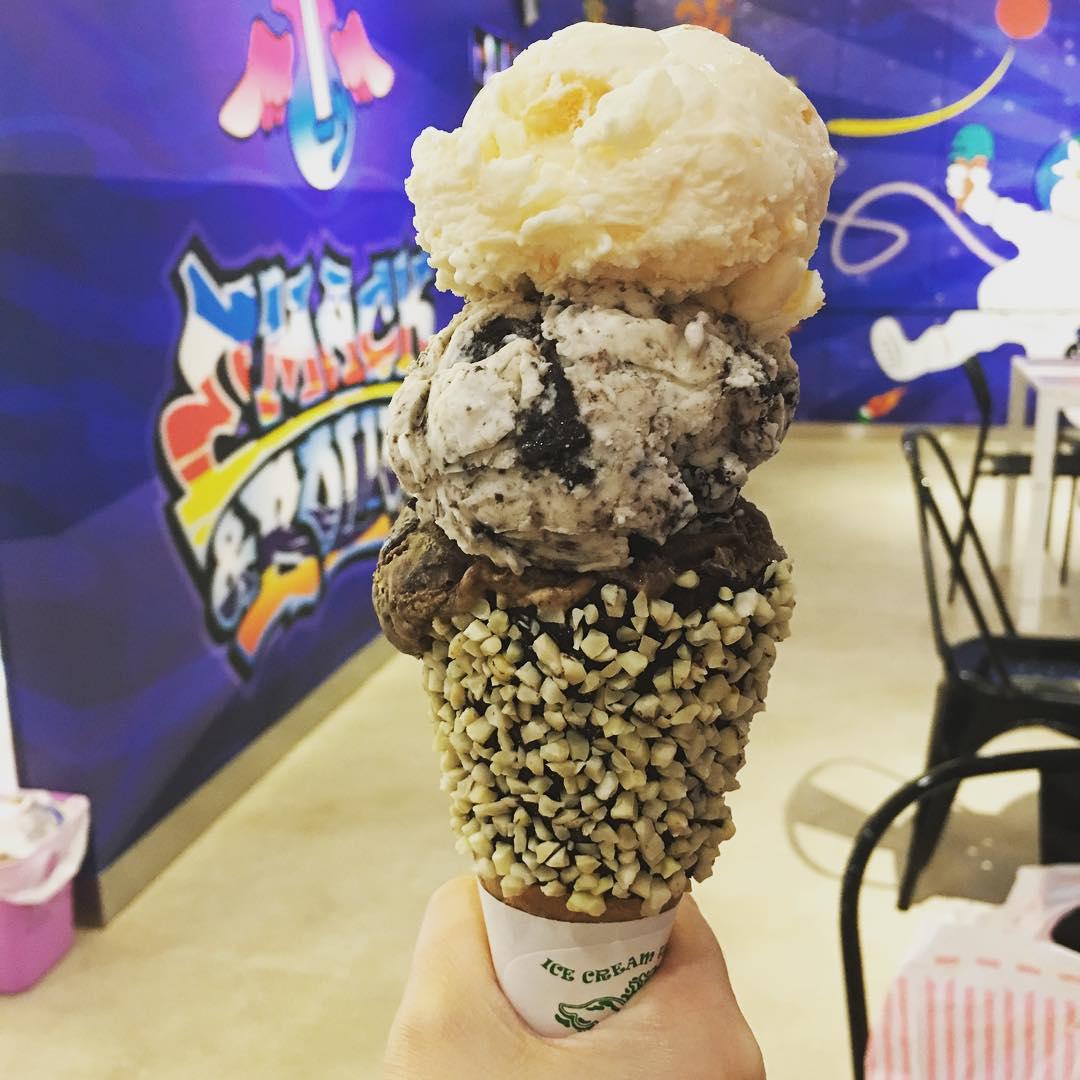 Image credit: @changlinhang
Currently, the closest Emack & Bolio's store is in KSL City Mall. And if that outlet's anything to go by, we're in for a treat. The menu comprises 31 ice-cream flavours including faves like:
Cosmic Crunch

– Vanilla ice-cream with caramel swirls, chocolate chips and cookies

Grasshopper Pie

– Crème De Menthe liqueur with Oreos and chocolate flakes

Stoney's Dream

– Vanilla Bean Speck ice-cream with cookies and brownies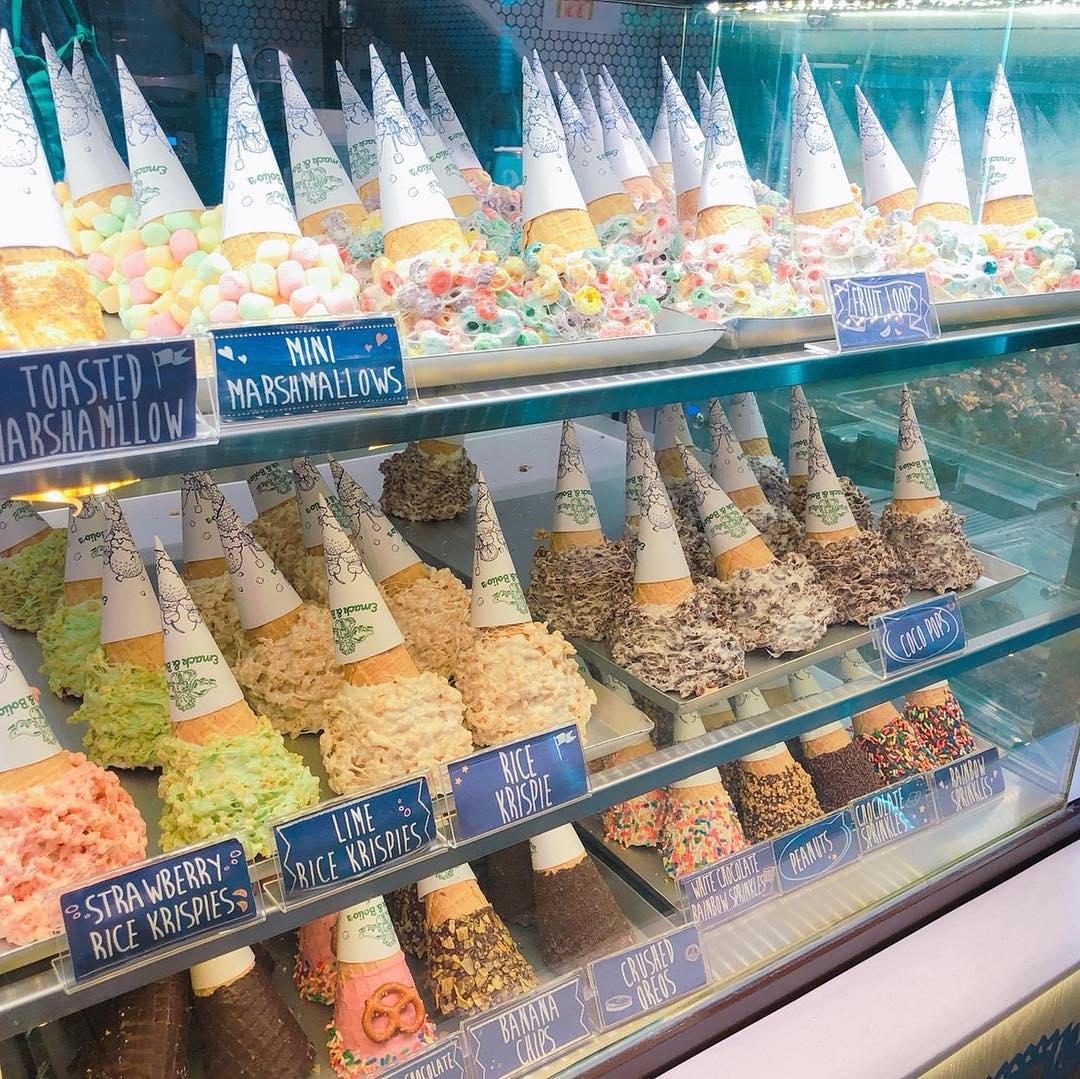 Image credit: @reeay05
On the cone front, we have options like Fruity Pebbles, Oreo Marshmallow and Black and White leading the charge.
Ice-cream prices there start at about $6 per scoop. Pairing it with a crazy cone with cost you an additional $1, which isn't too bad a deal, considering the unique design and generous portions.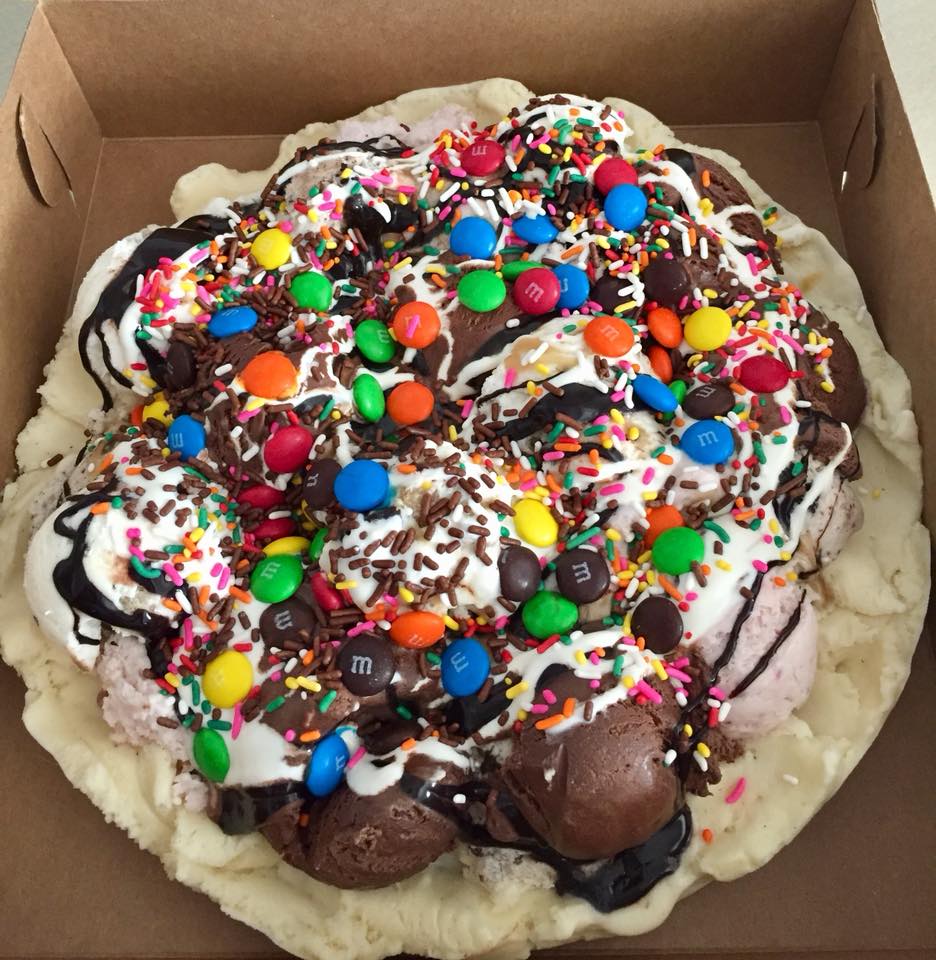 Image credit: Emack and Bolio's Ice Cream
Personally, I hope their Ice Cream Pizza finds it way here 'cause it's something I'd definitely queue for. Topping its brownie crust is a copious amount of ice-cream, followed by a hot fudge drizzle.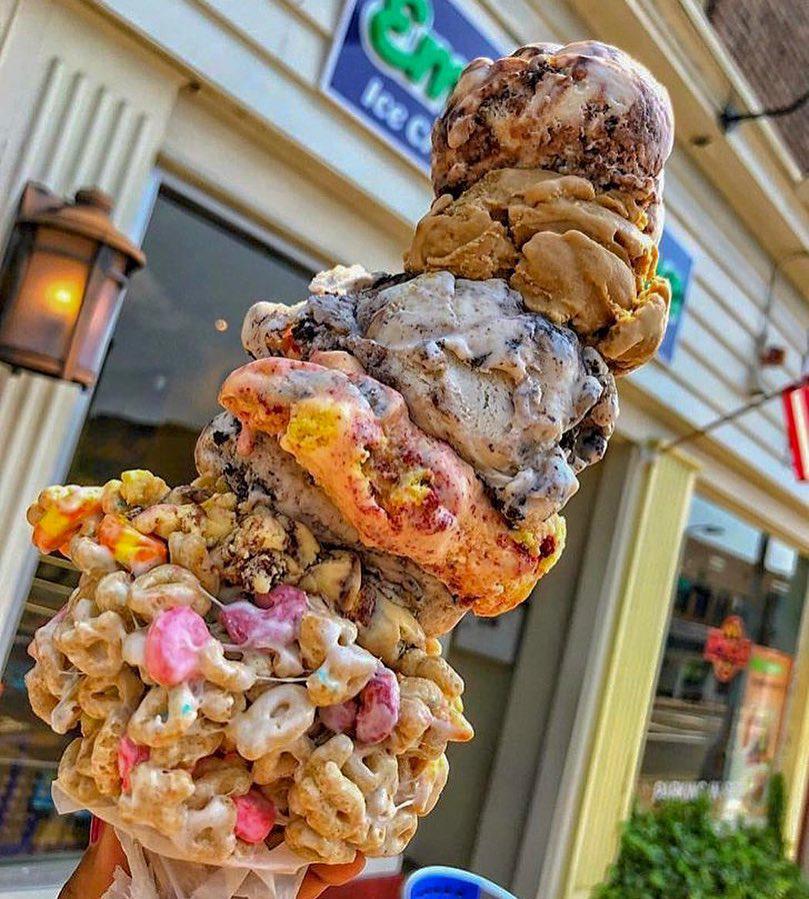 Image credit: @emackandbolios
Despite how outrageous the desserts may seem, they're also made ethically. No dye is added to the ice-cream, and the milk used doesn't come from hormone-induced cows. So you can finish that cone free from guilt.
If all these pictures have got you craving for a lick, mark your calendars for 17 April 2019. In the meantime, you can check out IG for inspo on what flavour combinations to choose.
Featured image adapted from @emackandbolios and Pinterest.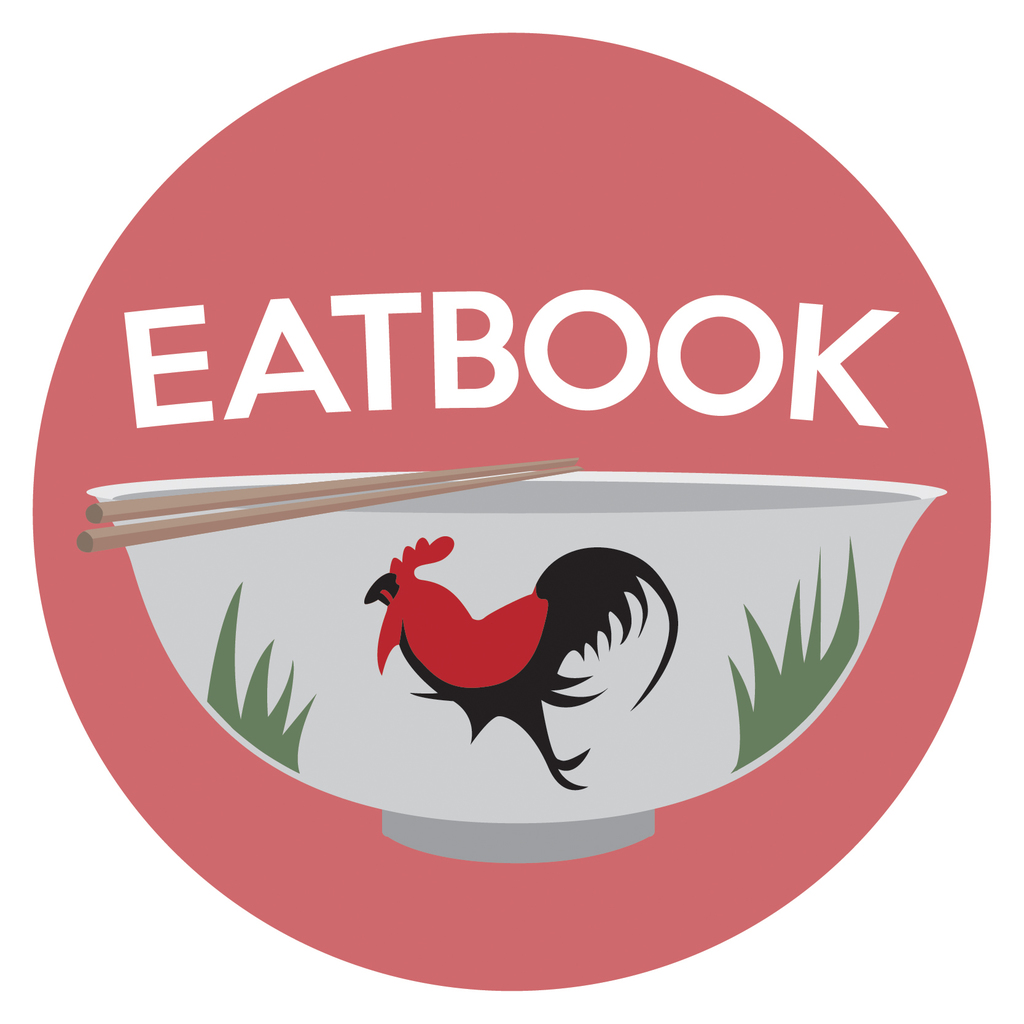 Drop us your email so you won't miss the latest news.