Free apple pie or ice-cream for NSFs and NSmen from 4 to 10 Aug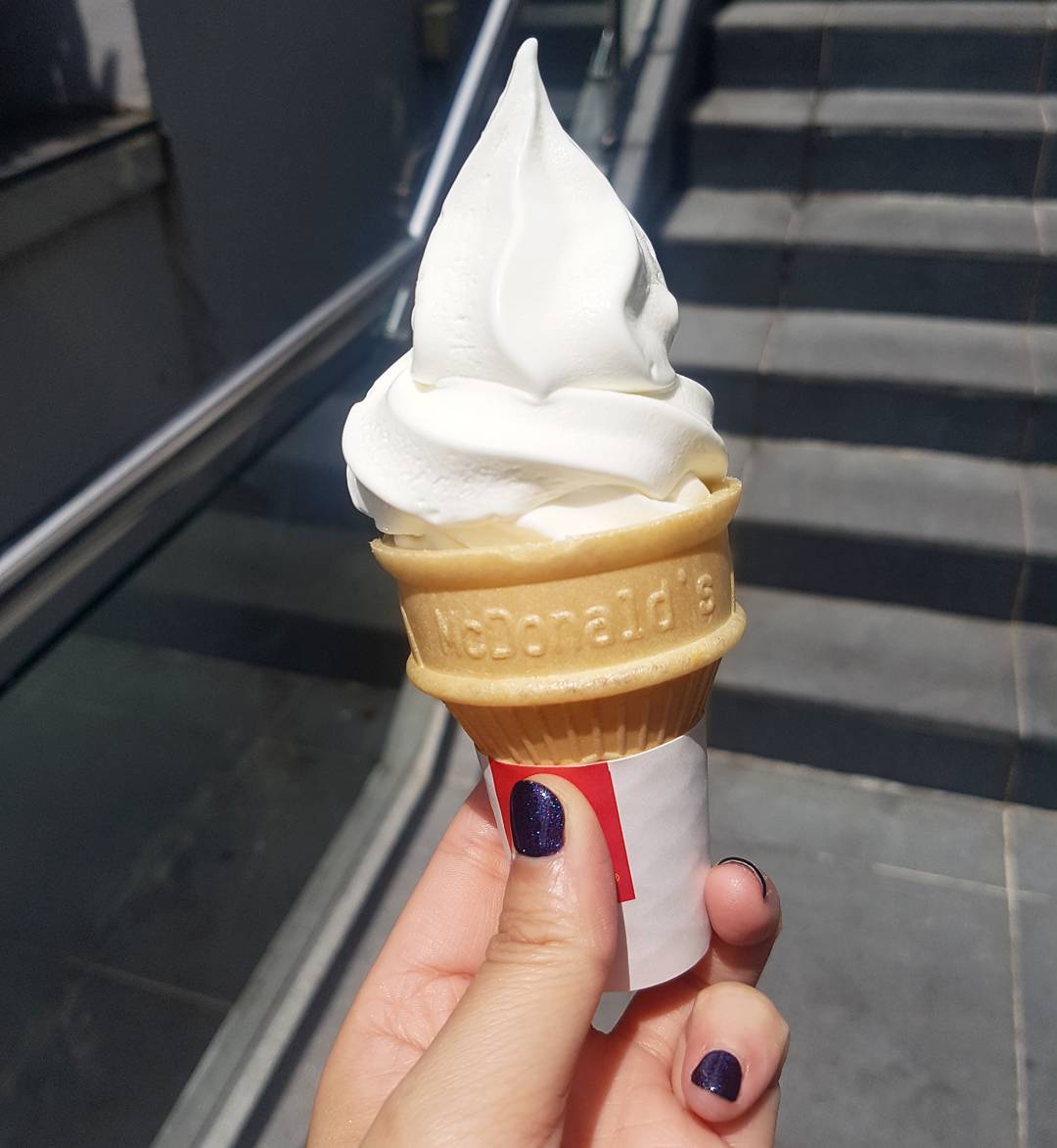 Image credit: @enfoodieee

PSA: McDonald's is giving out free food! Well, desserts, but that's good enough. From 4 to 10 Aug, all NSFs and NSmen can get a free Apple Pie or Hot Fudge Sundae with every Extra Value Meal purchased after breakfast hours. All you need to do is present your SAFRA Card, 11B, or pink IC when ordering.
The rest of us who have never served in the army before can also get a special treat: their Vanilla Cone is going at $0.50 from 4 to 10 Aug! Now this is a #throwback we love.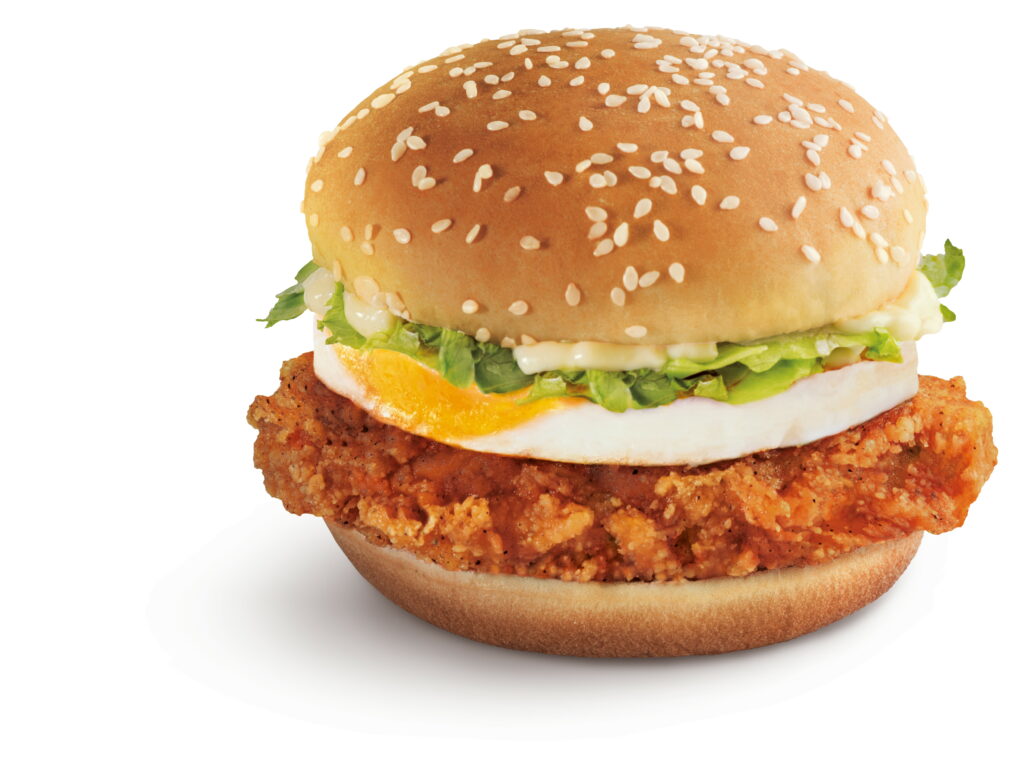 BTW, the famous "Nasi Lemak" Burger is now sold out at all outlets. Those who haven't gotten a chance to try it yet can give the new Eggcellent McSpicy ($5.75; $7.40 in a meal) a go from 26 July. This is basically McSpicy with an egg, which is far from the Nasi Lemak Burger, but probably still good because… McSpicy.
Oh and if you've tried all the new McFlurry®  flavours already, here's another one – Dinosaur McFlurry® ($3). We're not sure how it'll taste like, but how wrong can you go with Milo, right?
---
Featured image adapted from Instagram user @hazzrock's post.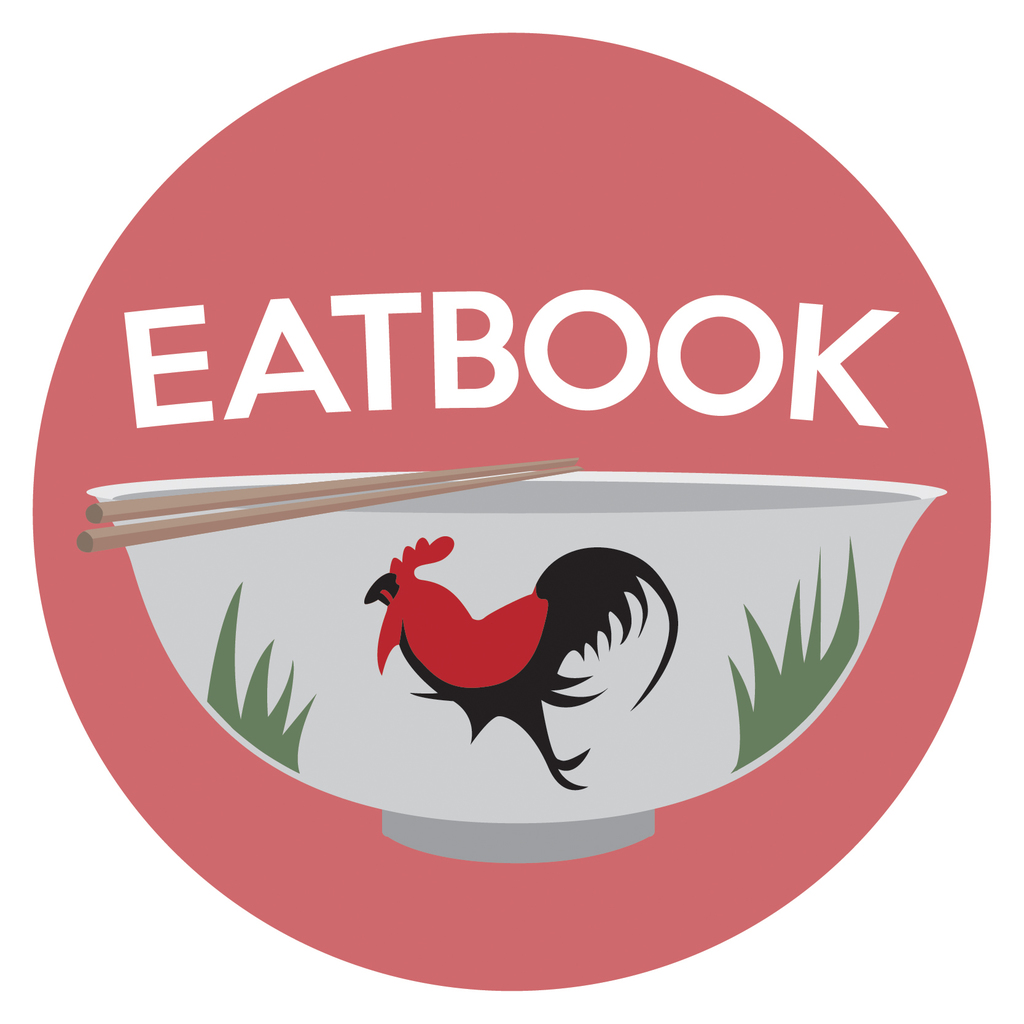 Drop us your email so you won't miss the latest news.