Gram Cafe & Pancakes in Singapore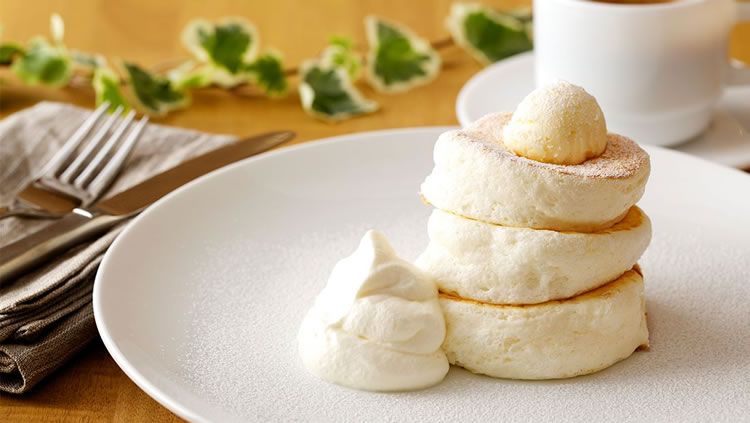 Image credit: Cafe Gram
Attention all Instagram loving, pancake enthusiasts, Gram Cafe & Pancakes is coming to Singapore! Come June 2019, this Insta-famous Osaka cafe will officially open in VivoCity.
For the uninitiated, Gram Cafe & Pancakes is crazy popular in Japan for their wobbly pancakes. They're so popular that they've opened over 60 outlets there.

Image credit: @eat_with_ruby
You'd probably be familiar with these souffle pancakes if you've visited Belle-ville or ARTEA . They have a fuwa fuwa (fluffy) springiness which makes them an absolute joy to eat.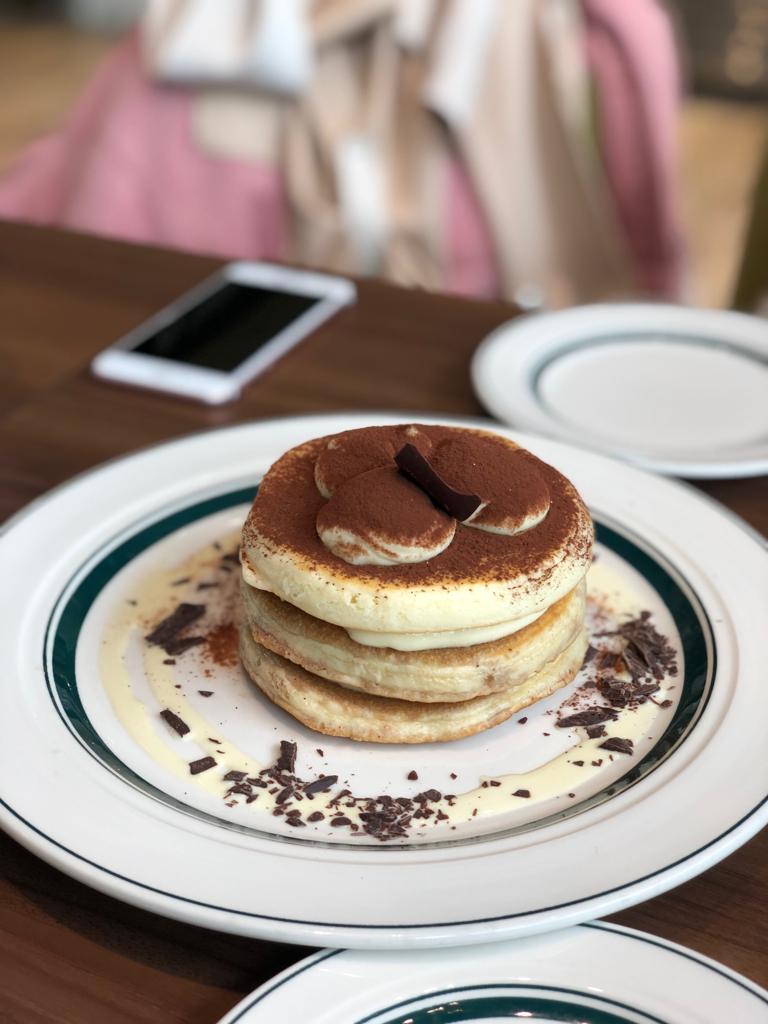 Image credit: @persisgan
What sets Gram Cafe & Pancakes apart  from the rest is novel toppings. Think baked apples, scrambled eggs with bacon, tiramisu. When they do open, I'll be trying all their flavours.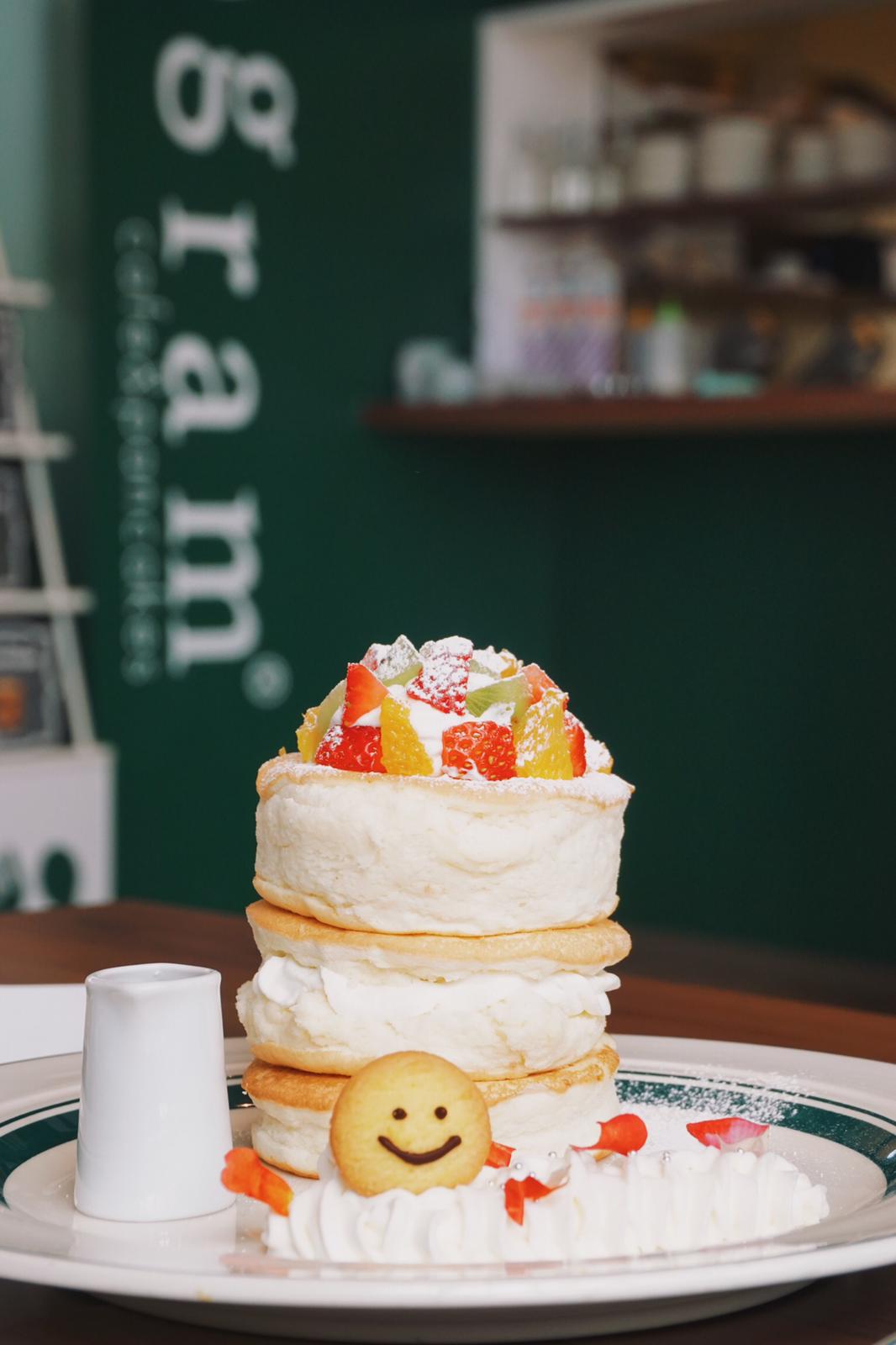 Image credit: @persisgan
For your reference, their Premium Pancake goes for ¥950/~$11.60 in Japan. Others like the Classic Pancakes are slightly cheaper at ¥700/$8.50. In comparison, the Millefeuille Pancake at Belle-ville – also from Osaka – is priced at $7.90 for four pieces.
At Gram, however, the premium pancakes are incredibly tedious to make. That's why only a limited amount are produced in their chains daily; only 20 orders each time at 11am, 3pm and 6pm across their Japanese chains.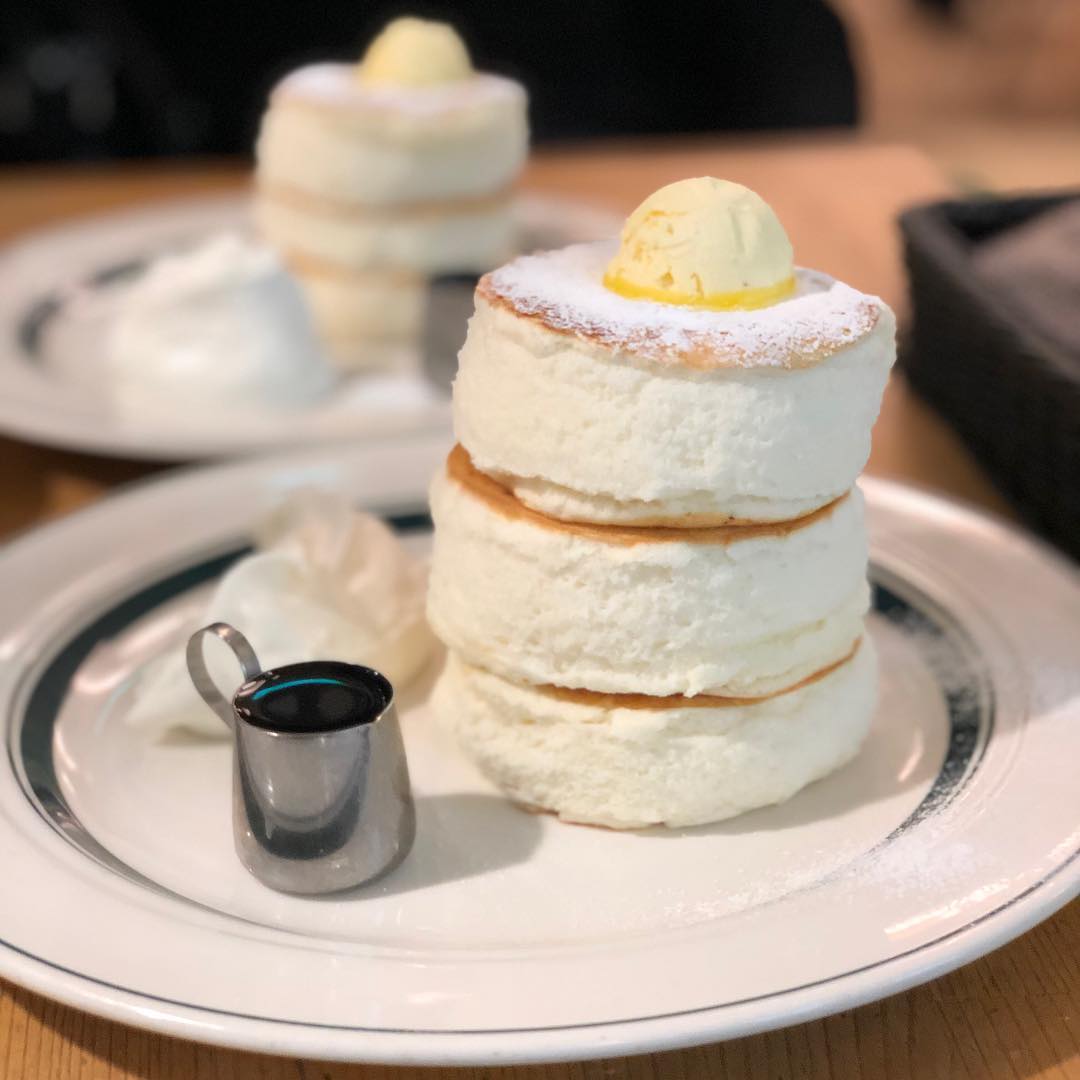 Image credit: @urban_steph_
No, it's not a marketing gimmick. They're actually difficult to make. Souffle batter is dolloped onto a heated iron top and cooked slowly so the tiny air bubbles do not escape. For those interested to take a quick peek before they open, they'll be opening at the second level of VivoCity, right beside Secret Recipe.
If you can't wait and are dying to have some pancakes already, ARTEA will delight with their uber aesthetic strawberry souffle pancakes that have taken over my Instagram feed.
Address: 1 Harbourfront Walk, #02-110, VivoCity, Singapore 098585
Feature image adapted from @urban_steph_ and @persisgan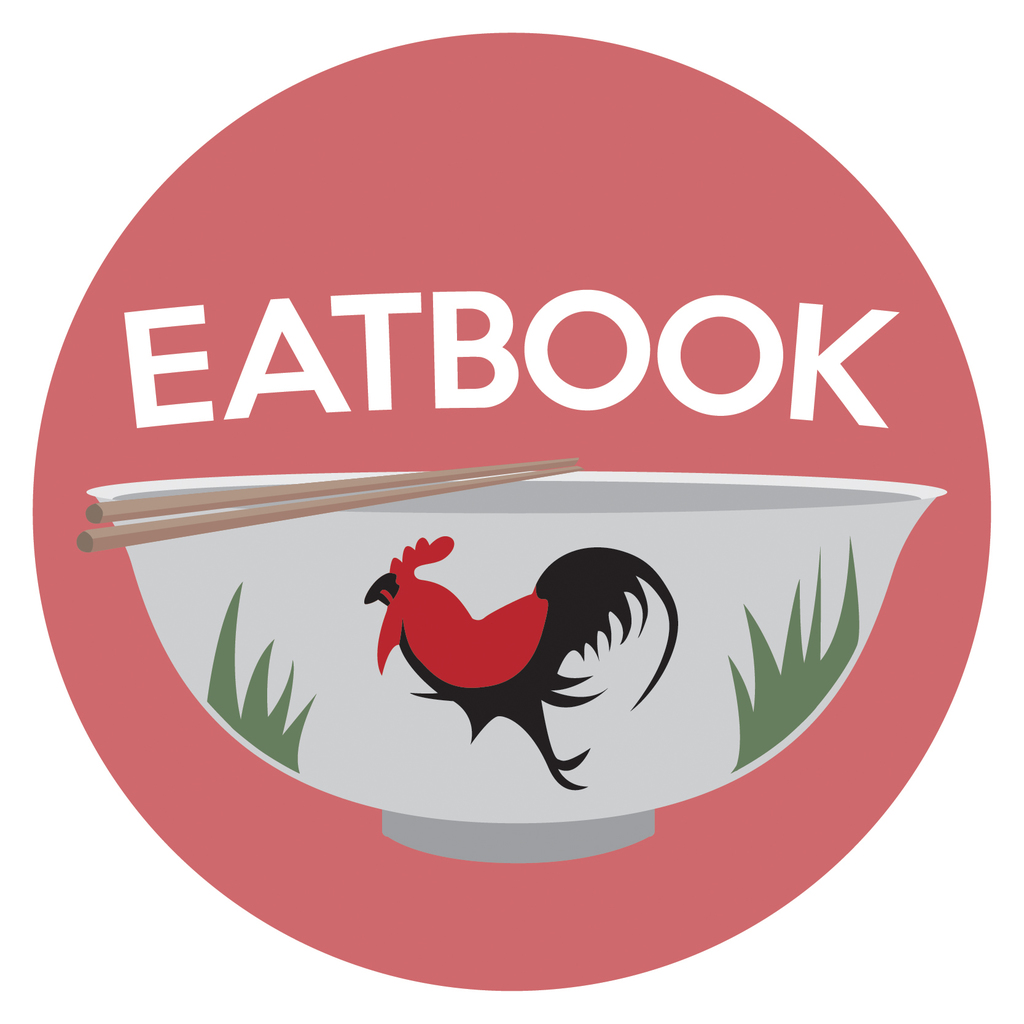 Drop us your email so you won't miss the latest news.