Guan Kee Fried Kway Teow has famous char kway teow in Ghim Moh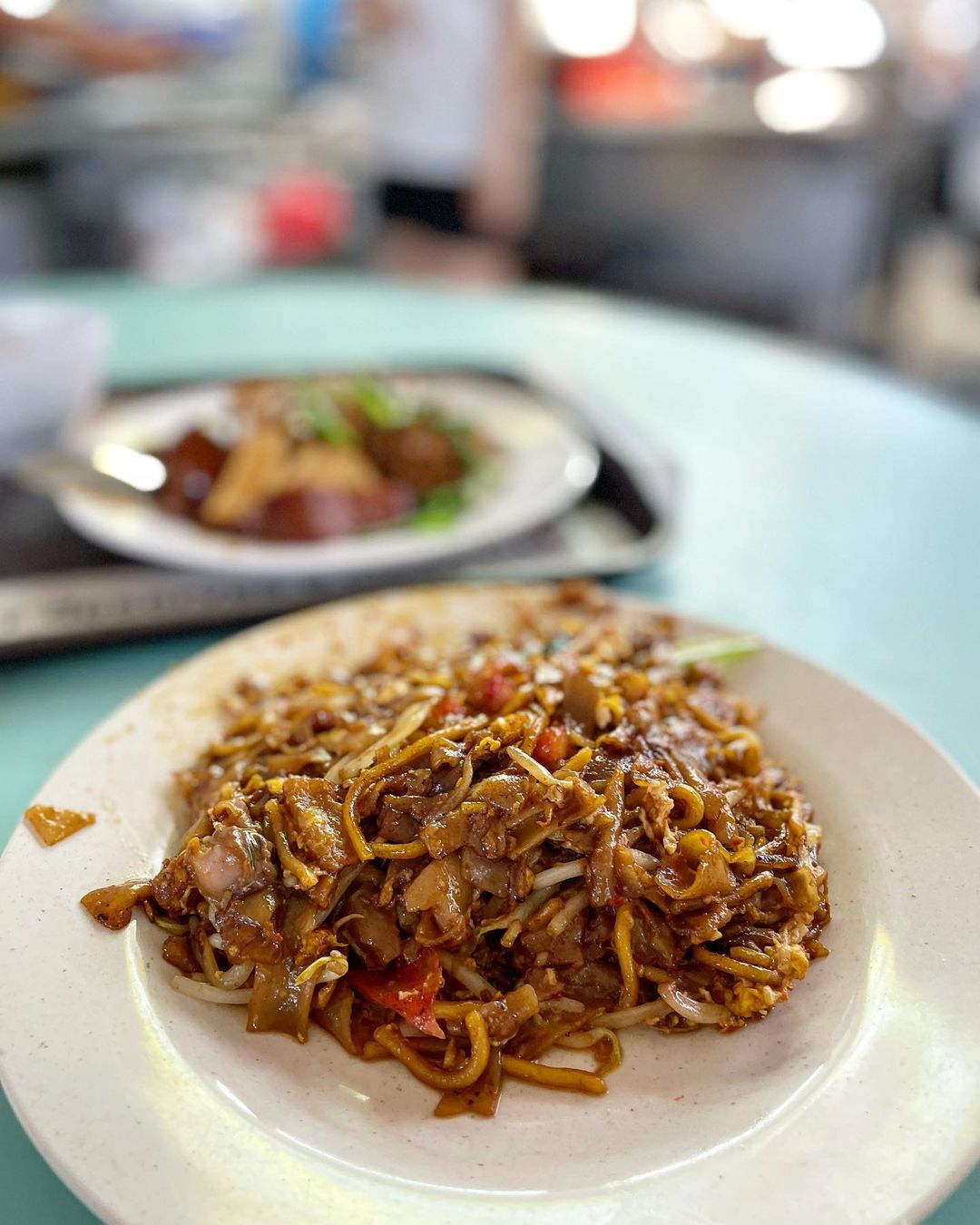 Image credit: @stonemissile
Indulgent, flavourful, and fragrant, char kway teow (CKT) isn't the healthiest food around, but it's definitely one of the tastiest when done right. Serious skill is needed to fry up a good plate that's worth the calories, and Guan Kee Char Kway Teow in Ghim Moh Road Market And Food Centre can attest to being one of the greats.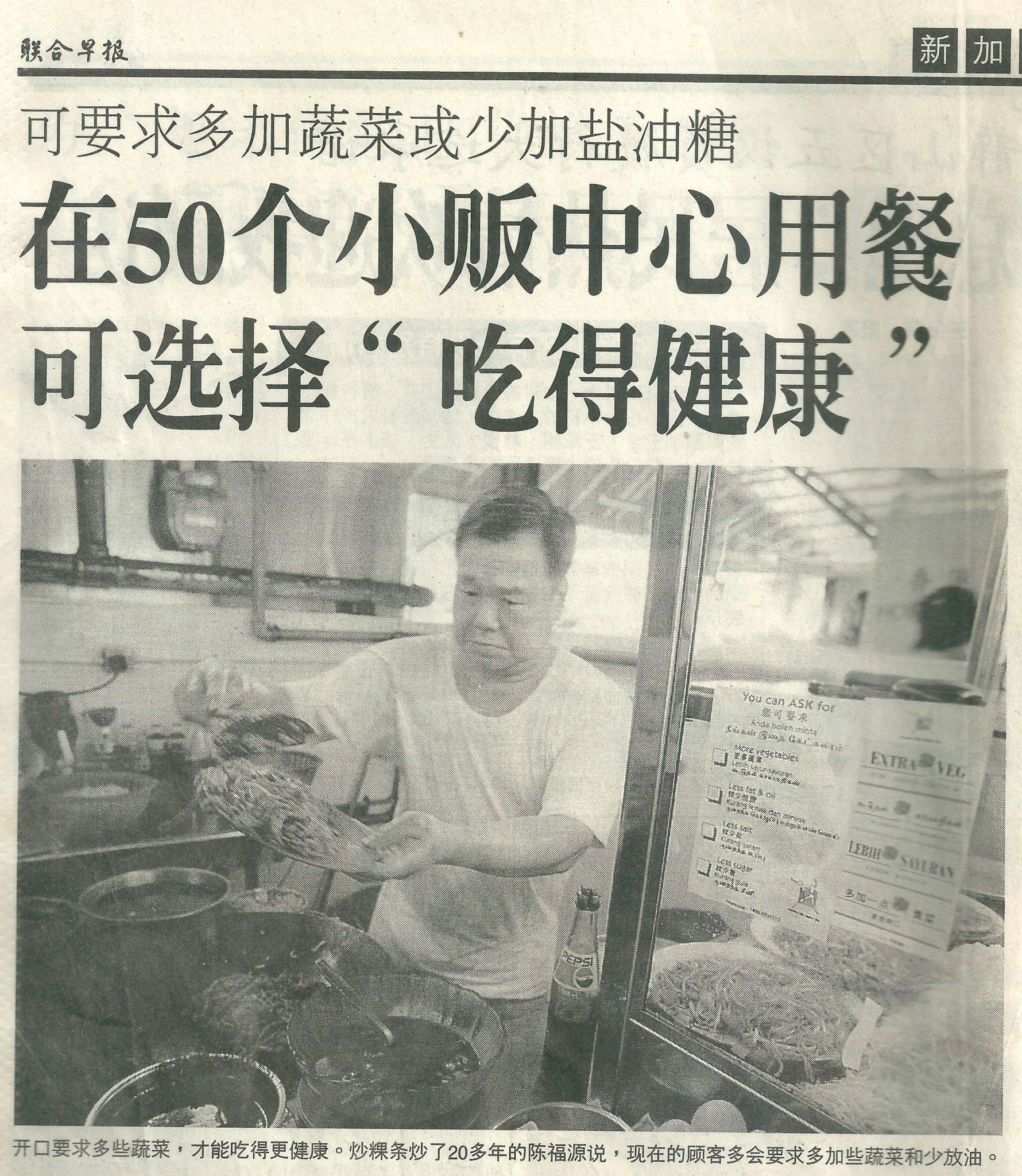 Image credit: Guan Kee Fried Kway Teow
Guan Kee Fried Kway Teow was established in 1969, over 50 years ago. Hawkers Tan Hock Guan and Chang Kha Noi started out from a humble street stall in Redhill, before moving to their current location at Ghim Moh Market in 1978. 
Despite a slow start, decades of hard work has earnt them a reputation for frying up some of the best char kway teow in Singapore. The stall was even placed on the Michelin Bib Gourmand list in 2019!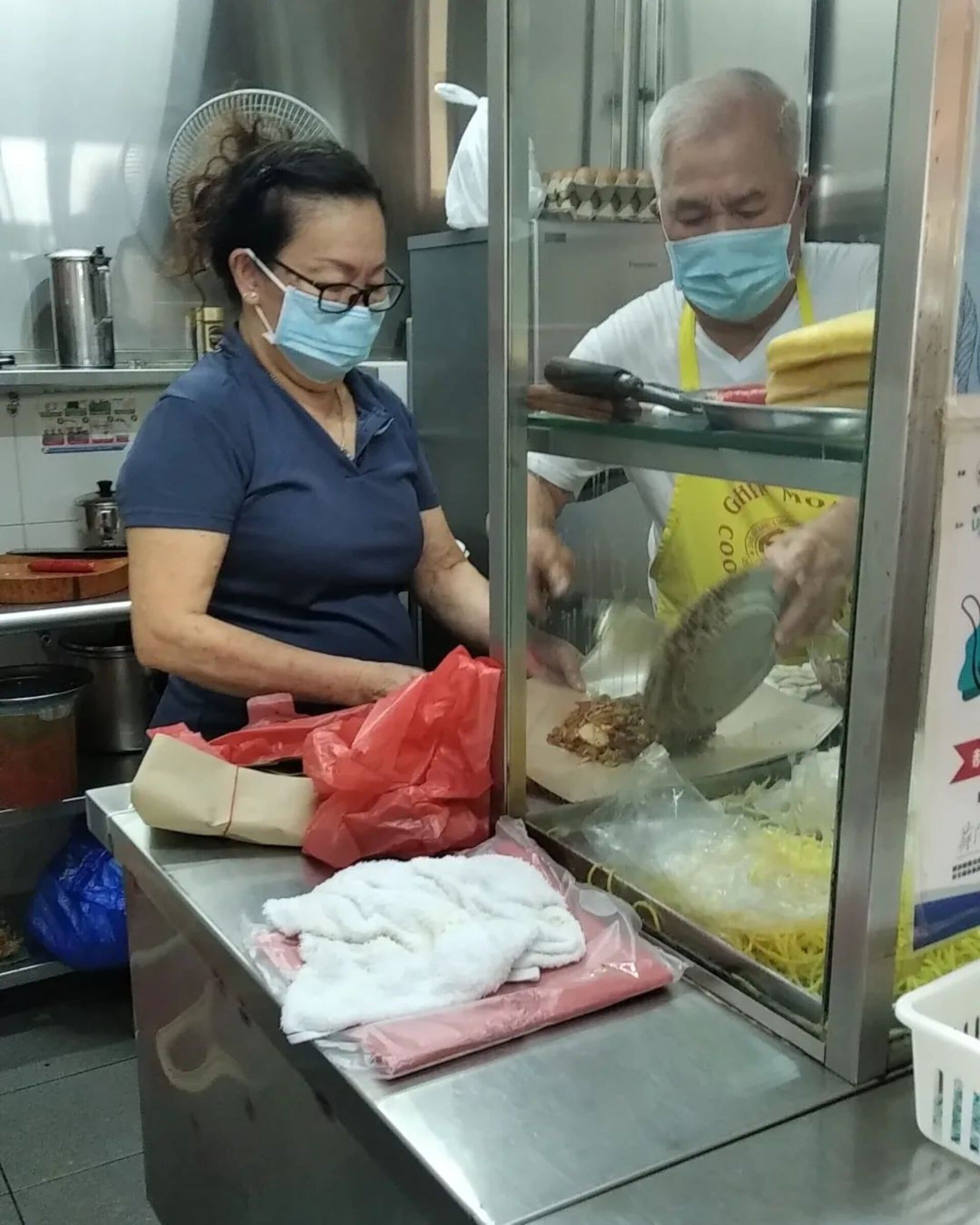 Image credit: @rshh5
These days, age has led them to scale back their operations to just thrice a week, but Mr Tan is determined to keep doing what he loves and has no intention of closing shop any time soon. On the days they are open, the duo dish up over 200 plates of CKT every morning and often sell out by noon. 
15 Best Char Kway Teow In Singapore, Including Famous Apollo Fresh Cockle Fried Kway Teow and Penang CKT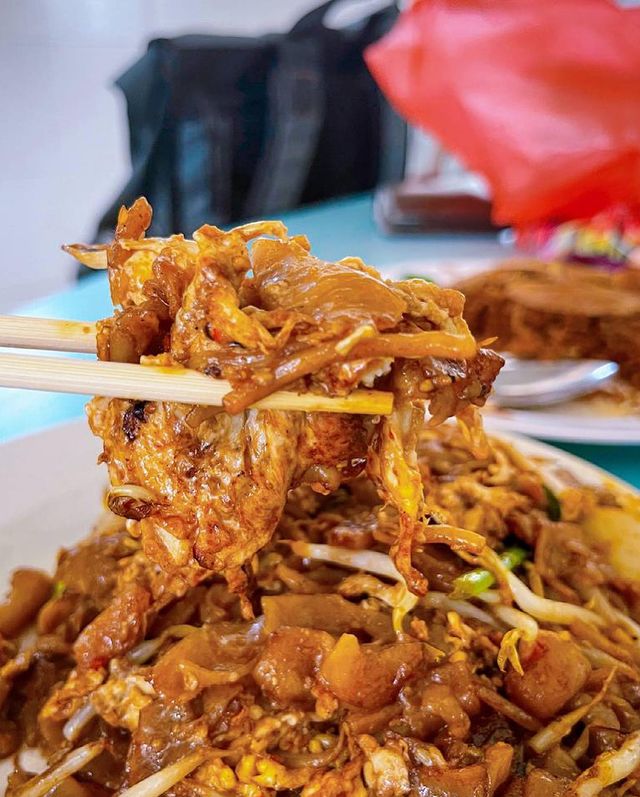 Image credit: @nomboynomgirl
For Mr Tan, timing is the key to a good CKT, and each serving of char kway teow is meticulously fried plate by plate. Flat rice noodles and yellow noodles are fried once, then a second time with the rest of the ingredients and dark soya sauce to give the noodles an intense, savoury-sweet flavour.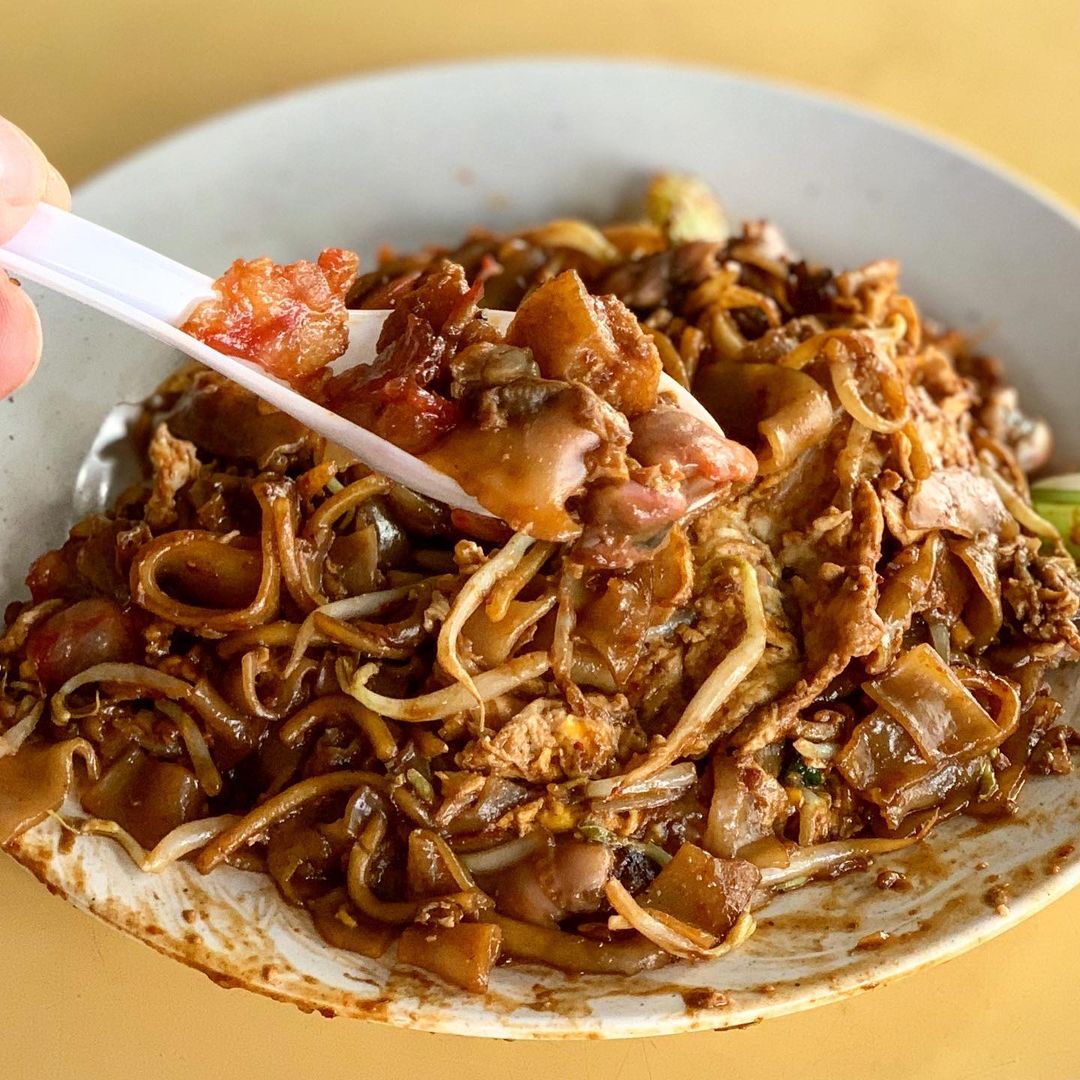 Image credit: @george.kooi
Each serving comes with an artery-clogging amount of deep-fried pork lard and a generous helping of cockles, lup cheong, fish cakes, and bean sprouts. The ingredients are prepared early after the couple start their day at 4am, and later freshly fried to order for a well-balanced CKT with a good amount of wok hei.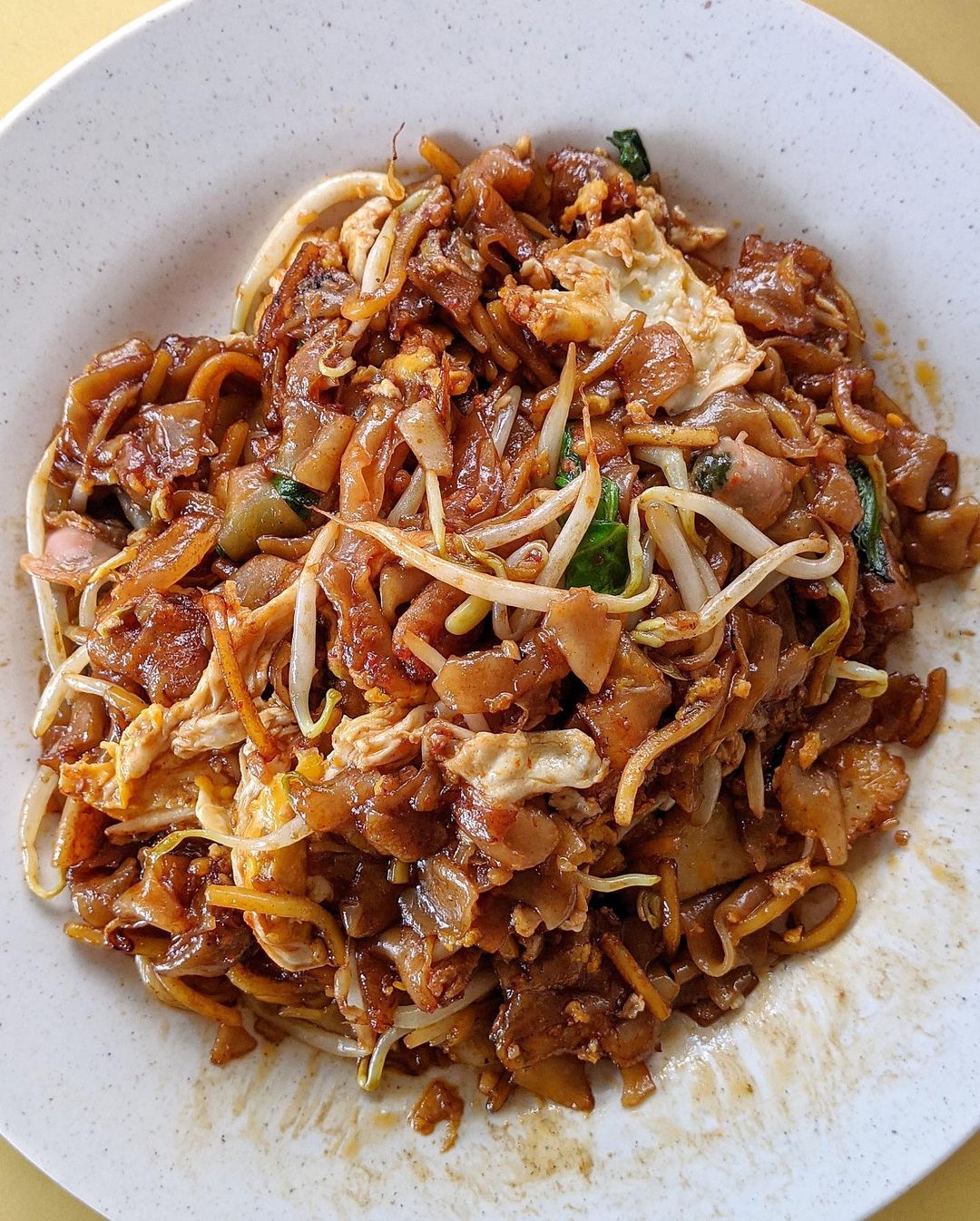 Image credit: @mixy_mix
Currently, only $4 and $5 portions of Guan Kee's CKT are available, and everyone is limited to a maximum of five servings per order. 
Just as Mr Tan says that patience is the secret behind every amazing plate of fried kway teow, patience is needed to be able to try it. With how popular Guan Kee Fried Kway Teow is, customers can expect to queue for up to one and a half hours, so come early and be prepared to wait! 
Check out our char kway teow guide for the best CKT stalls around Singapore. Also, read our Hill Street Fried Kway Teow review for another Michelin-approved stall serving highly flavourful plates of CKT since 1961!
Address: Block 20 Ghim Moh Rd, #01-19, 20 Ghim Moh Road Market & Food Centre, Singapore 270020
Opening hours: Tue-Wed 7:30am to 2pm, Sat 7:30am to 12pm (or sold out)
Website
Guan Kee Char Kway Teow is not a halal-certified eatery.

Hill Street Fried Kway Teow Review: Famous CKT Since 1961 In Bedok South
Feature image adapted from @george.kooi and @stonemissile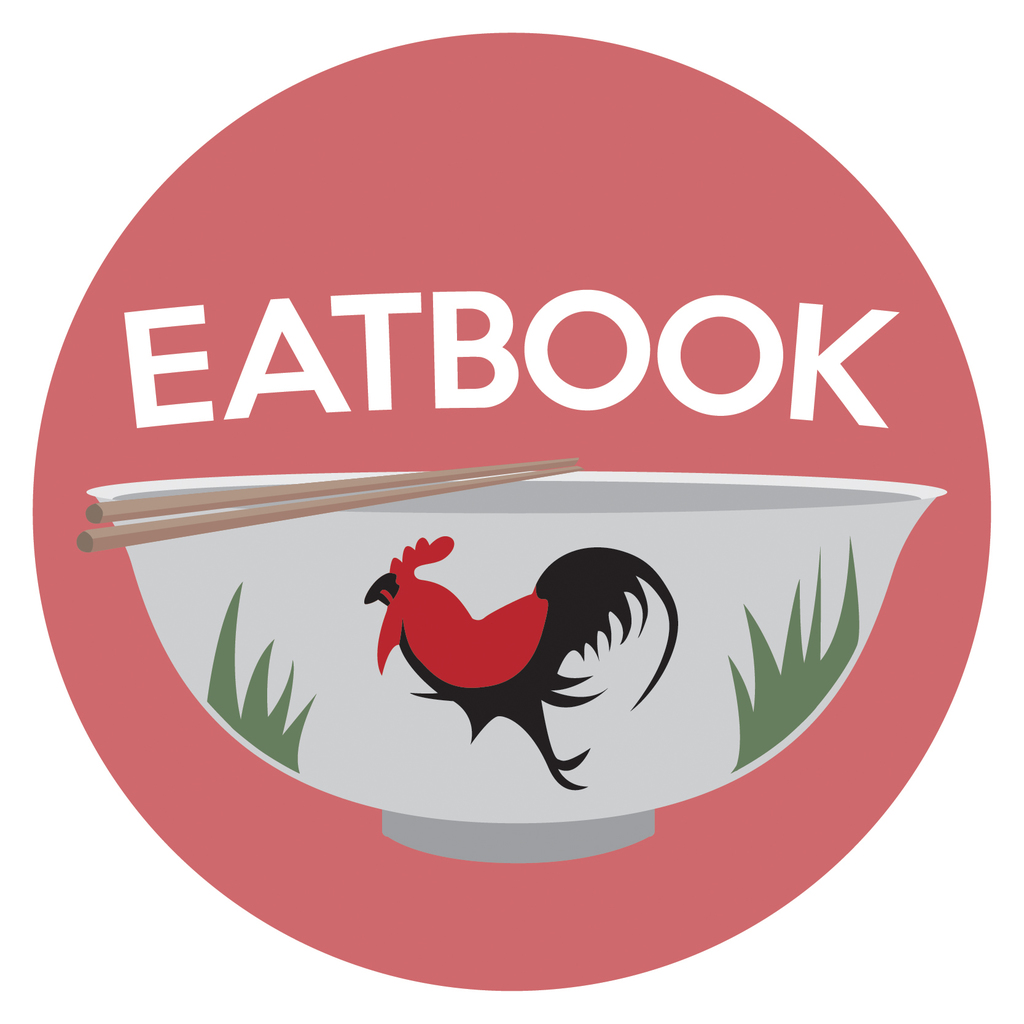 Drop us your email so you won't miss the latest news.