Score 1-for-1 Häagen-Dazs Double Scoop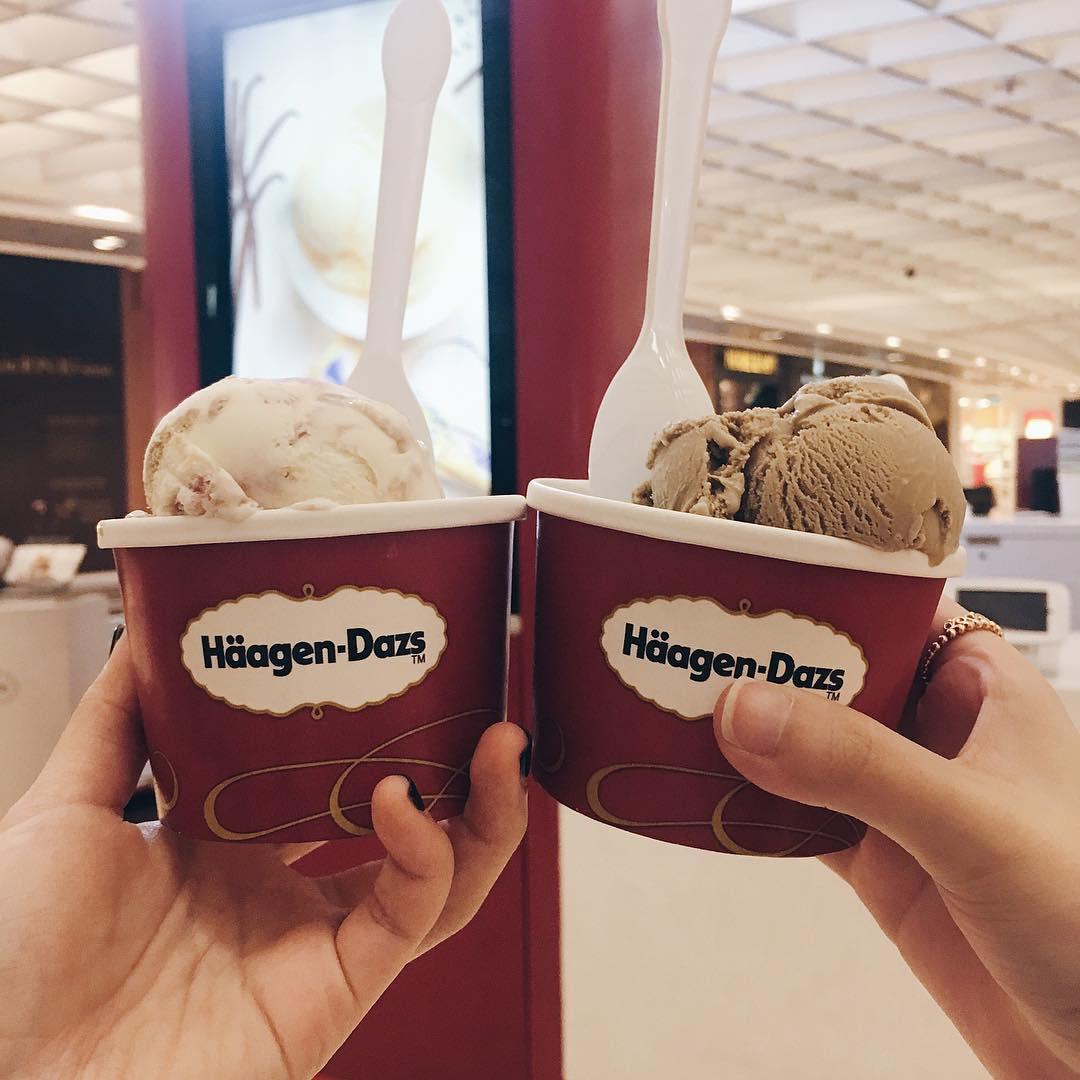 Image credit: @monkeycravings
For the past few months, Häagen-Dazs has been on a roll in terms of doling out promotions for their heavenly ice-cream. First was May's Free Scoop Day, followed by free froyo mini cups.
Now, they're back for a hat trick with 1-for-1 double scoops of any flavour. That means four scoops of delectable flavours including Rum Raisin, Matcha and Cream Cheese Mochi. The promo is running from now till 18 October 2019, at every outlet all day long!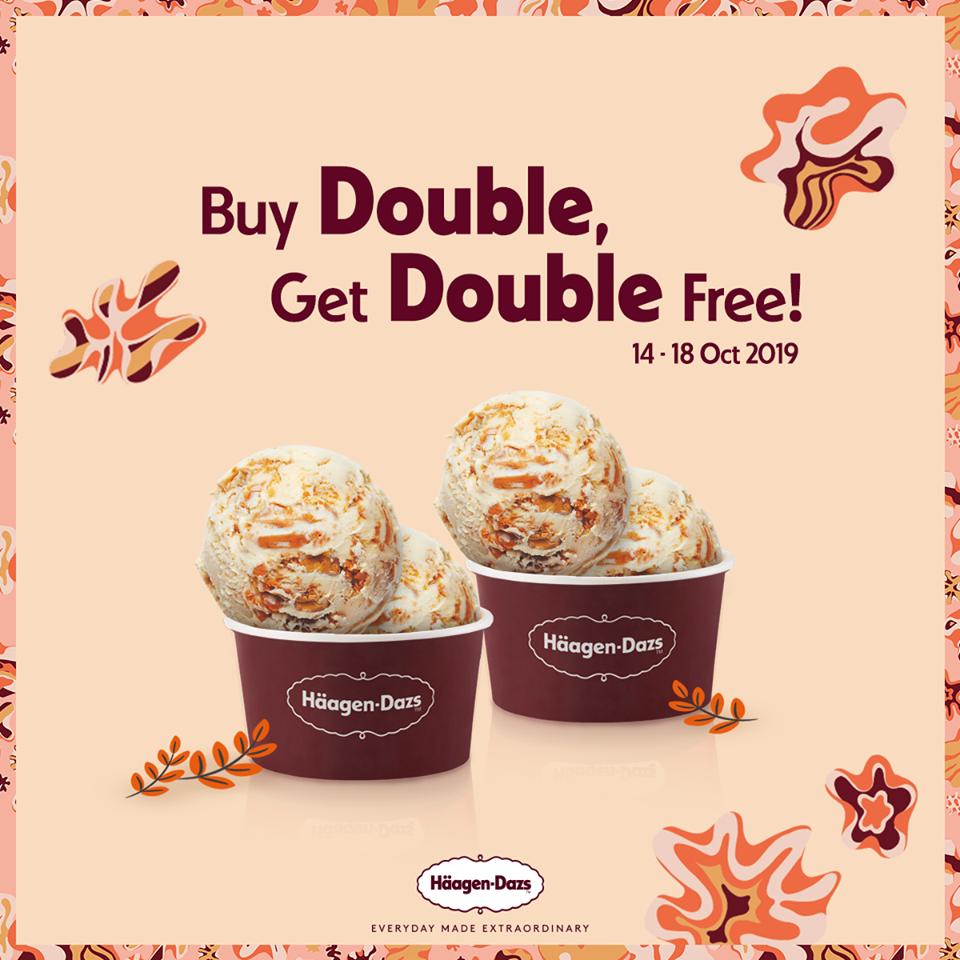 Image credit: Häagen-Dazs
As a reference, a normal double scoop retails for $10.90. That means, with this deal, each cup will only cost you $5.45! So bring as many friends as you can to the store, and savour the entire gamut of ice-cream flavours available. However, you might wanna head there during non-peak hours as we heard the queues for previous promotions were insane!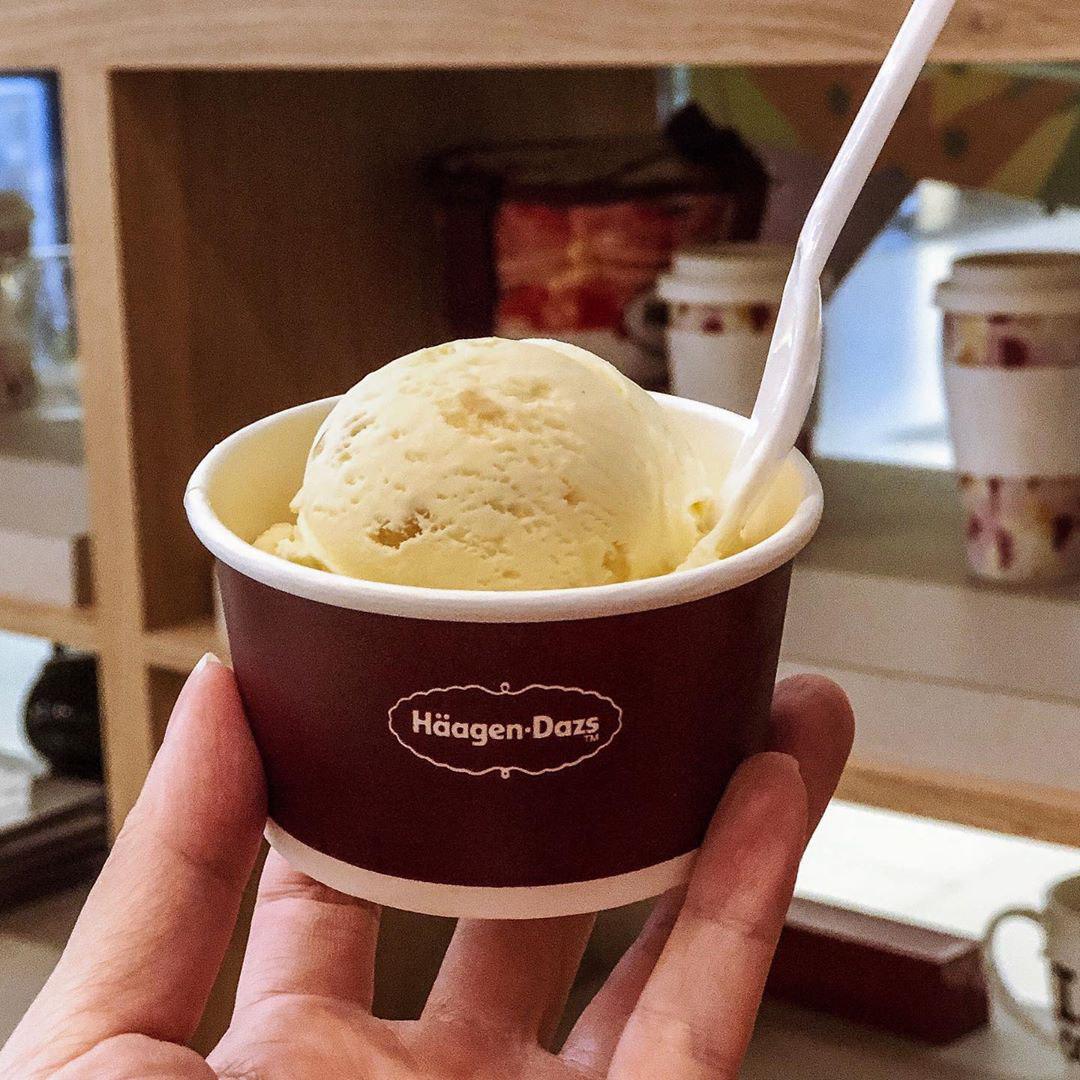 Image credit: @hays_eatable
Personally, any deal that lets me eat Häagen-Dazs' Macadamia Nut ice-cream at a cheaper price is good in my book. After all, it hits the sweet spot with its delicate balance of rich and nutty flavours. 
Sourced from Hawaii and South Africa, the nuts used in the ice-cream have a strong and rich taste that blends well with the cream.
So if you're looking for a post-meal dessert, head to your nearest Häagen-Dazs store. With so many flavours to choose from, be sure to drag your friends along for the ride!