And the three little burgers lived Happily Ever After
Update: Happily Ever After has closed down.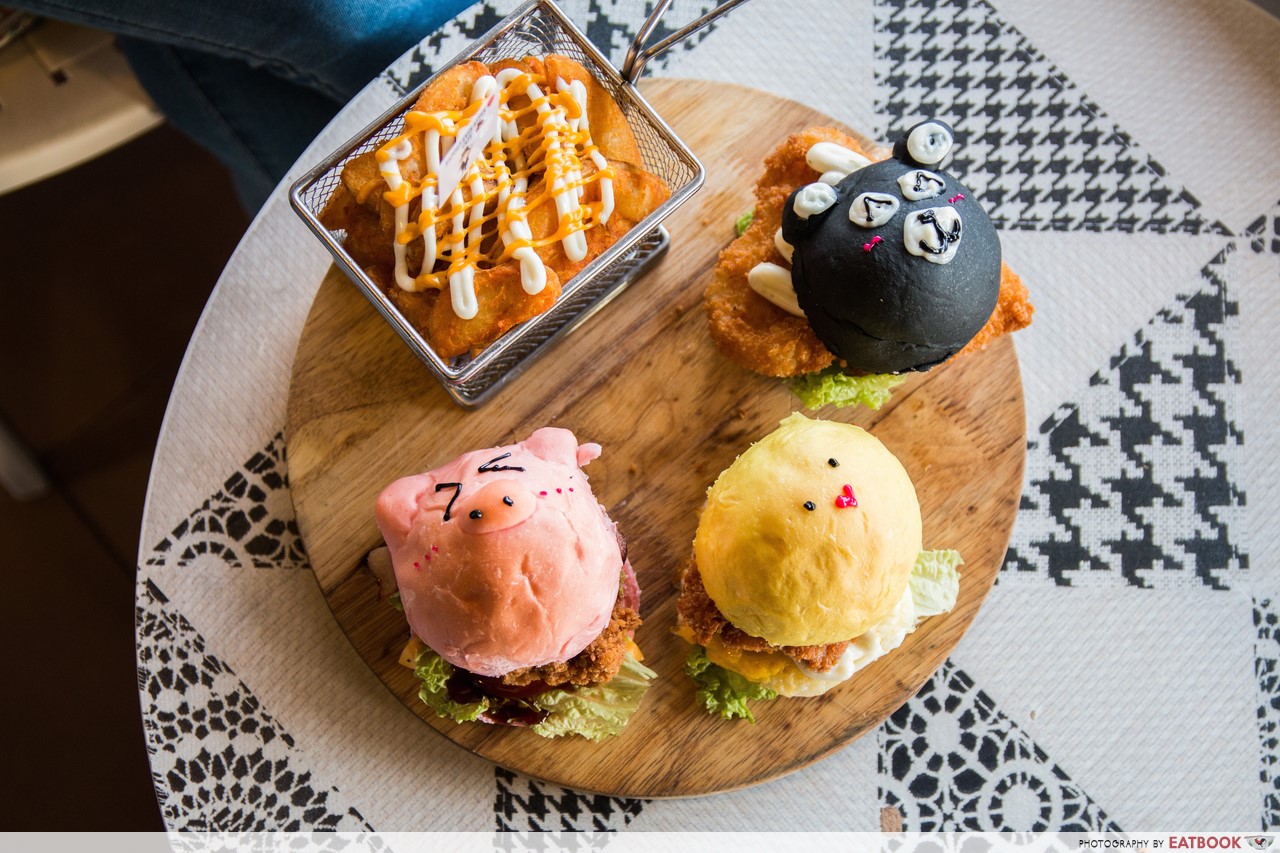 In a world where our phones get to savour our food before our mouths do, Insta-worthy food reign supreme. However, the price tags that come with it are usually pretty high as well. Here's where you'll be glad to find Happily Ever After, a cafe at JB where adorable food at affordable prices isn't just a fairy tale.
Food at Happily Ever After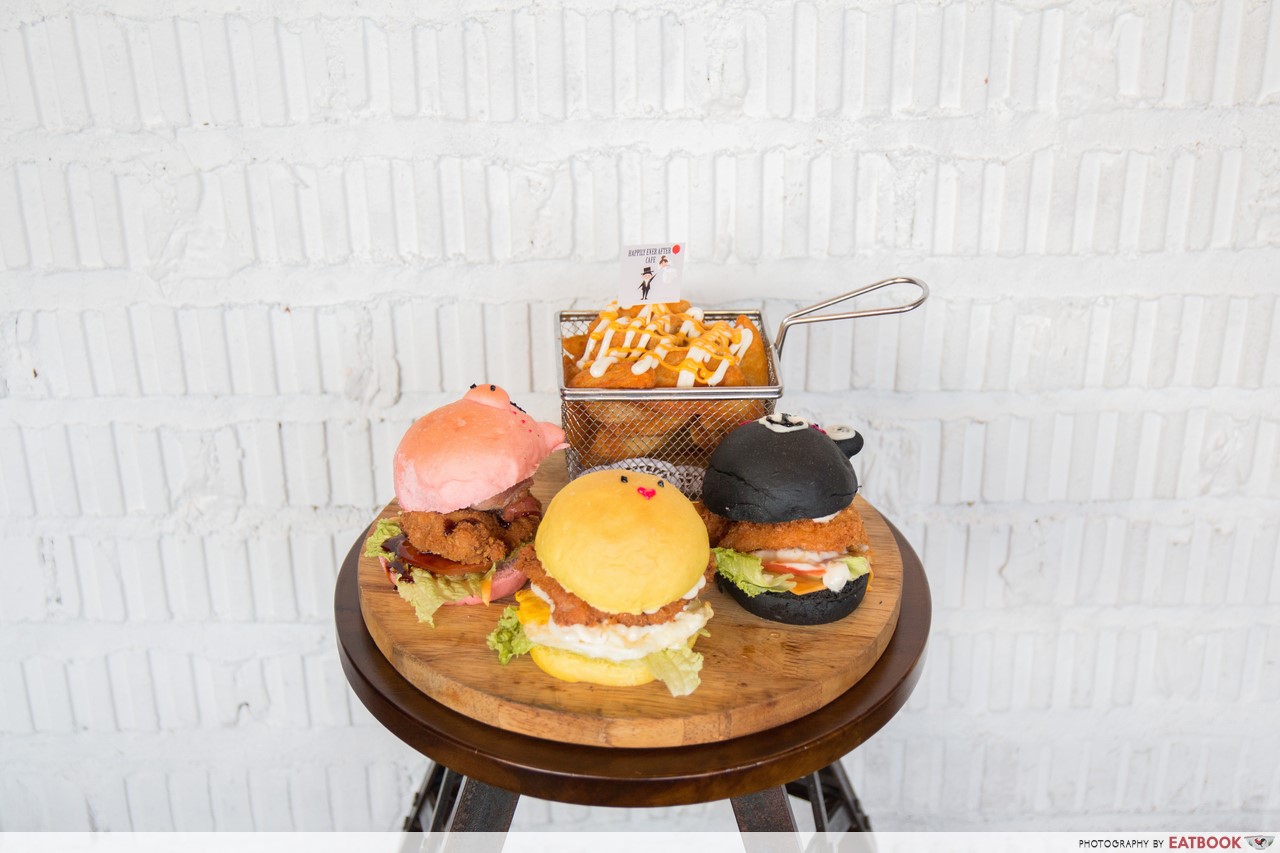 When you've got a whole lot of cute food to choose from, the million-dollar question of which to pick arises. Thankfully, we've been saved the headache of choosing between 3 Animal Friends Burger (RM42/~S$13.60) by having ALL three chicken, pork and fish burgers with a side of crispy wedges drizzled with cheese sauce and mayonnaise.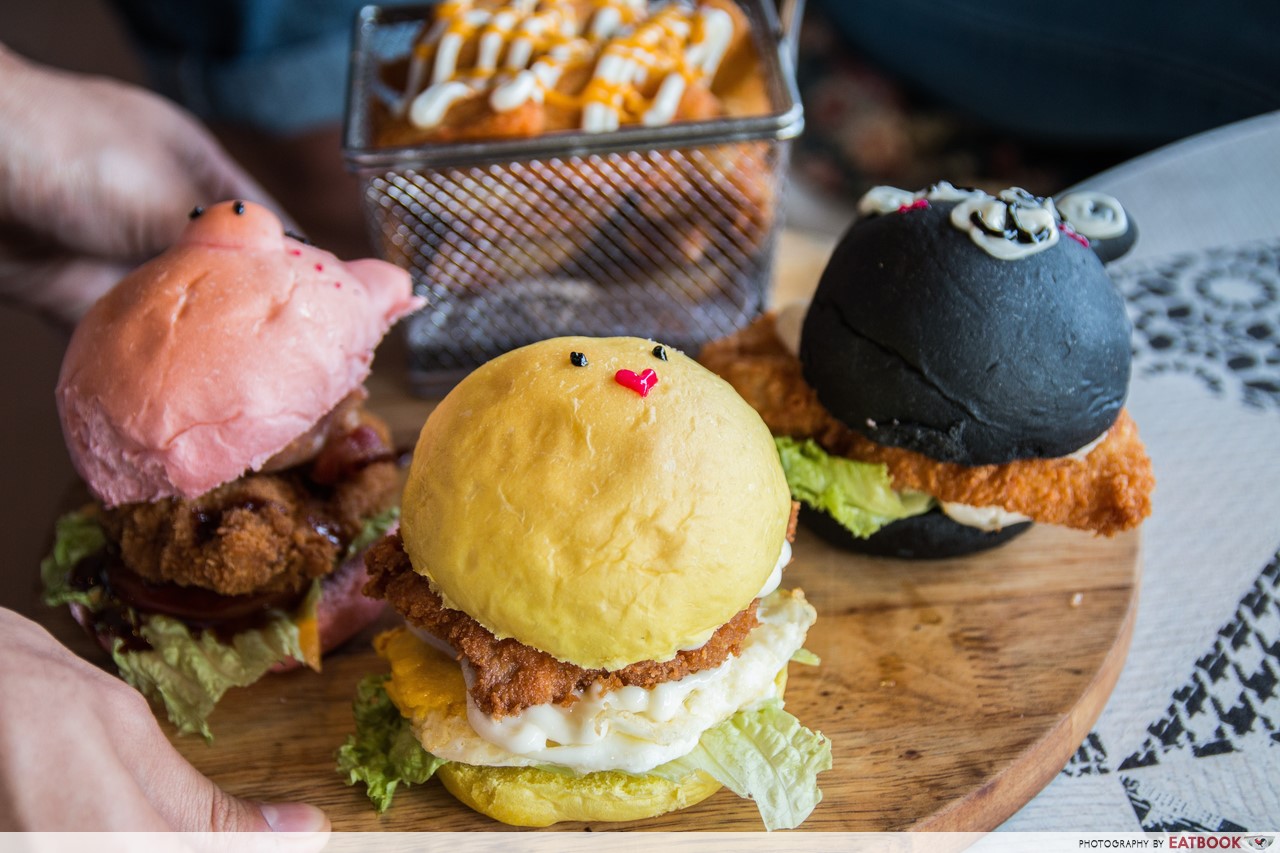 Sandwiched between two yellow buns is a thick chicken cutlet sitting on a slice of fried egg and lettuce. Generous in portion, the cutlet was not overly dry and spread with a citrus-packed mayonnaise. In the black bear burger, the breaded fish cutlet provided a good crunch alongside lettuce and tartar sauce.
Of the three, our favourite was the pink pork burger that comes with a minced pork patty, a slice of tomato and tangy teriyaki sauce. Despite it being deep-fried, the patty had the texture and taste of bak chor mee on the inside. Paired with the dense buns that resemble man tous (Chinese steamed buns), each burger was incredibly filling even on its own.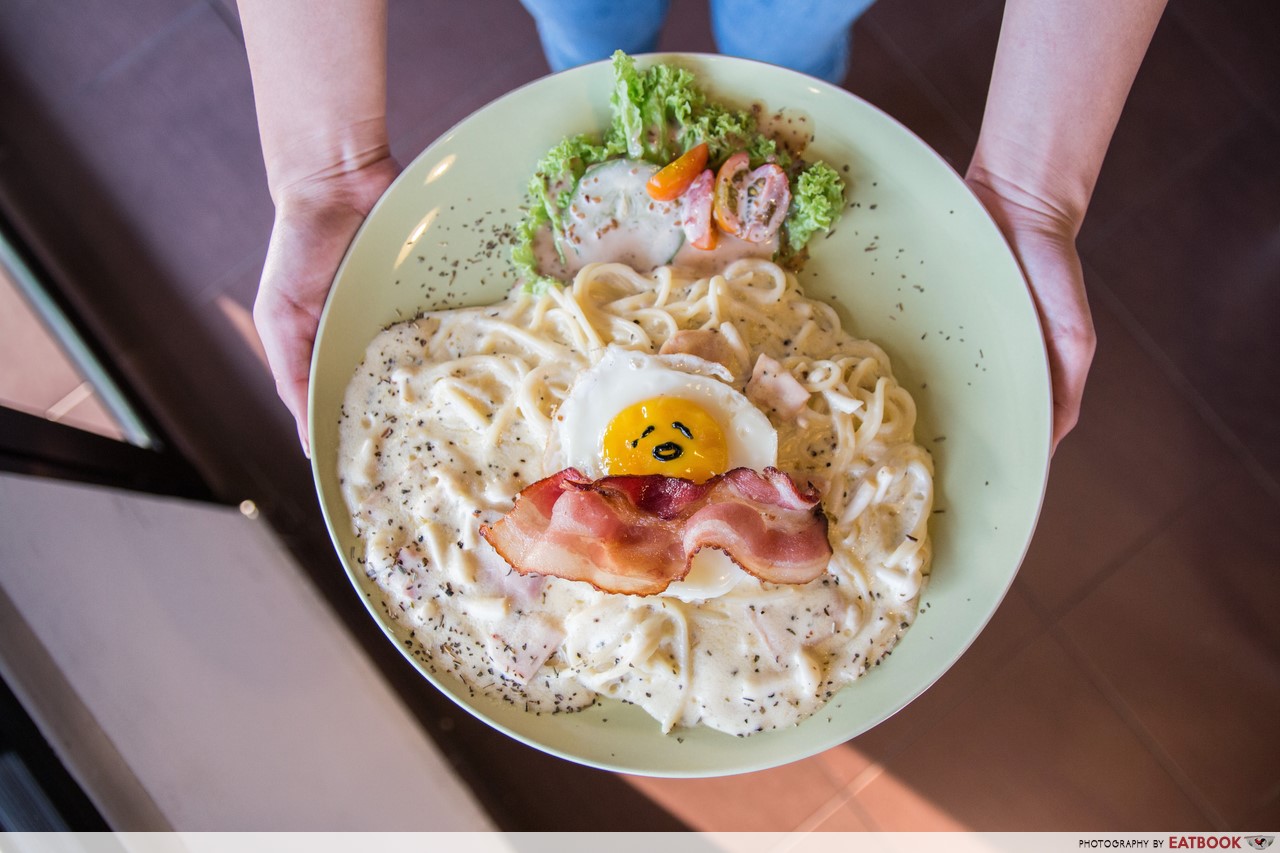 You don't need to join the queue at Suntec City's Gudetama Cafe for a photo of everybody's favourite lazy egg. Other than the cute factor of a Gudetama egg under a blanket of bacon and sleeping on a bed of spaghetti, the taste of Gudetama carbonara (RM18/~S$5.80) was quite predictable.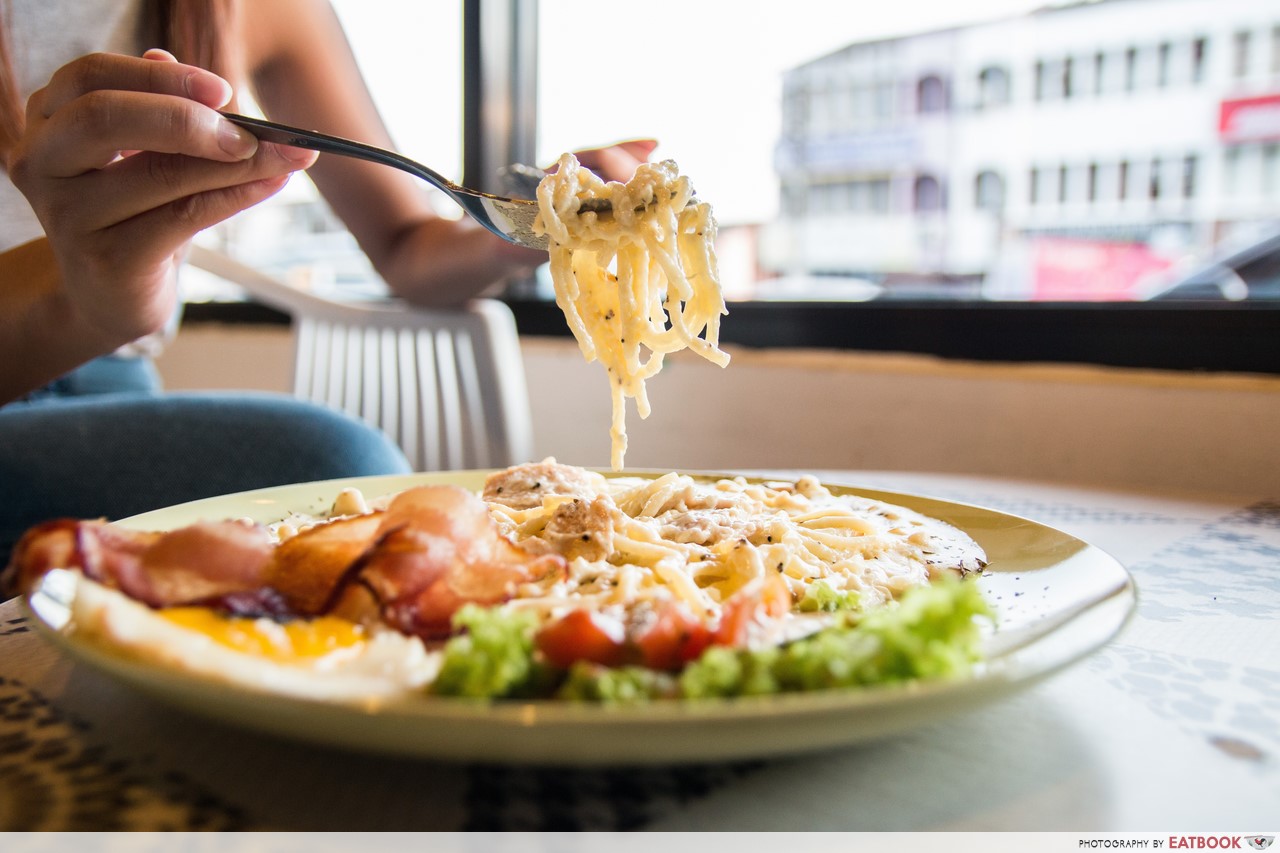 The thick carbonara sauce was jelak and made worse by the side salad dressed in Kewpie sesame sauce. The saving grace lies in the big chunks of soft bacon throughout the spaghetti.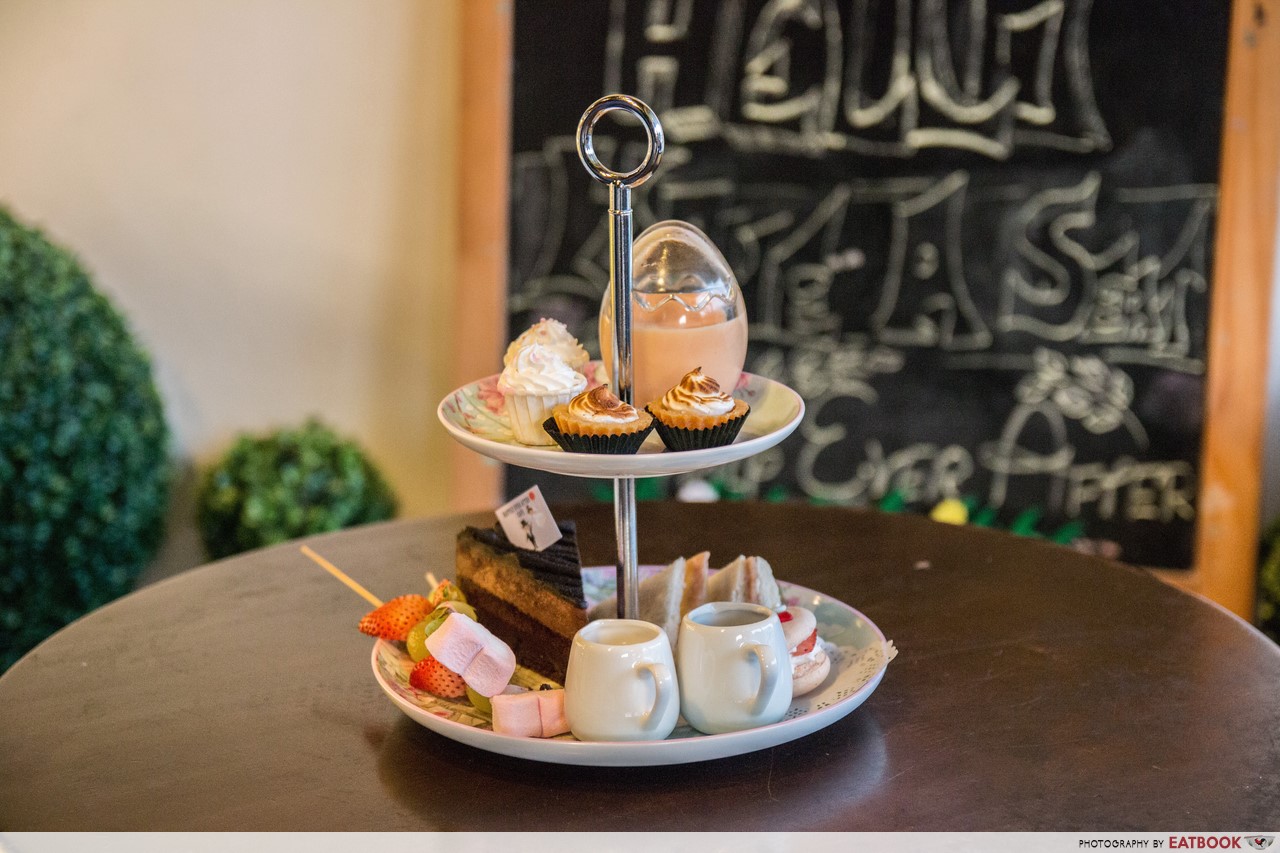 Although the presentation of High Tea (RM28/~S$9 for two people) was as pretty as play-pretend princess tea sets, I was greatly disappointed by the fare of cupcakes, chocolate cake, finger sandwiches, meringue tart and mango pudding.
The quality of every item was subpar, tasting either stale or overly sweet. Of the choices given, only the chocolate cake layered with sponge, ganache and mousse made me glad to have picked this from the menu.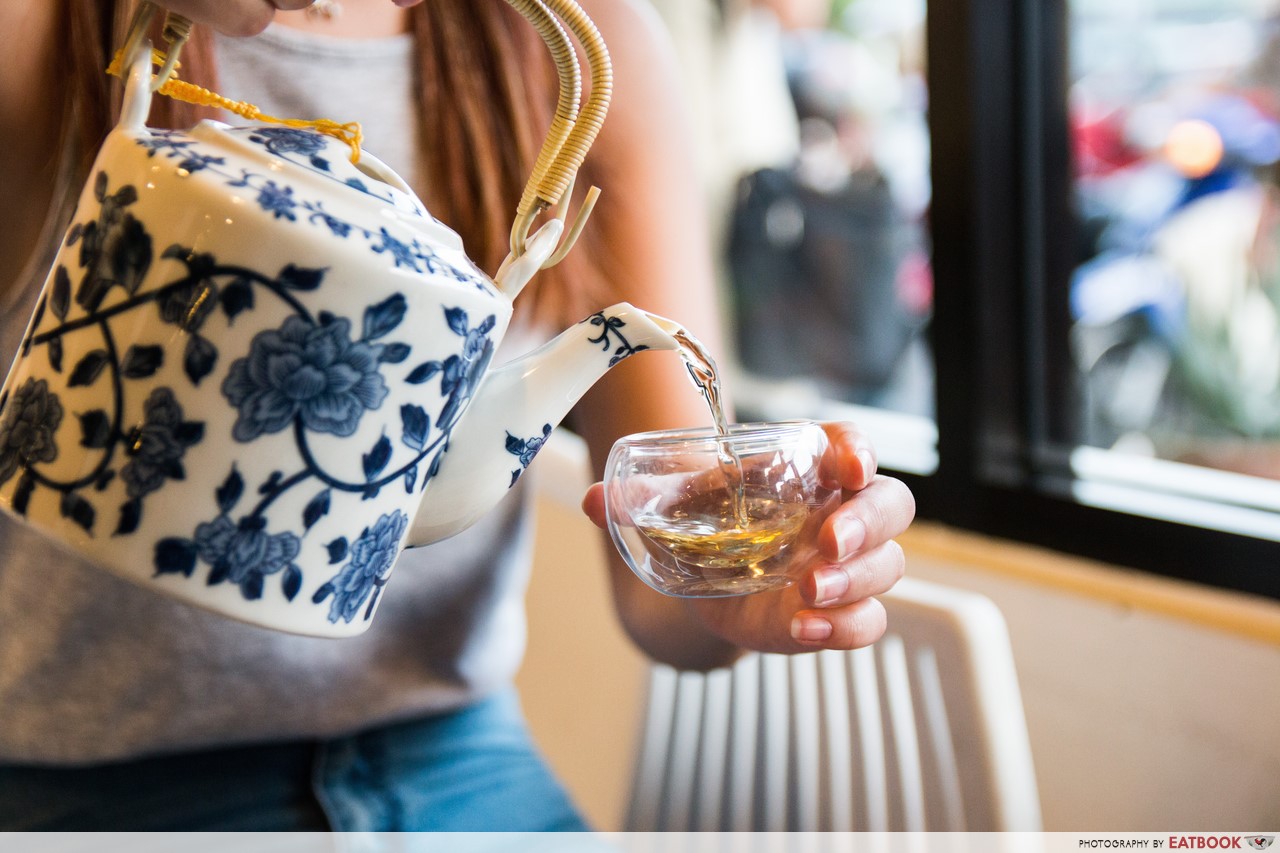 As part of the High Tea set, we were also given a choice between Pu'er and chrysanthemum tea, which came in a pretty teapot.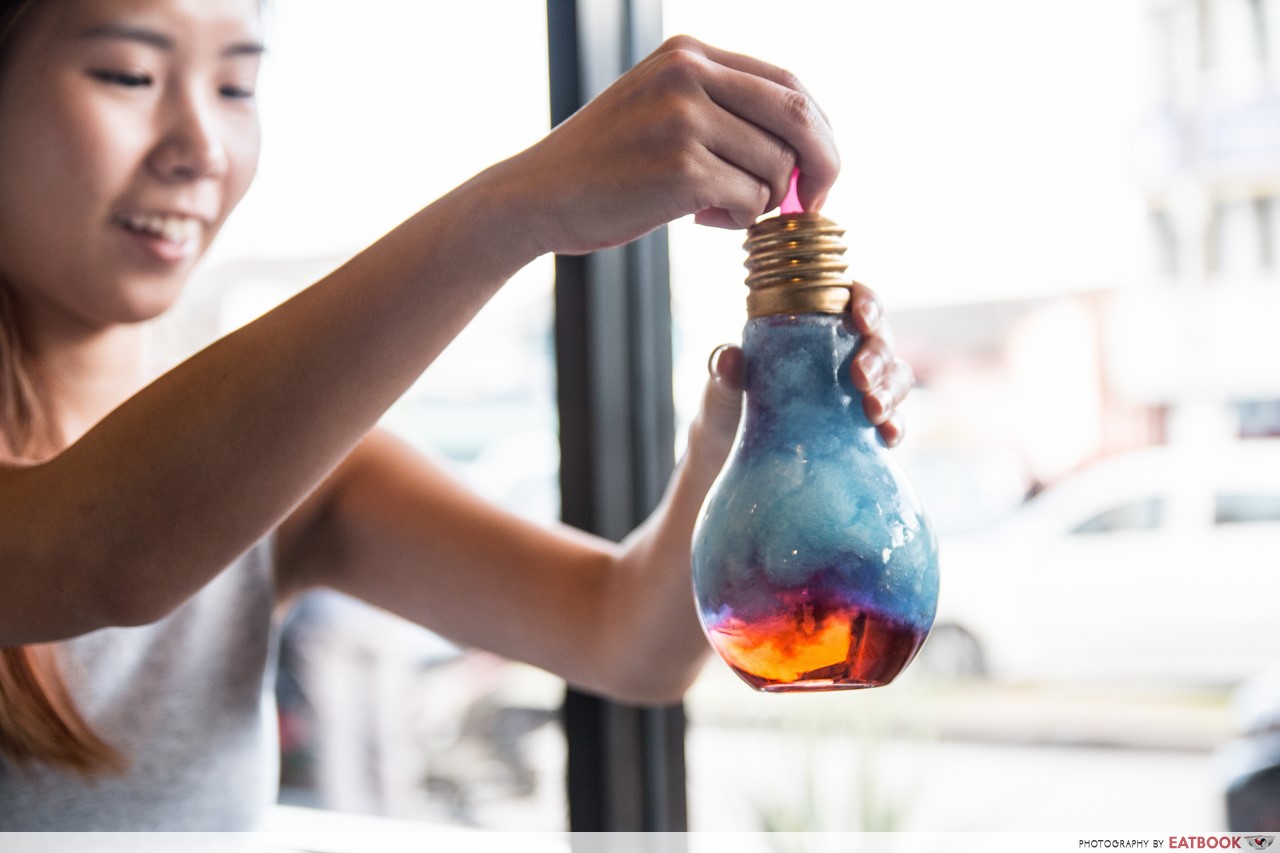 The most interesting item we ordered was Barista Special Lightbulb Drink (RM12/~S$3.80) that had a mystery flavour we struggled to identify. After questioning the waitress, we realised the secret lies in a mix of strawberry and lemonade syrup blended with soda water, which created a taste that reminded me of gummy bears. Although it looked super sweet and cloudy, it was surprisingly refreshing and fizzy, making this a must-try!
Ambience at Happily Ever After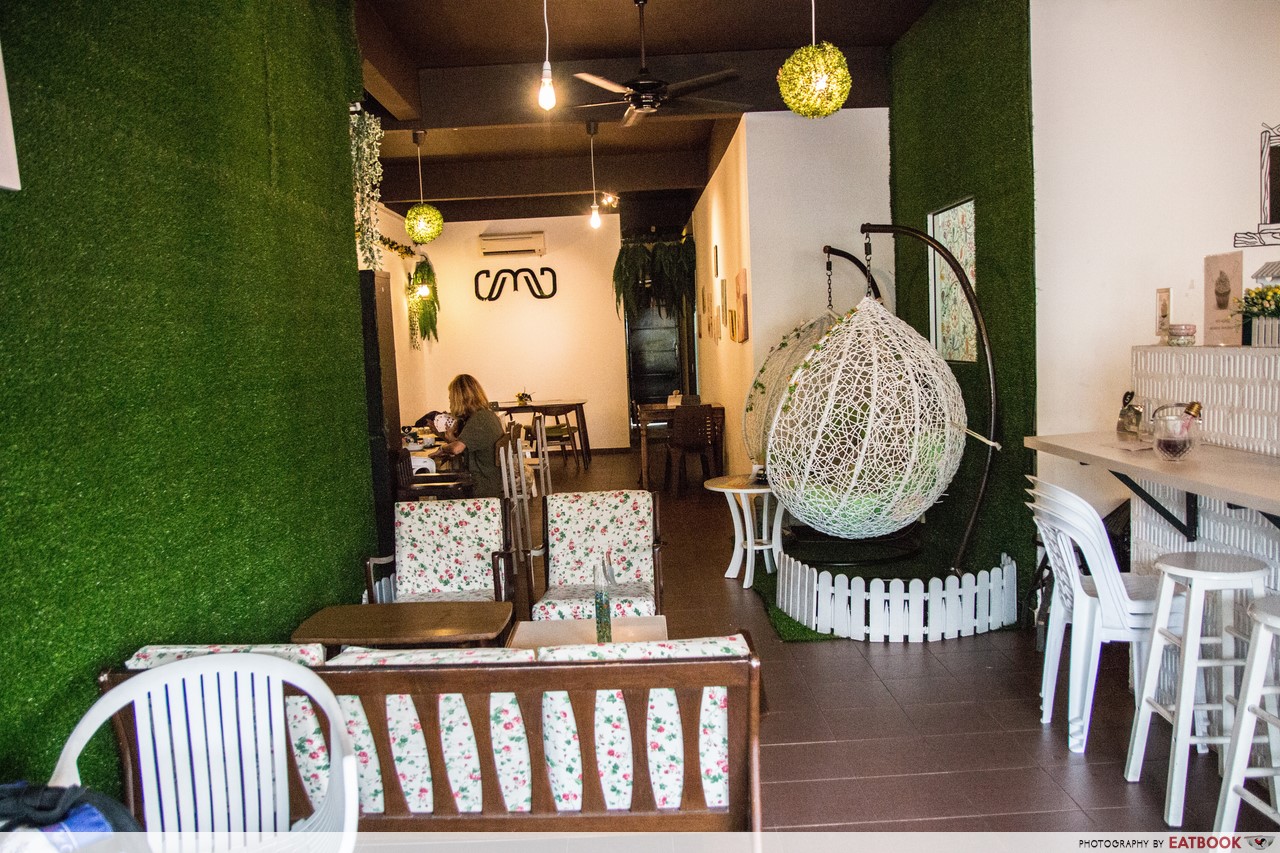 Although quaint from the outside, the decoration inside the cafe felt random and inconsistent, jumping from paintings of baked goods to floral sofa and plants draping down walls.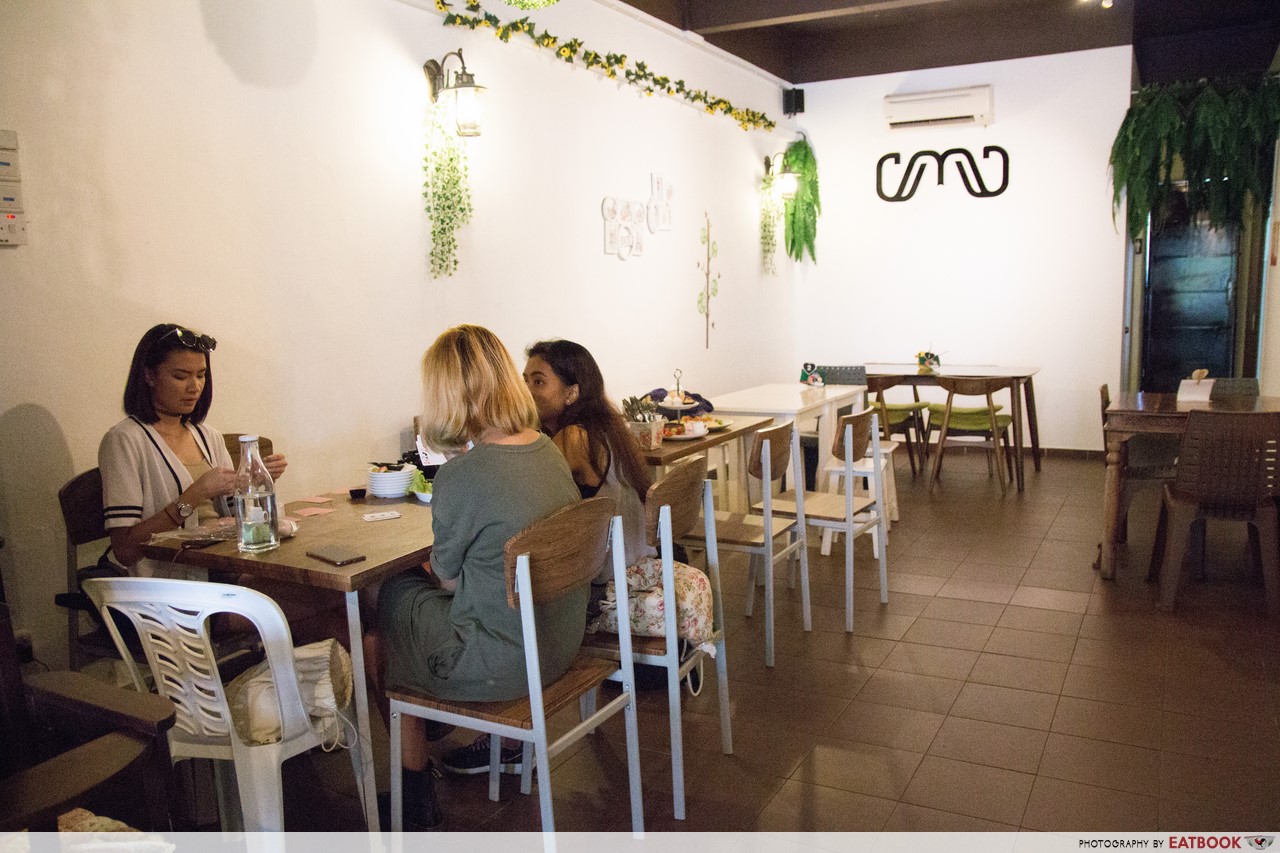 The service here, however, was stellar. The staff was patient in answering every enquiry, and efficient in serving our dishes. While waiting for our food, we could even play board games such as Congkak, Uno and Donkey.
The verdict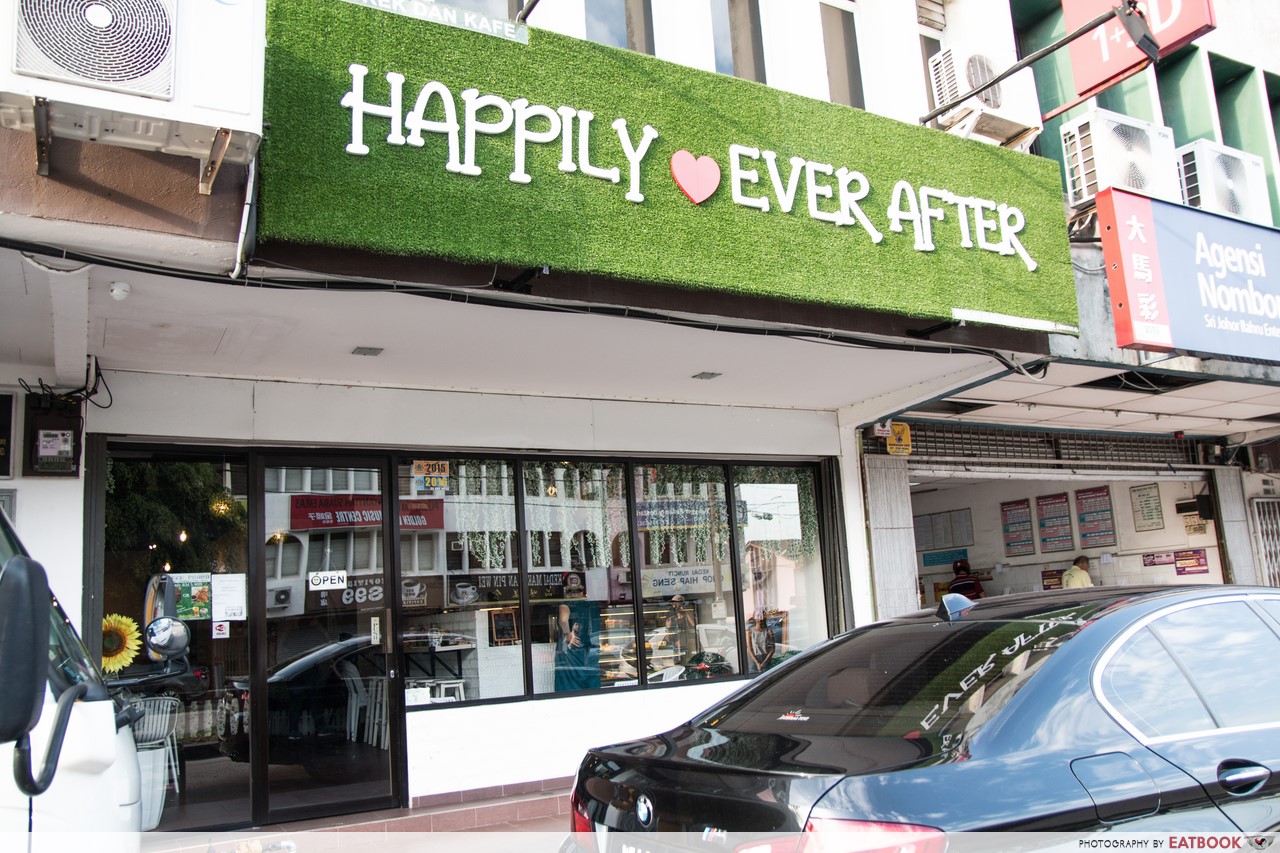 As adorable as the food is, I wouldn't say I'd dine here happily ever after. Undeniably, the biggest pull is their low prices for photogenic food such as burgers, galaxy drinks and high tea sets. The concept is interesting, but their execution requires more thought and polishing.
This is an independent review by Eatbook.
Summary
Pros
– Affordable
– Instagrammable food
– Free Wi-Fi
Cons
– Limited parking
– Not halal
– Cash only
Recommended Dishes: 3 Animal friends burger (RM42/~S$13.60), Barista special lightbulb drink (RM12/~S$3.80)
Operating Hours:
Monday – Saturday 11am to 11pm
Tel:
+60 7-336 1898
Address: 114, Jalan Sri Pelangi, Taman Pelangi, Johor Bahru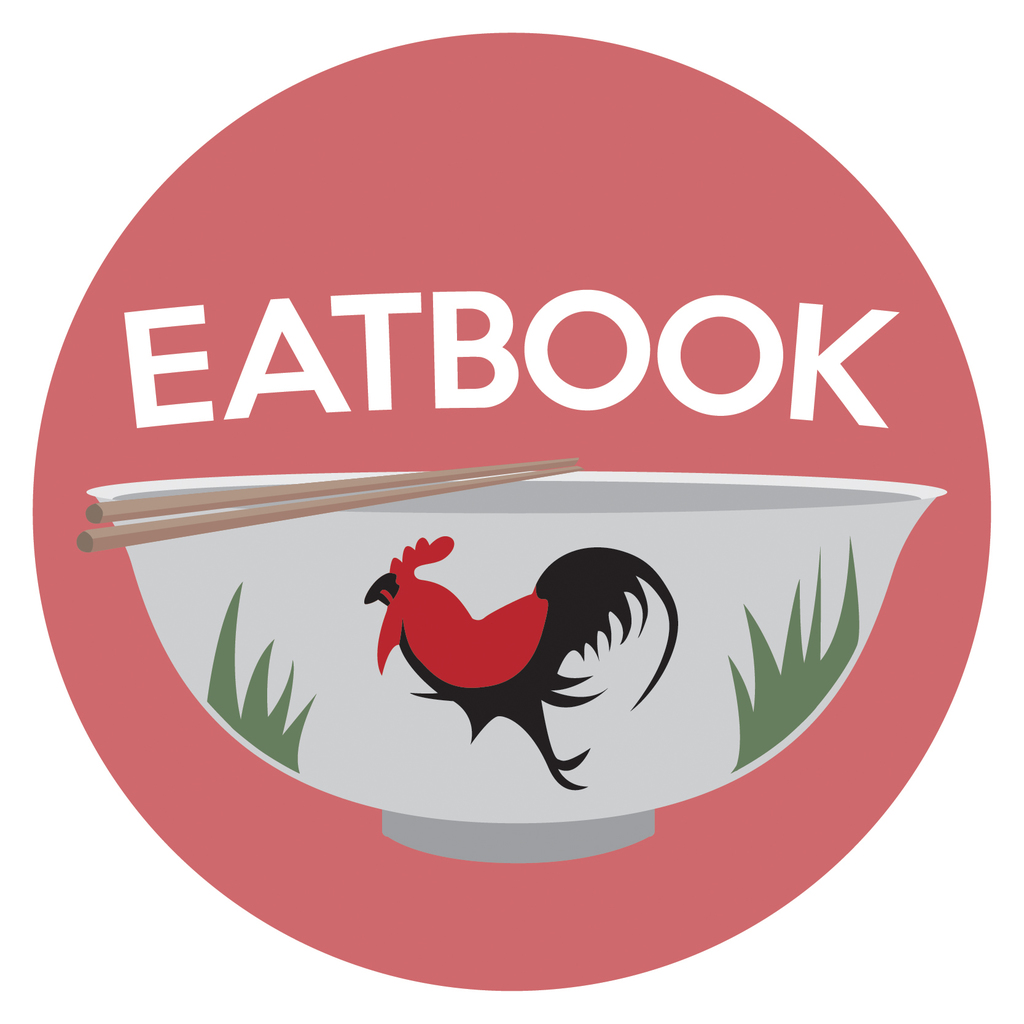 Drop us your email so you won't miss the latest news.