Harvest Fields peanut butter spreads at FairPrice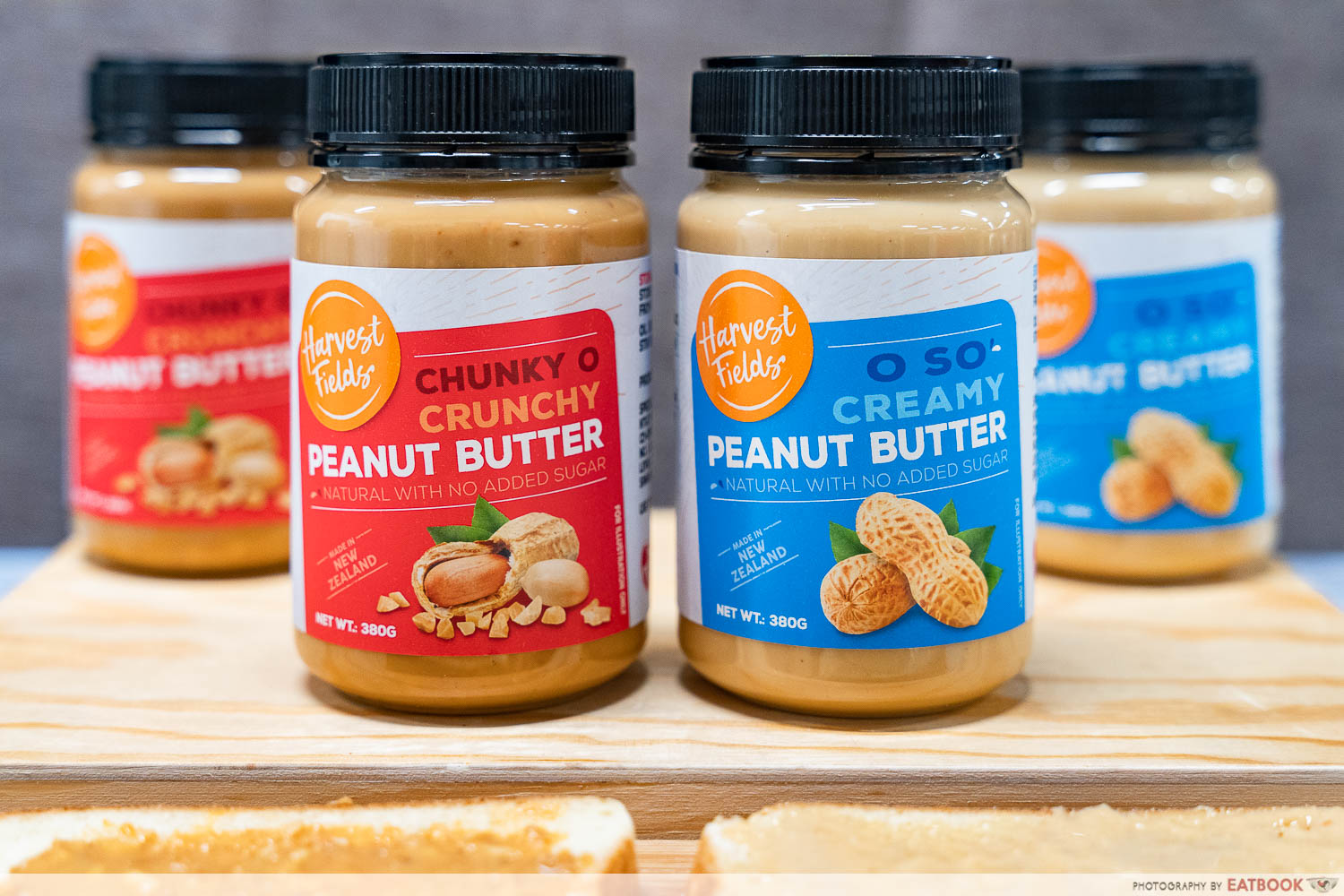 You know what they say: breakfast is the most important meal of the day. For those who are rushed for time, the easiest meal we can whip up is some bread and spread. Undoubtedly, peanut butter is one of the more popular choices, but some are full of sugar. For a healthier option, look no further, as Harvest Fields has released all-natural peanut butter at FairPrice!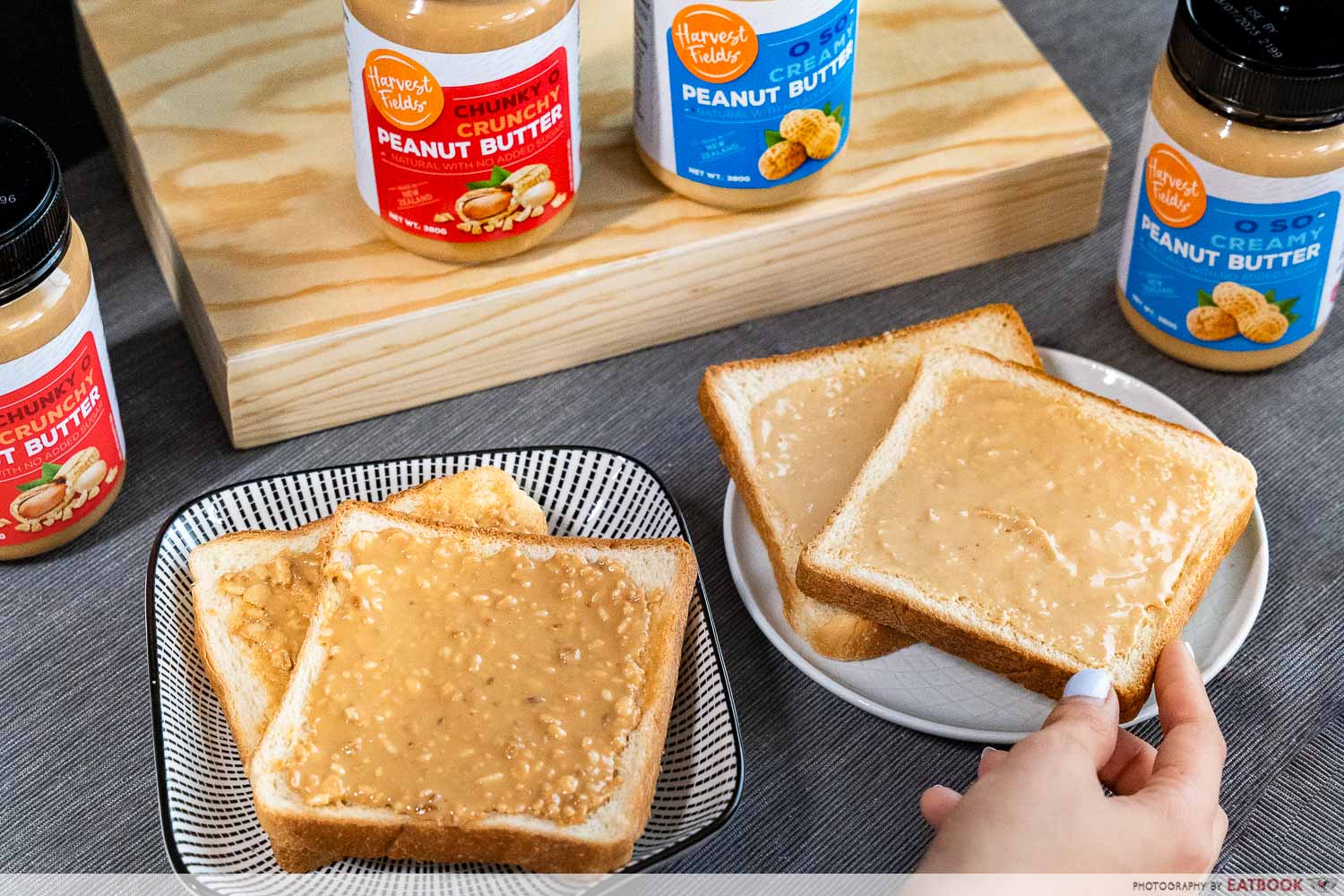 Unlike other run-off-the-mill processed peanut butter brands out there, Harvest Fields' all-natural peanut butter is made with 99.5% of high oleic peanuts and a little salt. High oleic peanuts have more monounsaturated fats than standard peanuts. According to HealthHub, monounsaturated fats can help lower total cholesterol levels. Harvest Fields' peanut butter is also made in New Zealand!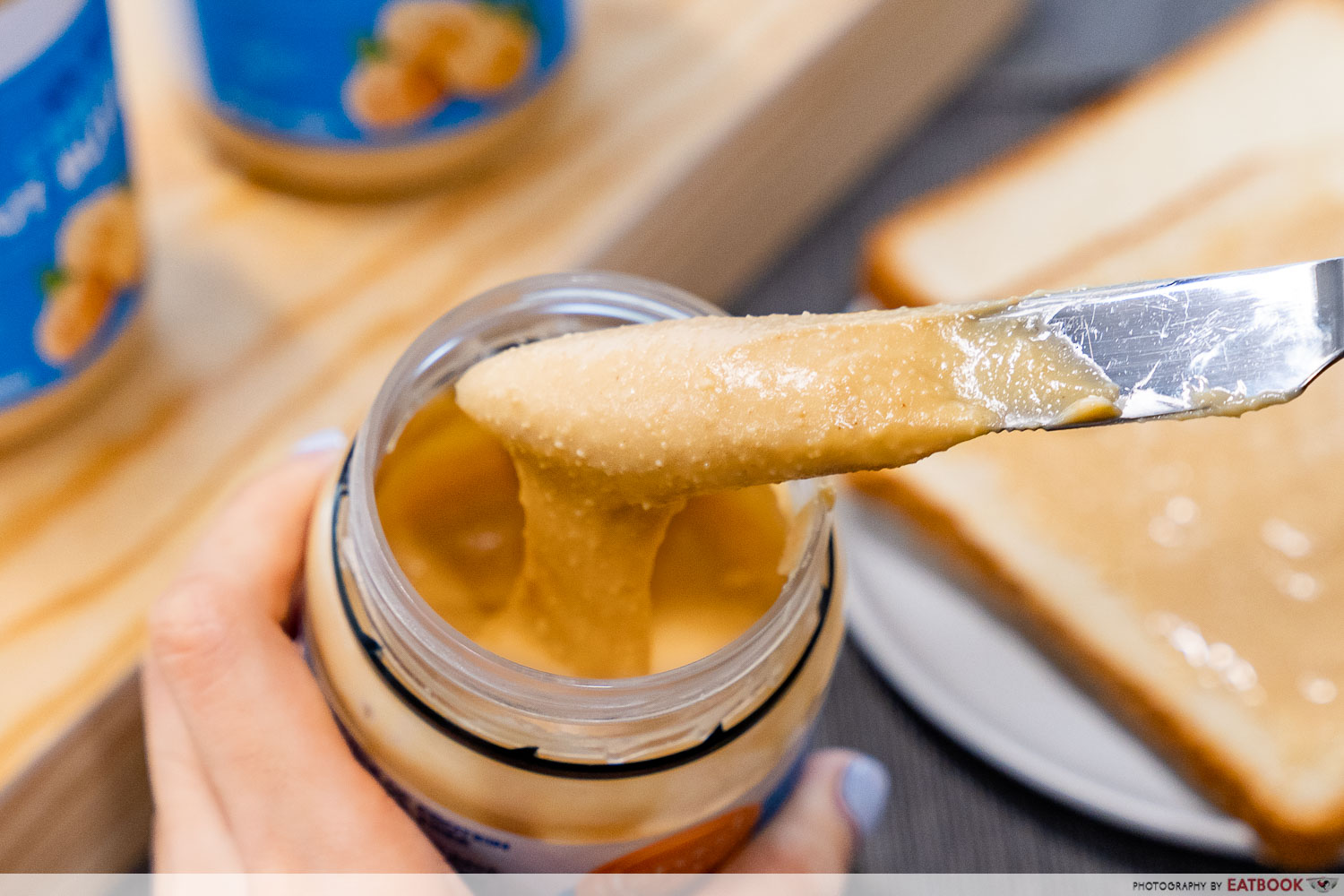 Don't be alarmed by the pool of oil at the top, as it indicates that Harvest Fields' peanut butter does not contain preservatives and emulsifiers. The absence of emulsifiers causes this separation between the peanut's natural oils and the spread itself. 
Before use, simply stir the oil in so the peanut butter becomes smooth and creamy again. This peanut butter also has no sugar added, so you can enjoy its flavours in their most natural form.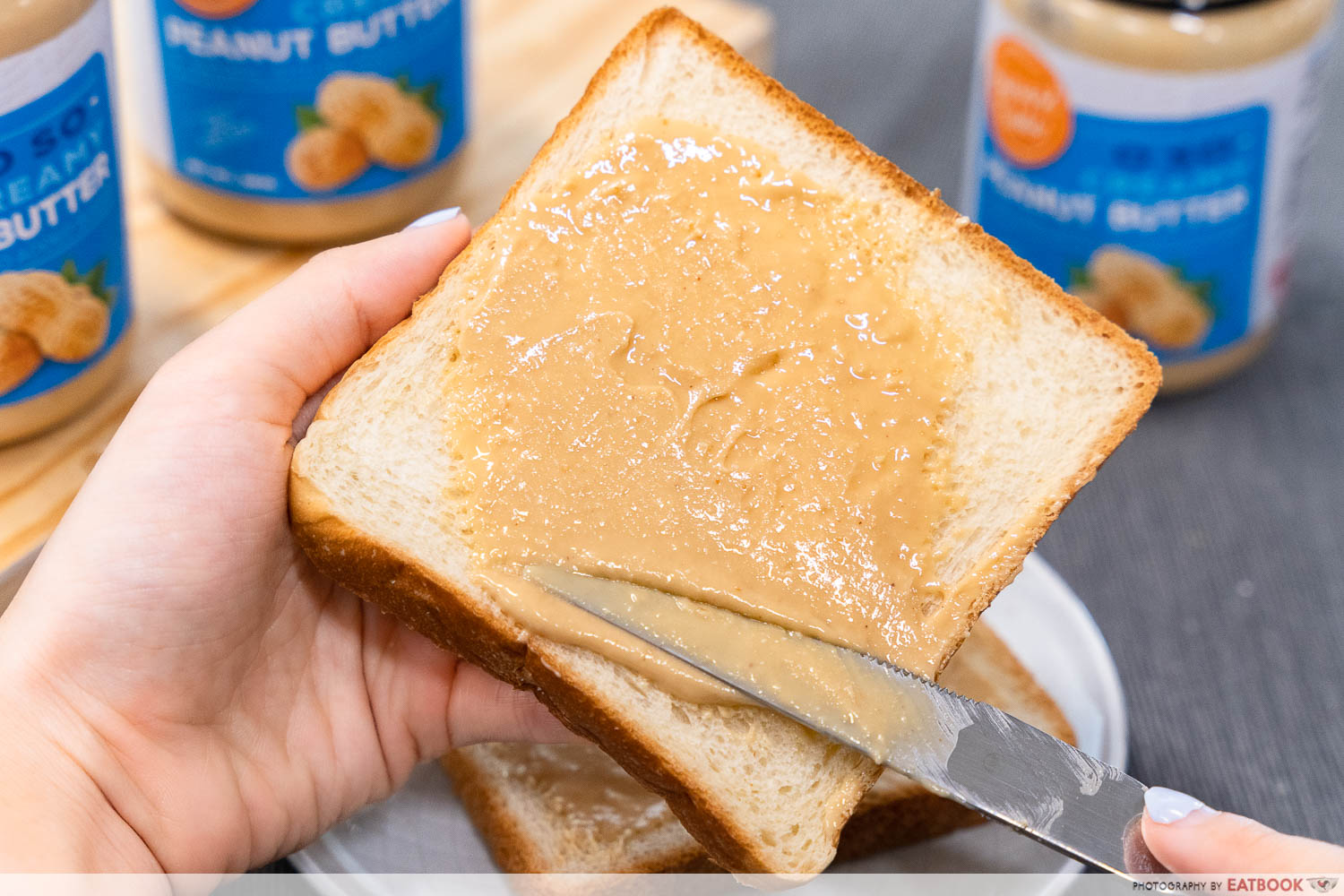 Enjoy it in a variety of ways: as a spread on toast, blended into a smoothie, and even as a topping for overnight oats. My personal favourite would be as a drizzle for acai bowls, as the creaminess of the peanut butter complements the acidity of the fruits. 
It comes in two versions: Creamy and Crunchy. The Creamy peanut butter is thicker in consistency and has a very mild nutty flavour. It might seem paler than what you're used to, but is still incredibly rich and decadent.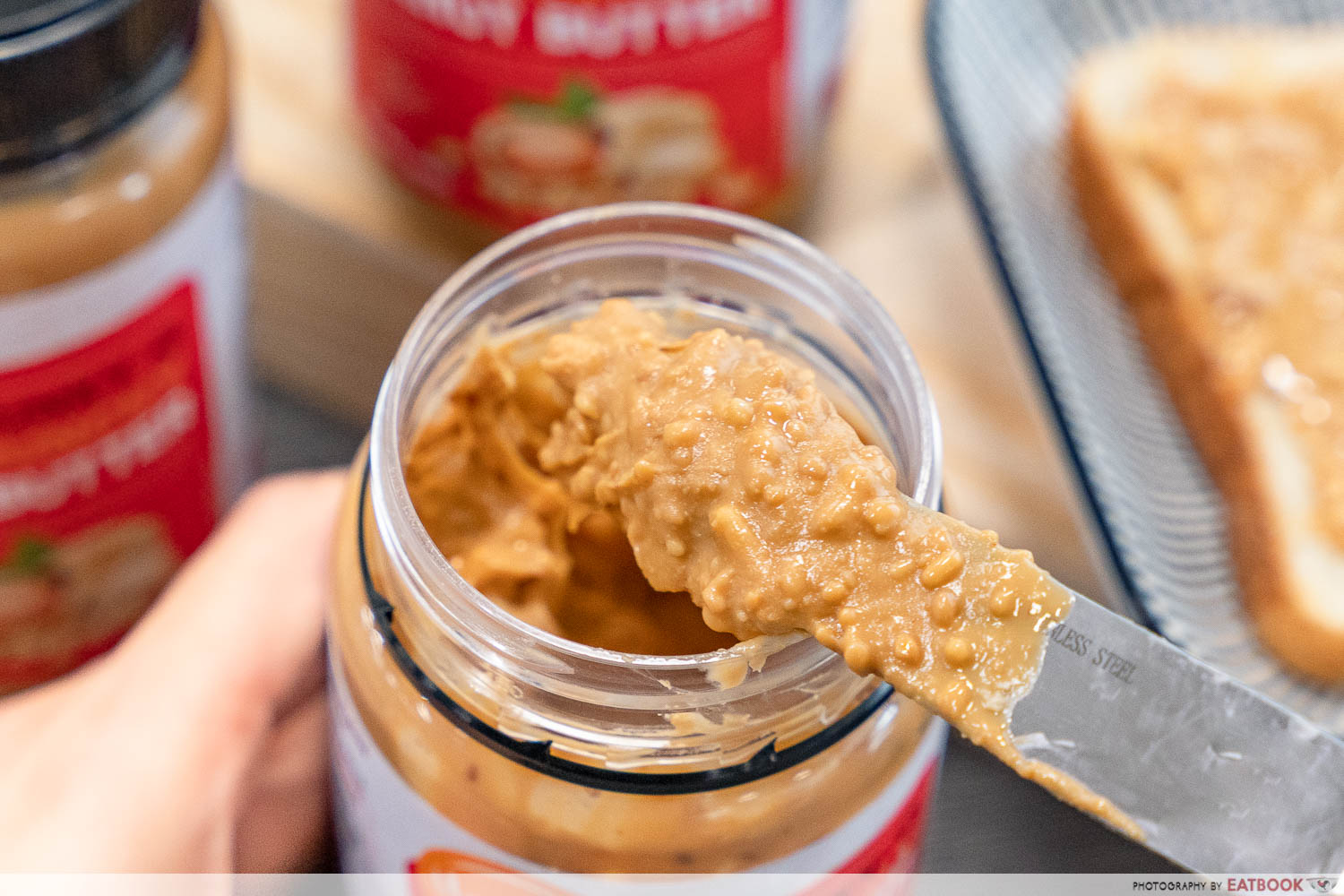 For a more satisfying mouthfeel, go for the Crunchy peanut butter.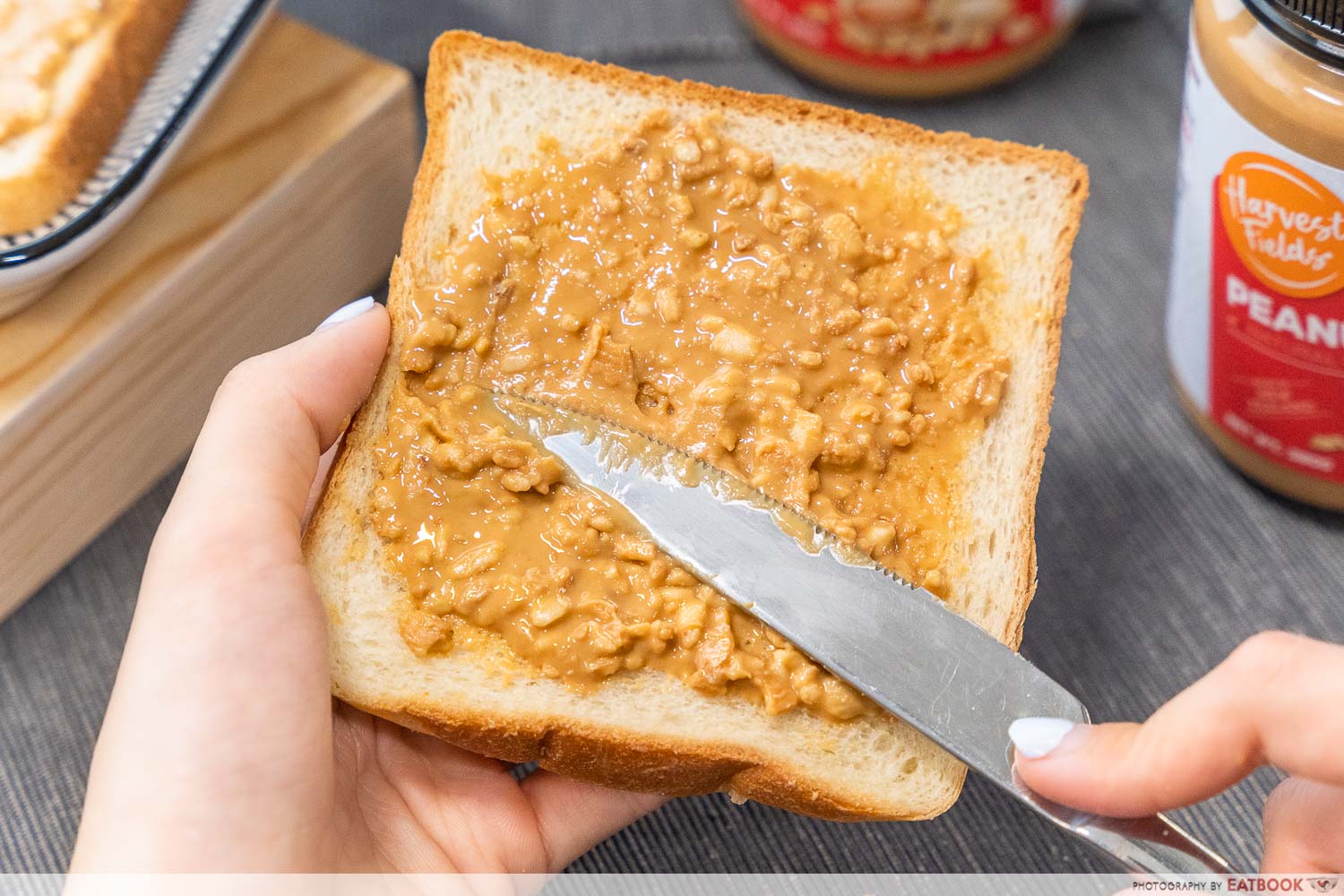 It is chock-full of crushed peanuts, and thus, has a nuttier flavour and aroma.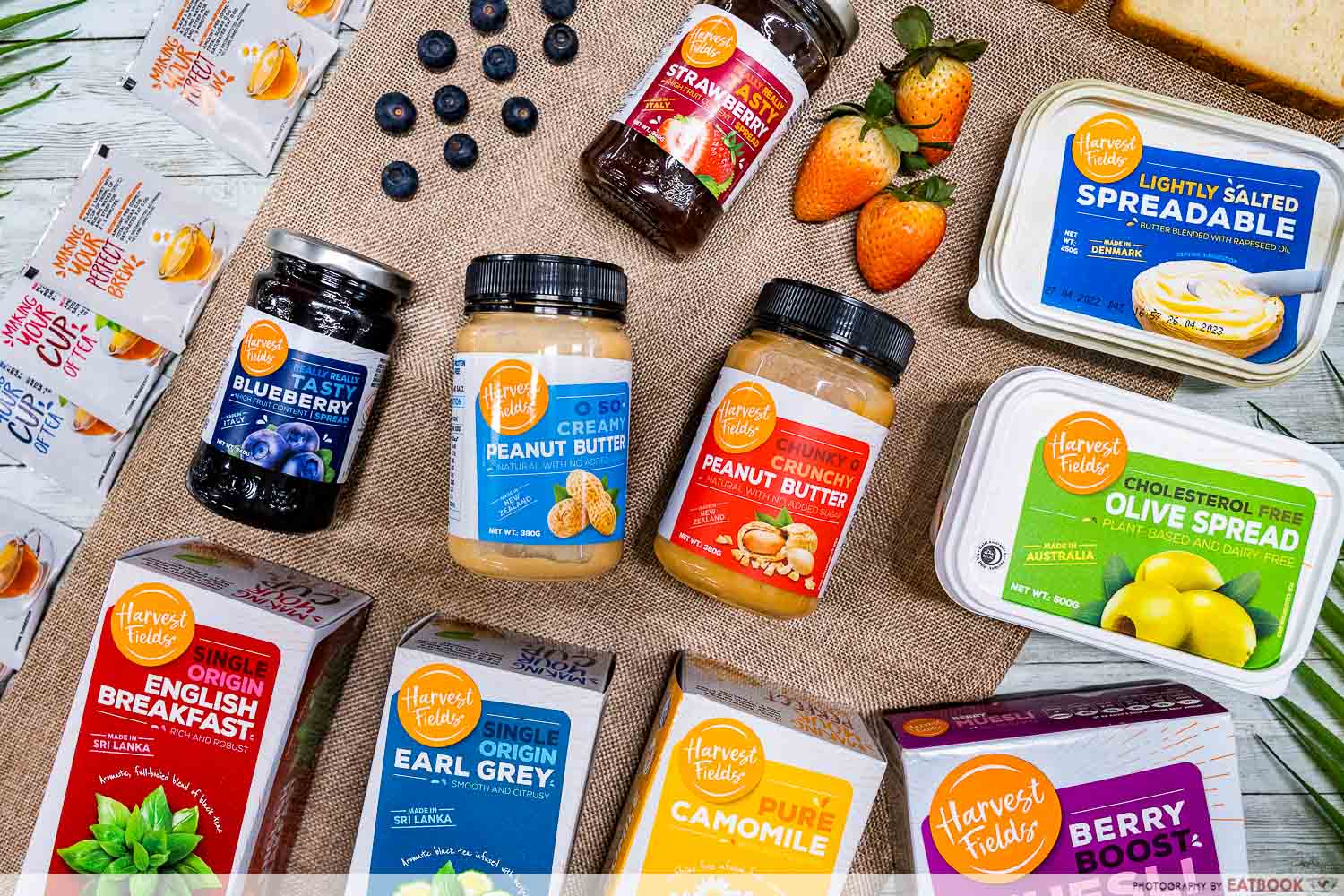 A 380g jar costs $6.95 and is available at most FairPrice outlets. Make sure to check out Harvest Fields' other products such as their muesli, fruit spreads, and dried fruits too!
Photos taken by Jasper Juay.
This post is brought to you by FairPrice.