---
Healthy desserts that won't kill your wallet
---
When it comes to desserts, I am a huge fan of sweets that have all the toppings, all the whipped cream, and all the fudge, but they can do some heavy damage to my short-lived resolution to eat healthier. Finding that perfect balance can be quite frustrating at first, but don't fret! Here are some healthy sweet treats that can satisfy your cravings for less than $10.
---
1. Cacao Warrior Smoothie
---
Cacao Warrior Smoothie ($8+) from Seed and Soil is great for those who haven't acquired the taste of cold, fruity acai bowls. Chocolate lovers will enjoy the rich and velvety chocolate smoothie base as well as the chucks of fresh fruit and crunchy nuts. The star of the show, raw cacao, is rich in sulfur which can help give you shiny nails and hair.
Address: 1 Tanjong Pagar Plaza, #01-22, Singapore 082001
Opening hours: Mon-Fri 8am to 8pm, Sat 10am to 5pm
Tel: 9644 0752
Website
---
2. Vegan Ice Cream
---
If you want to eat healthier but can't imagine a life without indulging in some ice-cream, I suggest trying vegan ice-cream ($3.50 per scoop) from Brownice. These have a creamy texture even though they don't contain dairy. Instead, they are made of natural ingredients and brown rice milk. This also means they have way less calories – less than 140kcal per scoop – than conventional ice-cream, so you can combat your cravings and the hot weather in a healthier way. For those who are interested in other vegan dishes Brownice offers, check out their cafe at Katong!
Address: 8 Sin Ming Road, #01-03, Sin Ming Centre, Singapore 575628
Opening hours: Sun-Thur 12pm to 10pm, Fri-Sat 12pm to 10:30pm
Tel: 6456 6431
Website
Menu
Click here for more info on Brownice's Katong outlet.
Check out other cafes at Katong you can hit to ace your cafe-hopping game!
---
3. Oatmeal Flour Cookies
---
The cookies at Al'Frank are made with finely ground Australian oatmeal instead of conventional white flour, making them healthier since they have a low glycemic index. These crunchy cookies come in crowd-favourite flavours, such as Oatmeal Chocolate Chip ($6.50) and Oatmeal Macadamia ($8). They also offer more exciting choices such as Oatmeal Earl Grey Almond ($8) and Oatmeal Hazelnut Cappuccino ($8).
Address: 12 Haji Lane, Singapore 189205
Opening hours: Daily 11:30am to 7:30pm
Tel: 6341 7041
Website
---
4. Raw Tarts
---
Raw Lemon Cranberry Tart ($8.50) from The Living Cafe is made with nutritious ingredients such as nuts, dates and even tumeric, which gives this tart such a vibrant colour. Though this won't taste like the sweet fruit tarts you're used to, it is equally satisfying. They also have different chef's specials that change daily, so look out for those. Some chef's specials we've seen so far are Coconut Beetroot Cake ($8) and Raw Chocolate Buckwheat Crackle ($6.90).
Address: 779 Bukit Timah Road, Singapore 269758
Opening hours: Mon-Thur 11am to 7pm, Fri 11am to 10pm, Sat 9am to 10pm, Sun 9am to 8pm 
Tel: 6468 4482
Website
---
5. Black Soy Pudding and Ice Cream
---
Dofu's creations, such as this Premium Black Soy Ice Cream and Chilled Pudding ($4.90 with toppings), are made from non-GMO soybeans. Great for those of you who love cold desserts but get turned off by cloying treats. And because it is not as sweet as froyo or typical ice-cream, you can afford to go a little wild with their wide selection of toppings. Hard to believe this is vegan because it's so creamy and satisfying.
Address: 20A Yishun Central, #01-05, Yishun Bus Interchange Alighting Bay, Singapore 768830
Opening hours: Daily 11am – 8.30pm
Website
Find out where else to get black food in Singapore.
---
6. Vegan Cakes
---
Delcie is a bakery known for their healthy treats, and their goodies are suitable for diabetics, vegans and babies. Their cakes somehow manage to taste similar to the real deal though they are void of any animal products and are made with less sugar. Their popular cakes include Mud Fudge ($7.80+ per slice) and Molten Choc Cupcake ($6.80+) for the health-conscious chocoholics out there, as well as Blue Forest ($7.80+ per slice), which features sweet blueberries as the star of the show rather than black cherries.
Address: Block 34 Whampoa West, #01-83, Singapore 330034
Opening hours: Tue-Sun 11am to 8pm
Tel: 6282 2951
Website
Menu
---
7. Cocowhip
---
Cocowhip ($6.50+) soft serve from Sarnies Cafe is made with coconut water to create a refreshing taste. They have different flavours, such as matcha and cacao, and provide a wide selection of toppings such as goji berries and cacao brownies. Unique sauces, including burnt toffee and apple pie, give your treat some extra sweetness.
Address: 136 Telok Ayer Street, Singapore 068601
Opening hours: Mon-Tue 7:30am to 10:30pm, Wed-Fri 7:30am to 12am, Sat-Sun 8:30am to 4pm
Tel: 6224 6091
Website
---
8. Superfood Bowls
---
The Superfood Bowls ($7.90) from Haakon are made of freshly-prepared chia parfait, and include granola to add more texture to their blended bases. Each flavour has specific health benefits, so if you need an energy boost, you'd get the Original Rio Bowl. If anti-ageing effects sound good to you, opt for a Green and Lean Bowl instead.
Address: 118 Holland Ave, #01-03, Raffles Holland V, Singapore 278997
Opening hours: Daily 8am to 10pm
Website
---
9. Tofu Cheesecake
---
It seems almost blasphemous to replace the cheese in cheesecake with tofu, but Genesis does a great job. Though their Tofu Cheesecake ($4.50) may not beat the real deal, the tofu base is able to achieve the dense, creamy texture we know and love. With tofu replacing ingredients such as eggs and cream cheese, this version makes a much healthier post-meal sweet than the usual cheesecake.
Address: 115 Owen Road, Singapore 218922
Opening hours: Daily 11am to 3pm, 5pm to 9pm
Tel: 6438 7118
Website
---
10. Popsicles
---
These colourful concoctions from Popoganda are not only adorable to look at, but also a delight to eat in Singapore's humid weather. The company aims to make their Ice Pops ($4 for regular flavours, $5 for premium flavours) a fun and easy way for Singaporeans to try healthier alternatives. Each pop is made of whole fruits, fresh coconut water and raw blue agave nectar instead of syrup.
Tel: 6243 9233
Visit their website for more information on where to get their pops.
---
Healthy food doesn't have to taste bland
---
These treats prove that not all forms of indulgence have to come with a catch. Let us know below if you know any other affordable desserts that are on the healthier side!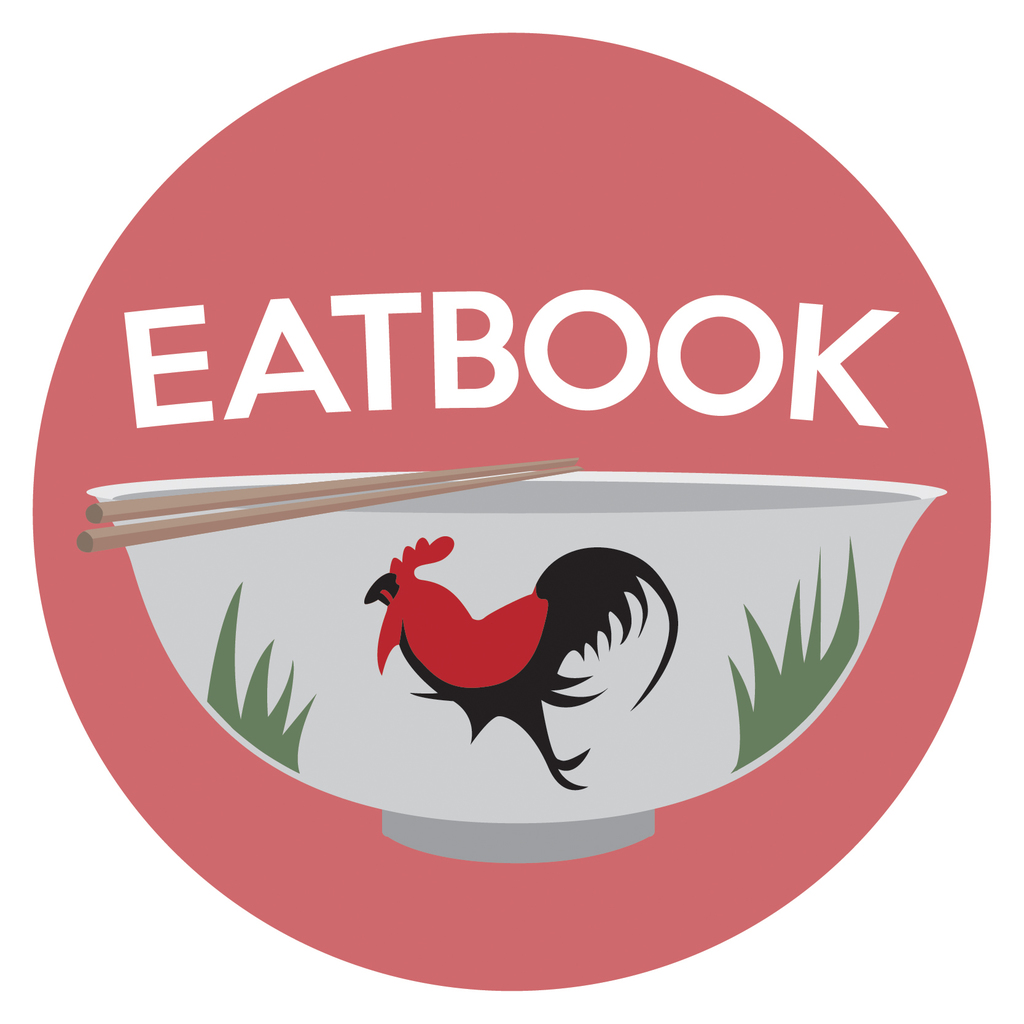 Drop us your email so you won't miss the latest news.