1-for-1 steak and seafood buffet at Hot Stones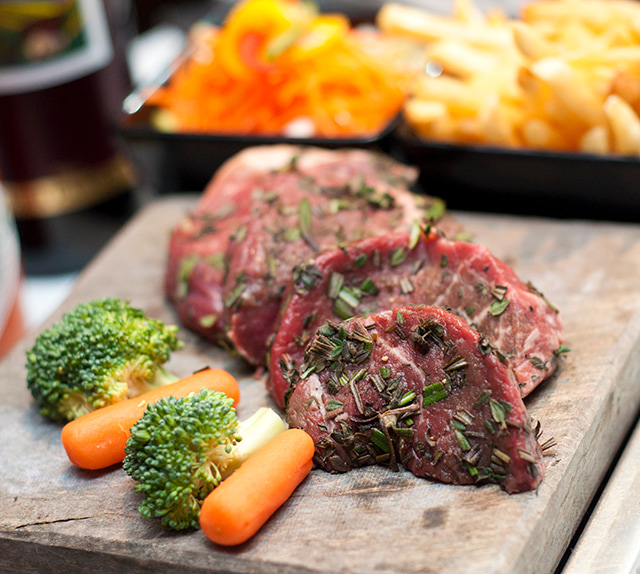 Image credit: Hot Stones Singapore
If I could rank food deals based on how value for money they are, buffet deals would probably take the top spot. It's basically an all-you-can-eat feast, where there's no limit to the number of dishes you pick, all at a discounted price. Join me and start saving space in your stomach for the 1-for-1 steak and seafood buffet at Hot Stones Steak & Seafood Restaurant this March.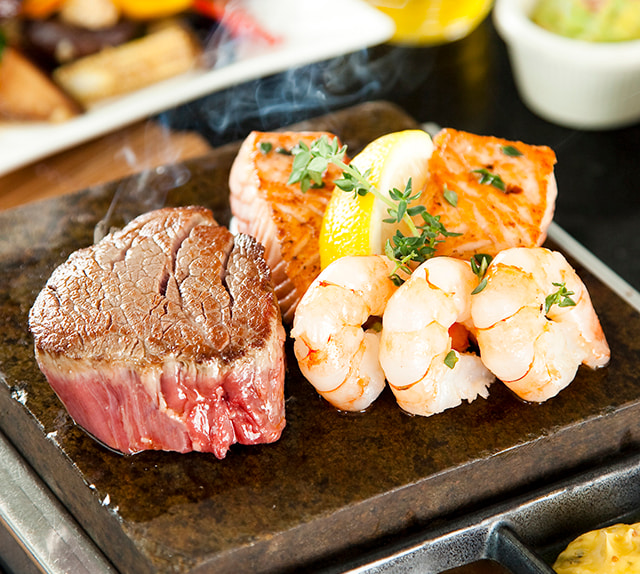 Image credit: Hot Stones Singapore
From 9 to 15 March 2020, Hot Stones Steak & Seafood Restaurant at Clarke Quay will be running a 1-for-1 buffet for both lunch and dinner hours.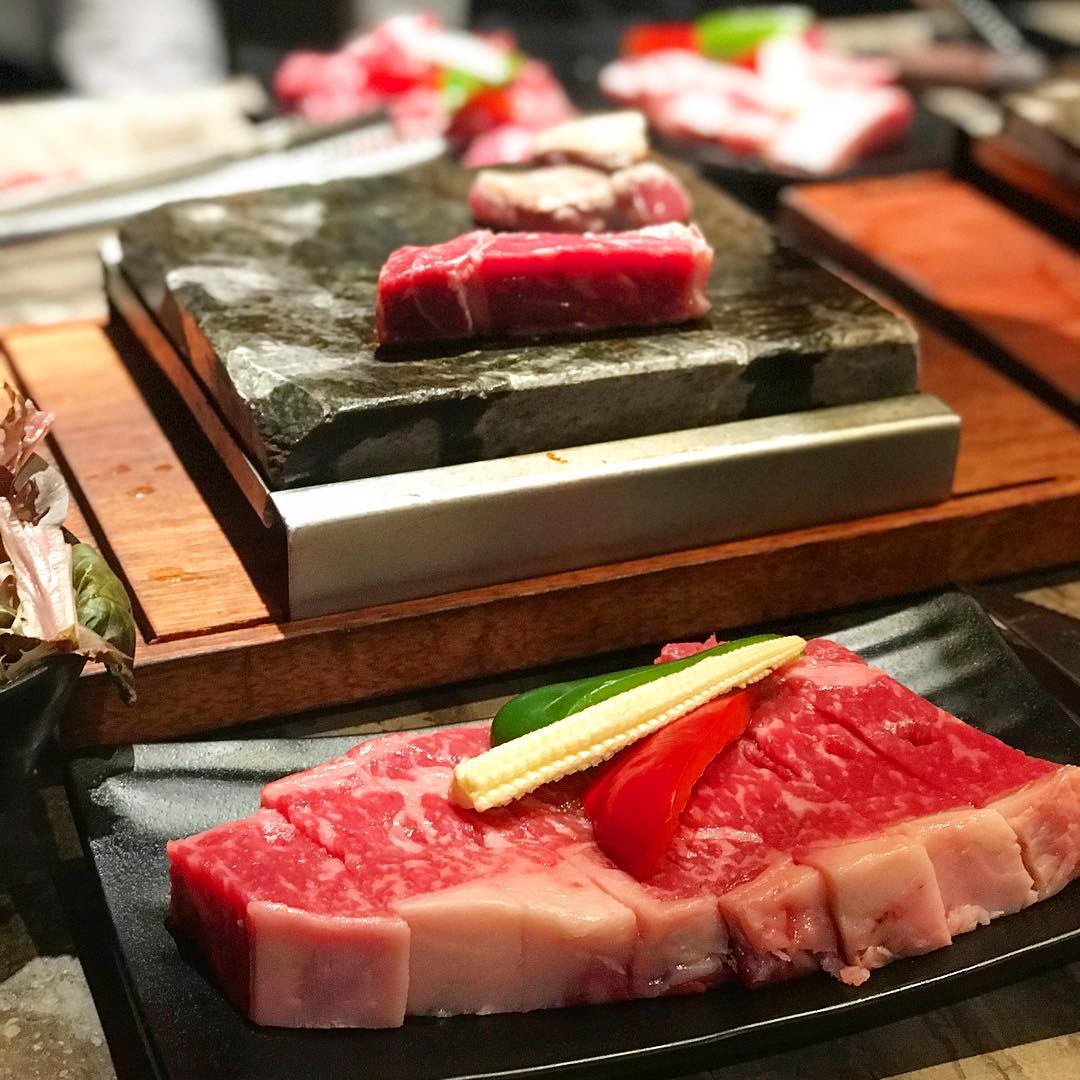 Image credit: @frankiejacob
The usual price of the buffet is $49.90++ per person, which means you and your partner will now need to pay just $24.95++ each with this promo. The promo features their Deluxe buffet items such as fatty Kurobuta Pork Tenderloin and U.S. Black Angus Sirloin. 
If you want to go for their Premium selection, pay just $10 more at $34.95++ per head to try their top-tier Auskobe Wagyu Sirloin. This thick slab of meat is impressively marbled with fats, foreshadowing melt-in-the-mouth slices of beef to come. If you're a fan of seafood, large and juicy U.S. Scallops are also included in the buffet. 
Pro tip: make your picks fast and order more at the beginning because this buffet is limited to only 60 minutes per table. You won't want to spend your time waiting for the food to come.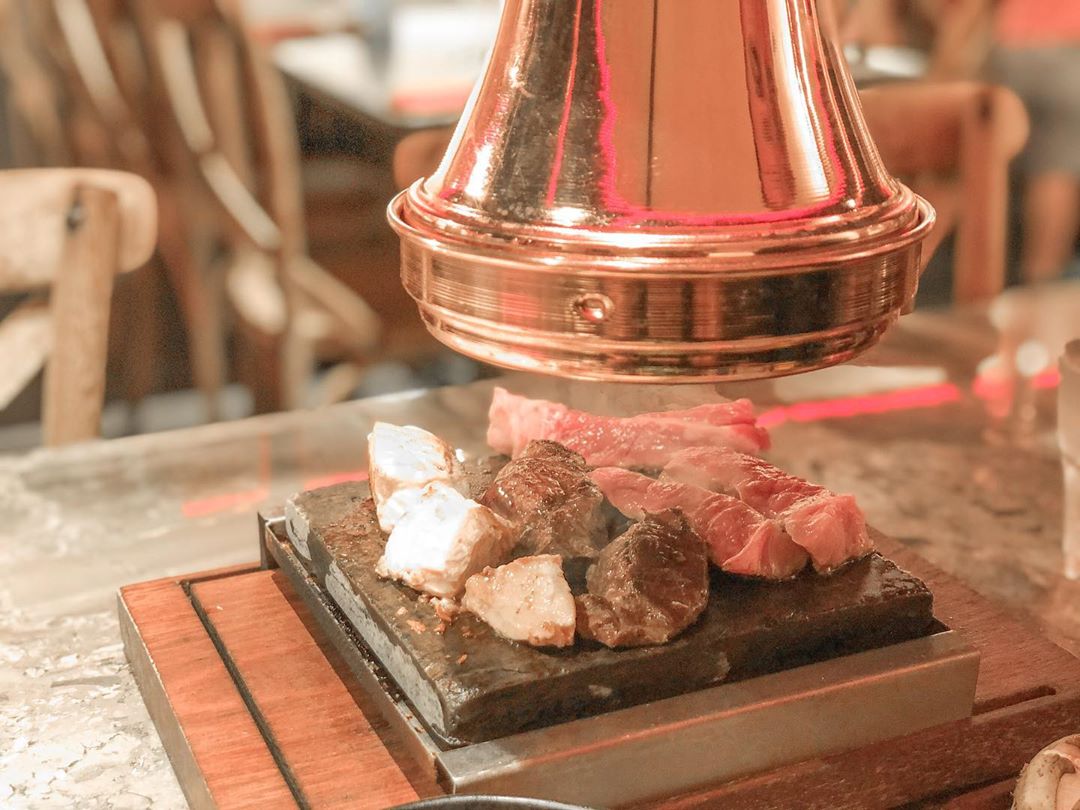 Image credit: @tim.vm
You'll get to take as much as you want from their selection of steak and fresh seafood, as well as enjoy a DIY cooking experience by grilling the meat on volcanic stone slabs. This method of cooking actually helps in locking in the juices of the meat, keeping them extra tender and succulent. 
As always, do make sure to only order what you can eat!
Those who love buffet deals, don't miss out on the Suki-Ya 1-for-1 shabu-shabu buffet that is also happening this month. Alternatively, check out our review of Buffet Town for a premium buffet at promotional prices!
Buffet Town Review: Free-Flow Sashimi And Teppanyaki Under $25 Per Person At City Hall
Featured image adapted from @tim.vm and Hot Stones Singapore's posts.