LiHO TEA kaya toast bubble tea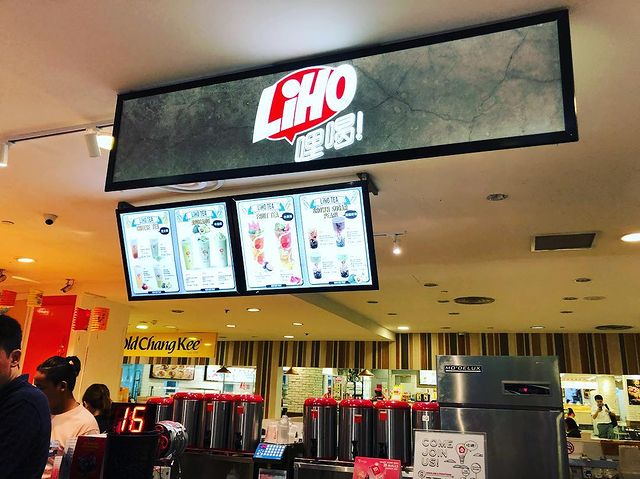 Image credit: @cafe_meguri072020
LiHO TEA is no stranger to the local BBT scene, with its creative flavour combinations. In this year alone, LiHO has launched a truffle series, a pandan series, and even a sugar-free series. With so many new flavours on board, LiHO has renewed their menu yet again, featuring some familiar drinks such as the Singa-Pandan Shake ($5.90), as well as new beverages including Kaya Toast Milk Green Tea ($6.50).
LiHO To Launch New Pandan Drinks On 27 August, Including Pandan Milkshake With Salted Caramel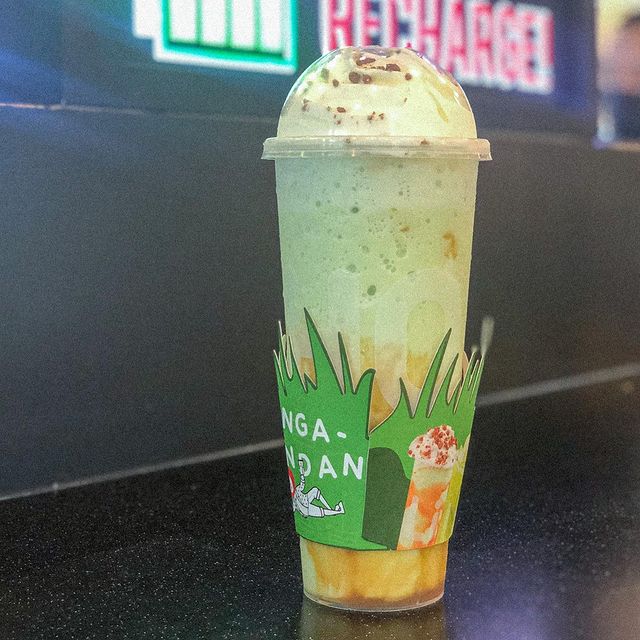 Image credit: @realloafly
If you missed the chance to try their Singa-Pandan Shake during the Singapore Food Festival, don't worry; it's now a permanent item on LiHO's new menu! It consists of a pandan-flavoured milkshake, salted caramel sauce, whipped cream, and caramelised cookie crumbs, and is supposedly rich, fragrant, and sweet.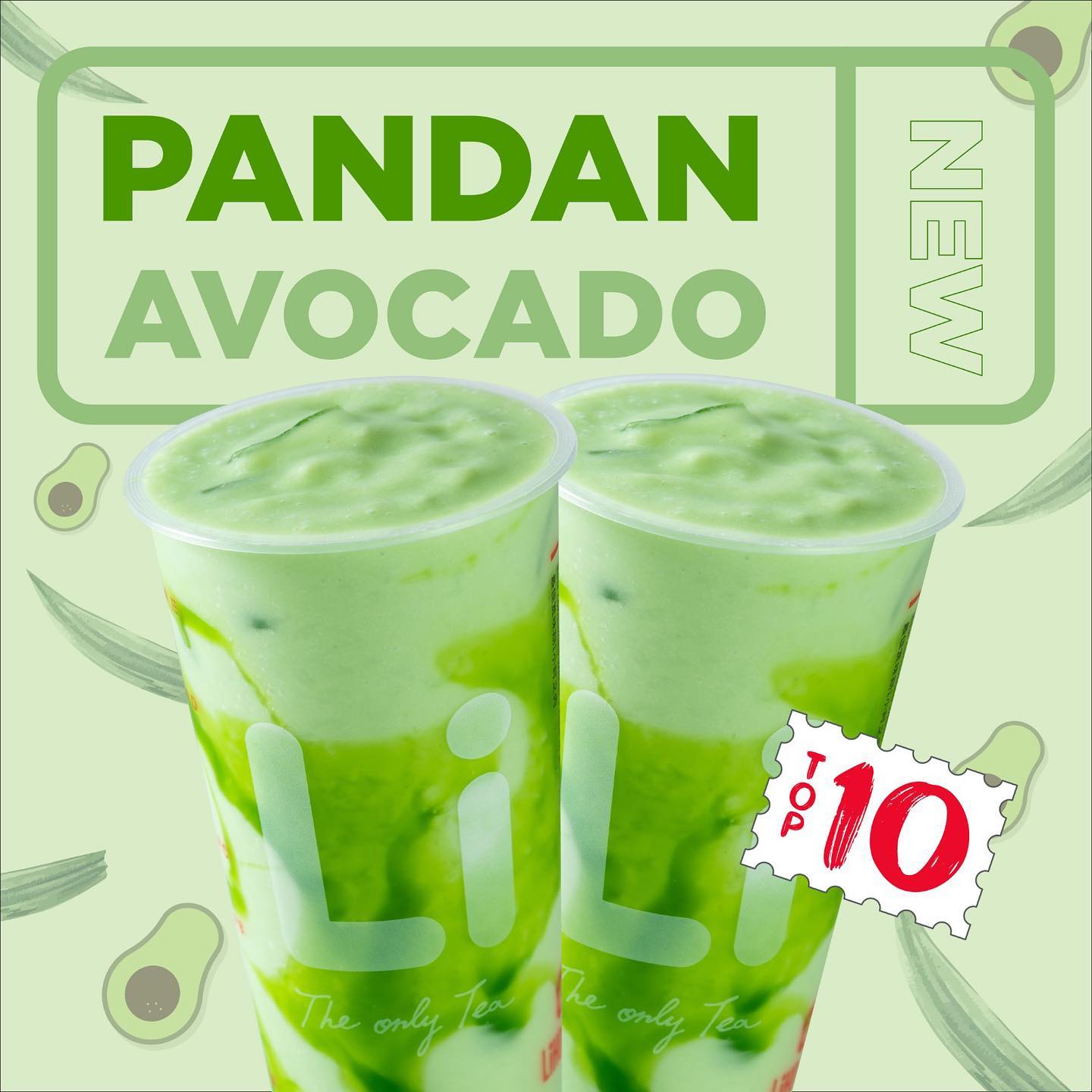 Image credit: LiHO Singapore
Alternatively, try the Pandan Avocado ($5.90) from their new Avocado Garden series. It is said to be nutty, creamy and aromatic, and is a must-try for all avocado enthusiasts.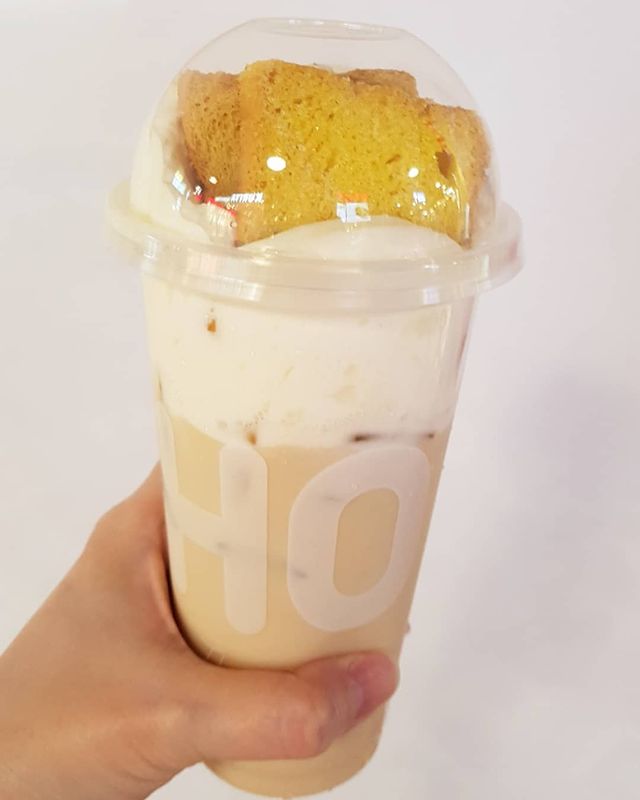 Image credit: @sky4everwen
Another new concoction that should not be missed is the Kaya Toast Milk Green Tea. This BBT is ranked first on LiHO's top 10 list! It has a milk green tea base that's been infused with kaya. Although the fusion might seem unusual, we hear that the tea mellows the flavours of the kaya, making it less jelak.
As finishing touches, the drink is topped with a scoop of cheese ice cream, and two slices of toast biscuits, reminiscent of kaya toast. 
It's recommended that you opt for lower sugar levels in this drink, as the kaya and ice cream are naturally sweet.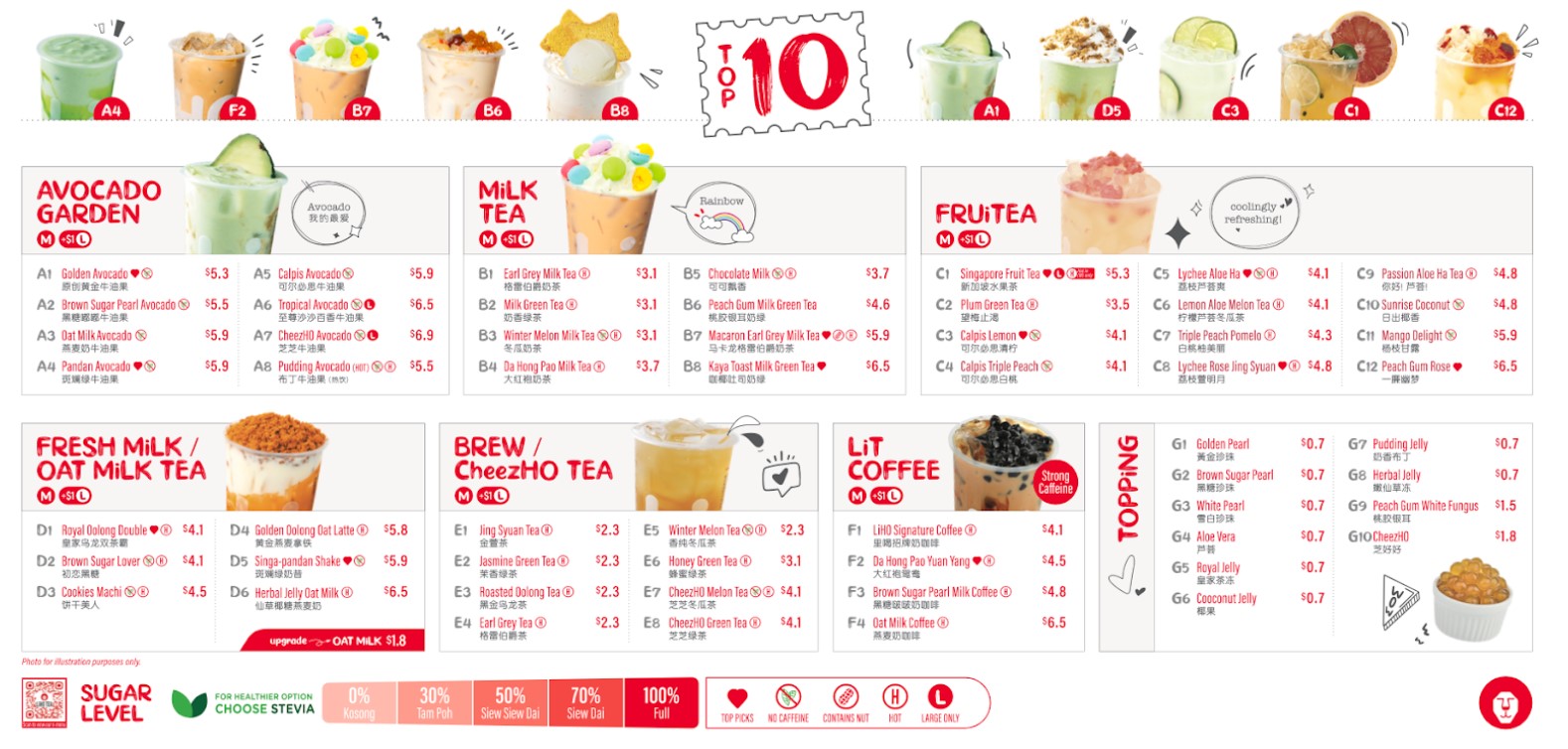 Image credit: LiHO Singapore
If you are not feeling too adventurous, you can also check out the other items on the new menu. There are six categories for you to choose from—Avocado Garden, Milk Tea, Fuitea, Fresh Milk/Oat Milk Tea, Brew/CheezHO Tea, and Lit Coffee, so you've got plenty of options. 
For more BBT alternatives, check out our reviews on Cing Tea and Don't Yell At Me, both of which are the newest and hottest BBT brands in town. 
Dont Yell At Me Review: Taiwanese Bubble Tea Cafe With Layered Drinks Including Tiramisu Cheese Foam
Featured image adapted from @sky4everwen and @realloafly's post.