Dont Yell At Me bubble tea Singapore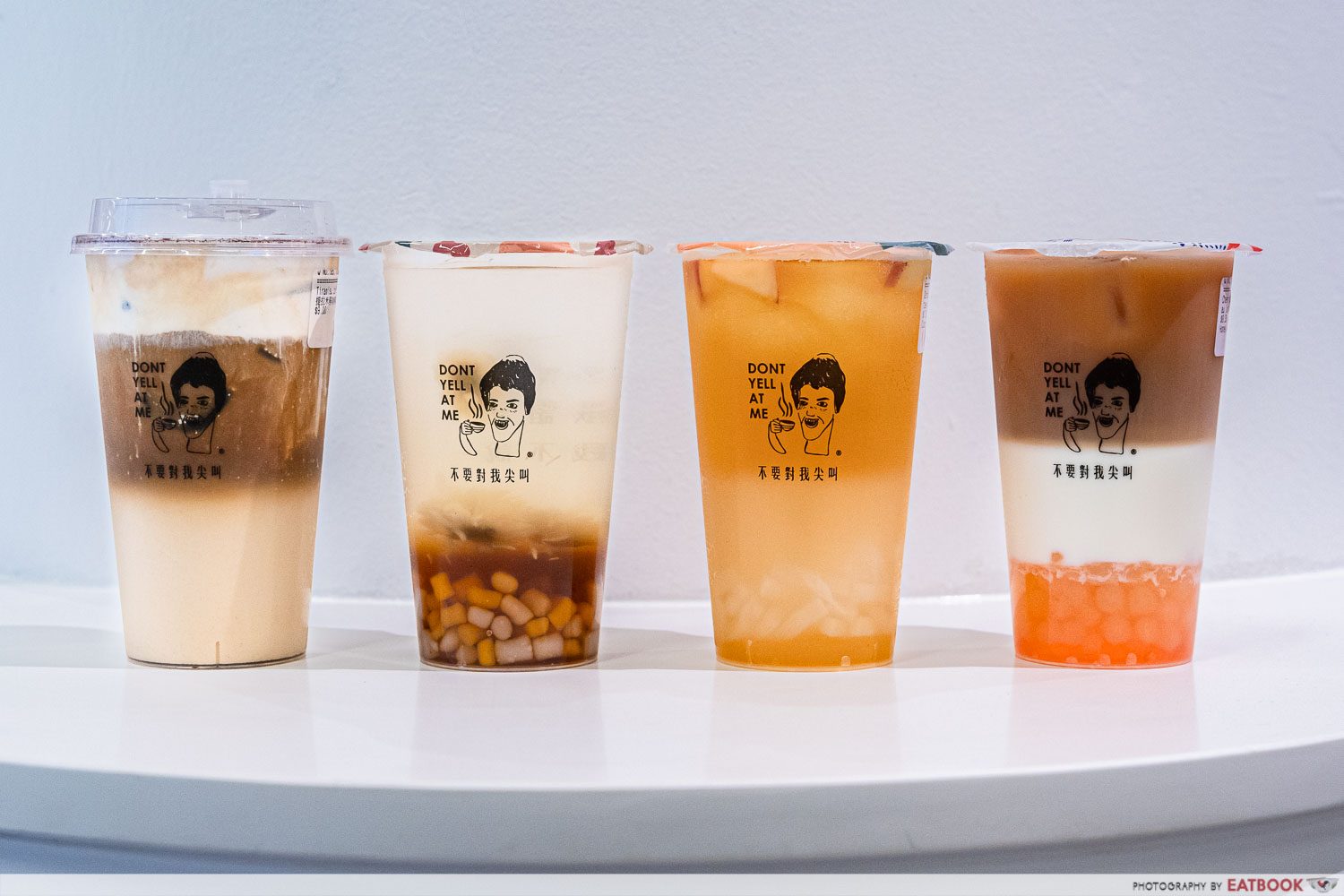 Taiwanese bubble tea chain Dont Yell At Me is finally landing our shores. With over 380 outlets globally, the famous bubble tea brand will officially open their first cafe in Singapore at Orchard Central on 29 October.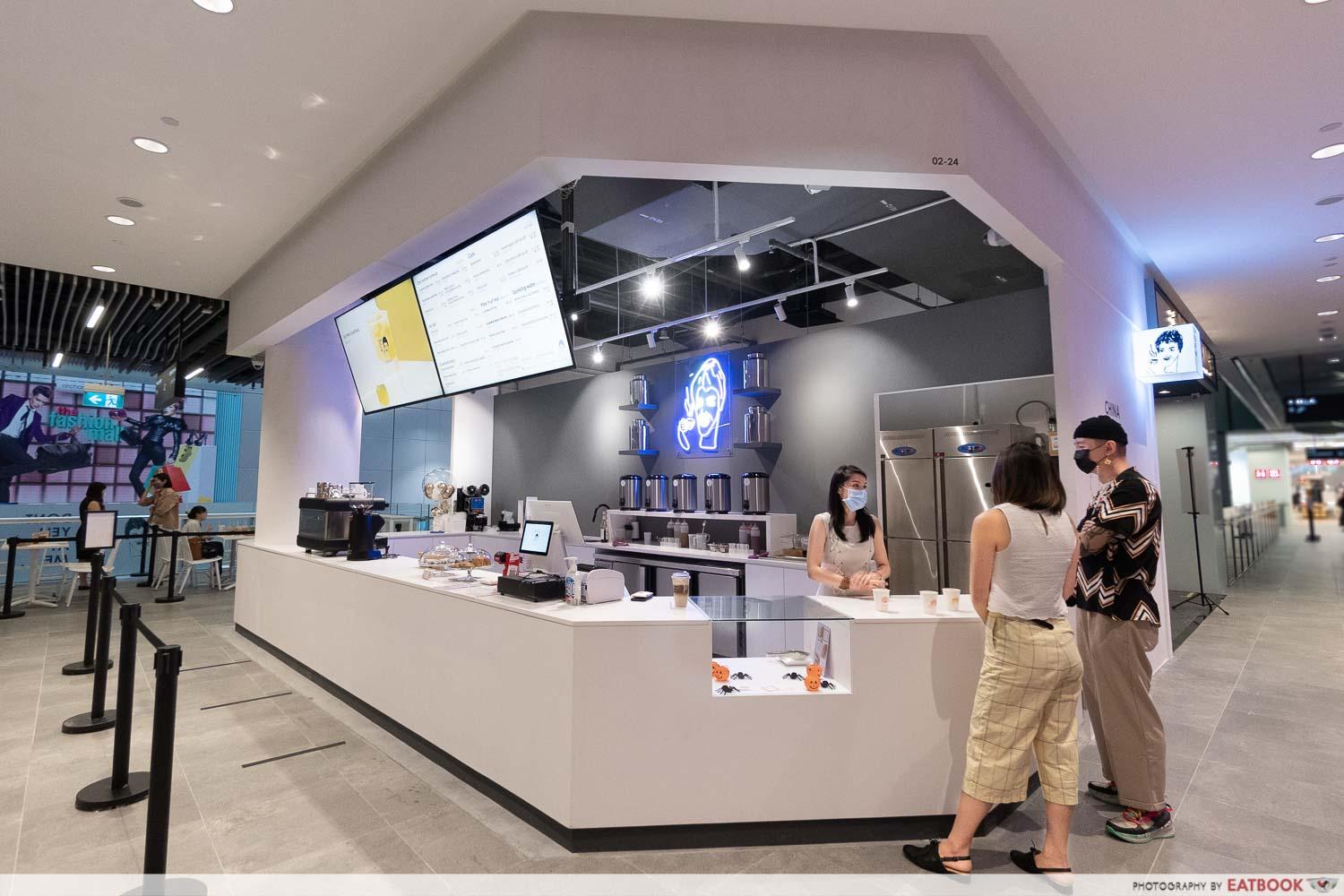 Co-founded by Yako Chan, a Taiwanese variety show personality and entrepreneur, Dont Yell At Me first started as a pop-up in Taipei. The original flagship has closed, but the brand has since expanded internationally.
Drinks at Dont Yell At Me
Here, you get a wide selection of hand-shaken drinks to choose from, all of which are crafted to order with premium ingredients sourced mainly from Taiwan. The extensive menu is split into categories for easy reference, but if you're spoilt for choice, check out the DYAM Top 5 column for recommendations.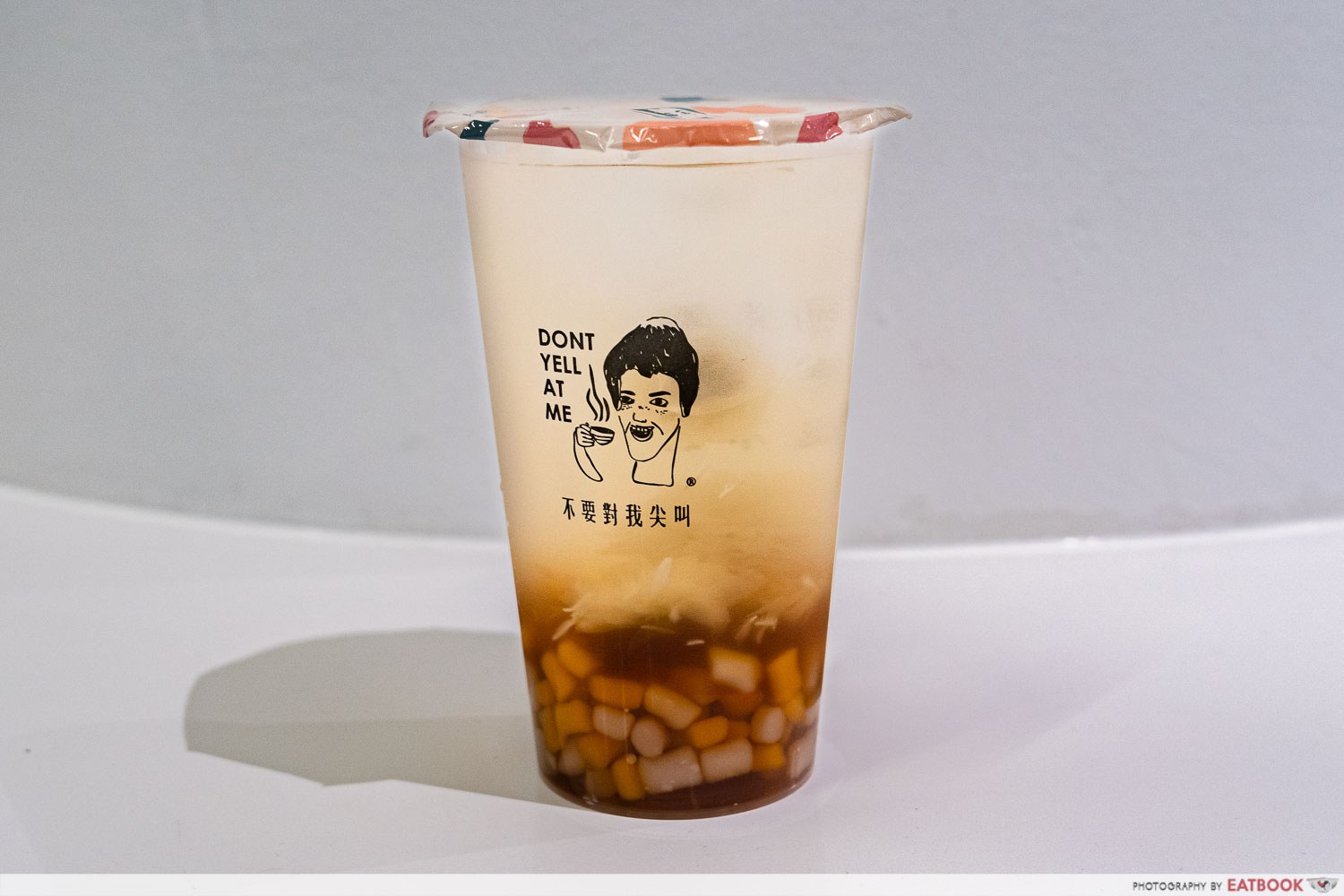 We started with one of their bestsellers: Winter Melon Chrysanthemum Tea With Sweet Potato and Taro Pearls ($5.60). Light and refreshing, with a mild herbaceous fragrance from the actual chrysanthemum flowers, this beverage was the perfect midday pick-me-up.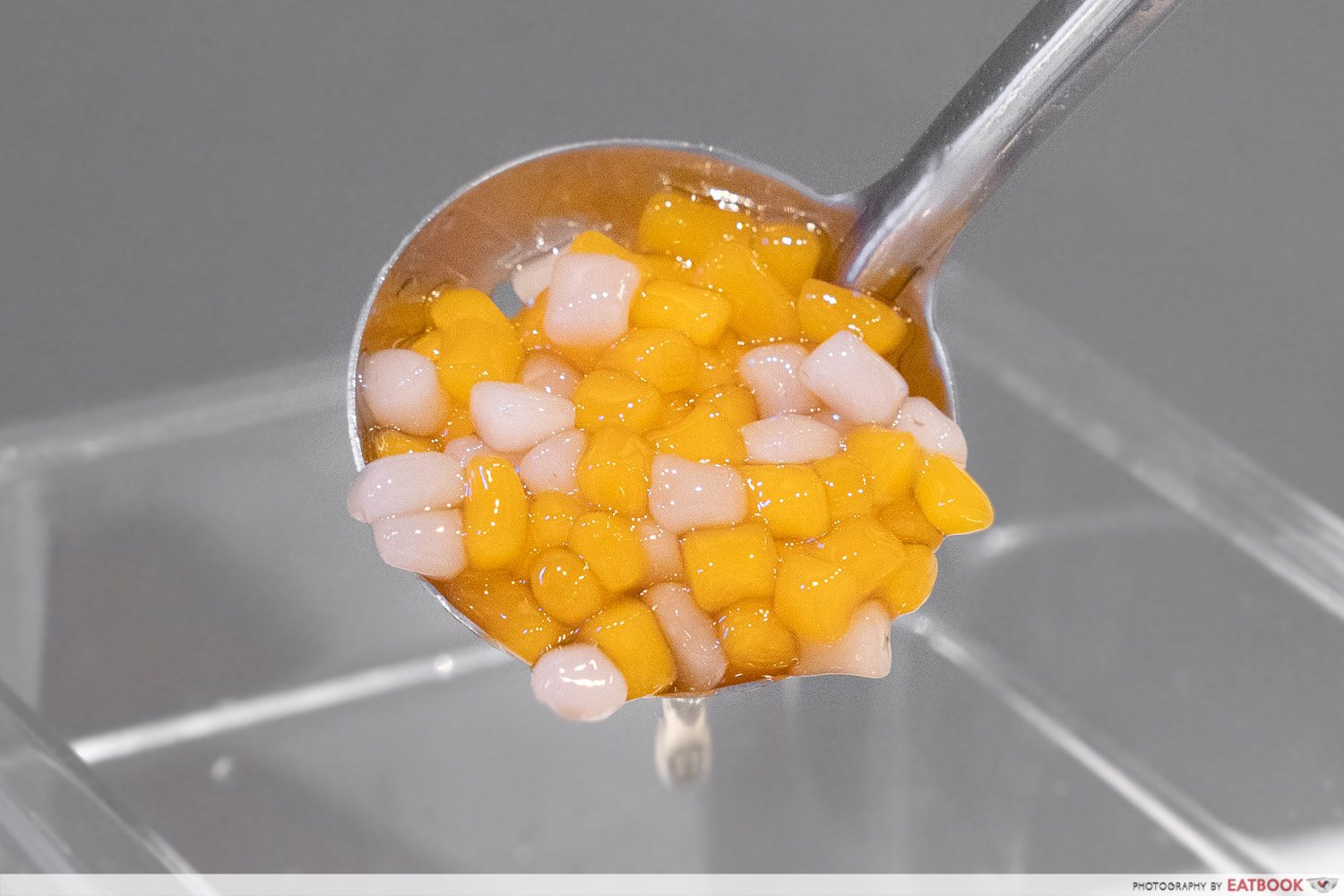 Sweet potato and taro pearls are ubiquitous in Taiwanese street desserts. The ones offered here, which are available as a topping ($1.30), were cooked to chewy perfection. They boasted an almost nutty and creamy flavour, which paired well with the otherwise light concoction.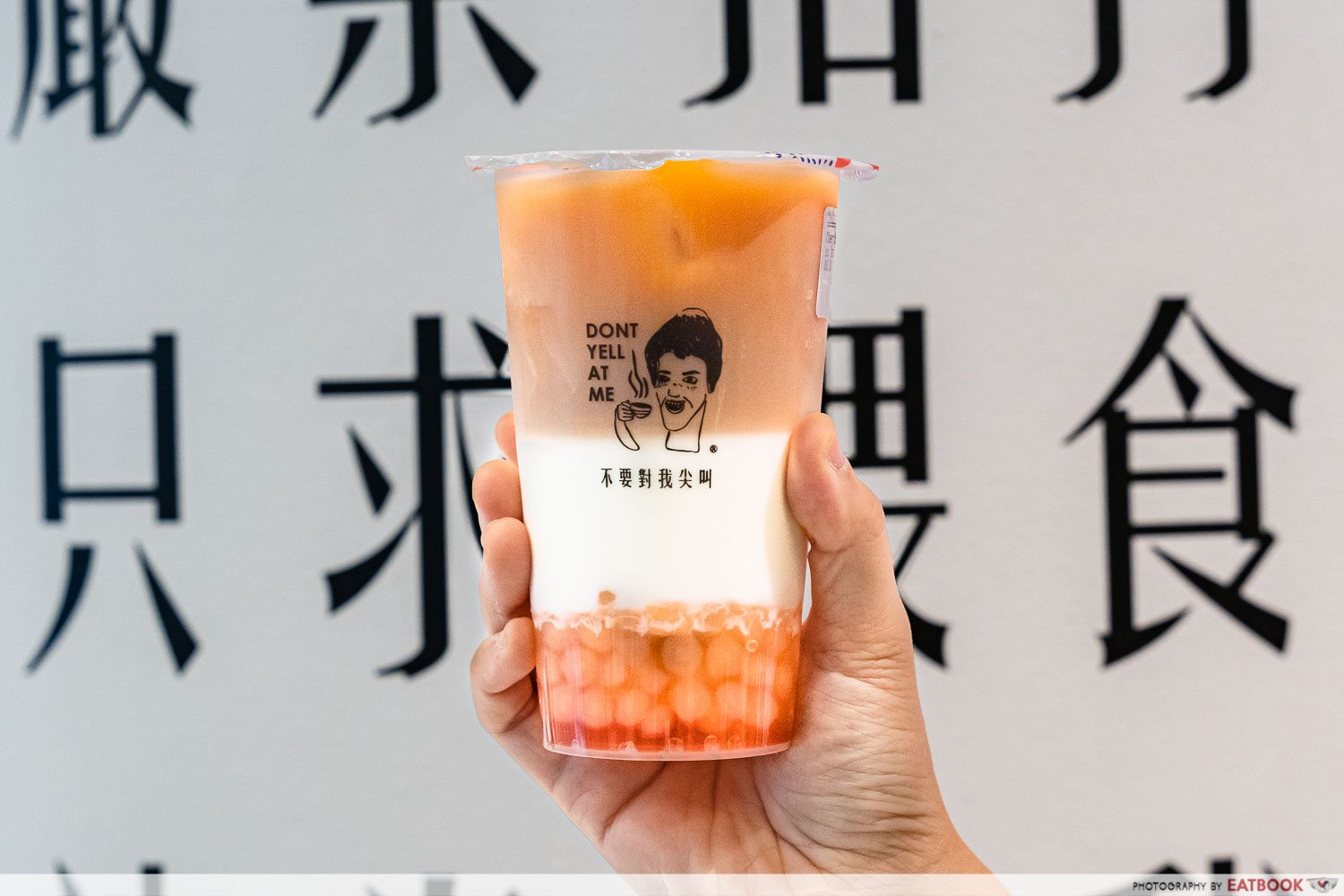 If IG-worthy shots are a priority, you won't be disappointed with the Cherry Blossom Thé Au Lait ($7.50). An exclusive flavour at the Singapore branch, this beautiful beverage features three distinct layers, making it fit for the 'gram. Unfortunately, on the first sip, the drink was too sweet for my liking. A top tip is to request for them to dial down on the sweetness.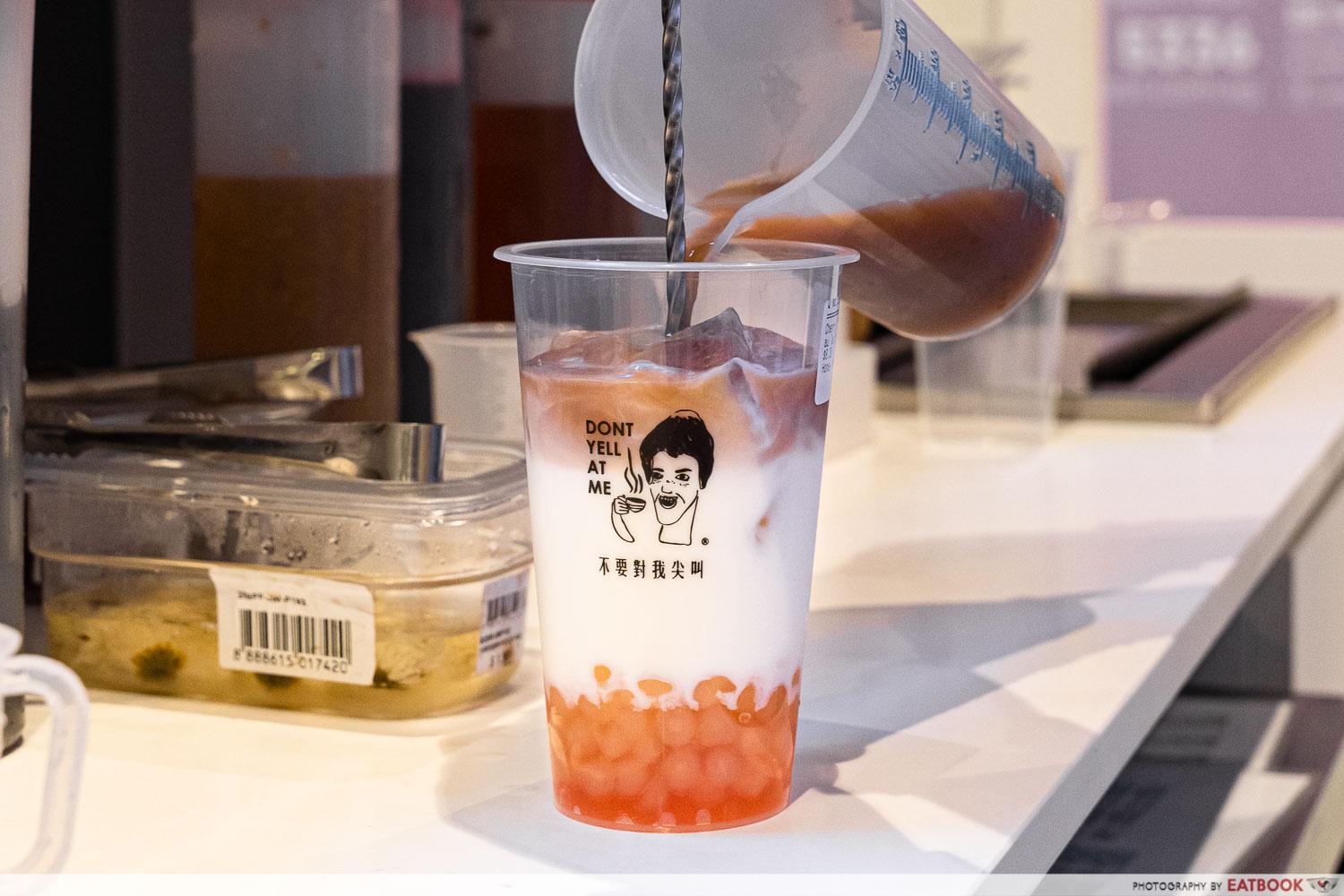 As with all other milk-based drinks on the menu, only fresh milk from Australian brand Milklab is used instead of the run-on-the-mill creamer you see at regular BBT shops. This results in a premium tasting beverage, on top of a smoother and creamier mouthfeel.
We also chose to add on Honey Jade Pearls ($0.80), which provided a natural sweetness to complement the floral notes of the milky beverage. These white pearls were also lighter-tasting as compared to most other black pearls, making the overall flavour less jelak.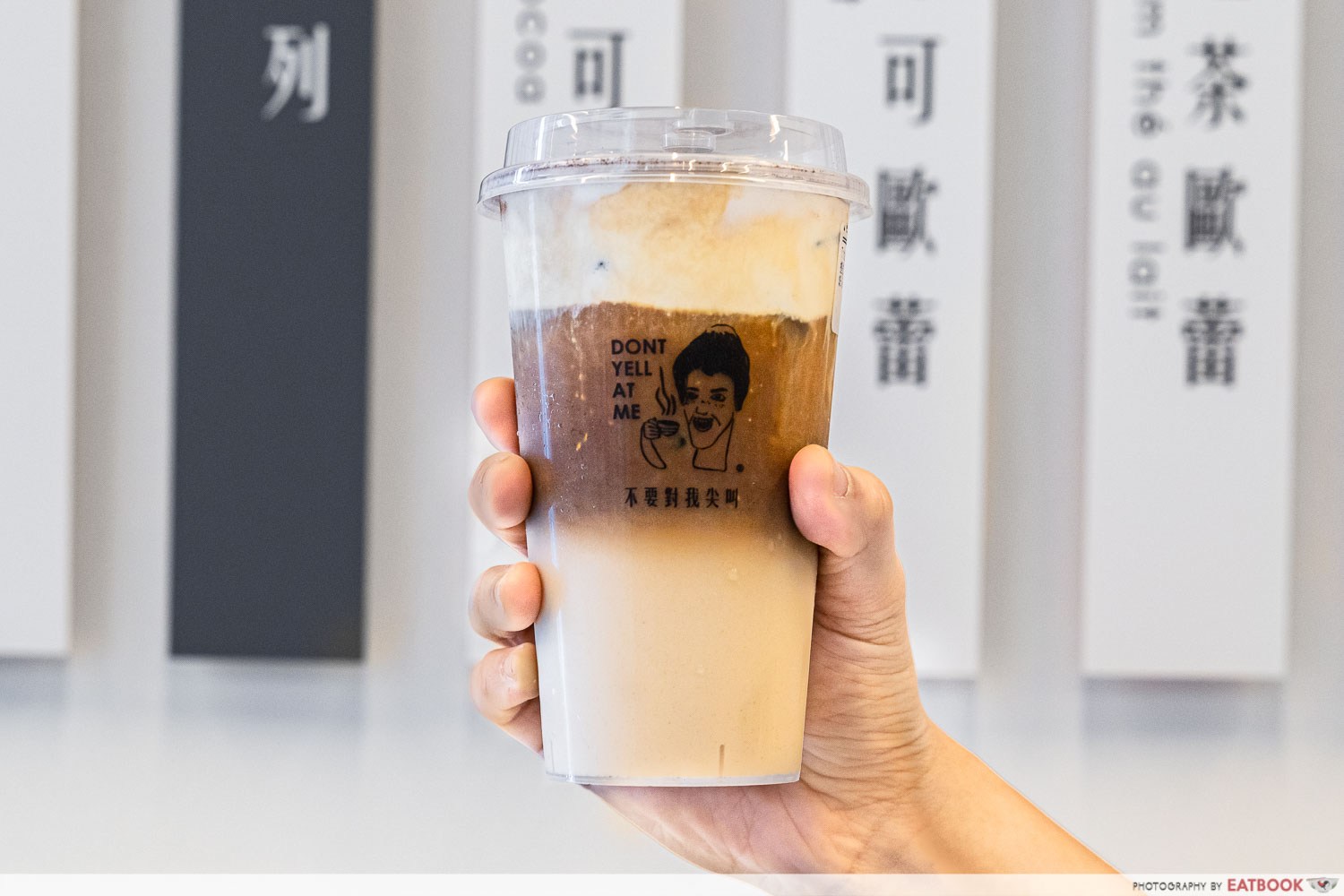 I wasn't expecting much from the Tiramisu Café Au Lait ($9), especially since the Taiwanese are best known for their tea-infused creations instead of coffee. To my surprise, this turned out to be my favourite flavour. Yes, it costs a whopping $9, but it was absolutely delicious.
The drink starts out creamy with a slightly savoury note from the cheese foam topping. I was taken aback by how much I enjoyed the foam, which was surprisingly light, and not overwhelmingly cheesy like most of its counterparts.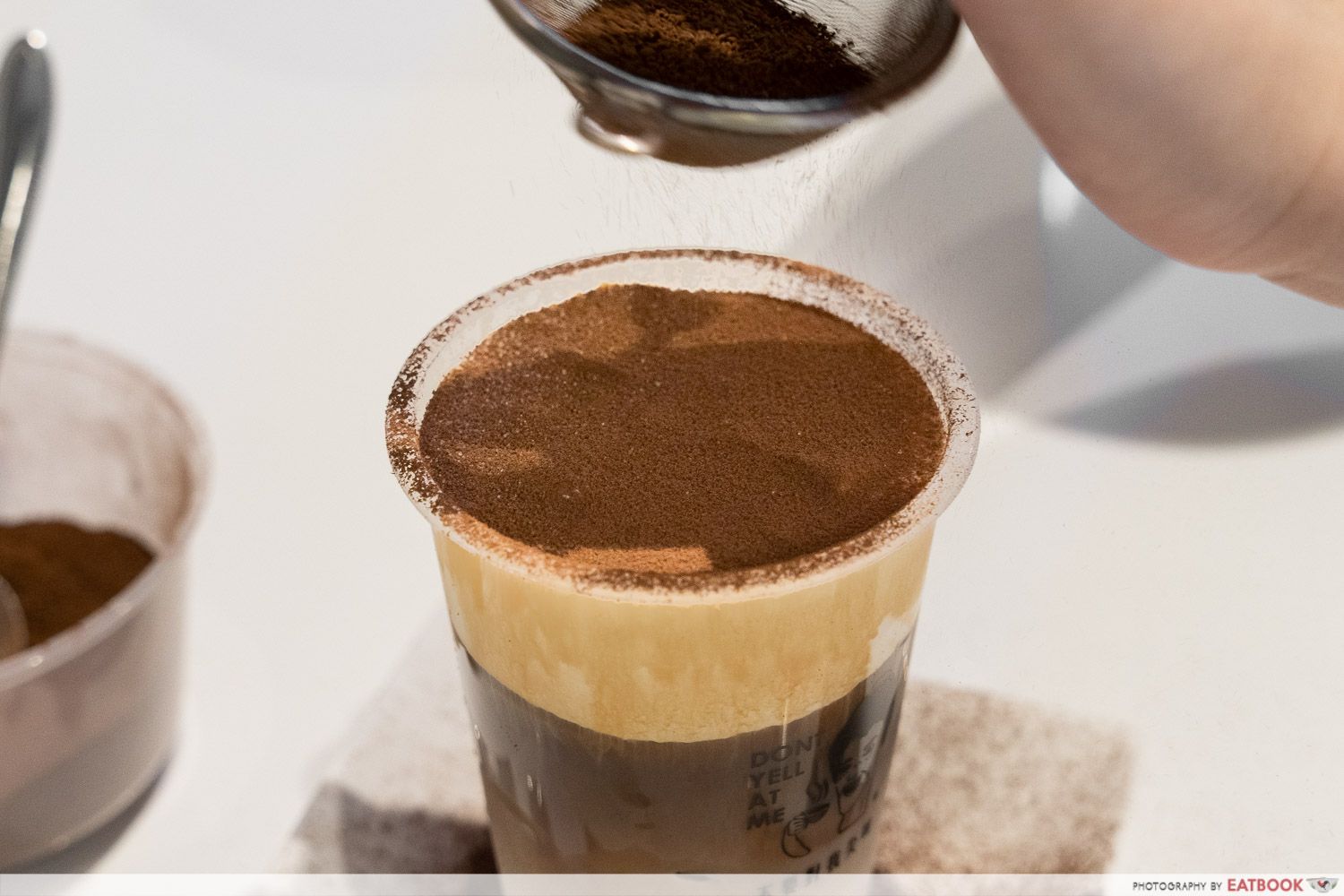 Then, you get a hit of caffeine. According to a brand representative, two shots of fresh espresso are pulled during the preparation process, which explains how potent the coffee layer tasted. Soon after, the sweet and milky bottom layer rounds up the whole experience. After tasting all three elements, I mixed them with my straw and had a sip—it was spot-on tiramisu in liquid form.
If creamy tiramisu isn't your jam, or if you're in the mood for something less indulgent, the Grapefruit and Lychee Tea with Coconut Jelly ($7.30) might be up your alley. This was pleasantly sweet and fruity, but nothing really worth shouting about.
Do note that the drinks here tend to lean toward the sweeter side, but you can make a special request for them to reduce the sweetness level.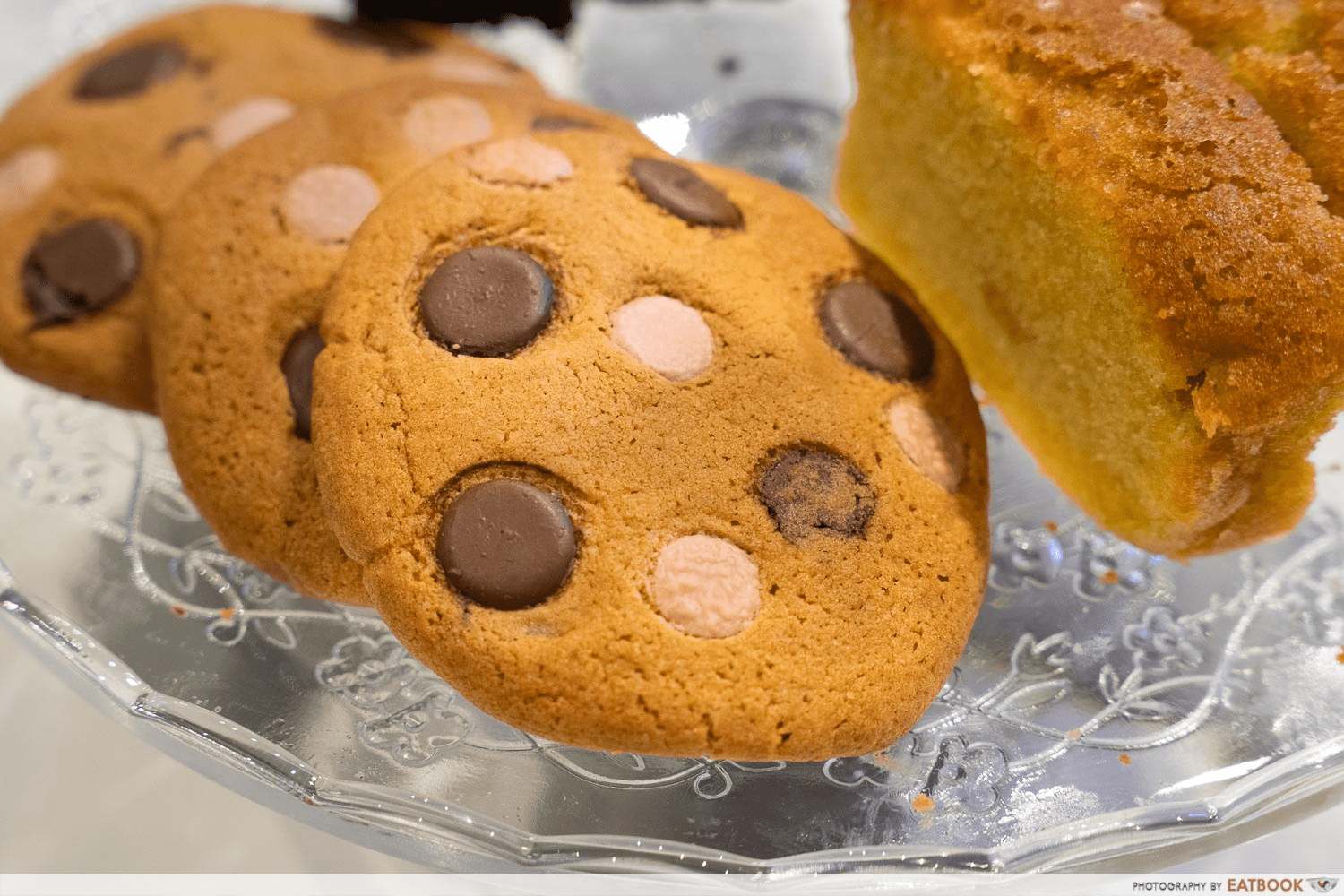 For those who are up for some light bites, the flagship cafe stocks a small selection of bakes by The Bake Vault. Options include French Butter Almond Cake ($5.90), and Ruby Chocolate Chip Cookie ($3). These were decent, but I'd recommend sticking to the drinks as that's what they're most known for.
Ambience at Dont Yell At Me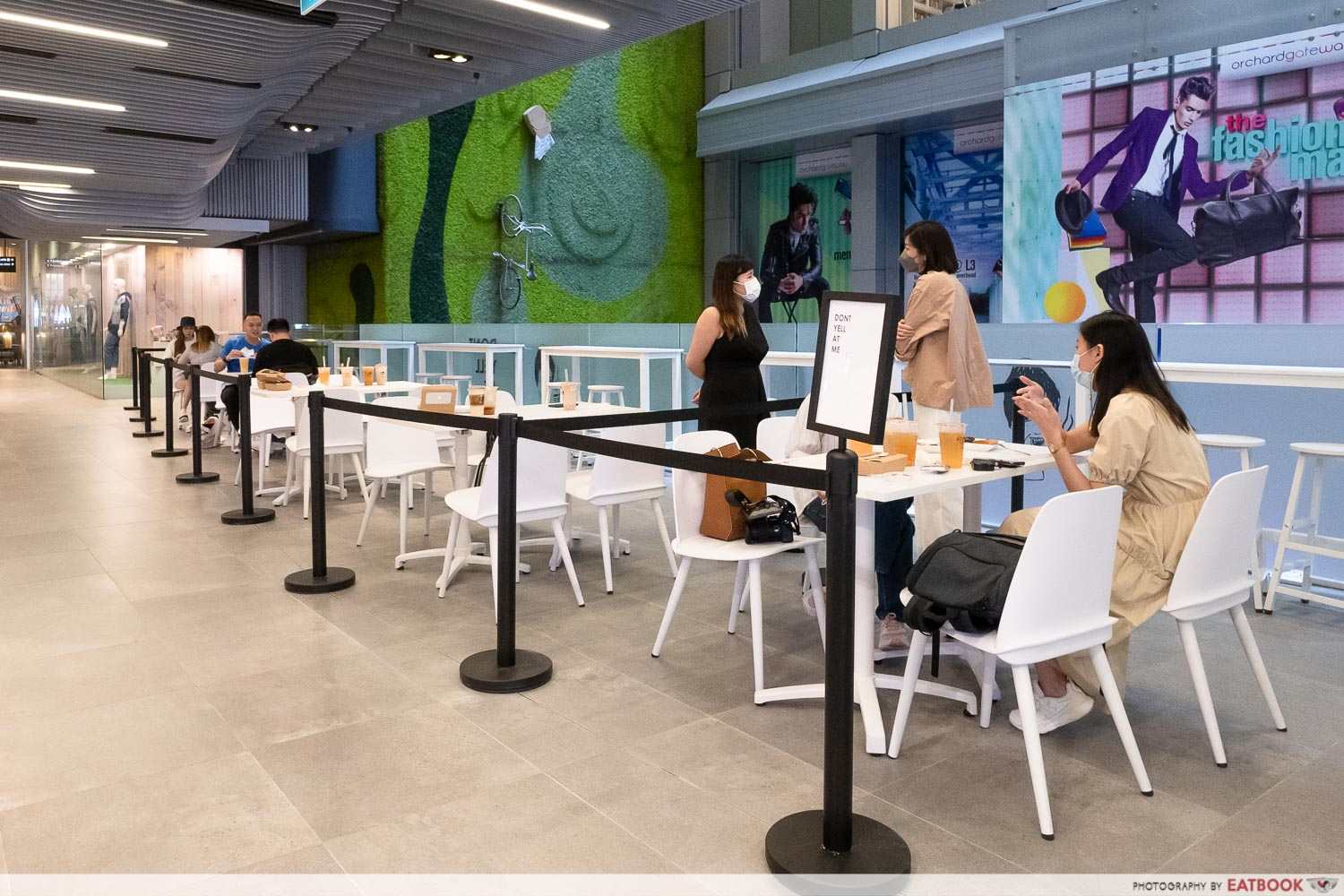 Conveniently located on the second floor of Orchard Central, which is right next to Somerset MRT Station, Dont Yell At Me offers ample seating in a spacious setting. I think the central location makes it an ideal pit-stop to rest your feet and catch up with friends when you're in town.
The verdict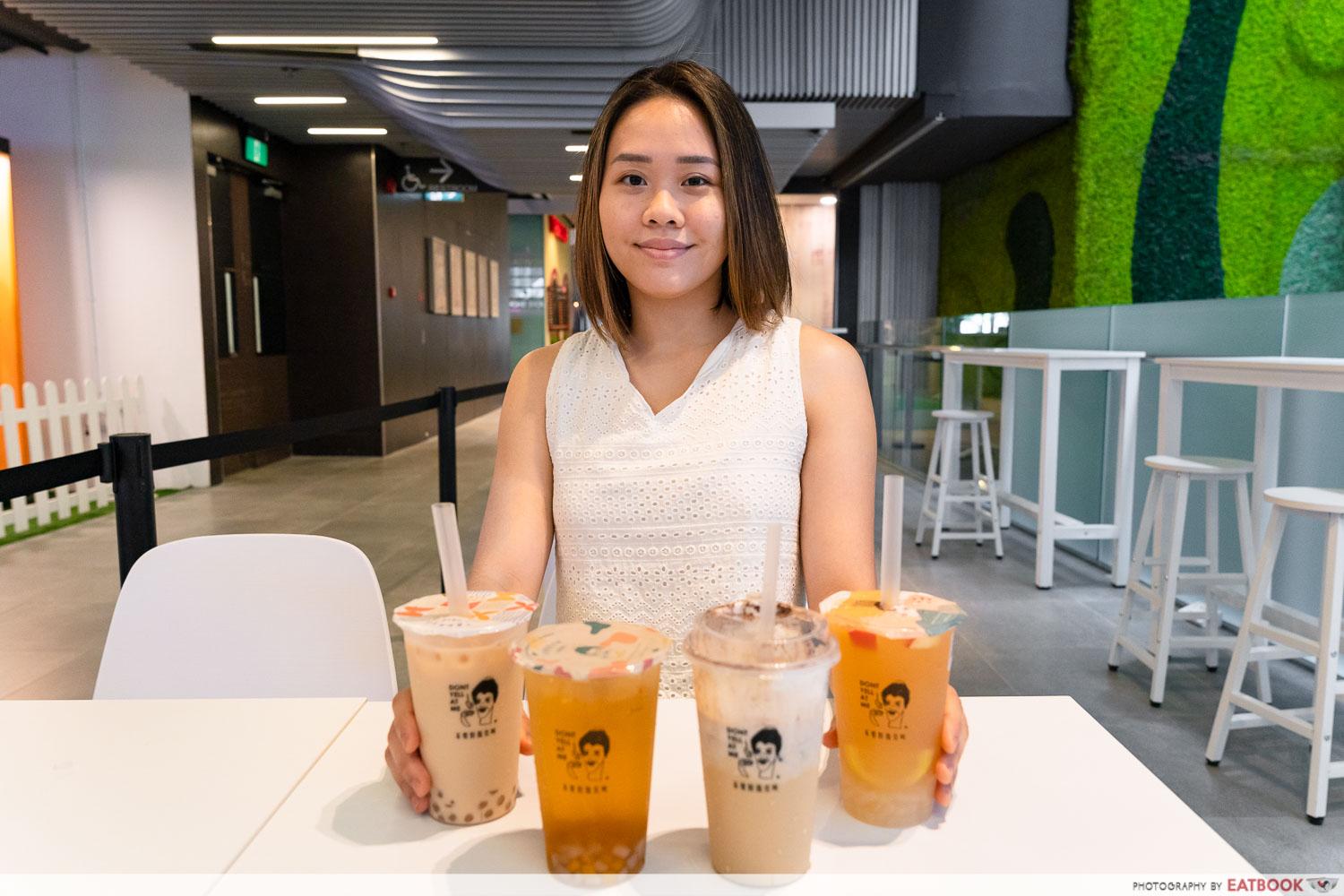 Dont Yell At Me is definitely not your regular BBT shop, as they stand out for their beautifully layered concoctions that are handcrafted with quality tea leaves and toppings from Taiwan. While the Tiramisu Café Au Lait was undoubtedly tasty, I'm not sure if I'm willing to fork out $9 for a beverage. Then again, I could taste that everything was made with top-notch ingredients, so the drinks might be worth the premium to some. Try it for yourself to see if it's worth the hype!
Satisfy your bubble tea cravings in the meantime with LiHo's new sugar-free beverages, or get your Taiwan food fix from JIBABA, a local home baker selling Taiwanese-style bagels with mochi and taro.
JIABABA: Home Bakers Selling Taiwanese-Style Bagels Filled With Chunky Taro, And Peanut Butter Mochi
Address: 181 Orchard Road, Orchard Central, #02-24/12A, Singapore 238896
Opening hours: Daily 11am to 10pm
Website
Photos taken by Melvin Mak.
This was a media tasting at Don't Yell At Me.
Dont Yell At Me Review: Taiwanese BBT Brand With Layered Drinks Including Tiramisu With Cheese Foam
Dont Yell At Me Review: Taiwanese BBT Brand With Layered Drinks Including Tiramisu With Cheese Foam -

7/10
Summary
Pros

– Ample seating
– Central location
– Drinks looked and tasted great
Cons
– Quite pricey
– Some drinks were too sweet
Recommended dishes: Tiramisu Café Au Lait ($9), Winter Melon Chrysanthemum Tea With Sweet Potato and Taro Pearls ($5.60)
Opening hours: Daily 11am to 10pm
Address: 181 Orchard Road, Orchard Central, #02-24/12A, Singapore 238896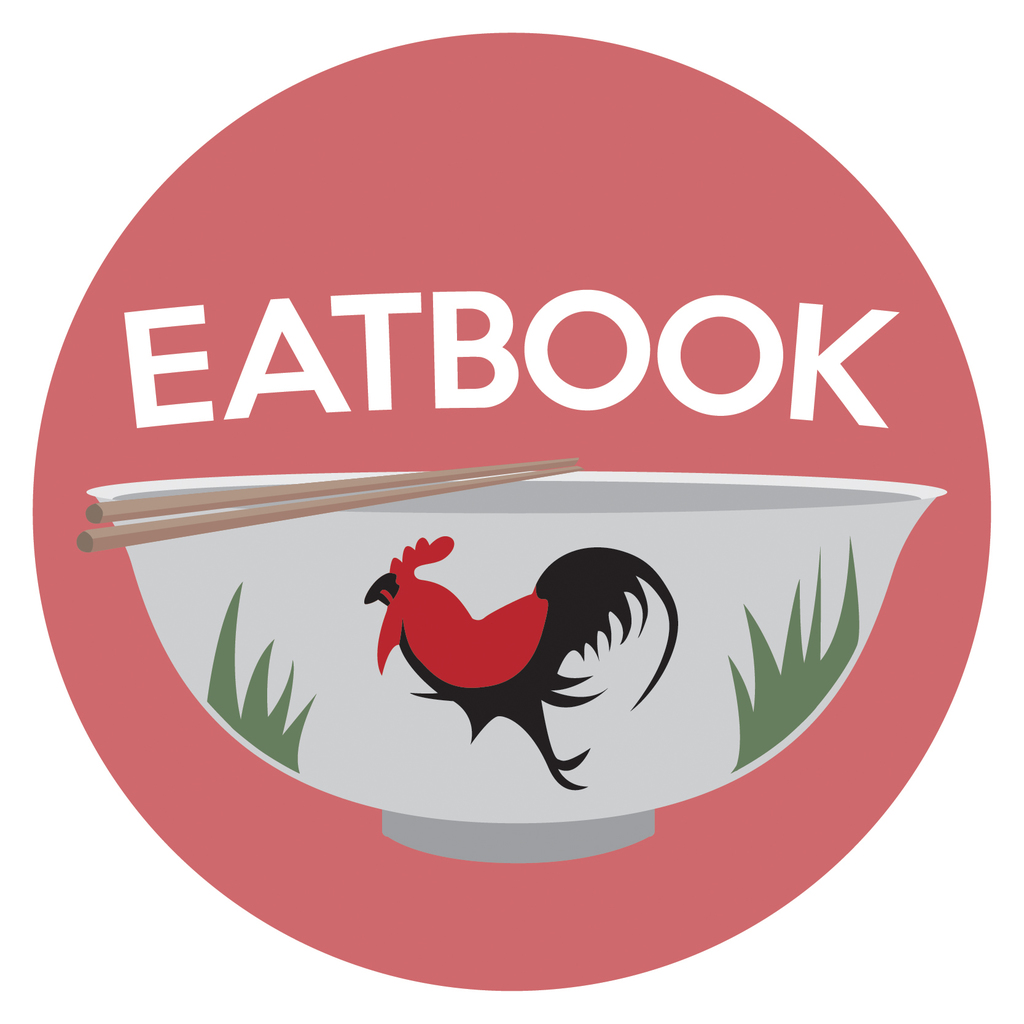 Drop us your email so you won't miss the latest news.